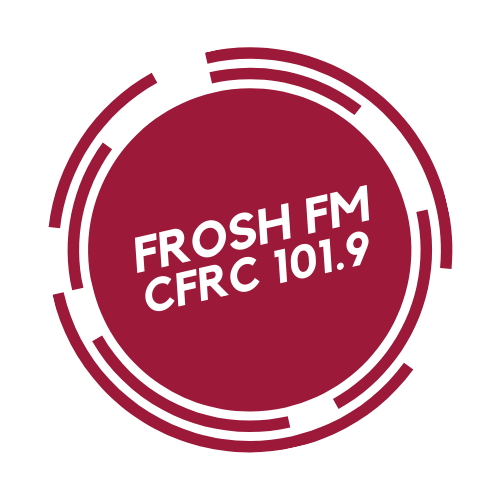 Welcome to FroshFM – your one-stop shop for everything you need to know about your first year at Queen's. Whether you're fresh from high school and ready to take the big leap into University, or if you're a Grad Student who has already experienced post-secondary – this podcast will have important information for you. You'll hear interviews with clubs, information on all the different resources for you, and fun banter with our panel of alumni and current students who are all here to help make sure your questions are answered.
     Do you have a question you need answered? Check out our instagram page @frosh_fm where you can comment or DM us and we'll get you your answer on one of our upcoming episodes.
     Are you new at Queen's and want to produce a segment for FroshFM, all about your first year experience? Interested in developing your own podcast? Want to explore CFRC's impressive music library? Reach out to programs@cfrc.ca to get in on our next volunteer training session!
Recent Episodes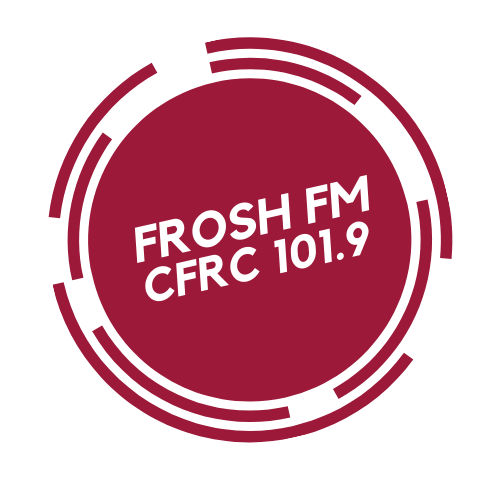 In this segment, recent graduate Alex (ArtSci '21) sits down with upper year students Sadie (ArtSci '22) and Kieran (ArtSci...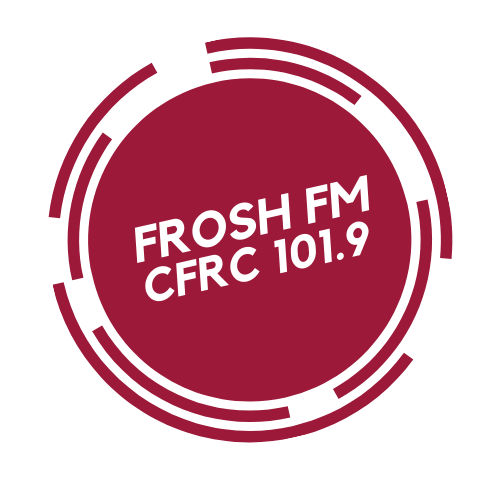 QKSA is cultural and social club that focuses on making connections and fostering lasting relationships. It is open to anyone...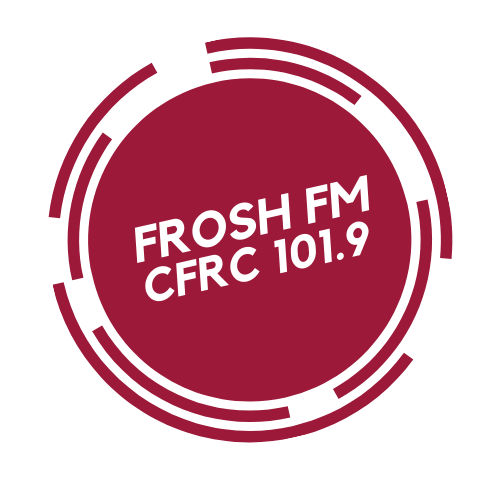 Meet the Inquire Publication on campus - a social activist inter-university publication featuring a wide range of topical local, national, and...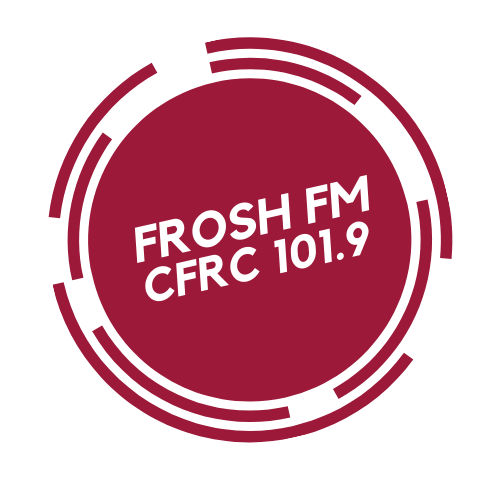 Silvia sits down with Sarah of QNSA to discuss the club and what it offers to students! QNSA is comprised...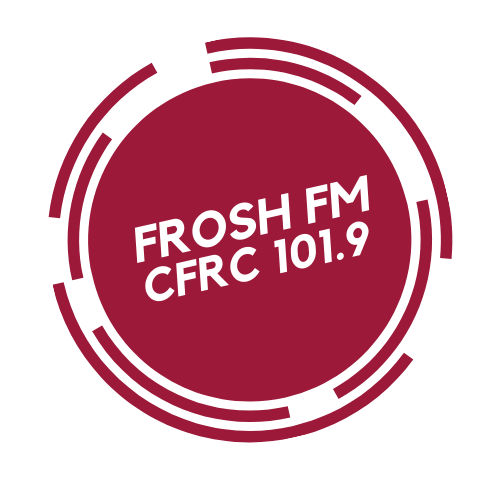 Meet Queen's Cultural Exchange, a club on campus devoted to helping Queen's international students go through cultural transition and adaptation...