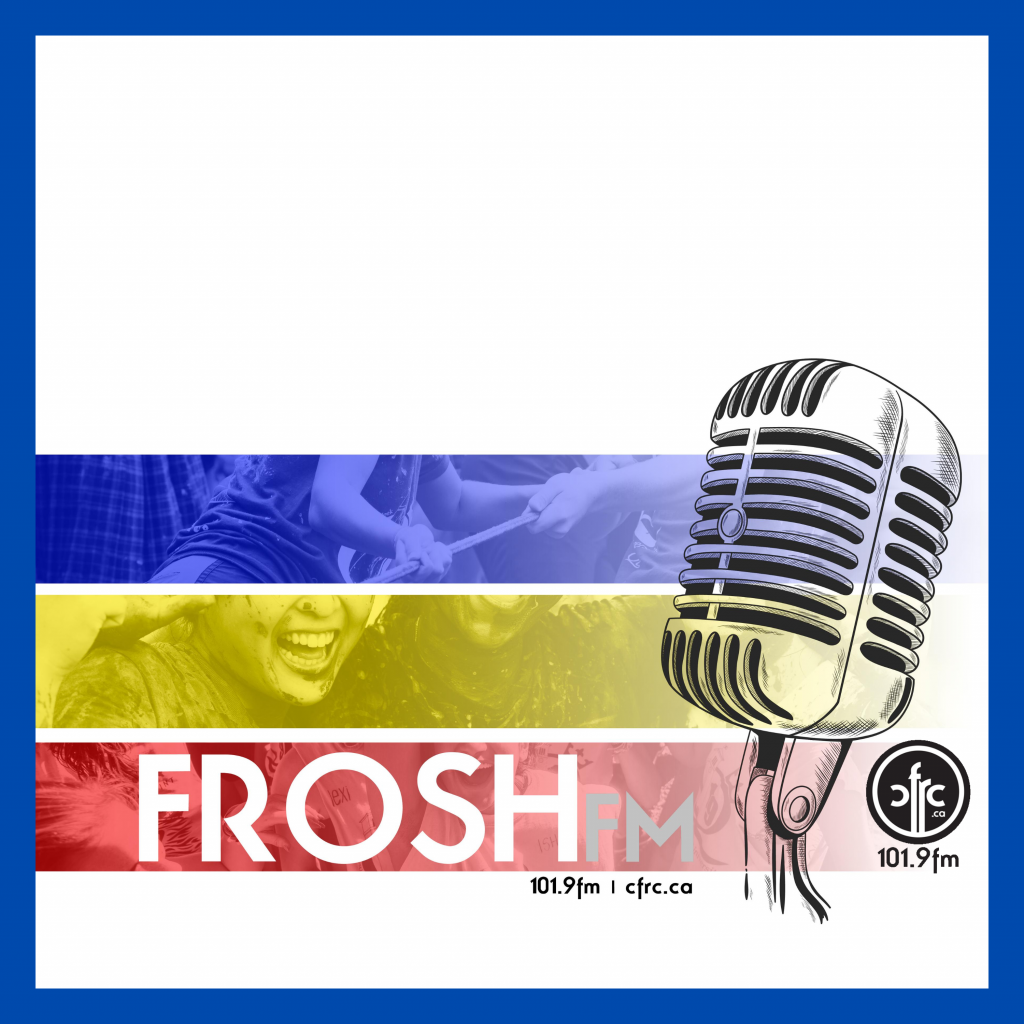 Welcome to FroshFM – your one-stop shop for everything you need to know about your first year at Queen's. Whether you're fresh from high school and ready to take the big leap into University, or if you're a Grad Student who has already experienced post-secondary – this podcast will have important information for you. You'll hear interviews with clubs, information on all the different resources for you, and fun banter with our panel of alumni and current students who are all here to help make sure your questions are answered.
     Do you have a question you need answered? Check out our instagram page @frosh_fm where you can comment or DM us and we'll get you your answer on one of our upcoming episodes.
     Are you new at Queen's and want to produce a segment for FroshFM, all about your first year experience? Interested in developing your own podcast? Want to explore CFRC's impressive music library? Reach out to programs@cfrc.ca to get in on our next volunteer training session!
Recent Episodes
Learn more about the Queen's Tamil Students' Association in which they strive to spread awareness about Tamil culture, which includes...
In this segment, learn more about the Queen's Black Academic Society, a passion project seeking to advance Black academics and...
In this segment, we speak with students apart of the Japanese Relations Club at Queen's University! JRQ is made up...
In this segment, learn more about the Hong Kong Students' Association at Queen's University and all the amazing things they...
Want to know how you can make a difference in the local Kingston community? Check out the Students 4 Wishes...
Subscribe to

Frosh FM - CFRC Podcast Network

Or subscribe with your favorite app by using the address below