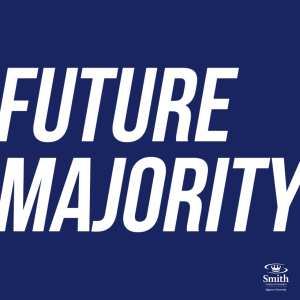 Future Majority is a new podcast series hosted by Queen's University MBA Candidates Geoff Ng and Ram Saravanabavan.   The series showcases the career paths and stories of leaders and other various personalities who come from diverse backgrounds, in a direct interview format. This project was initiated with the goal of introducing the Smith Community to these leaders as positive role models, after whom they can shape their own ambitions. Topics and experiences surrounding EDII will be discussed in each session, however the intention is to see past the minority labels and focus on their success as an individual; and the title Future Majority is based on this very notion.
This project is supported by the EDII Blue Sky Initiative, Smith School of Business at Queen's University.
Subscribe to

Future Majority

Or subscribe with your favorite app by using the address below
Recent Episodes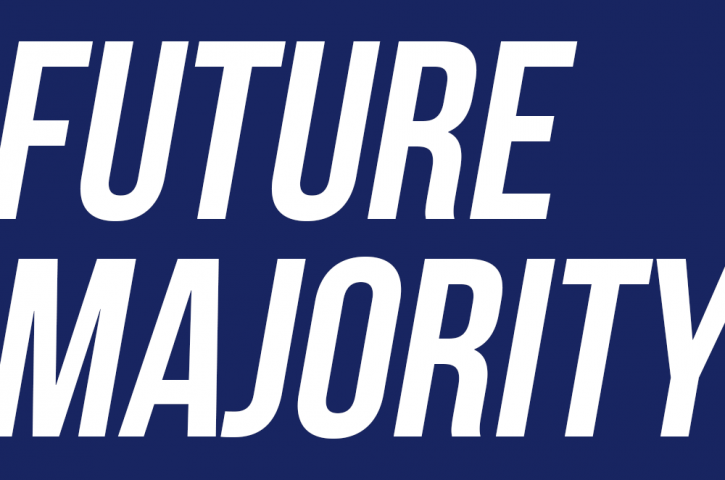 Our second guest is Aqsa Mian, Vice President at Venn Growth Partners as well as Head of Strategy at California...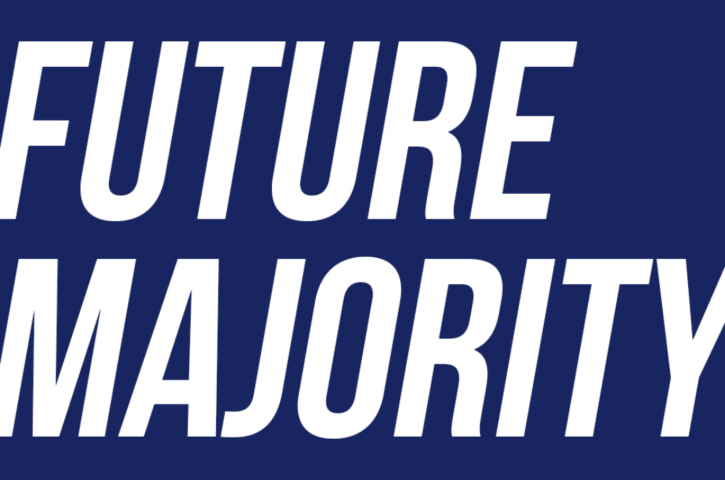 Our inaugural guest is Elena Juatco, an actor, singer and musician who currently starring as Cale on CTV's JANN. We...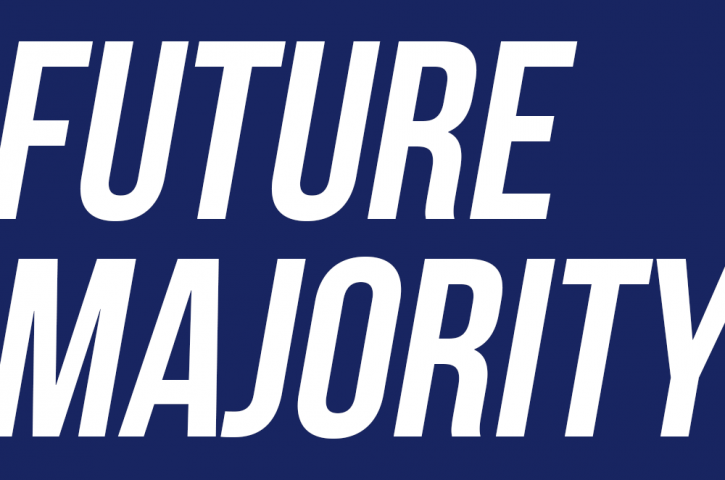 Check out the trailer for this new podcast series hosted by Geoff Ng and Ram Saravanabavan.  The series showcases the...