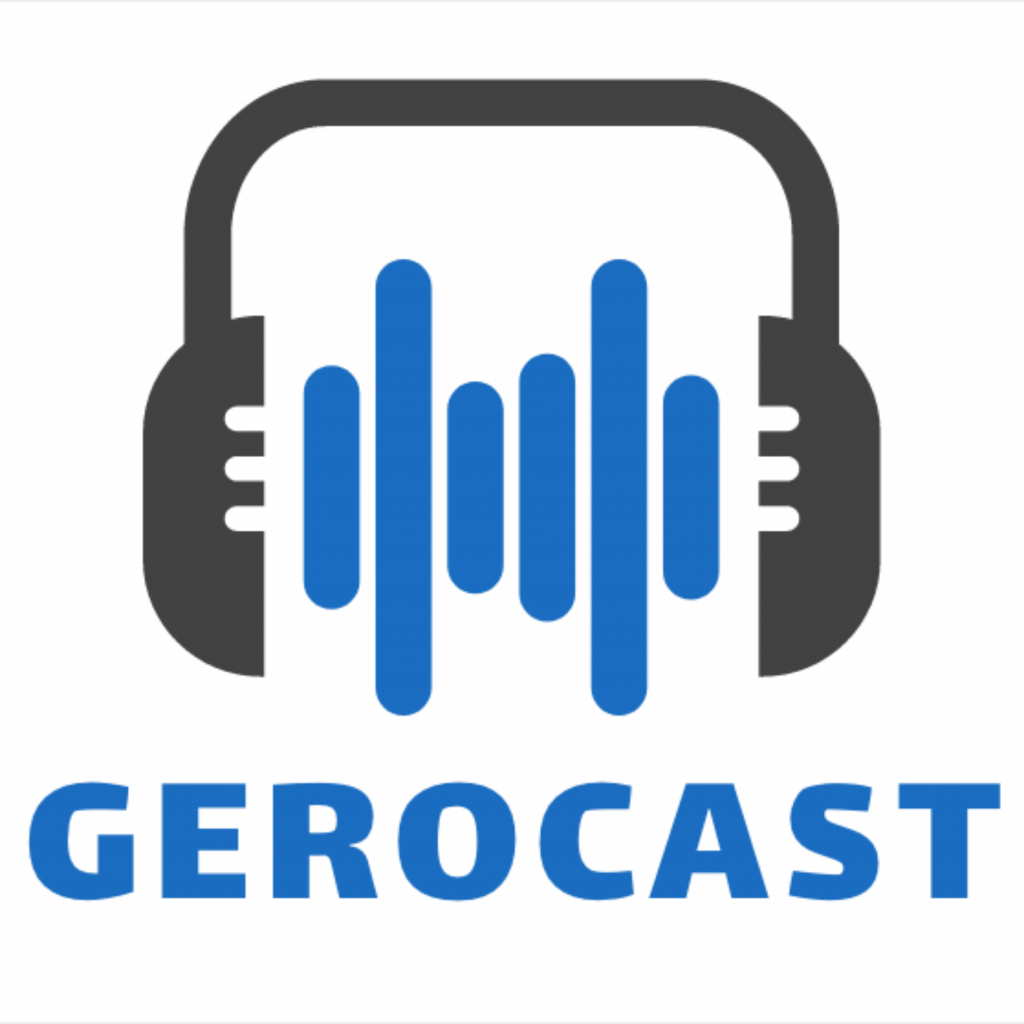 GeroCast will take the listeners on a journey to explore the lived experiences of older adults living in the community. Each episode contains background information on a topic relevant to the older adult population; a conversation between the narrator and an older adult or representative; reflection questions; a summary of the episode; and a reflection-based assignment. This podcast was originally created to showcase seniors' experiences and improve health students' attitudes towards working with seniors. Funding for GeroCast was provided by the Centre for Teaching and Learning at Queen's University, Kingston, Ontario, Canada. For more details, please visit the GeroCast webpage at https://rehab.queensu.ca/gerocast/home.
Recent Episodes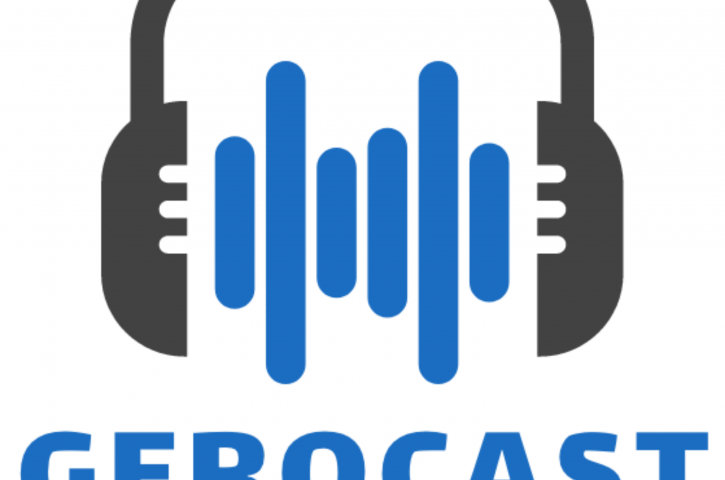 In this episode, Cheryl and Sarah (two practicing physiotherapists in Ontario, Canada) share their experiences of caring for older adults...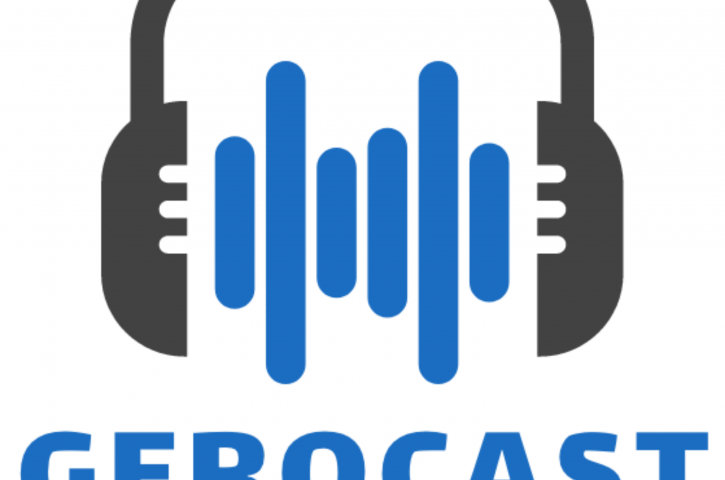 What caregiving needs do seniors with cognitive impairments have? Find out as Bonnie shares her experience of caring for seniors...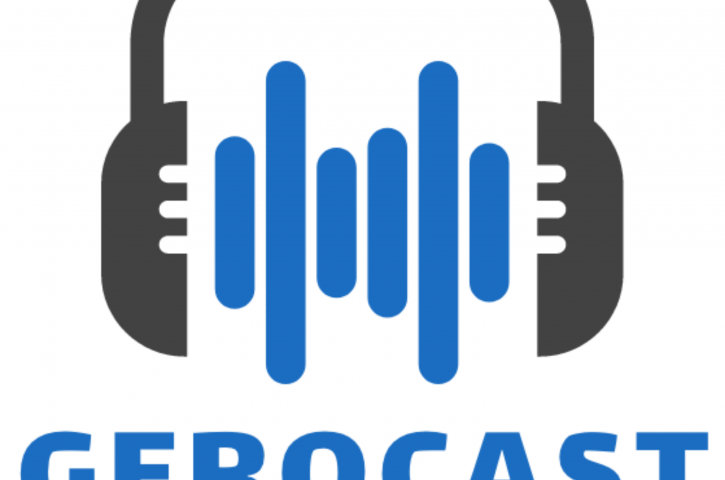 In this episode, Sheila shares her story about experiencing incontinence as an older adult, including how it affects her day-to-day...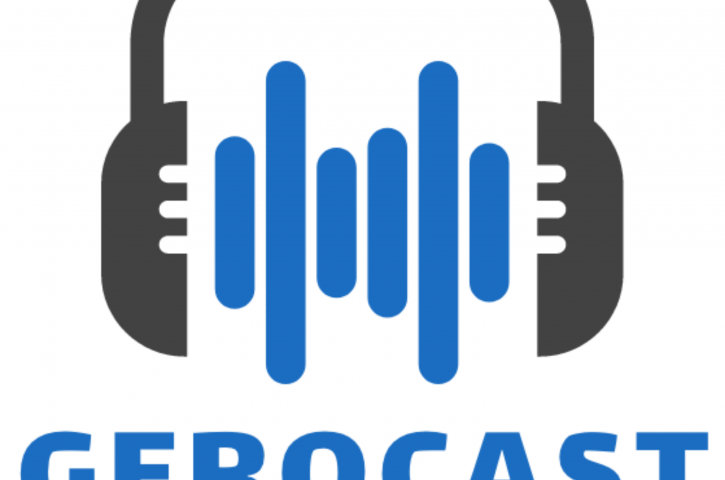 What happens if you don't have an appointed power of attorney or next of kin? Find out as Bonnie talks...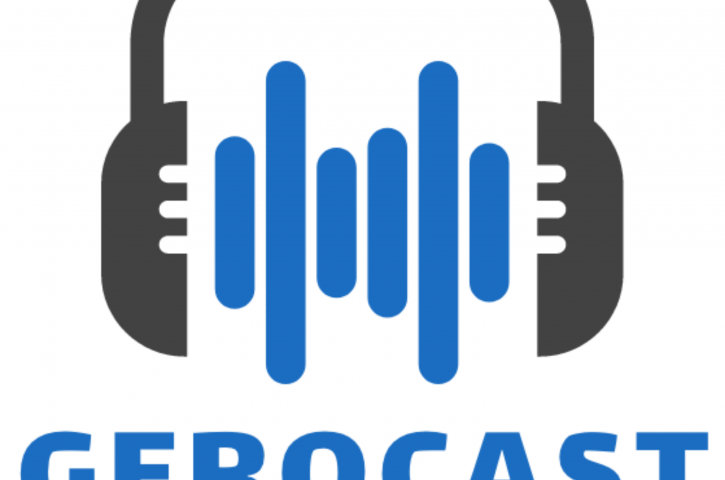 Have you ever considered what would happen if you were suddenly incapable of making decisions on your own? Who would...