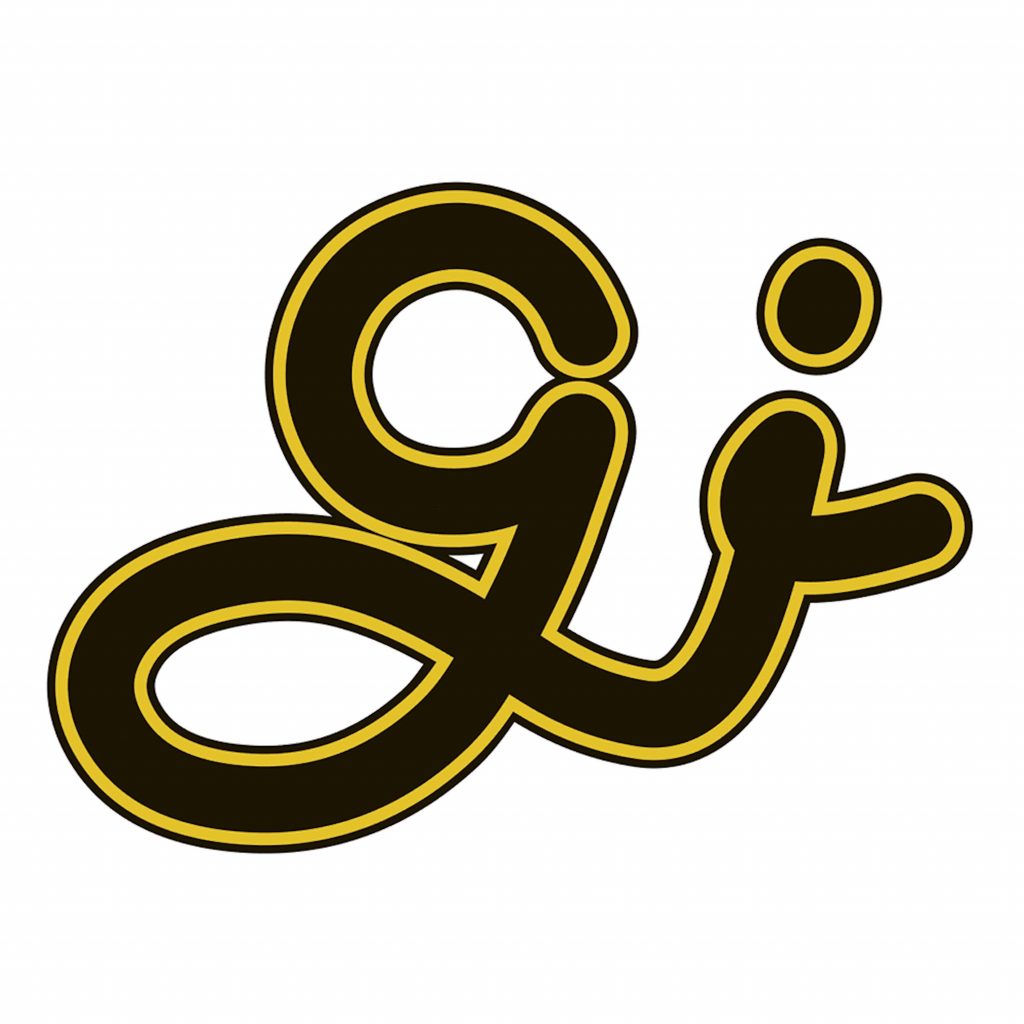 Golden Ideas is a podcast where we pitch ridiculous ideas to make Queen's, and the world, a better place. Spoiler alert: none of the ideas will actually benefit anything or anyone! The show also features segments of our favourite songs, and some false advertisements! Enjoy.
Subscribe to
Golden Ideas
Or subscribe with your favorite app by using the address below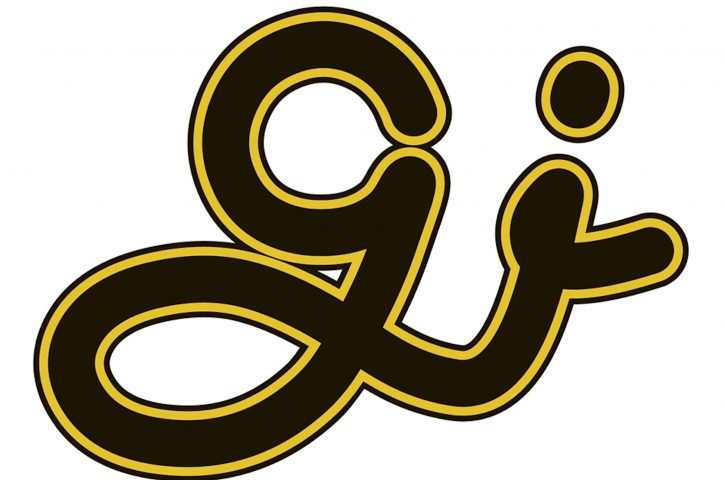 Solomon wants more nuclear power plants, Jeremy wants to talk his way out of exams, Carter doesn't understand how cars...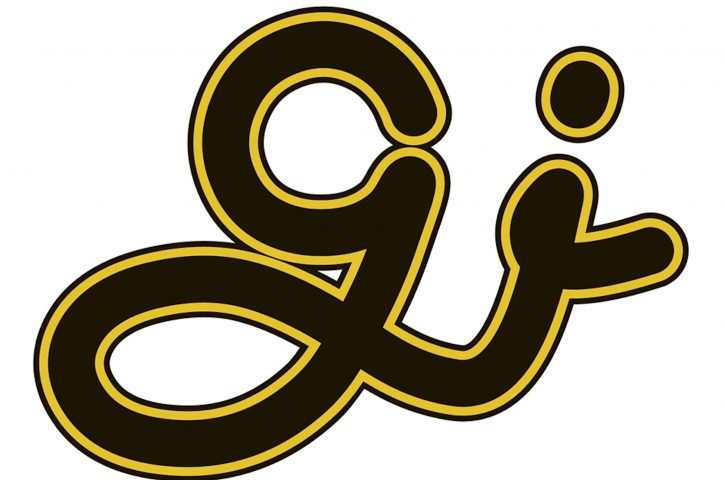 Solomon wants to eliminate anyone older than 18 from the human race, Jeremy wants to get a table at The...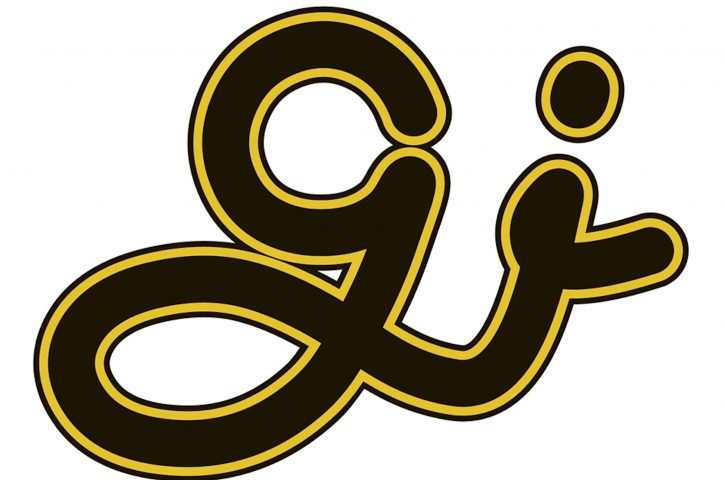 Solomon and Carter team up to create a lame camp, Jeremy revolutionizes dollar beers, and Steven has whippits on the...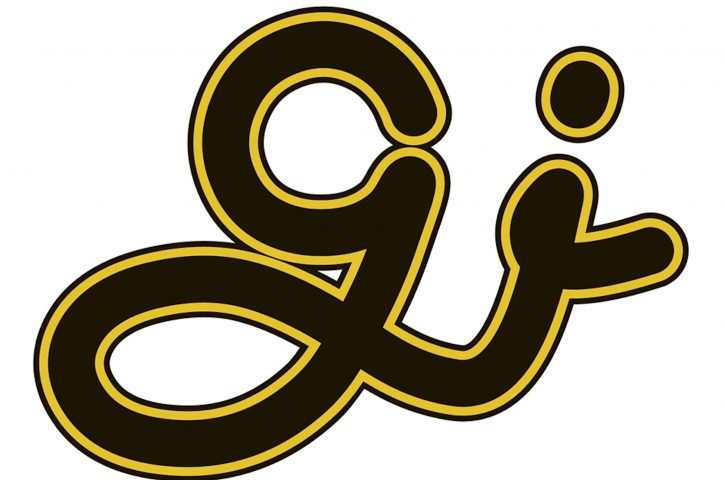 Golden Words wants to make Queen's a better place. Whether you like it or not. Solomon pitches government funding for...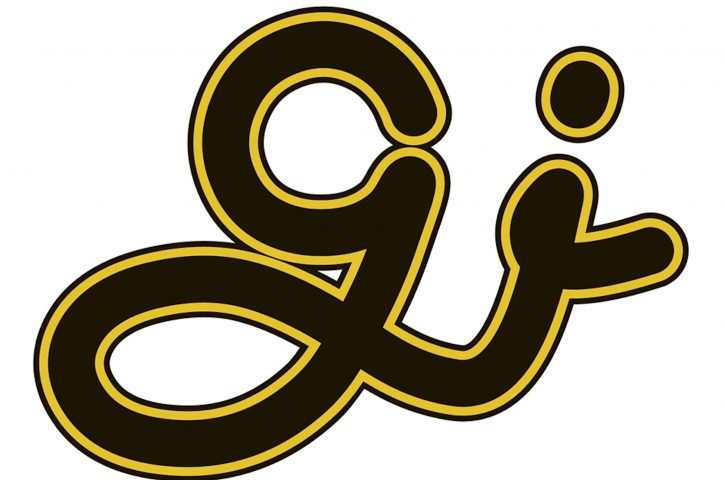 Did you think we were done? I said we would never stop! Lest you forget. The boys are on their...