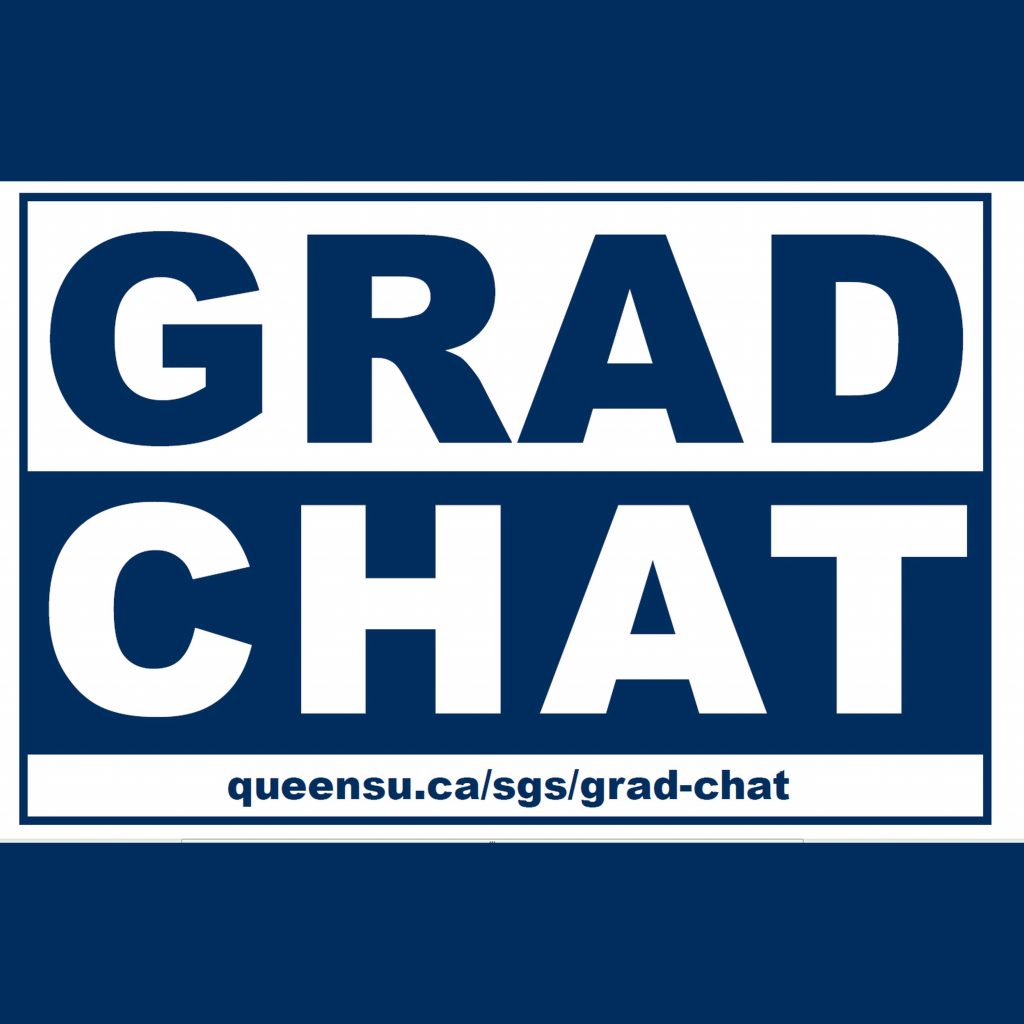 A 30 minute radio show featuring one to two graduate students each week. This is an opportunity for our grad students to showcase their research to the Queen's and Kingston community and how it affects us. From time to time we will also interview a post-doc or an alum or interview grad students in relation to something topical for the day. Grad Chat is a collaboration between the School of Graduate Studies and CFRC 101.9FM
Subscribe to
Grad Chat – Queen's School of Graduate Studies
Or subscribe with your favorite app by using the address below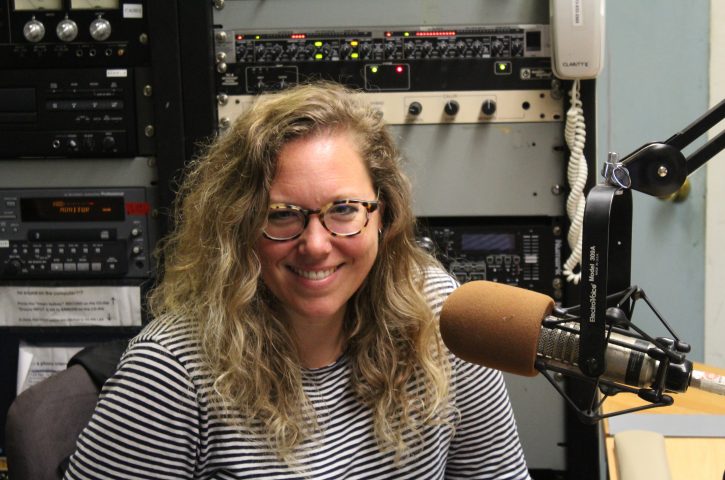 Topic: Disappearance narratives in contemporary global women's literature. Overview: My research seeks to identify the social and political uses of disappearance narratives...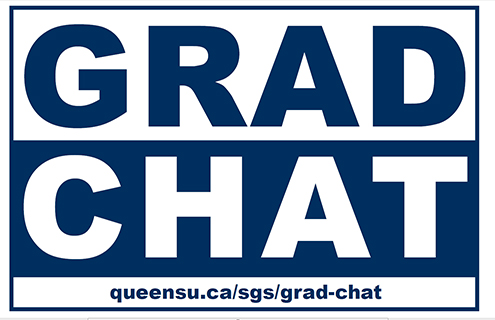 Topic: Why come back to graduate studies now? Overview: After a successful career as a journalist for the CBC and then a...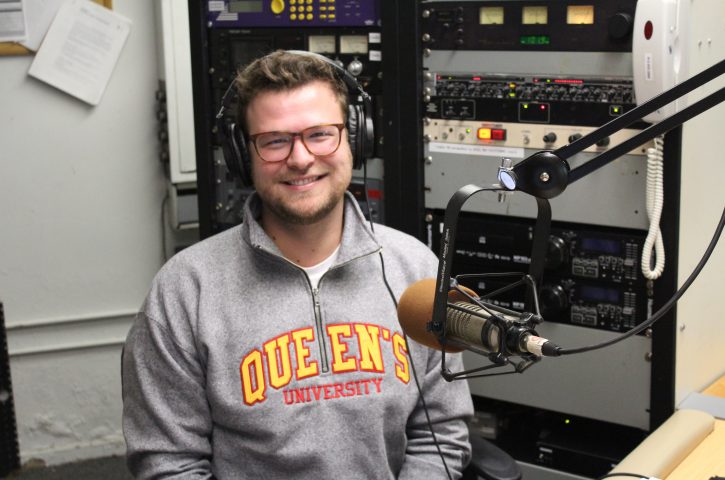 Topic: Chronic pain management in primary health care Overview: The overarching purpose of my thesis is to understand social contributors to chronic...
Topic: The feminist IMPLICATIONS OF maternal and infant health promotion in turkey through the current FAMILY medicine model's pregnancy-monitoring mandate. Overview: In...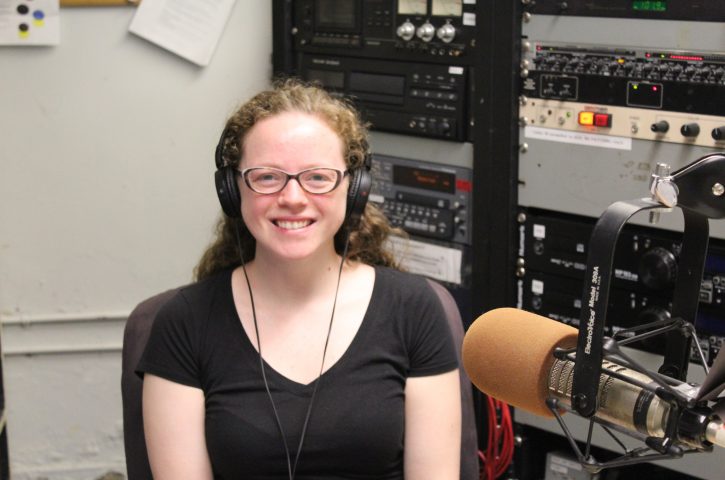 Topic: Access to primary health care during the military to civilian transition. Overview: My research is focused on how do Canadian Veterans...