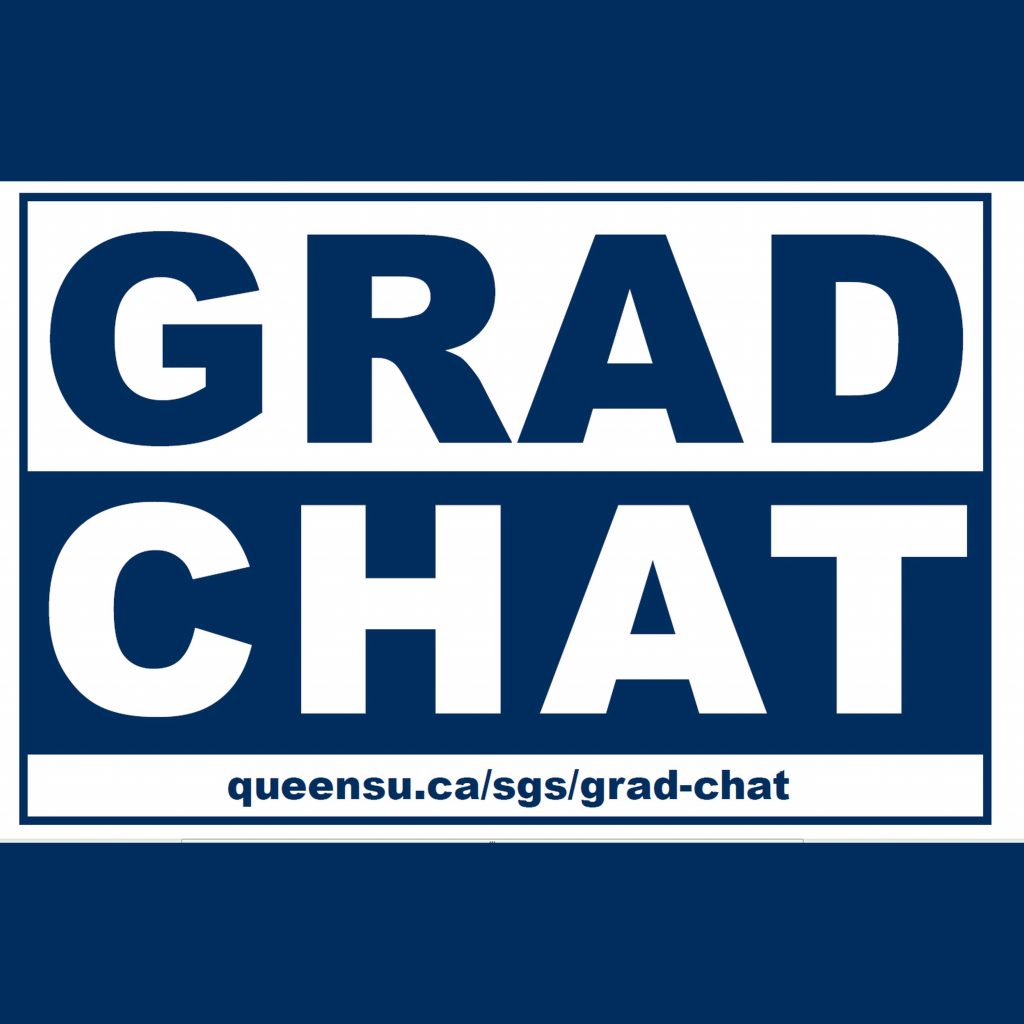 A 30 minute radio show featuring one to two graduate students each week. This is an opportunity for our grad students to showcase their research to the Queen's and Kingston community and how it affects us. From time to time we will also interview a post-doc or an alum or interview grad students in relation to something topical for the day. Grad Chat is a collaboration between the School of Graduate Studies and CFRC 101.9FM
Subscribe to
Grad Chat – Queen's School of Graduate Studies
Or subscribe with your favorite app by using the address below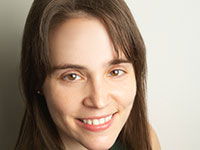 Line will discuss her research, and her journey as a graduate student to prepare for the job market.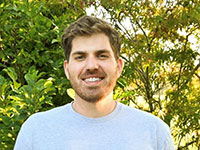 Starting off with discussing Queen's recent Digitalization Conference  and then how the COVID-19 pandemic has drastically shifted the ways in...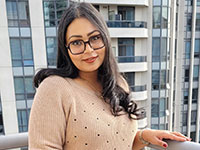 Starting off with discussing Queen's first International Education Week and why this event was such a good match to Rubaiyat's...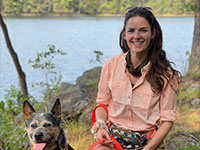 Laura's research at Queen's combines numerical modeling, remote sensing, and in-situ observational data to offer a more comprehensive understanding of...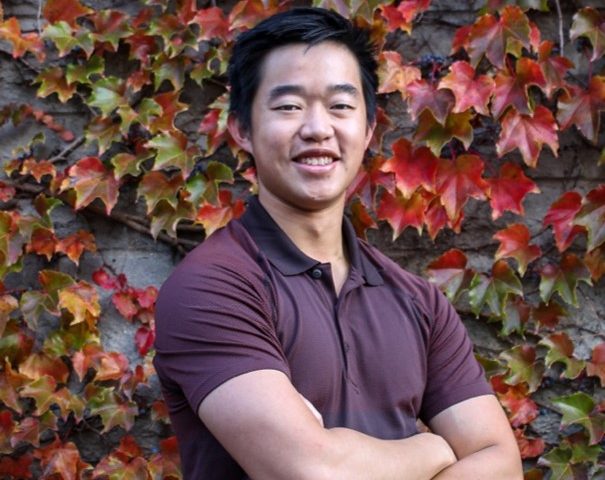 Canada has the highest prevalence of inflammatory bowel disease (IBD) in the world; 1 in 140 Canadians suffer from the...