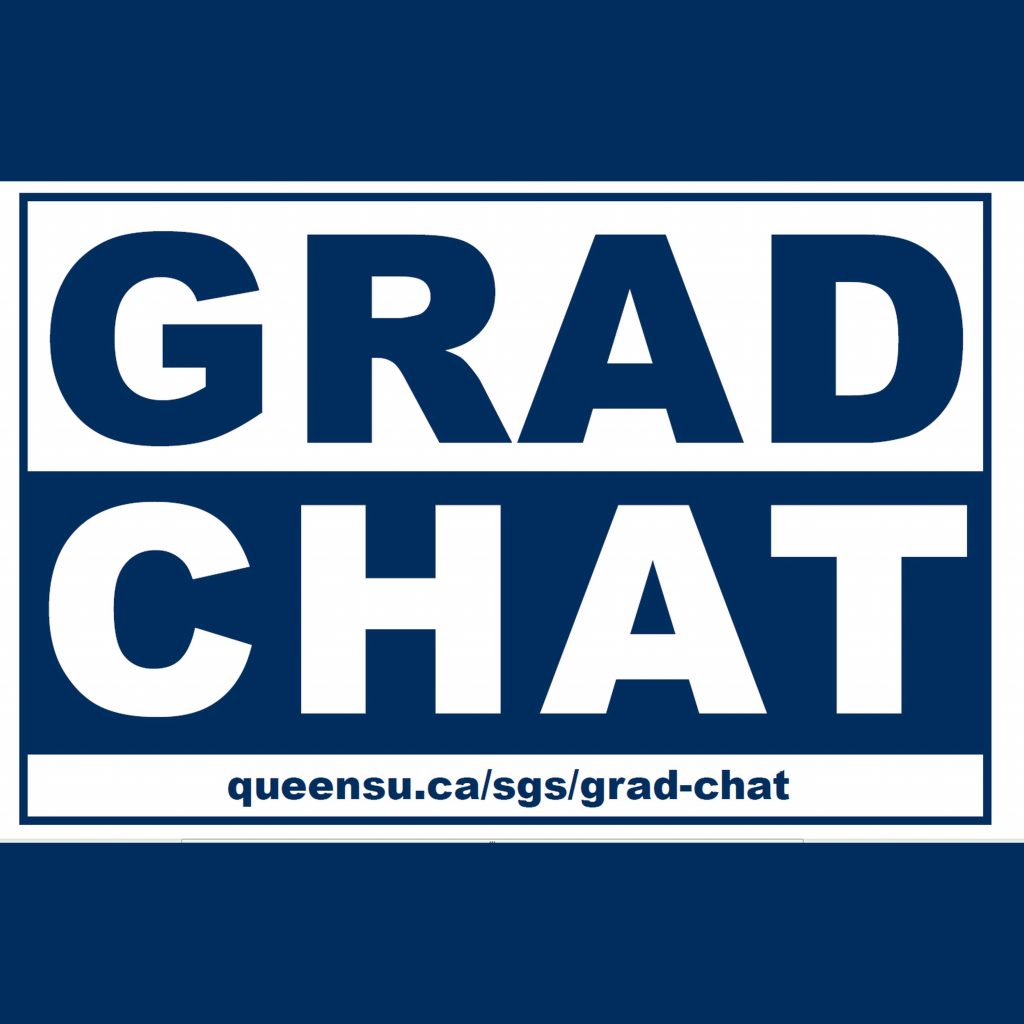 A 30 minute radio show featuring one to two graduate students each week. This is an opportunity for our grad students to showcase their research to the Queen's and Kingston community and how it affects us. From time to time we will also interview a post-doc or an alum or interview grad students in relation to something topical for the day. Grad Chat is a collaboration between the School of Graduate Studies and CFRC 101.9FM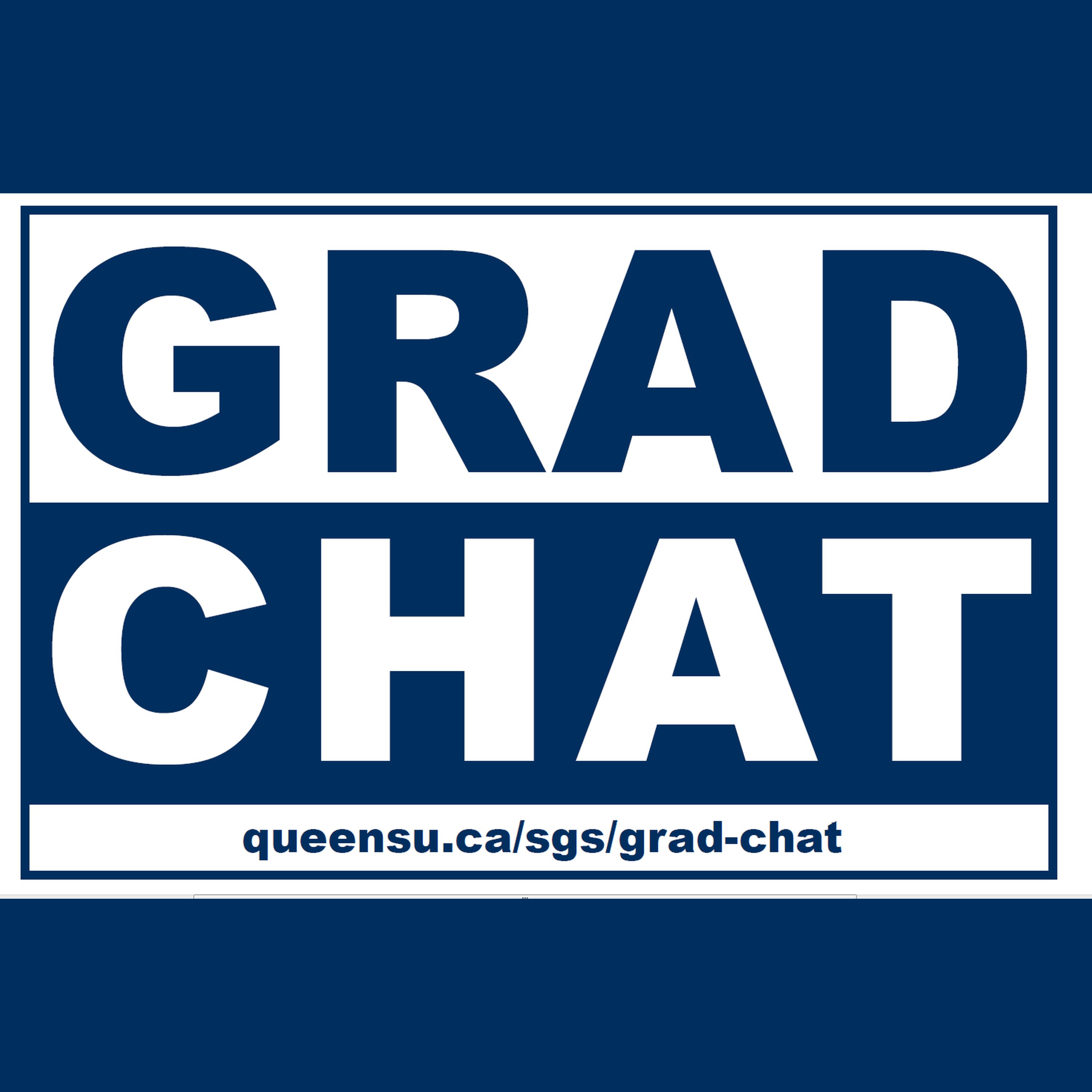 Grad Chat – Queen's School of Graduate Studies
CFRC.ca Podcast Network
Graduate Students at Queen's University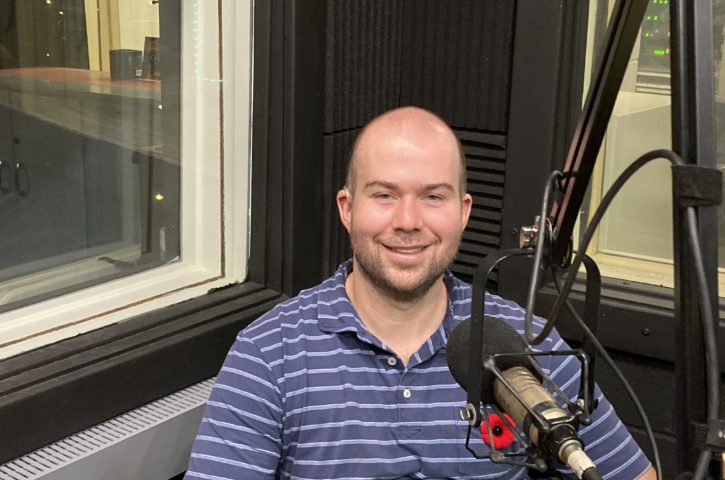 Assessing how to guide the selection of appropriate treatments using polymers for environmental remediation. For upcoming interviews check out the...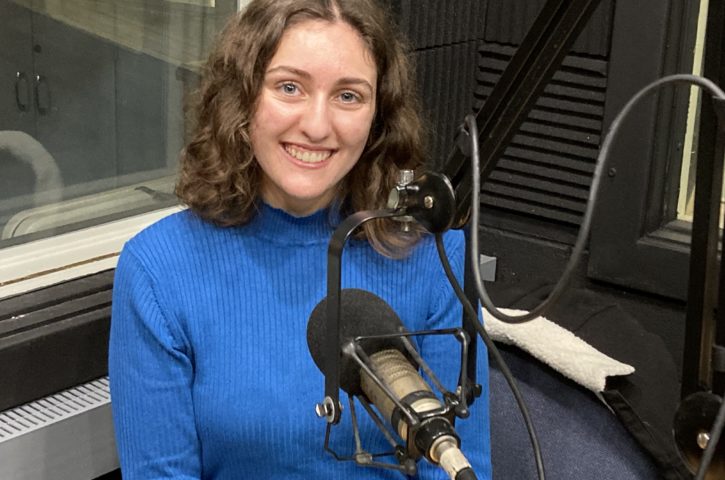 Isabella's research stems from a desire to learn more about the biological basis of narcolepsy, a sleep disorder characterized by...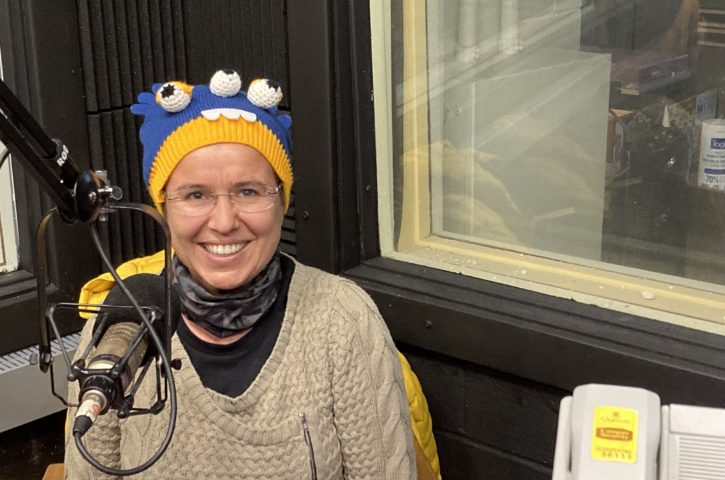 Ozlem investigates five Trump Era narratives of irregular migration from Central America and Mexico to the United States with respect...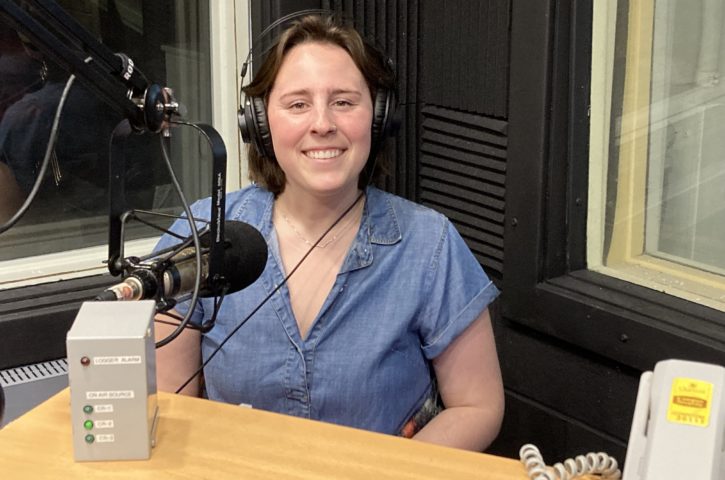 Our lab studies immune dysfunction within the female gynecological disease of endometriosis. My specific project is looking at the relationship...
Ever wondered what it means for students to practice presenting and talking about their research?  Then this session runs through...