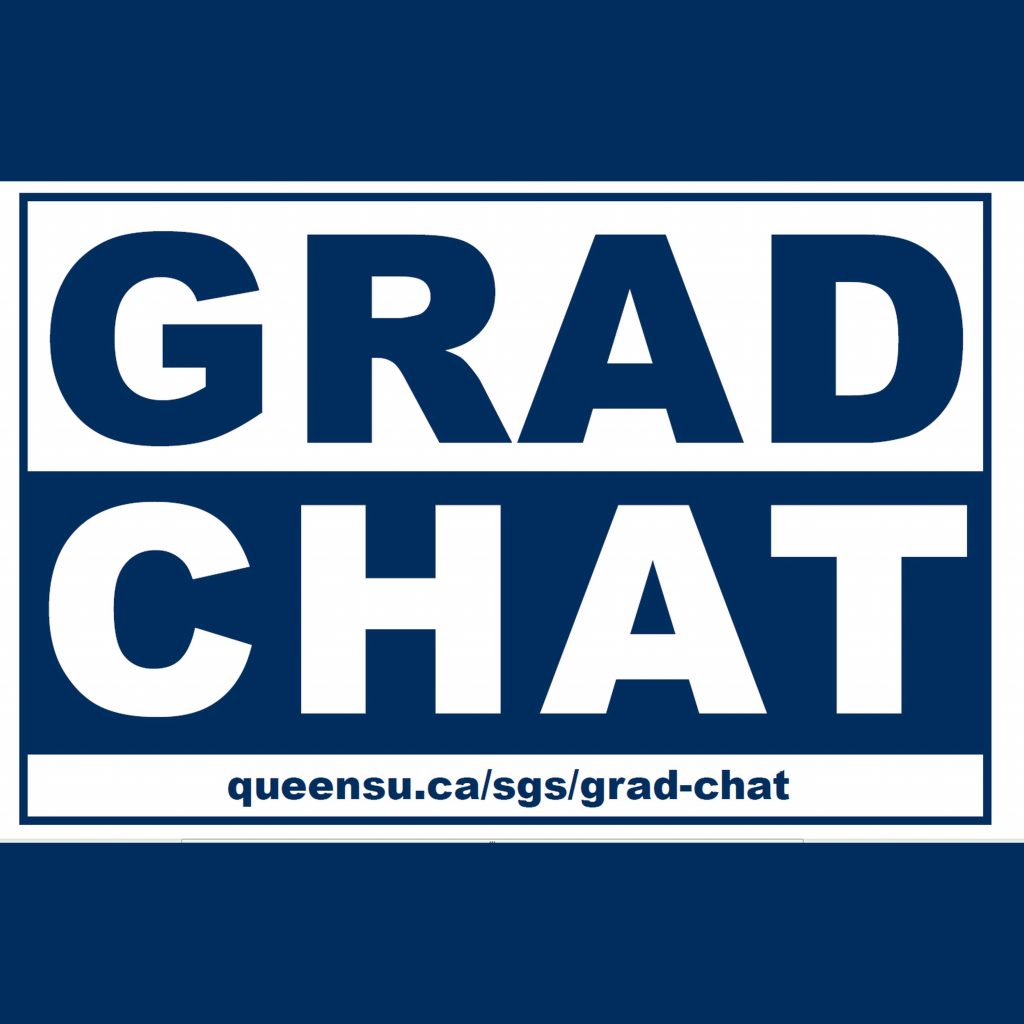 A 30 minute radio show featuring one to two graduate students each week. This is an opportunity for our grad students to showcase their research to the Queen's and Kingston community and how it affects us. From time to time we will also interview a post-doc or an alum or interview grad students in relation to something topical for the day. Grad Chat is a collaboration between the School of Graduate Studies and CFRC 101.9FM
Subscribe to
Grad Chat – Queen's School of Graduate Studies
Or subscribe with your favorite app by using the address below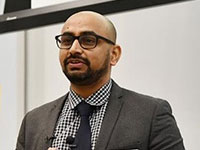 India, over 6 million primary school-age children do not attend school, and among them, children with disabilities are disproportionately represented....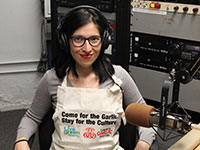 As with the rest of the world, University life is ever changing and not just because of COVID-19. Suyin talks...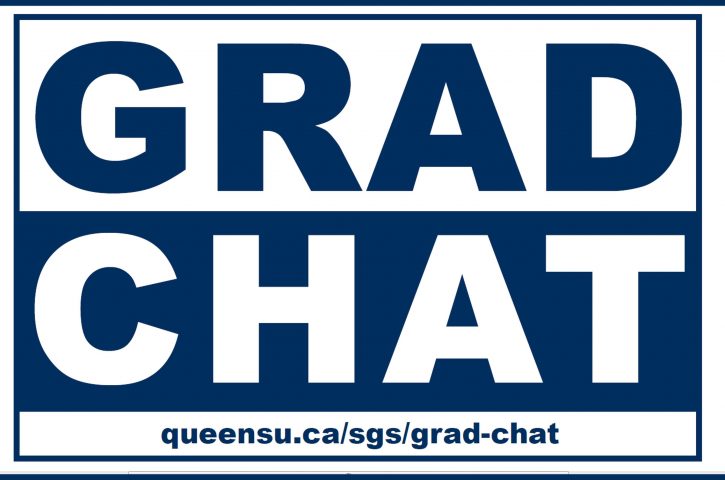 Alyssa studies the indirect victims of workplace safety incidents, from family members to leaders at work. Her goal is to...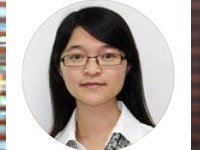 Yiyi's research engages in a critical dialogue between contemporary environmental writing and ecocriticism in China and the Asian North American...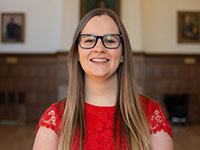 A geochemical and mineralogical study of drill core fracture coatings from the Oberon gold deposit, Northern Territory, Australia. Understanding how...