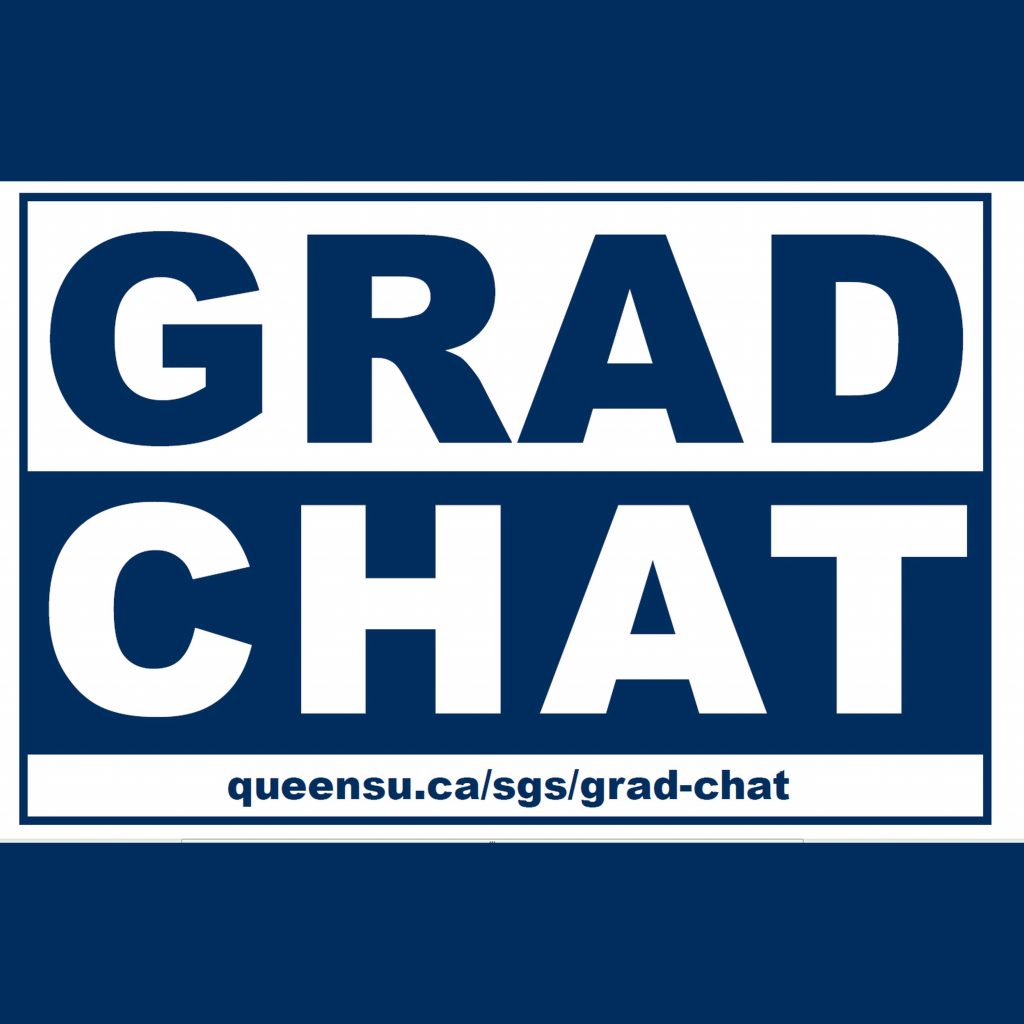 A 30 minute radio show featuring one to two graduate students each week. This is an opportunity for our grad students to showcase their research to the Queen's and Kingston community and how it affects us. From time to time we will also interview a post-doc or an alum or interview grad students in relation to something topical for the day. Grad Chat is a collaboration between the School of Graduate Studies and CFRC 101.9FM
Subscribe to
Grad Chat – Queen's School of Graduate Studies
Or subscribe with your favorite app by using the address below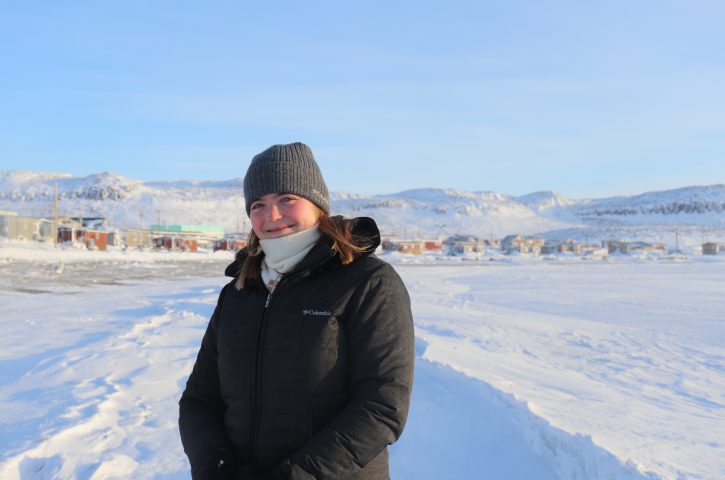 Topic: Traditional Ecological Knowledge and Polar Bear Co-Management in a Changing Arctic. Overview: Polar bears are a species of significance to Inuit...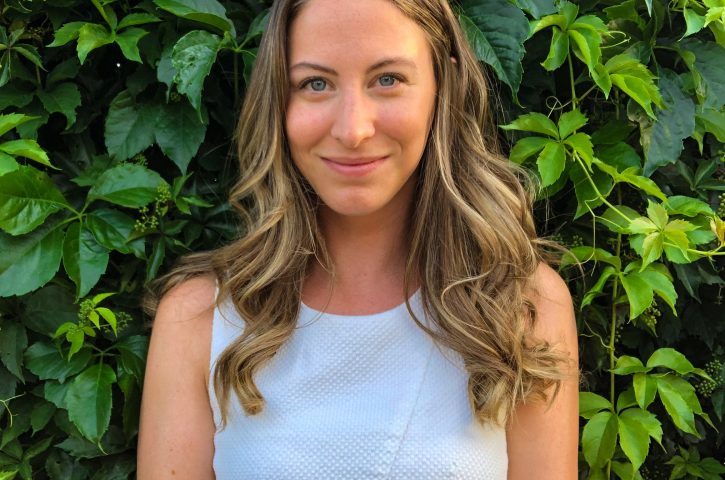 Topic: Development, Implementation, and Evaluation of A Community-based Water Exercise Transition Program for Individuals with Chronic Stroke. Overview: Stroke is the leading...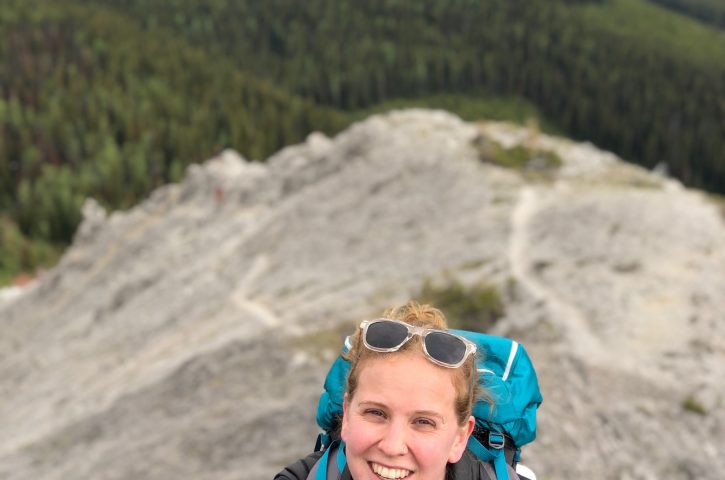 Topic: How perceptions of Greco-Roman cults affected the development and use of music in Early Christianity Overview: Throughout my research, I hope...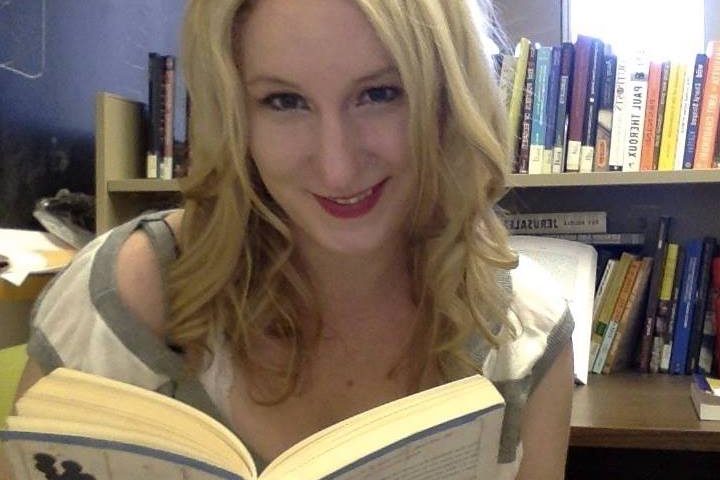 Topic: Foreign Relations: Contemporary Travel Writing and the Unsettling Poetics of Foreign Space Overview: Robyn studies contemporary travel writing and how it...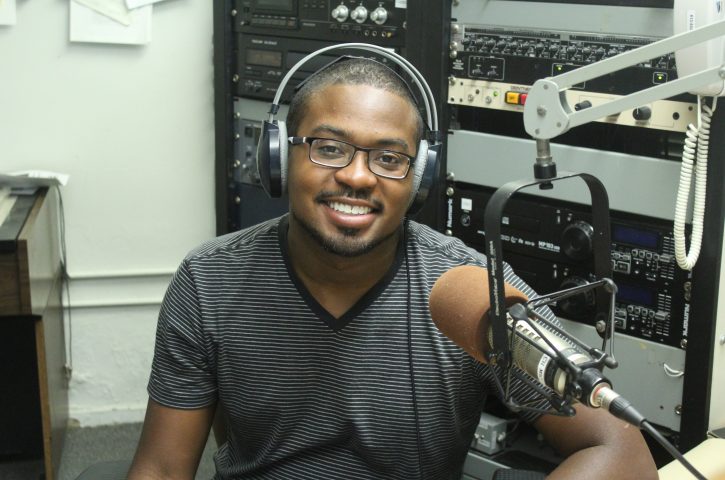 Topic: Celestial Bodies and Spiritual Possessions Overview: Jhordan's thesis explores the representation of religion and superstition in the work of two Jamaican novelists Kei...