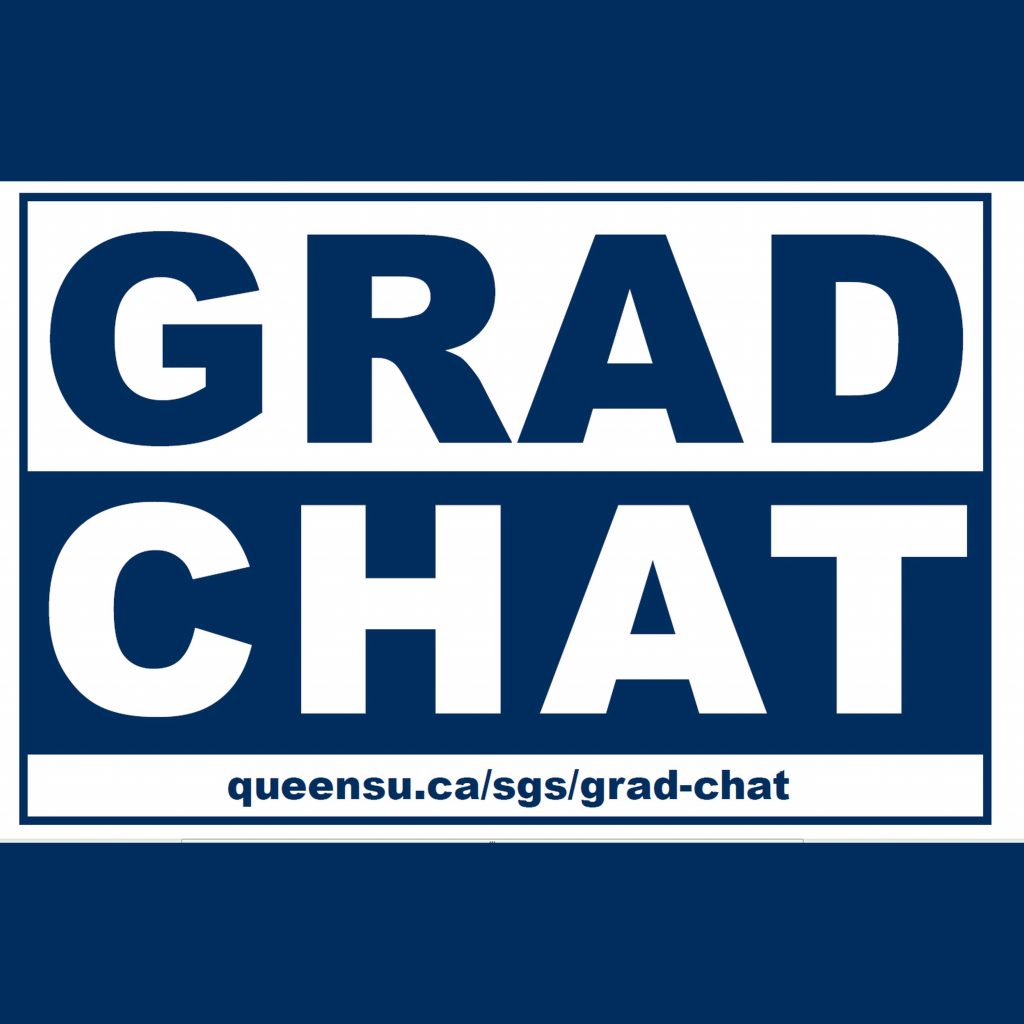 A 30 minute radio show featuring one to two graduate students each week. This is an opportunity for our grad students to showcase their research to the Queen's and Kingston community and how it affects us. From time to time we will also interview a post-doc or an alum or interview grad students in relation to something topical for the day. Grad Chat is a collaboration between the School of Graduate Studies and CFRC 101.9FM
Subscribe to
Grad Chat – Queen's School of Graduate Studies
Or subscribe with your favorite app by using the address below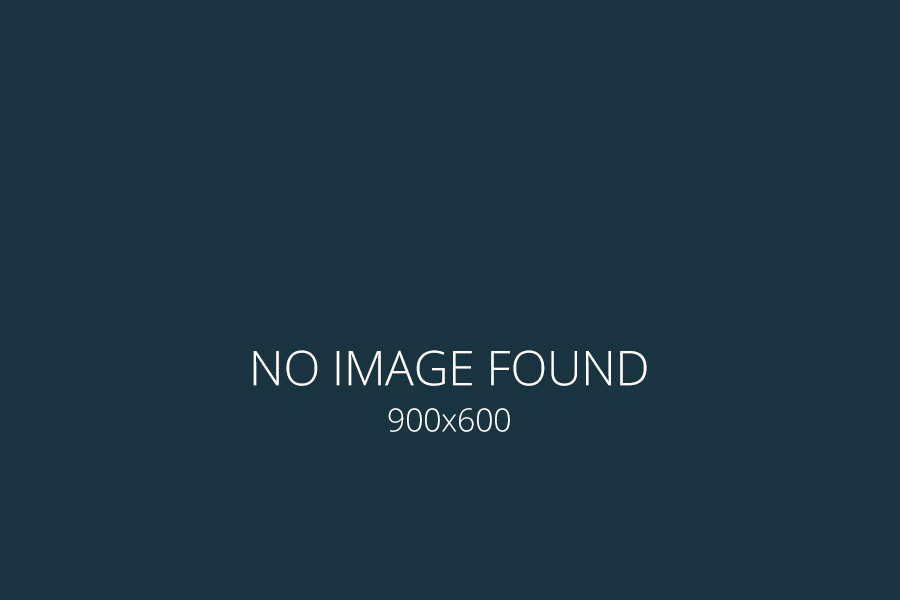 Topic: Postprandial zinc isotopic effect in human serum. Overview: My research will help ensure the best representative sample is taken in future...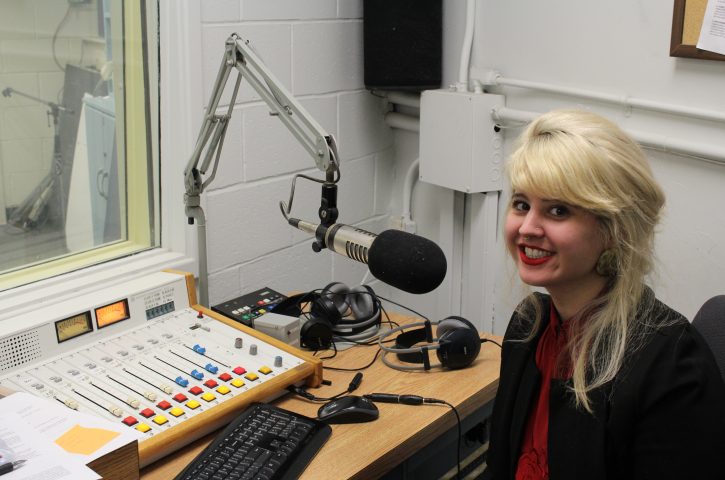 Topic: 18th Century Theatre. Aging actress on the long 18th C London stage. Overview: Women were first allowed on stage in London...
Topic: ReCraftivism: Unmaking One's Way Out of the Anthropocene. Overview: My research asks, how can reclaiming, and recrafting of textiles offer technologies...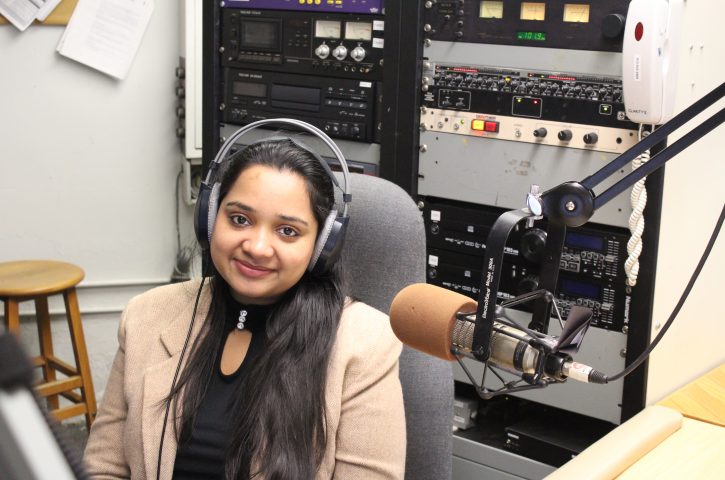 Shikha Gupta, PhD in Rehabilitation Science, supervised by Professor MaryAnn McColl.Topic: Extent, determinants, and consequences of cost-related non-adherence to prescription medications...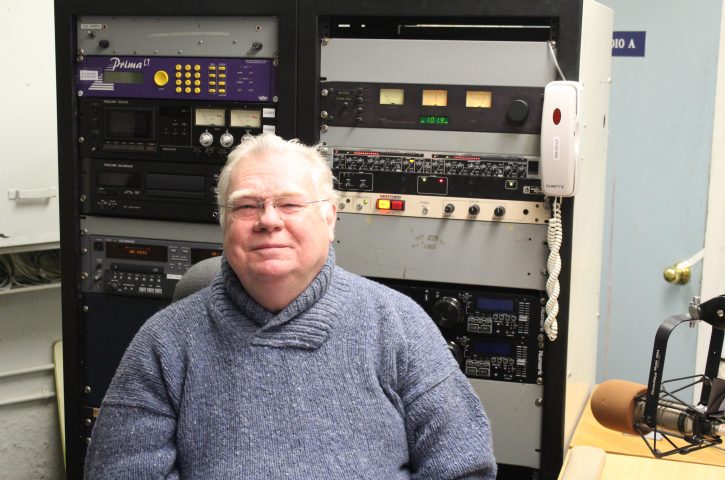 John David More, PhD in History of Pre-Confederation Canada, supervised by Professor Jane Errington. Topic: French-Canadian Mariners on Canada's Fourth Coast...