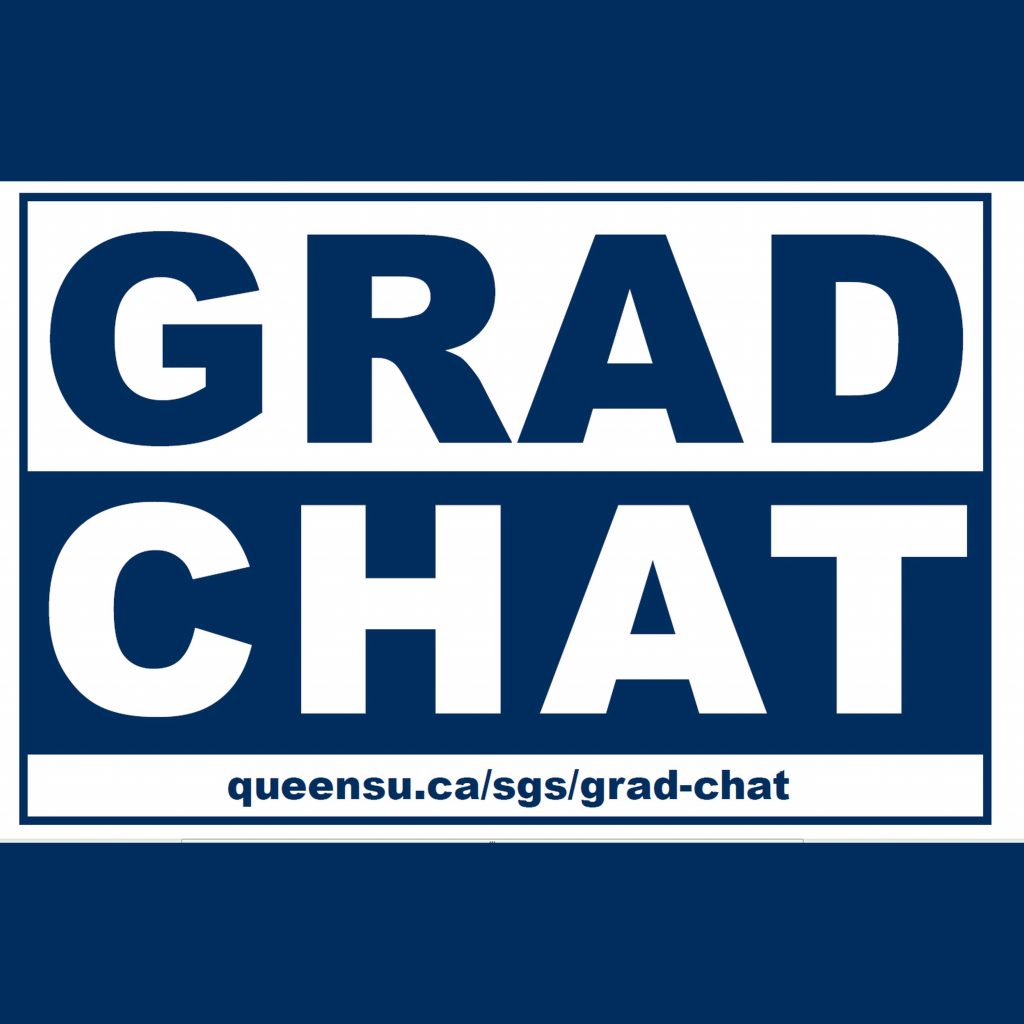 A 30 minute radio show featuring one to two graduate students each week. This is an opportunity for our grad students to showcase their research to the Queen's and Kingston community and how it affects us. From time to time we will also interview a post-doc or an alum or interview grad students in relation to something topical for the day. Grad Chat is a collaboration between the School of Graduate Studies and CFRC 101.9FM
Subscribe to
Grad Chat – Queen's School of Graduate Studies
Or subscribe with your favorite app by using the address below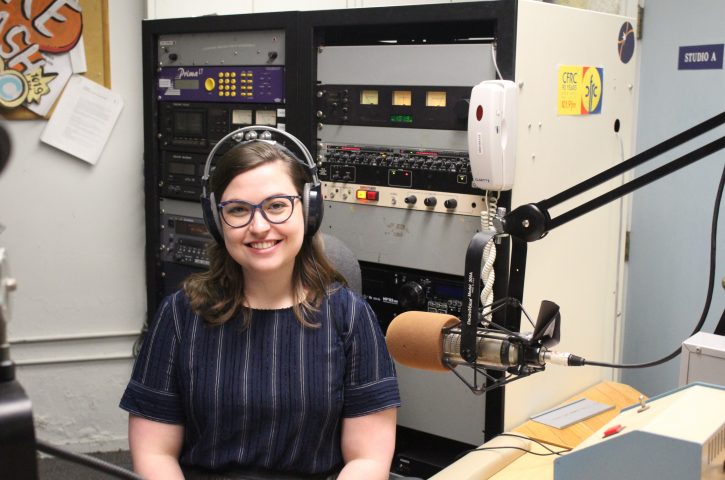 Research: The history of the UK charity the Pilgrim Trust from 1930-1960 and its efforts to come to the "rescue...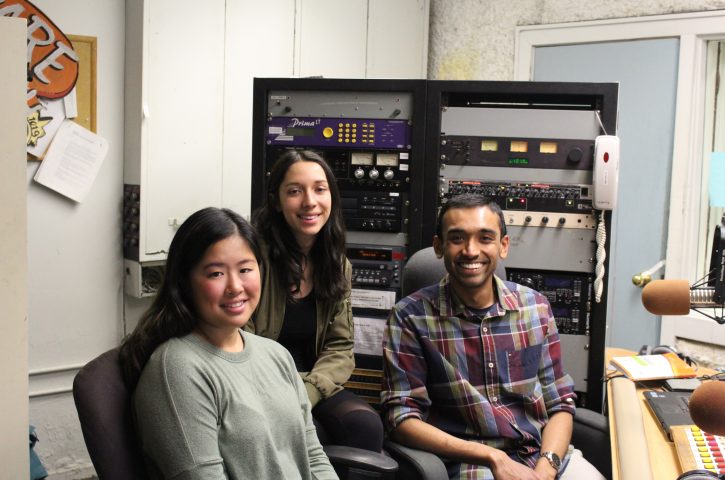 Lila Colston-Nepali , MSc student in Biology, supervised by Dr Vicki Frieisen. Research topic - Using genomic tools to answer conservation...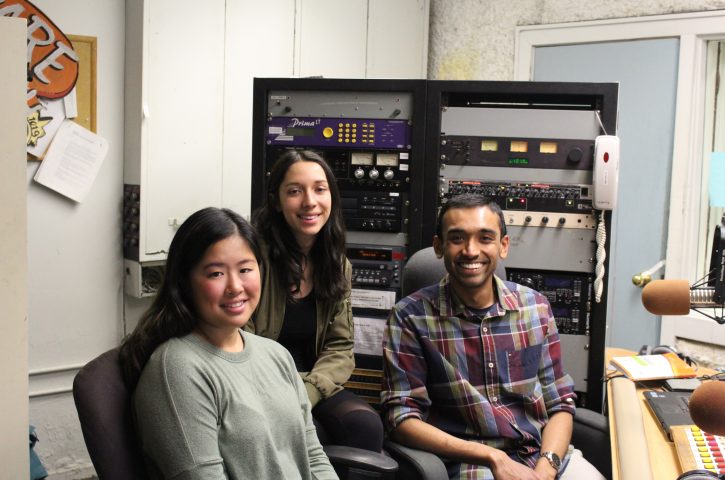 Greg Robson , MSc student in Geography, supervised by Dr Paul Treitz and Dr Scott Lamoureux. Research topic - Risk assessment...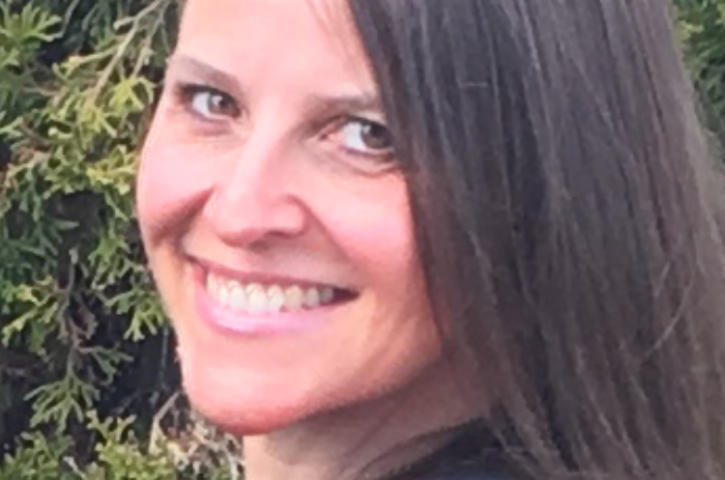 Topic: Quantifying ecosystem services to enhance the use of Natural Heritage Systems to respond to climate change. Overview: My research is focused...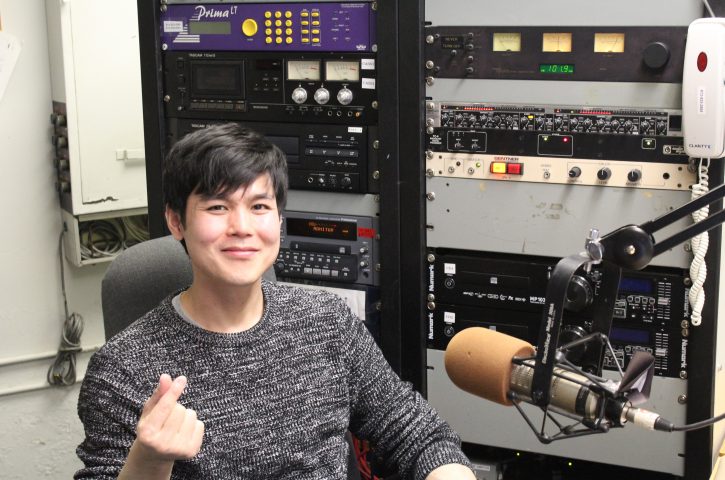 Topic: Constructing holiness and unholiness through writing and reflection of authorial motivations in Christian literary works produced in medieval Byzantium. Overview: For...