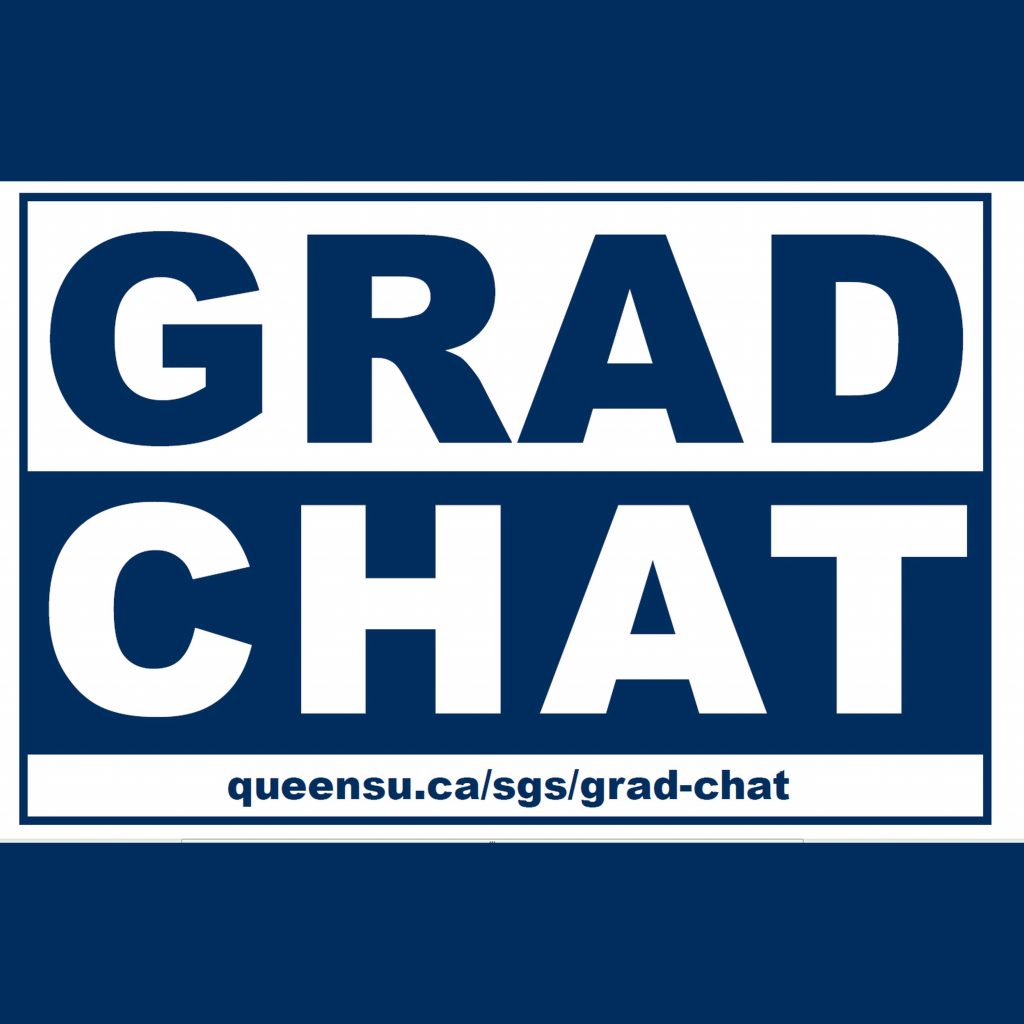 A 30 minute radio show featuring one to two graduate students each week. This is an opportunity for our grad students to showcase their research to the Queen's and Kingston community and how it affects us. From time to time we will also interview a post-doc or an alum or interview grad students in relation to something topical for the day. Grad Chat is a collaboration between the School of Graduate Studies and CFRC 101.9FM
Subscribe to
Grad Chat – Queen's School of Graduate Studies
Or subscribe with your favorite app by using the address below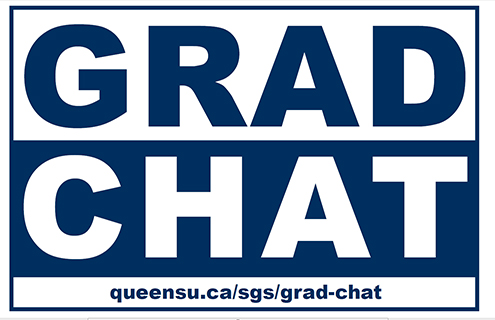 Topic: The role of medicine in investigating stigmata, the (re)appearance of Christ's Holy Wounds on various bodies, in the context of...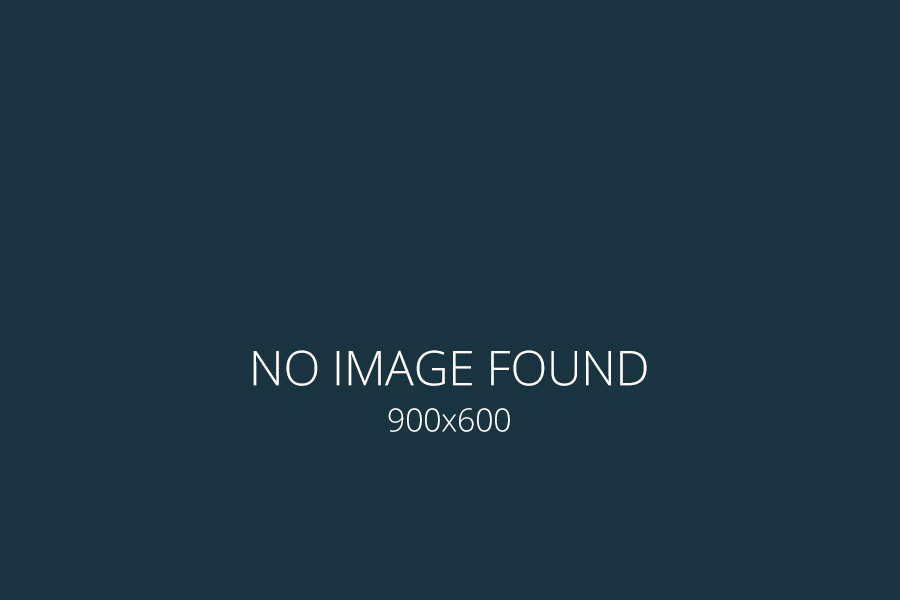 Topic: Teacher acculturation in the context of sojourning overseas. Overview: While overseas teaching can offer many capacity-increasing opportunities plus a chance to...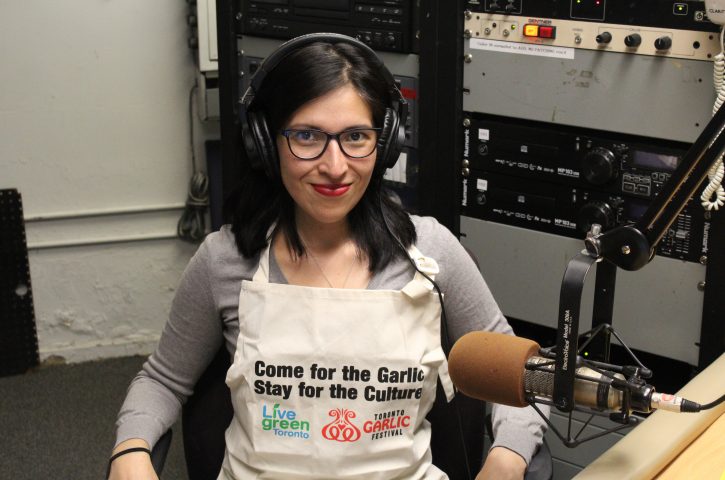 Topic: Halloween Special - Vampires and Garlic: the Science, Literature, and Folklore of Fending off Vampirism". Overview: Why does learning...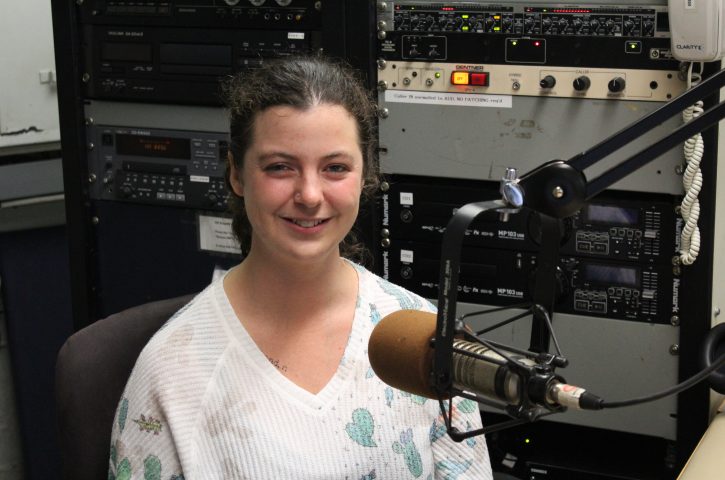 Topic: Canadian history of gay and lesbian/queer parenting. Overview: My research looks at gay parenting from the 1970's to 2005, looking at...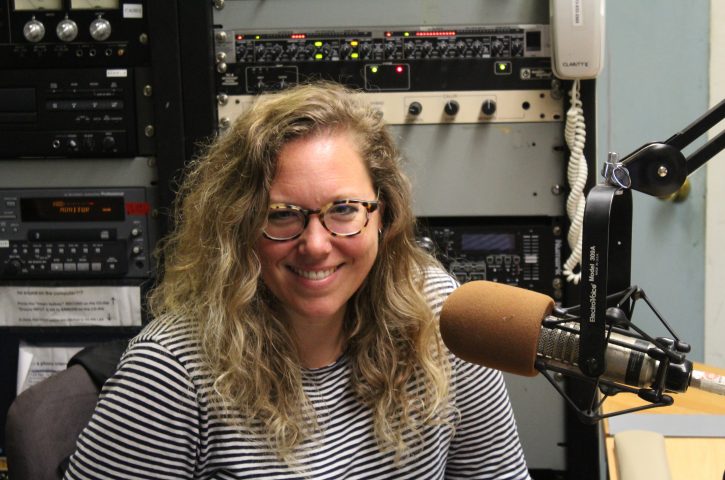 Topic: Disappearance narratives in contemporary global women's literature. Overview: My research seeks to identify the social and political uses of disappearance narratives...