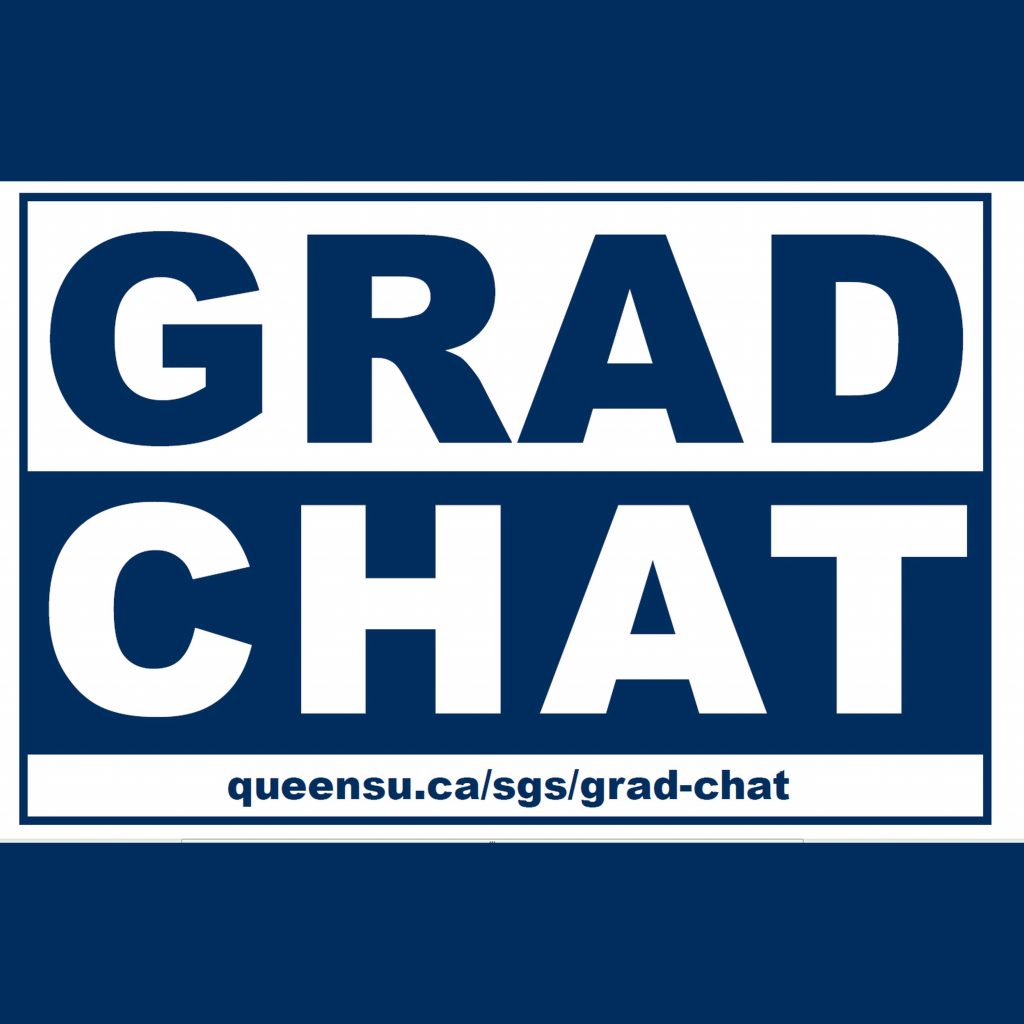 A 30 minute radio show featuring one to two graduate students each week. This is an opportunity for our grad students to showcase their research to the Queen's and Kingston community and how it affects us. From time to time we will also interview a post-doc or an alum or interview grad students in relation to something topical for the day. Grad Chat is a collaboration between the School of Graduate Studies and CFRC 101.9FM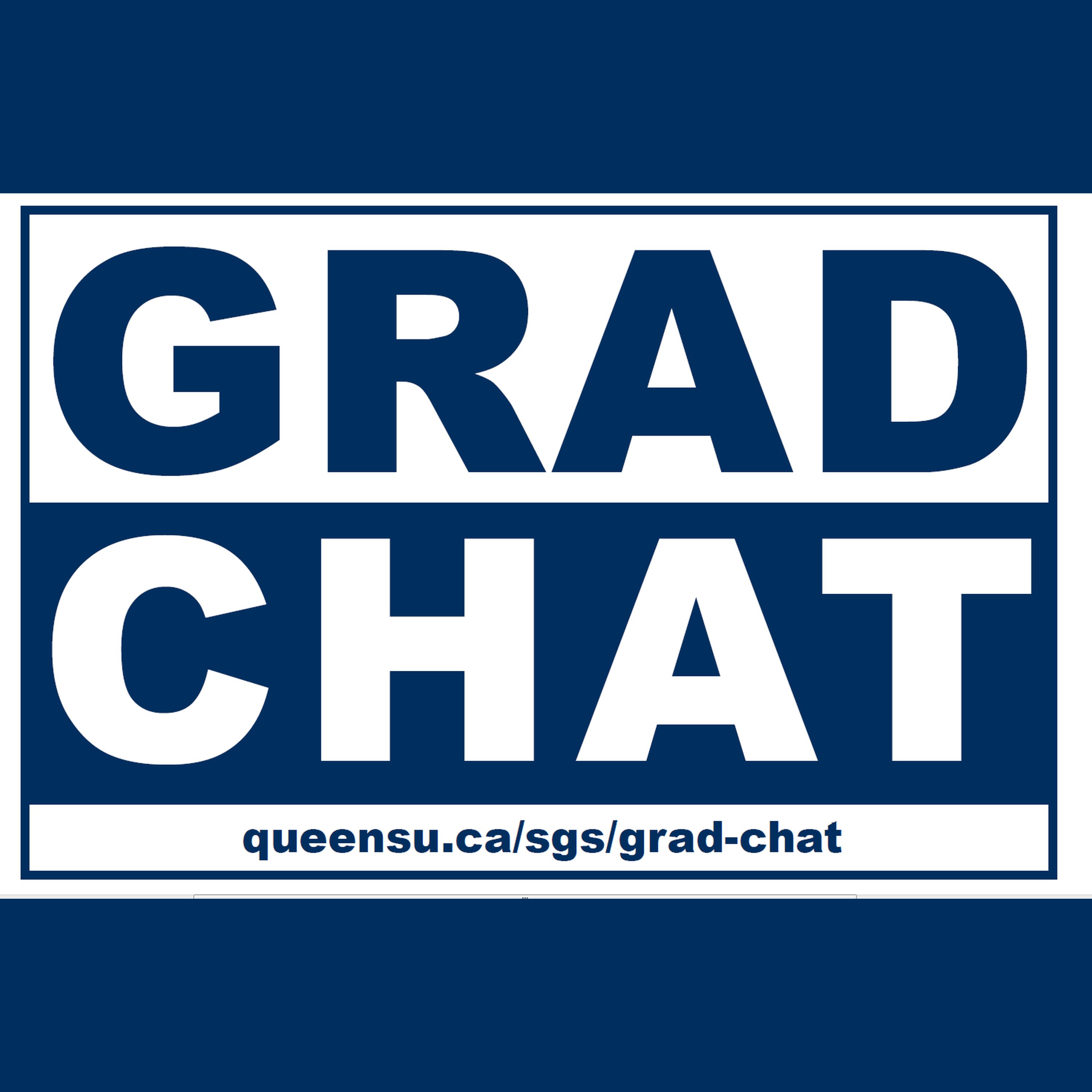 Grad Chat – Queen's School of Graduate Studies
CFRC.ca Podcast Network
Graduate Students at Queen's University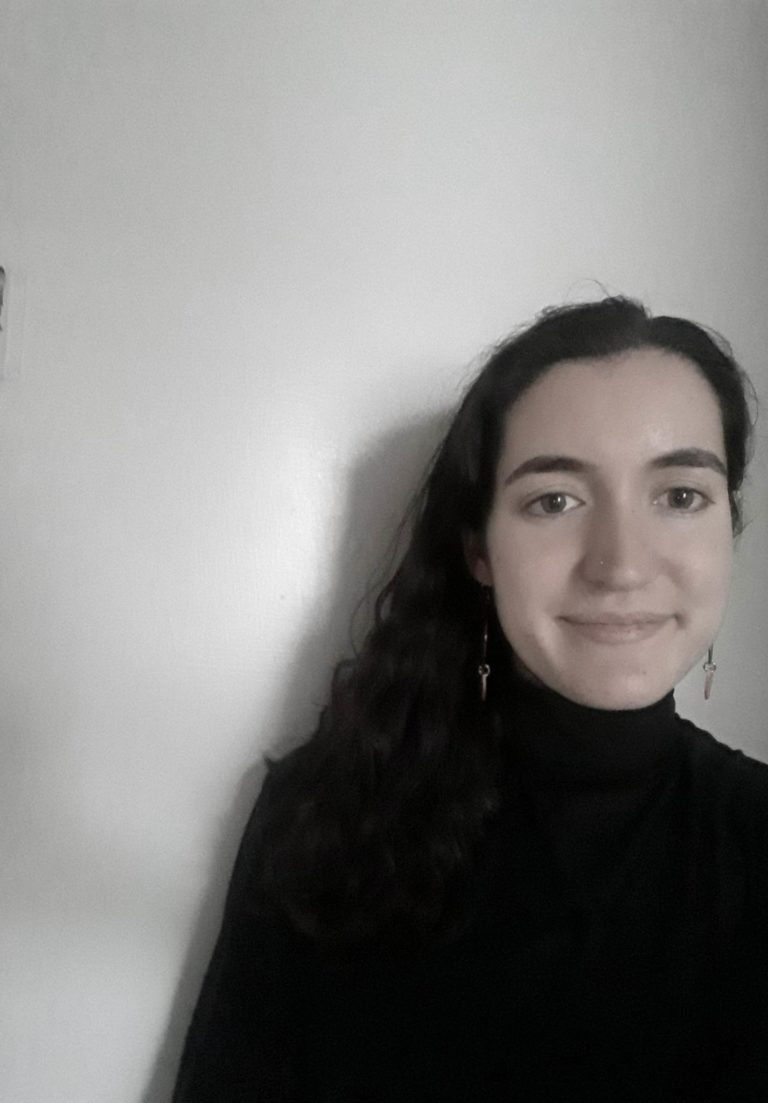 We are all bodies of water, from humans, to other animals, plants, watersheds and waterways; all require water to survive...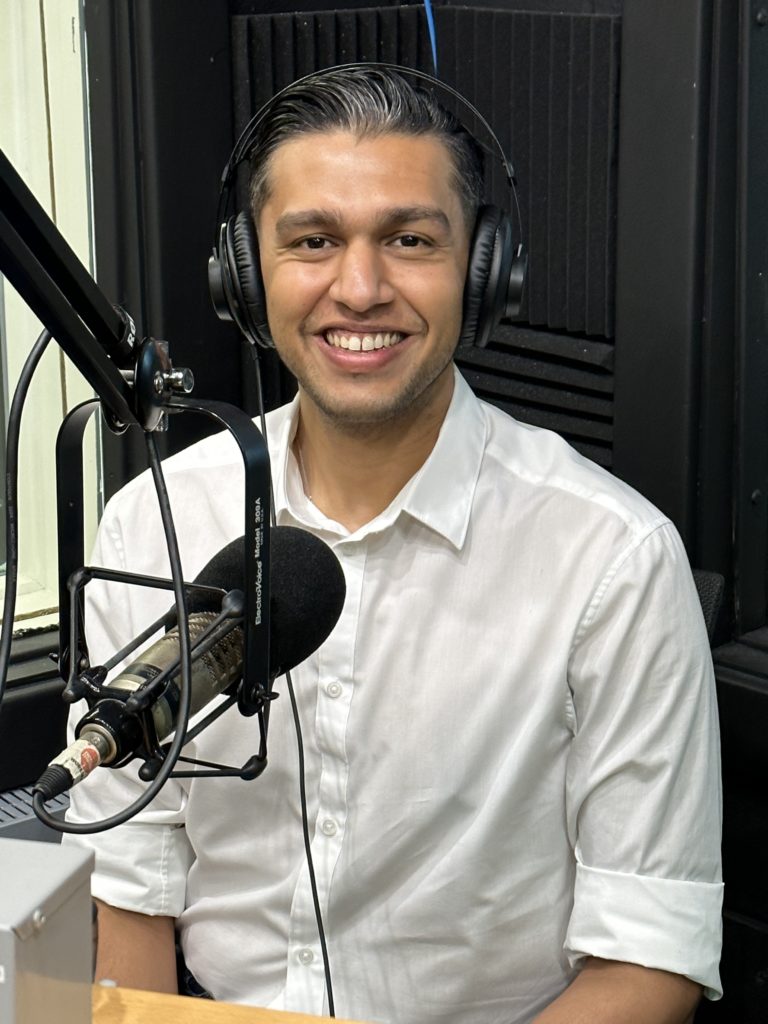 Informal caregivers of older adults often feel unprepared and underconfident in their role. Conventional (in-person) caregiver psychoeducation or skills-based interventions...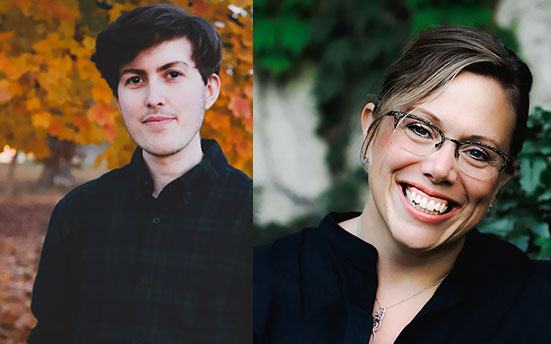 Yvonne Runstedler is doing a PhD in Human Relationships at Wilfrid Laurier University, alongside James Dixon, who is doing a...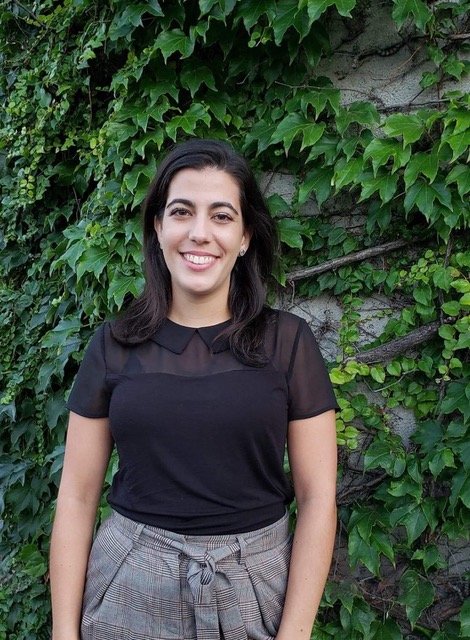 This project explores the experiences of a diverse array of community organizations in Kingston, Ottawa, and Cornwall, Ontario, examining their...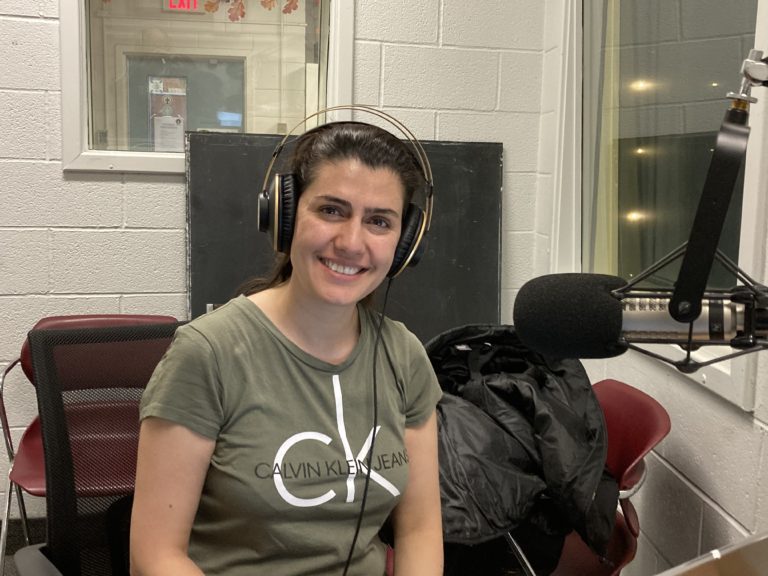 In 2019, Kingston became the first municipality in Ontario to declare a 'climate emergency'. This declaration stimulated further commitments to...