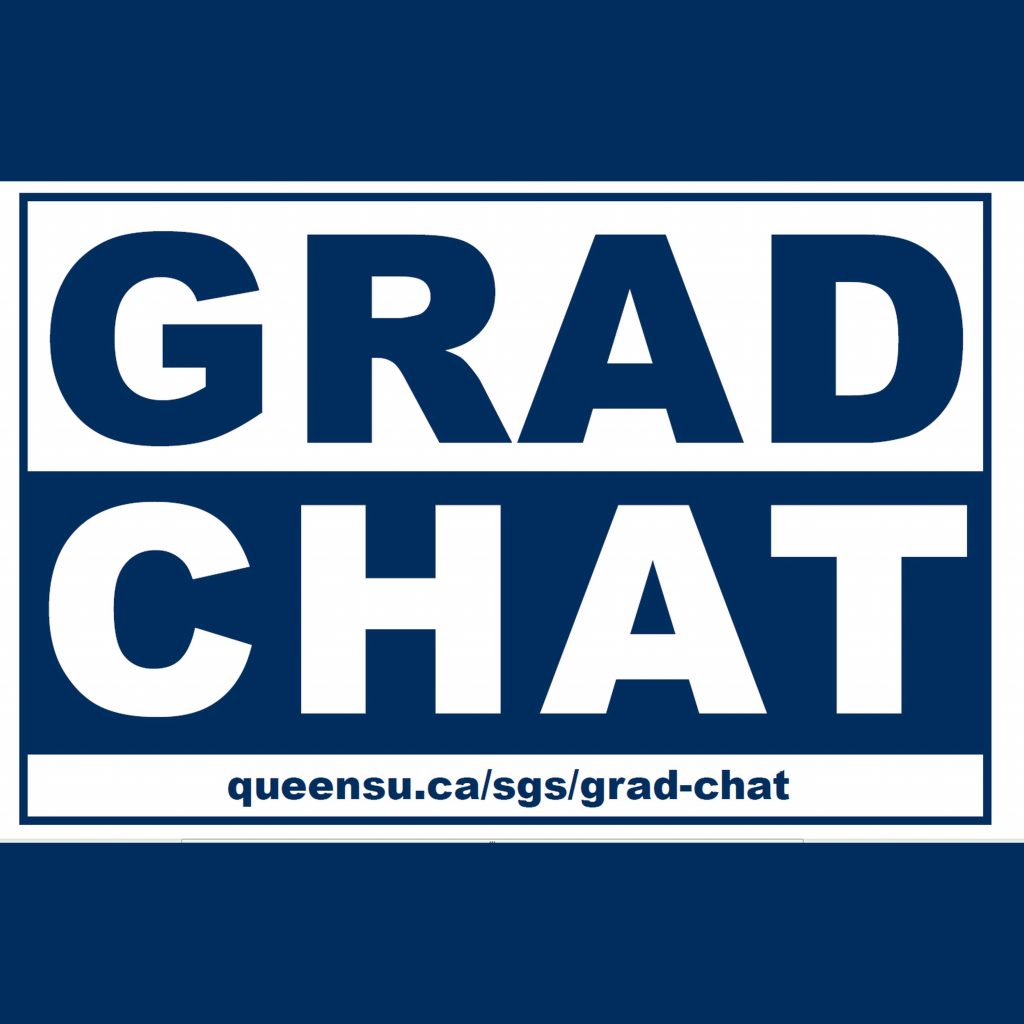 A 30 minute radio show featuring one to two graduate students each week. This is an opportunity for our grad students to showcase their research to the Queen's and Kingston community and how it affects us. From time to time we will also interview a post-doc or an alum or interview grad students in relation to something topical for the day. Grad Chat is a collaboration between the School of Graduate Studies and CFRC 101.9FM
Subscribe to
Grad Chat – Queen's School of Graduate Studies
Or subscribe with your favorite app by using the address below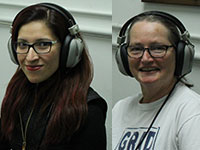 Topic: Wrap up for the Winter term  Overview: Bloopers, wellness, technology, community. Listen in to find out how we have all fared...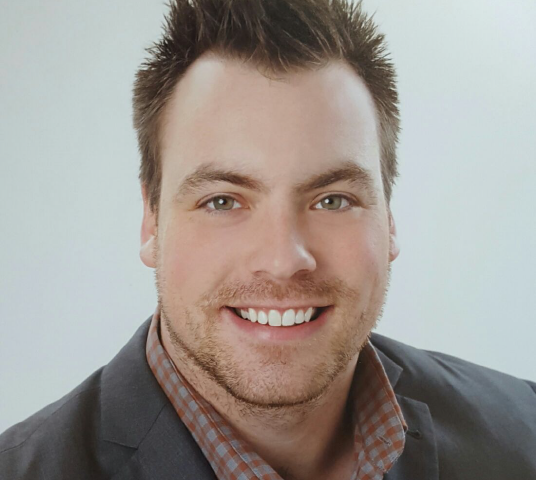 Topic: How does a Resident in Anesthesiology fit in time to do a masters and what is the connection? Overview:  Daenis comes from...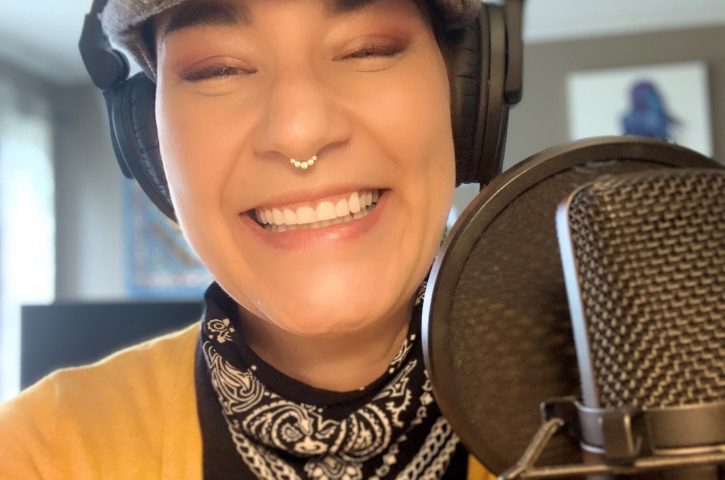 Topic: Storytelling as Medicine: Autoethnography of a Two-Spirit Anishinaabe Nurse Practitioner. Overview: Looking at decolonising health care practices, Zongwe's research will explore the use...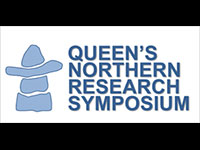 Topic: Queen's Annual Northern Research Symposium. Overview:  What is the Northern Research Symposium and why it is important to all of us. ...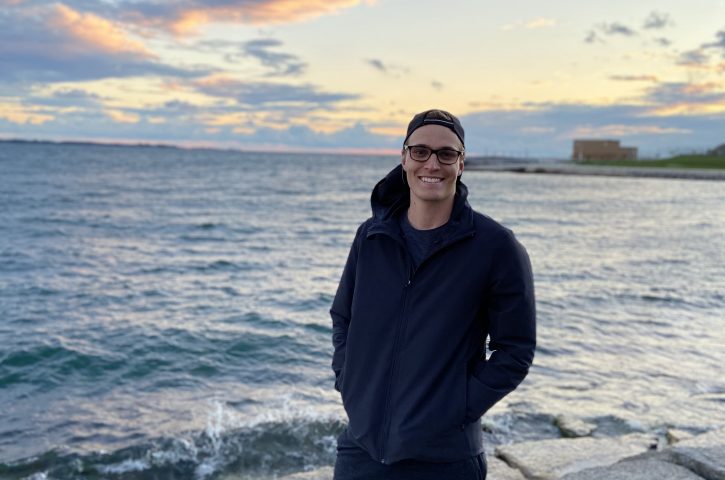 Topic: "How does the coordination of your lower body change based on how high you jump?". Overview:  By understanding the lower...