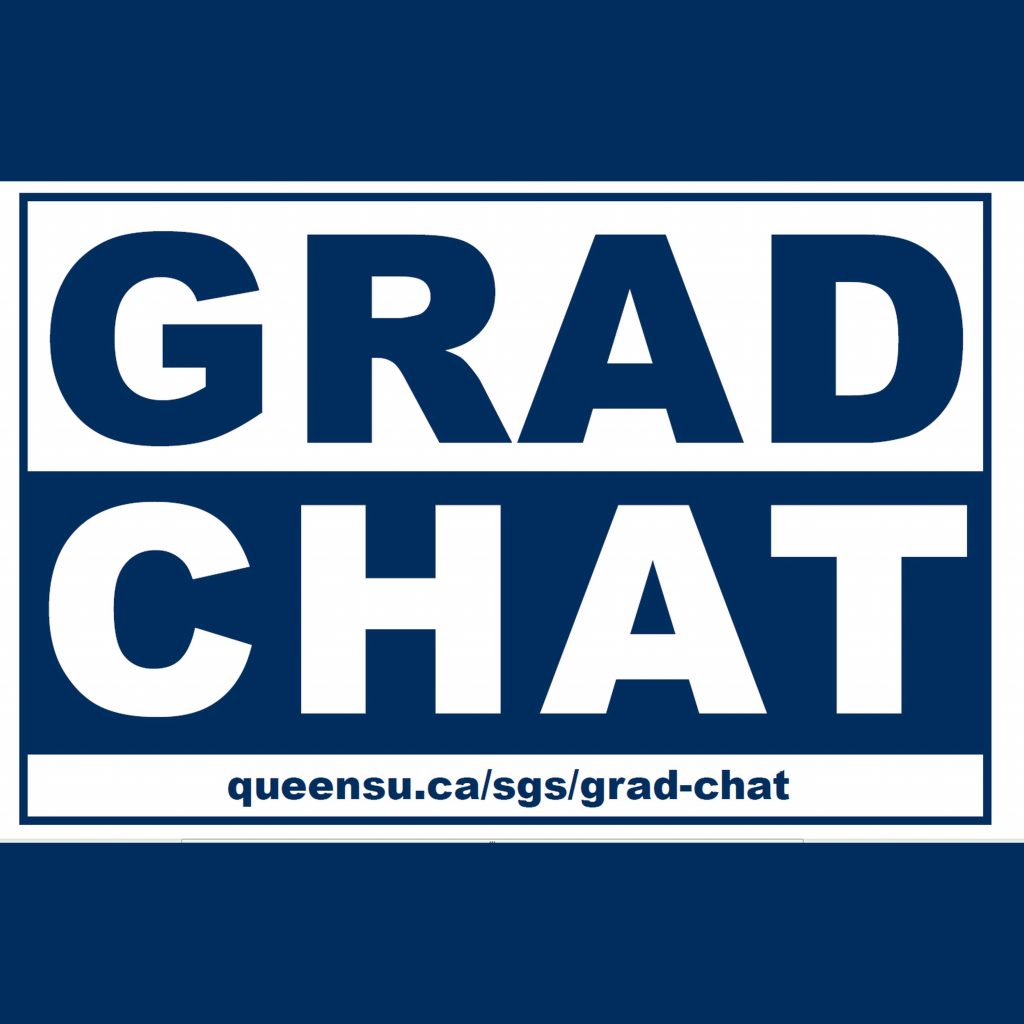 A 30 minute radio show featuring one to two graduate students each week. This is an opportunity for our grad students to showcase their research to the Queen's and Kingston community and how it affects us. From time to time we will also interview a post-doc or an alum or interview grad students in relation to something topical for the day. Grad Chat is a collaboration between the School of Graduate Studies and CFRC 101.9FM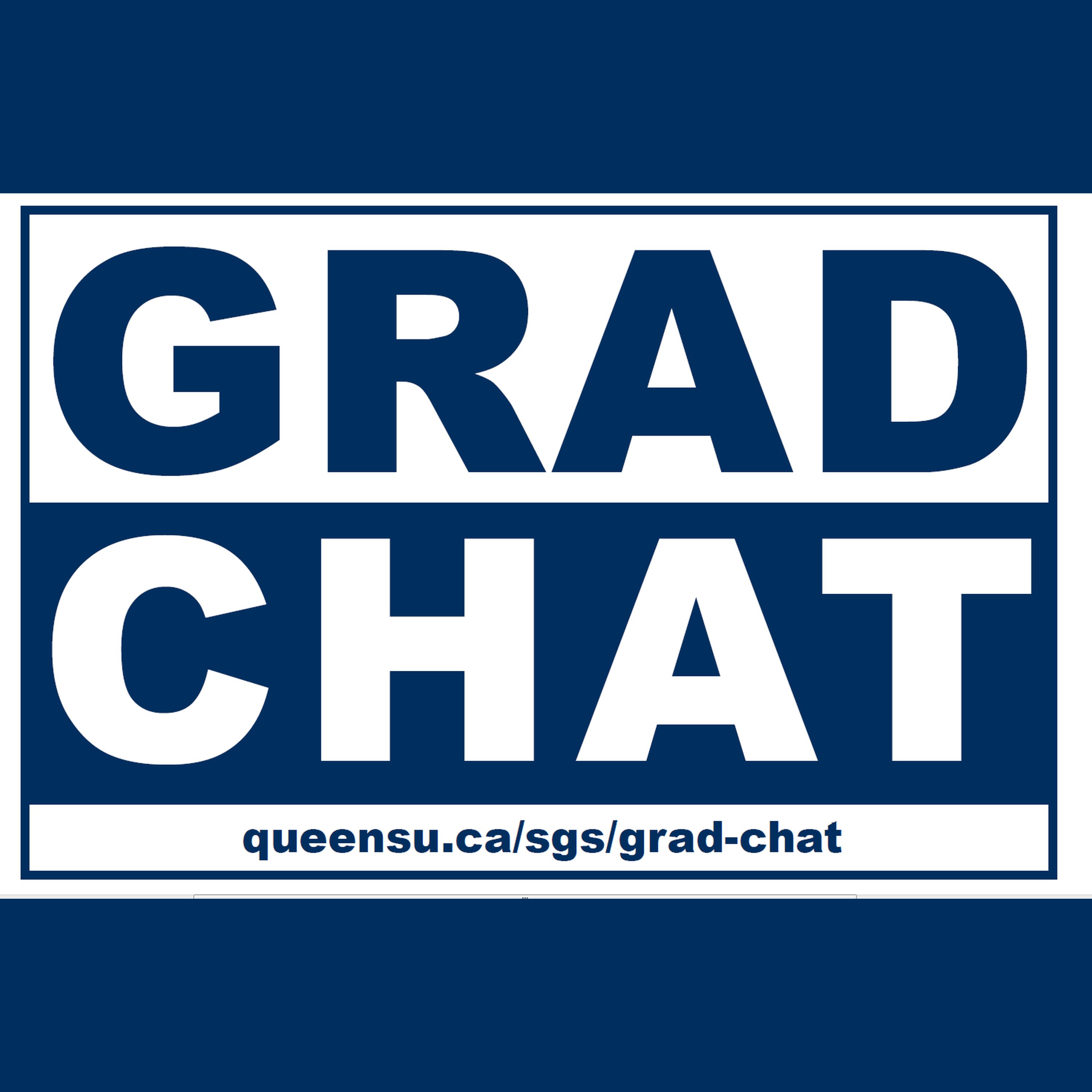 Grad Chat – Queen's School of Graduate Studies
CFRC.ca Podcast Network
Graduate Students at Queen's University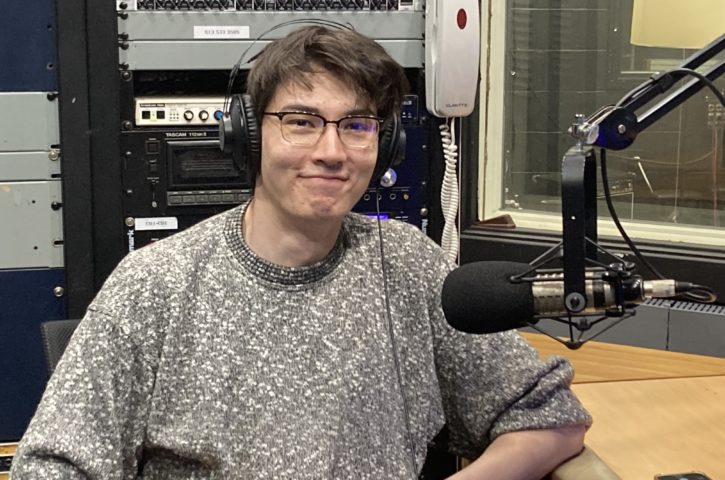 Wrestling was the first non-running event added to the ancient Olympics in the 18th Olympiad in 708 BCE. Wrestling continued...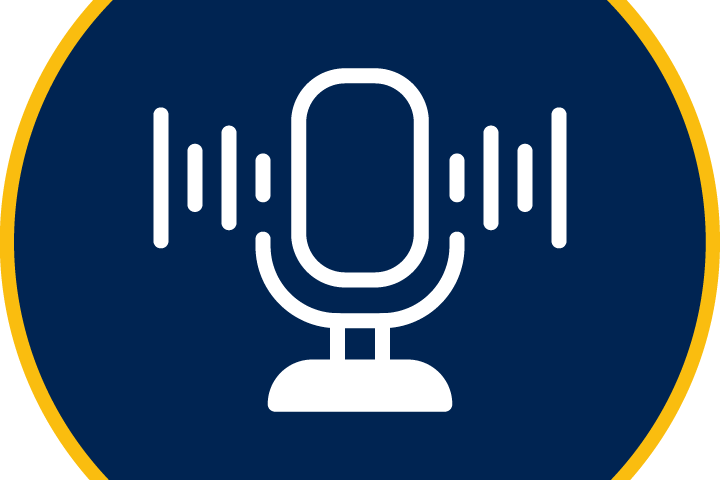 Today we talk about opportunities that graduate students have during their graduate journey.  We all know that for the specific...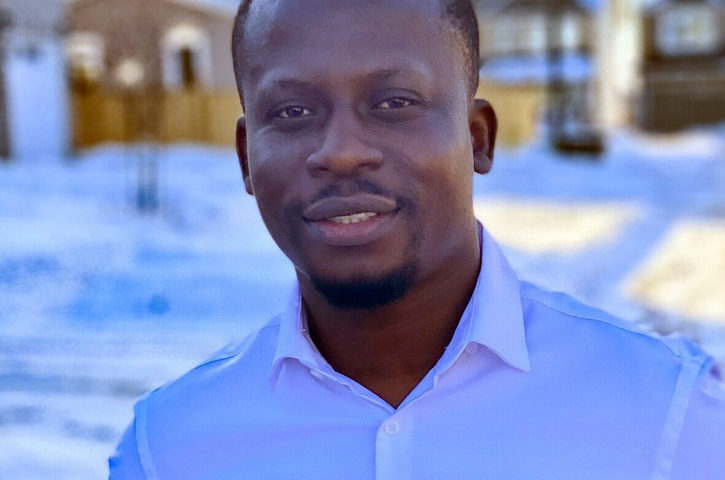 In Ghana, education has been considered the potential driver to achieving sustainable development and reducing systemic inequalities (Ghana Education Service,...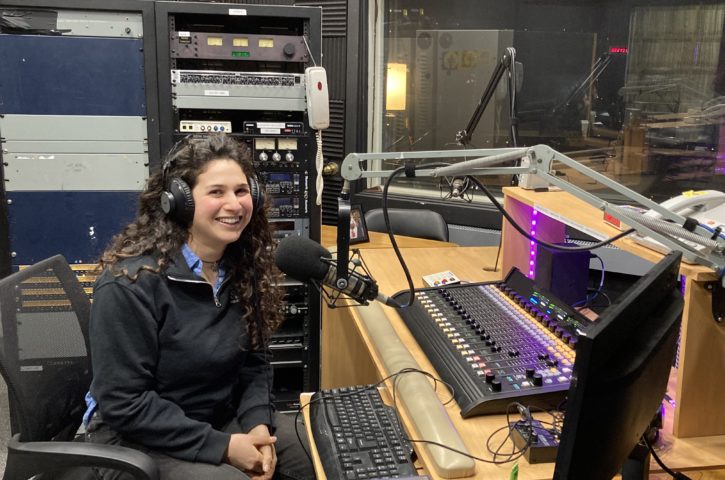 My research explores the role of ecological farmer training programs in supporting the development of new farm entrants through an...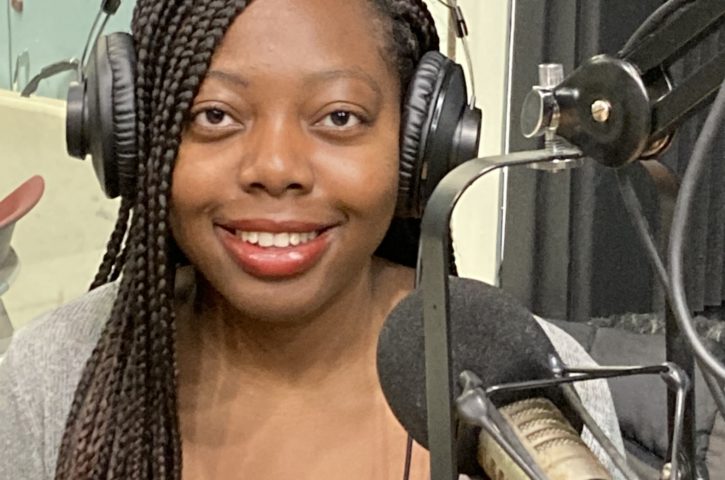 Polymeric materials are used for personal care products, drugs, tissues, organs, sensors, batteries, coatings among numerous applications. Currently, these products...