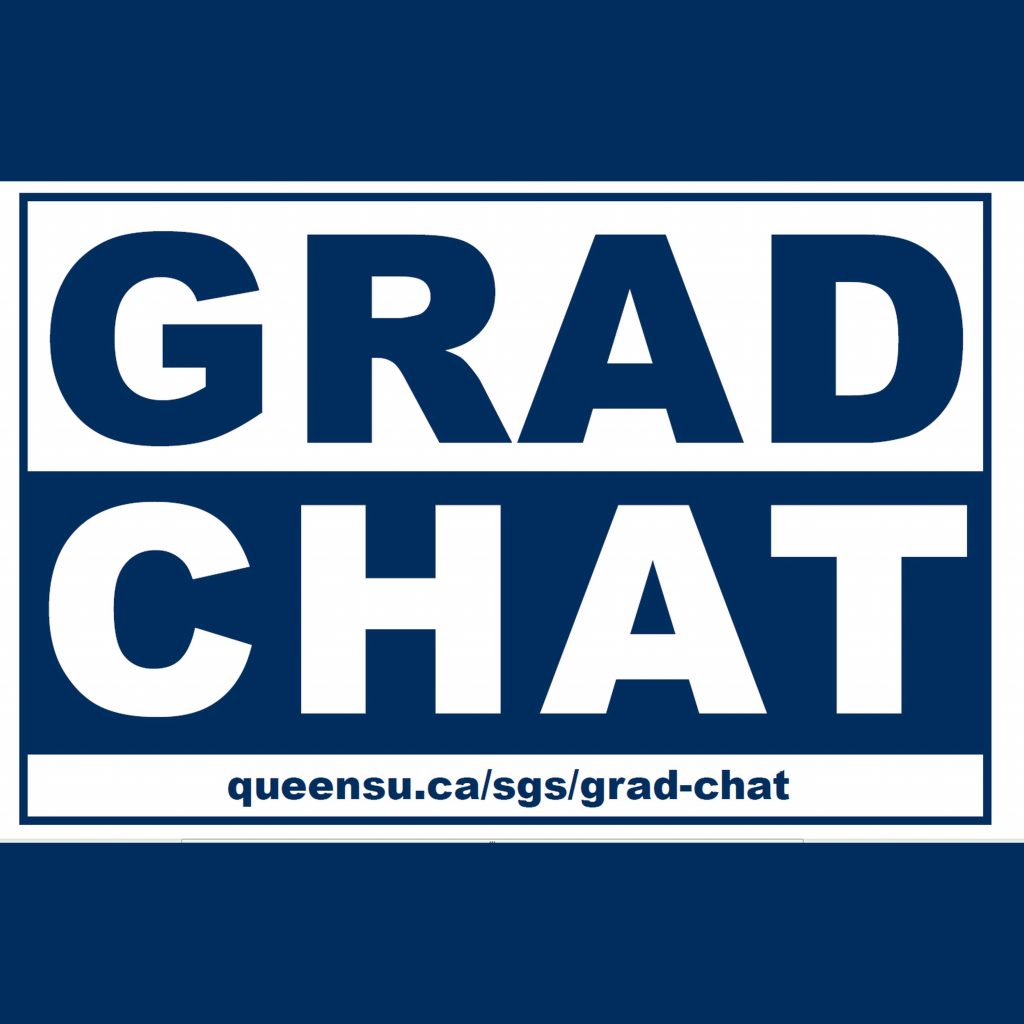 A 30 minute radio show featuring one to two graduate students each week. This is an opportunity for our grad students to showcase their research to the Queen's and Kingston community and how it affects us. From time to time we will also interview a post-doc or an alum or interview grad students in relation to something topical for the day. Grad Chat is a collaboration between the School of Graduate Studies and CFRC 101.9FM
Subscribe to
Grad Chat – Queen's School of Graduate Studies
Or subscribe with your favorite app by using the address below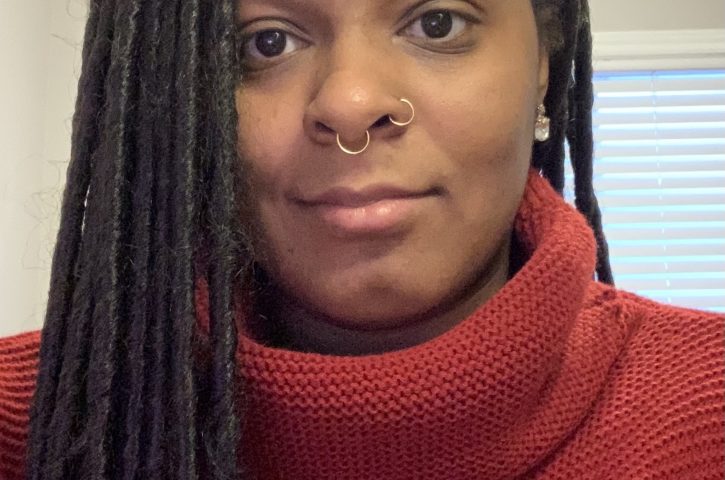 Topic: Racialized sexual attractions and sexual responses Overview:  I'm specifically interested in examining Black people's sexual responses relative to white people's.
Topic: ESG (Environment, Social, Governance) in the Canadian energy sector Overview:  I am taking a deep dive into sustainability reporting for major...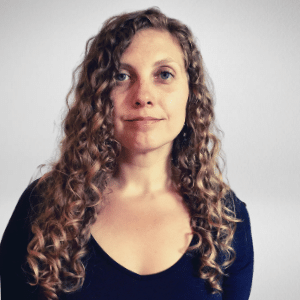 Topic: The Double Minority Dilemma and Conflict Settlement Negotiations in Cyprus and Northern Ireland. Overview:  My research outlines the theory of the...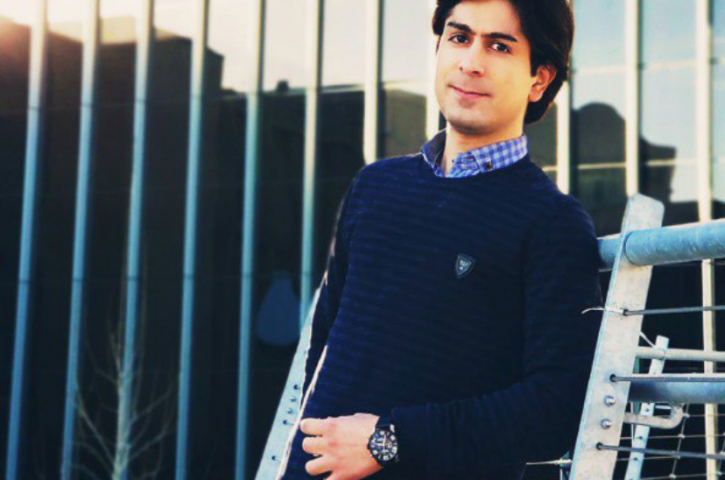 Topic: Retinal Implants. Overview:  My research looks at ways to lower the cost of retinal implants for people with age-related macular degeneration or...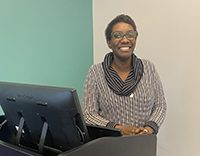 Topic: Changing the landscape: A critical race informed narrative inquiry of a Canadian University told by racialized students.. Overview:  The proposed research...