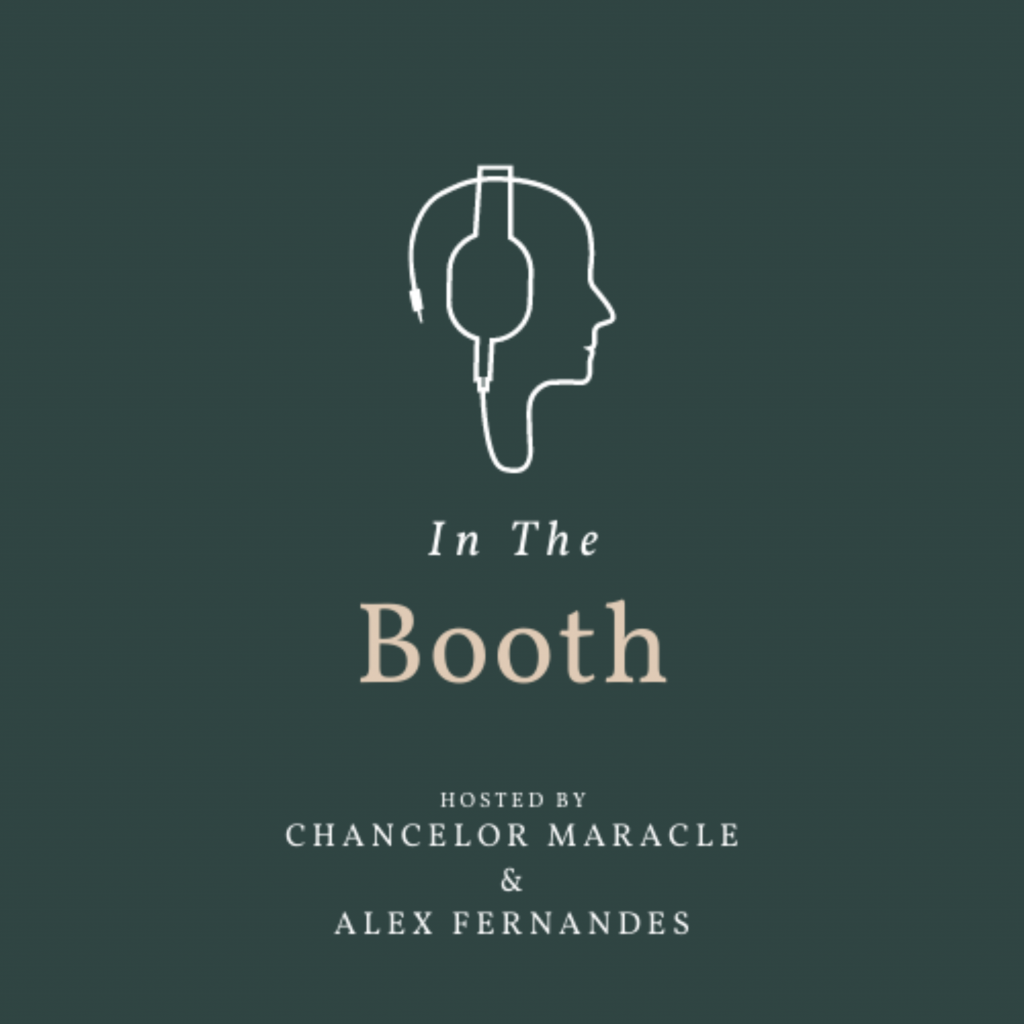 In The Booth is a weekly show and podcast that airs every Tuesday at 11am EST on CFRC 101.9FM. CFRC's Music Coordinator, Chancelor Maracle, and Programs and Operations Manager, Alex Fernandes, interview new, up and coming artists, chatting with them about their music, their experience as a musician, and what they're currently working on.
Recent Episodes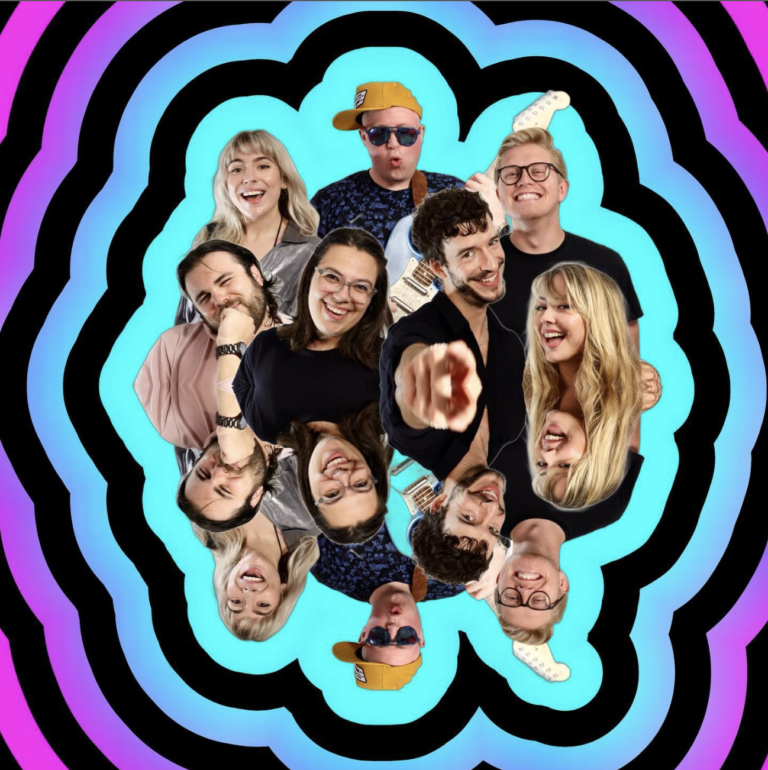 We sat down with Nice On, a Kingston local funk band, formed during the summer of 2021 and have since...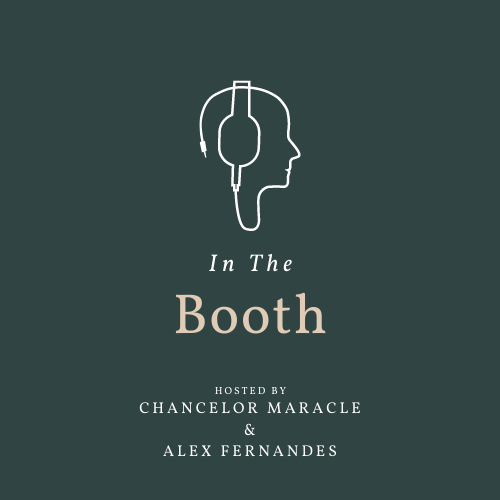 Alex sits down with Sam, Brittany, and Dylan from Nice On, an 8-piece funk band based right here in Kingston,...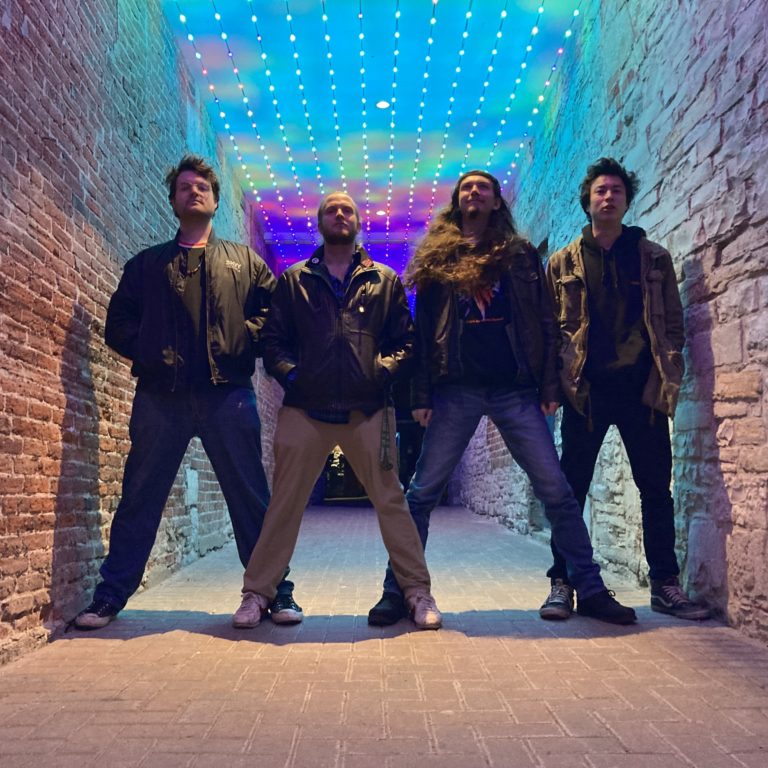 In this episode of In the Booth, Alex sits down with Connor, Lucas, Ethan and Jay from local Kingston band,...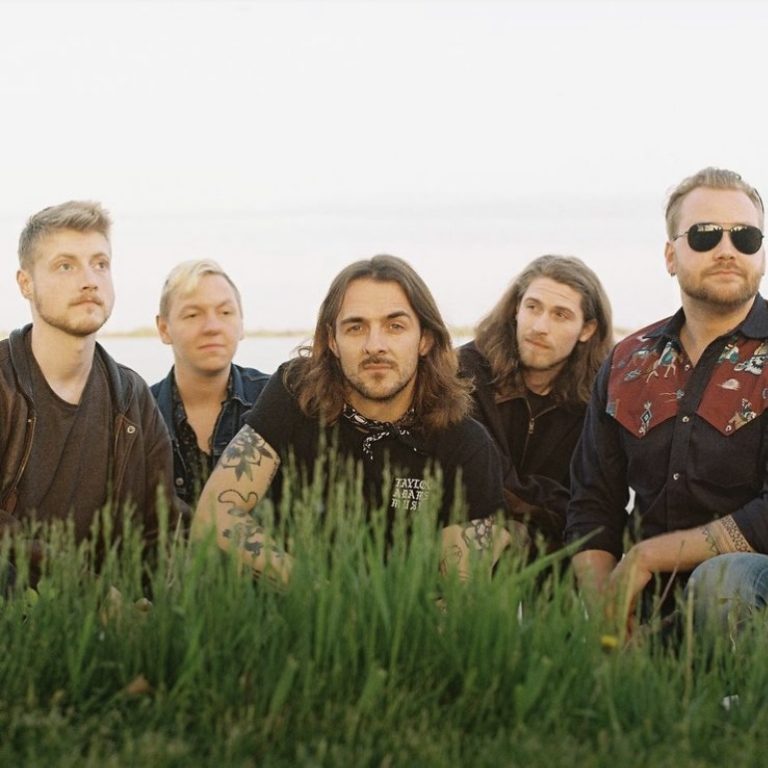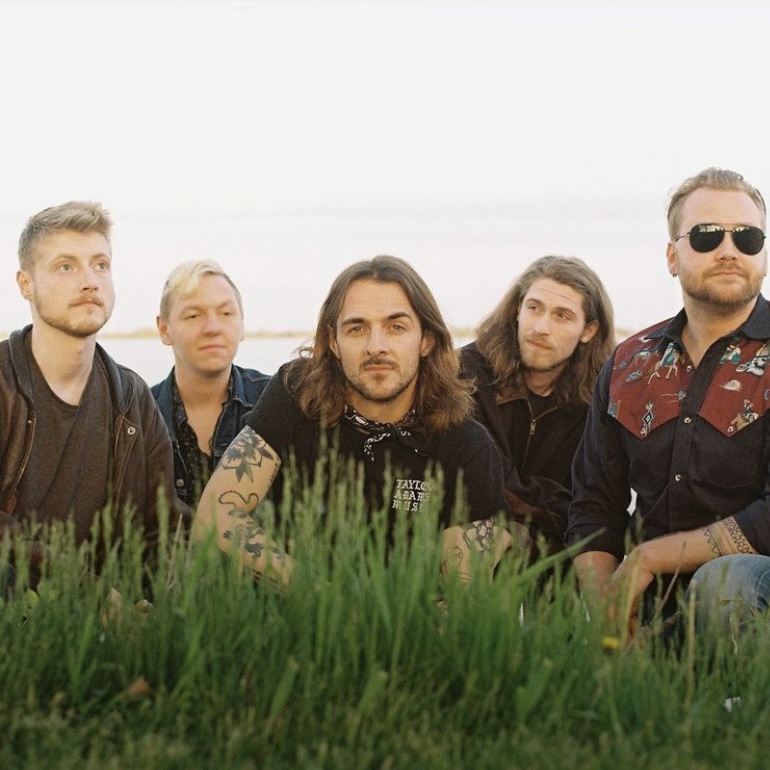 One of Kingston's favourite bands, The Wilderness, is finally performing back in YGK at The Ale House on Saturday, June...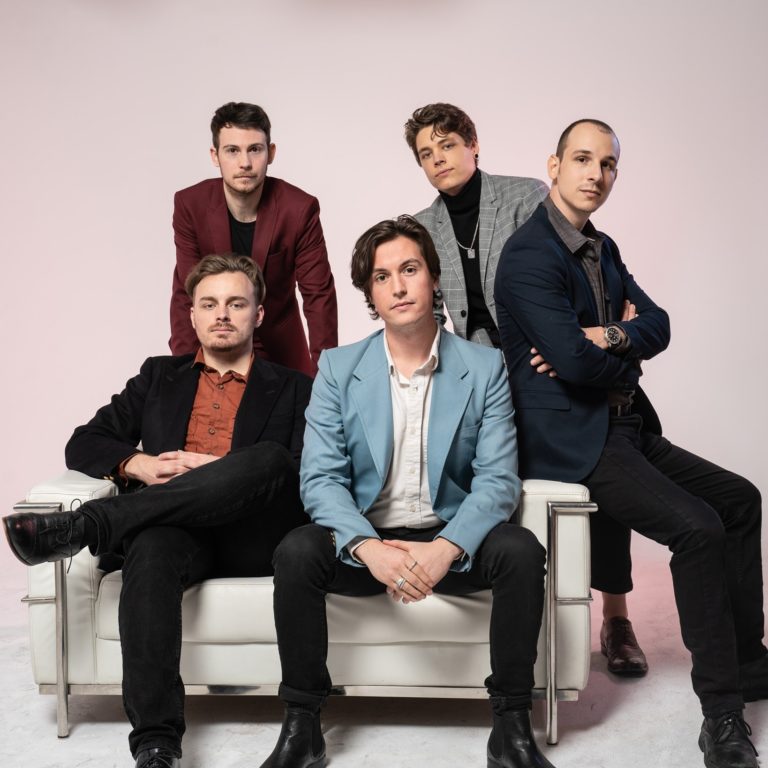 Alex sits down with Noah Monckton, the lead singer of Toronto based pop-rock band, The High Loves, to chat about...