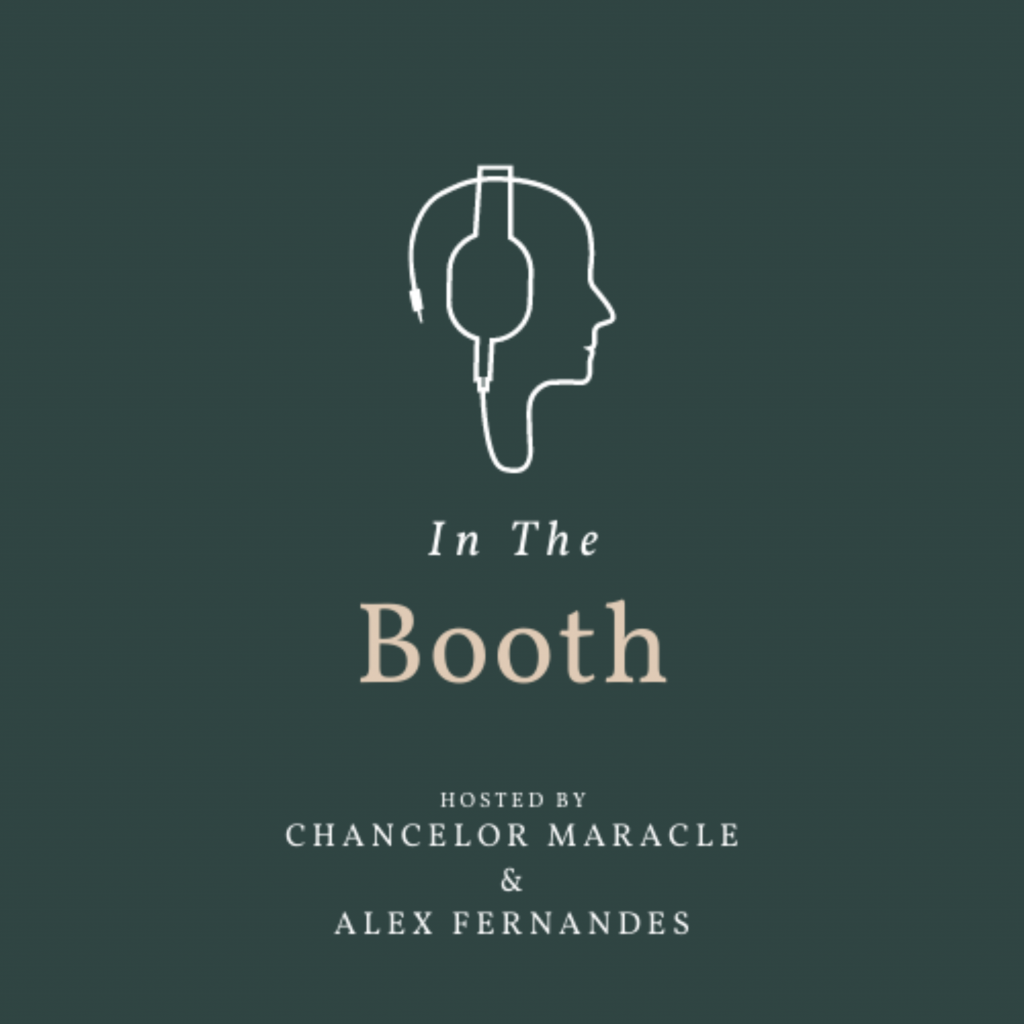 In The Booth is a weekly show and podcast that airs every Tuesday at 11am EST on CFRC 101.9FM. CFRC's Music Coordinator, Chancelor Maracle, and Programs and Operations Manager, Alex Fernandes, interview new, up and coming artists, chatting with them about their music, their experience as a musician, and what they're currently working on.
Subscribe to

In the Booth - CFRC Podcast Network

Or subscribe with your favorite app by using the address below
Recent Episodes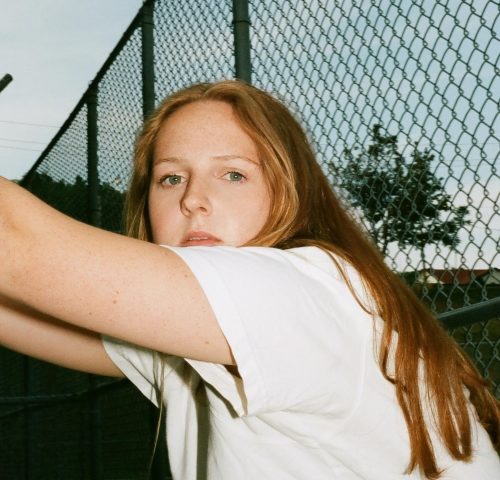 We are back in the booth with Charlie Houston, a 21-year old singer from Toronto who chats with our host,...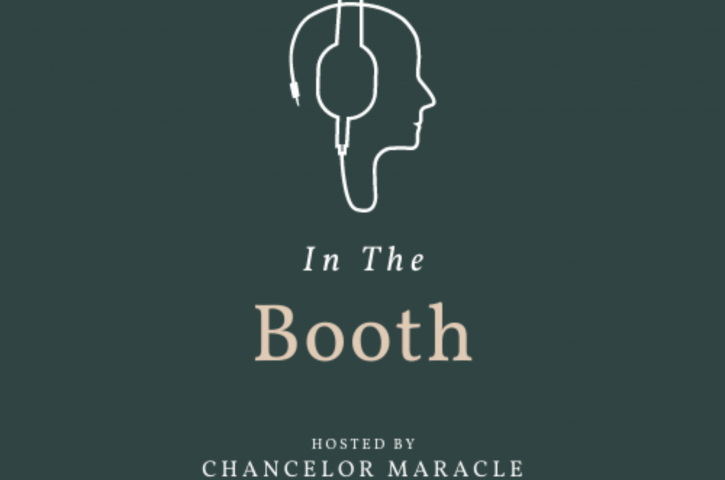 Alex sits down with Caroline Brooks from the Good Lovelies, a female folk/country trio from Toronto, to discuss COVID-19 and...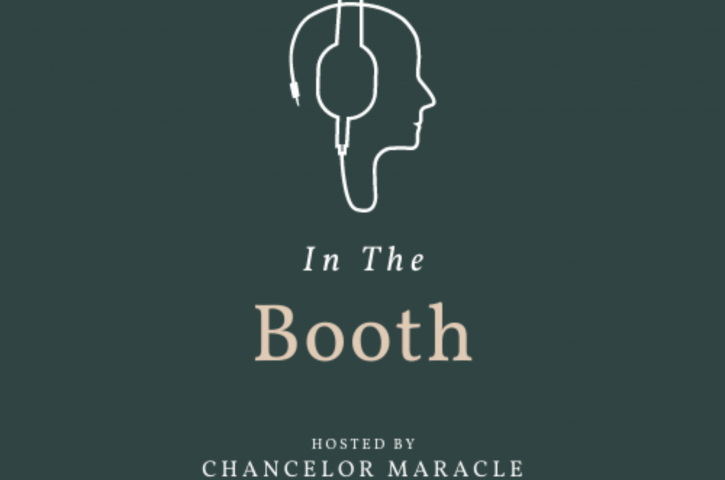 In this session, Alex sits down with Lexxicon, Jamaican-born and Toronto-raised musician. Listen to find out more about Lexxicon's album,...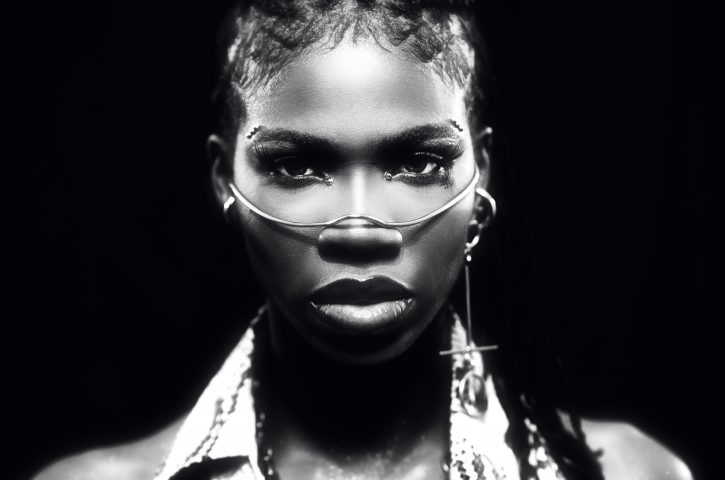 In this episode, Alex sits down with Toronto-based artist Haviah Mighty (@haviahmighty) to discuss her album 13th Floor that was released in 2019,...