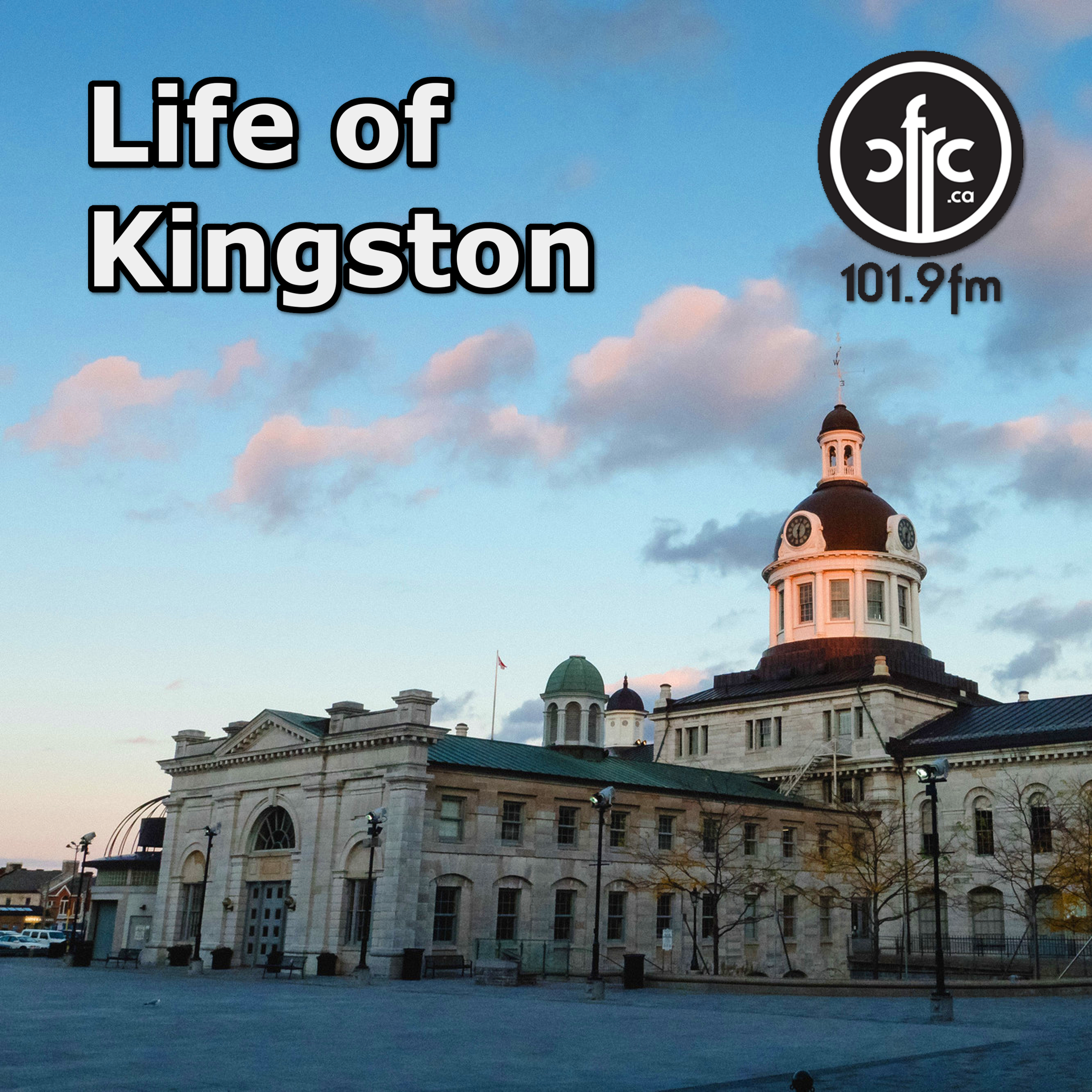 Life of Kingston – CFRC Podcast Network
CFRC.ca Podcast Network
YGK Music, Festivals and More!
Episodes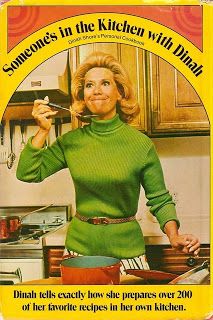 Host Dinah Jansen brings you community submitted recipes to help you stretch your food reserves, save a little money, and...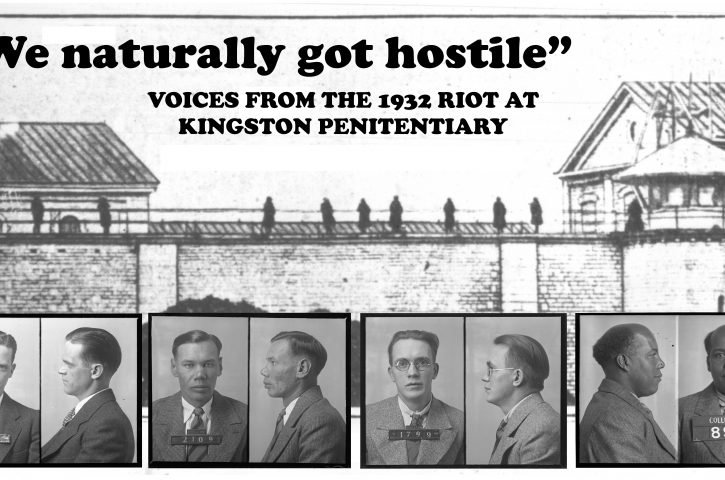 For four days in October 1932, during the height of the Great Depression, prisoners at Kingston Penitentiary revolted, protesting conditions...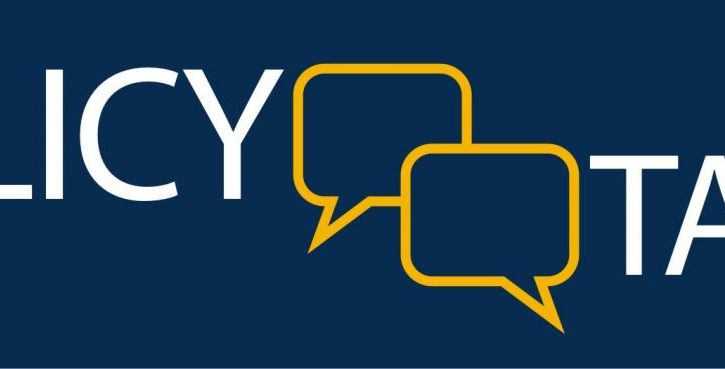 Want to dig deeper into the domestic issues at the forefront of Canadian election politics right now? Check out this...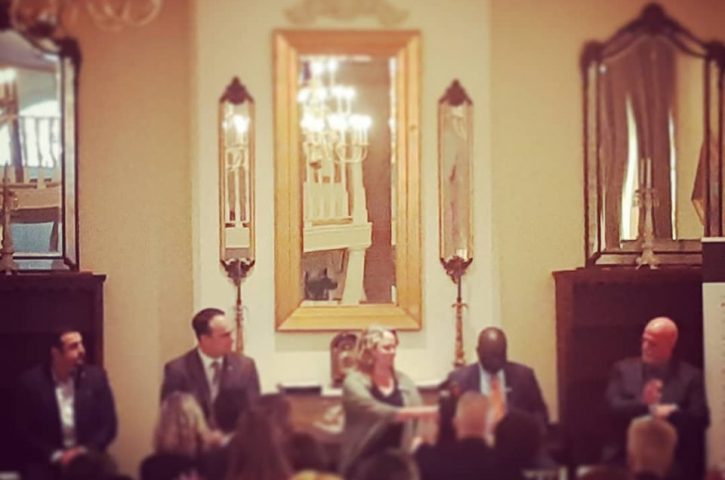 This special podcast is a recording of the Kingston and the Islands All-Candidates MP Debate hosted this morning, October 3rd...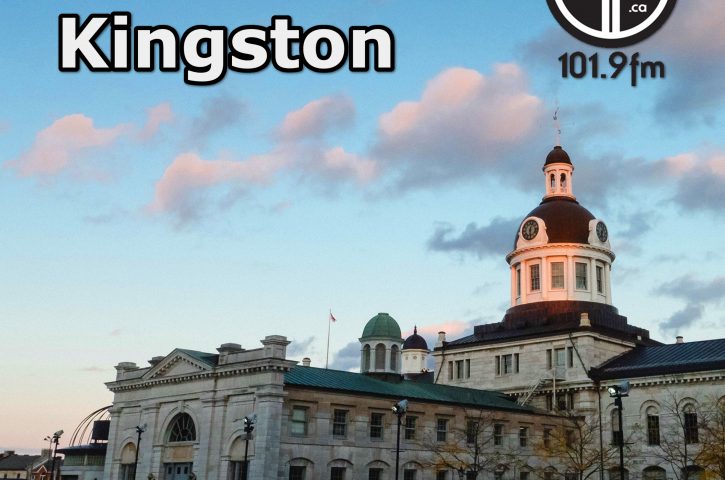 In this episode of Life of Kingston, host Michael Assheton-Smith continues with part 2 of his segment with Wolfe Island...