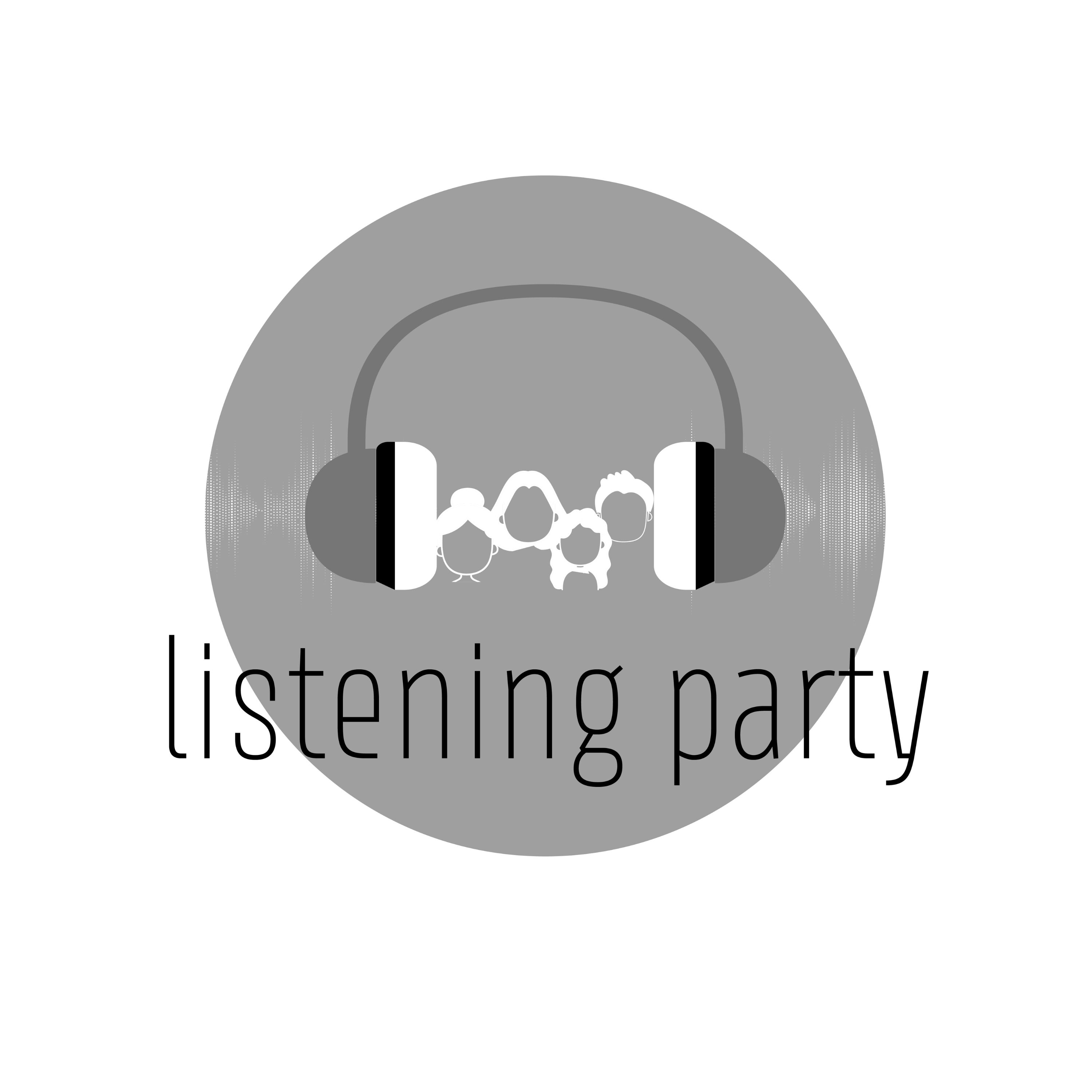 Welcome to our new show – Listening Party! Each week, Steph and Dean (and sometimes their pals) pick a new album to listen to together and dissect. Due to licensing issues, we can't play the songs with you, but feel free to tune in to our radio show on CFRC101.9 FM (https://www.cfrc.ca/) on Thursdays from 3pm-5pm to hear the full show, with music!
Subscribe to

Listening Party!

Or subscribe with your favorite app by using the address below
Recent Episodes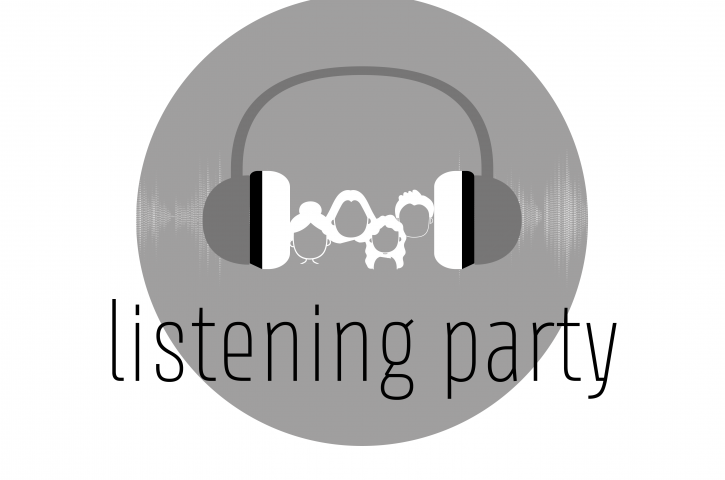 This week we have three of us (and three is still a party...) and we're talking about July Talk's latest...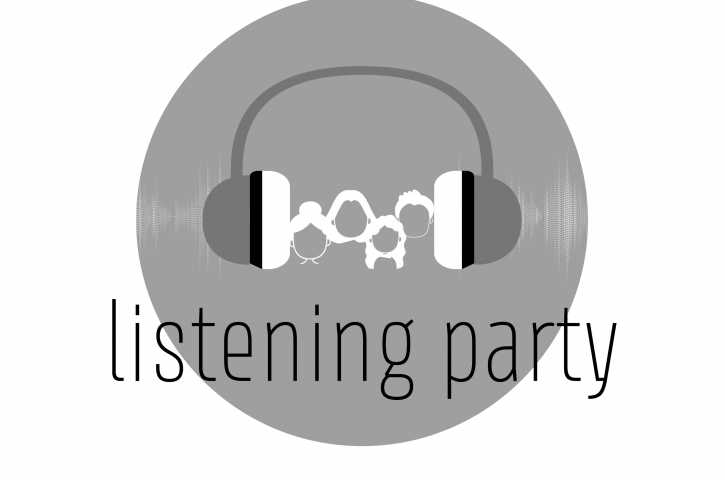 This week Dean and Steph host special guests and friends, JR and Matt, and dive into Nirvana's compilation Incesticide. We...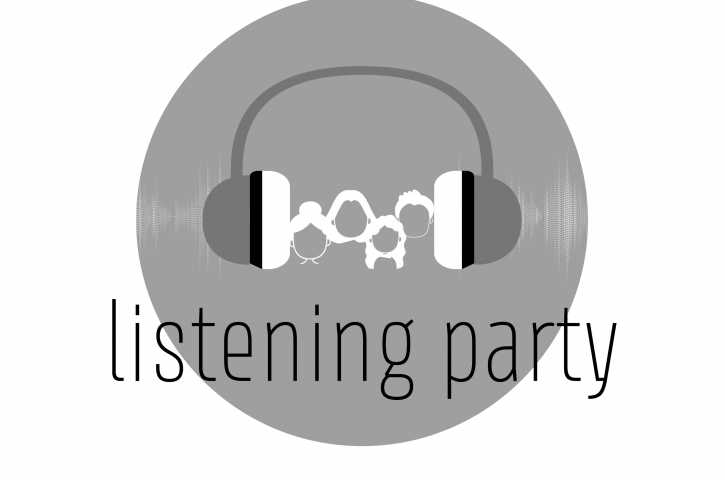 The group tears apart Dean's favourite band. Tune in to hear us debate lo-fi productions, high intellectualism, and get really...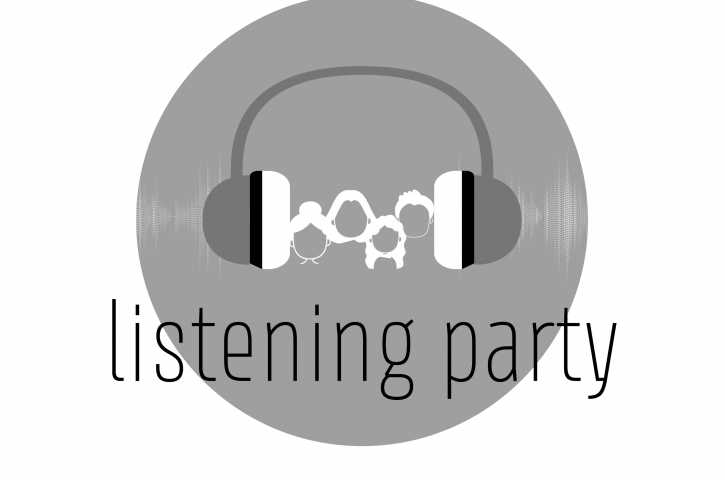 This is a long episode, friends! Join the party this week to hear Chance and Frankie navigate us through Malibu Ken...