Explore African American literature across the sonic colour line with students of Professor Kristen Moriah's ENGL 471 course at Queen's University. Each podcast covers a different work of African American literature and mobilizes a variety of songs to further develop new understandings of Black aesthetics, literature, and politics.
Subscribe to
Lower Frequencies: African American Literature across the Sonic Colour Line – CFRC Podcast Network
Or subscribe with your favorite app by using the address below
Callahan Crawford, Chloe Gandy, Megan Howarth and Kate Wilson of ENGL 471 discuss Gwendolyn Brooks' novel, Maud Martha and tease...
Katie Foss, Sarah O'Brien and Charlotte Parker of ENGL 471 at Queen's University discuss James Baldwin's novel Go Tell It...
Michael Zhang, Daniel Eum and  Matt Kehow of ENGL 471 at Queen's University discuss the Ralph Ellison novel, The Invisible...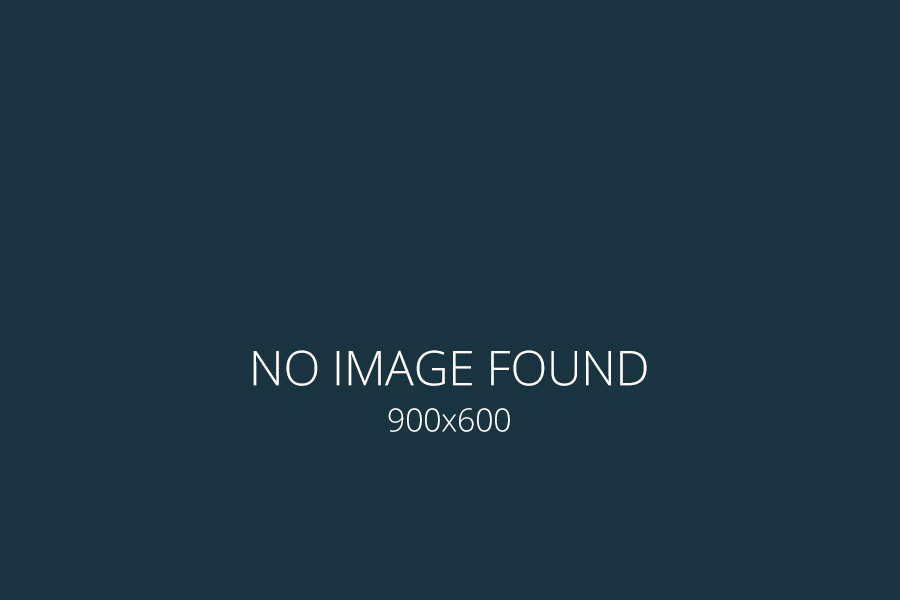 Meena Kirupakaran, Mackenzie Kaleta, Hannah Michaelis, Haley Bentham and Sreya Roy of ENGL 471 at Queen's University discusses Ann Petry's...
This podcast examines the complex life and inner monologue of Bigger Thomas in Richard Right's 1940 novel, Native Son. This...