The Nearly Numinous podcast seeks to blend the academic study of religion with real world experiences of religion, community, the supernatural, and spirituality. Tune in to hear discussions about religious history, deep dives into pop culture (such as Star Trek or sports fandoms), and spooky discussions on vampires and other supernatural mythology. We'll be interviewing academics, various practitioners, and more!
Subscribe to

Nearly Numinous

Or subscribe with your favorite app by using the address below
Recent Episodes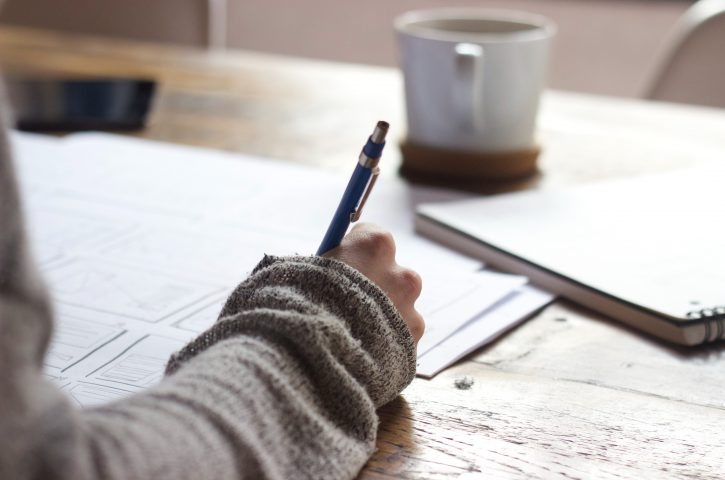 Join your three hosts this week to talk all about the latest trend - manifestation and the Law of Attraction....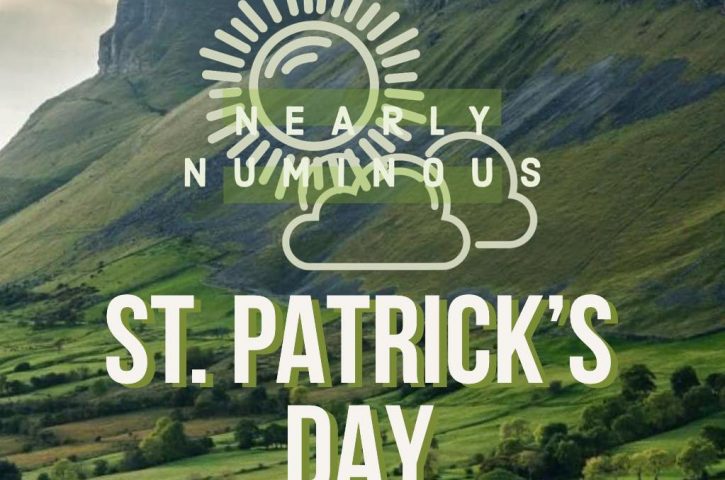 Happy St. Patricks' Day everyone! Celebrate with us by learning all about the history and mythology behind the St. Patrick...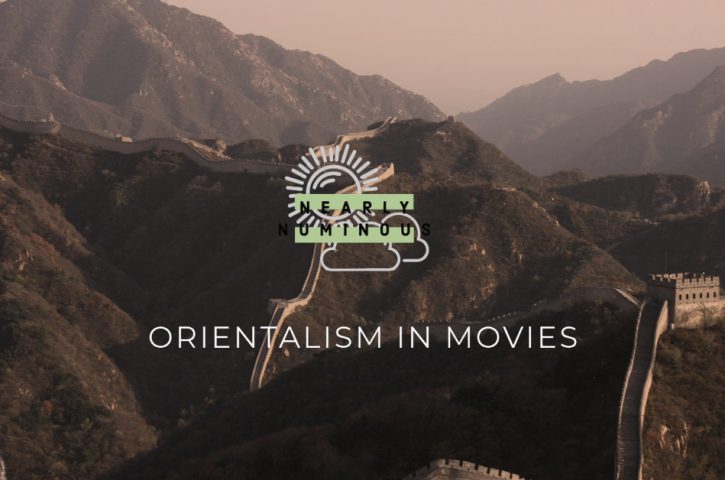 This week join your hosts while they talk about different ways Orientalism has creeped into pop-culture for the past few...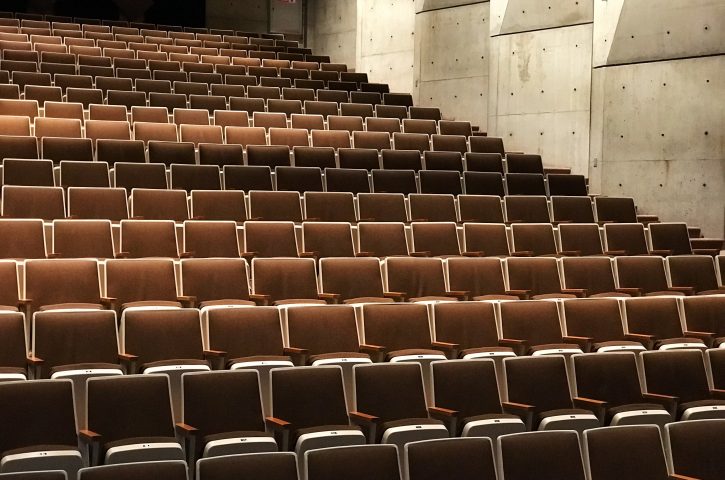 Ever wonder what it is about cult leaders that draw people to them? This week, join your hosts Rachel, Steph,...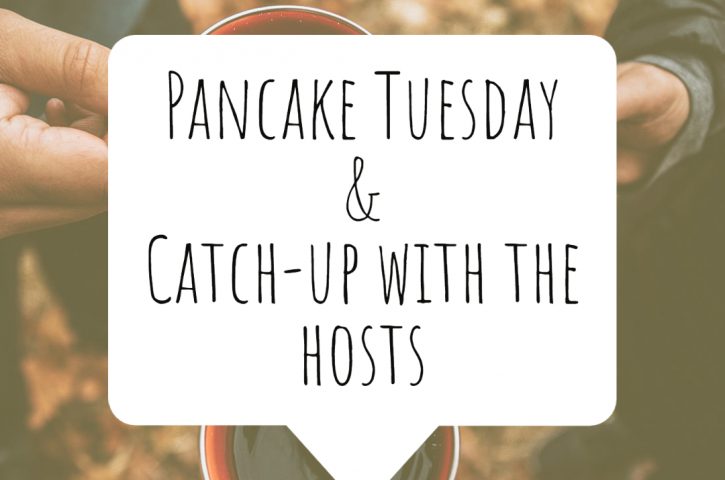 This week, join all three of your hosts while they have some pancakes and catch up! We talk a bit...