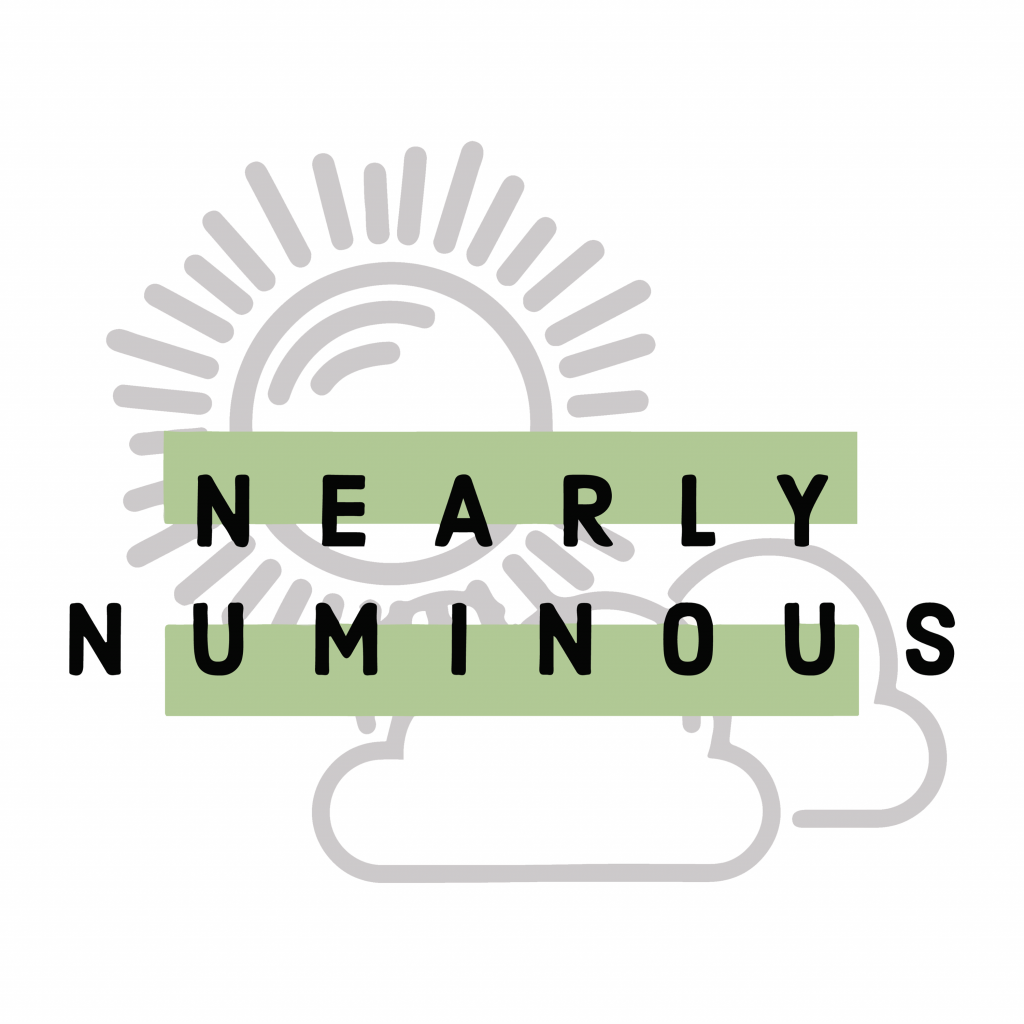 The Nearly Numinous podcast seeks to blend the academic study of religion with real world experiences of religion, community, the supernatural, and spirituality. Tune in to hear discussions about religious history, deep dives into pop culture (such as Star Trek or sports fandoms), and spooky discussions on vampires and other supernatural mythology. We'll be interviewing academics, various practitioners, and more!
Recent Episodes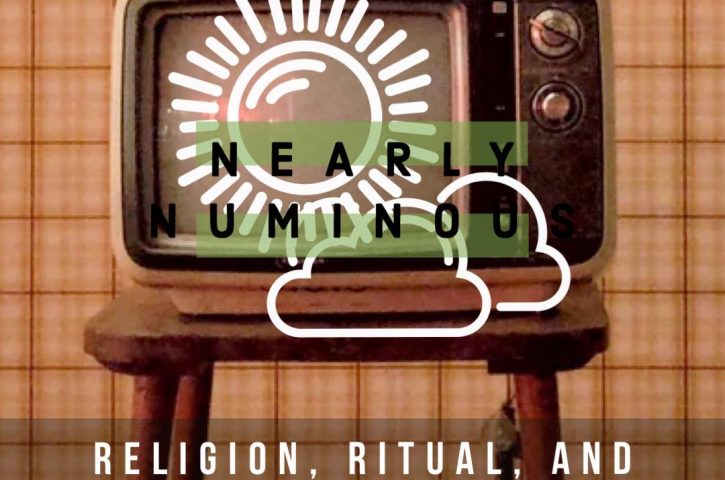 Do you love reality TV, or do you love to hate it? This week, Rachel is joined by two friends,...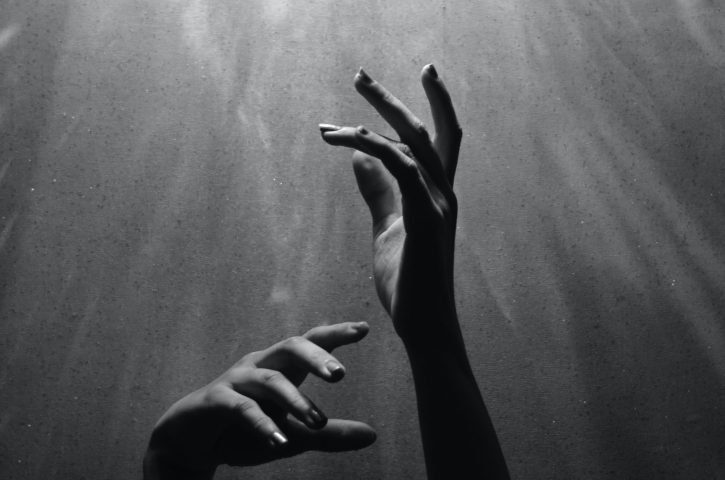 This week we dive head-first into different types of religious experience when it comes to consciousness. We chat ASCs, Trance,...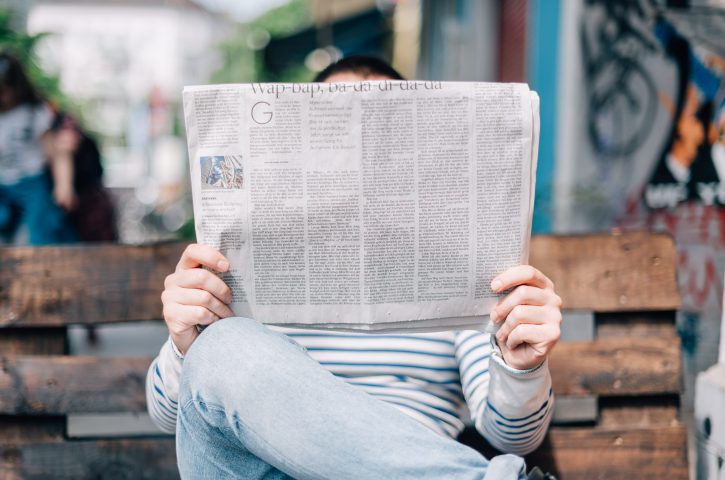 We're back with another monthly installment of our "In The News" episode. This week, we chat about a wide range...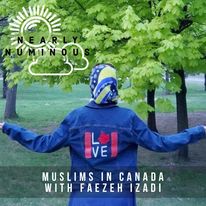 Join Rachel and Jacqueline for a special interview with Faezeh Izadi about Muslims in Canada. Faezeh is an International Ph.D....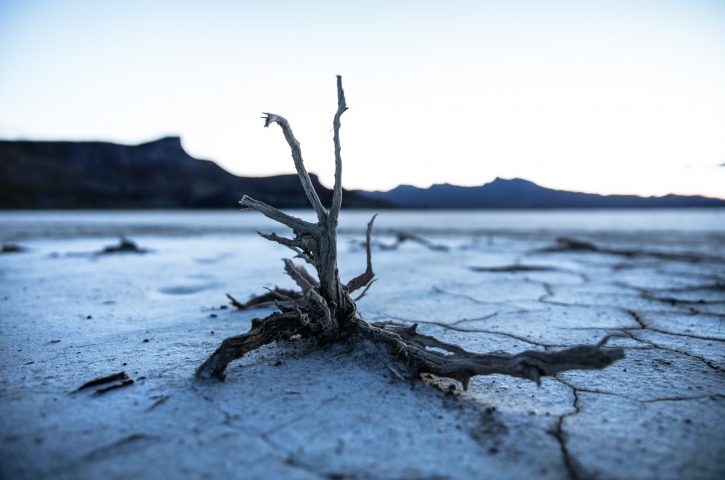 Welcome to the 2nd episode in our series on CW's hit show, The 100! If you haven't listened to the...