The Nearly Numinous podcast seeks to blend the academic study of religion with real world experiences of religion, community, the supernatural, and spirituality. Tune in to hear discussions about religious history, deep dives into pop culture (such as Star Trek or sports fandoms), and spooky discussions on vampires and other supernatural mythology. We'll be interviewing academics, various practitioners, and more!
Subscribe to

Nearly Numinous

Or subscribe with your favorite app by using the address below
Recent Episodes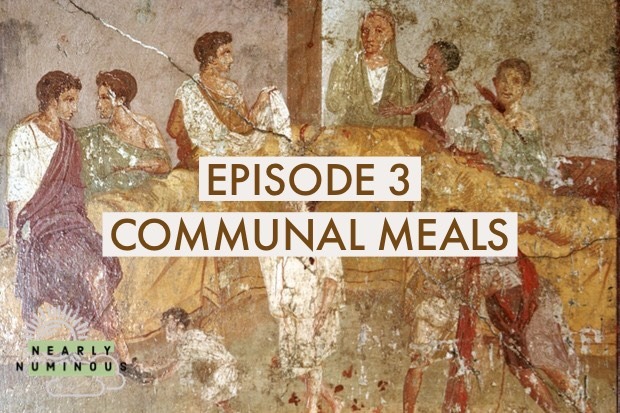 Happy Thanksgiving! Come listen to the 3rd episode of Nearly Numinous where we are joined by Dr. Richard Ascough from...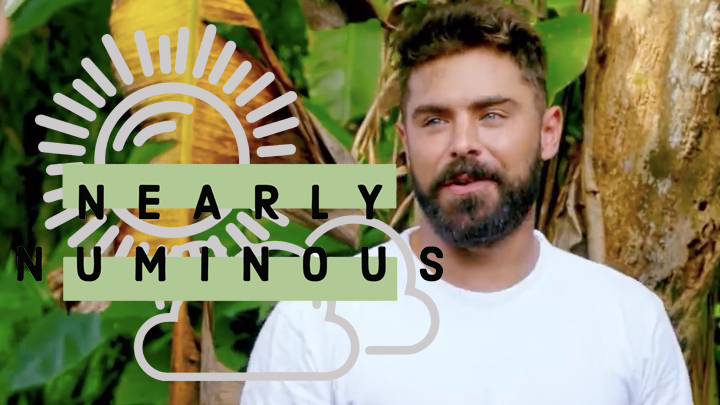 In this episode of Nearly Numinous, join Steph, Jacqueline, and Rachel as they have a roundtable discussion with Dr. M...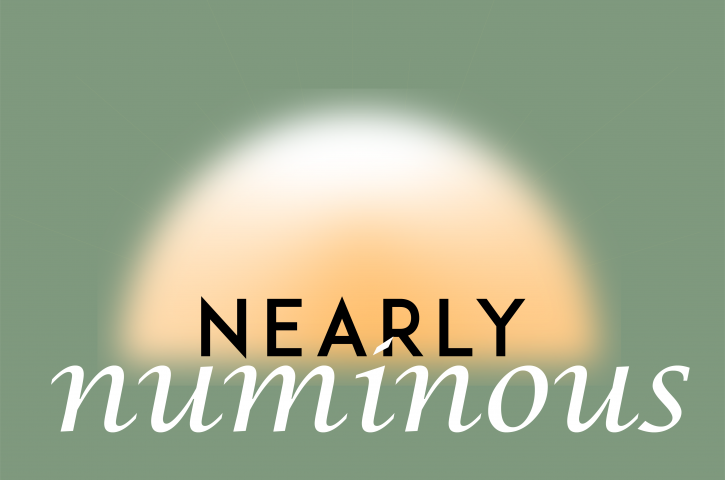 Curious about what "numinous" means? Want to know more about your hosts? Interested in what we mean when we say...