The Nearly Numinous podcast seeks to blend the academic study of religion with real world experiences of religion, community, the supernatural, and spirituality. Tune in to hear discussions about religious history, deep dives into pop culture (such as Star Trek or sports fandoms), and spooky discussions on vampires and other supernatural mythology. We'll be interviewing academics, various practitioners, and more!
Subscribe to

Nearly Numinous

Or subscribe with your favorite app by using the address below
Recent Episodes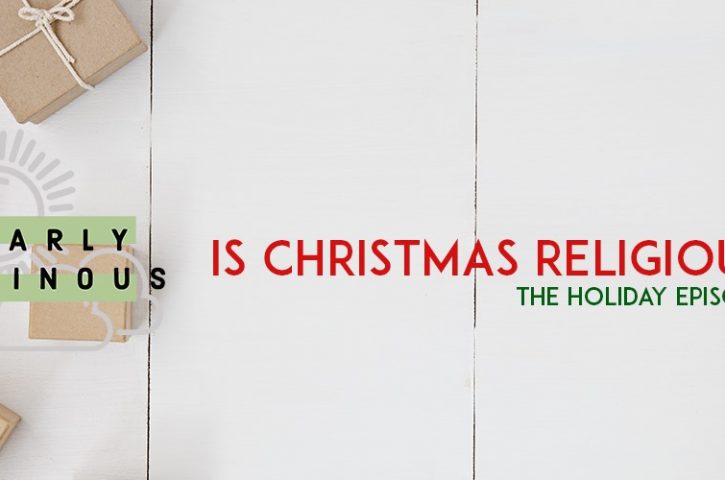 This week, the hosts gather around eggnog lattes and hallmark movies (and some other classics) and chat about all things...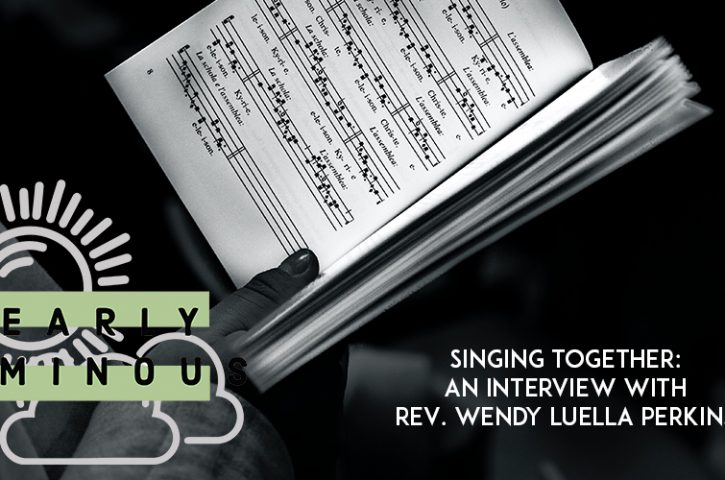 This week on Nearly Numinous, Steph interviews Reverend Wendy Luella Perkins, a chaplain at Queen's University. They chat about her...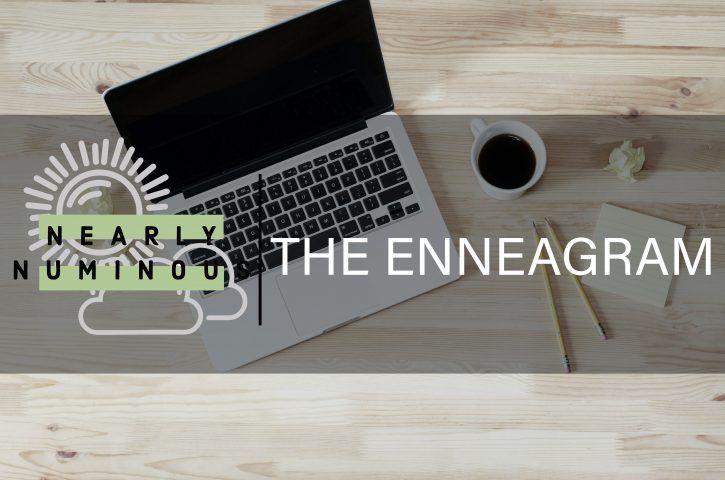 This week, the hosts talk all about the enneagram personality test. They chat about what each type is, the history...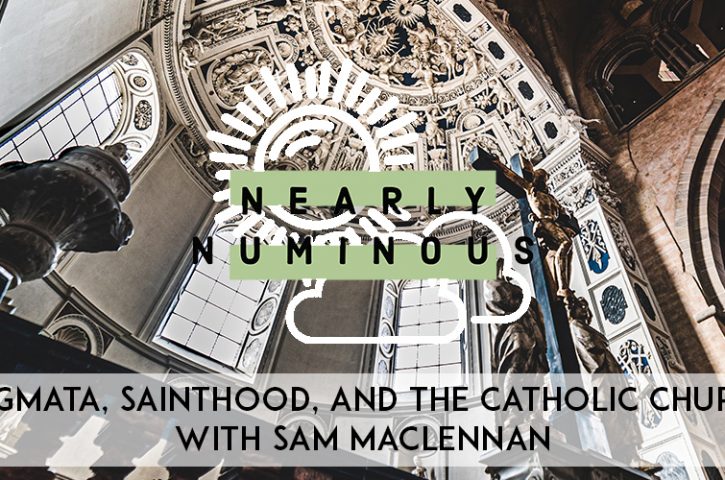 This week we chat with fellow MA graduate, Sam Maclennan, all about his research - and some other semi-related topics....
This week, join Rachel, Jacqueline, and Steph as they talk about Harry Potter as it's own religious movement, Harry Potter...