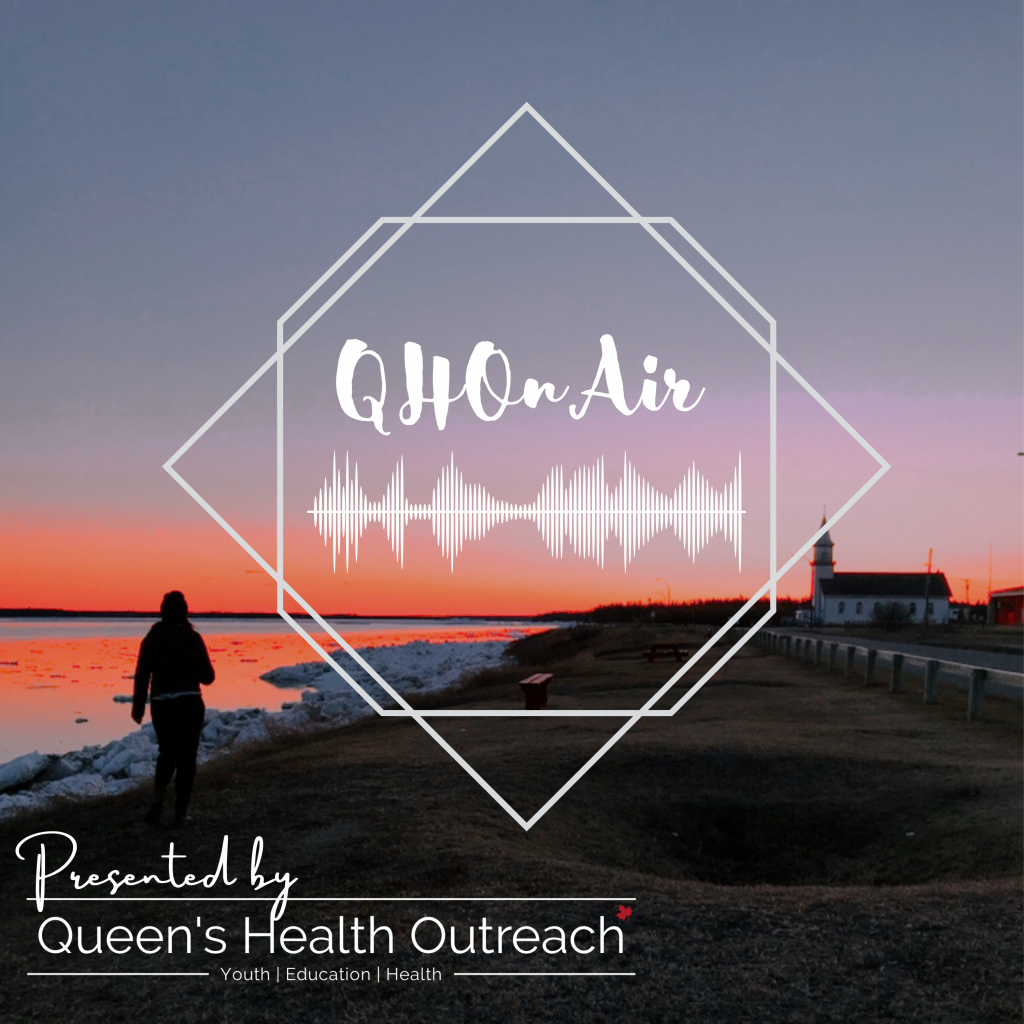 This podcast is for those who are interested in health, global health, global development, ethical engagement and education! QHOnAir will give you insight into what types of discussions our organization, Queen's Health Outreach has on a regular basis. Join us and our special guests bi-weekly as we chat about health discussions surrounding topics of mental, sexual, and physical health.
Recent Episodes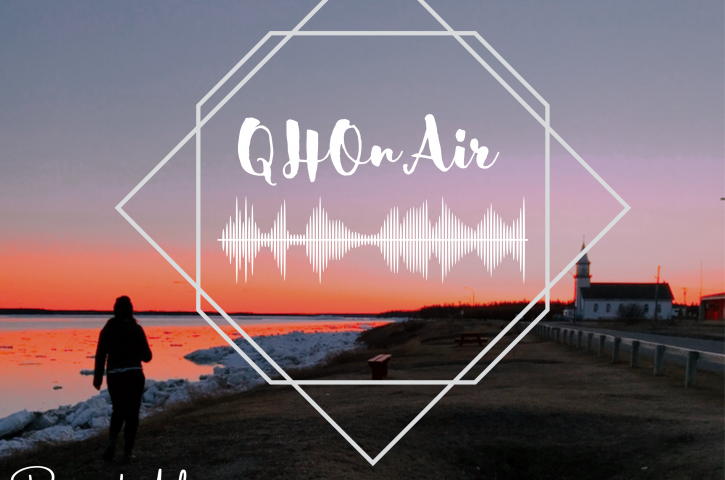 In this episode, we are joined by Madison Robertson, a current research fellow and PhD Student in Health Quality here at...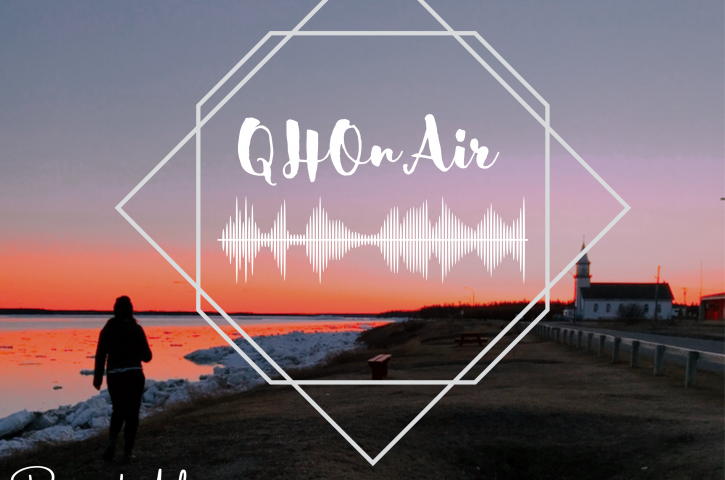 In this episode, we are joined by the Co-Directors for QHO 2021/22 - Isabelle Strang and Emma Schotanus. Isabelle and...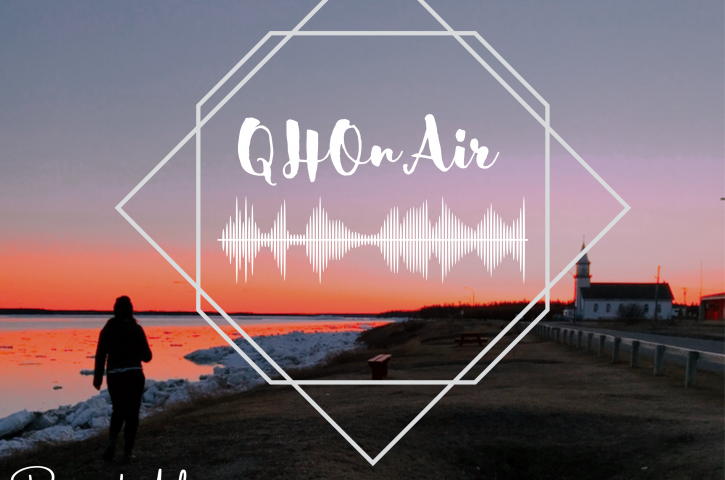 In this episode, Kate is joined by Jackie Bastianon and Georgia Fox, the co-founders of PlantEd Project.   Jackie and Georgia...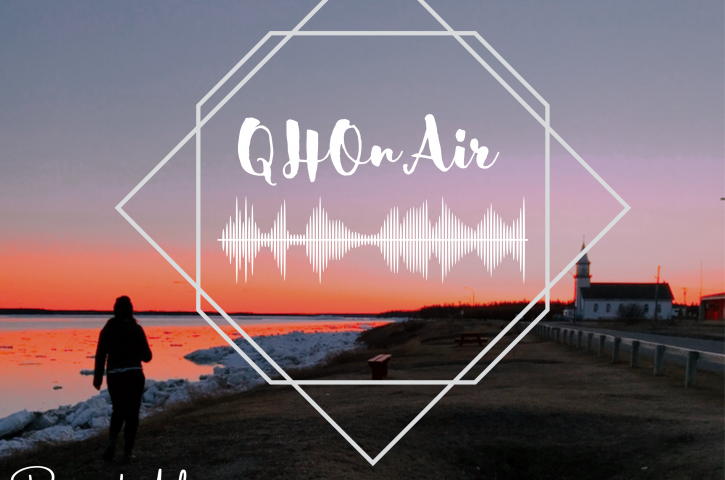 Today we are joined by Dr. Karen Lawford, an Aboriginal midwife (Namegosibiing, Lac Seul First Nation, Treaty 3), Assistant Professor...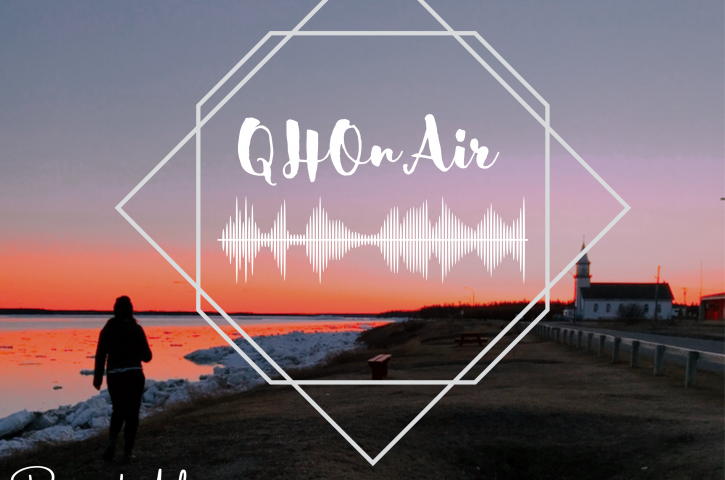 On this episode we are joined by Dr. Chris McGlory. Chris is a former rugby player from the UK who...