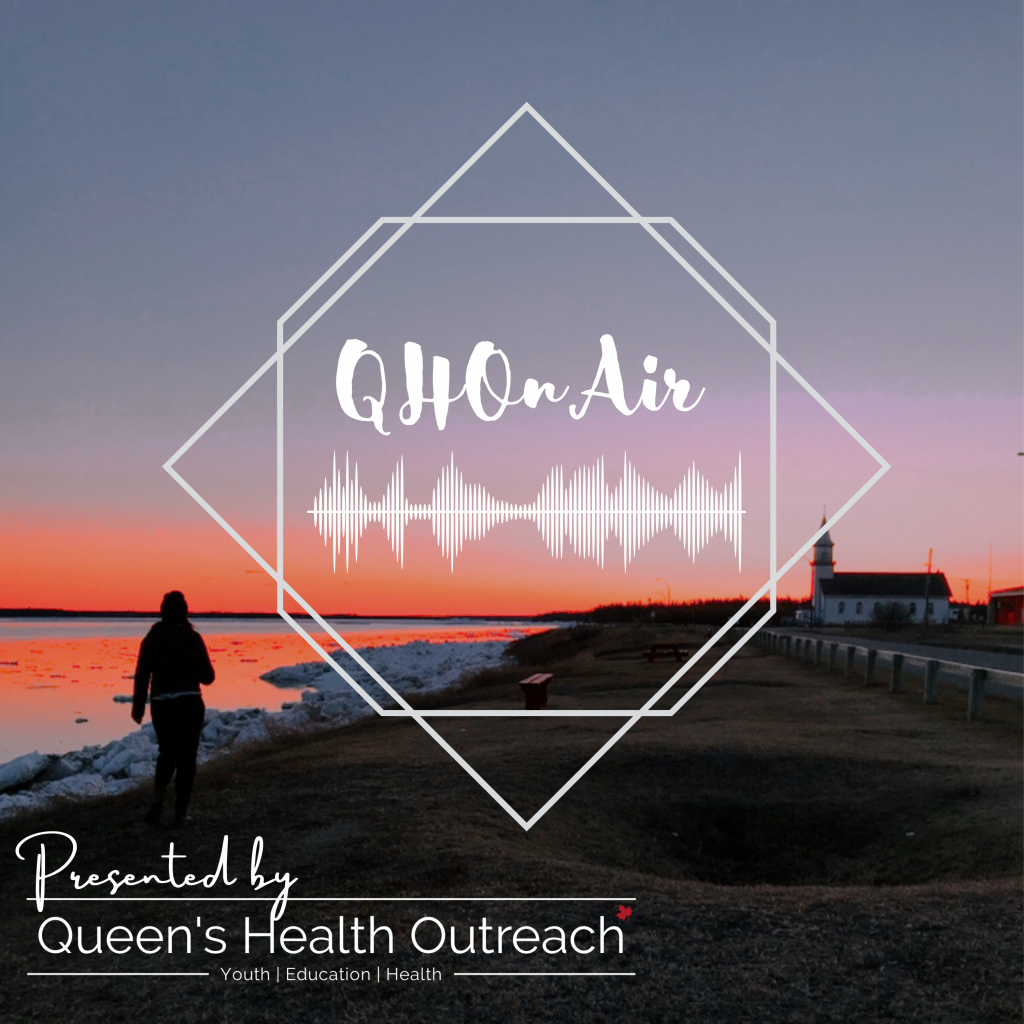 This podcast is for those who are interested in health, global health, global development, ethical engagement and education! QHOnAir will give you insight into what types of discussions our organization, Queen's Health Outreach has on a regular basis. Join us and our special guests bi-weekly as we chat about health discussions surrounding topics of mental, sexual, and physical health.
Subscribe to
QHOnAir – CFRC Podcast Network
Or subscribe with your favorite app by using the address below
Recent Episodes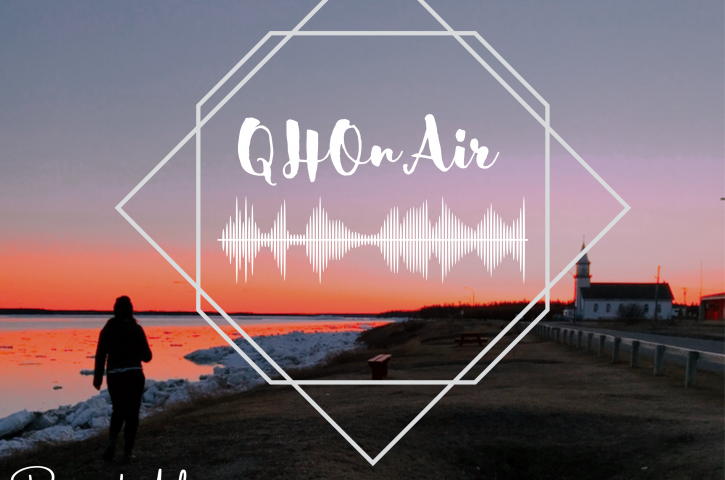 This is the first episode in a two-part mini-series on mental health. In this episode, Kate is joined by Theresa...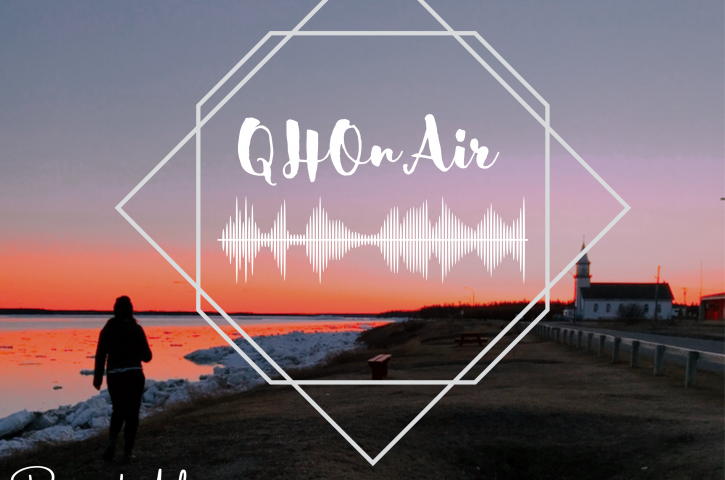 *CONTENT WARNING* This podcast includes health conversations with topics surrounding porn, masturbation, & consent in the context of healthy &...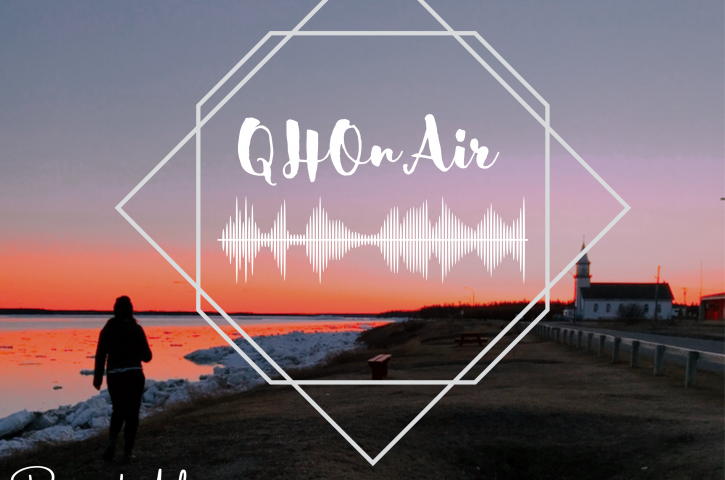 This episode includes a conversation with Amber Stratton, co-founder and owner of the Pure Life brand and Liz Stanton, a...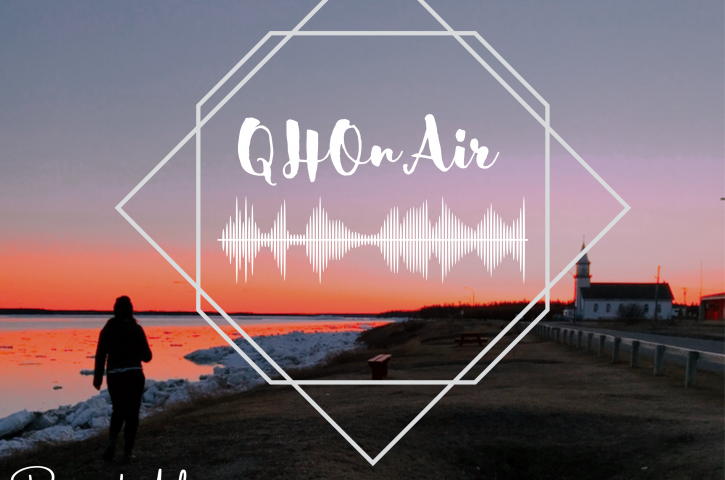 This episode includes a conversation with Terry Haynes, a Mindfulness Based Stress Reduction (MBSR) teacher and a previous QHO Co-Director,...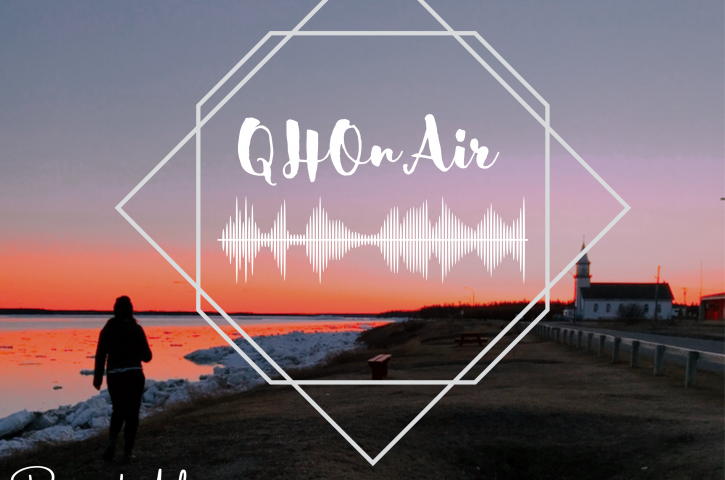 This episode features a conversation with Hailey Rodgers, a Queen's student and author of the book See Me. Hailey chats about...