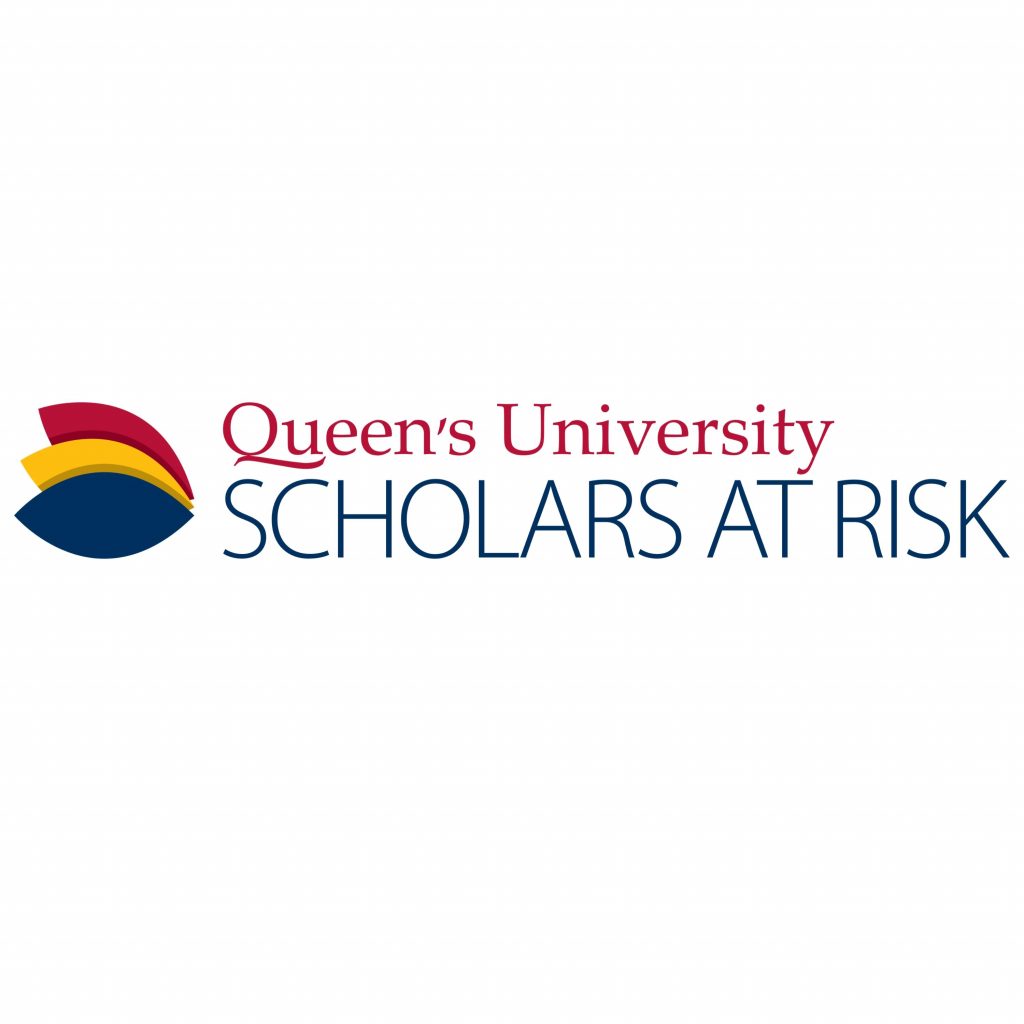 The Scholars at Risk Queen's Committee provides a forum to discuss and coordinate Scholars at Risk (SAR) activities and initiatives across Queen's University campus. The committee was struck in 2019 and works closely with the Scholars at Risk (SAR) network and other organizations dedicated to protecting threatened scholars worldwide. The podcast features stories of scholars at risk that Queen's has hosted on campus to talk about their experiences.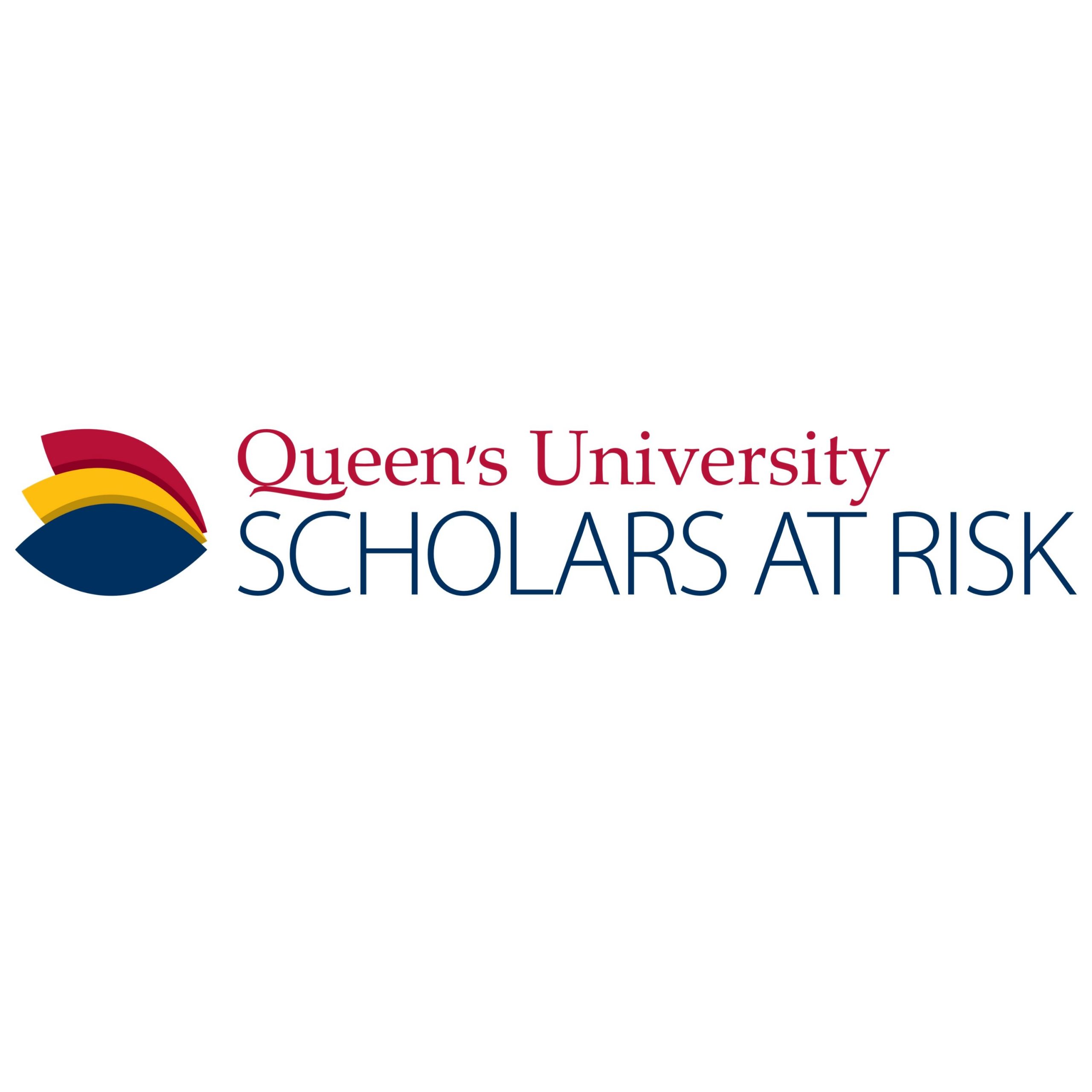 Queen's University Scholars at Risk Stories – CFRC Podcast Network
CFRC.ca Podcast Network
Recent Episodes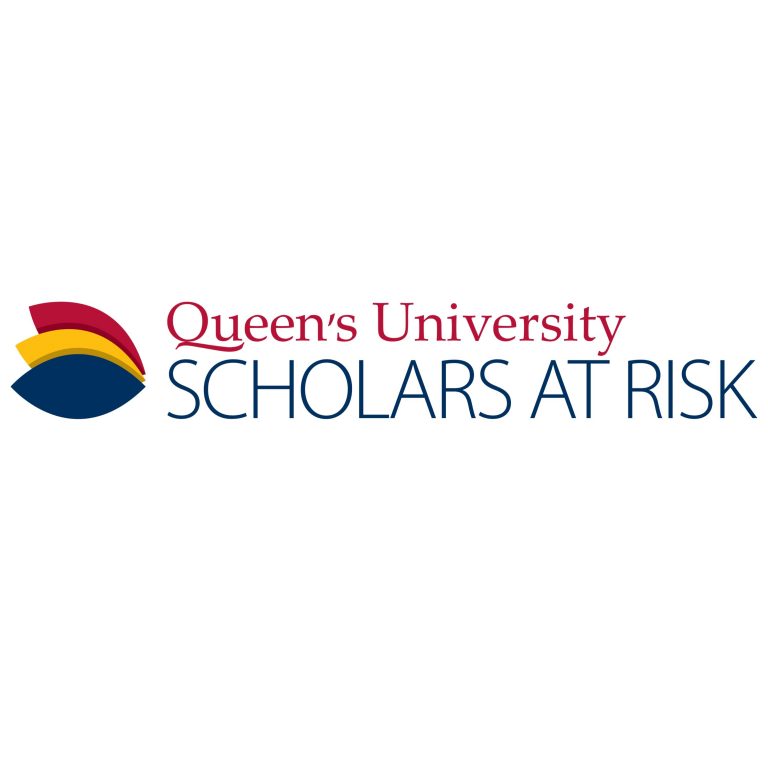 Dr. Fayyaz Baquir, a Community Development Practitioner and Visiting Professor at the University of Ottawa spoke at Queen's University on...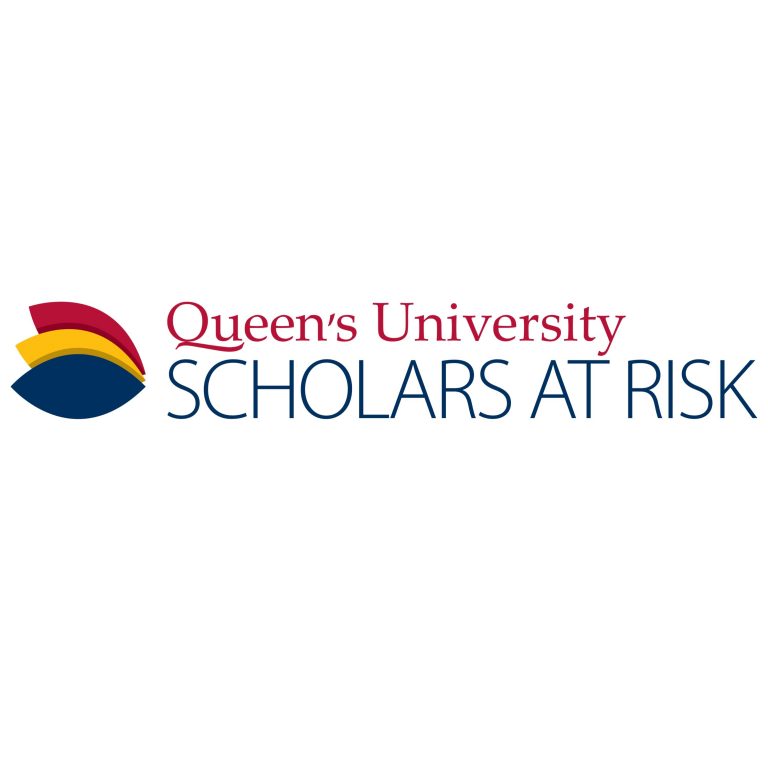 Dr. Mustafa Bahran, Visiting Professor in Physics at Carleton University and Founder of the Yemeni Scientific Research Foundation spoke at...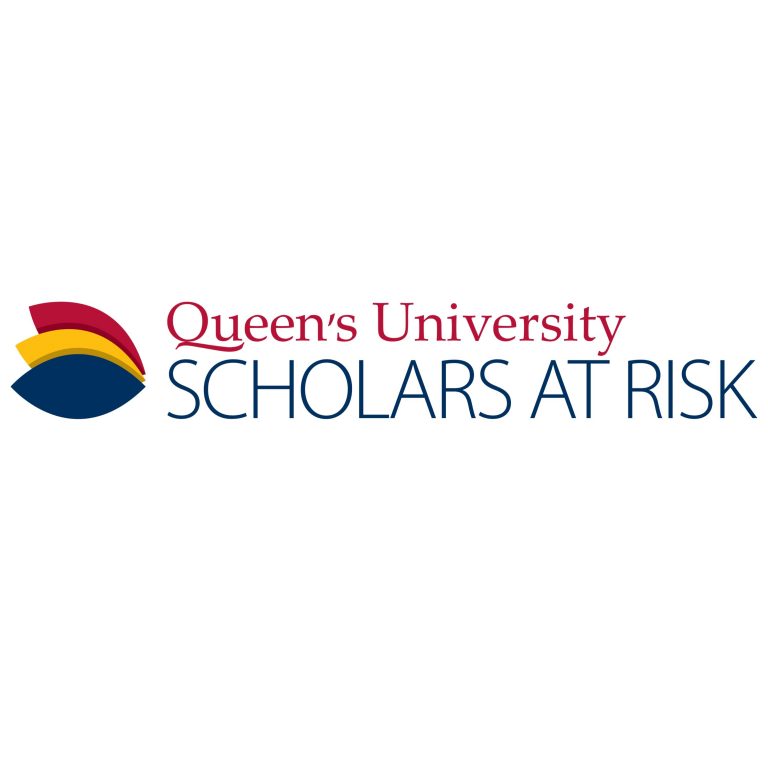 Fahim Quadir, Vice-Provost and Dean of the School of Graduate Studies at Queen's University introduces listeners to the Queen's University...
Podcast: Play in new window | Download