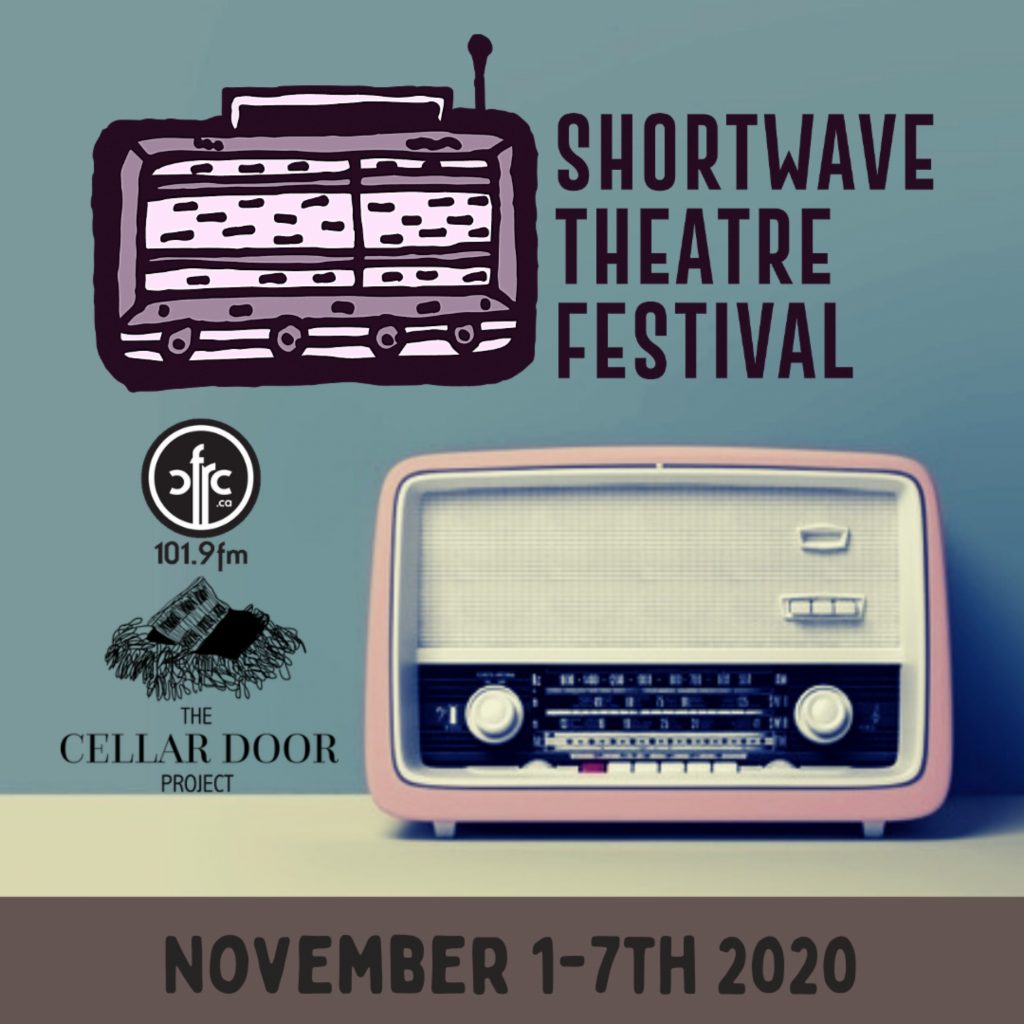 The Shortwave Theatre Festival is a free week long festival of radio drama featuring a series of plays created and featuring Kingston-based artists.  The performances, talksbacks and additional special programming aired on CFRC 101.9 FM/CFRC.ca the week of November 1st-7th 2020.
Shortwave Theatre Festival is a collaborative effort between CFRC 101.9 FM and Cellar Door Project Kingston.  The Festival was funded through the generous support of City of Kingston Arts Council, Ontario Arts Council, the Dan School of Drama and Music and the Robert H. Black Fund through the Department of Film and Media at Queen's University. 
Learn more at shortwavetheatre.com about the plays and the amazing local artists who made each performance possible!
Subscribe to

Shortwave Theatre Festival

Or subscribe with your favorite app by using the address below
Recent Episodes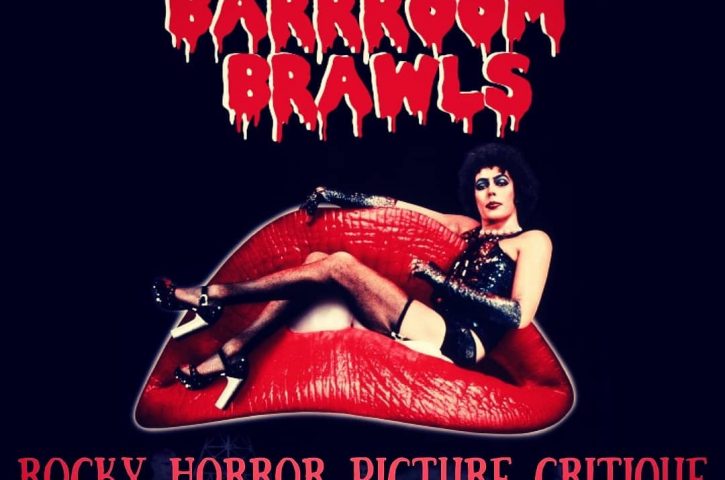 Dan and Tama spend some time together in this special program taking on Rocky Horror Picture Show with queer, trans and feminist deconstructions of this cult classic.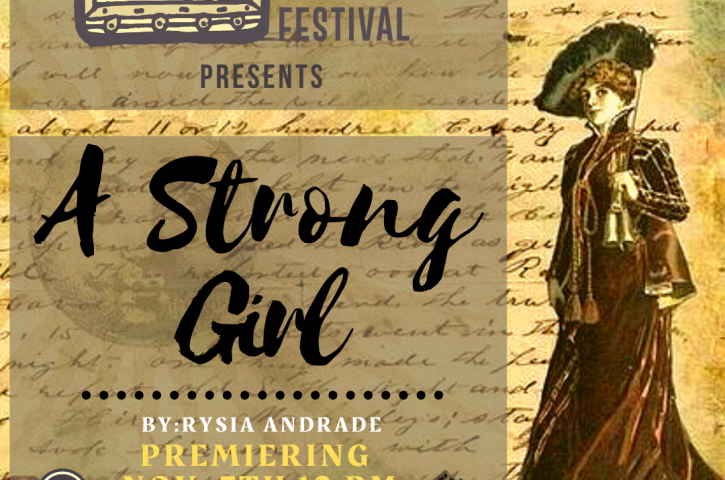 Join us for another talkback with host Mariah Horner. In this episode, Horner talks to some of the artists who made the Shortwave Theatre Festival performance A Strong Girl possible. ...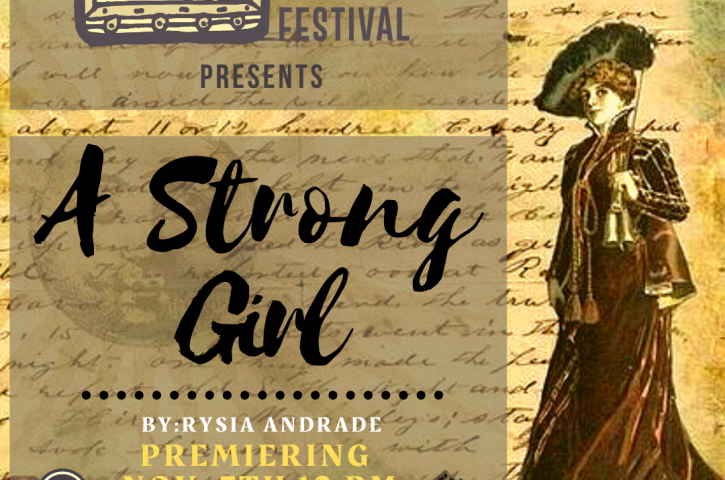 👩‍❤️‍👩 When bones are discovered just underfoot along Princess St., we are reminded that Kingston's tragedies and ghosts are always more complex (and more gay) than they seem. Rysia Andrade's...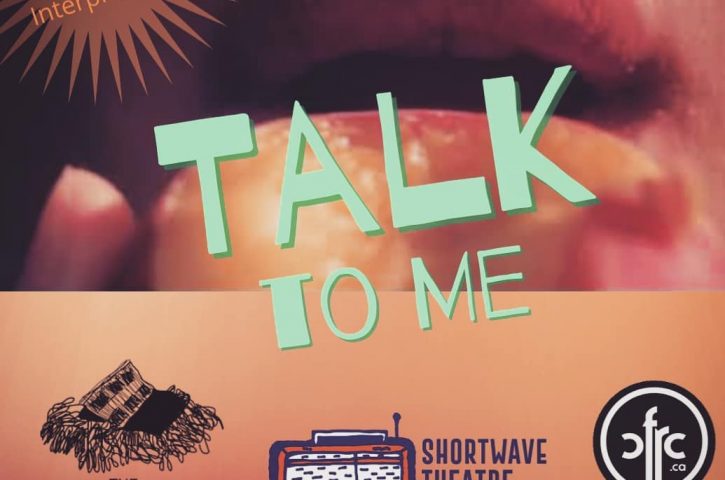 Join us in this episode hosted by guest, Jill Glatt.  Jill talks to the folks who made Shortwave Theatre Festival's radio theatre LIVE performance of Talk to Me possible.  Listen...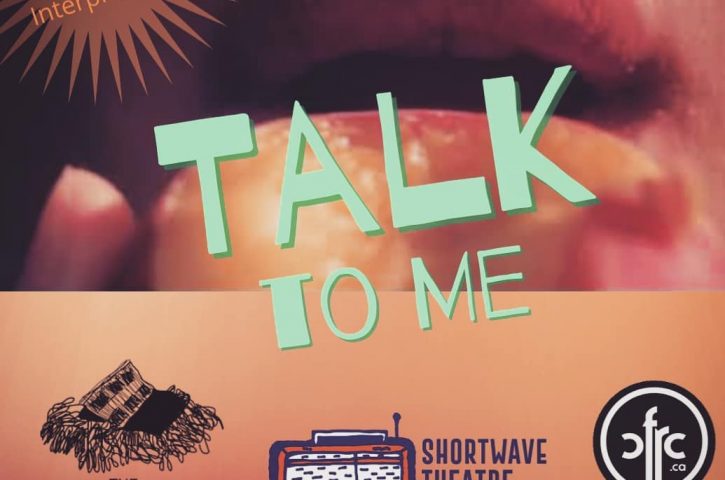 🍑 Cellar Door Project was pretty hot and bothered to be bring their summer hit,  Talk to Me by Sean Meldrum to CFRC's airwaves during the Shortwave Theatre Festival! Part...