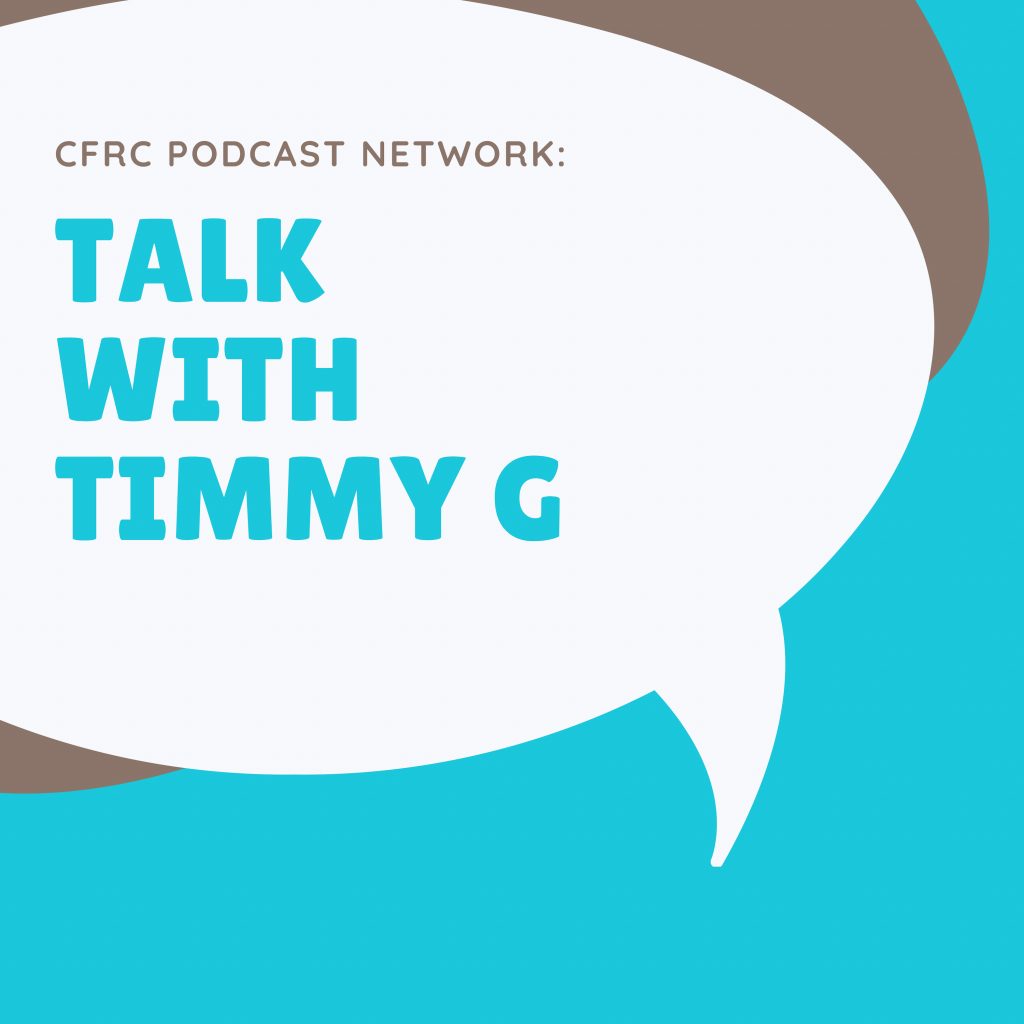 TALK is an engaging blend of interesting news, inspiring interviews, and wild facts from the world of music. With a focus on mental & emotional health issues (anxiety, depression, burnout, stress, food allergies) and addiction themes & recovery, each episode packs a powerful array of useful stuff for living a better life. Join Timmy G for your weekly brain bath!
Subscribe to
TALK with Timmy G
Or subscribe with your favorite app by using the address below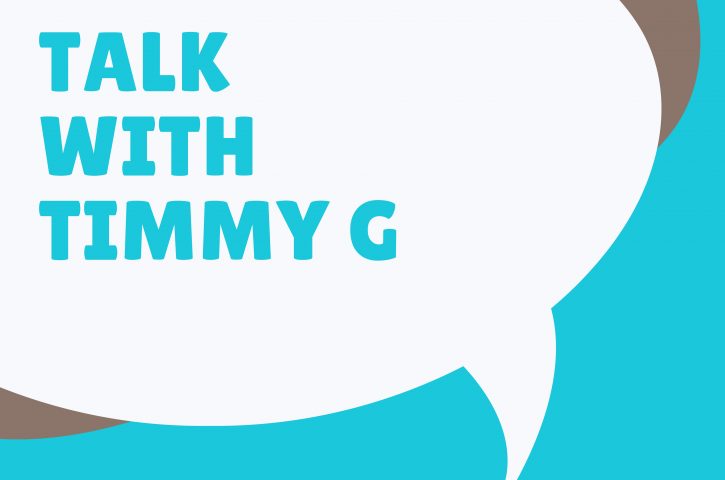 Join TimmyG as he learns about the life and musical careers of Daughters of the King, a Gospel trio with...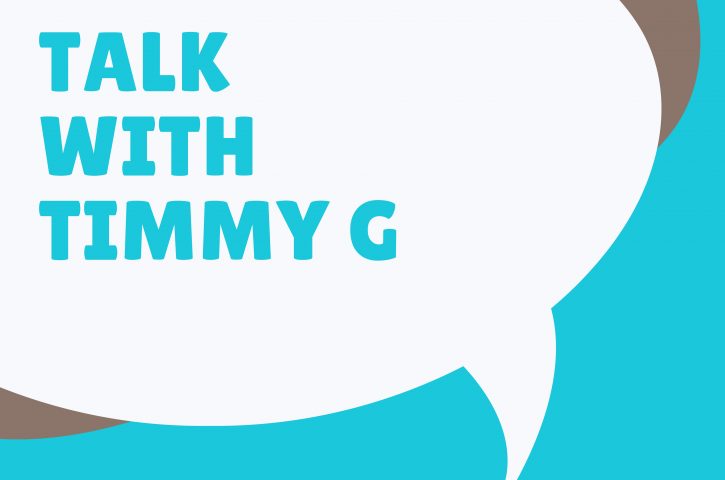 Join TimmyG as he explores the life and work of local Film Producer Emese Kiraly (VIVA Productions).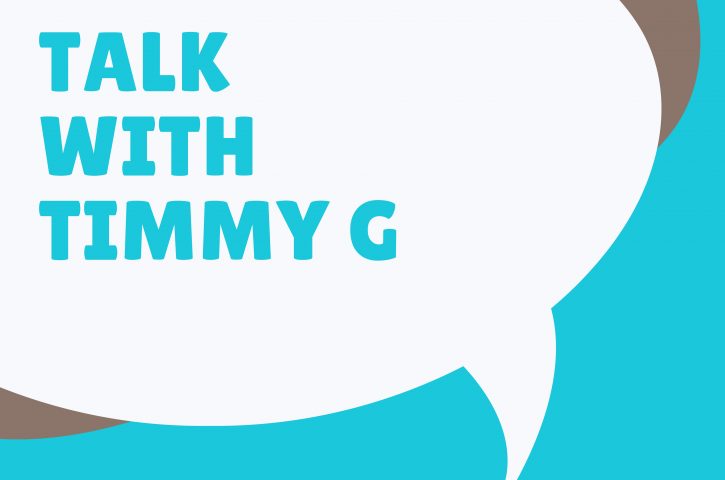 We all have needs. But do we know how to respectfully communicate those needs to others? And, once having communicated...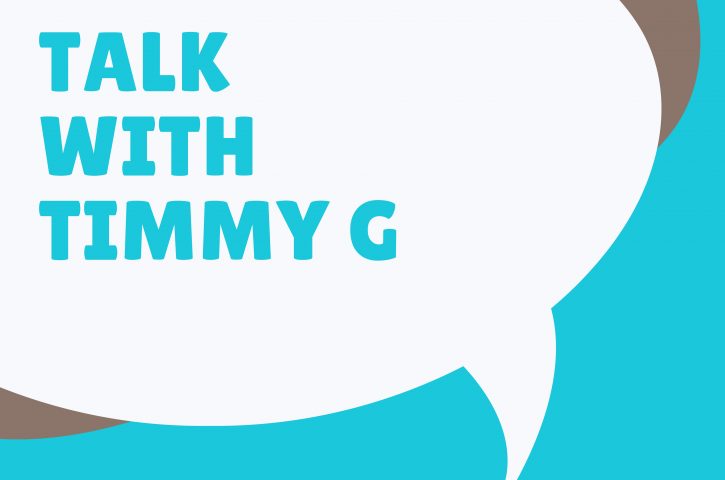 Often when we think of forgiveness, we think of a grand ceremony that involves coming face to face with someone...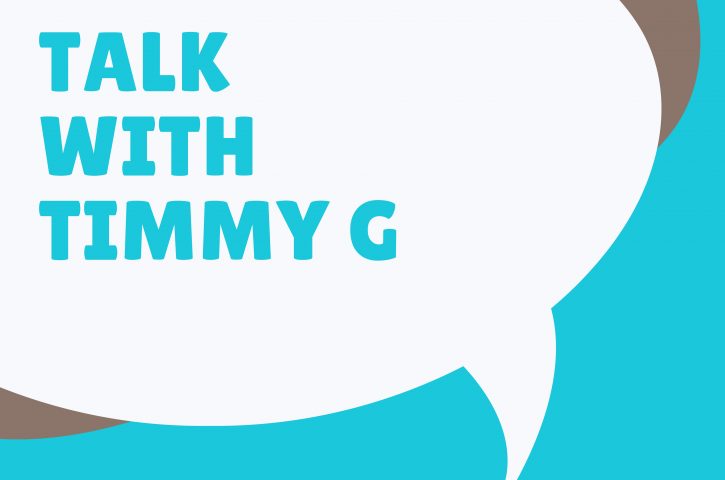 Carla Reilly Moore always dreamed of opening an animal sanctuary. Following a bad car accident, Carla didn't know that the...