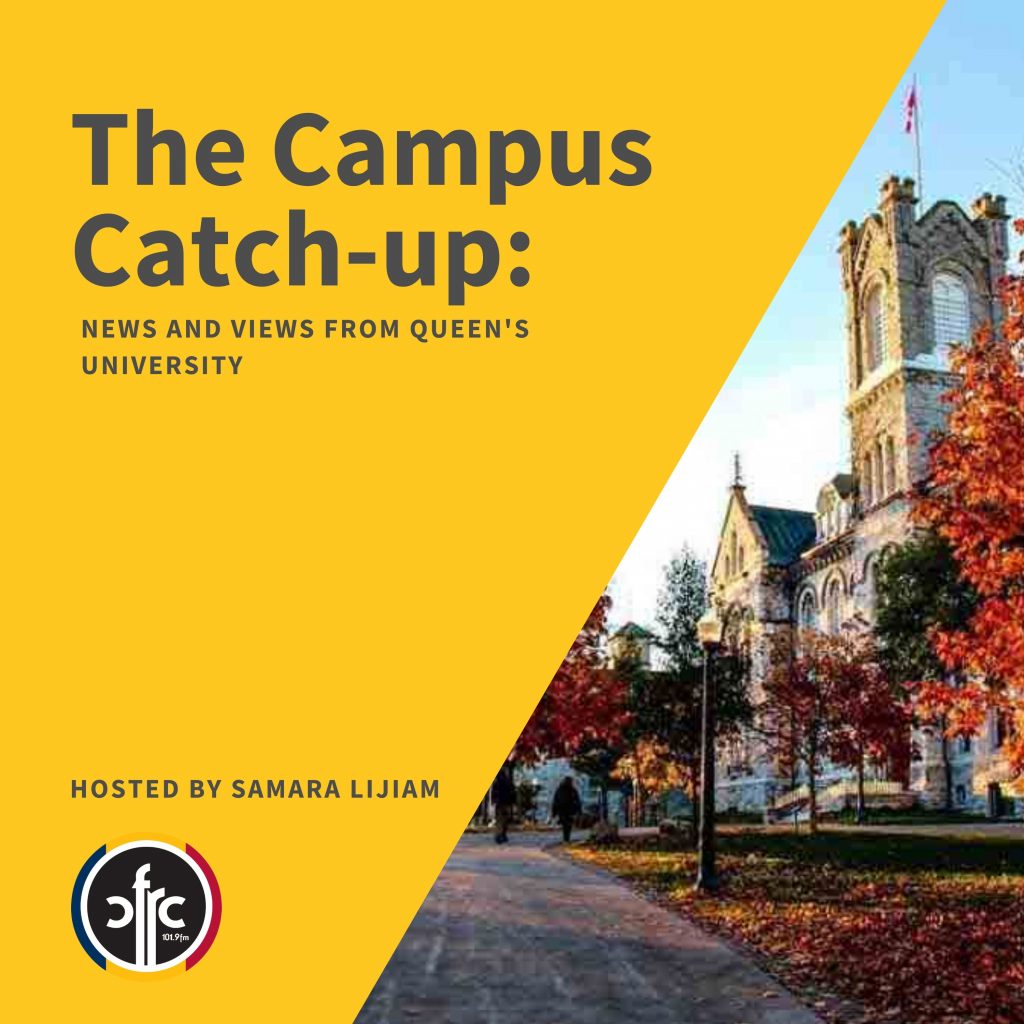 Weekly news and views at Queen's University brought to you by CFRC's Campus News Coordinator, Samara Lijiam (Artsci '21).
Subscribe to
The Campus Catch-Up – CFRC Podcast Network
Or subscribe with your favorite app by using the address below
Recent Episodes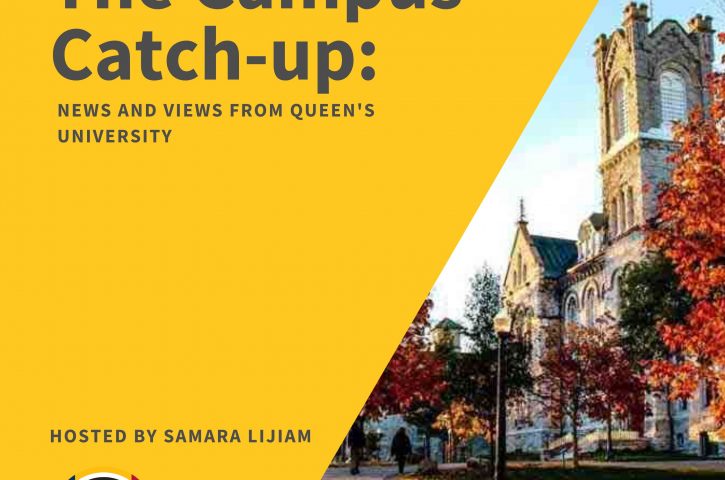 Download now for campus news for the week of February 10th 2020!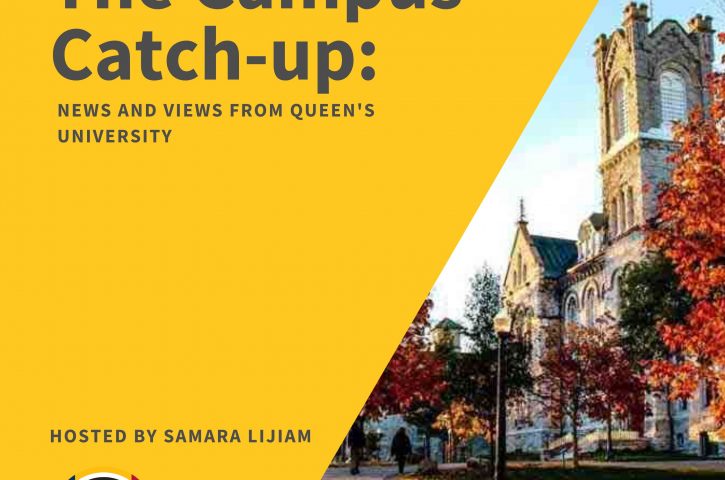 This episode contains footage from various candidates for elected positions including AMS & ASUS Executive and Rector at Queen's University,...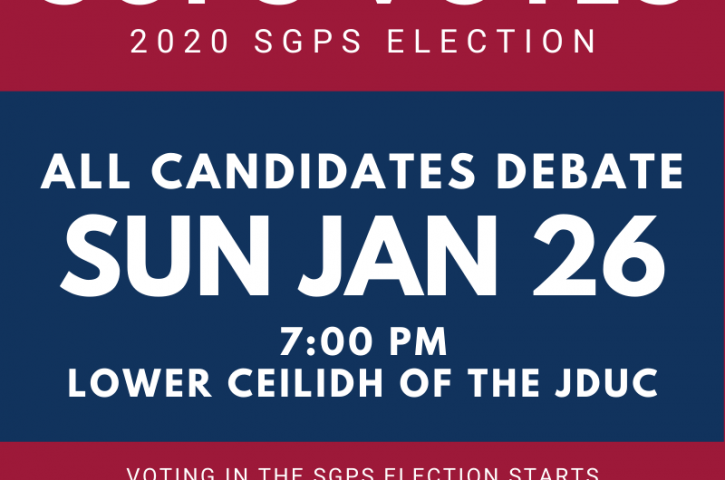 This podcast features footage from the SGPS Executive All-Candidates Debate, which took place at the JDUC at 7 PM on...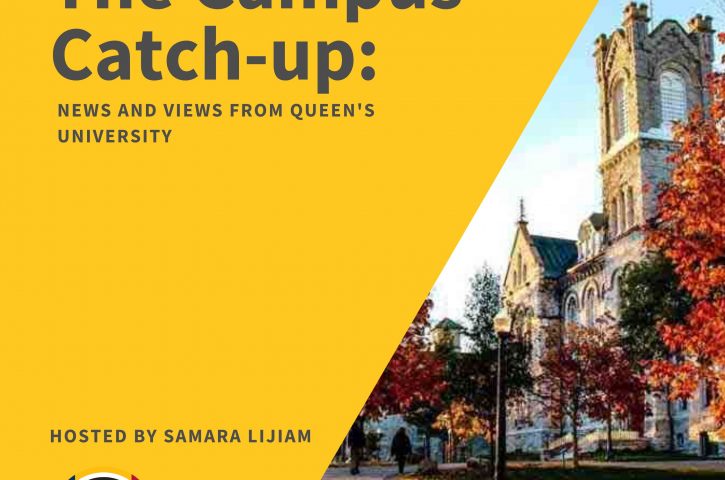 In this podcast, we present candidates for the AMS Executive speaking at the Open Forum on July 25th. Opening remarks...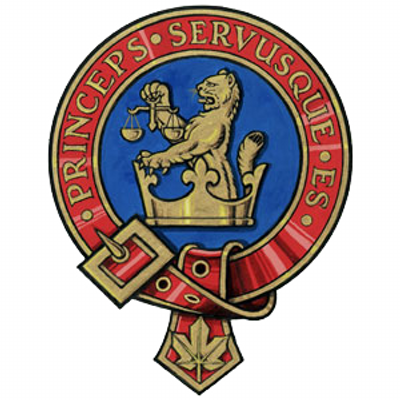 This podcasted footage features remarks and responses to questions from the Queen's University Rector Open Forum which took place at...