The Corridor

CFRC Podcast Network

On The Corridor podcast, we feature news stories created by Local Journalism Initiative reporters in Kingston and area including CFRC's own Chris Lawrie with contributions from CJAI Amherst Island Radio, County FM in Picton, CFWN FM in Cobourg plus LJI print media journalists from The Kingstonist, YGK News, and the Brockville Recorder and Times. The Corridor broadcasts Thursdays at 5 PM EST on CFRC's terrestrial signal 101.9 FM and can be streamed at cfrc.ca. The Corridor has been made possible by our team of staff and volunteers, the Community Radio Fund of Canada, the Local Journalism Initiative, the Queen's University Department of History Internship Program, Queen's University Career Services, and of course our donors. Hosted by Dinah Jansen, Executive Director, Radio Queen's University.
Recent Episodes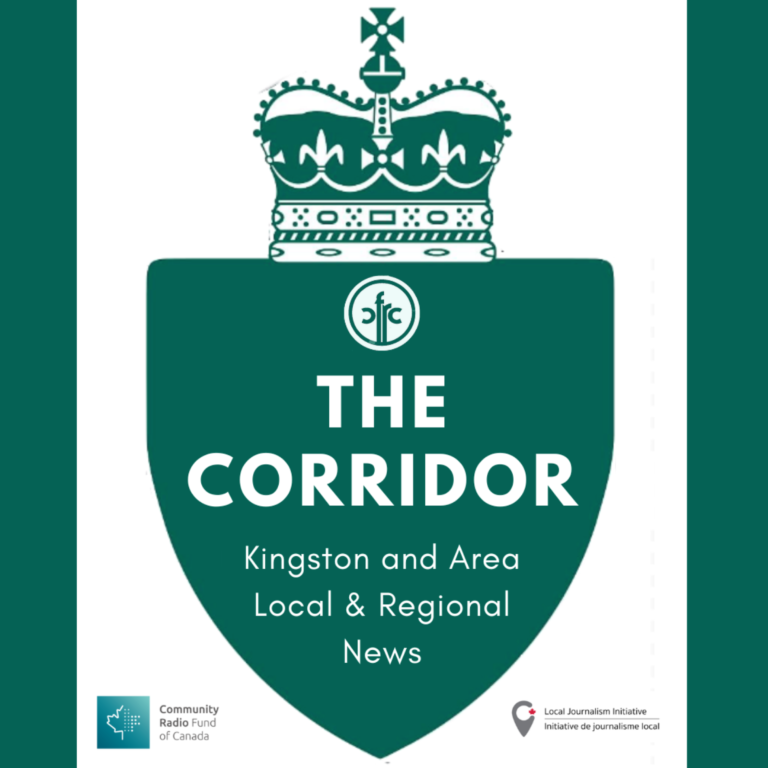 In this episode, CFRC's Local Journalism Initiative Reporter Chris Lawrie covers the Kingston Museum of Health Care's recent feature on...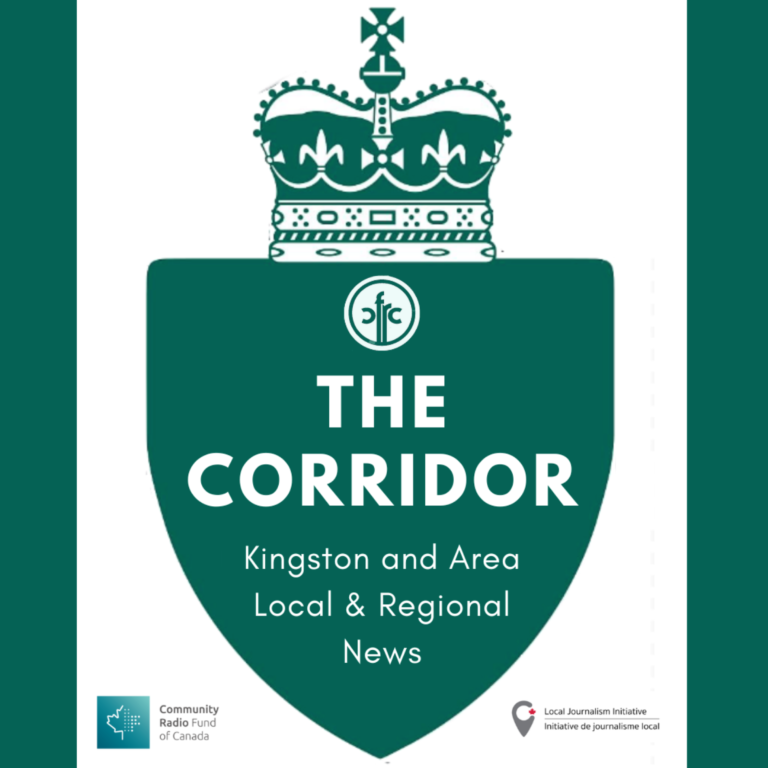 In this program we provide Local Journalism Initiative reportage for Kingston and the region.  First,  we feature a report from...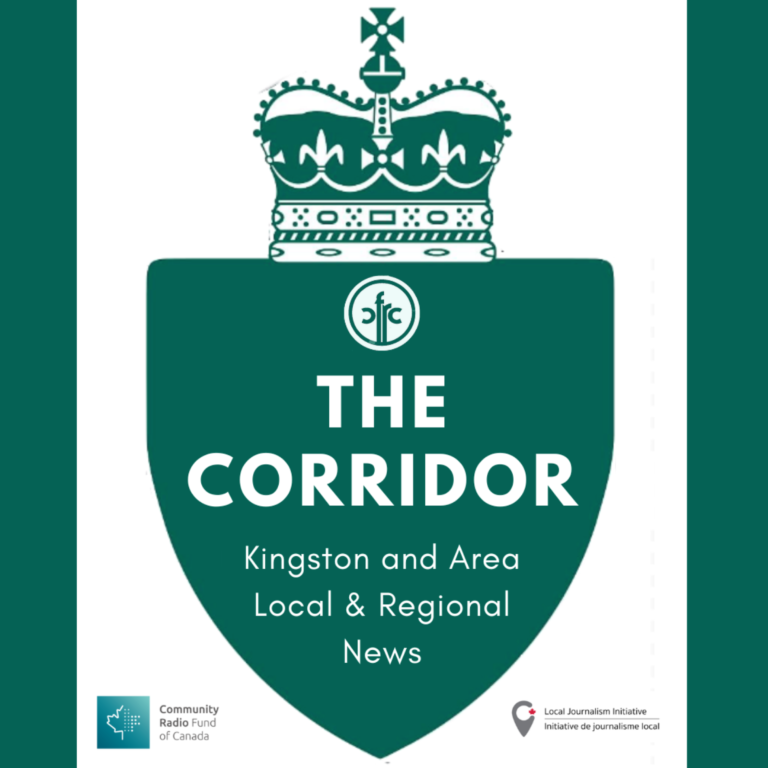 In this episode of The Corridor broadcasting on CFRC 101.9 FM on October 19th 2023, we catch up with local...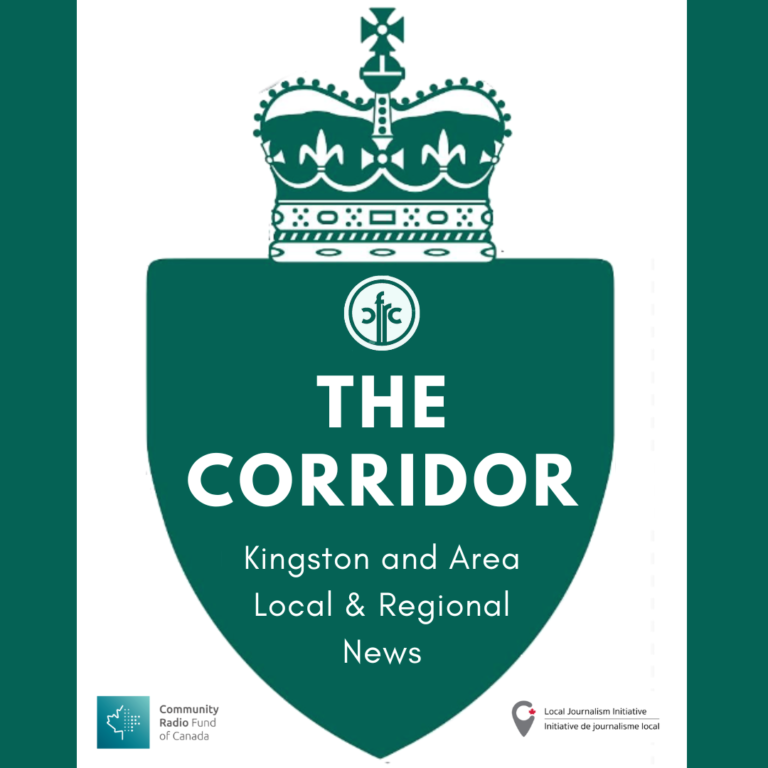 With this premier episode of The Corridor, we feature a story from Keith Dempsey of the Brockville Recorder and Times...