Subscribe to The Harbour Below
The Harbour

Queen's Health Sciences

A podcast series by Queen's Health Sciences (QHS) that engages in conversations on issues related to Equity, Diversity, Inclusion, Indigeneity, and Accessibility (EDIIA) and its application to health sciences, education, health sciences research, and the clinical setting. The conversations between QHS learners, staff, and faculty prompt listeners to reflect on their own personal biases and provides them with way to practice critical allyship.
Recent Episodes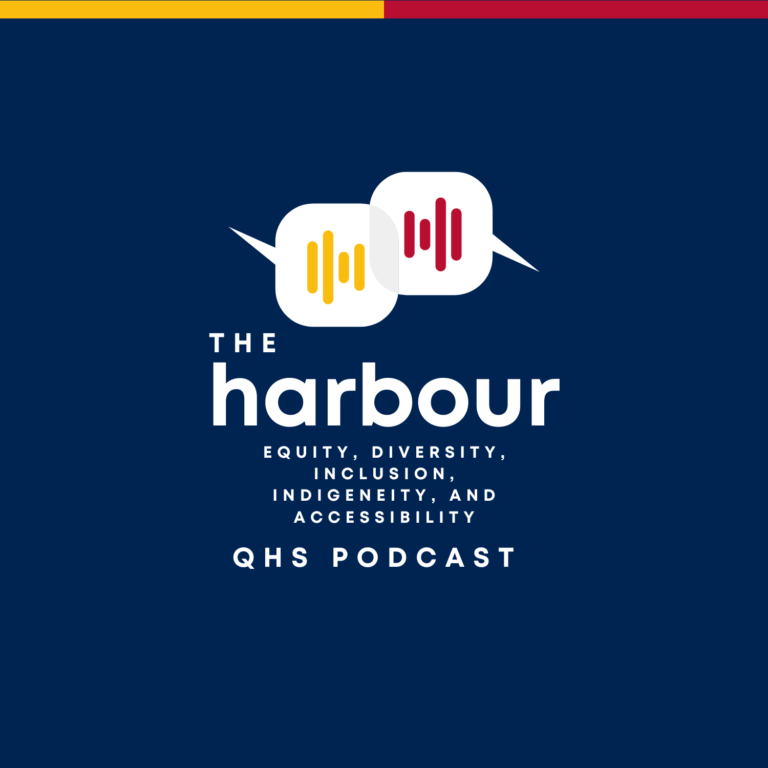 We have a need to categorize and group people into specific labels based on self-identified and imposed identities.  Caesar-Chavannes, Medical student...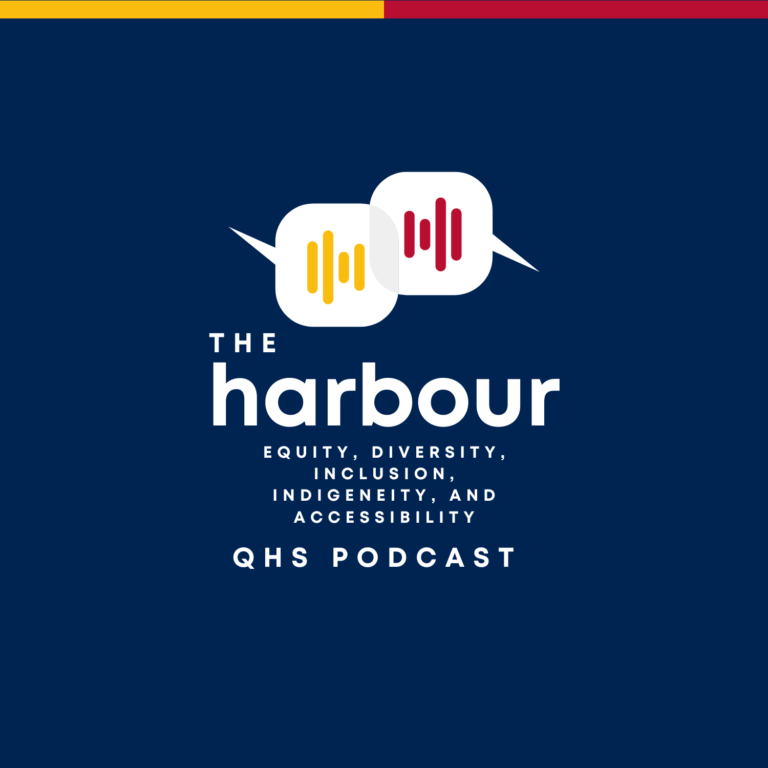 What is deemed an (un)acceptable act?  Who gets to decide what is an (un)acceptable act?  How do we respond to...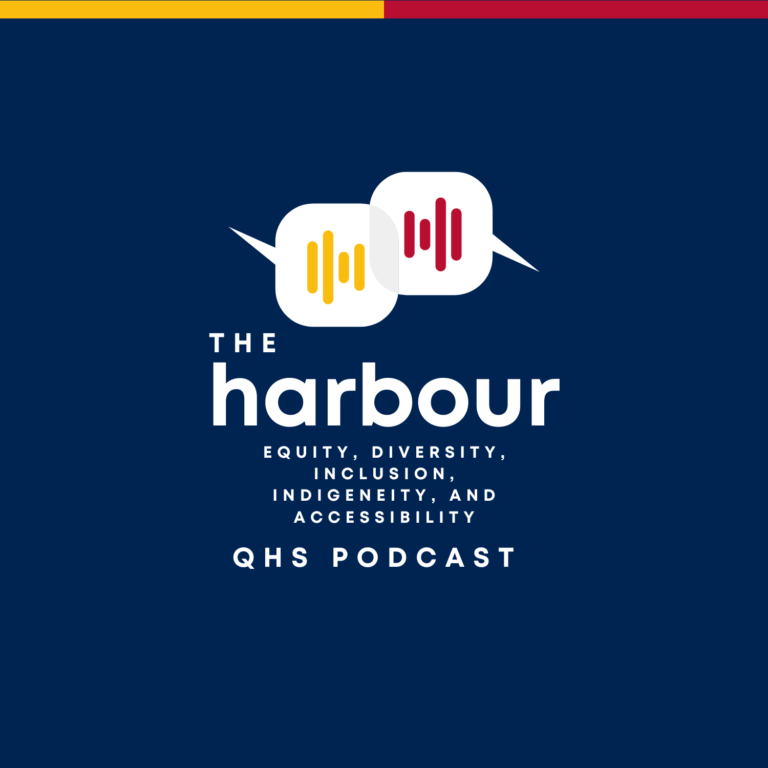 Food Security has become a heightened issue with the rise of food prices and climate change as well as the...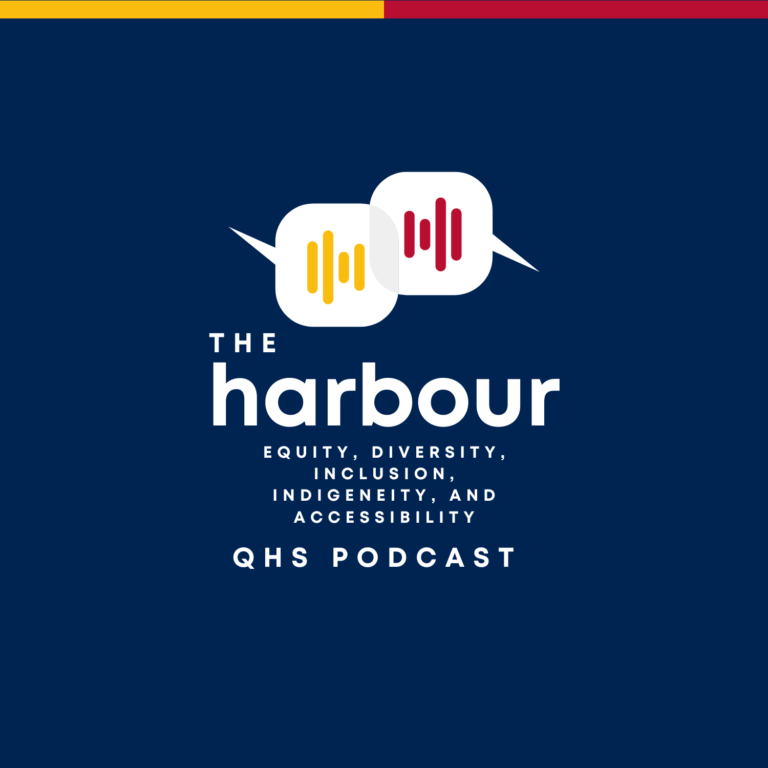 There has been a shift in health sciences to lead with empathy and compassion amongst health professionals and leadership.  Caesar-Chavannes, Stephanie...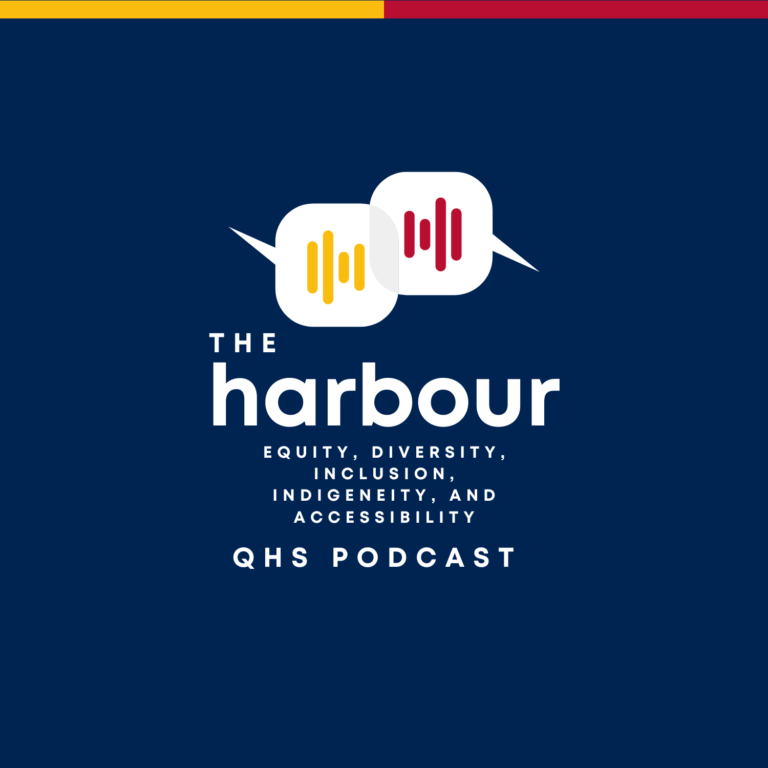 Generation Z is holding us accountable for an equitable and inclusive cultural transformation.  Caesar-Chavannes sits down with Medicine students' Samriddhi Mishra and...