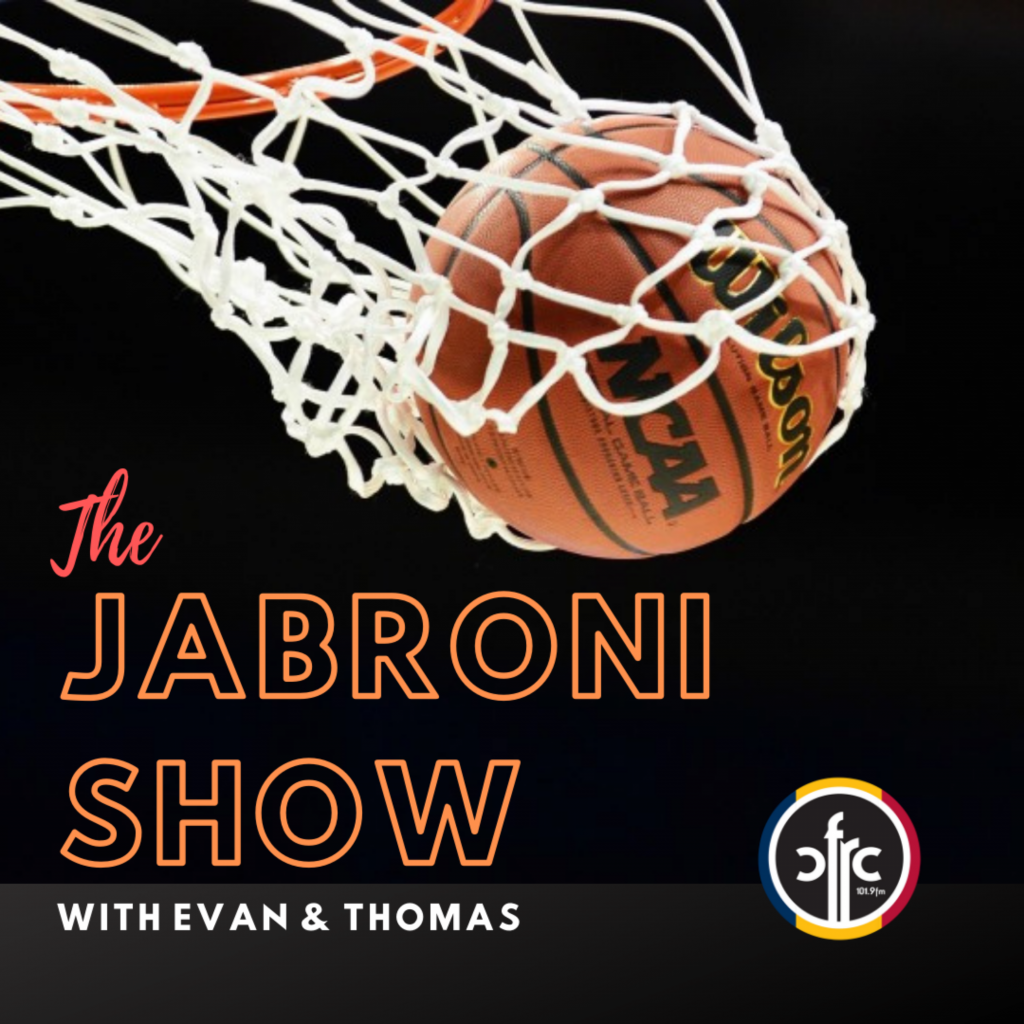 Hot takes and the latest news in the world of basketball with Evan Koch and Thomas Bowen at Queen's University
Subscribe to
The Jabroni Show
Or subscribe with your favorite app by using the address below
Recent Episodes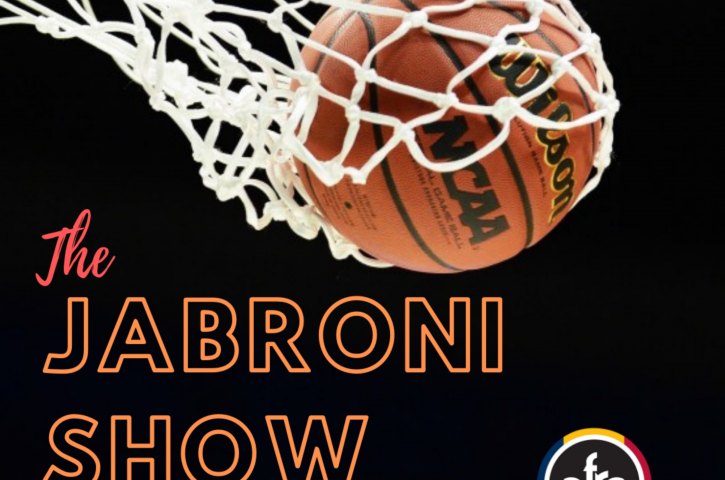 Thomas and Evan discuss the recent success of Gary Trent Jr. and draft their best teams of NBA players under...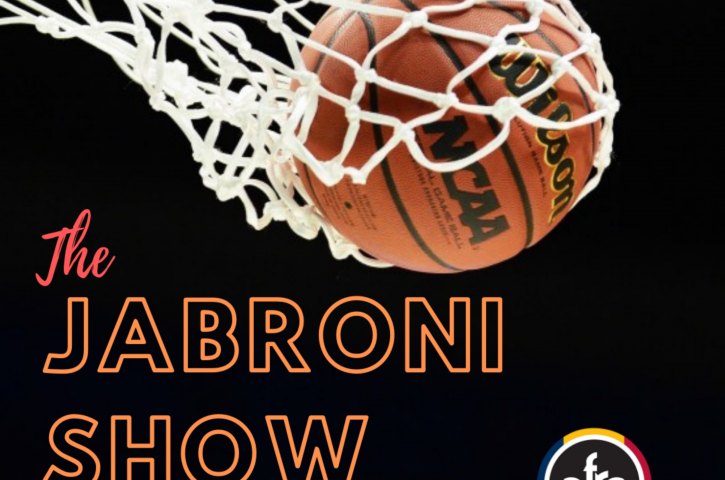 Thomas and Evan share their excitement regarding the upcoming Space Jam movie and discuss their latest NBA final picks.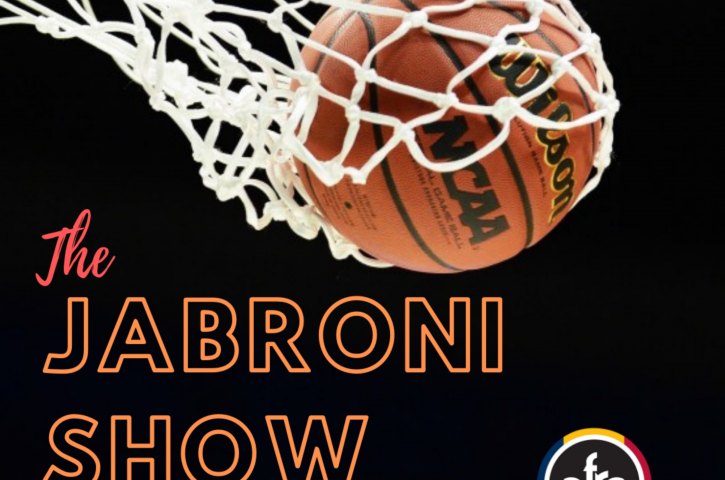 Thomas and Evan grade every transaction from the busiest trade deadline in NBA history.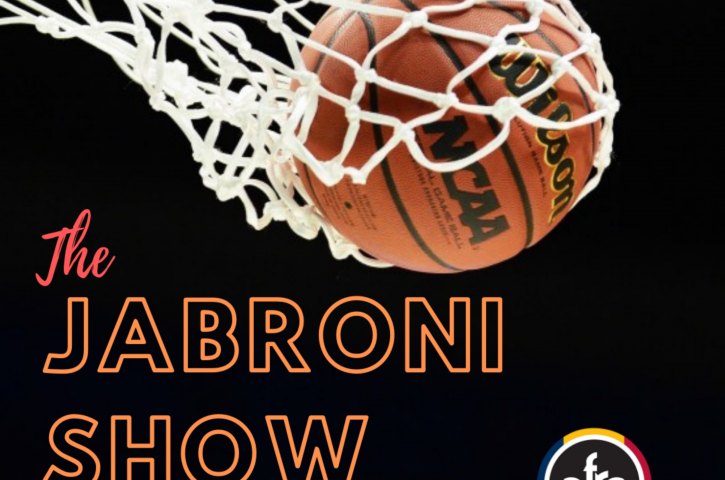 Thomas and Evan dive into the Madness that is March and evaluate this upcoming off season market for restricted free...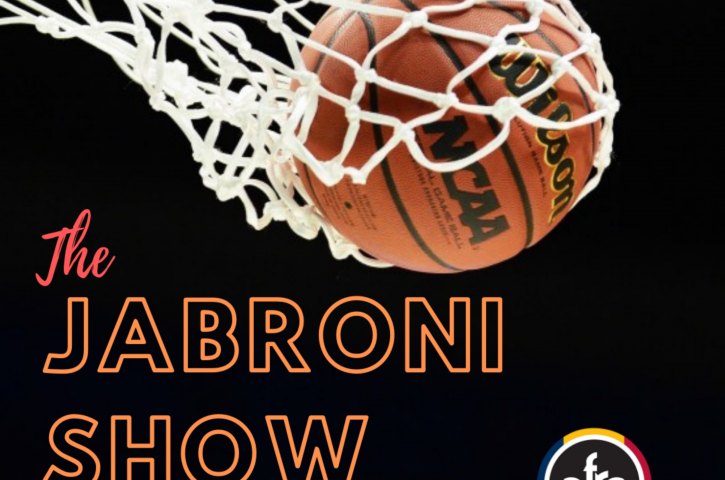 Thomas and Evan discuss their midseason NBA award picks and breakdown this year's rookie class.