The Kingston Curator - CFRC Podcast Network

CFRC.ca Podcast Network

The Kingston Curator is your weekly arts & culture news program, bringing you the latest and most intriguing in local creative pursuits. Join host Lauren Tucker of the CFRC News Team for the scoop- featuring headlines, interviews, current events and more, including live music reports from Mary McKeddie. The Kingston Curator is a collection of fantastic arts content, and a window into the local arts community, where creatives can share their talents and perspectives with us on the air. Tune into the broadcast on CFRC 101.9fm/ cfrc.ca on Fridays at 3pm, or enjoy our podcast here!
Recent Episodes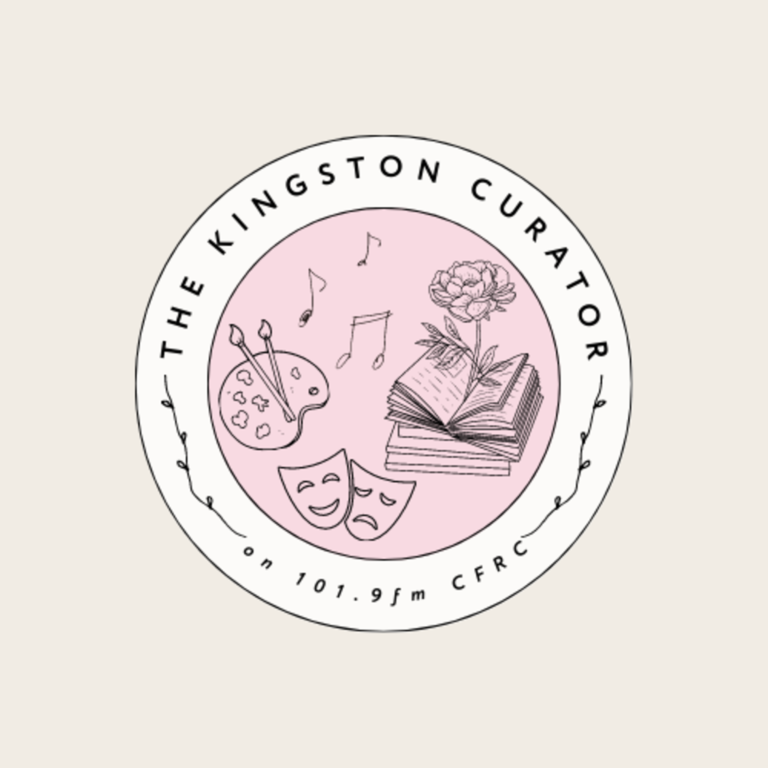 This episode marks our season finale for the summer, and thus, we'll be bringing you something a little bit different. We've been very fortunate to host tons of amazing guests this season, and so to celebrate,...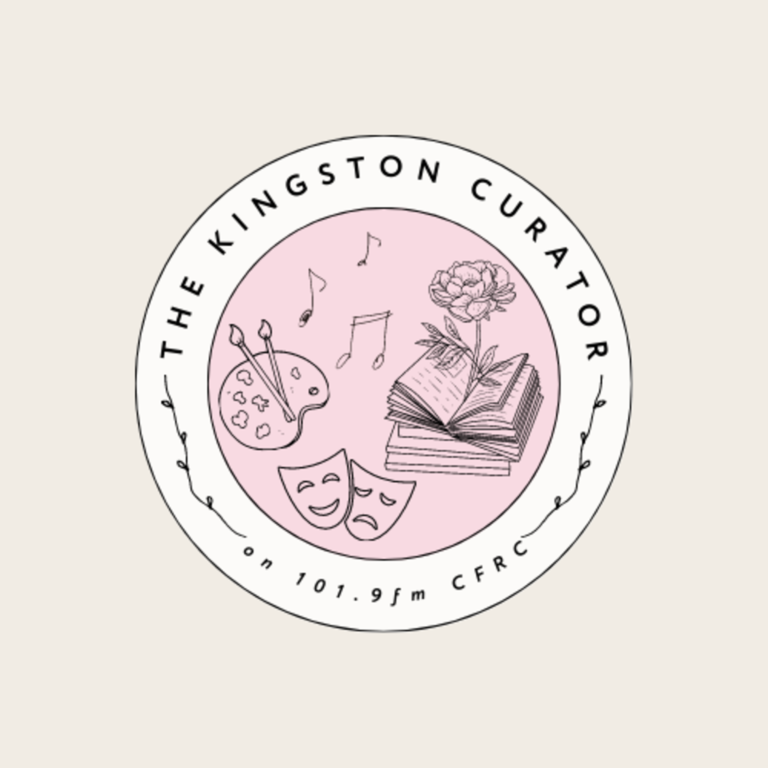 This week, we're bringing you live music updates and the inside scoop on a one-of-a-kind arts and research event from the Belle Park Project. First up, Dr. Laura Murray from the Belle Park Project gives us...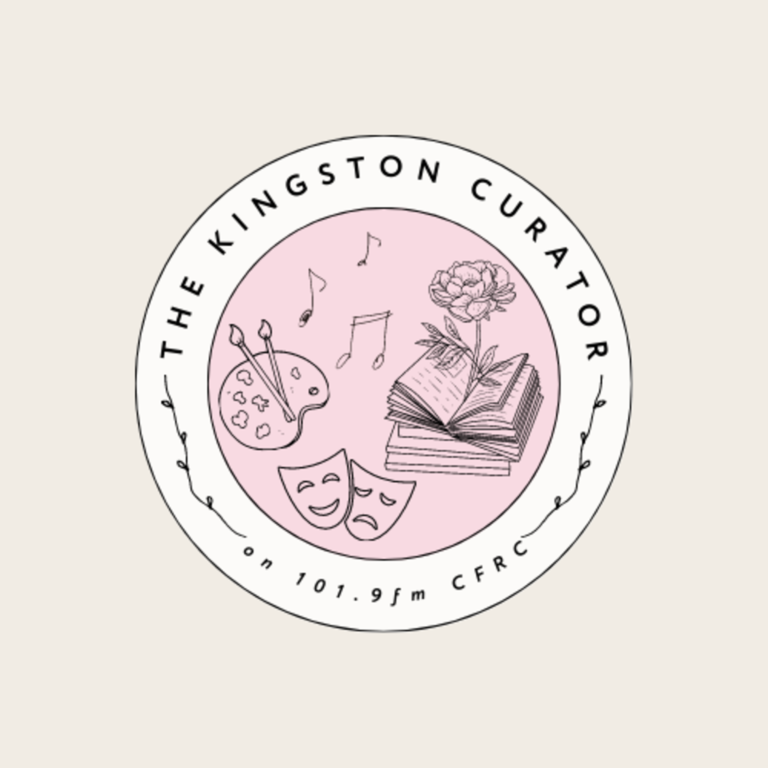 This week, we're bringing you conversations across festivals and live music releases, brought to us by collaborations like Kingston folkestra project The Gertrudes, and the teams behind upcoming autumn festivals. Local band The Gertrudes releases their...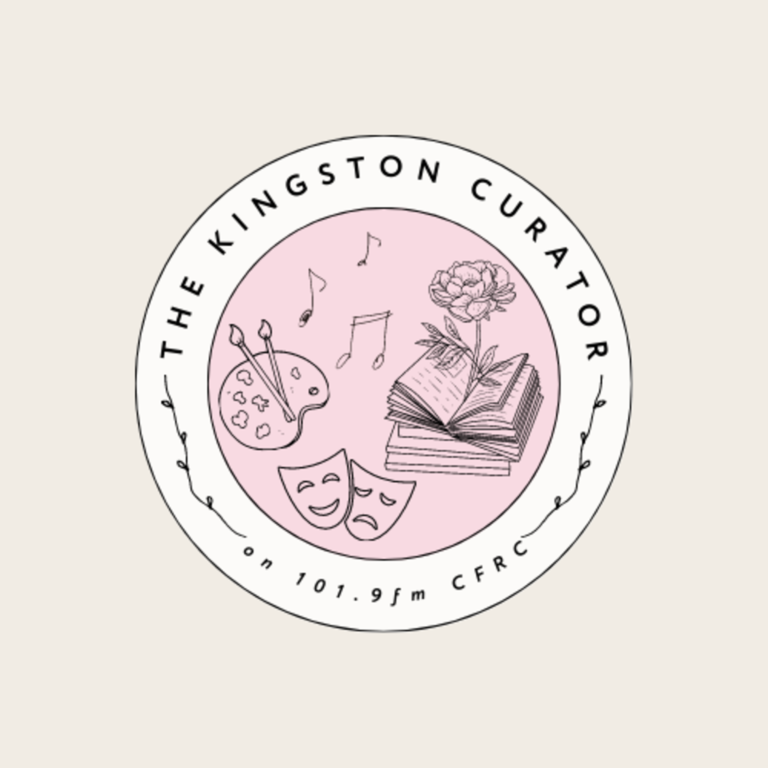 We're kicking off August arts on the Kingston Curator with three interviews this week, from Lauren and CFRC Broadcast Journalist Christena Lawrie. Frontman of The Bowie Lives Spectacular, Michael Bell, joins us in conversation ahead of...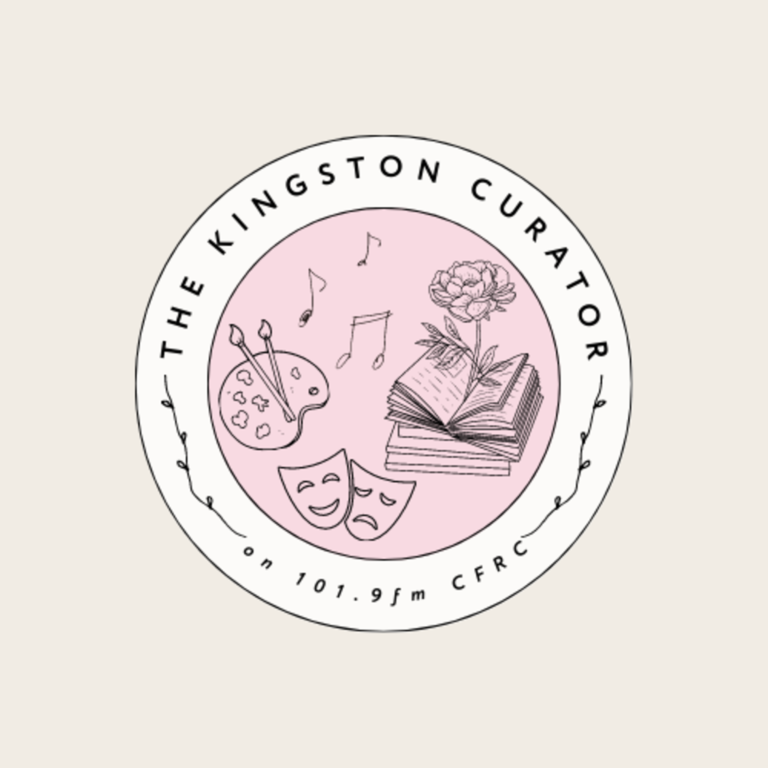 Live theatre is in full swing in Kingston, and we've got two interviews this week bringing you the latest from the stage. Lauren sits down with Artistic Director of Theatre Kingston Rosemary Doyle ahead of this...