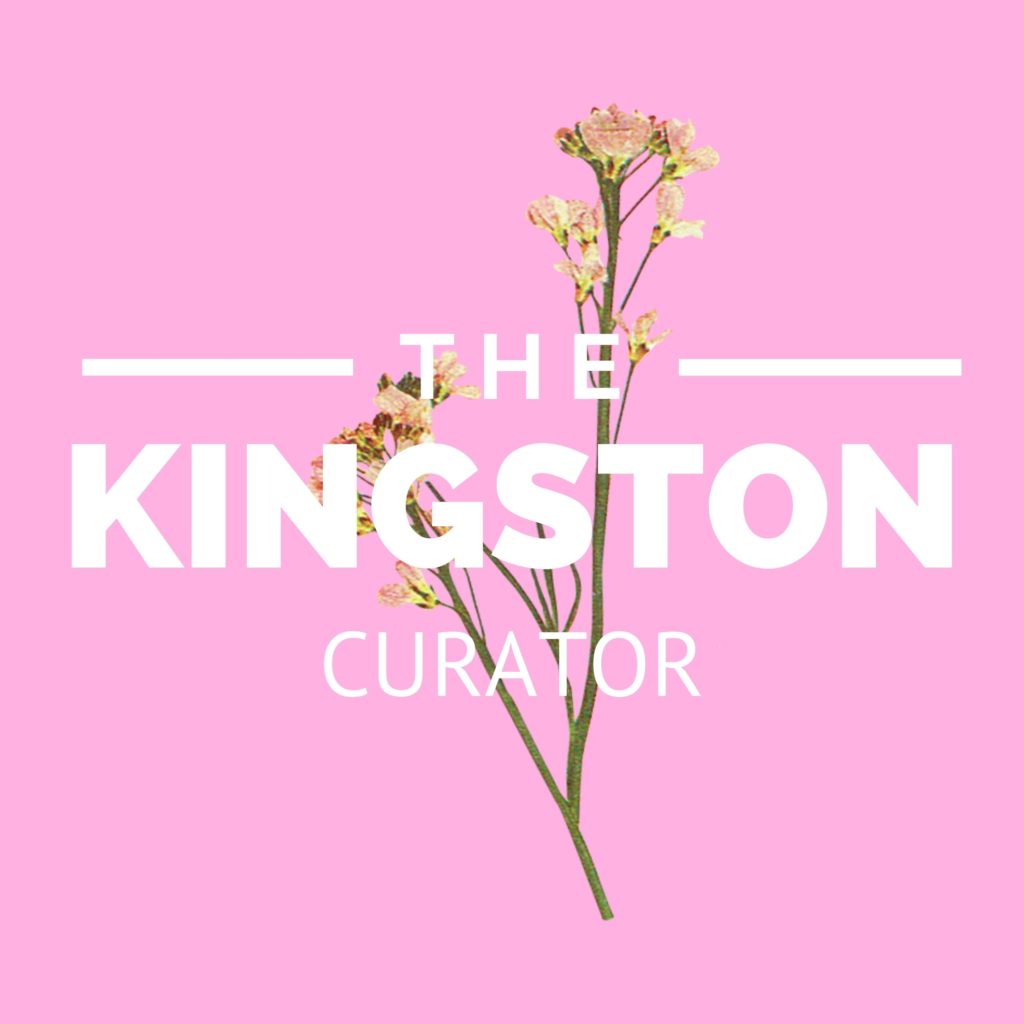 In this podcast series hosted by Christena Lawrie, we talk about all things local arts scene in Kington. We take deep dives into current topics and upcoming events including music, performance, exhibitions, and a plurality of other diverse artistic expressions.
This program serves as a collection of some of Kingston's finest arts content as well as space for artists and organizers to showcase their talents and provide insight into their work. Tune in to The Kingston Curator for artist interviews, detailed arts news updates, and more on CFRC 101.9 FM/cfrc.ca weekly or enjoy our podcasts here!
Subscribe to

The Kingston Curator - CFRC Podcast Network

Or subscribe with your favorite app by using the address below
Recent Episodes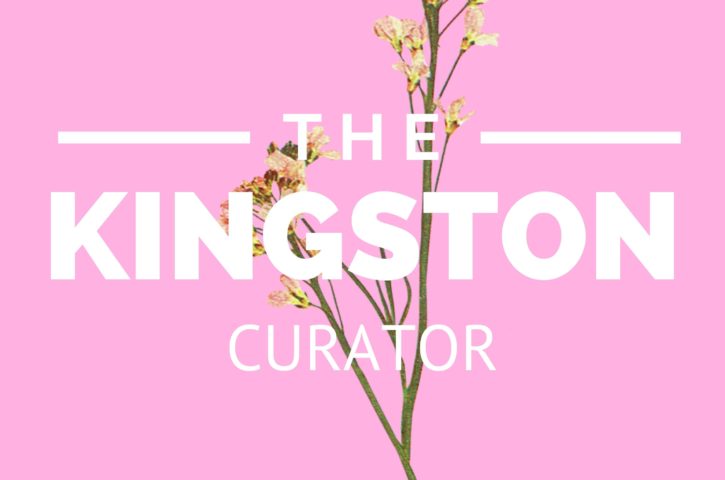 This week we talk with a returning guest, performance artist, director, and writer Kemi King about her upcoming July programming, including two workshops. We also dive into her work with YIKES Co. and their summer activities....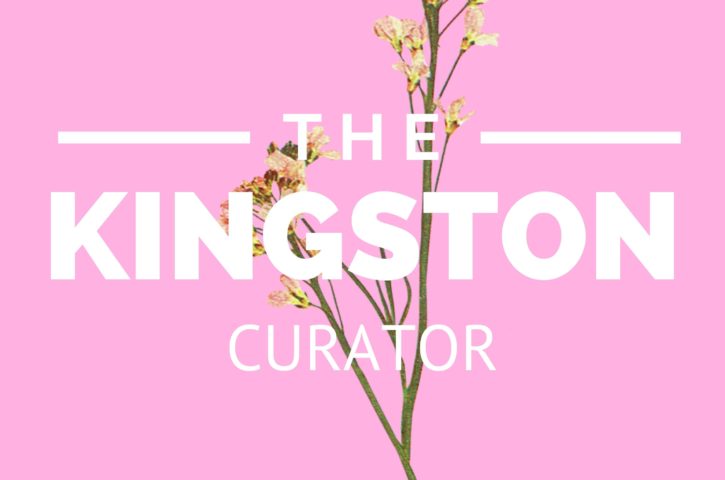 Off the top we reflect a bit on Skeleton Park Arts Fest which just happened this past weekend and listen to some music featured throughout the 5-day event. Then, we have an interview with PeerLess Productions...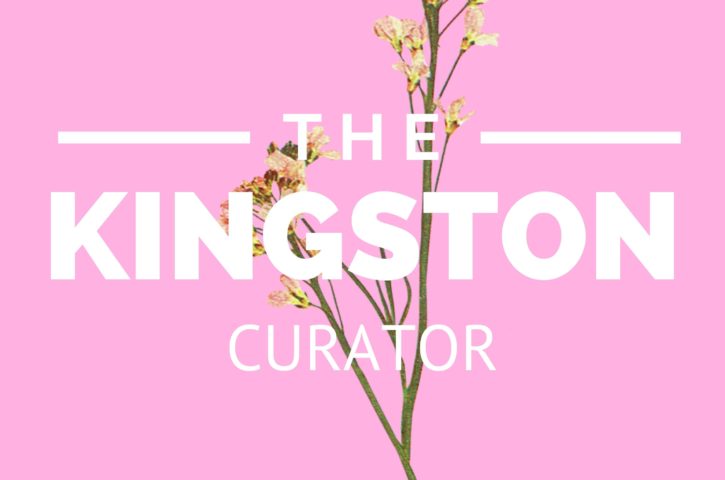 This week we chat with Tim Sheffield AKA Clem Chesterfield, a Kingston country artist putting his own twist on the genre. We talk about how he developed his cosmic cowboy persona, his passion for music, his...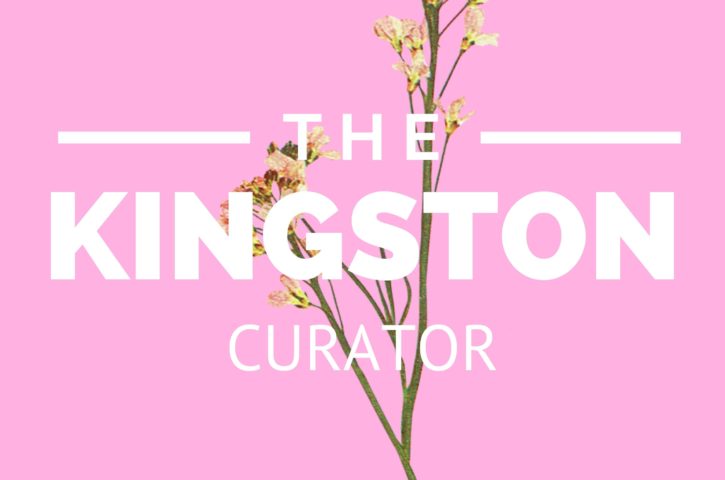 This episode of The Kingston Curator is all things SPAF! Skeleton Park Arts Festival is taking place June 15th-19th at McBurney Park, including a variety of exciting performances and events. We listen to a few of...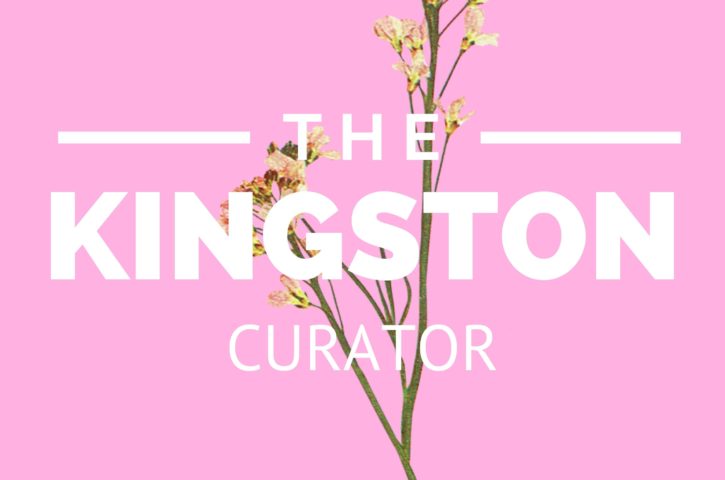 With Spring Reverb kicking off this week, this episode of The Kingston Curator will be deep diving into the event, playing music from artists in the lineup and featuring an interview with Marc Garniss from KPP...