The Kingston Curator - CFRC Podcast Network

CFRC.ca Podcast Network

The Kingston Curator is your weekly arts & culture news program, bringing you the latest and most intriguing in local creative pursuits. Join host Lauren Tucker of the CFRC News Team for the scoop- featuring headlines, interviews, current events and more, including live music reports from Mary McKeddie. The Kingston Curator is a collection of fantastic arts content, and a window into the local arts community, where creatives can share their talents and perspectives with us on the air. Tune into the broadcast on CFRC 101.9fm/ cfrc.ca on Fridays at 3pm, or enjoy our podcast here!
Recent Episodes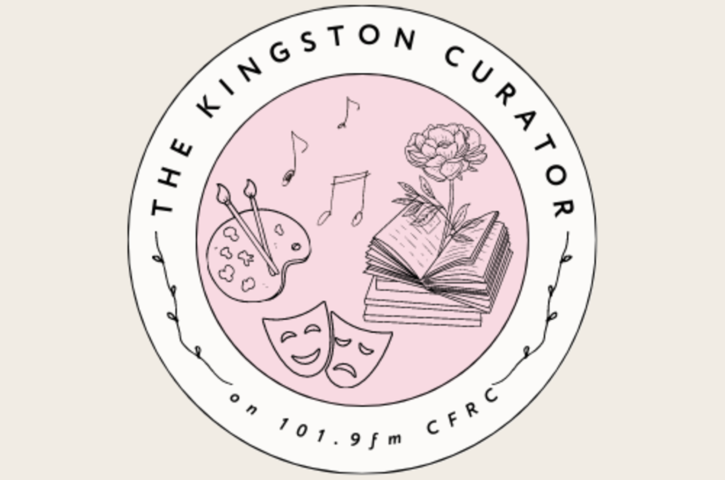 Spring Reverb kicks off this weekend in downtown Kingston, and Lauren & Mary are here to bring you the latest- featuring interviews with alt-rock group Monach, Kelsey McNulty of dream-pop project Good Fortune, and our first...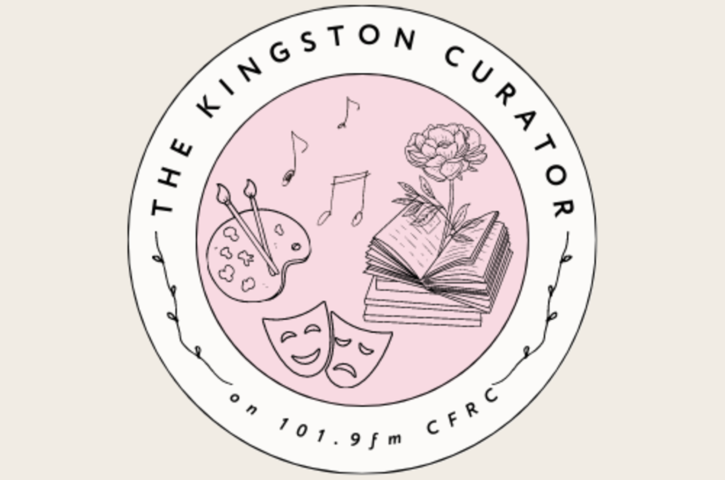 This week we've got a wide selection of local arts content and conversations coming your way! Lauren sits down with Spring Reverb performers Greg MacPherson, and Nick and Karl of The Wilderness. Plus, check out conversations...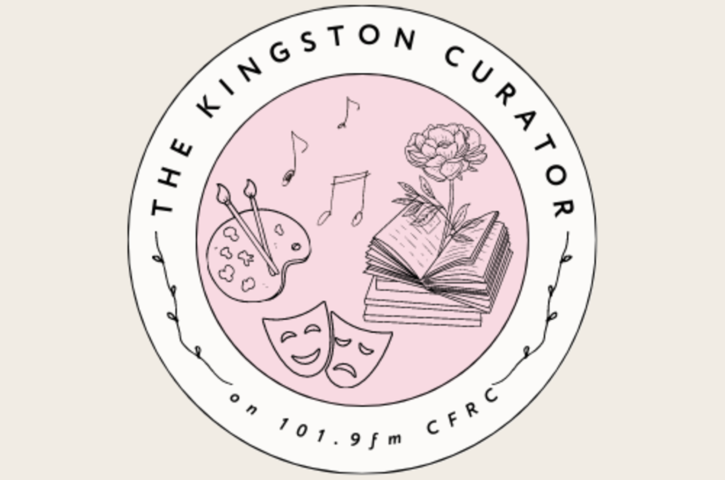 Gord Sinclair of the Tragically Hip joins Lauren to talk about his new album and upcoming solo gig at Spring Reverb 2023. Also on CFRC, Lisa Leskien at the Tett shares her current creative insight, and...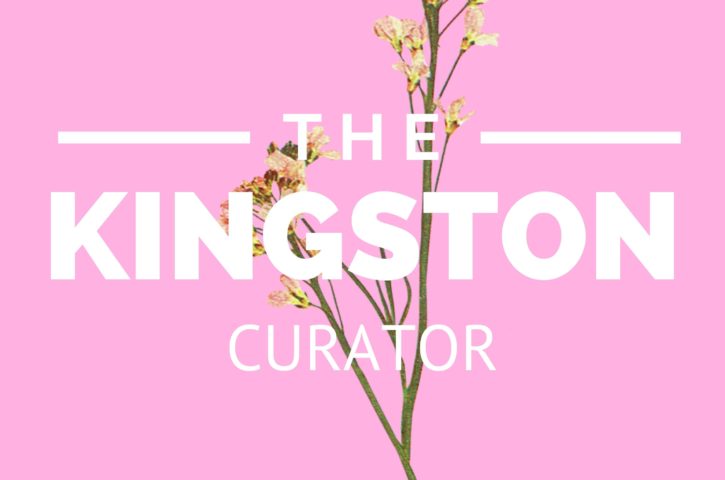 This episode is an Aqua Nova special, including interviews with each member of the Aqua Nova Collective; musician Sadaf Amini, dancer Kay Kenny, artistic director Don Maynard, and filmographer Josh Lyon. Aqua Nova will be an...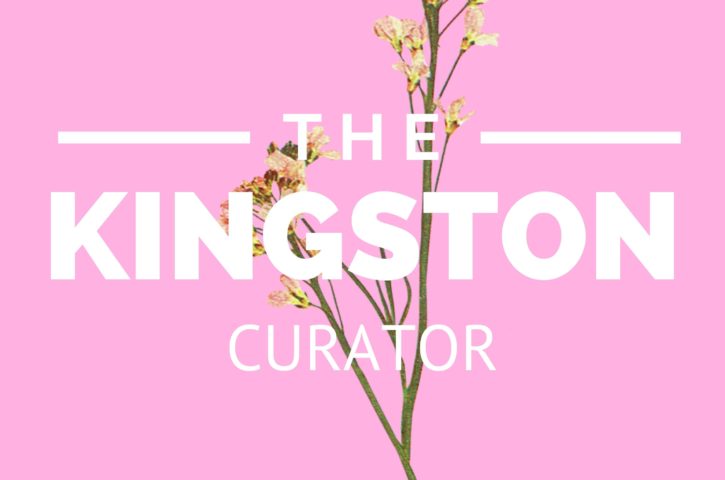 In this episode, Chris sits down with local artists Ben Darrah, Mark Laundry, and Mark Birksted at the Window Art Gallery to talk about their current exhibition Unity Road Four. This is their second exhibition as...