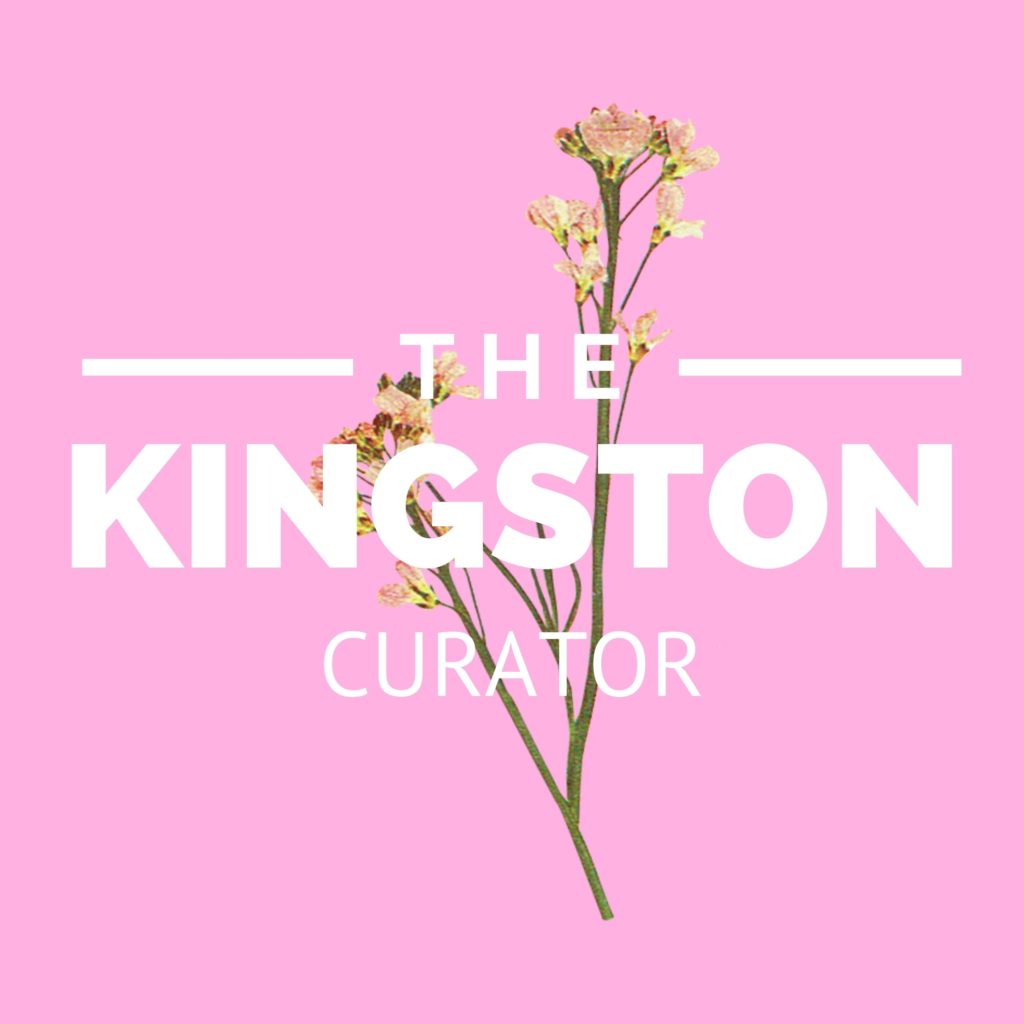 In this podcast series hosted by Christena Lawrie, we talk about all things local arts scene in Kington. We take deep dives into current topics and upcoming events including music, performance, exhibitions, and a plurality of other diverse artistic expressions.
This program serves as a collection of some of Kingston's finest arts content as well as space for artists and organizers to showcase their talents and provide insight into their work. Tune in to The Kingston Curator for artist interviews, detailed arts news updates, and more on CFRC 101.9 FM/cfrc.ca weekly or enjoy our podcasts here!
Recent Episodes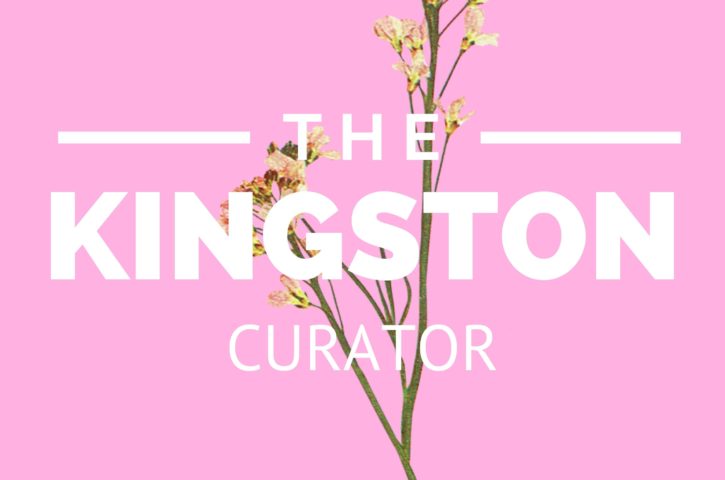 This episode is an Aqua Nova special, including interviews with each member of the Aqua Nova Collective; musician Sadaf Amini, dancer Kay Kenny, artistic director Don Maynard, and filmographer Josh Lyon. Aqua Nova will be an...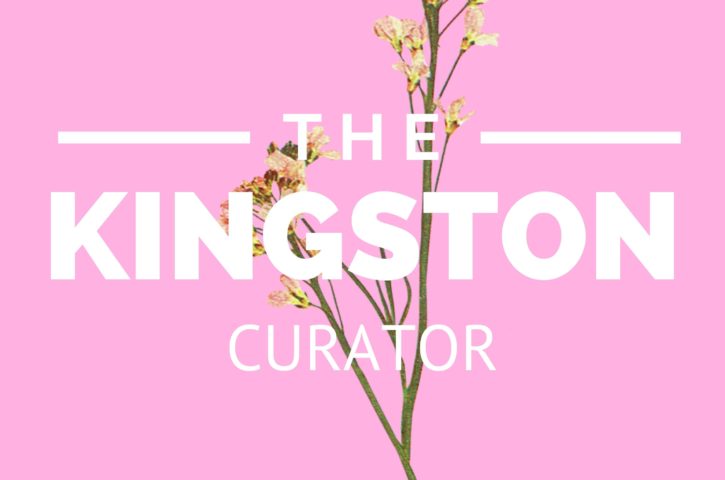 In this episode, Chris sits down with local artists Ben Darrah, Mark Laundry, and Mark Birksted at the Window Art Gallery to talk about their current exhibition Unity Road Four. This is their second exhibition as...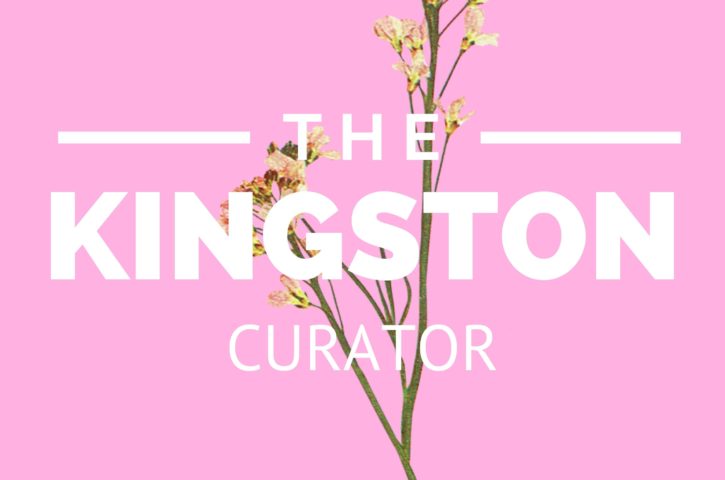 This week, Chris sits down with drag artists Tyffanie Morgan, Hillary Yaas, and Selena Vyle to talk all things drag, including the local Kingston scene, some drag hot takes, advice for baby queens just getting started,...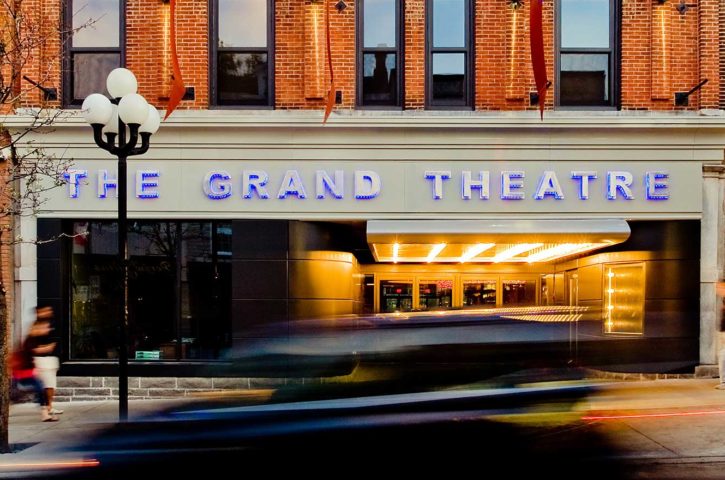 In this episode, host Chris Lawrie caps off the series of interviews with the 2022 local artists-in-residence at The Kingston Grand Theatre with Zoë Sweet and Sophia Fabiilli. Along with their teammate Sarah Kitz, they worked...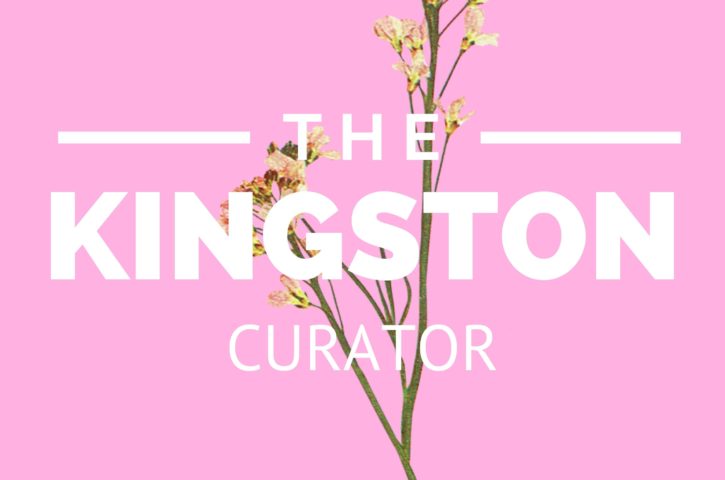 In this episode Chris sits down with Sadie McFadden, the lead singer of local indie rock band Hinterwood. She has lots to share fresh off of their East Coast tour and the CFRC Centennial Concert!