THE KINGSTONIAN is a program that profiles individuals in the community who are passionate about what they do for a living, about what organization they belong to, or, simply passionate about the community they are a part of. Hosted by Dave Cunningham.
Subscribe to
The Kingstonian
Or subscribe with your favorite app by using the address below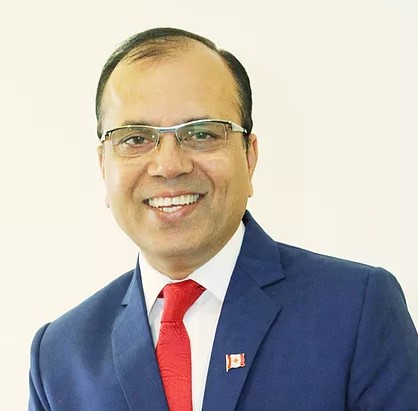 Turning the tables on the host of Cogeco's " Community Voices "... Local restaurateur, JIMMY HASSAN joins Dave Cunningham for...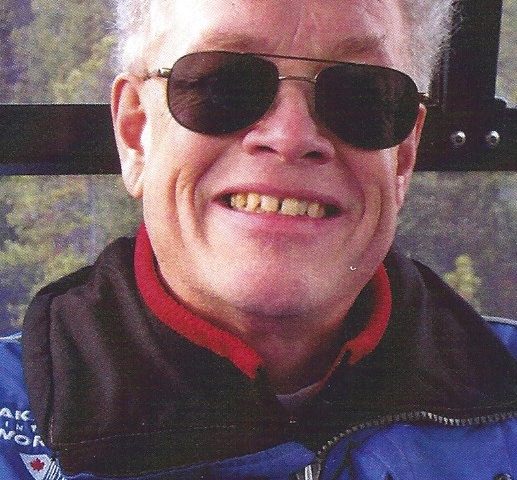 Peter Watts grew up in Kingston and started his broadcast career at CFRC. Among his accomplishments, he was one of...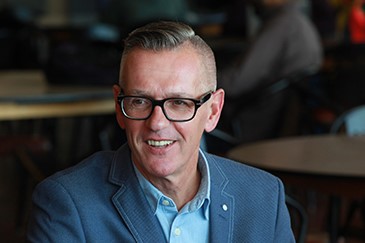 This episode features a conversation Dave Cunningham had with the President & CEO of St. Lawrence College, Glenn Vollebregt. Music...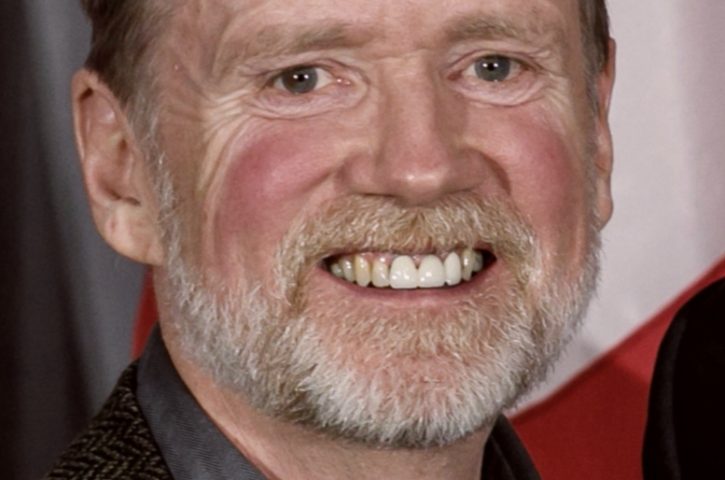 This time round, a conversation with Hugh Mackenzie, passionate about promoting Kingston to the world! In this episode: "River" /...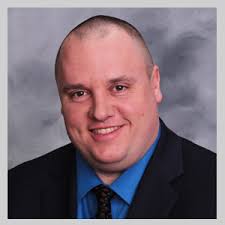 Ryan Hanes, President of the Kingston Pickleball Club, explains the appeal of this new sport and how fast it has...