THE KINGSTONIAN is a program that profiles individuals in the community who are passionate about what they do for a living, about what organization they belong to, or, simply passionate about the community they are a part of. Hosted by Dave Cunningham.
Subscribe to
The Kingstonian
Or subscribe with your favorite app by using the address below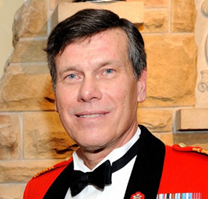 In this episode, we focus on the Battle for Hill 70 - one of the lesser-known conflicts from WWI. Our...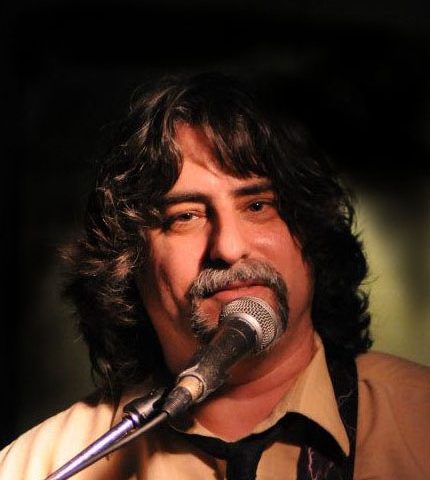 Our guest has been playing since high school. These days, he is a a musician passionate about writing, performing and...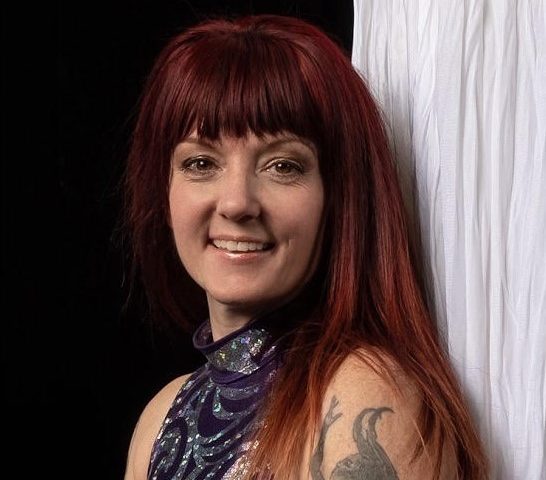 Climbing the silks, performing on the hoops, our guest has a passion for performing and teaching circus arts to bodies...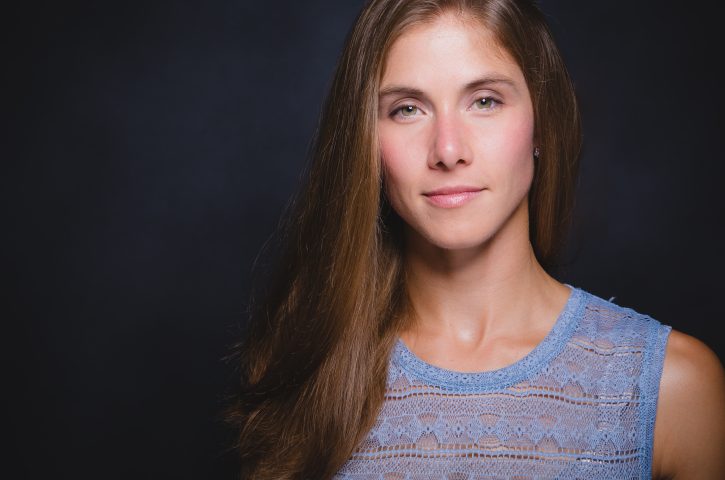 If you're a fan of musical theatre in Kingston, you'll know our guest. She has been singing on stage since...
The Kingston Family Y is now the YMCA of Eastern Ontario. A 'coming together' happened last year and that has...