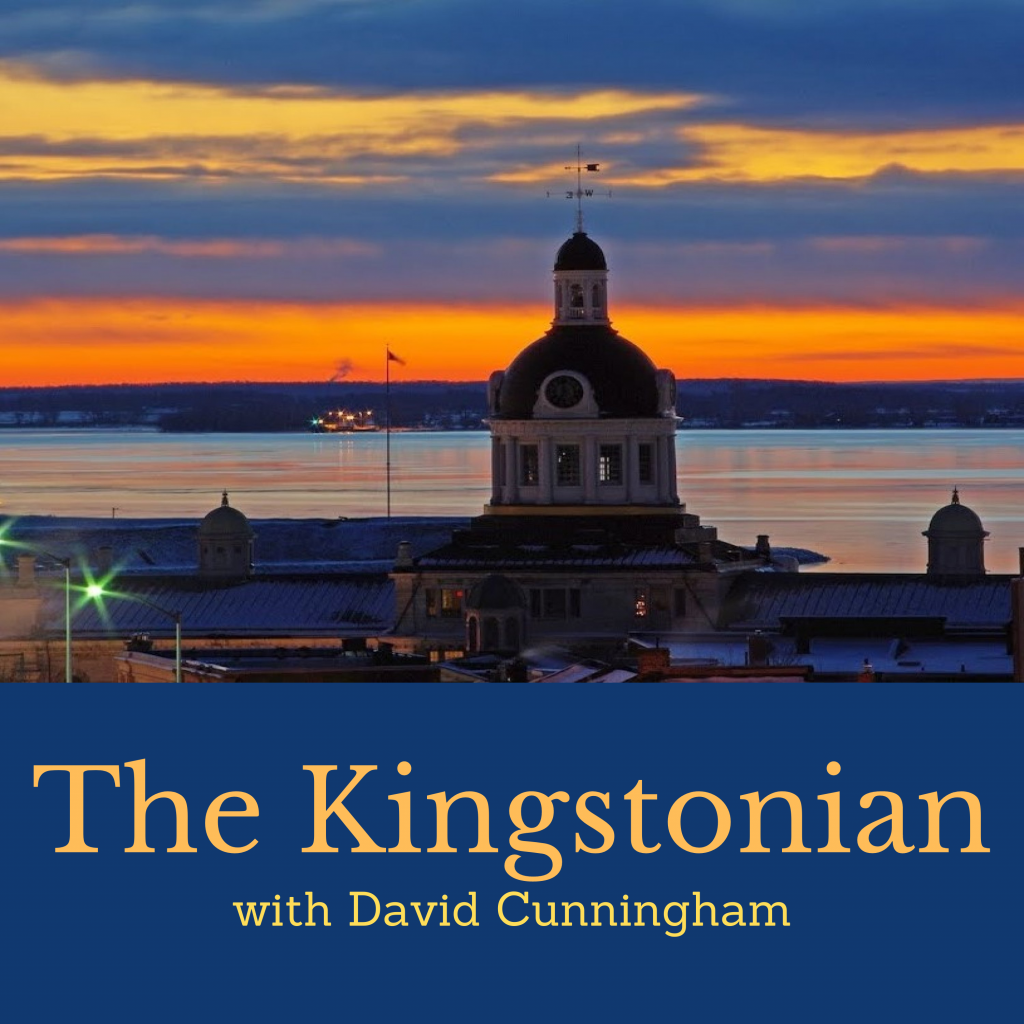 THE KINGSTONIAN is a program that profiles individuals in the community who are passionate about what they do for a living, about what organization they belong to, or, simply passionate about the community they are a part of. Hosted by Dave Cunningham.
Subscribe to
The Kingstonian
Or subscribe with your favorite app by using the address below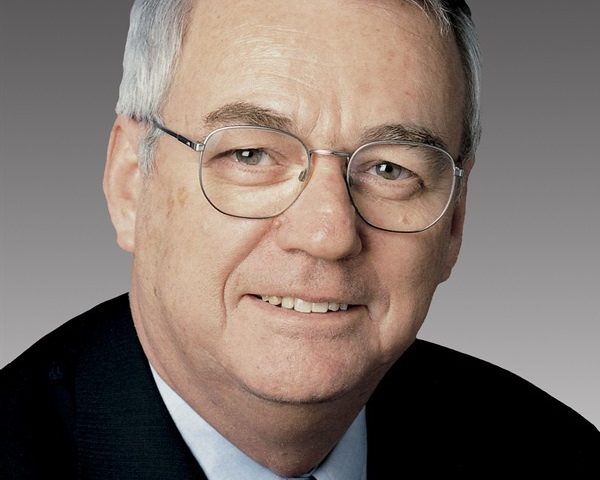 JOHN GERRETSEN is the focus of this conversation. He'll talk with Dave Cunningham about his bout with the coronavirus last...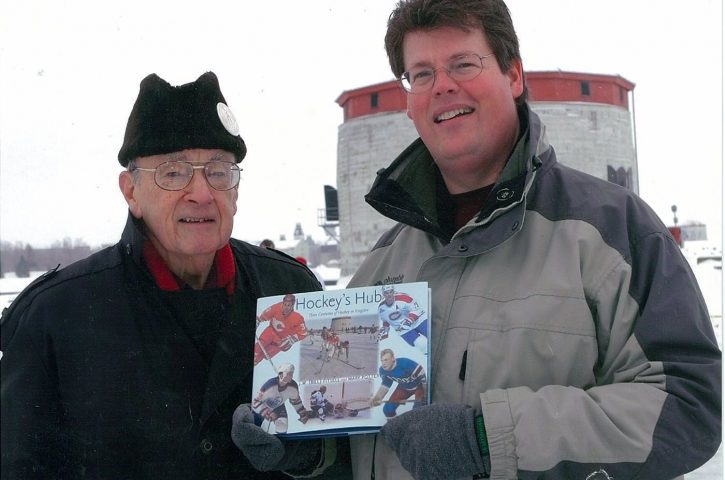 BILL FITSELL passed away in December.  He was 97.  Bill was a consummate newspaper man whose "People" column was required...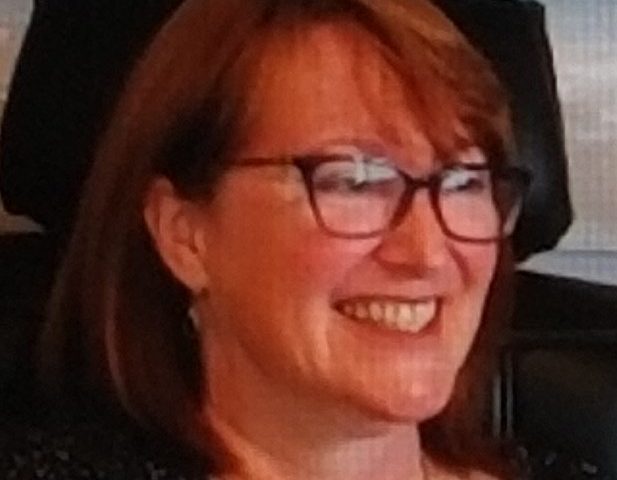 I'm sure you've heard about the organizations in town providing nutritious meals for those who need them.  The service has...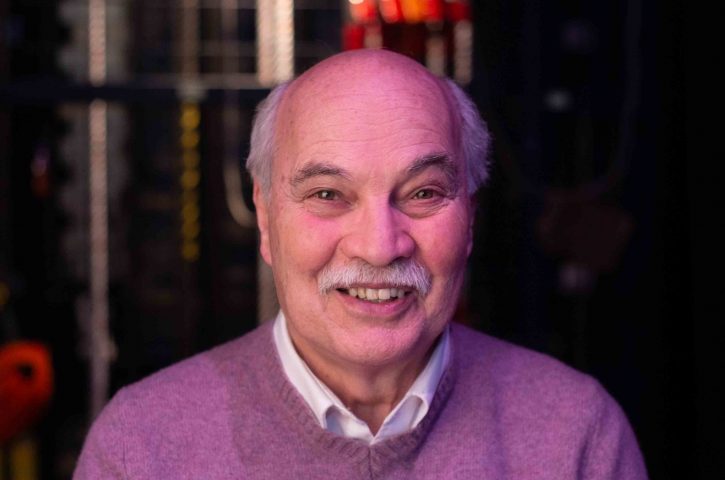 In this episode, I sit down with LARRY STAFFORD.  Not many can speak to the history of music in Kingston...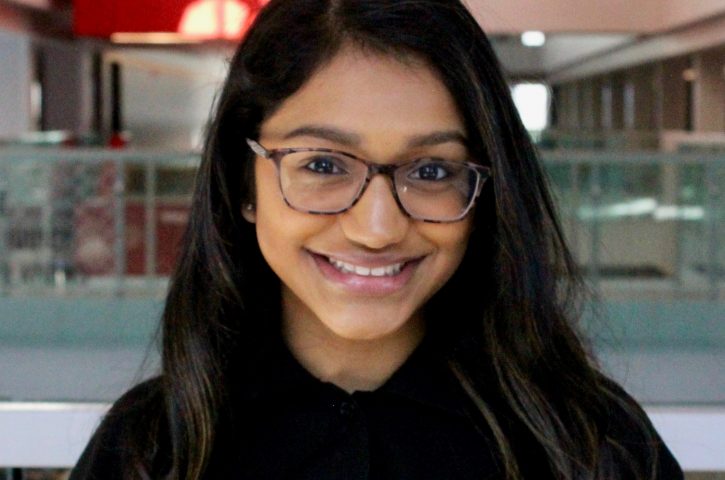 We continue our mini-series featuring "Women Covering Local News".  This episode features a conversation with ALEX FERNANDES, a fourth-year student at...