THE KINGSTONIAN is a program that profiles individuals in the community who are passionate about what they do for a living, about what organization they belong to, or, simply passionate about the community they are a part of. Hosted by Dave Cunningham.
Subscribe to
The Kingstonian
Or subscribe with your favorite app by using the address below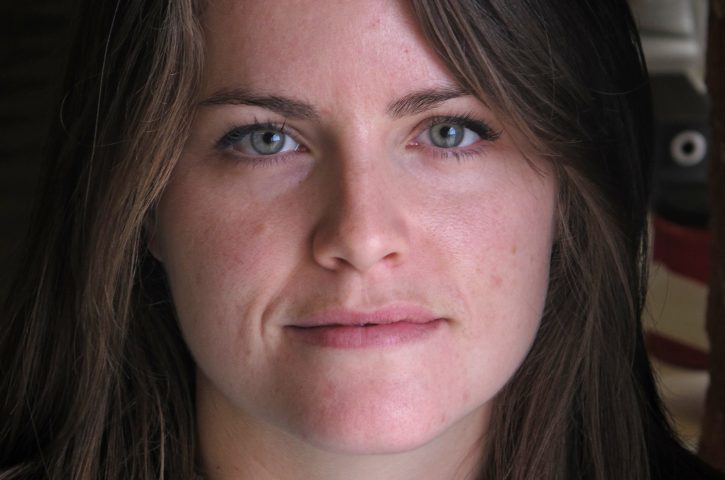 Welcome to Season #4!  This year, the show will be a podcast, only.  Details on episodes will be posted on...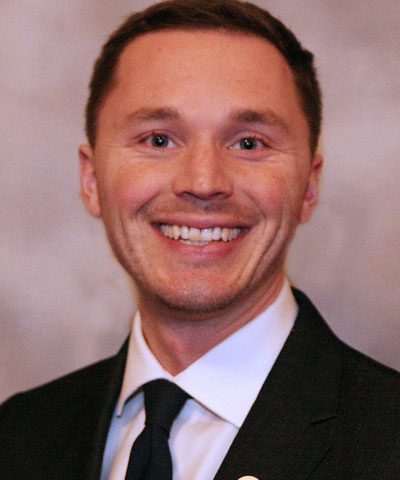 In this episode, our guest on THE KINGSTONIAN will be ROBERT KILEY, Councillor for Trillium District. Why run for a...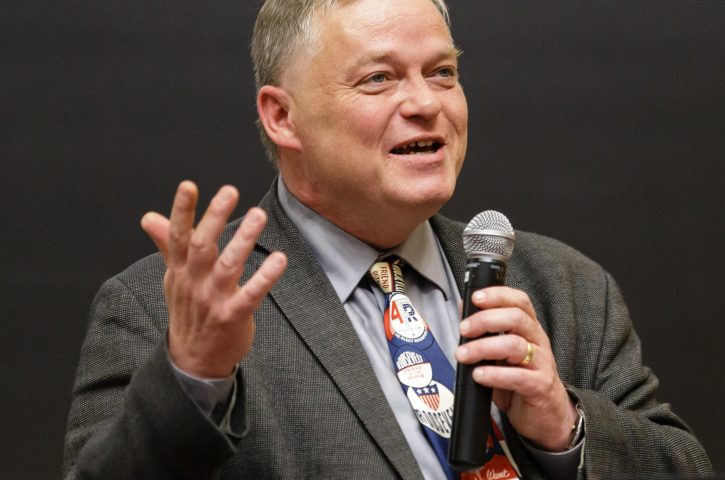 ARTHUR MILNES is back with stories about his interactions with former Prime Ministers, a past U.S. President, and an assortment...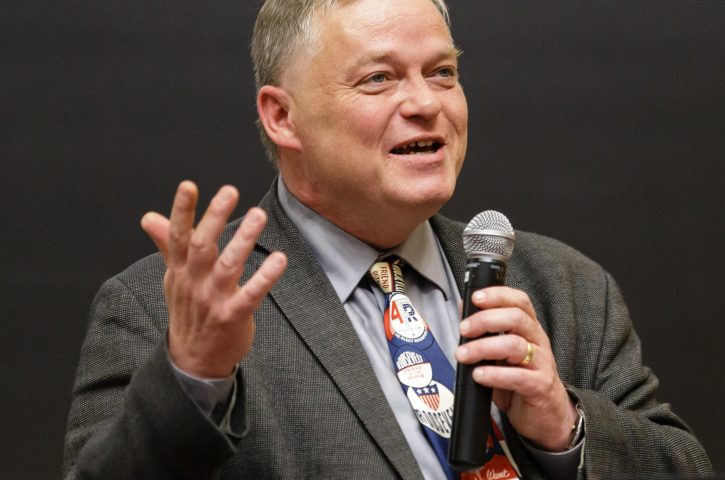 Political leaders need to be able to communicate effectively. What's the message? Who is the audience? Who writes the speech?...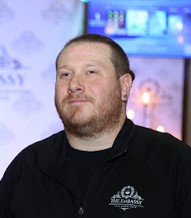 The volunteers with LIONHEARTS INC. have jumped in to fill a void - providing good, nutritious, take-away meals for the...