THE KINGSTONIAN is a program that profiles individuals in the community who are passionate about what they do for a living, about what organization they belong to, or, simply passionate about the community they are a part of. Hosted by Dave Cunningham.
Subscribe to
The Kingstonian
Or subscribe with your favorite app by using the address below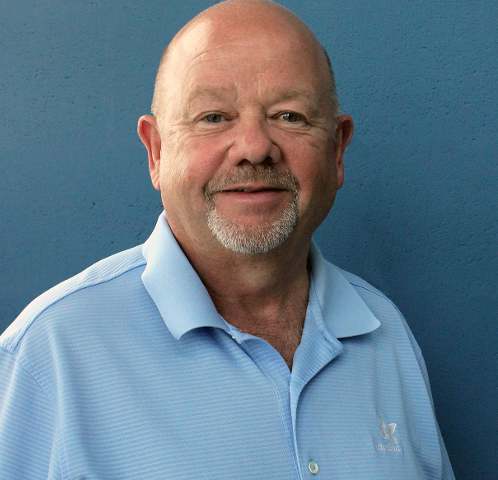 In this "House to House" version of the program, a conversation with JOHN RYCE, one of three vice-chairs of the...
What do The River Mill, Clark's by the Bay, Clark's on King, Aqua Terra and The Bayview Farm Restaurant have...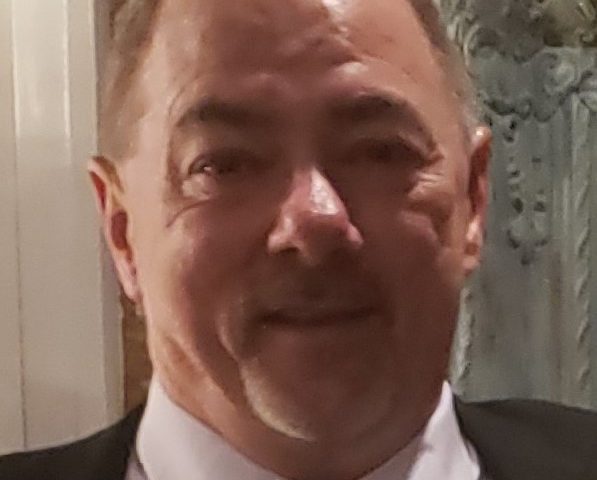 In this episode we speak with DAREN DOUGALL, Chair of the United Way of Kingston, Frontenac, Lennox & Addington, about...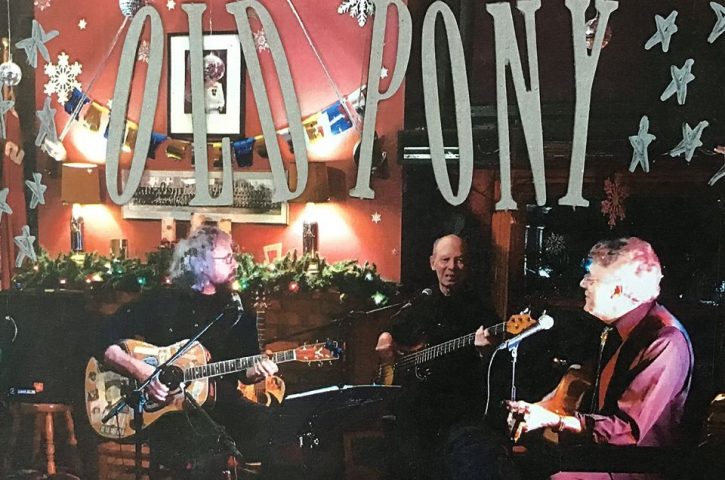 In this episode, we profile OLD PONY, a group of three local musicians who have been playing in different configurations...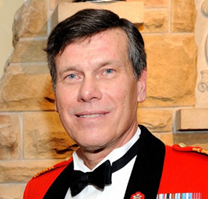 In this episode, we focus on the Battle for Hill 70 - one of the lesser-known conflicts from WWI. Our...