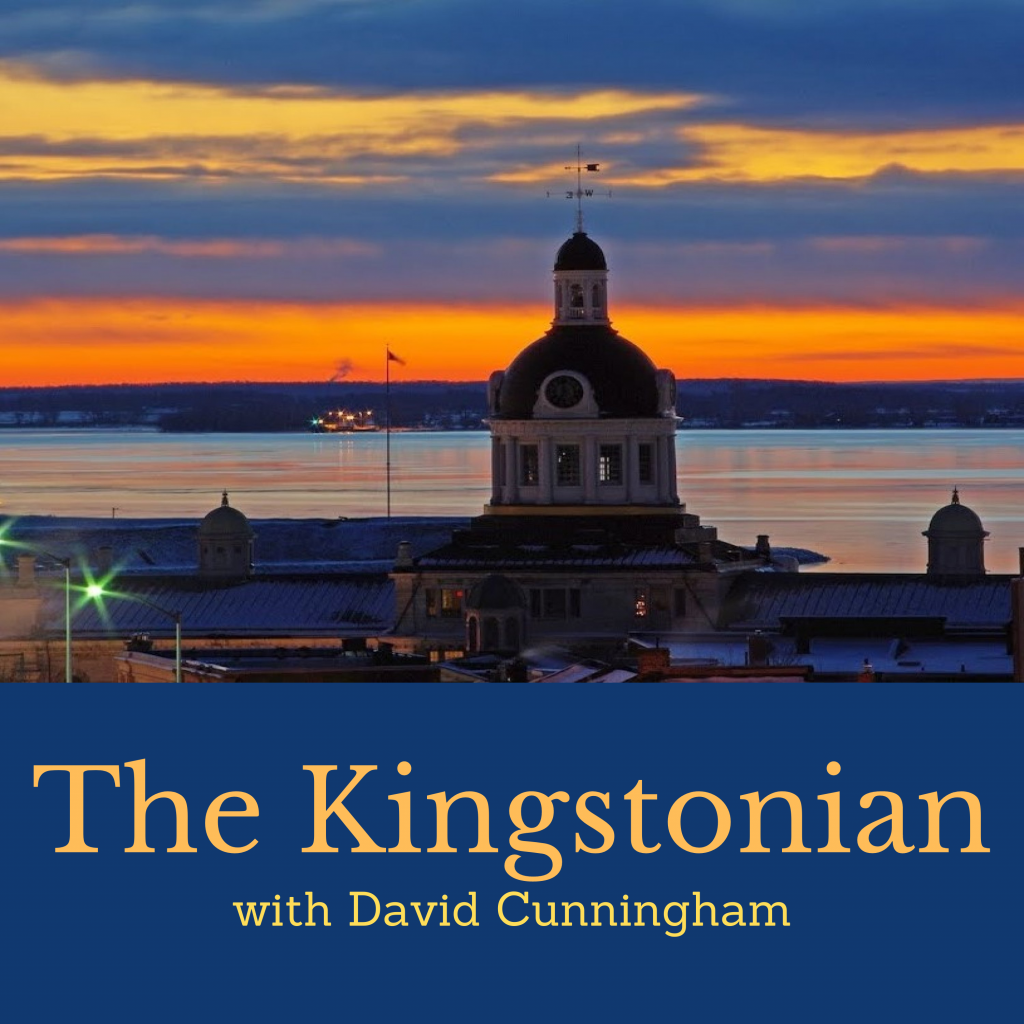 THE KINGSTONIAN is a program that profiles individuals in the community who are passionate about what they do for a living, about what organization they belong to, or, simply passionate about the community they are a part of. Hosted by Dave Cunningham.
Subscribe to
The Kingstonian
Or subscribe with your favorite app by using the address below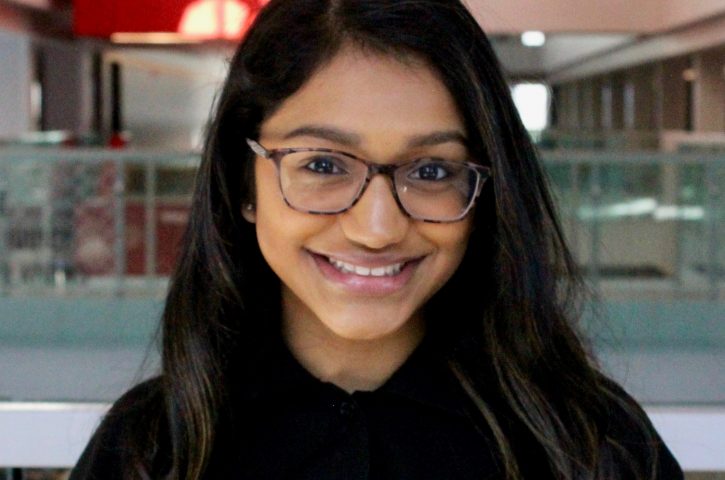 We continue our mini-series featuring "Women Covering Local News".  This episode features a conversation with ALEX FERNANDES, a fourth-year student at...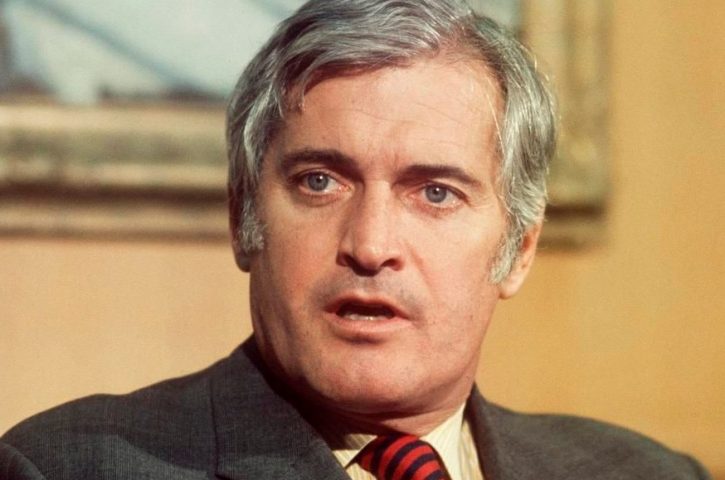 In this latest episode, Dave Cunningham chats with Arthur Milnes, the Kingston historian who focuses on Canadian Prime Ministers, and,...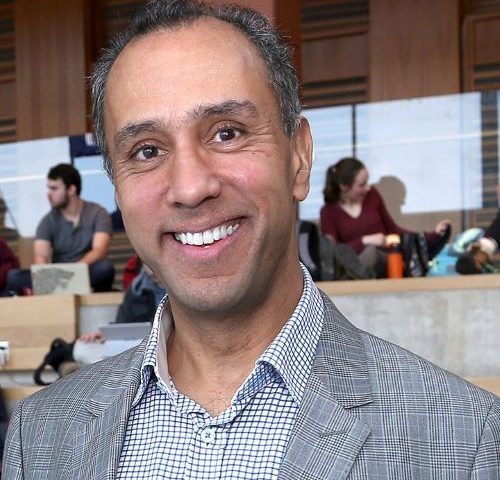 Commercials & commentaries, documentaries & debates, posts & polls – all part of the last month of the U.S. Presidential...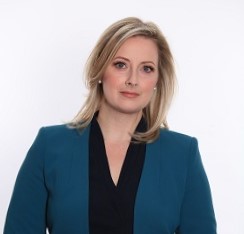 In this episode, we feature another in our series, "Women Covering the News".  Dave Cunningham is in conversation with Shauna...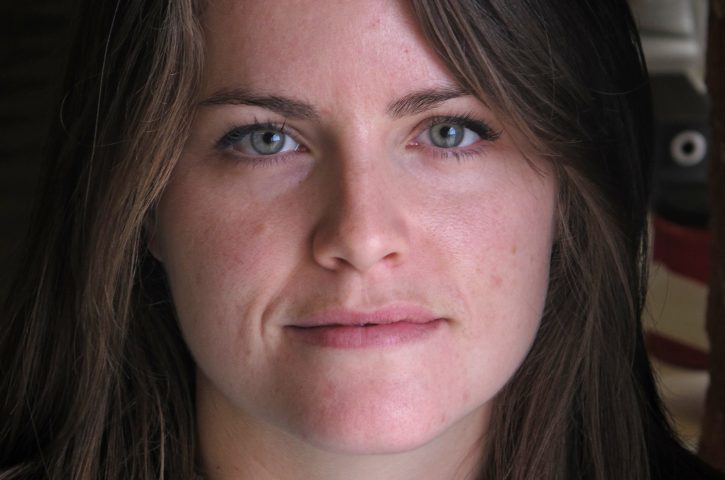 Welcome to Season #4!  This year, the show will be a podcast, only.  Details on episodes will be posted on...