THE KINGSTONIAN is a program that profiles individuals in the community who are passionate about what they do for a living, about what organization they belong to, or, simply passionate about the community they are a part of. Hosted by Dave Cunningham.
Subscribe to
The Kingstonian
Or subscribe with your favorite app by using the address below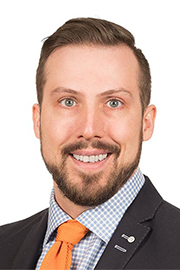 Ian Arthur, the M.P.P. for Kingston & the Islands is our guest in this episode. We talk about his transition...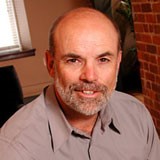 This episode features a conversation with John Armitage - a man who has been at the forefront of building homes...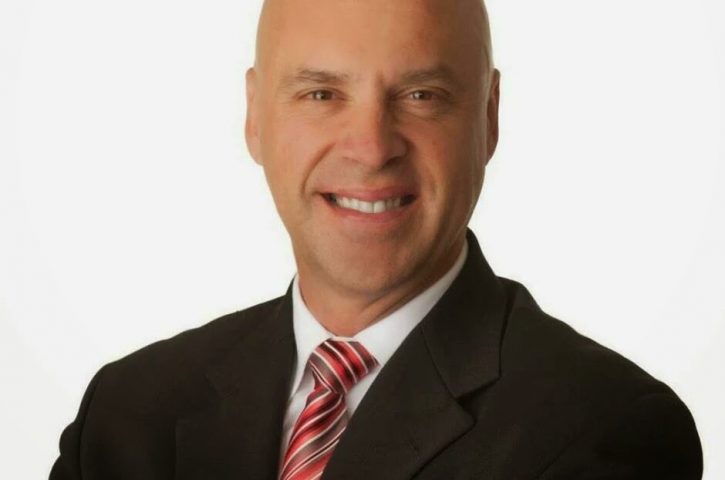 Len has been singing most of his life and now directs his passion to building, promoting, and singing with the...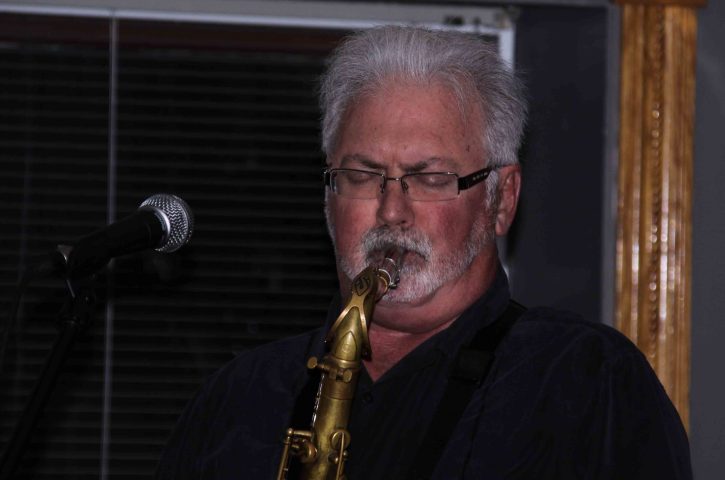 Rick Flanagan is a man passionate about rock & roll, rhythm & blues, and a big horn band. After spending...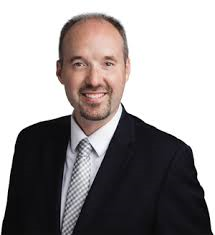 Coming off his re-election, Mayor Paterson sits down with Dave Cunningham to talk about his passion for municipal government, the...