THE KINGSTONIAN is a program that profiles individuals in the community who are passionate about what they do for a living, about what organization they belong to, or, simply passionate about the community they are a part of. Hosted by Dave Cunningham.
Subscribe to
The Kingstonian
Or subscribe with your favorite app by using the address below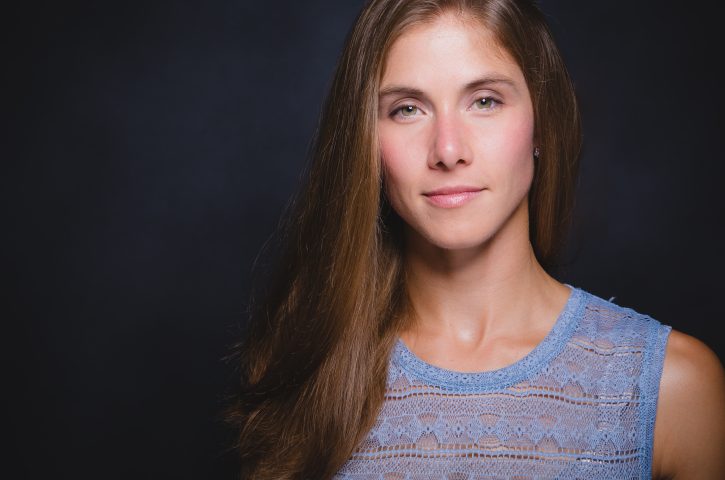 If you're a fan of musical theatre in Kingston, you'll know our guest. She has been singing on stage since...
The Kingston Family Y is now the YMCA of Eastern Ontario. A 'coming together' happened last year and that has...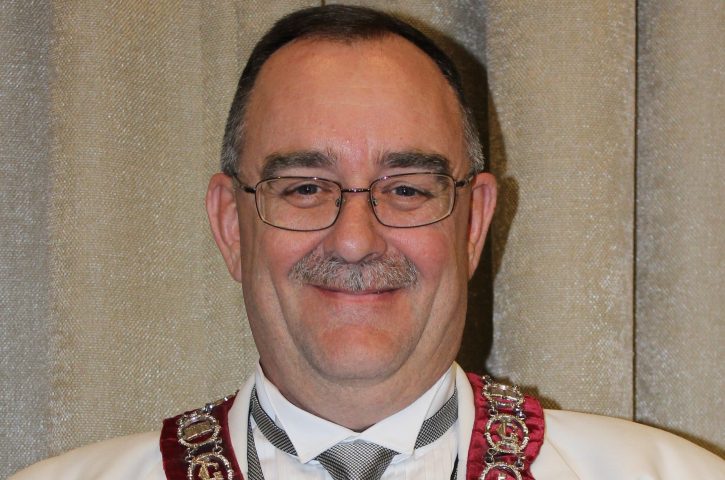 In a community such as ours, fraternal organizations and service clubs play a big role in helping fill the gap...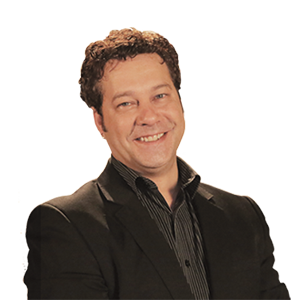 With almost 30 years in front of the camera, and 3,000 interviews under his belt, BILL WELYCHKA joins host, Dave...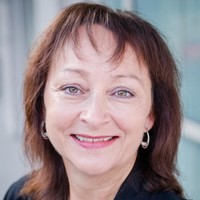 Contemplating a vacation sometime soon? Here's a suggestion. Join us for a conversation with LORI SWEET (https://voyagewriters.com).  After 30 years...