THE KINGSTONIAN is a program that profiles individuals in the community who are passionate about what they do for a living, about what organization they belong to, or, simply passionate about the community they are a part of. Hosted by Dave Cunningham.
Subscribe to
The Kingstonian
Or subscribe with your favorite app by using the address below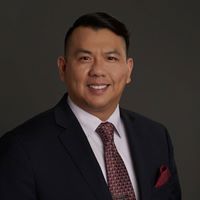 Darryl began playing in a pipe band in Singapore when he was 12. Now living in Ottawa, and some 25...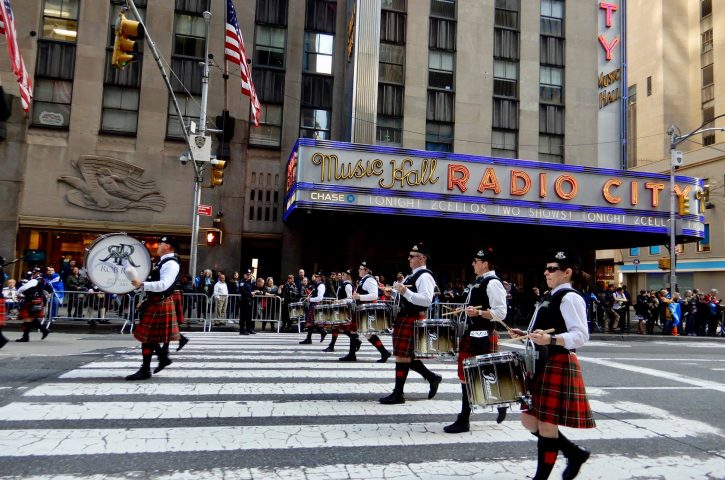 A different approach to the show this time round - the Rob Roy Pipes & Drums along with the Highland...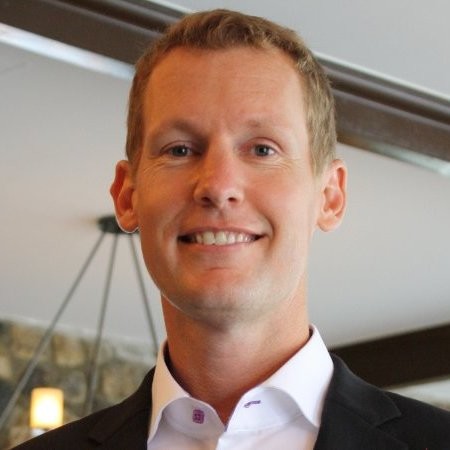 Our guest in this episode is MIKE BELL, C.E.O. of Kingston Community Health Centres. We talk about the full range...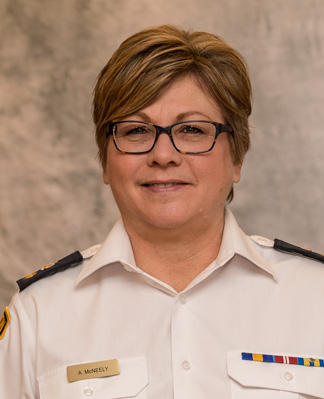 ANTJE McNEELY is the first woman appointed Chief of the Kingston Police Force since its inception in 1841. In this...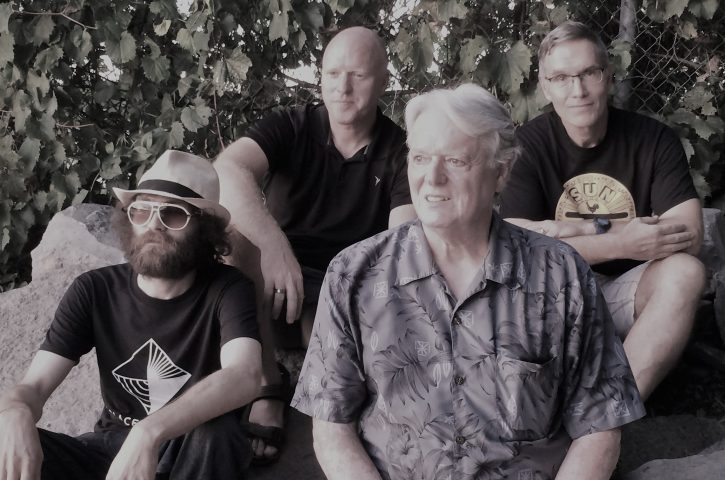 PAUL OLMSTEAD is the lead singer and bass player for REWIND. He sits down for a conversation about the band,...