THE KINGSTONIAN is a program that profiles individuals in the community who are passionate about what they do for a living, about what organization they belong to, or, simply passionate about the community they are a part of. Hosted by Dave Cunningham.
Subscribe to
The Kingstonian
Or subscribe with your favorite app by using the address below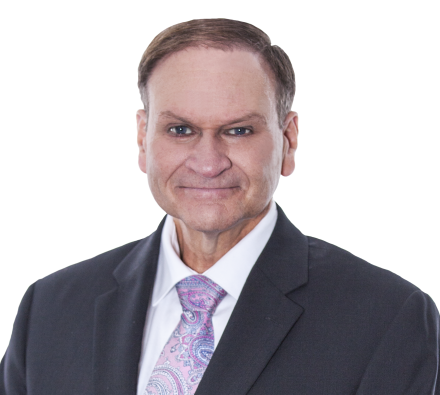 For 44 years, all in Kingston, covering local sports has been his #1 priority. For the first half of his...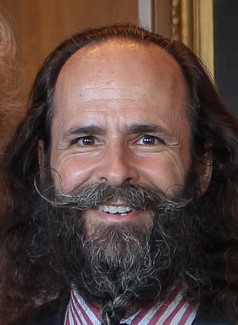 And you thought juggling was just for Buskers and performers in Cirque de Soleil? There are Jugglers Clubs all over,...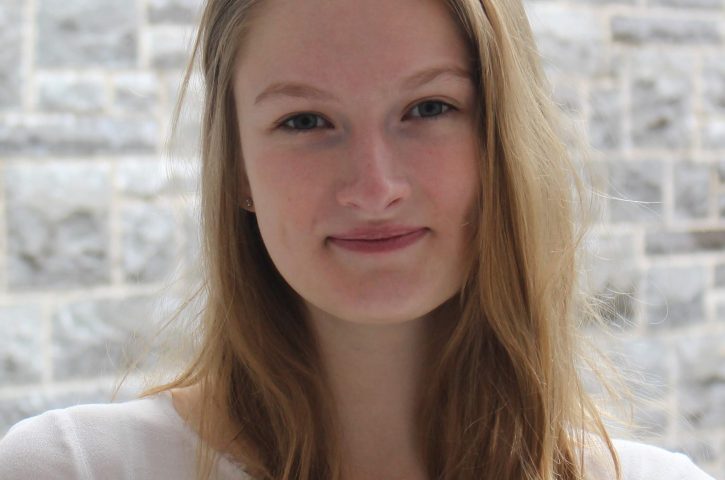 Climate Change was a major issue in this past federal election campaign. Our guest in this episode is Kate MacKenzie...
This episode starts off our third season. We head down the road to Joyceville to profile a singer/songwriter who spends...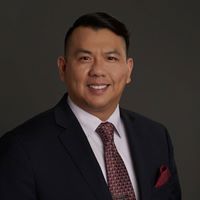 Darryl began playing in a pipe band in Singapore when he was 12. Now living in Ottawa, and some 25...