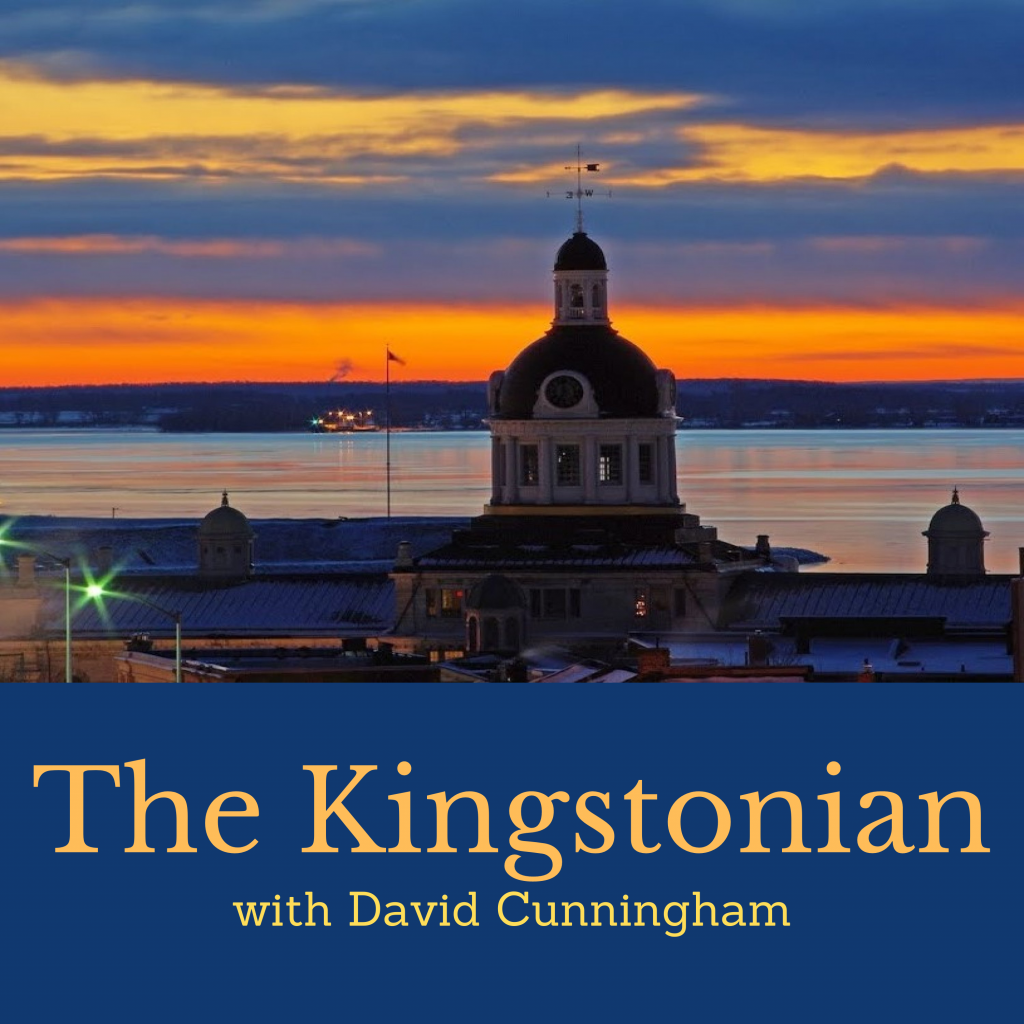 THE KINGSTONIAN is a program that profiles individuals in the community who are passionate about what they do for a living, about what organization they belong to, or, simply passionate about the community they are a part of. Hosted by Dave Cunningham.
Subscribe to
The Kingstonian
Or subscribe with your favorite app by using the address below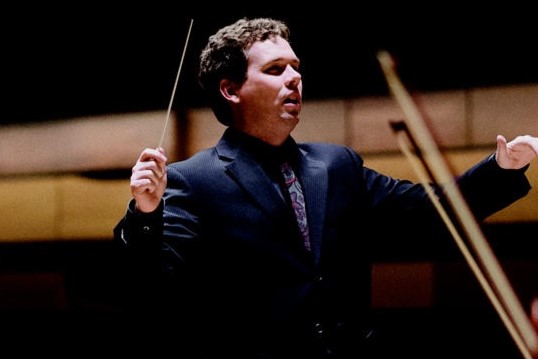 In this episode, we profile the Musical Director of the Kingston Symphony, Evan Mitchell.  In spite of the inability to...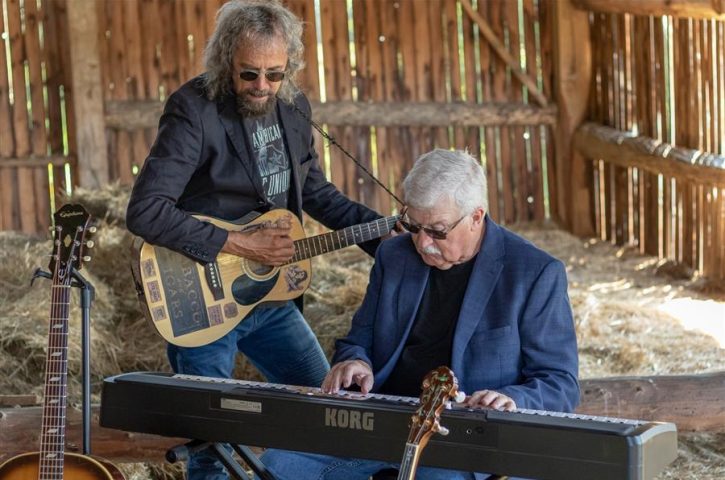 ROB WATKINS of WATKINS HARP is back in conversation with Dave Cunningham - new collection on Revolver Records (called "Tuesday...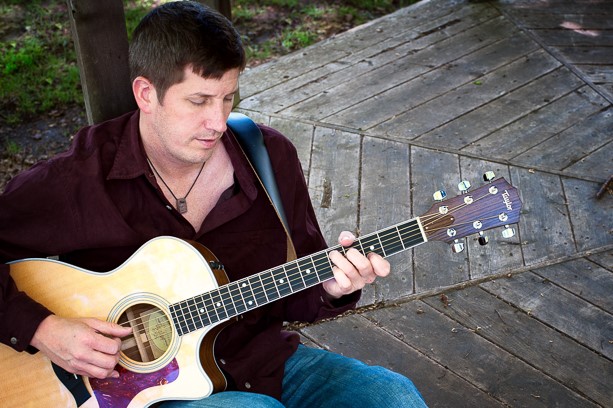 Our guest in this episode is a musician who has been plying his craft for some three decades.  He has...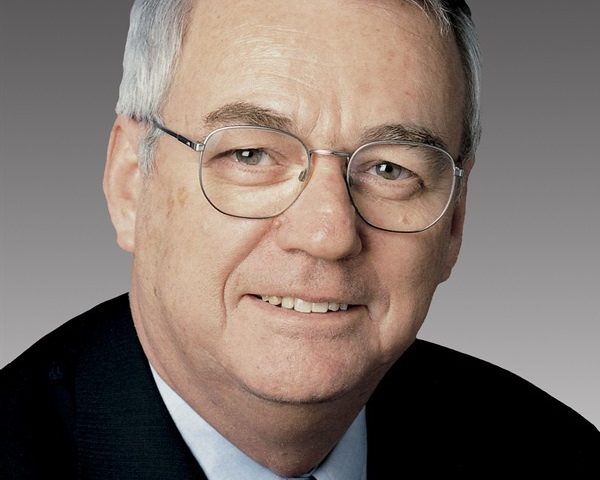 JOHN GERRETSEN is the focus of this conversation. He'll talk with Dave Cunningham about his bout with the coronavirus last...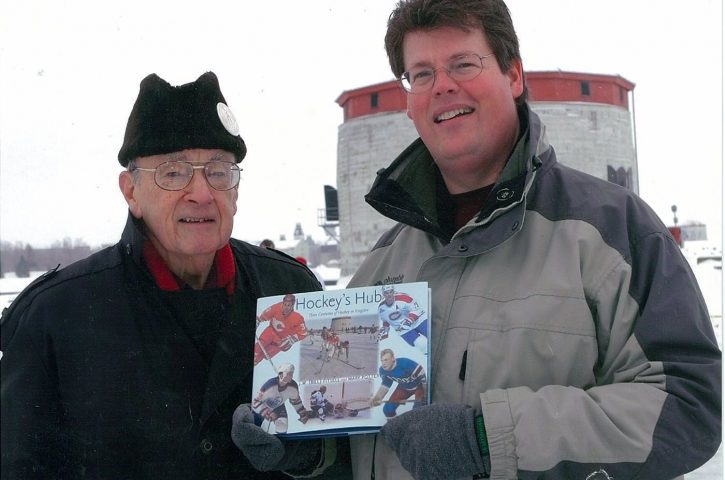 BILL FITSELL passed away in December.  He was 97.  Bill was a consummate newspaper man whose "People" column was required...