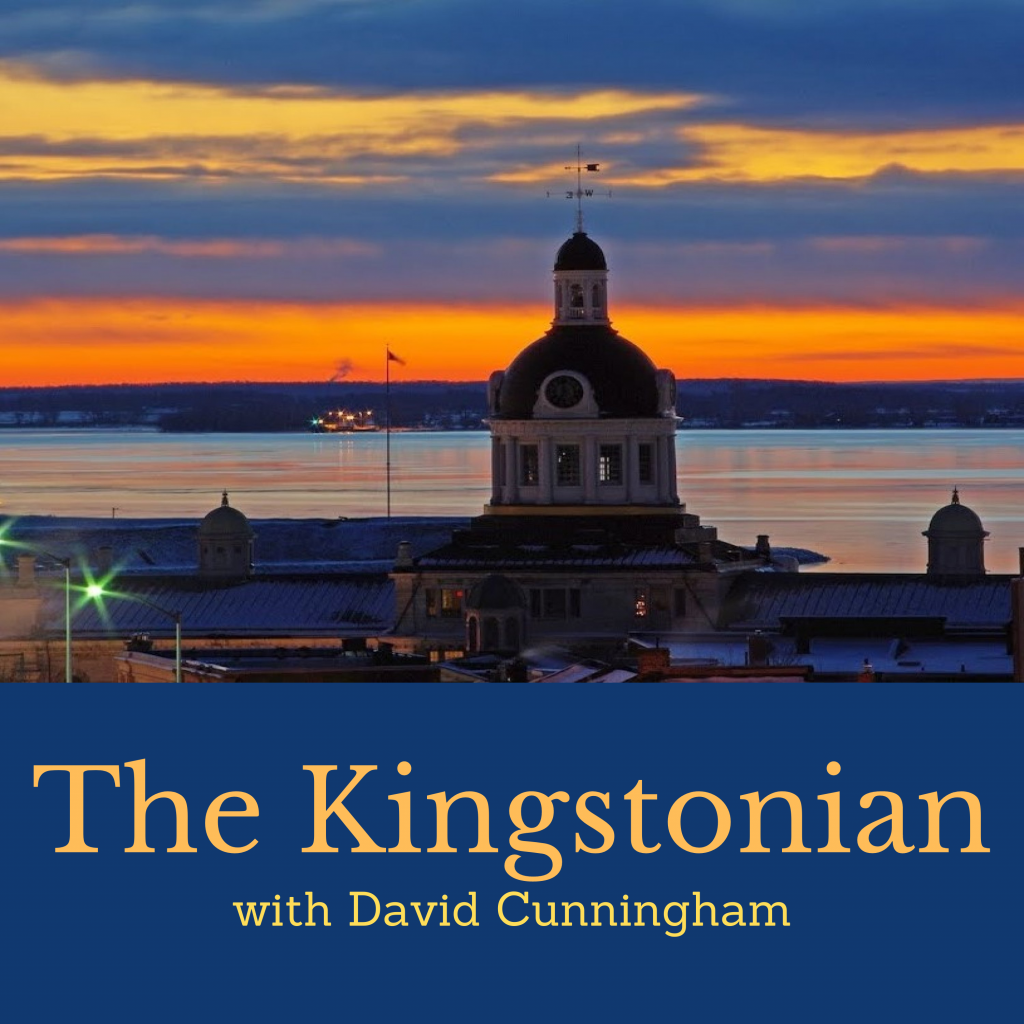 THE KINGSTONIAN is a program that profiles individuals in the community who are passionate about what they do for a living, about what organization they belong to, or, simply passionate about the community they are a part of. Hosted by Dave Cunningham.
Subscribe to
The Kingstonian
Or subscribe with your favorite app by using the address below
This episode features a conversation with ROB WOOD. For years, he has worked with businesses, institutions, and non-profits in Kingston,...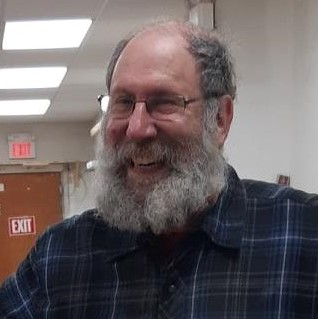 You know the place - Brian's Record Option.  It has been a fixture on Princess Street for over 40 years,...
He is one of those entertainers that we just can't get enough of.  He takes the stage, accompanied by his...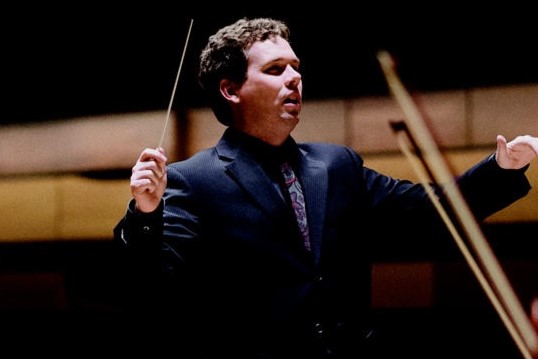 In this episode, we profile the Musical Director of the Kingston Symphony, Evan Mitchell.  In spite of the inability to...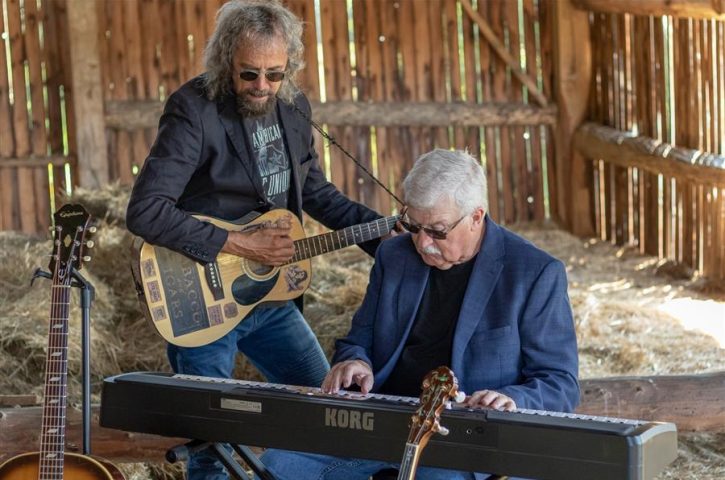 ROB WATKINS of WATKINS HARP is back in conversation with Dave Cunningham - new collection on Revolver Records (called "Tuesday...