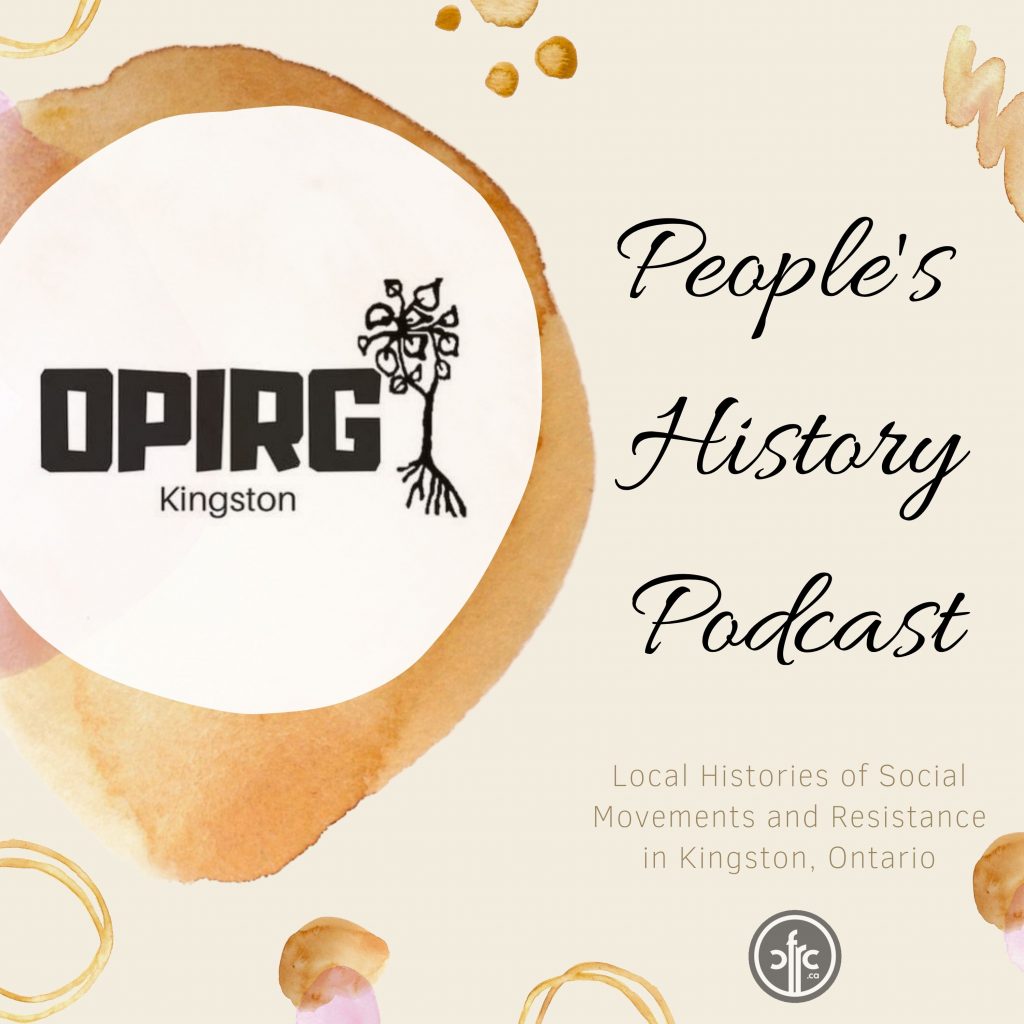 The People's History Podcast tells the stories we collected over the years as part of our research project, People's History Project (PHP). PHP aims to recognize and preserve the important roles that Kingstonians and Queen's students have played in social movements throughout the years.
The stories of people who participated in struggles for social and environmental justice – queer, indigenous, black, anti-racist, feminist, among many others – often go untold in "official" histories.
The PHP seeks to remedy these silences by recording Kingston's rich history of social movements and resistance.
Subscribe to
The People's History Podcast
Or subscribe with your favorite app by using the address below