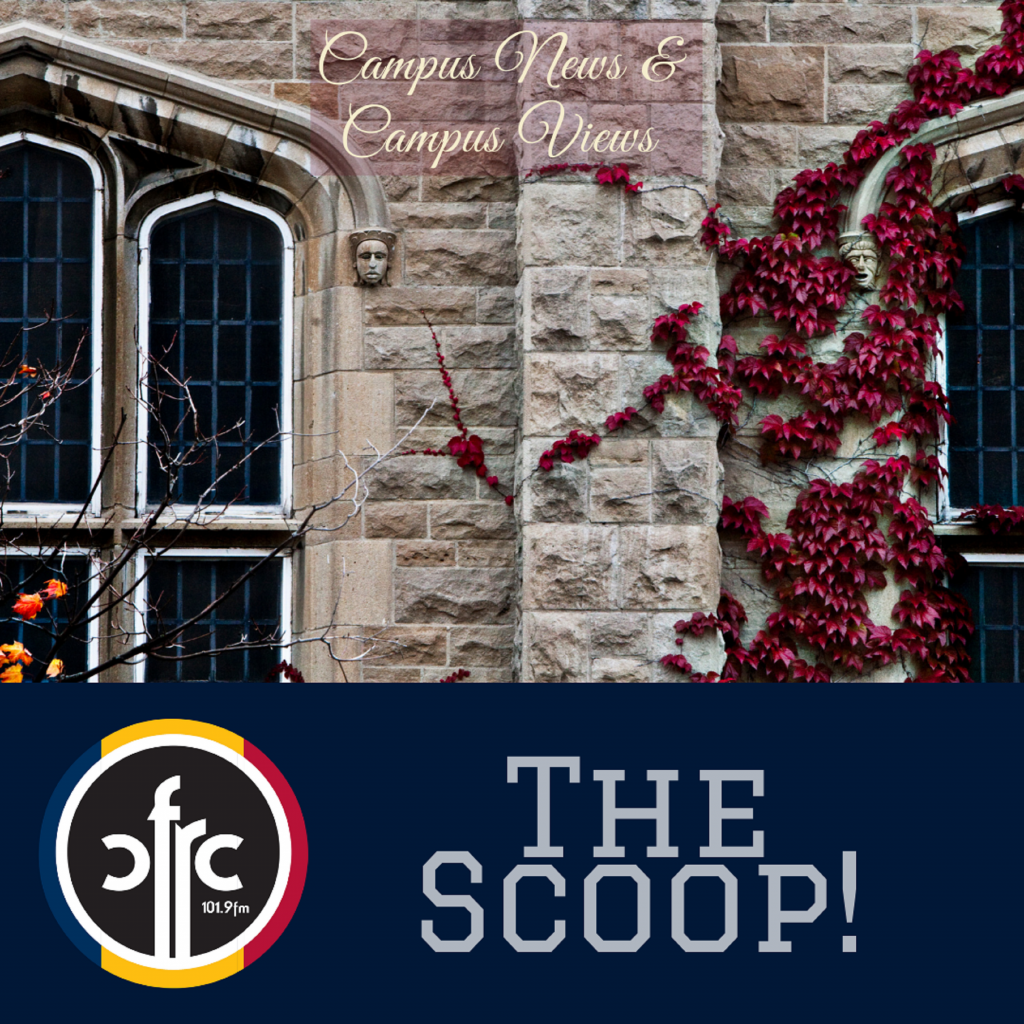 Get the latest scoop on news and views at Queen's University!  Brought to you by the CFRC News Team! Got hot tips on campus news?  Email news@cfrc.ca today! 
Subscribe to
The Scoop! – CFRC Podcast Network
Or subscribe with your favorite app by using the address below
Recent Episodes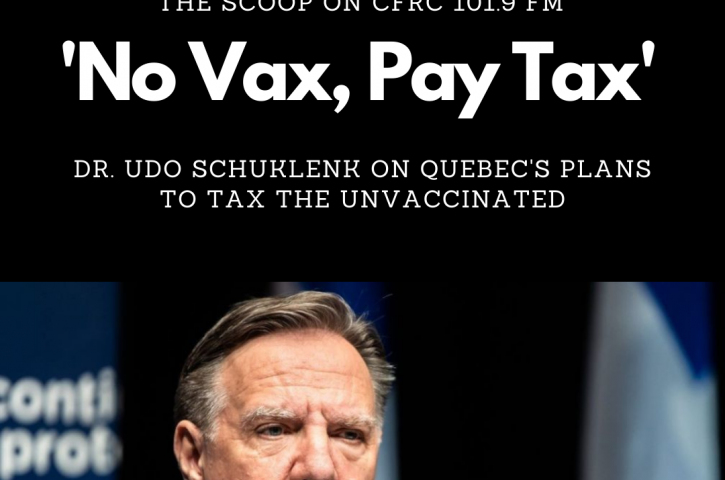 On Tuesday January 11th, Quebec announced plans to impose a health tax on residents who refuse to get the Covid-19...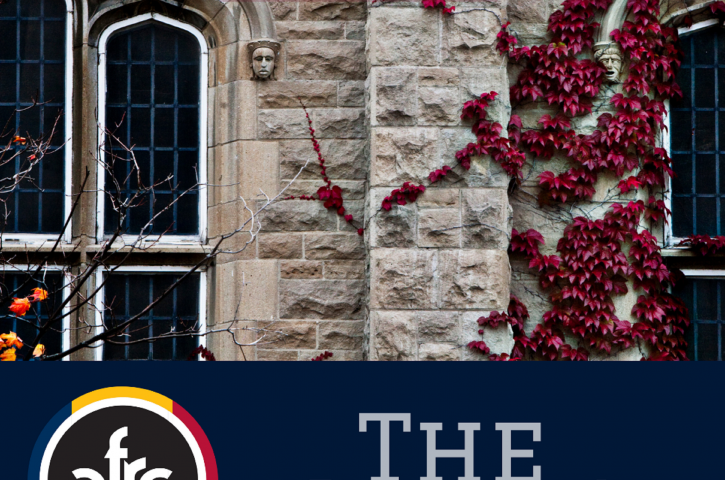 In this segment of The Scoop, Taylor Welsh chats with the organizers of Kingston Youth Climate Action and attendees of...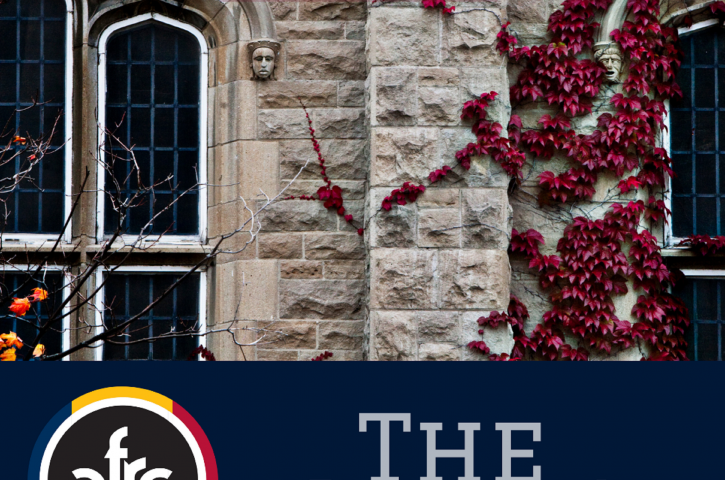 In this segment of the Scoop, Prerna sits down  with Yara Hussein, Equity Commissioner ASUS to discuss recent happenings at...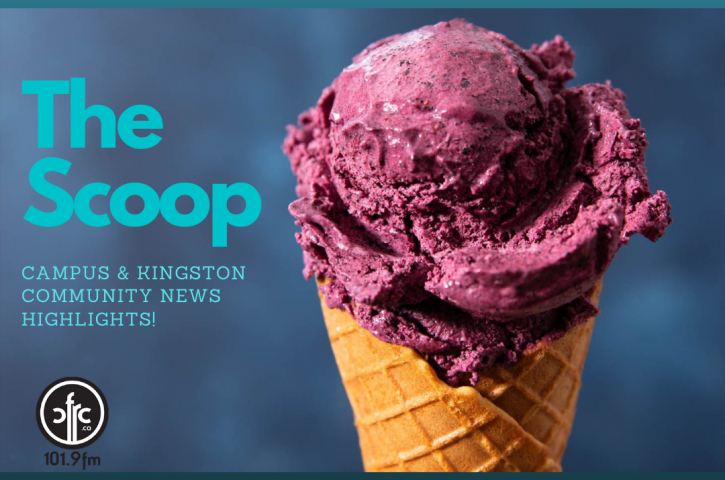 Prerna sits down with Jane Mao who spearheads GAAP to discuss the project's bursary options, resources needed for Gender Affirmation...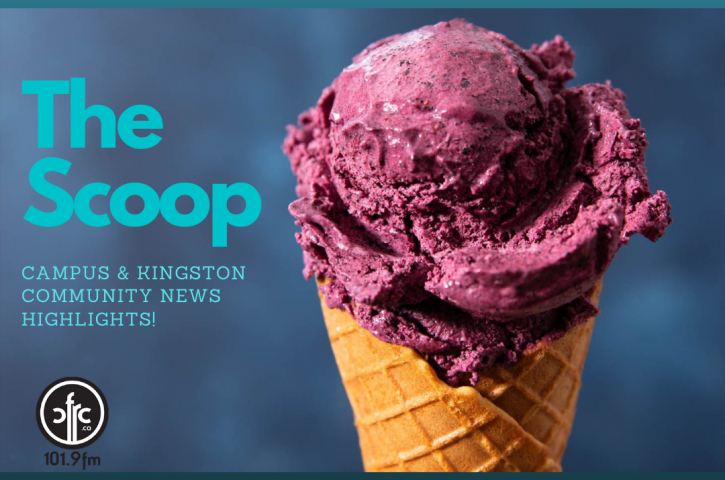 Professor Jonathan Smallwood from the Department of Psychology here at Queen's University joins us in this segment.  He was recently...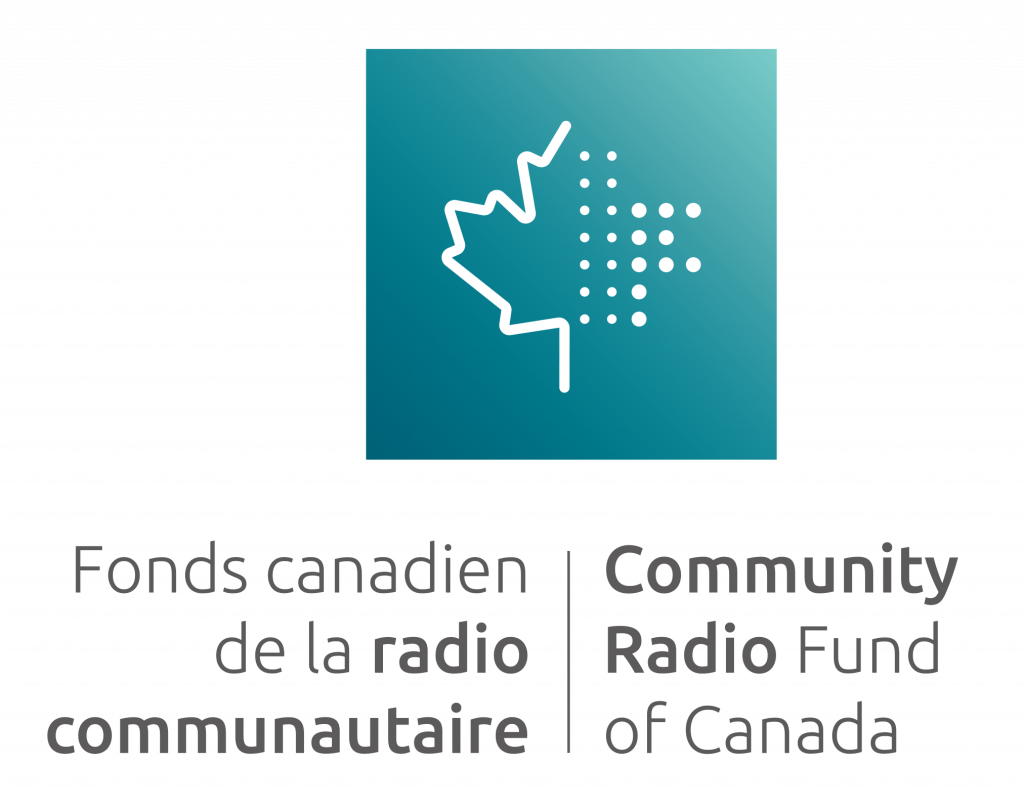 CFRC 2020-21 News Programming is made possible through the generous support of the Community Radio Fund of Canada's Radiometres Grant Program.