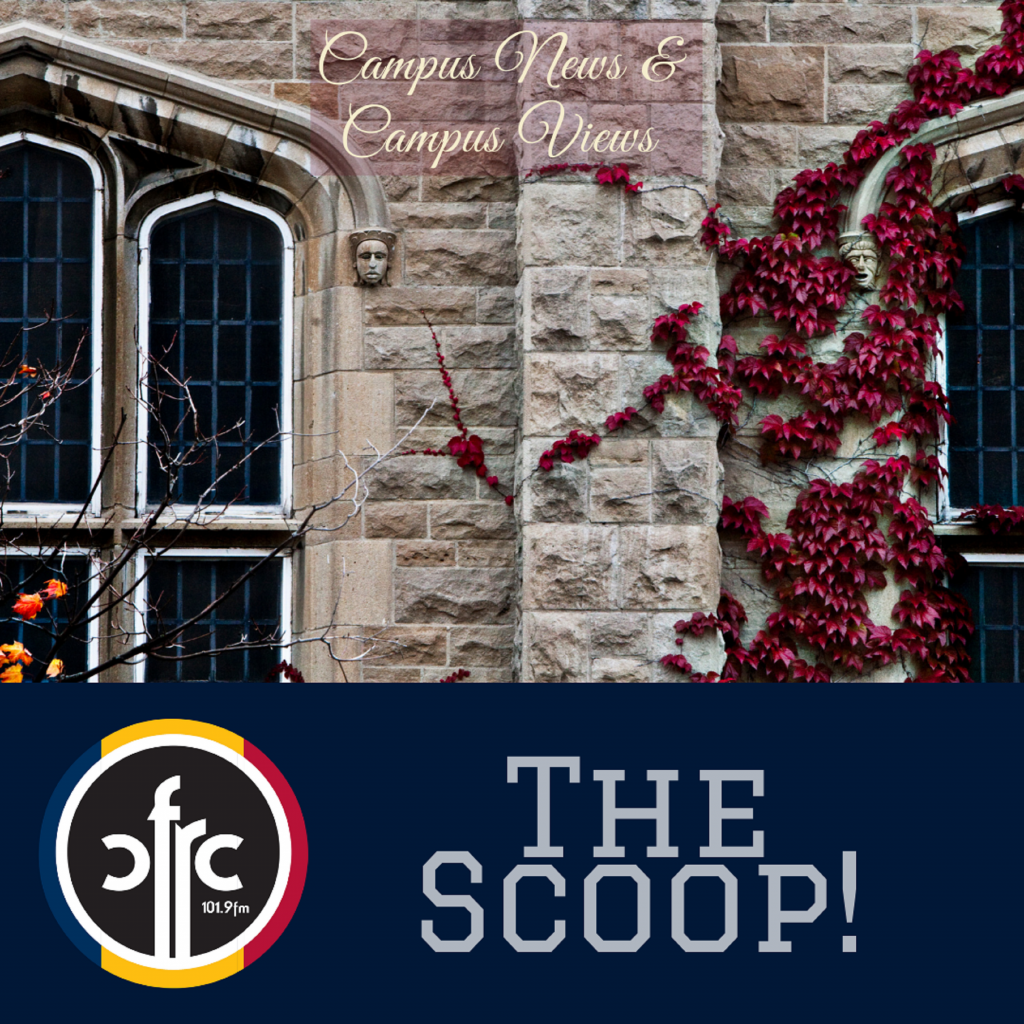 Get the latest scoop on news and views at Queen's University!  Brought to you by the CFRC News Team! Got hot tips on campus news?  Email news@cfrc.ca today! 
Subscribe to
The Scoop! – CFRC Podcast Network
Or subscribe with your favorite app by using the address below
Recent Episodes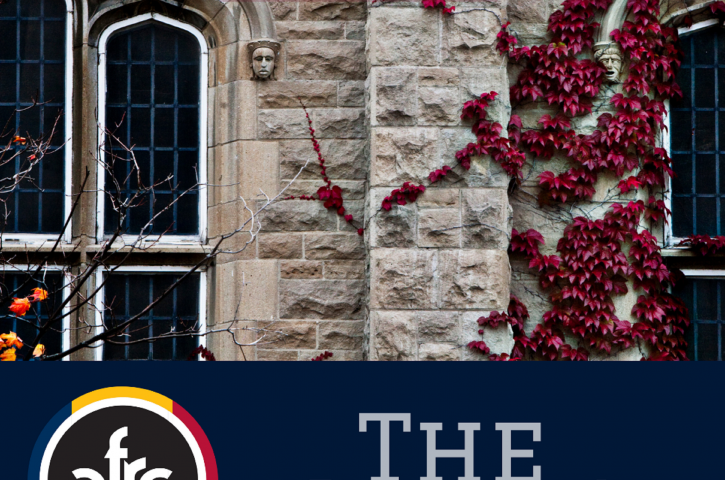 In this segment, Alex sits down with David Harder, Founder and Co-CEO at Atma Journey Centers to discuss the Psychedelic Medicine...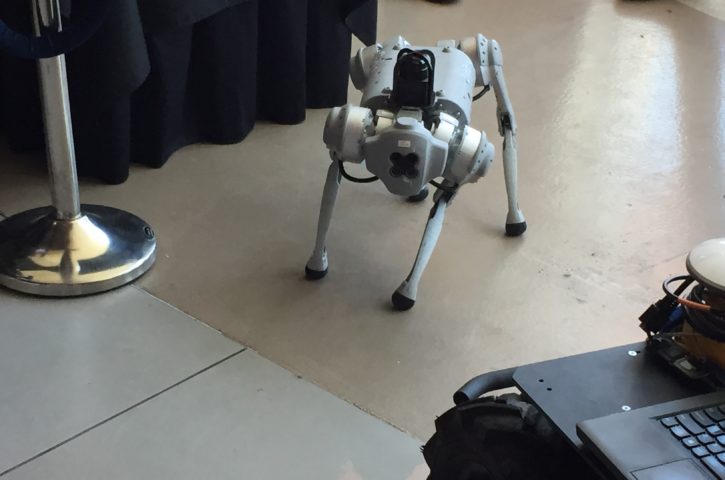 Karim Mosna covered Science Rendezvous Kingston where he spoke with founder Dr. Lynda Colgan, as well as several student and...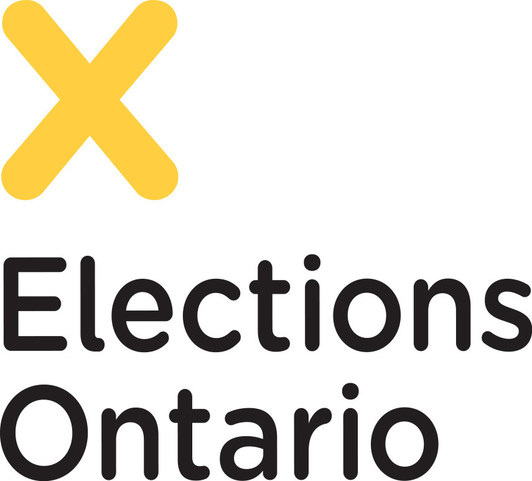 The 2022 Ontario general election will be held on June 2, 2022, to elect Members of the Provincial Parliament to...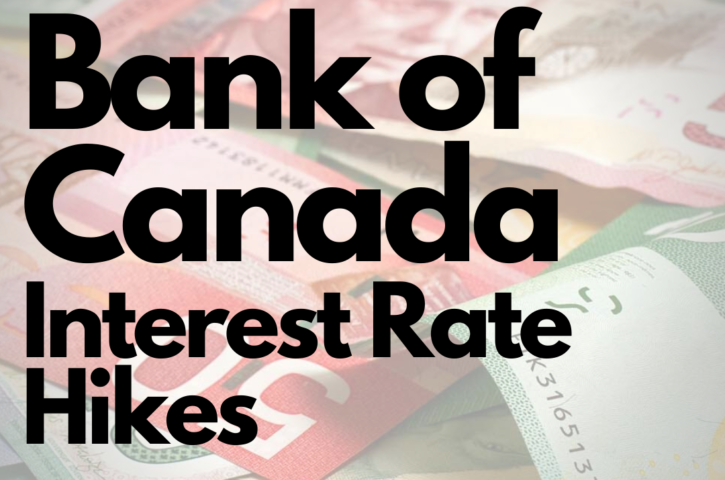 On Wednesday April 13th, the Bank of Canada announced that it would raise the benchmark interest rate to 1 percent,...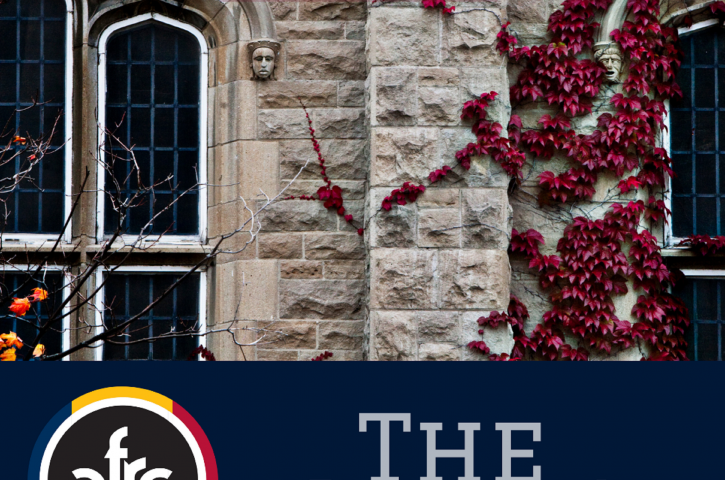 In this segment of The Scoop, Taylor is joined once again by PSAC 901 president Astrid Hobill to talk the...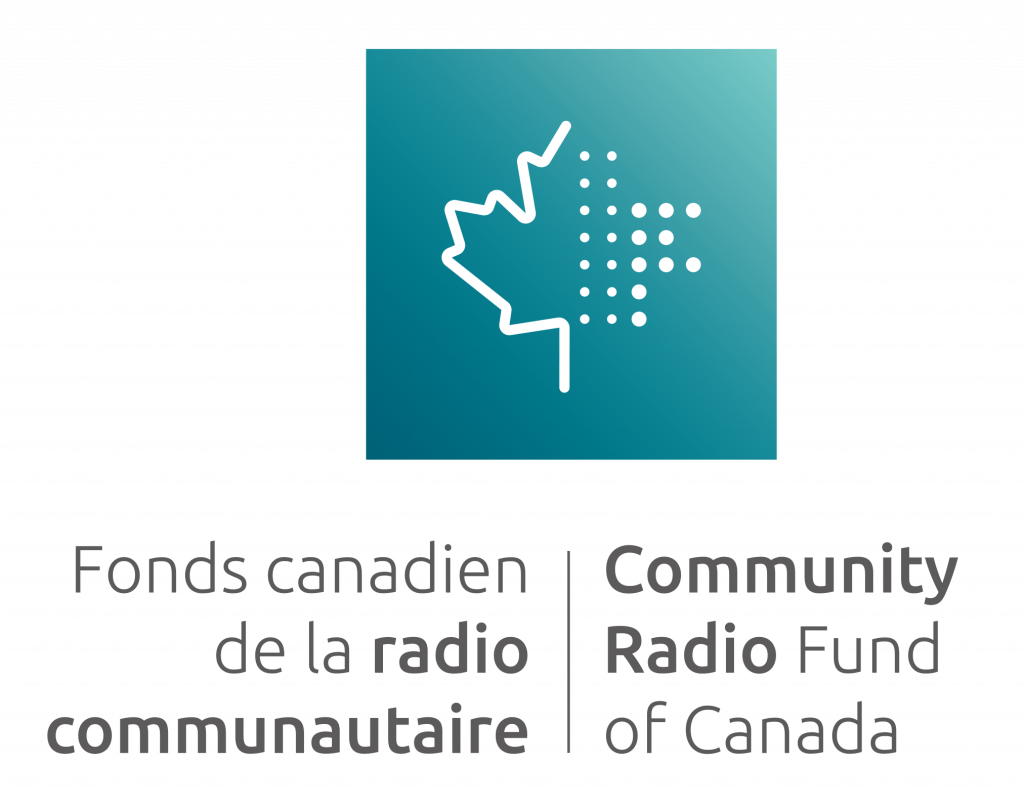 CFRC 2020-21 News Programming is made possible through the generous support of the Community Radio Fund of Canada's Radiometres Grant Program.