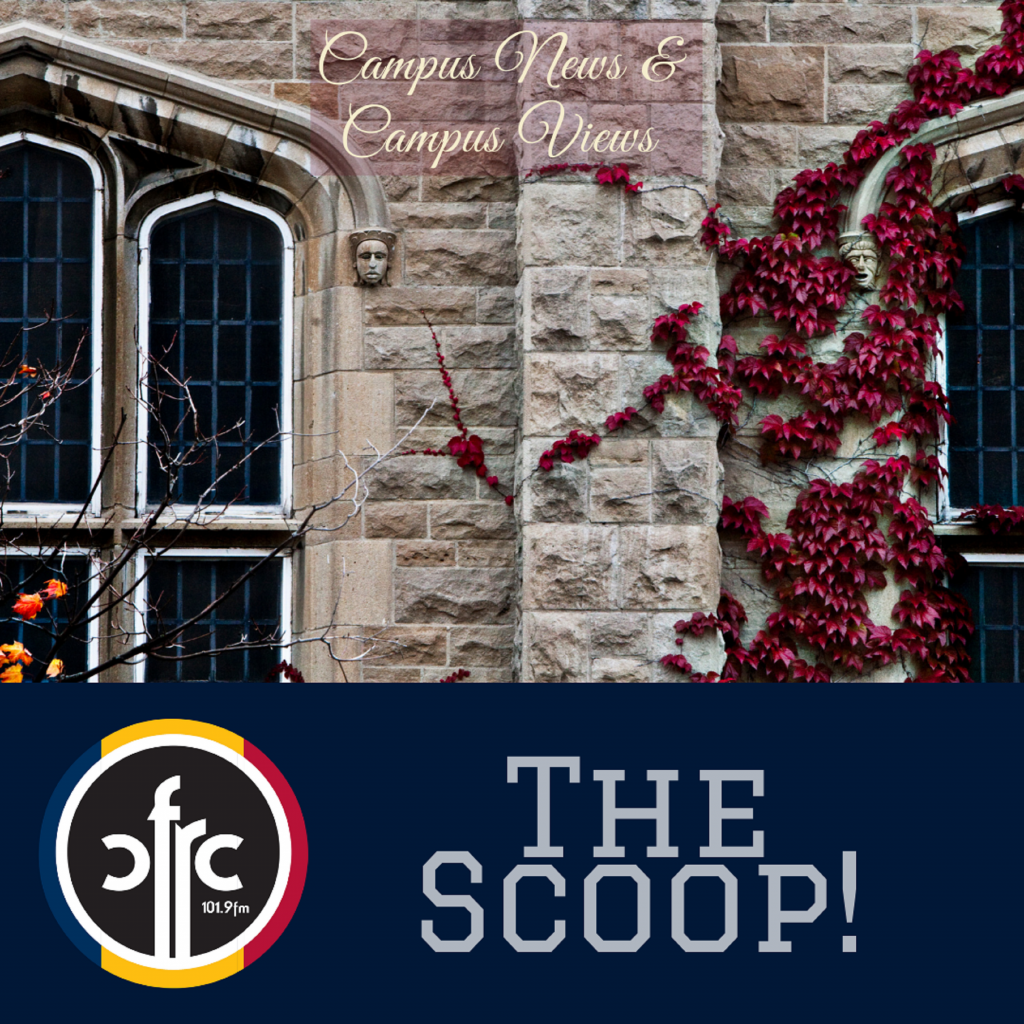 Get the latest scoop on news and views at Queen's University!  Brought to you by the CFRC News Team! Got hot tips on campus news?  Email news@cfrc.ca today! 
Subscribe to
The Scoop! – CFRC Podcast Network
Or subscribe with your favorite app by using the address below
Recent Episodes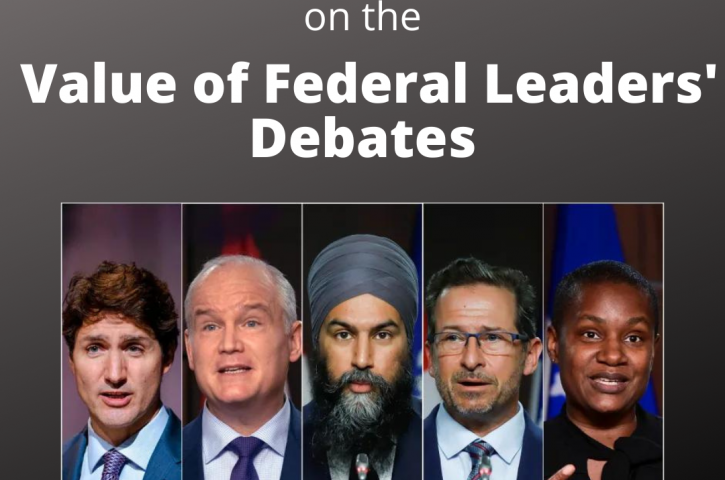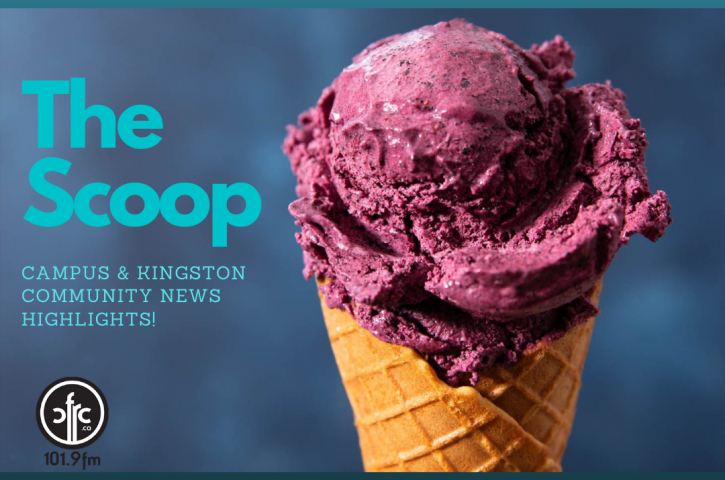 In this segment, Alexandra sits down with Sam Macleod, Fund Development Manager of Almost Home Kingston and Liz Suurd, Manager...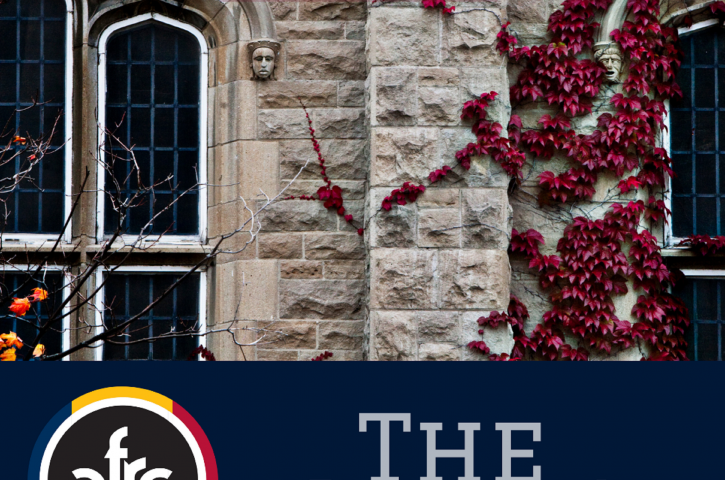 In this segment, Alexandra sits down with Dr. John Smol of Queen's University to discuss the UN's report on the...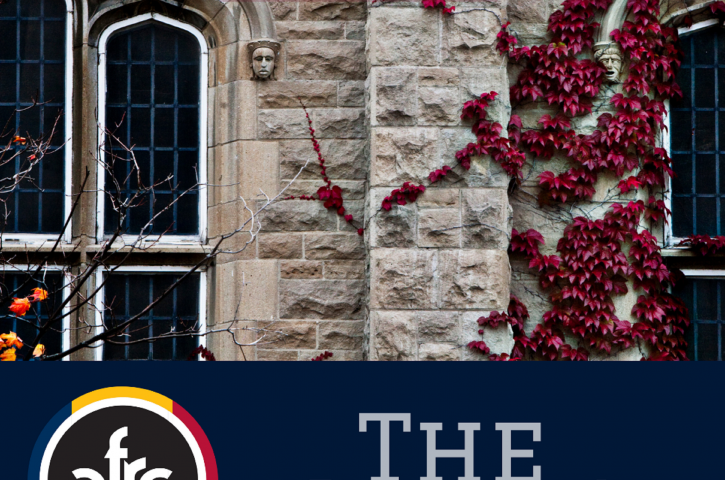 In this segment of The Scoop, Dinah sits down with Queen's University Principal Patrick Deane to discuss the university's decision...
In this segment, we chat with Danny McLaren and Jenna Huys about the Levana Gender Advocacy Centre, the new Gender Affirming Assistance Project...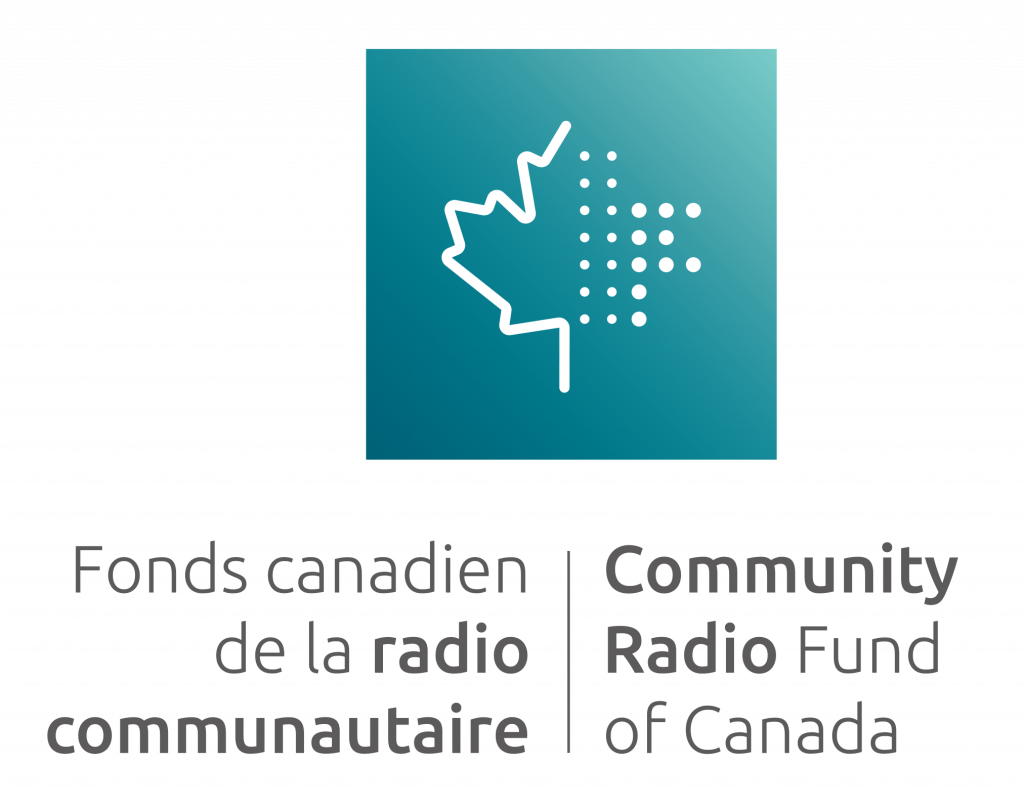 CFRC 2020-21 News Programming is made possible through the generous support of the Community Radio Fund of Canada's Radiometres Grant Program.