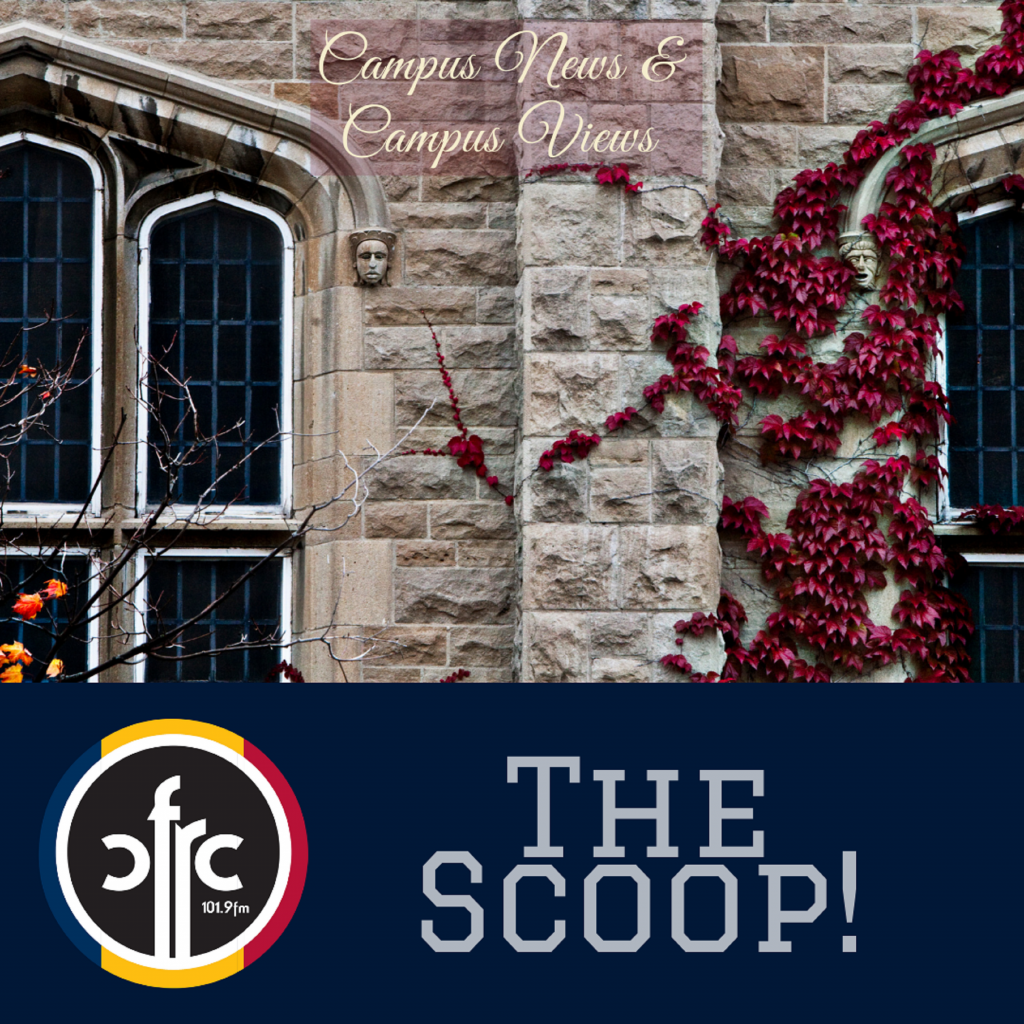 Get the latest scoop on news and views at Queen's University!  Brought to you by the CFRC News Team! Got hot tips on campus news?  Email news@cfrc.ca today! 
Recent Episodes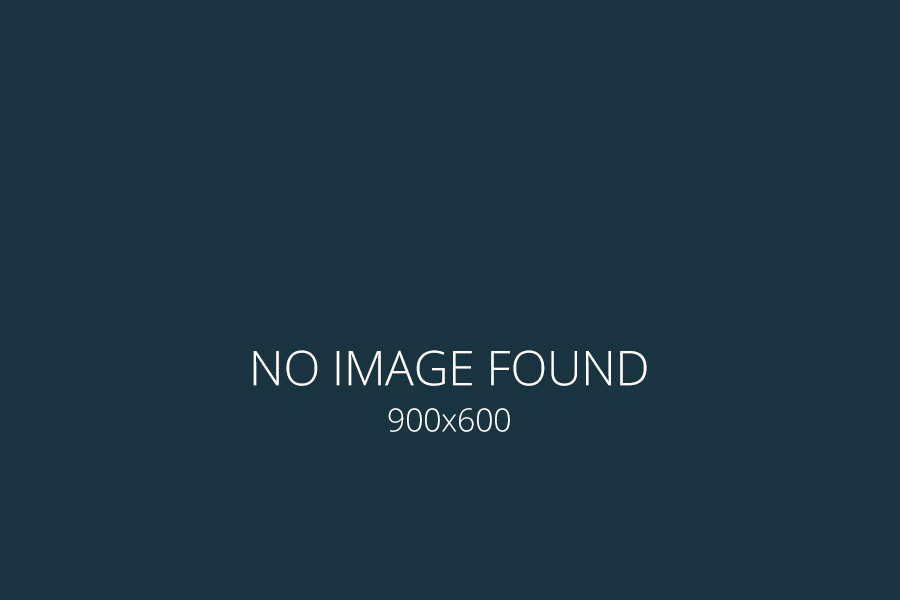 In this episode, we provide campus and local news headlines,  feature discussions with Joe's MILL and a student entrepreneur about...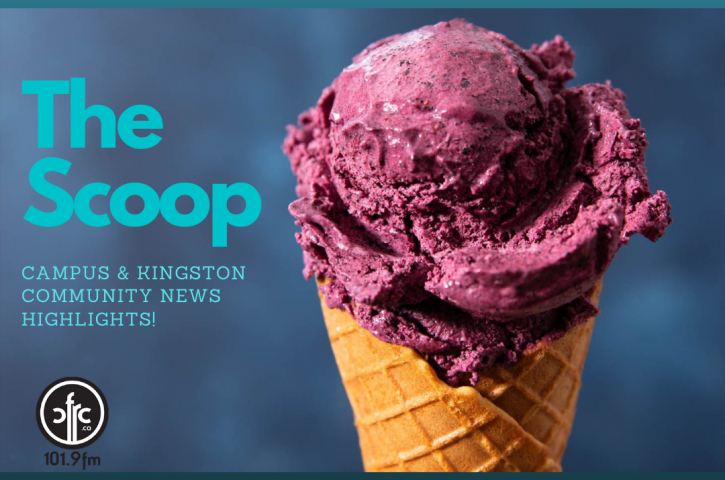 In today's headline news, Karim Mosna covers updates from Kingston City Council's September 20th meeting and features and interview with...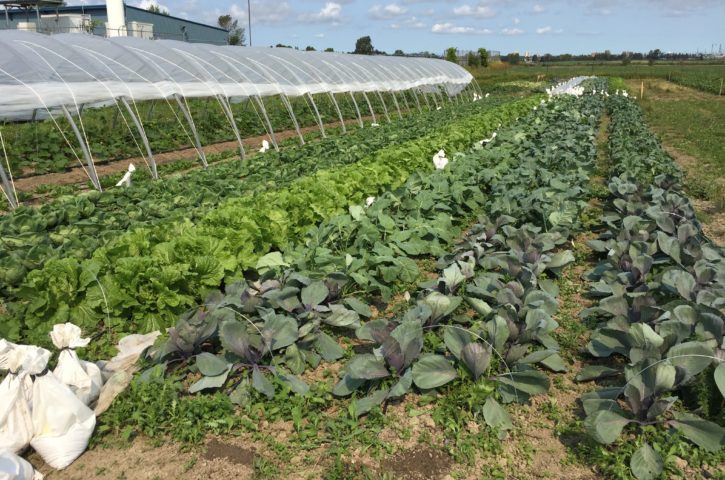 This week on The Scoop, host Karim Mosna has coverage of Kingston City Council's rejection of Patry's condo development proposal,...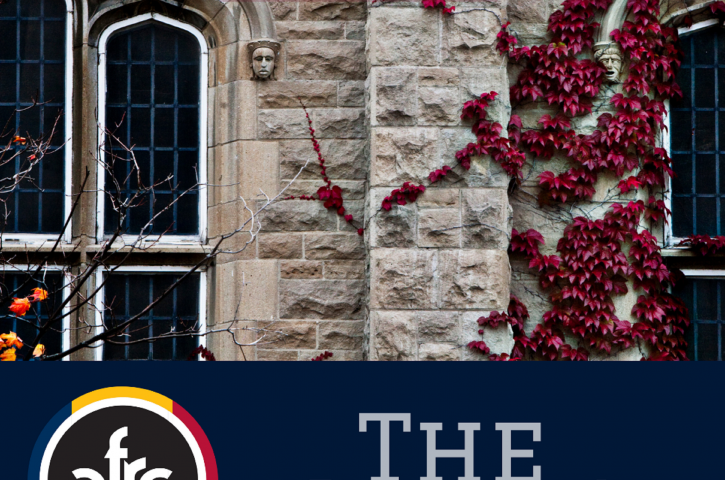 The Family Physician Recruitment Incentive Program has brought nine new doctors to Kingston. To learn more about the program, Karim...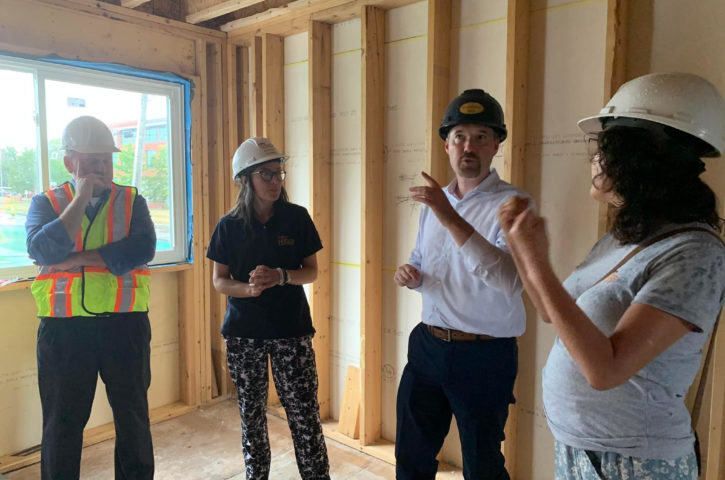 This week on The Scoop, Karim speaks with Mayor Bryan Paterson about recent developments in affordable housing, then with the...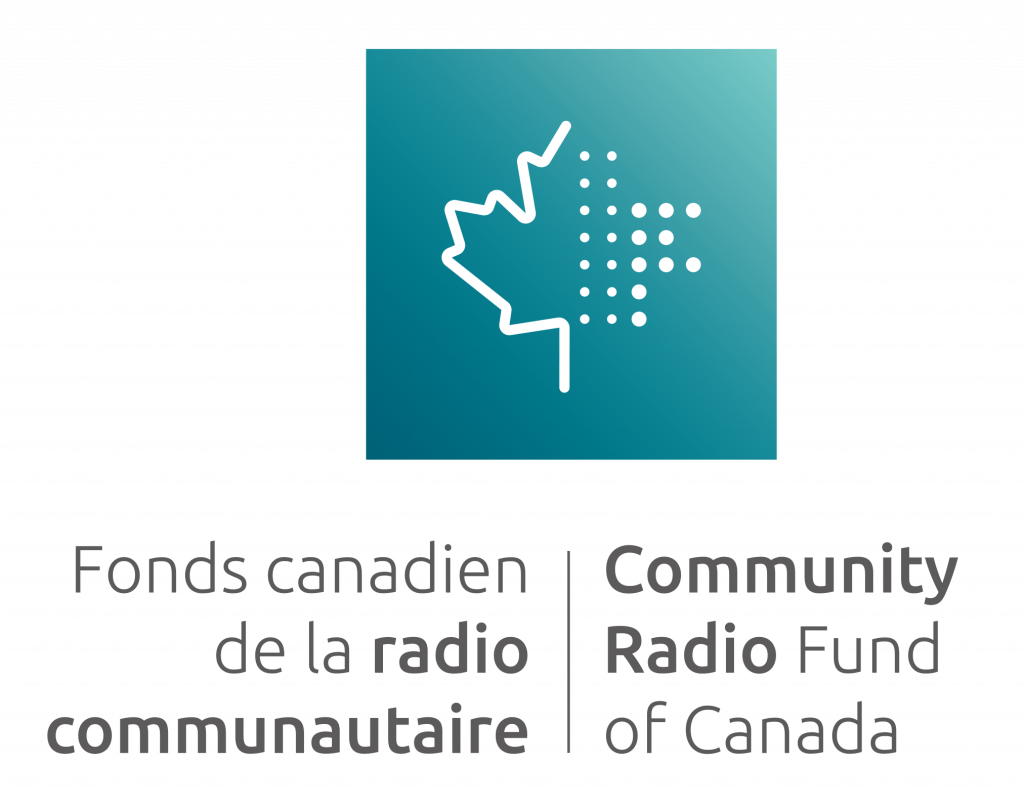 CFRC 2020-21 News Programming is made possible through the generous support of the Community Radio Fund of Canada's Radiometres Grant Program.