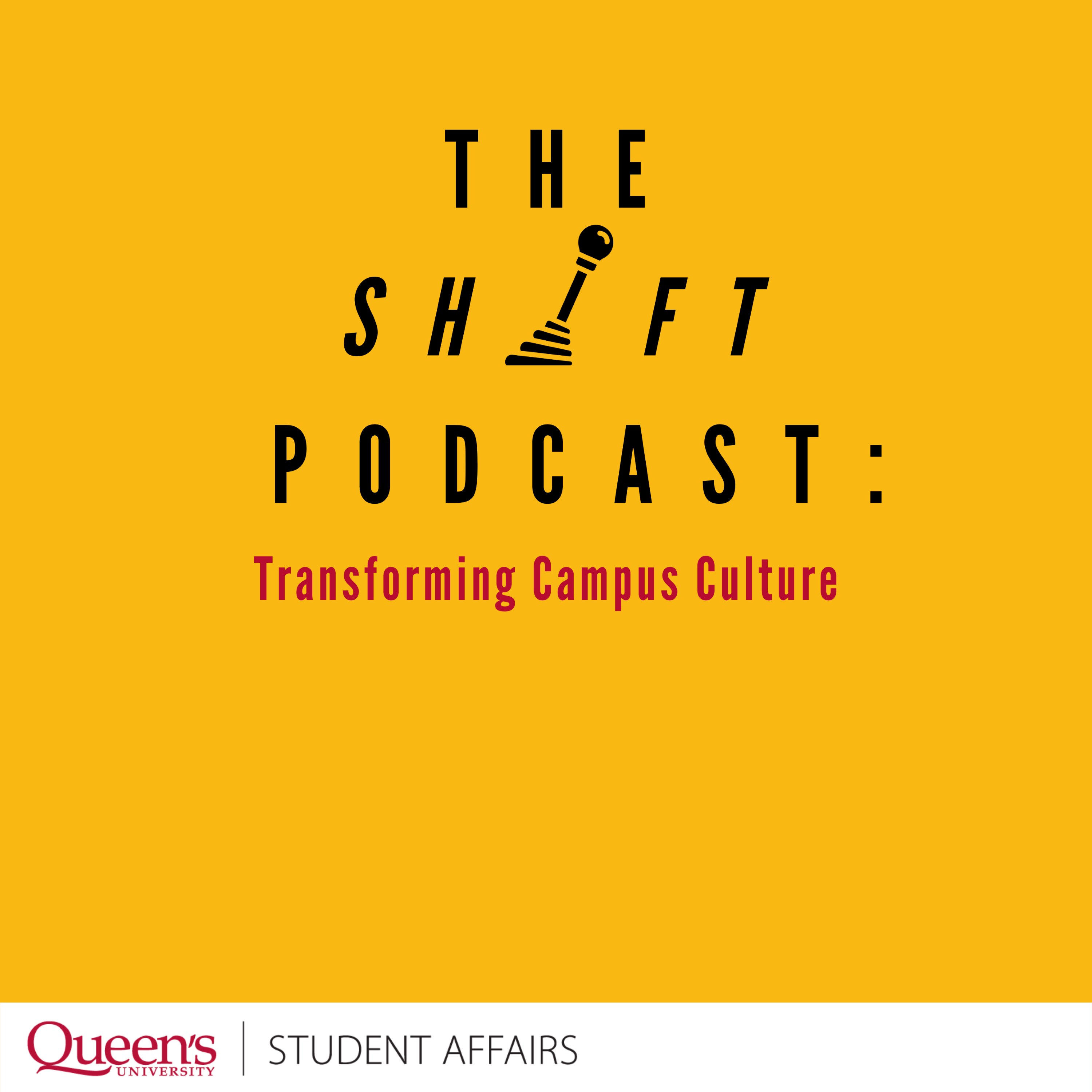 The Shift Podcast – CFRC Podcast Network
CFRC.ca Podcast Network
On the Shift podcast, facilitated by the Student Experience Office, you will hear from students of diverse backgrounds about their lived experiences at Queen's, how these experiences are shaped by identity, their visions for a safer and more inclusive campus climate, and what needs to happen for there to be a meaningful and lasting culture shift. Listeners will also learn about resources that exist for equity-deserving students at Queen's and hear tips for where to find community and support. This podcast is part of the Queen's Shift Project, a collection of initiatives aimed at creating a safer & more inclusive campus culture for all students. For more information about the Shift Podcast and for resources mentioned in each episode, visit https://www.queensu.ca/campuswellnessproject/shift-podcast The Shift Podcast is hosted by Malaieka Khan and edited by Taryn McKenna. Theme music is by Ellen McGarity-Shipley.
Recent Episodes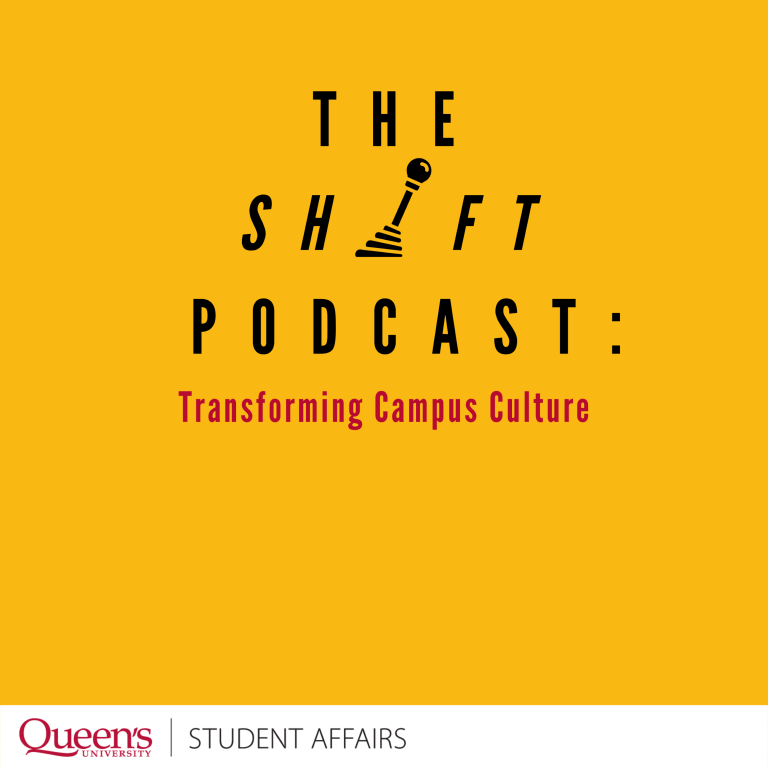 This bonus episode of the Shift Podcast was recorded in front of a live audience during Student Voices Week and...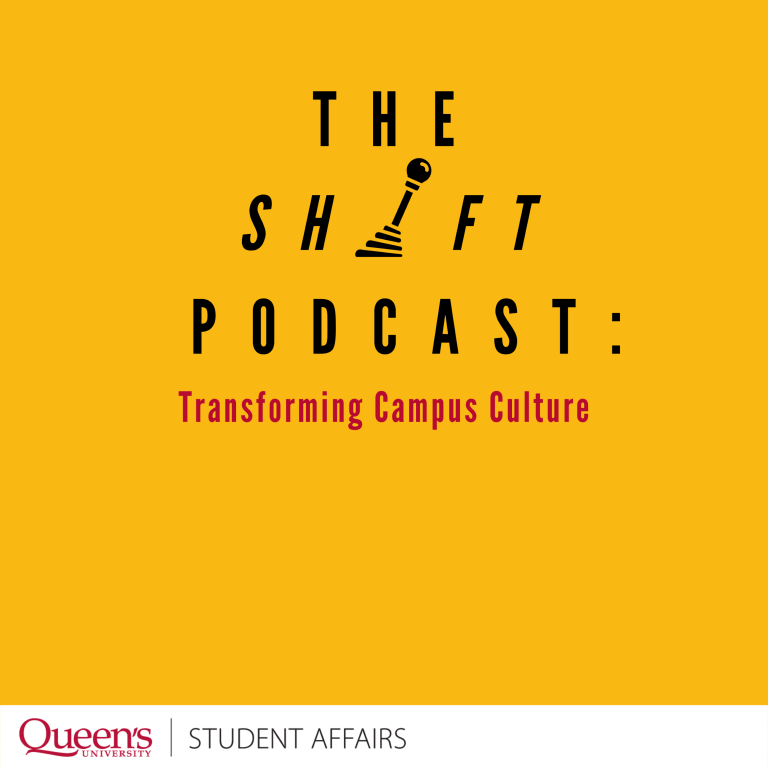 On this bonus episode of The Shift Podcast, a collaboration with the Office of Faith & Spiritual Life, we hear...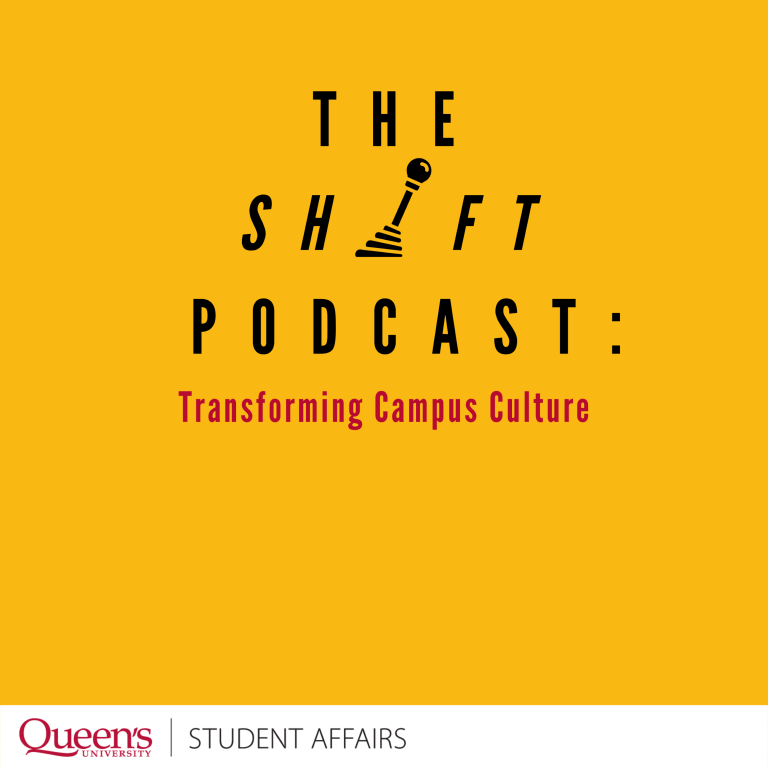 On this episode of The Shift Podcast, we hear from Andrea and Serena. They discuss how one's self-perception can be impacted by their environment, the importance of setting boundaries, and reasons...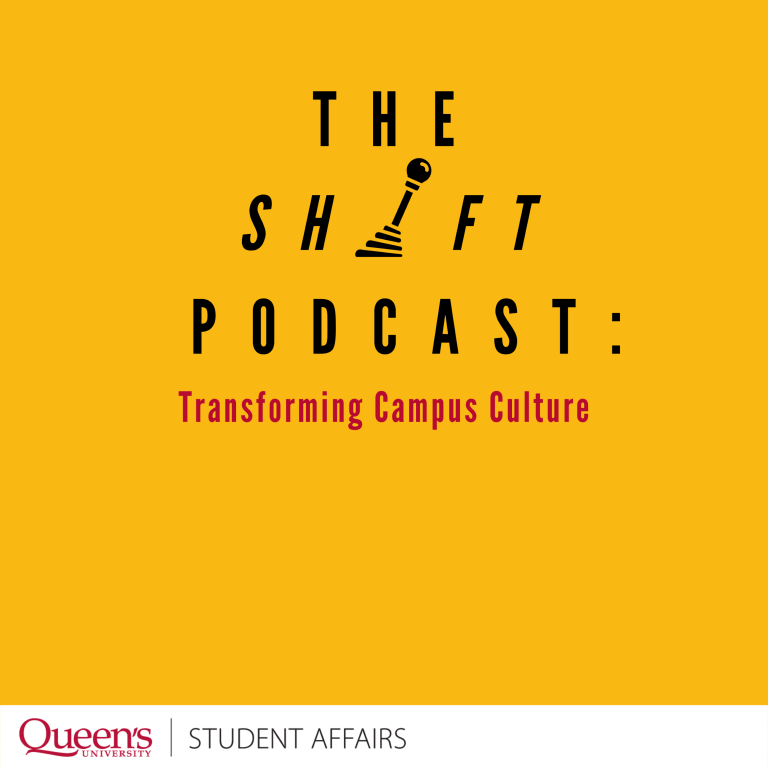 On this episode of The Shift Podcast, we hear Tryphena and Spencer's take on party culture, finding your people, and the importance of...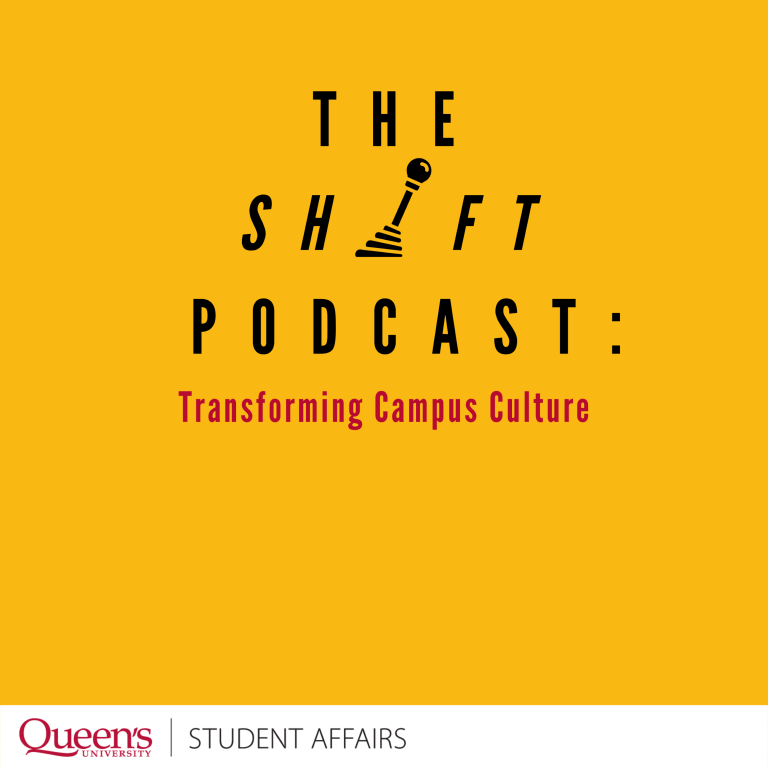 On this episode of The Shift Podcast, Ashley and Sashun discuss the significance and meaning of a name, the pressures of student...