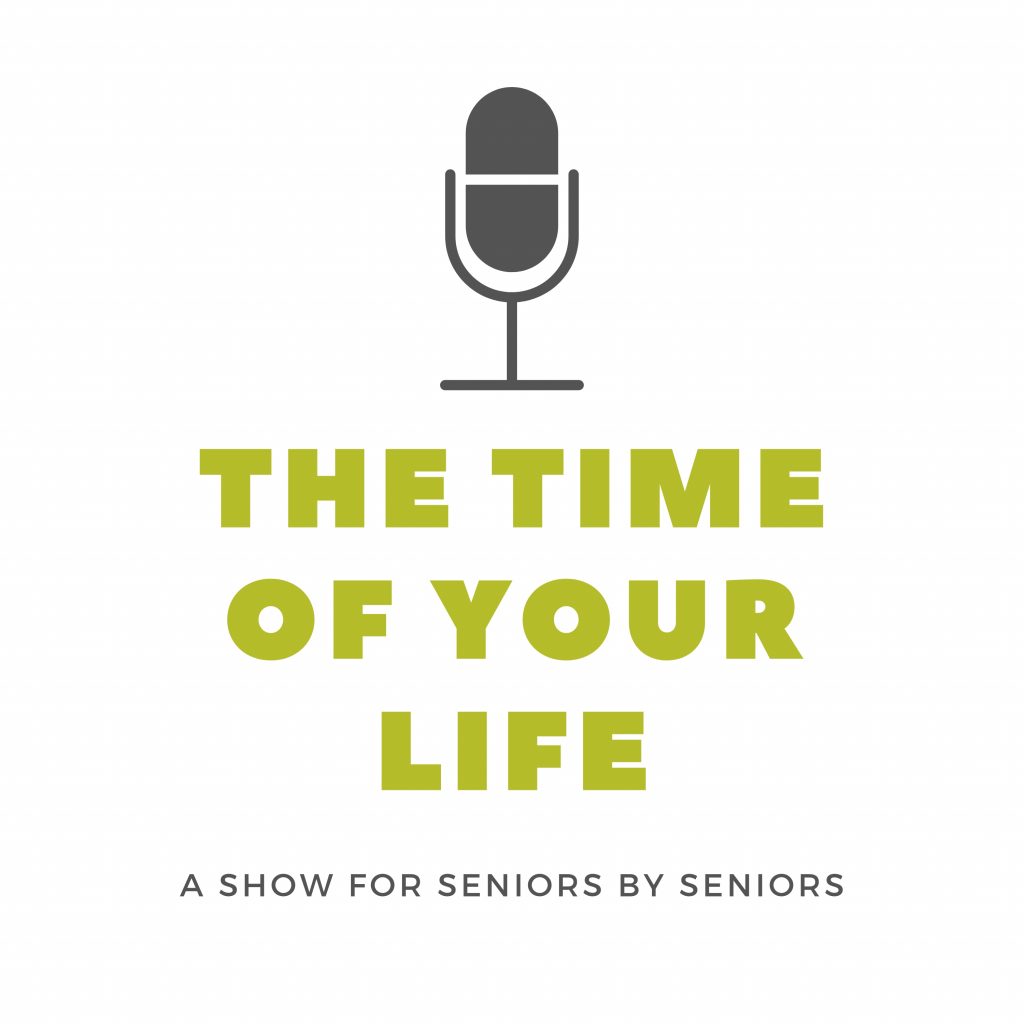 Produced by volunteers on behalf of the Seniors Association Kingston Region. The Time of Your Life covers a variety of issues relating to seniors from physical and mental health, how to stay active, entertainment, and planning for the future.
Subscribe to
The Time Of Your Life – CFRC Podcast Network
Or subscribe with your favorite app by using the address below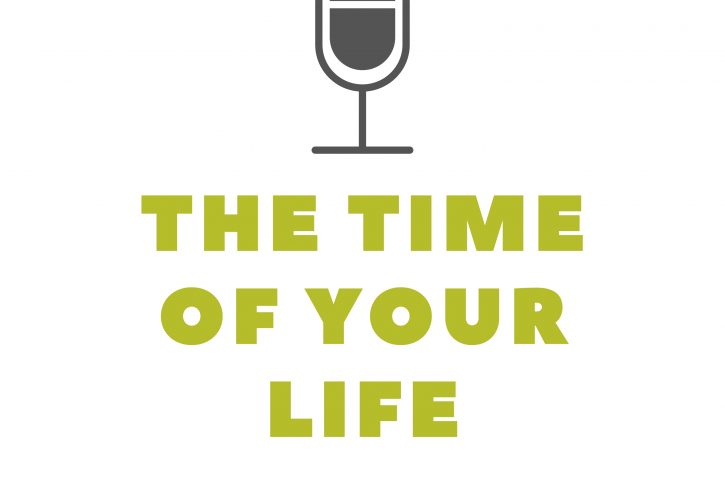 Are book stores on the verge of extinction or will be around for a long time? The Time of Your...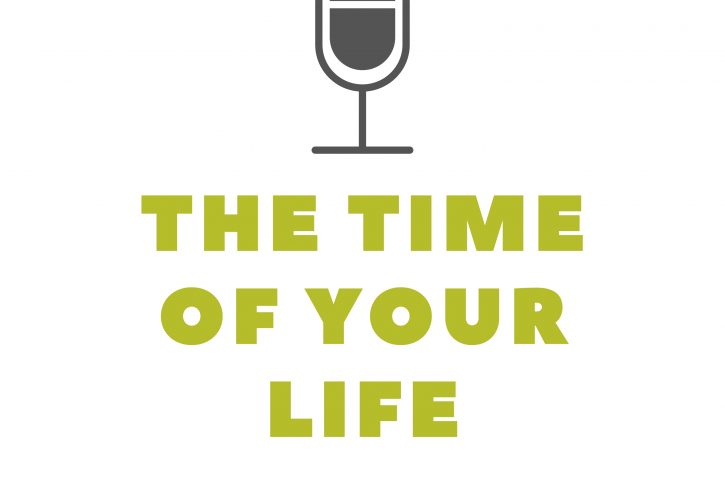 Time of Your Life for August.26 Nutrition Tips: Julie Daniluk is a leading nutritionist, veteran TV personality and author of several...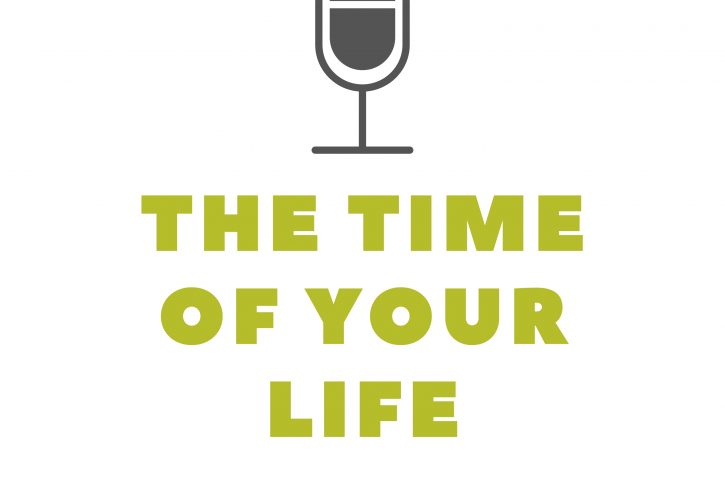 August 5 Switching Diets According to some experts, it's never too late to change your eating habits.. The Time of...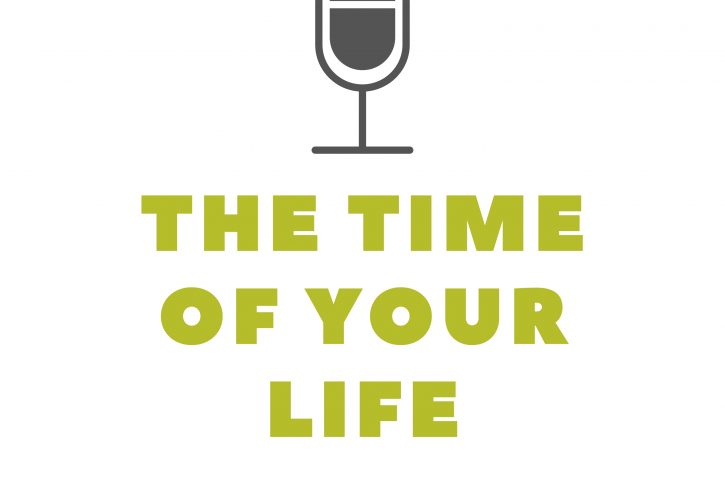 "Time of Your Life Episode 10 July 12 The New Marijuana and Seniors Host : Elizabeth Macdonald. Guest : Dr.Joy...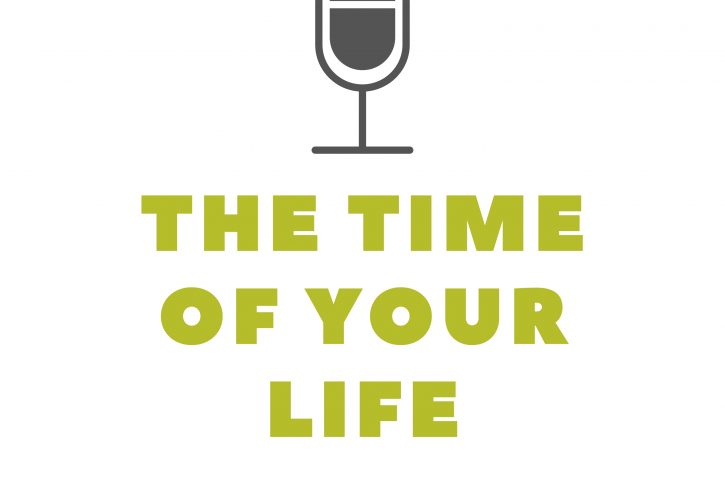 "Time of Your Life Episode 9 Original Hockey Hall of Fame There's a square puck, used in the first organized...