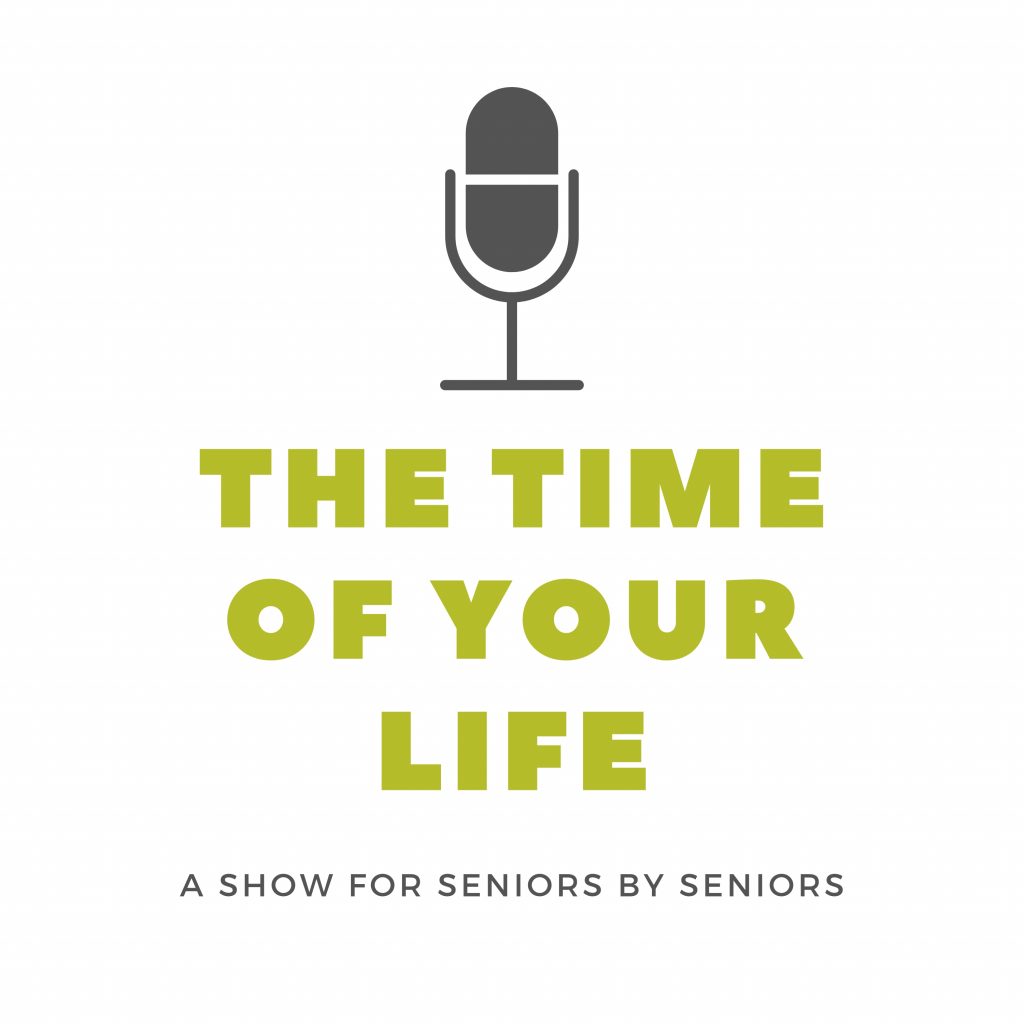 Produced by volunteers on behalf of the Seniors Association Kingston Region. The Time of Your Life covers a variety of issues relating to seniors from physical and mental health, how to stay active, entertainment, and planning for the future.
Subscribe to
The Time Of Your Life – CFRC Podcast Network
Or subscribe with your favorite app by using the address below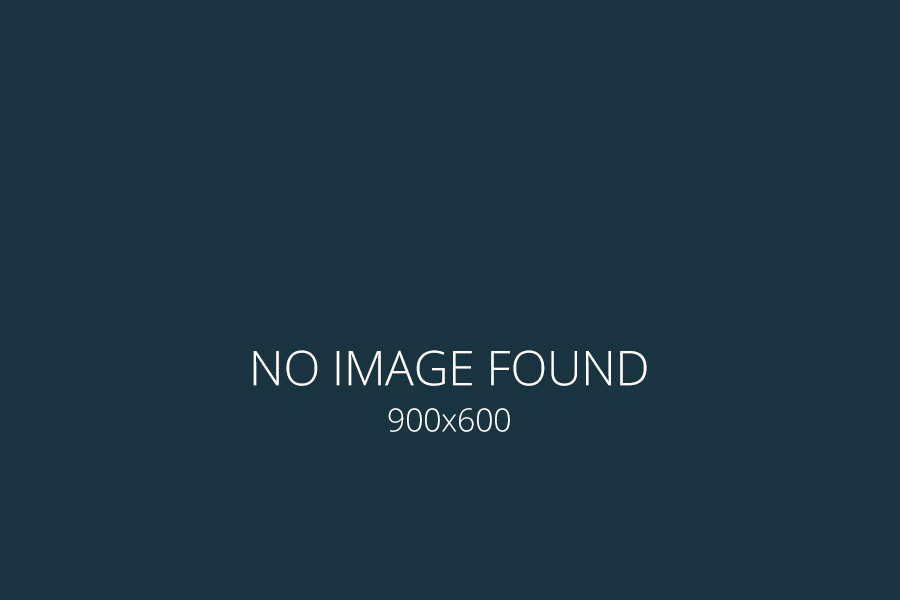 " Time of Your Life Episode 4 (May 10 2019) When it comes to living with Parkinson's in the Kingston...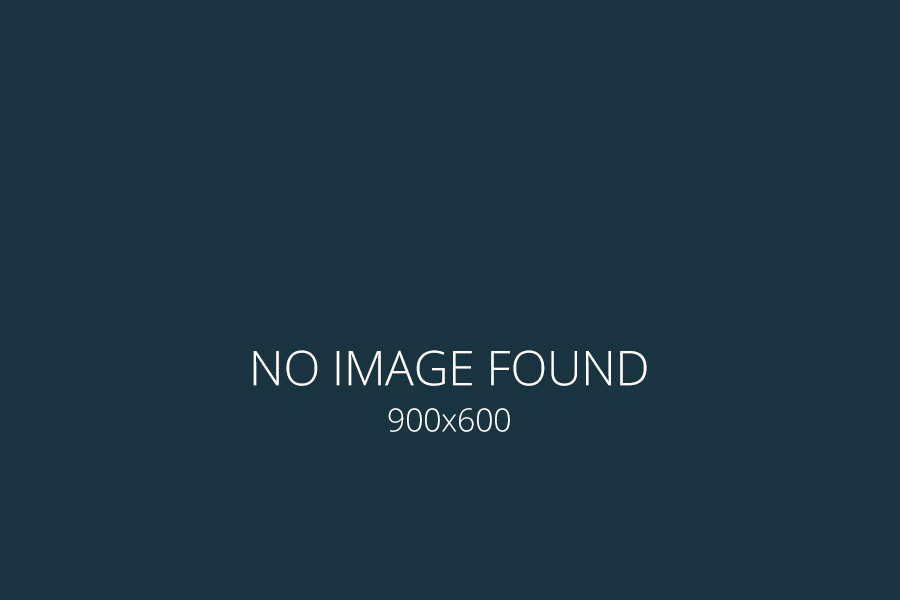 In this episode, seniors can learn how to stay safe at home with the Stay on Your Feet falls prevention...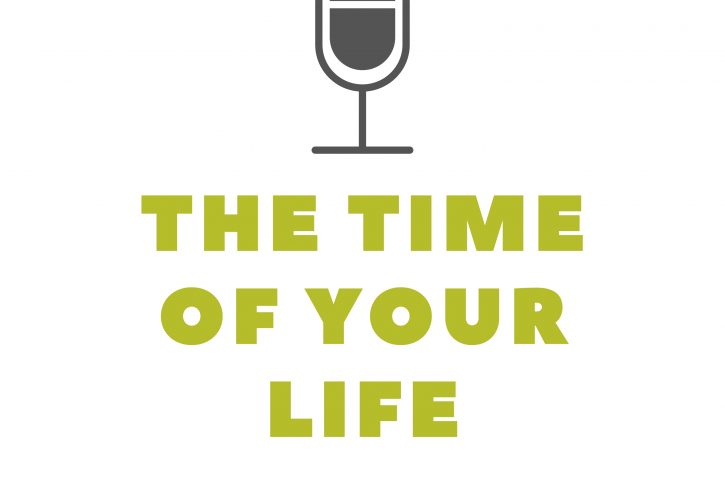 In this episode of The Time of Your Life, we examine retirement homes and long term care facilities. Joanne Billing...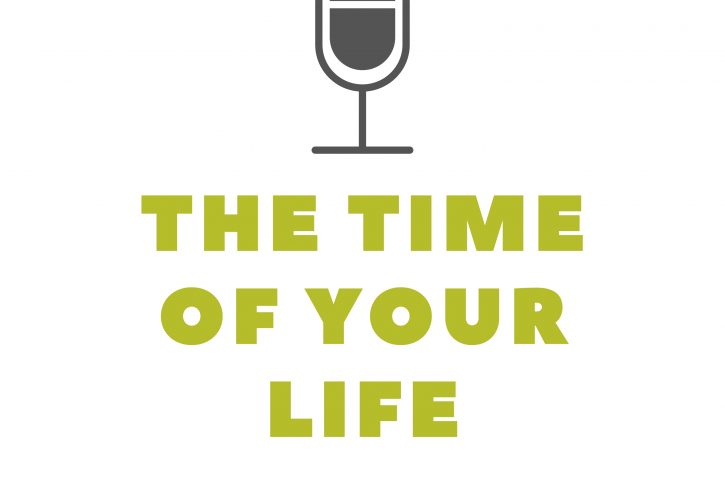 Seniors and pets are inseparable. Caring for a cat, dog,or both, is a good way for both of you to...