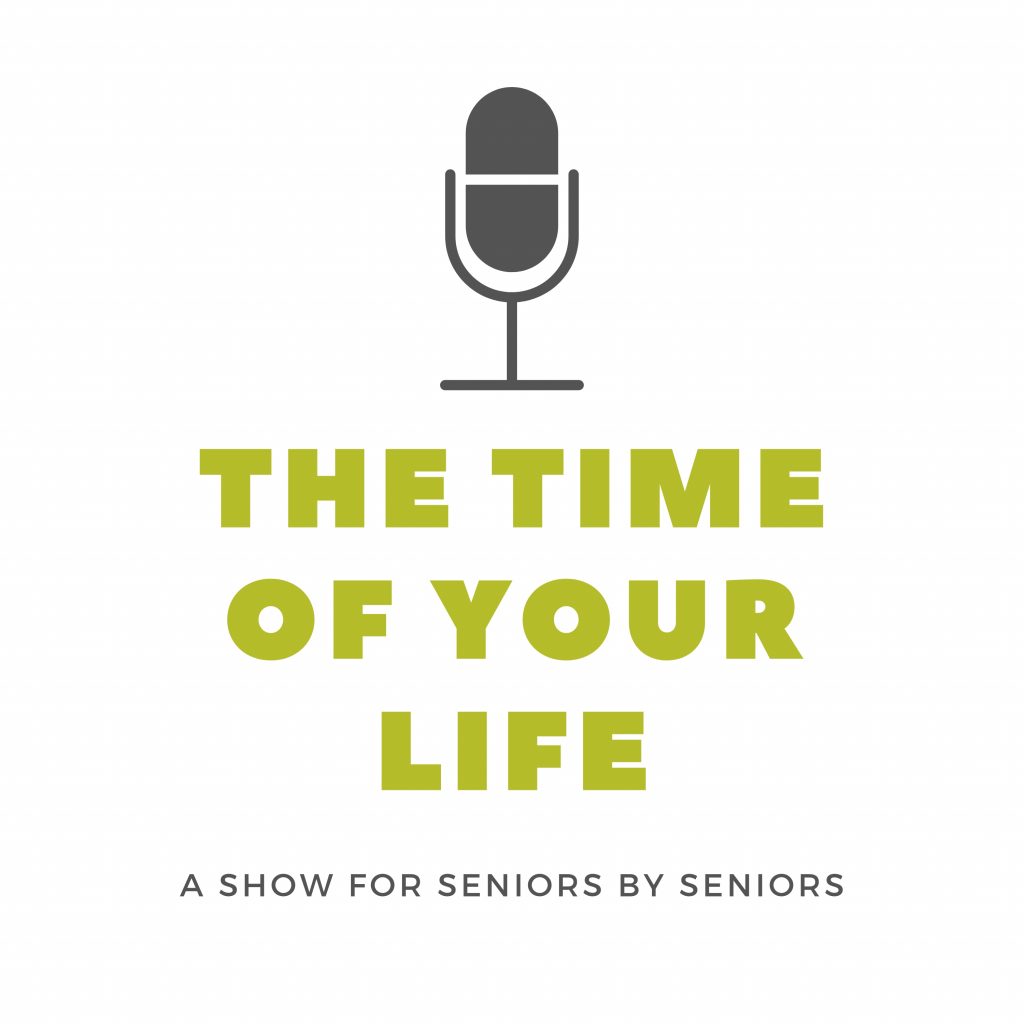 Produced by volunteers on behalf of the Seniors Association Kingston Region. The Time of Your Life covers a variety of issues relating to seniors from physical and mental health, how to stay active, entertainment, and planning for the future.
Subscribe to
The Time Of Your Life – CFRC Podcast Network
Or subscribe with your favorite app by using the address below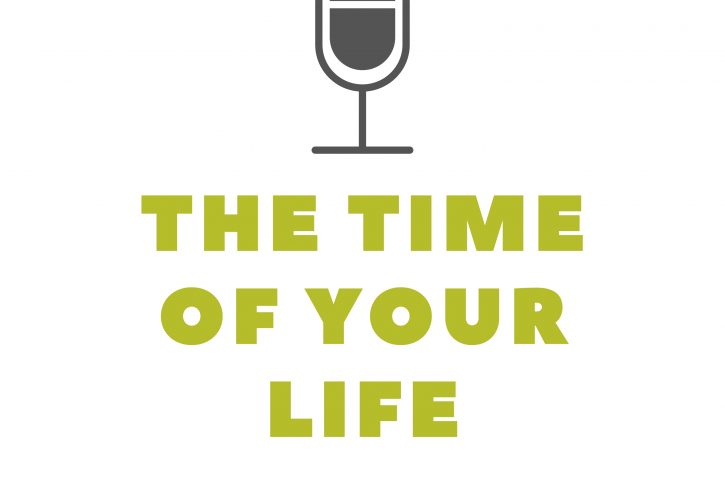 A brief history of St.Patrick and the Irish in Canada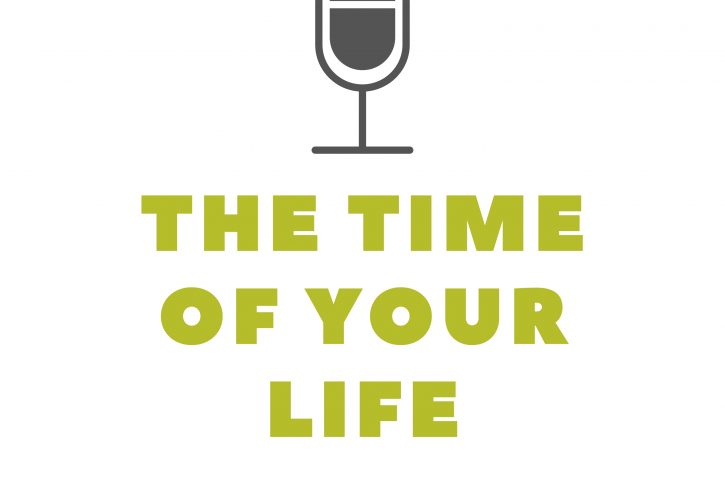 "Time of Your Life for Feb.24 Compassionate Communities Kingston Host : Elizabeth Macdonald Guests : Florence Campbell, Eleanor Rivoire"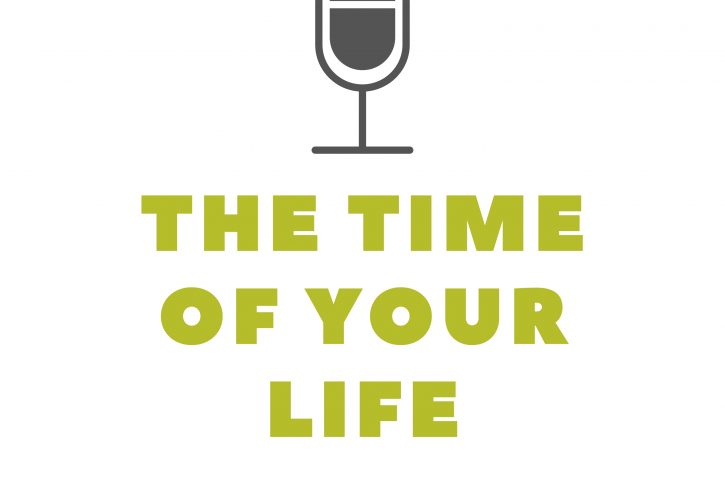 "Time of Your Life - Feb..14 This week on the Time of Your Life, we examine retirement homes and long...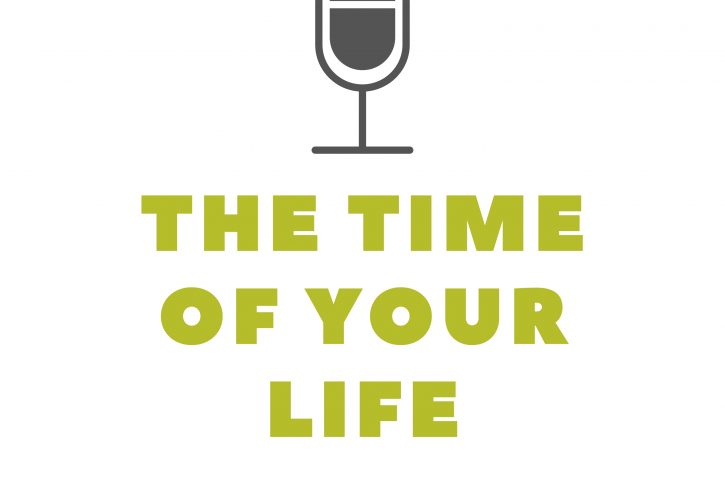 A look at the evolving world of funerals and a new cremation technique called Alkaline Hydrolysis. Some call it a...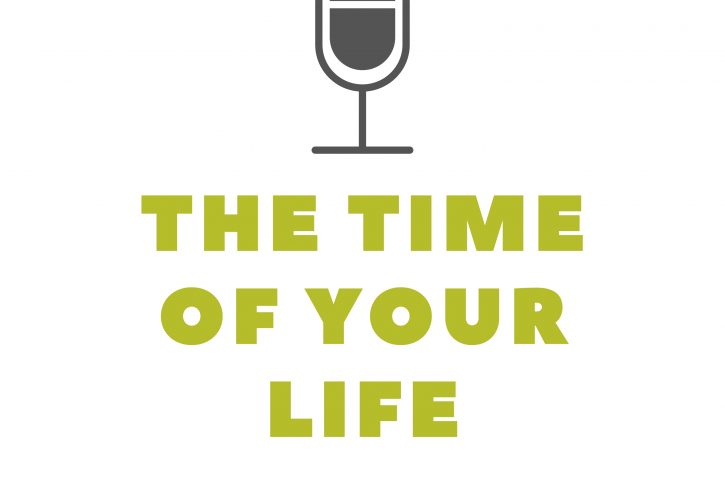 "Time of Your Life for Dec.16 Episode 20 An organization with roots dating back to the Crusades 800 years ago remains...