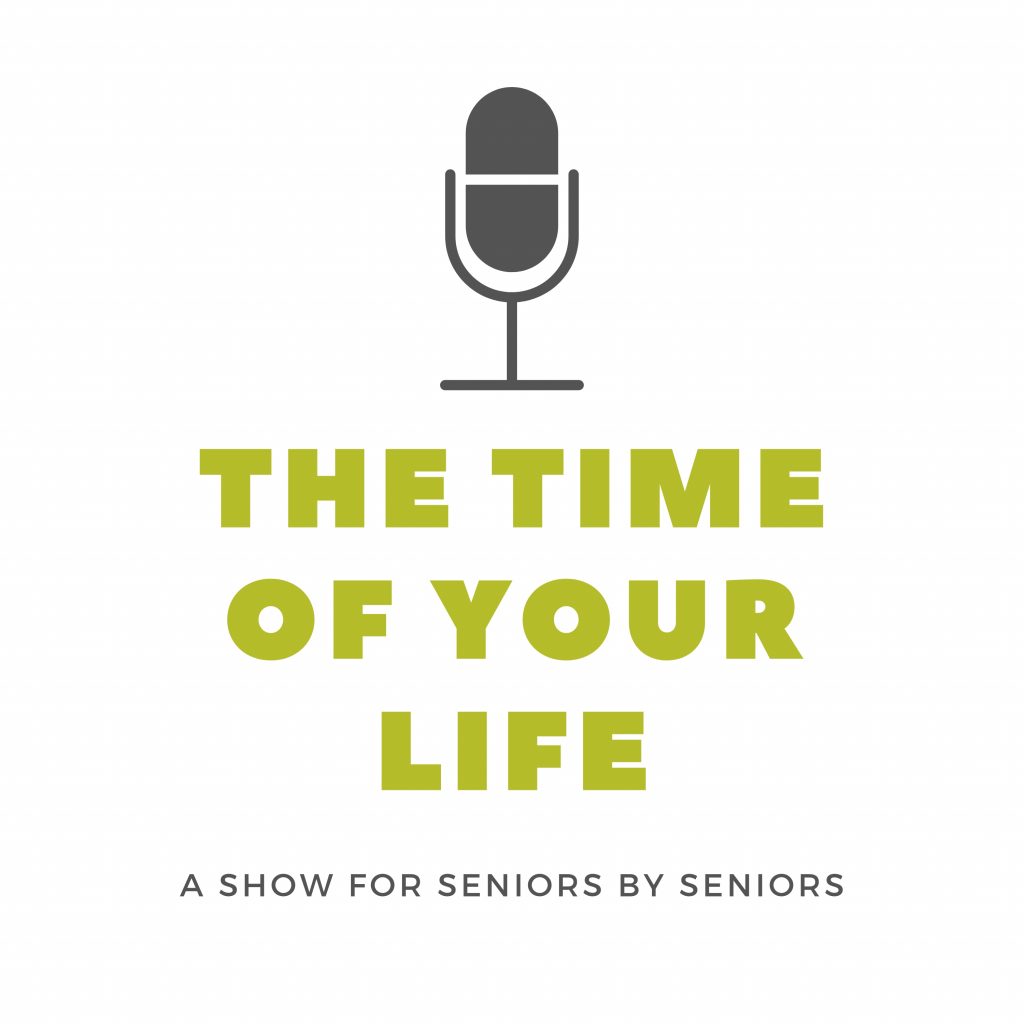 Produced by volunteers on behalf of the Seniors Association Kingston Region. The Time of Your Life covers a variety of issues relating to seniors from physical and mental health, how to stay active, entertainment, and planning for the future.
Subscribe to
The Time Of Your Life – CFRC Podcast Network
Or subscribe with your favorite app by using the address below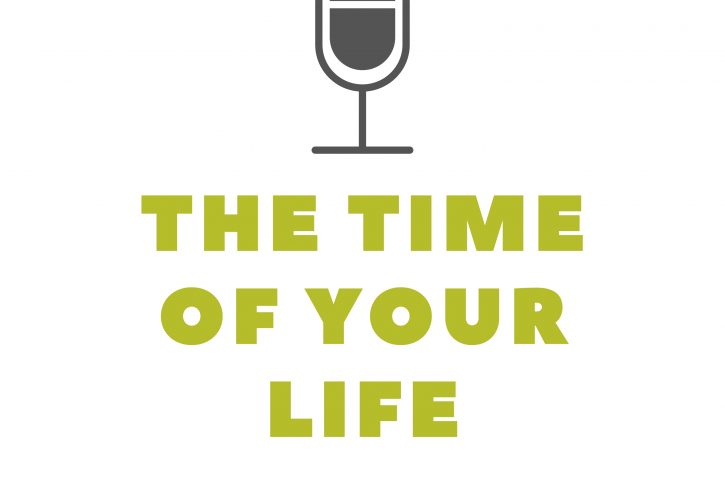 "Time of Your Life Episode 10 July 12 The New Marijuana and Seniors Host : Elizabeth Macdonald. Guest : Dr.Joy...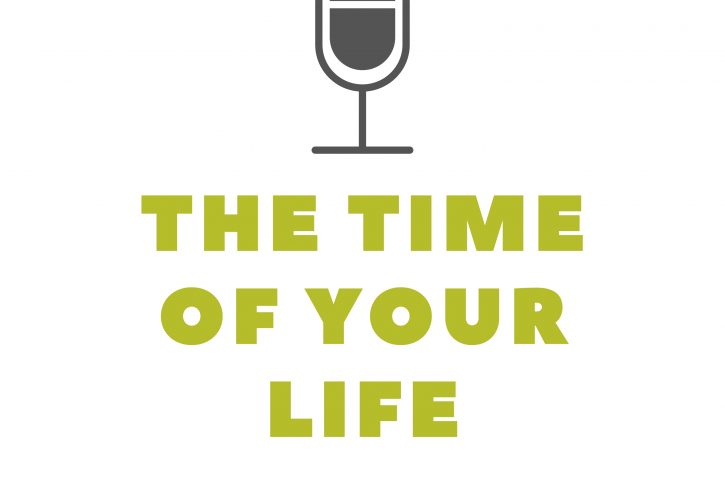 "Time of Your Life Episode 9 Original Hockey Hall of Fame There's a square puck, used in the first organized...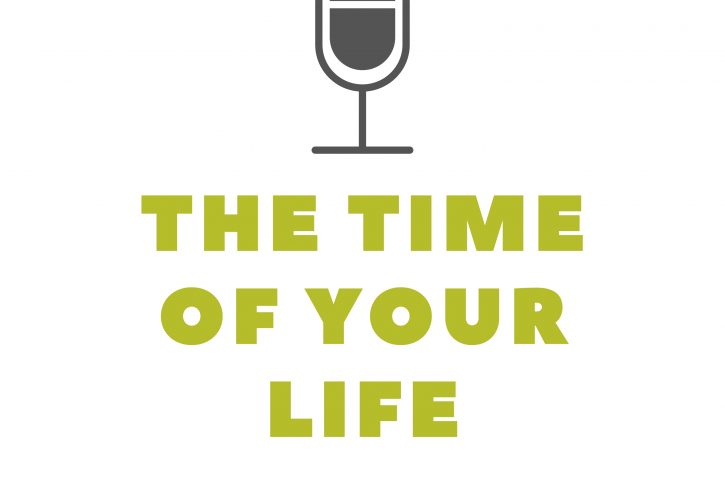 "Time of Your Life Episode 8 Living with Arthritis. (R) It's one of the most common human ailments. This week,...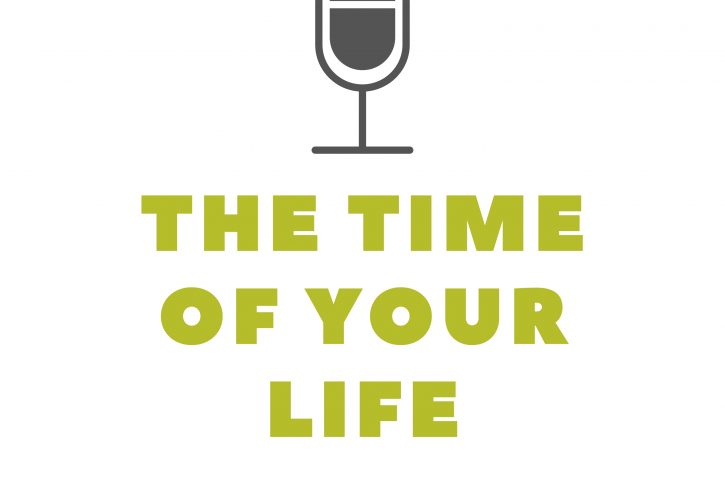 One of the world's best selling toys turned 60 this year. Barbie, based on a 1950's European doll, quickly turned...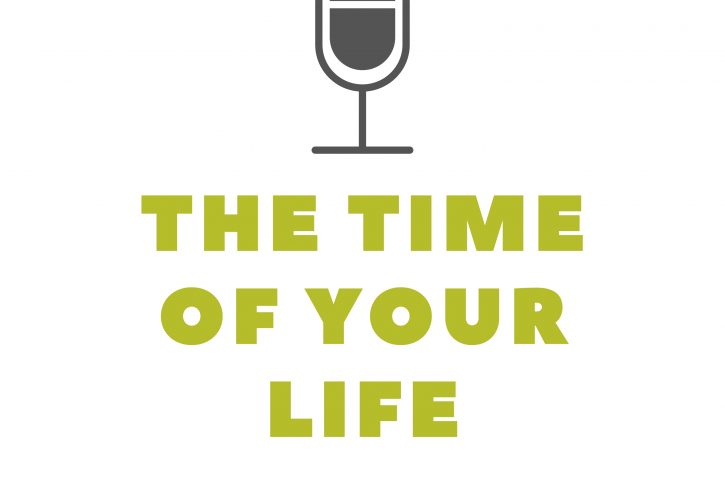 "Time of Your Life Episode 6 Kingston Theatre Organ Society. Ken Day finds out about the Kingston Theatre Organ Society's...