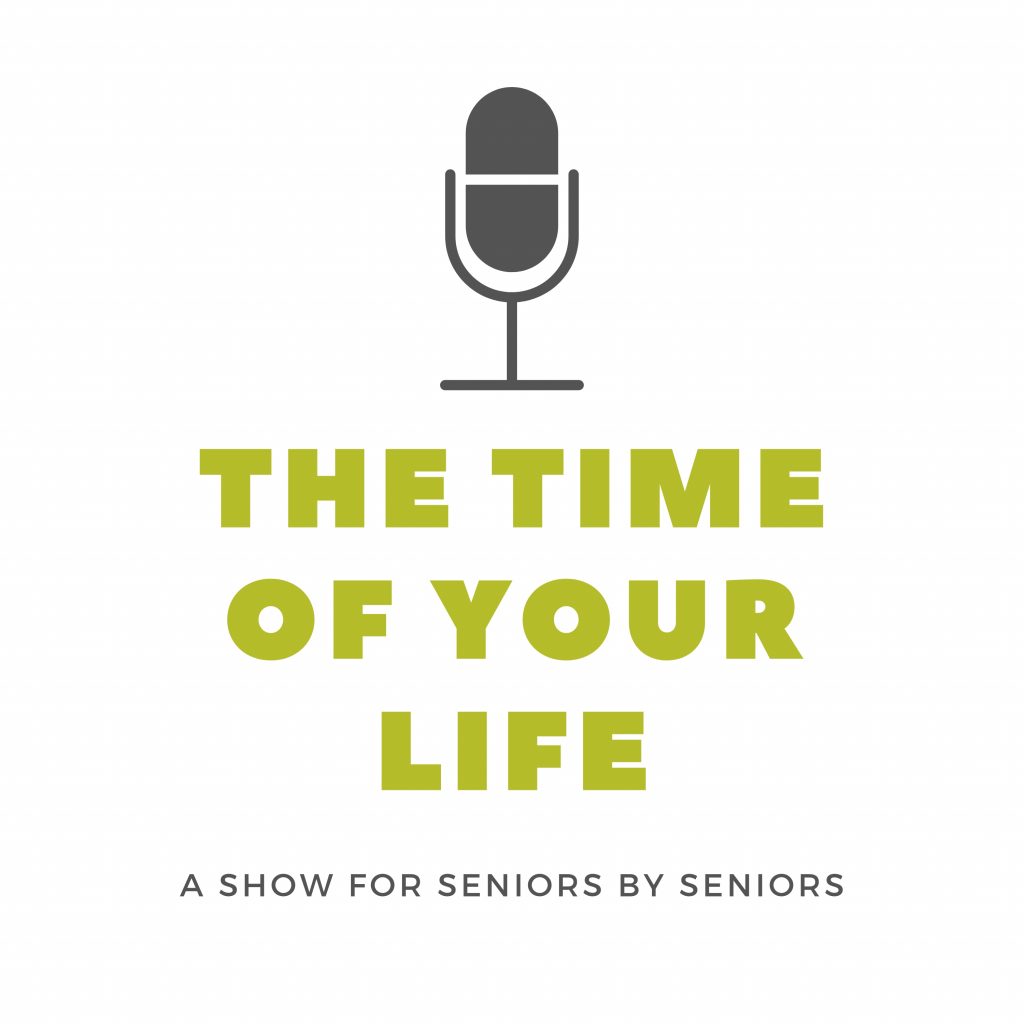 Produced by volunteers on behalf of the Seniors Association Kingston Region. The Time of Your Life covers a variety of issues relating to seniors from physical and mental health, how to stay active, entertainment, and planning for the future.
Subscribe to
The Time Of Your Life – CFRC Podcast Network
Or subscribe with your favorite app by using the address below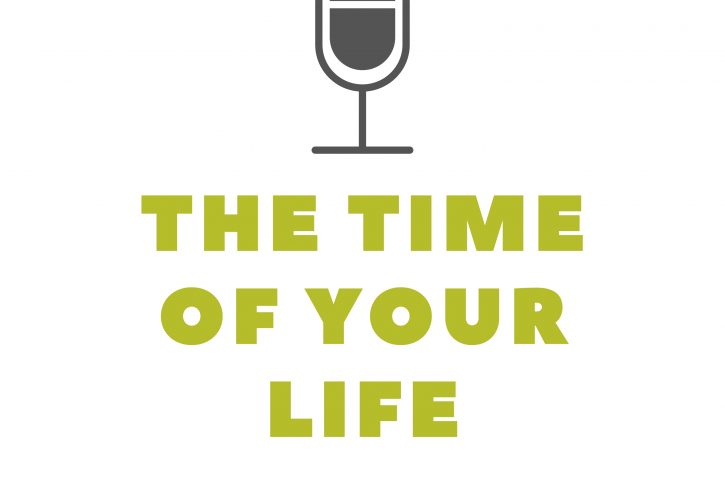 A look at the evolving world of funerals and a new cremation technique called Alkaline Hydrolysis. Some call it a...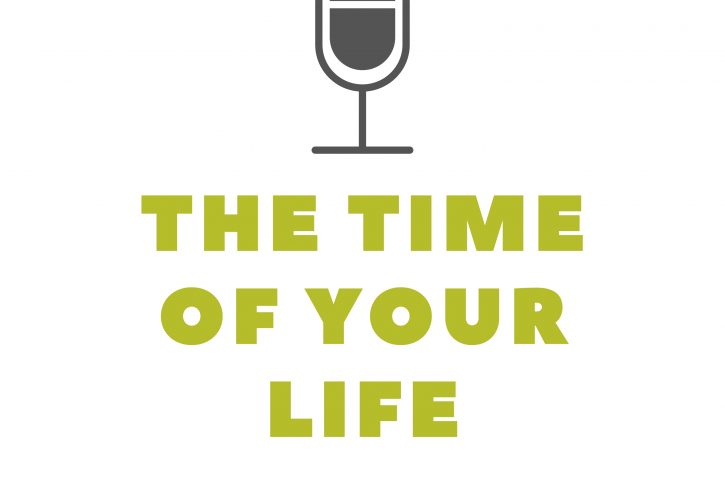 "Time of Your Life for Dec.16 Episode 20 An organization with roots dating back to the Crusades 800 years ago remains...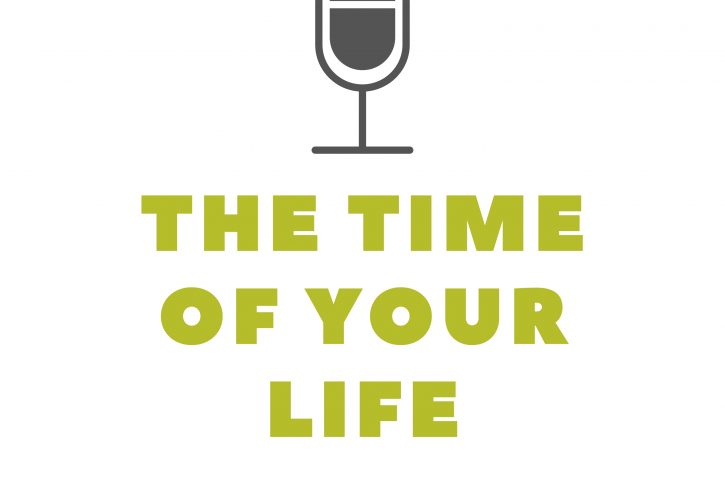 "Time of Your Life Nov.18 .... The Politics of Art The Time of Your Life's Carole Weir interviews Kingston artist Pat...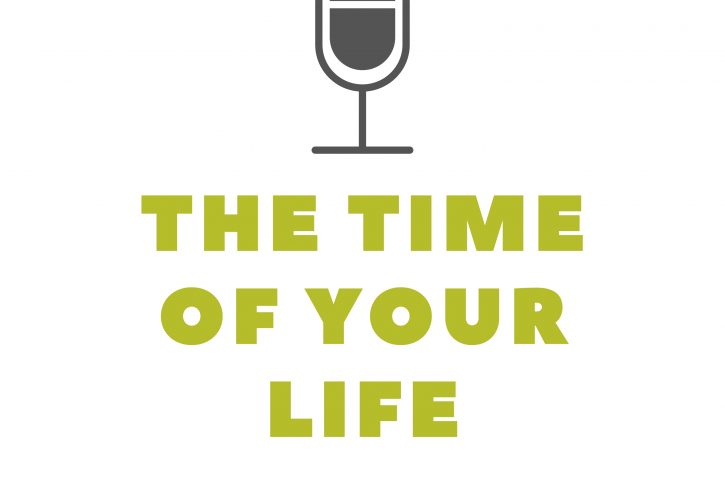 "Time of Your Life (for Nov.11) Remembrance A look at an almost forgotten story about World War One : The...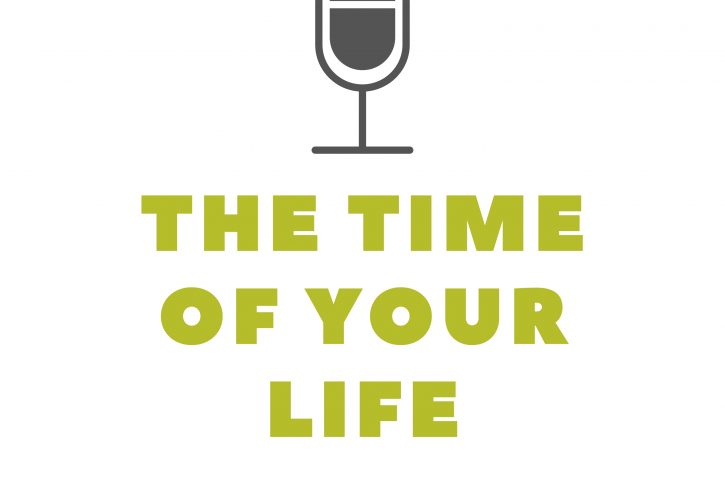 "Time of Your Life for Nov.4 "Who will speak for you if you can't speak for yourself?" That' was the focus...