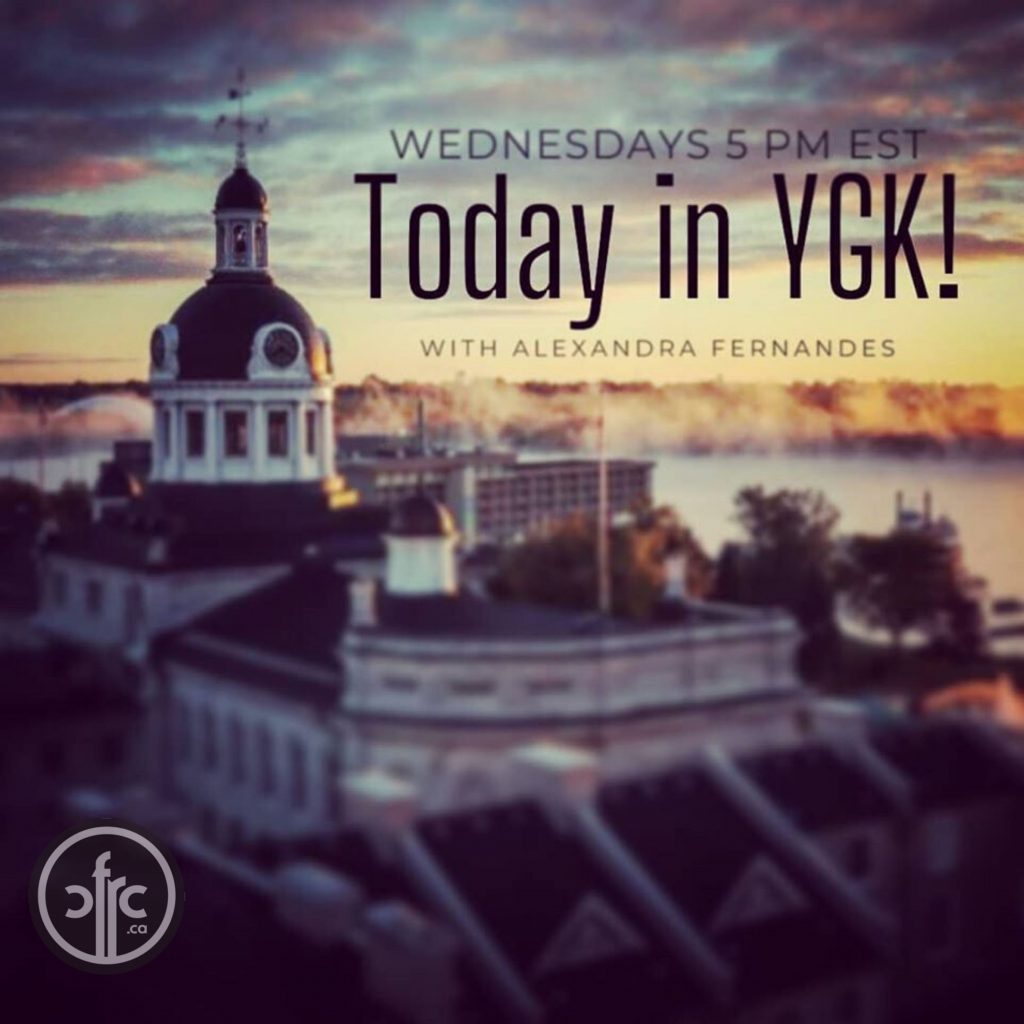 Join Alexandra Fernandes (Queen's University ArtSci '21) on her news and arts program, Today in YGK! Alex's campus and community news program features news updates, interviews, special segments and more! Tune in for the weekly scoop by subscribing to this podcast OR tune in Wednesdays at 5 PM EST to CFRC 101.9 FM in Kingston, Ontario!
Subscribe to
Today in YGK – CFRC Podcast Network
Or subscribe with your favorite app by using the address below
Recent Episodes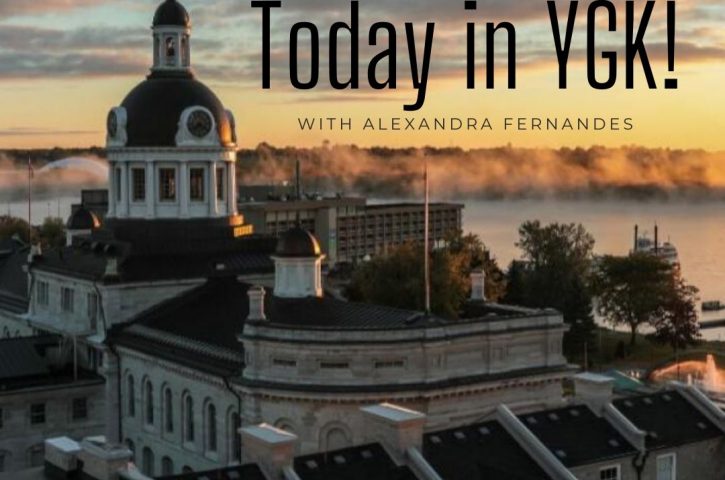 In this segment, our Arts Coordinator, Sadie Mcfadden sits down virtually with artist Francisco Corbett to discuss his event "Do...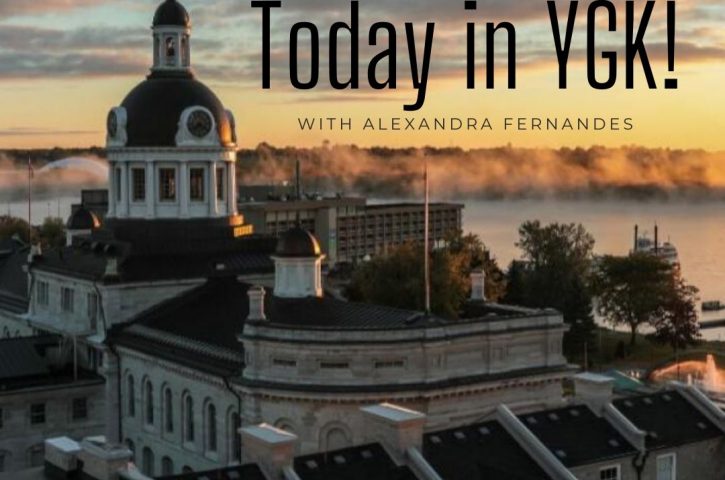 In this segment, Alexandra sits down with Kate and Maya, the Co-managing directors of the Juvenis Festival! Visit www.juvenisfestival.ca to...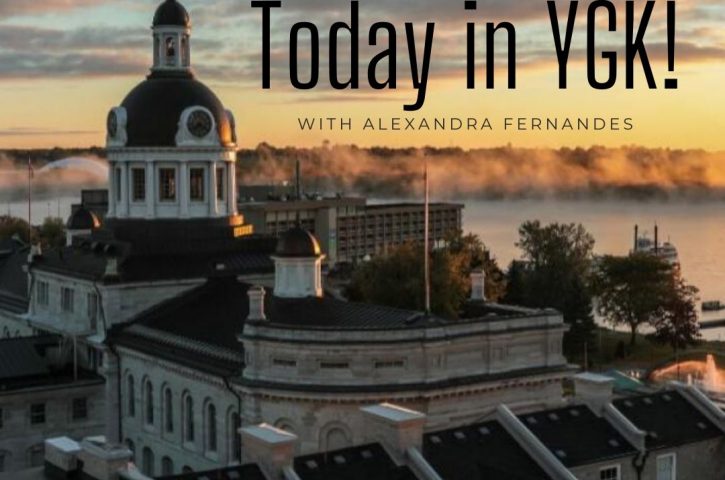 In this segment, we chat with Cathy Szabo, President and CEO of Providence Care Hospital in Kingston.  She joins us...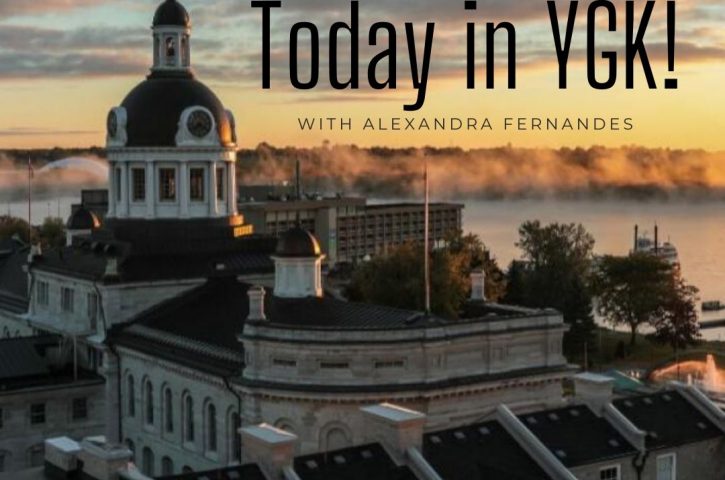 In this segment of Today in YGK, Alexandra sits down with Darcey and Monika of Turtles Eggs Conservation in Kingston...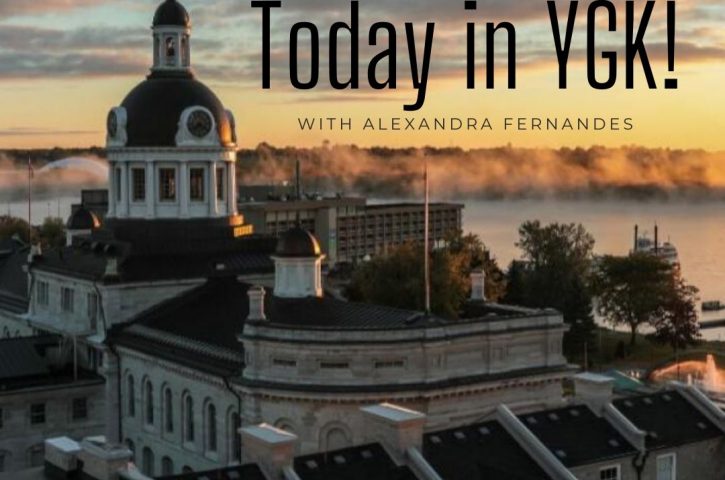 In this segment, we sit down with Philippe Haddad, a 4th year ArtSci student in History, and recent Inquiry@Queen's presenter...