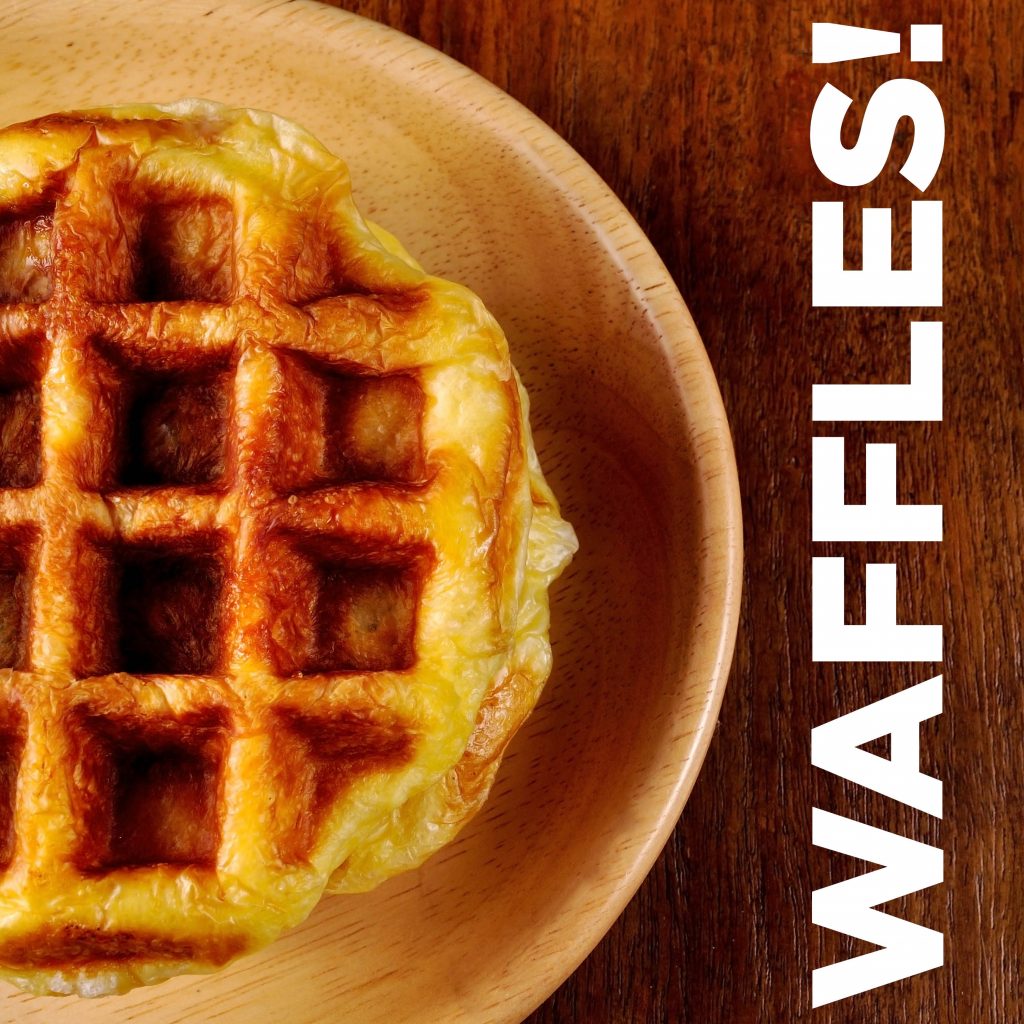 Two hours of themed music and silliness every Saturday! Matt and Marisa (and guests) play music on a different theme every week, and launch off in all sorts of weird directions. Classical, jazz, rock, hip-hop, metal — every kind of music, from every era, all mashed together in one weekly 120-minute burst of… burstiness! Start your Saturdays with WAFFLES!
Subscribe to
WAFFLES!
Or subscribe with your favorite app by using the address below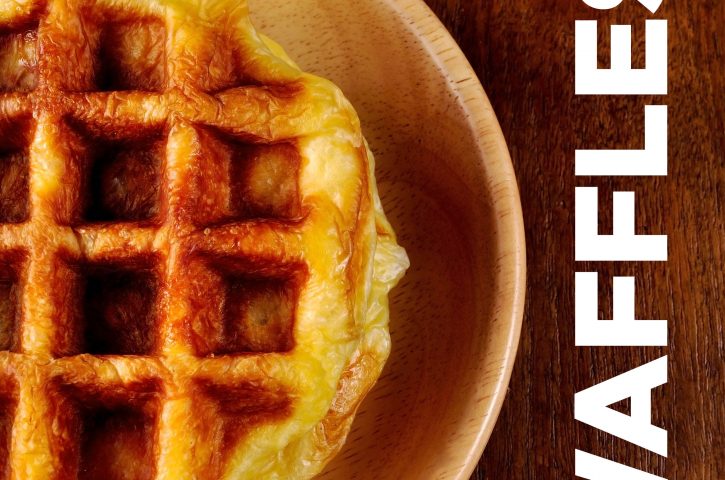 Do you believe in magic? The Norwegians do! We'll hear from them later in the show on an all-magic-themed edition...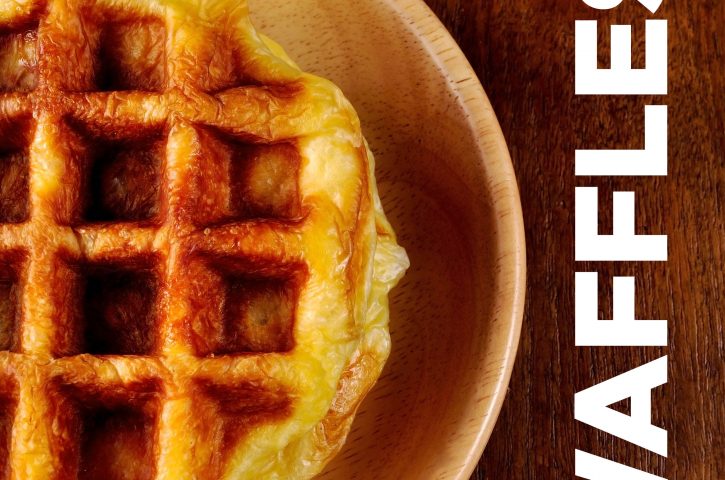 Friend of the show Tony is a co-host for a jazz-infused episode of WAFFLES!, talking mostly about Meet In The...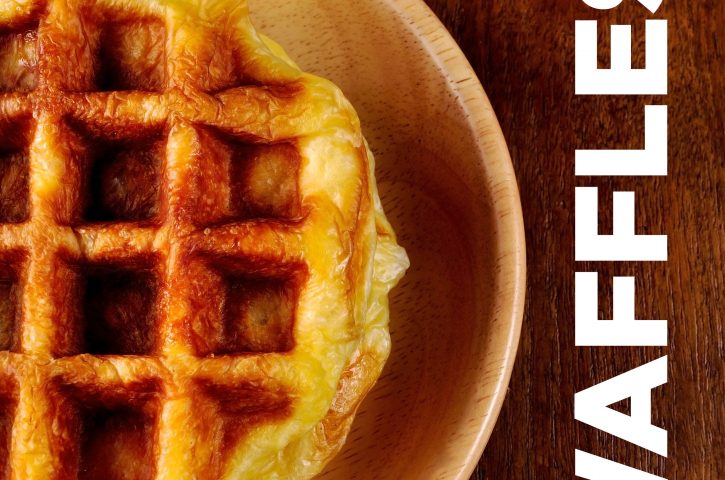 It's a new year for WAFFLES!, and Matt's sister suggested "Epiphanies" as a topic of choice -- so here we...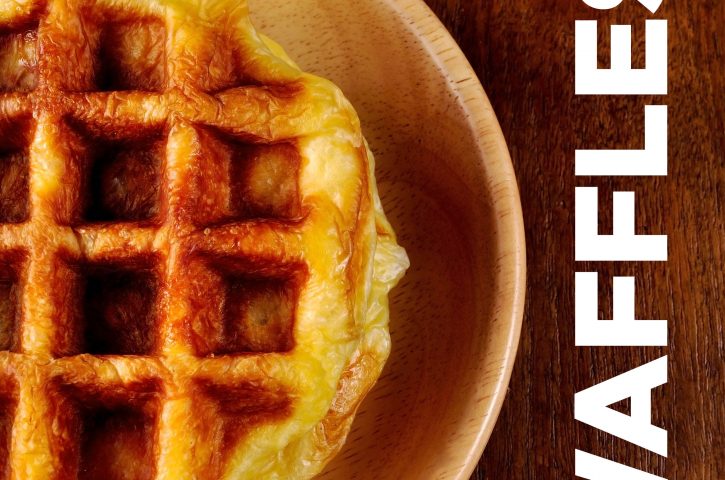 Matt's on his own for the last WAFFLES! in 2018, which means it's gonna get dark, folks. REAL dark. It's...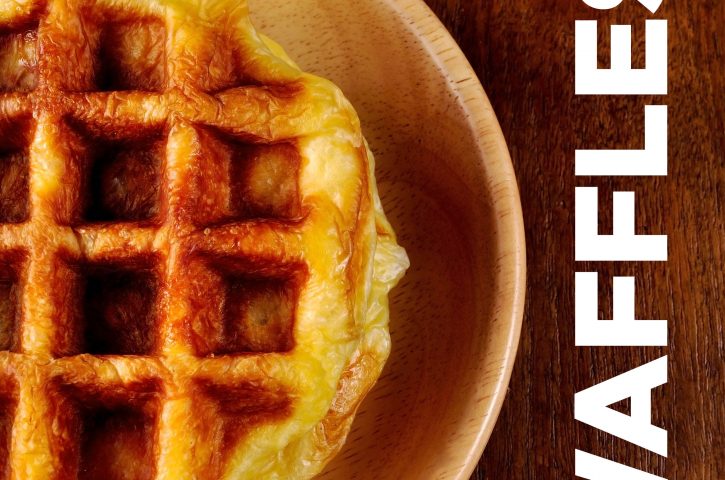 It's Crimbus! Thrill to old faves like The Waitresses and Slade, jazz classics from Oliver Jones, Holly Cole and Bela...