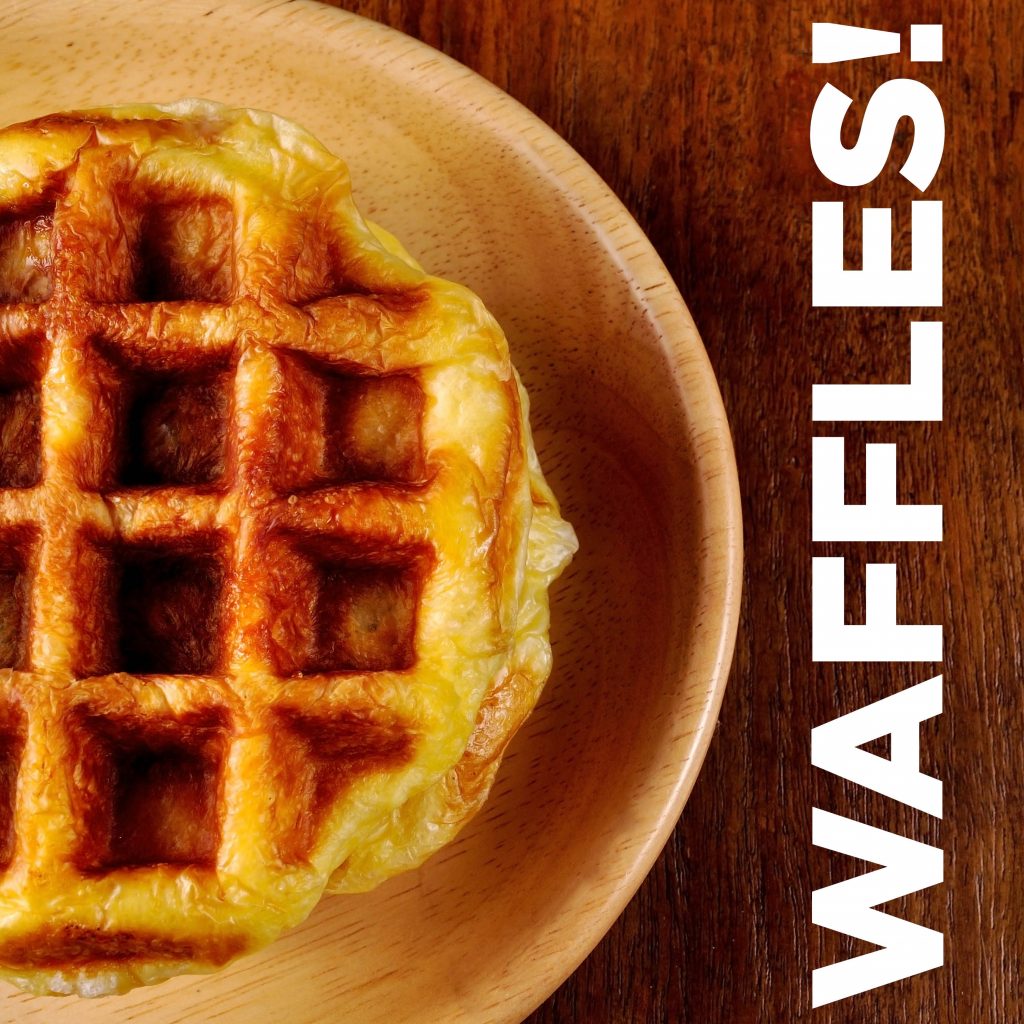 Two hours of themed music and silliness every Saturday! Matt and Marisa (and guests) play music on a different theme every week, and launch off in all sorts of weird directions. Classical, jazz, rock, hip-hop, metal — every kind of music, from every era, all mashed together in one weekly 120-minute burst of… burstiness! Start your Saturdays with WAFFLES!
Subscribe to
WAFFLES!
Or subscribe with your favorite app by using the address below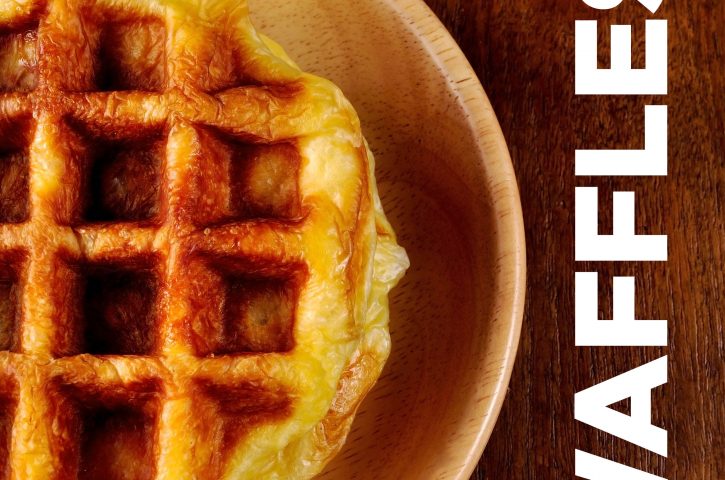 No fewer than 27 versions of the Beatles' "Yesterday," as Matt, without Marisa to act as the voice of reason...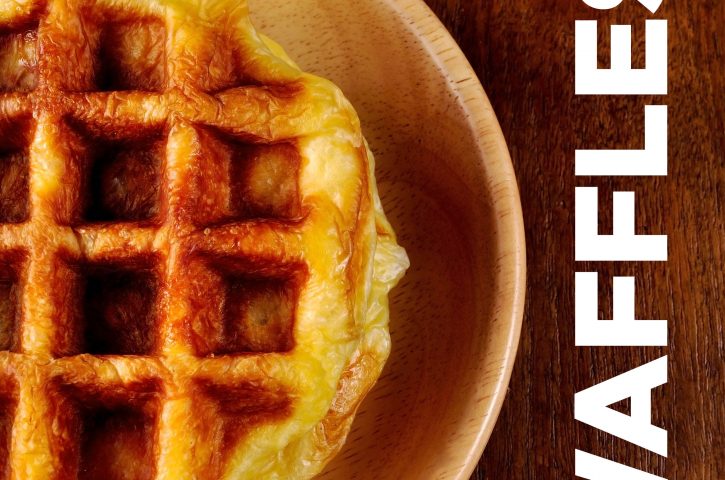 Take good care of the poor boy! Sloan speaks the truth (as always) in this edition of WAFFLES!, where we...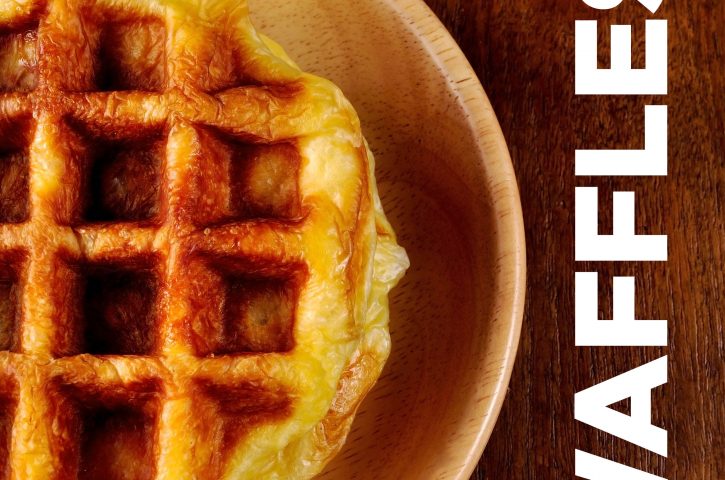 Spiders! Spiders! SPIDERS! From the Royal Scottish Orchestra playing "The Spider Rejoices" straight through the ill-fated (but later feted) David...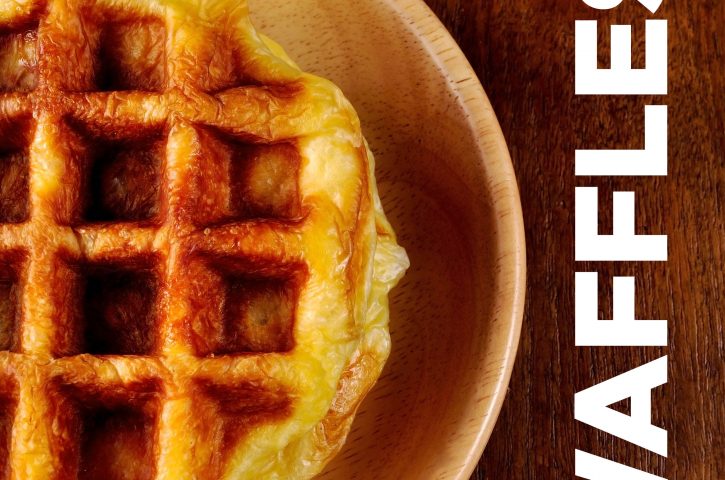 Songs about writing -- and authors, and in some cases reading -- on this very literary WAFFLES!, starting with the...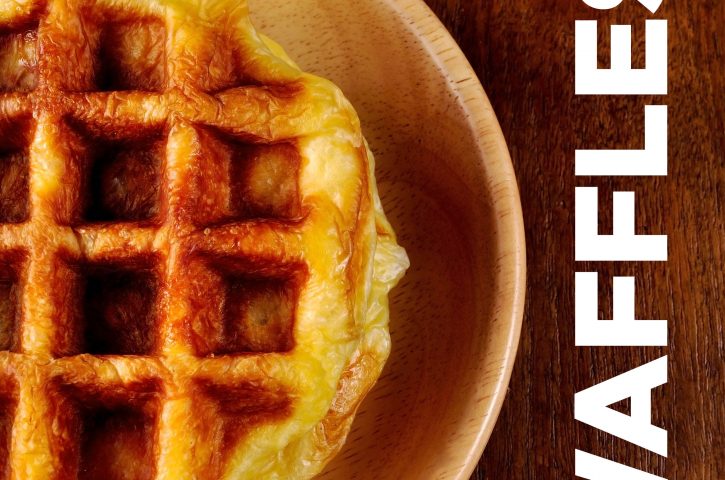 Do you believe in magic? The Norwegians do! We'll hear from them later in the show on an all-magic-themed edition...