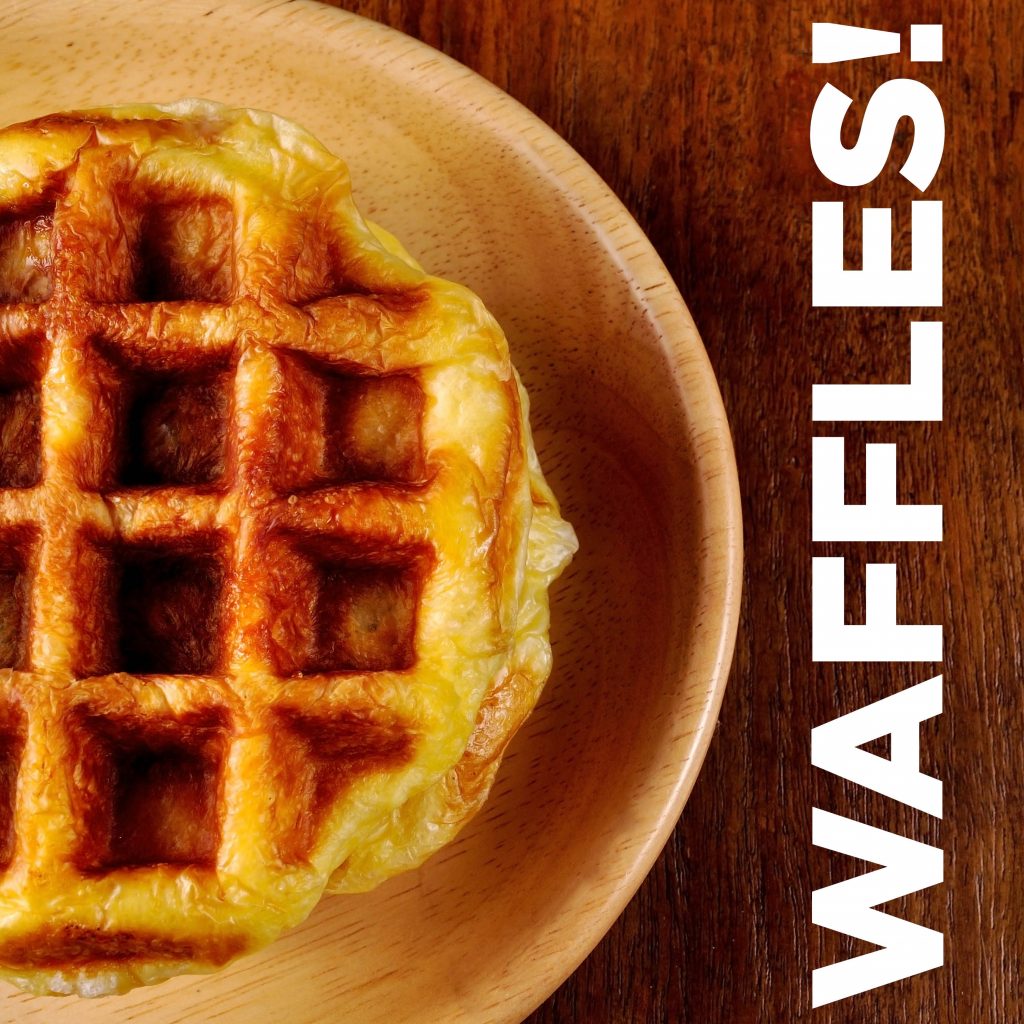 Two hours of themed music and silliness every Saturday! Matt and Marisa (and guests) play music on a different theme every week, and launch off in all sorts of weird directions. Classical, jazz, rock, hip-hop, metal — every kind of music, from every era, all mashed together in one weekly 120-minute burst of… burstiness! Start your Saturdays with WAFFLES!
Subscribe to
WAFFLES!
Or subscribe with your favorite app by using the address below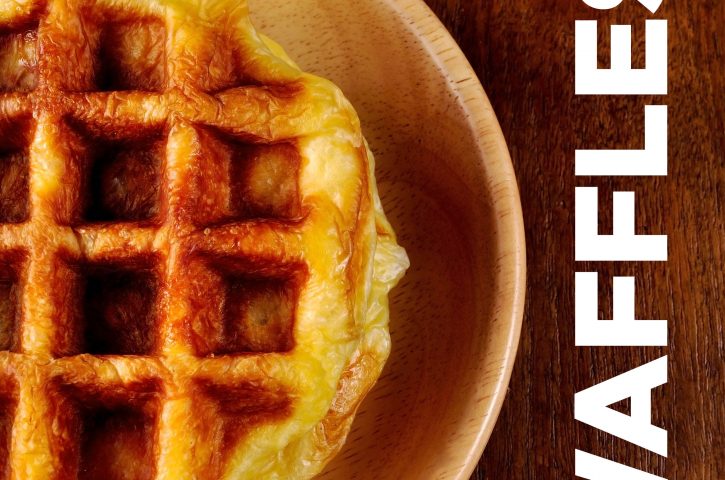 Whether you partake or not, you'll enjoy a full-bore range of music, and a surprising (for us) amount of facts...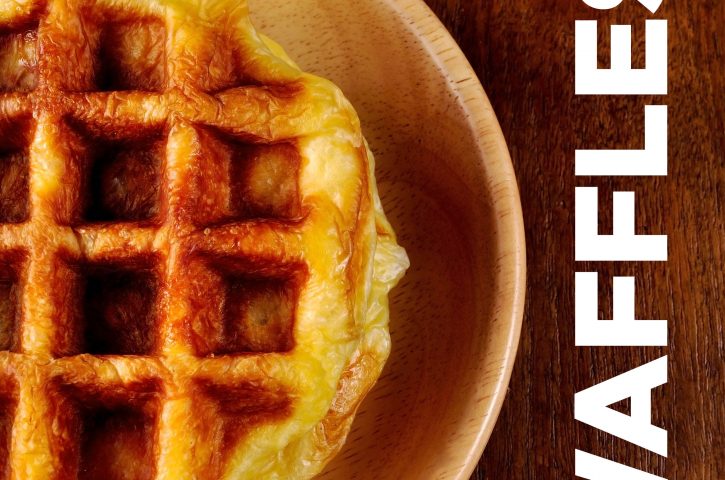 Take me home, country WAFFLES! Songs about homes and houses haunt this wonderful spring morning WAFFLES!, with music from across...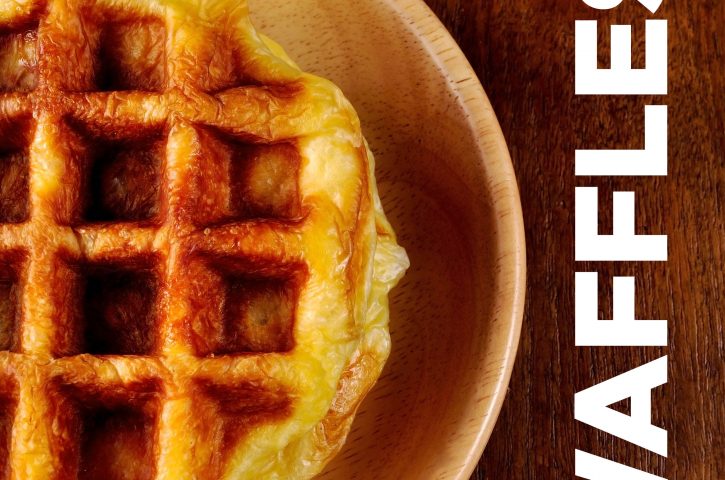 We're playing songs about thinking on WAFFLES! this week, ranging from stone cold '80s pop classics to Tom Waits free...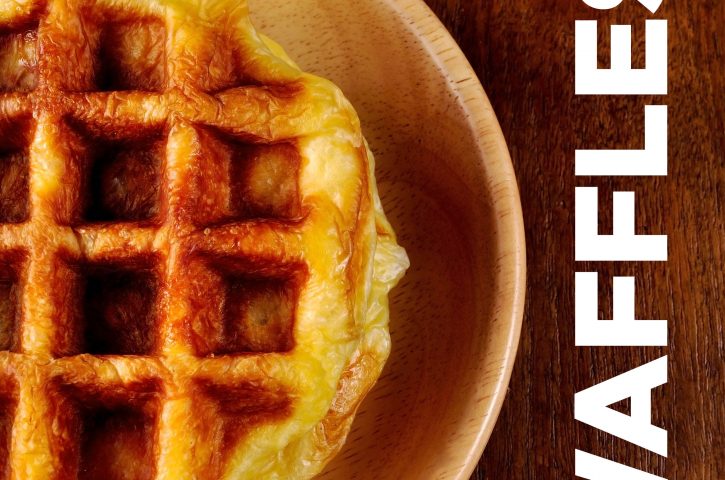 Whistle while you... WAFFLE? We don't cover any of the obvious ones (except for one request) in this all-whistling WAFFLES!,...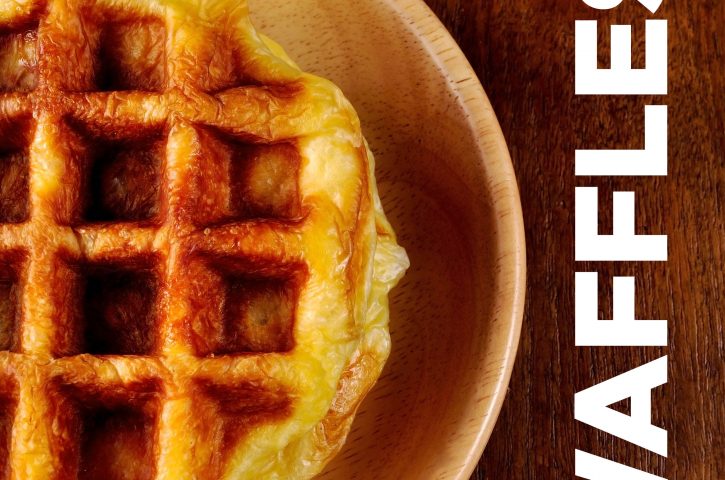 It's Matt's birthday, so it's all Matthews on the show today, from Sweet to Millz and many more besides --...