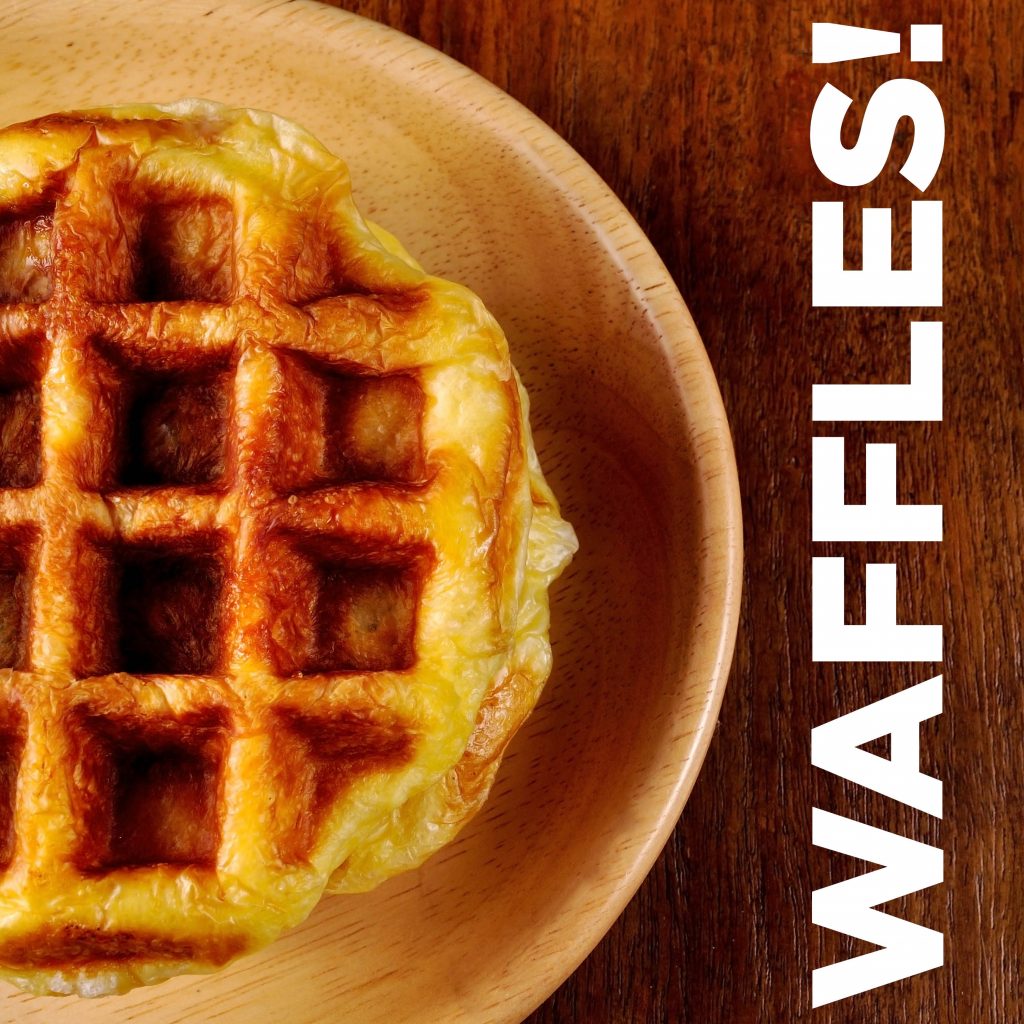 Two hours of themed music and silliness every Saturday! Matt and Marisa (and guests) play music on a different theme every week, and launch off in all sorts of weird directions. Classical, jazz, rock, hip-hop, metal — every kind of music, from every era, all mashed together in one weekly 120-minute burst of… burstiness! Start your Saturdays with WAFFLES!
Subscribe to
WAFFLES!
Or subscribe with your favorite app by using the address below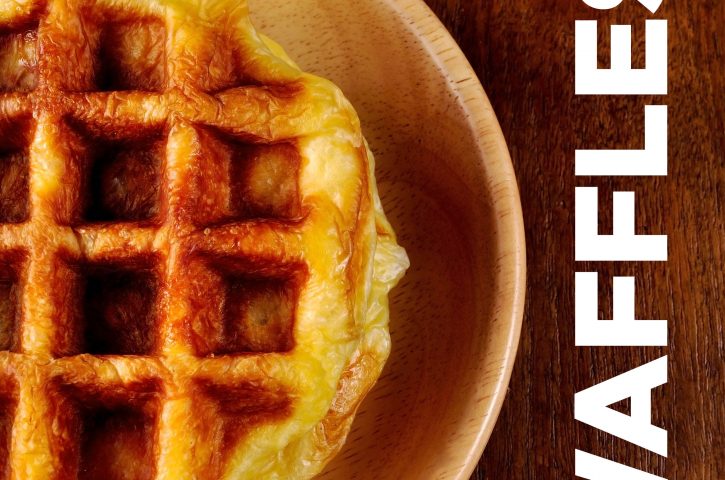 It's Matt's birthday, so it's all Matthews on the show today, from Sweet to Millz and many more besides --...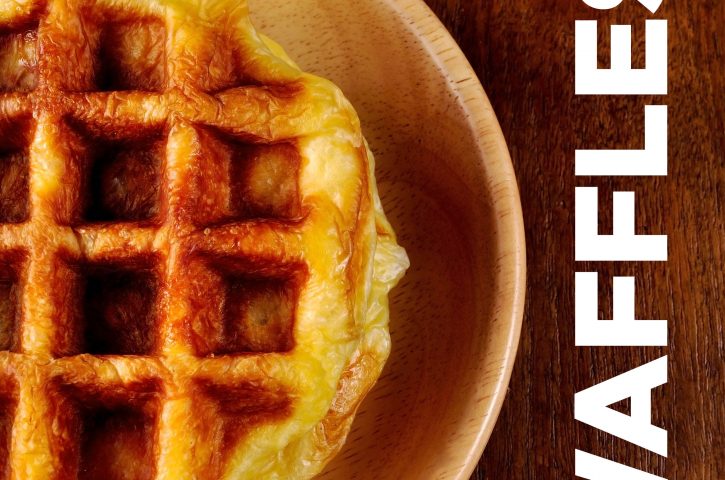 Vegans! Who are they? What mysteries do they hold? Christina Avery of Knifey Spooney co-hosts a cruelty-free edition of WAFFLES!,...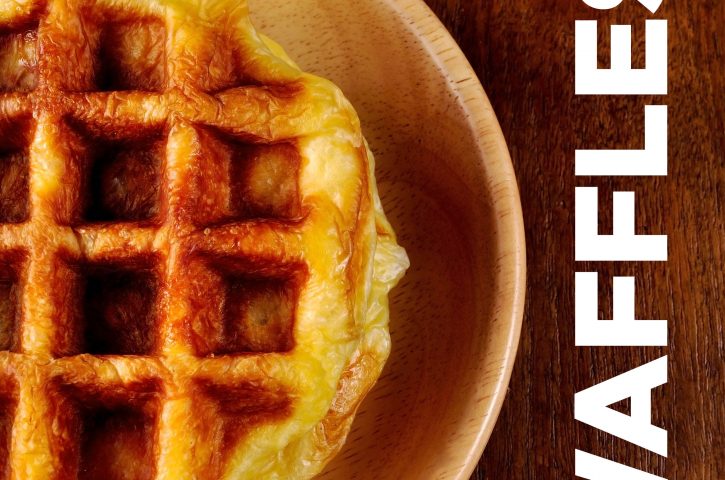 Ghoooooooooooooooost Riders in the Skyyyyyyyyyy!! Jeremy co-hosts for another Super Hero Songbook, this time looking at the convoluted history and...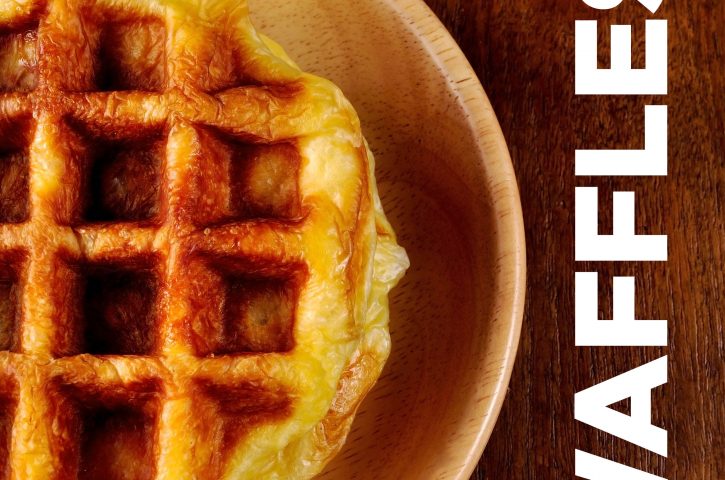 We aren't experts in Afrofuturism, but we're learning! A quick tour of Afrofuturism past and present, from the mothership of...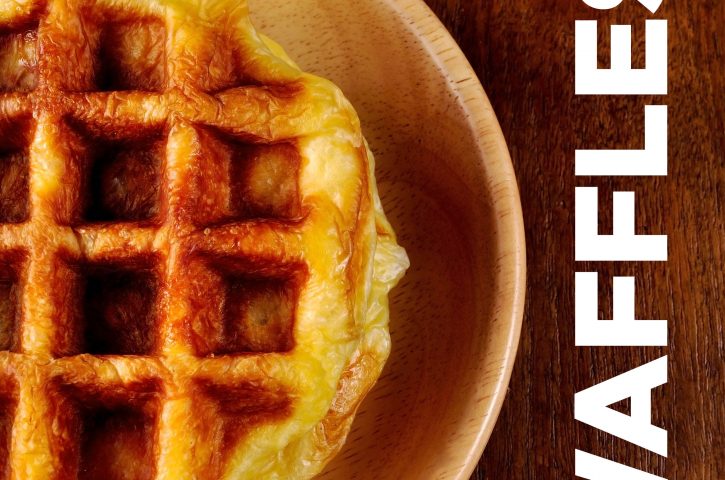 No fewer than 27 versions of the Beatles' "Yesterday," as Matt, without Marisa to act as the voice of reason...