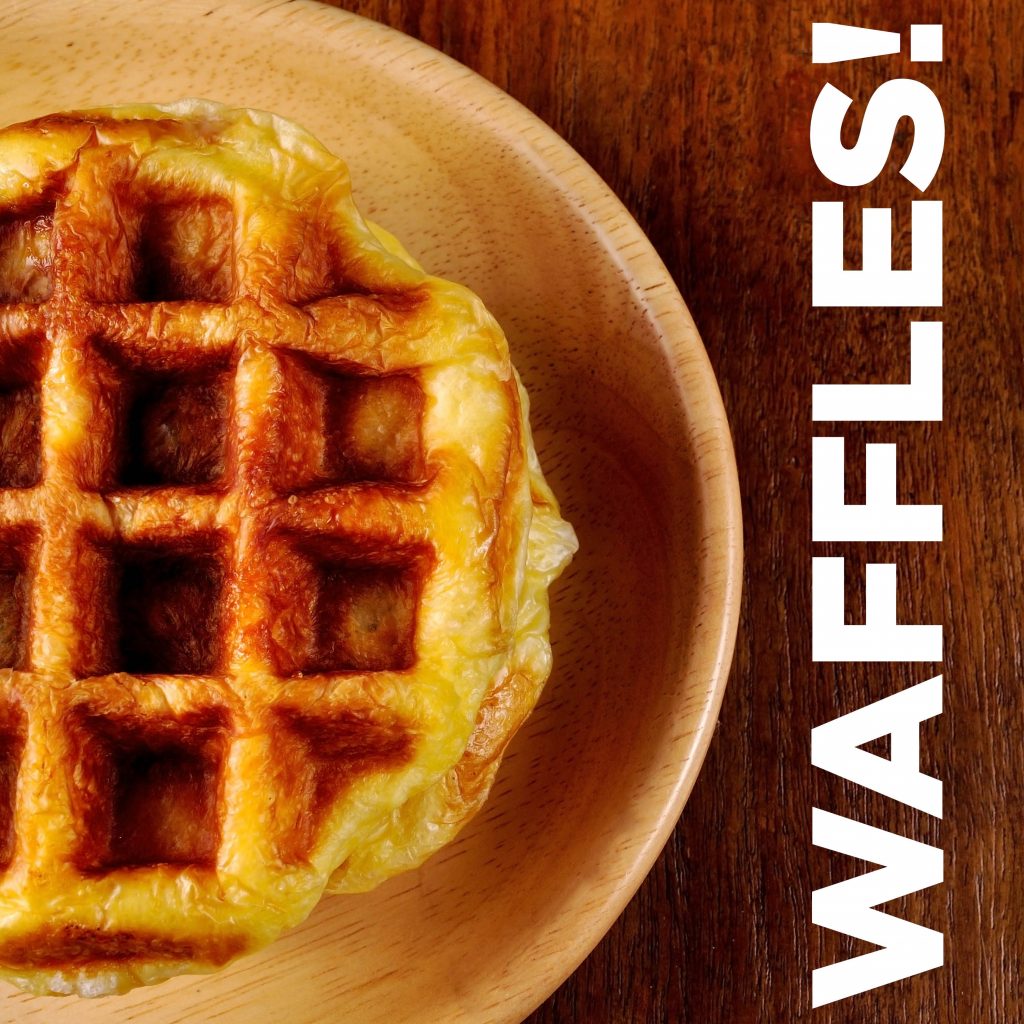 Two hours of themed music and silliness every Saturday! Matt and Marisa (and guests) play music on a different theme every week, and launch off in all sorts of weird directions. Classical, jazz, rock, hip-hop, metal — every kind of music, from every era, all mashed together in one weekly 120-minute burst of… burstiness! Start your Saturdays with WAFFLES!
Subscribe to
WAFFLES!
Or subscribe with your favorite app by using the address below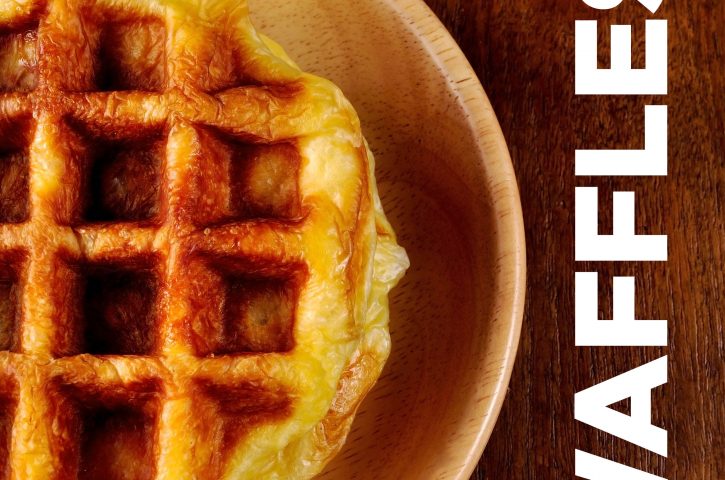 It's trash week on WAFFLES! Matt holds the fort solo and talks about some of the environmental initiatives around town,...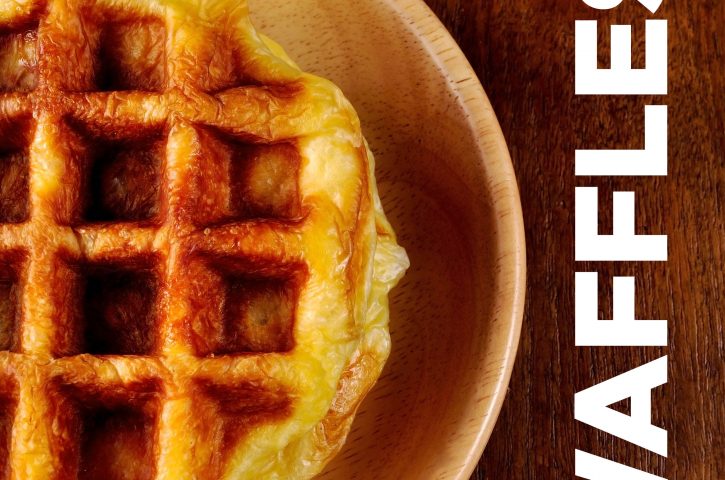 Friend of the show Jeremy returns, and the theme is blades! From the cabaret origins of Mack the Knife to...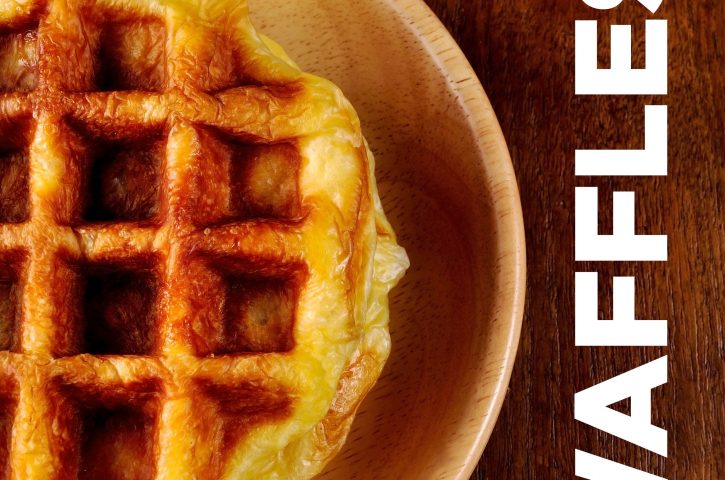 Friend of the show Garrett Elliot returns, talkin' Science!! and Science Rendezvous, as the annual event returns to Kingston. Science...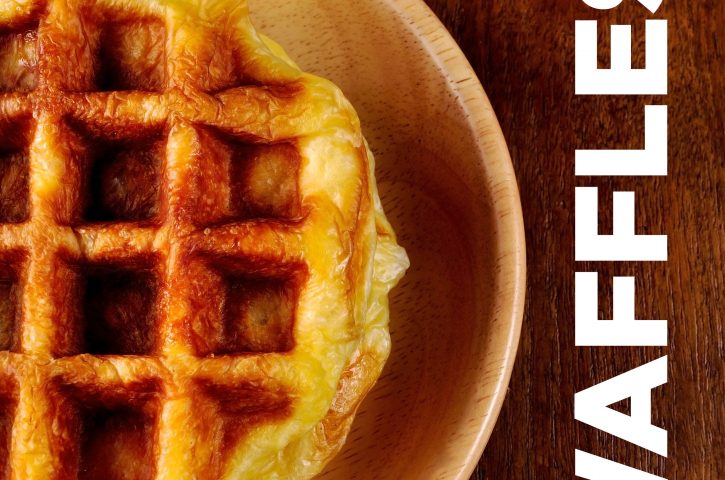 May the Fourth be with you! Adam Walker joins Matt for a half-Star Wars, half-local-heroes edition of WAFFLES!, with a...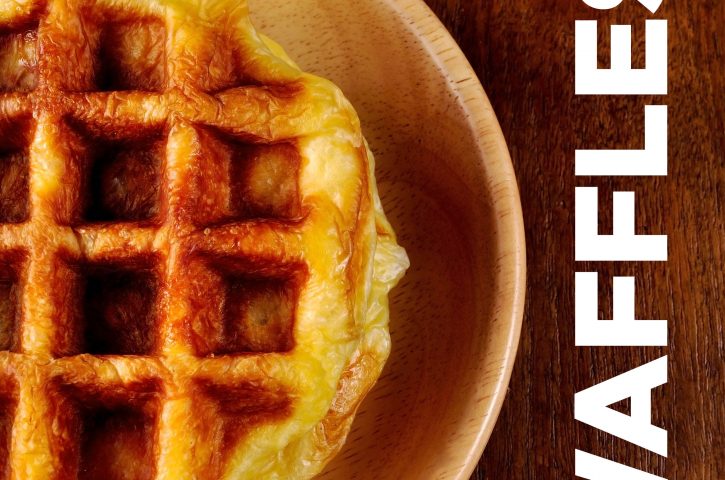 It's a 12-hour time-shifted co-hosting gig on this week's WAFFLES!, as Dave Butler in Hong Kong joins Matt in Kingston...