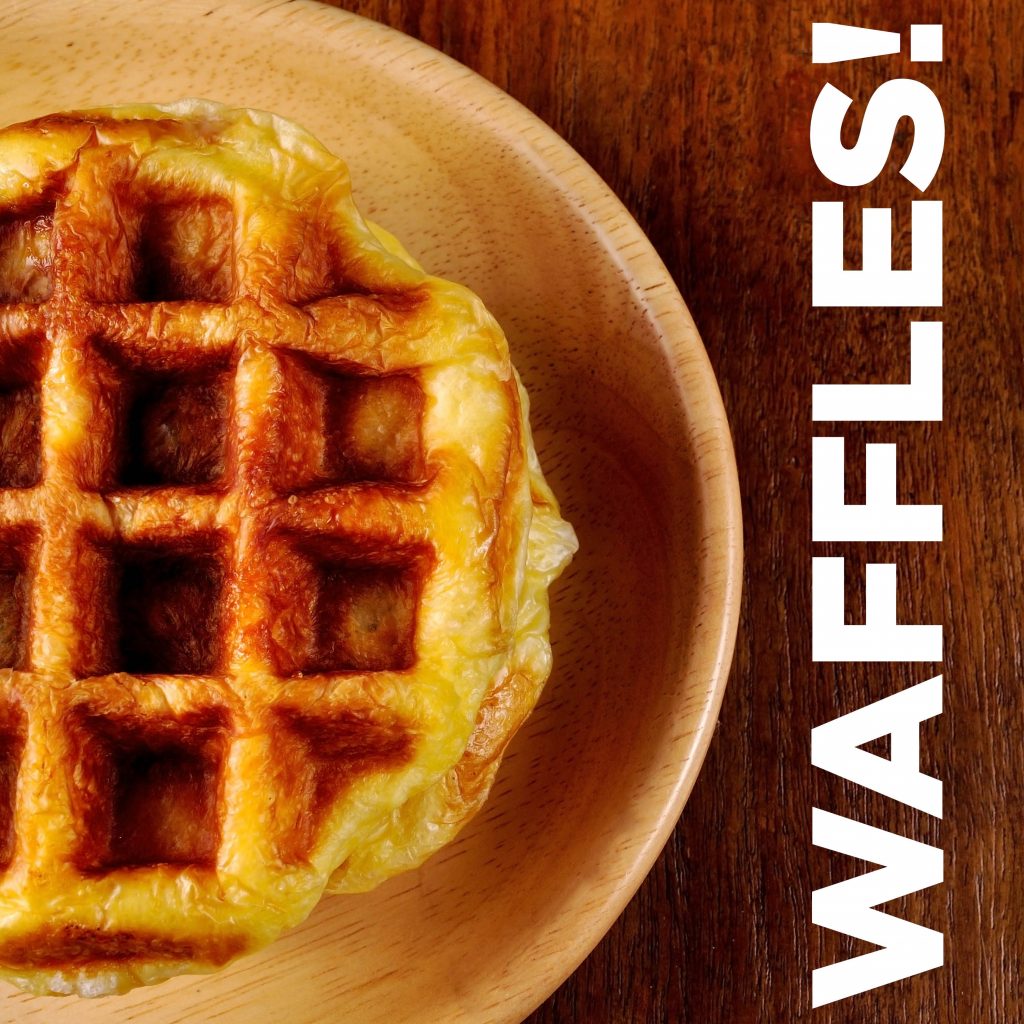 Two hours of themed music and silliness every Saturday! Matt and Marisa (and guests) play music on a different theme every week, and launch off in all sorts of weird directions. Classical, jazz, rock, hip-hop, metal — every kind of music, from every era, all mashed together in one weekly 120-minute burst of… burstiness! Start your Saturdays with WAFFLES!
Subscribe to
WAFFLES!
Or subscribe with your favorite app by using the address below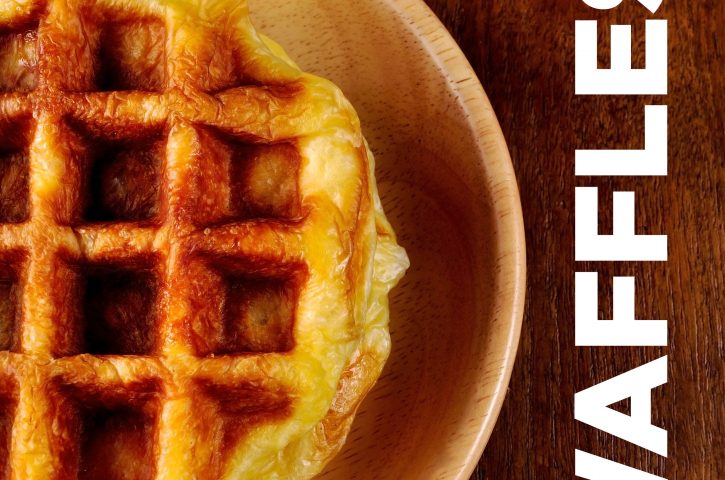 Broken hearts! Broken people! Horror movie plots sung to the tune of Gordon Lightfoot's If I Could Change Your Mind!...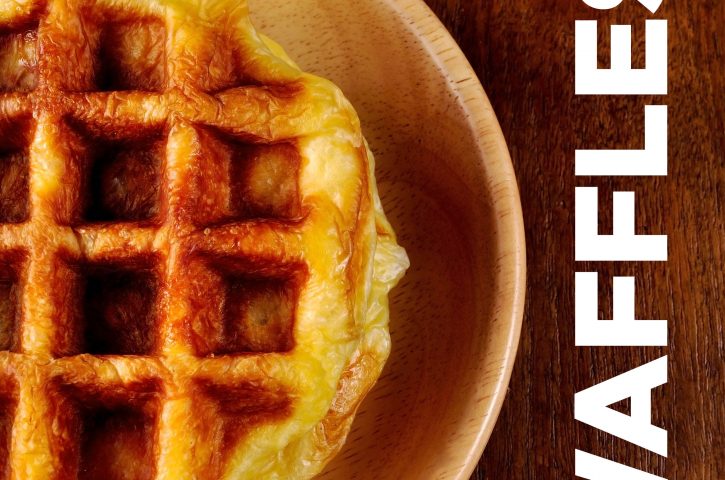 Matt and Marisa go on the hunt for the longest titles in music history, with regular suspects and new-to-WAFFLES! faves...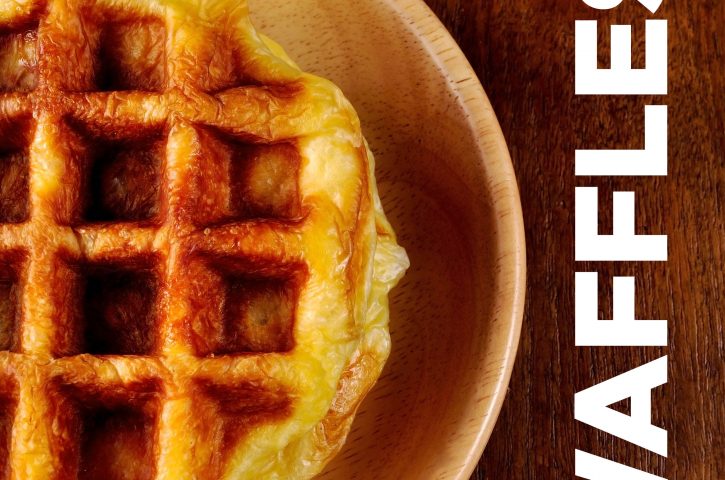 Teenagers! YOUNG PUNKS! Matt and Marisa rail against the younger generation while playing songs about 'em, with Marisa going on...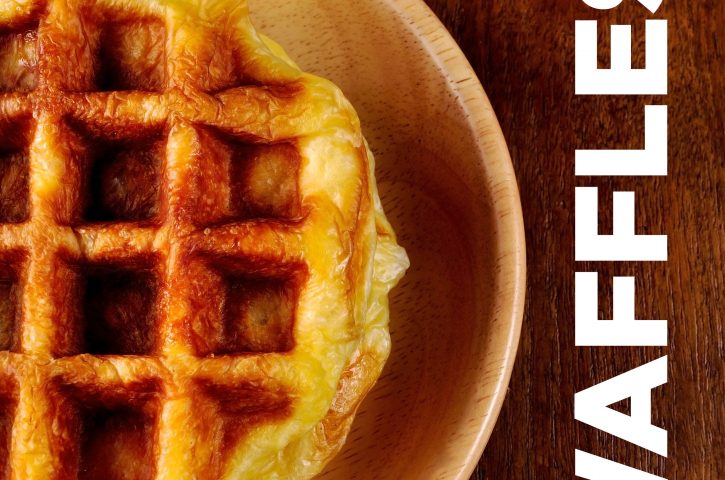 First, it's WAFFLES! Second, we have a theme. Third, it's ordinal numbers! All the way up to hundredth (at least),...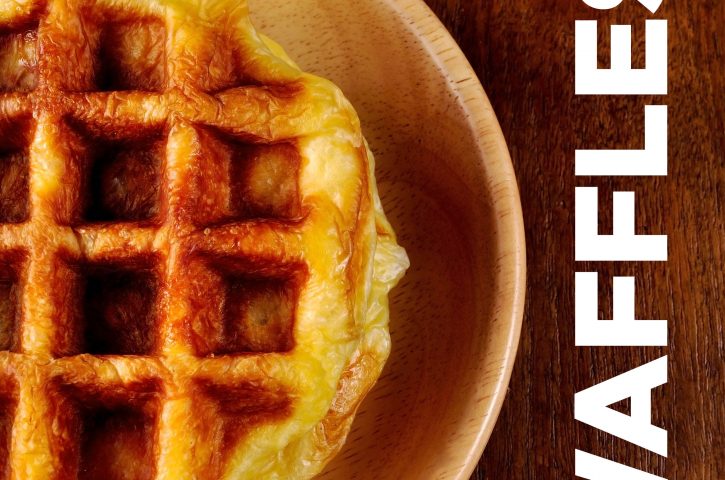 Somebody left the WAFFLES! out in the rain! Well, no. But we do cover all sorts of songs about Cake,...