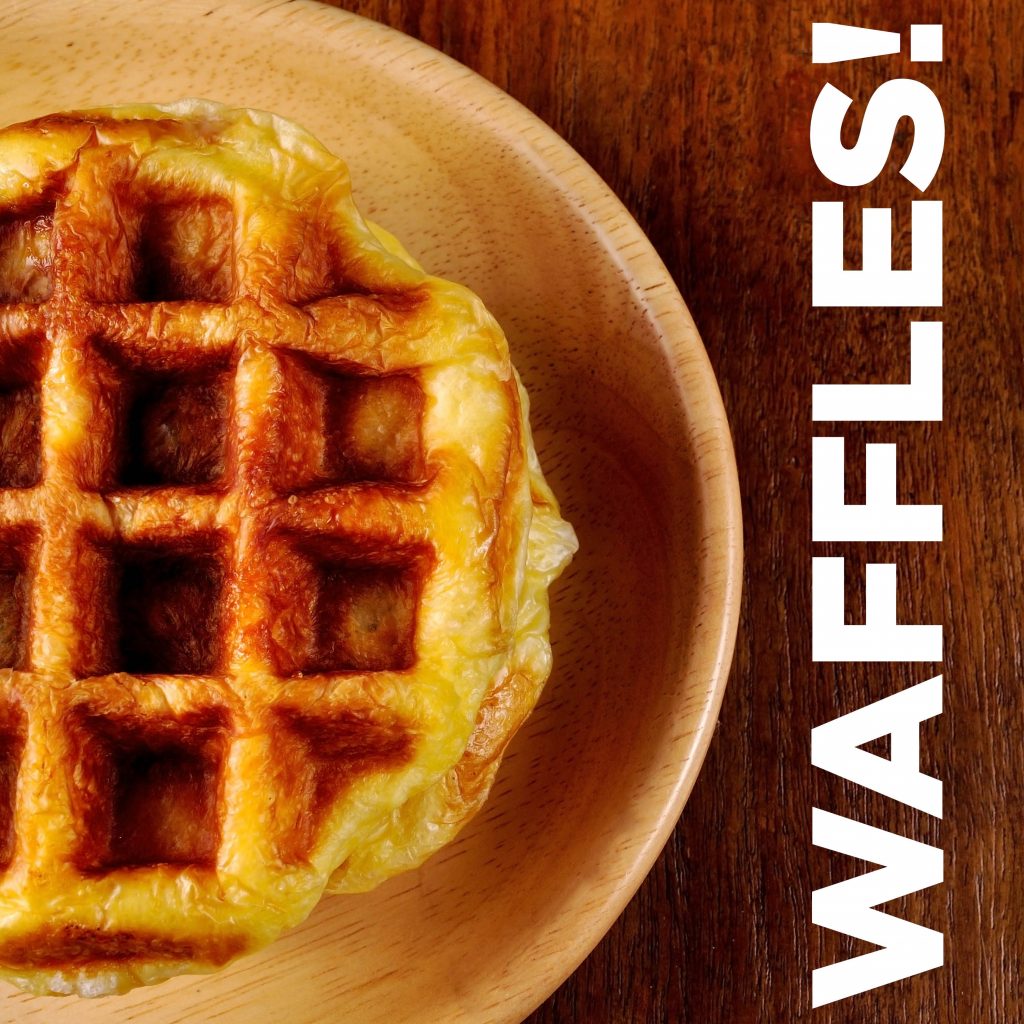 Two hours of themed music and silliness every Saturday! Matt and Marisa (and guests) play music on a different theme every week, and launch off in all sorts of weird directions. Classical, jazz, rock, hip-hop, metal — every kind of music, from every era, all mashed together in one weekly 120-minute burst of… burstiness! Start your Saturdays with WAFFLES!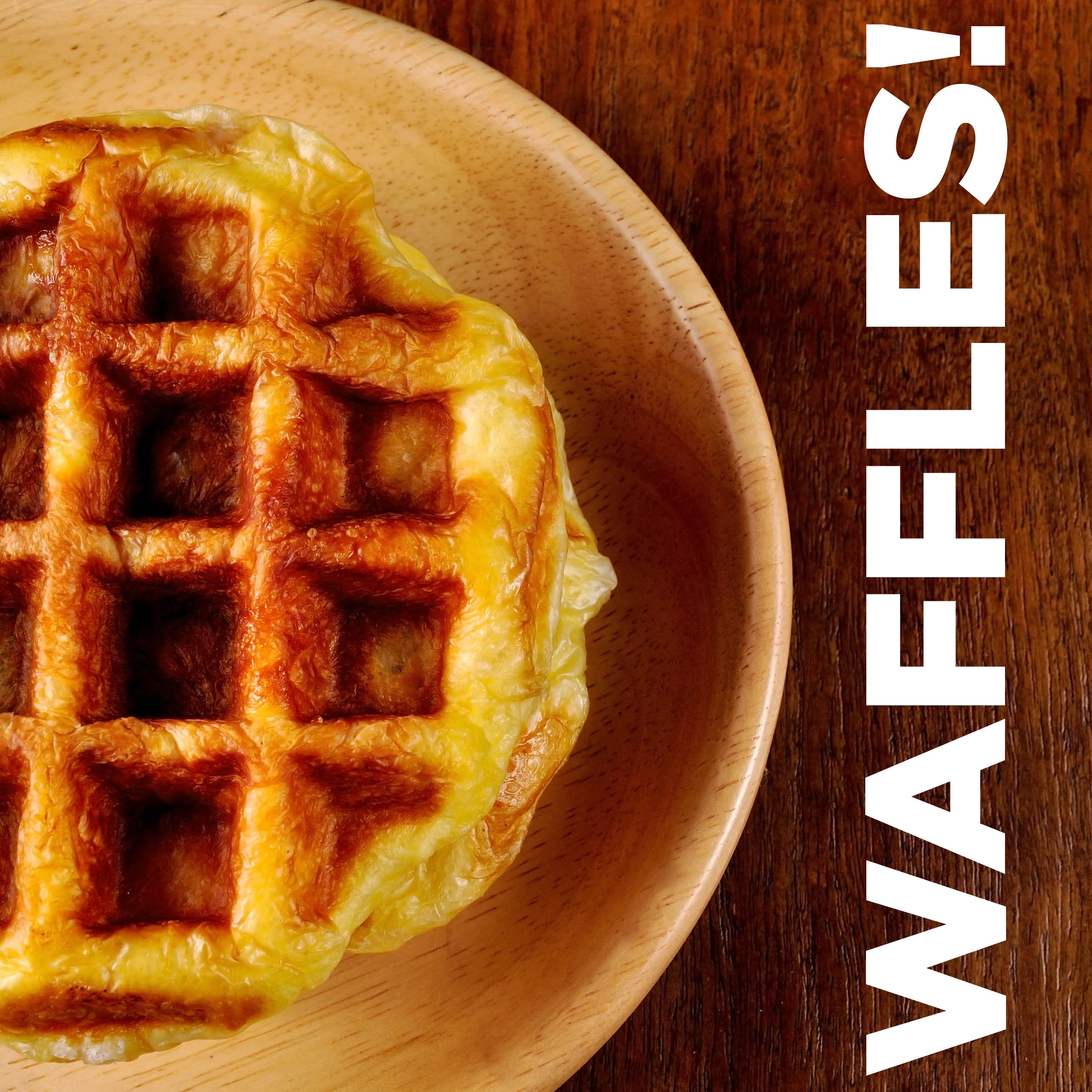 WAFFLES!
CFRC.ca Podcast Network
Two hours of music on a different theme each week! All genres, all styles, and silliness to boot.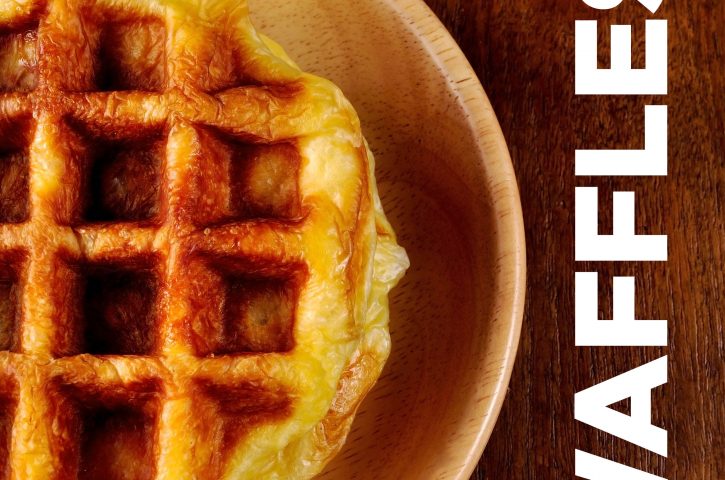 And in this sleep of WAFFLES!, what dreams may come? Suck it, Shakespeare! Matt and Marisa rule your dreams now,...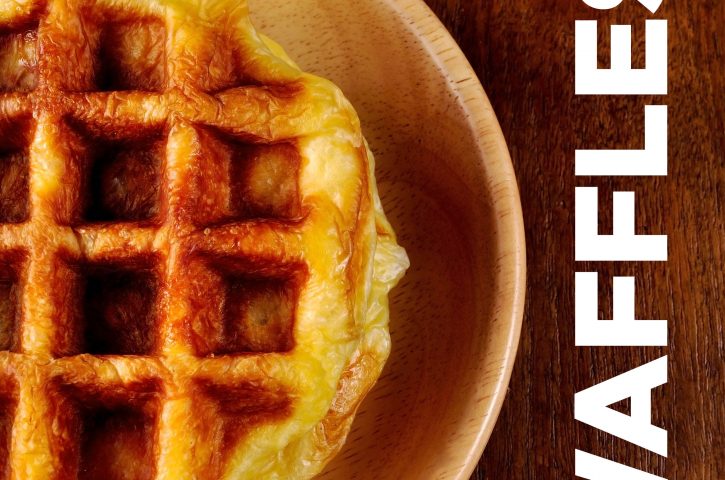 Matt and Marisa are all about clocks this week, with Ke$sha's 'Tik Tok' covered -- twice -- and an epic...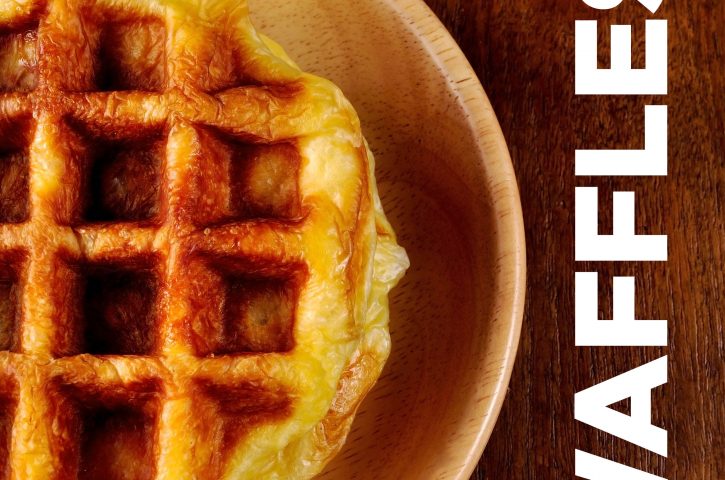 Dan joins us from Valcourt, Quebec as we do a show on monsters! All kinds of monsters, including Draculas, Frankensteins,...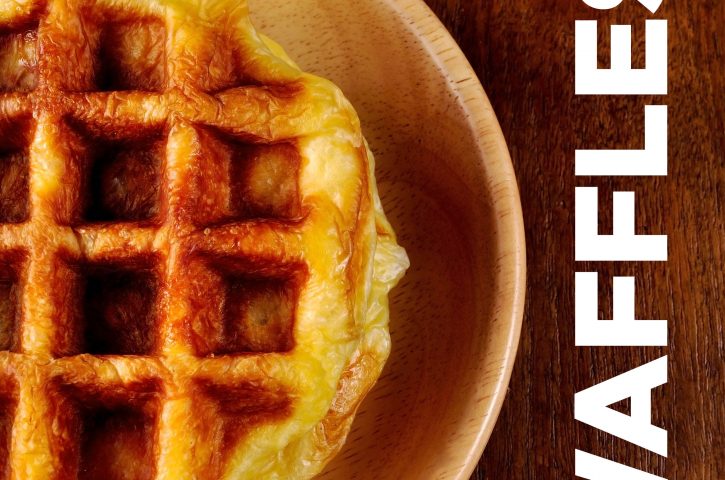 Youth culture killed their dog! Matt and Marisa are back (and not playing that TMBG song) on the second Youth...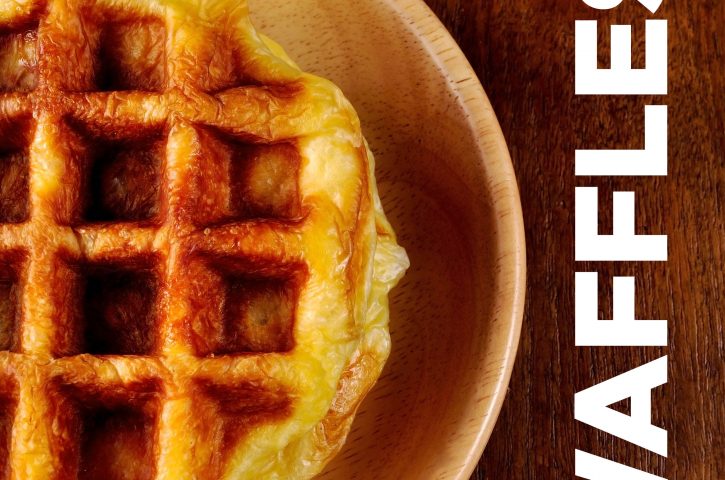 No words! NO WORDS! Instrumentals rule the day on WAFFLES! this week, with everything from usually-no-words music (classical, jazz) to...