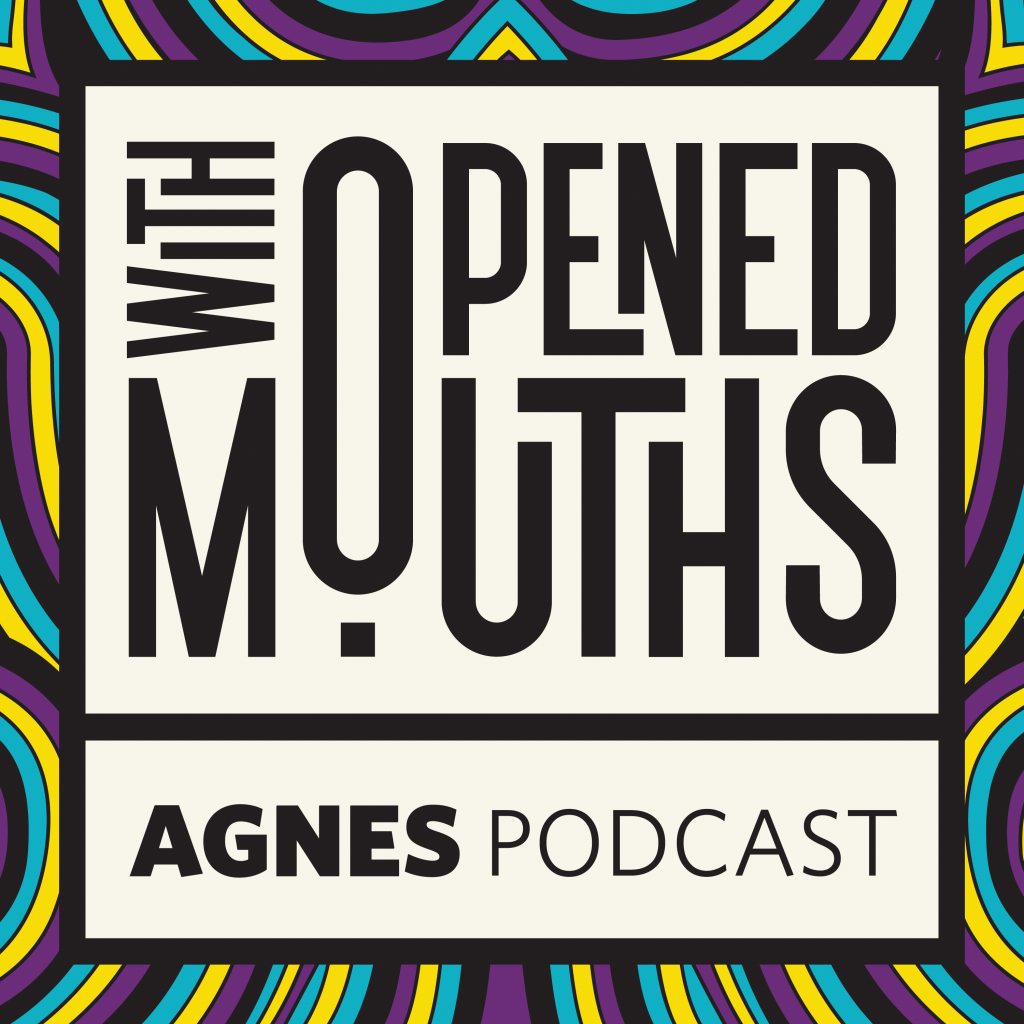 In With Opened Mouths: The Podcast Dr Qanita Lilla, Associate Curator, Arts of Africa sits down with artists, musicians, curators and spoken word poets to discuss the expression of their practice. How did they find their artistic voice? Which life-events shaped them and who are their inspirations? Catch With Opened Mouths: The Podcast for some moving and inspiring conversations.
With Opened Mouths is on view at Agnes Etherington Art Centre from 7 August 2021 to 30 January 2022.
   Learn more about the exhibition on Agnes's website: https://agnes.queensu.ca/exhibition/with-opened-mouths/ With Opened Mouths: The Podcast is produced by Agnes Etherington Art Centre in partnership with CFRC 101.9 FM. This limited series podcast is released monthly.       The graphic for the podcast is created by Vincent Perez. 
   Original music by Jameel3DN, produced by Elroy "EC3" Cox III and commissioned by the Agnes Etherington Art Centre, 2021.     The series is supported by the Justin and Elisabeth Lang Fund, Queen's University and the Ontario Arts Council, an agency of the Government of Ontario.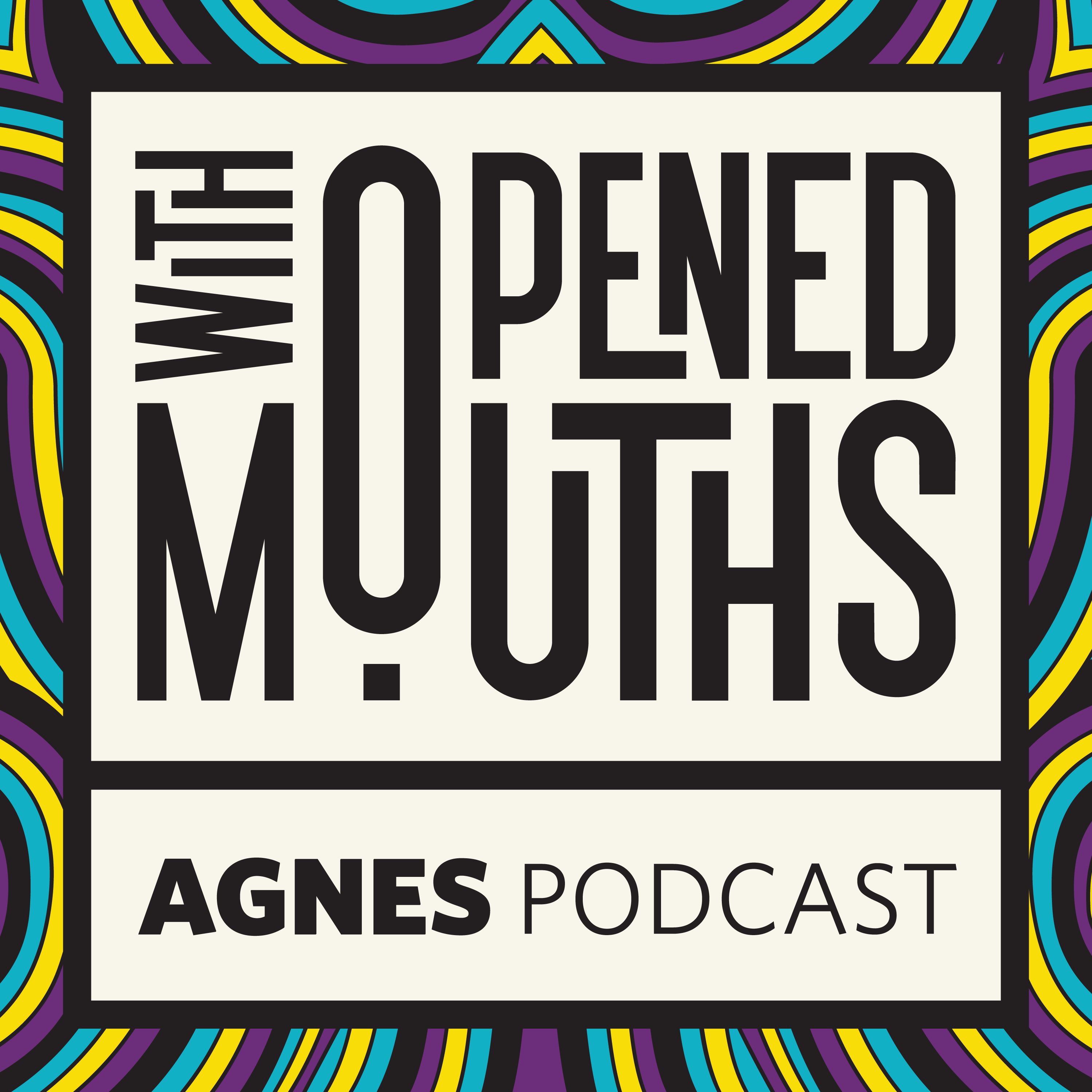 With Opened Mouths: The Podcast – CFRC Podcast Network
CFRC.ca Podcast Network
Recent Episodes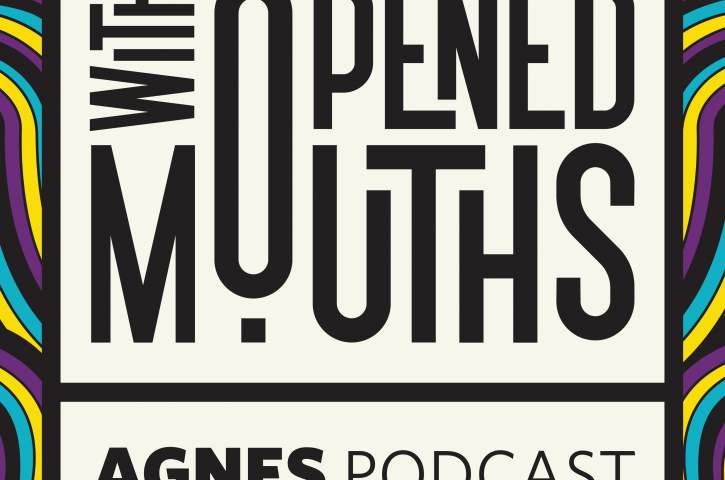 Jason Cyrus, Ezi Odozor and Qanita Lilla talk together about the creative processes of curating, researching and writing in the...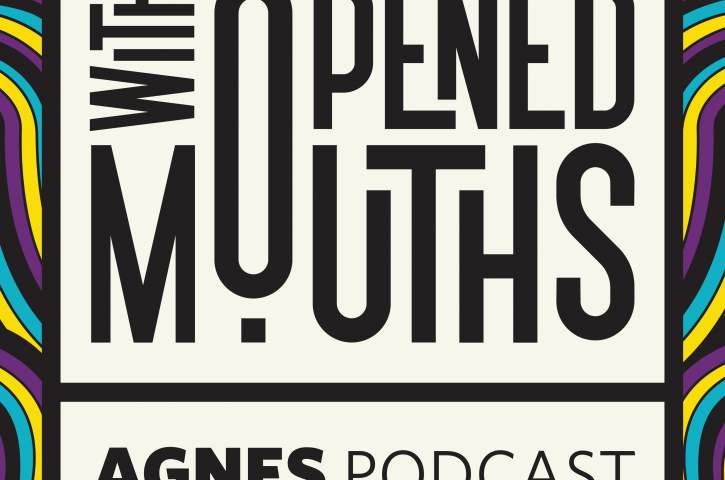 Curators and artists, Amy Malbeuf and Jessie Ray Short talk with Qanita Lilla about the many joys of collaborating. Their...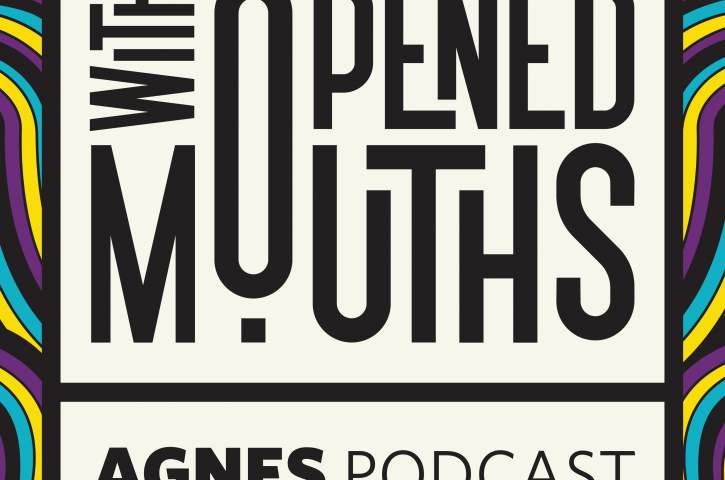 In this episode, Kingston raised spoken word poet Britta B. talks to Qanita Lilla about navigating a White world while...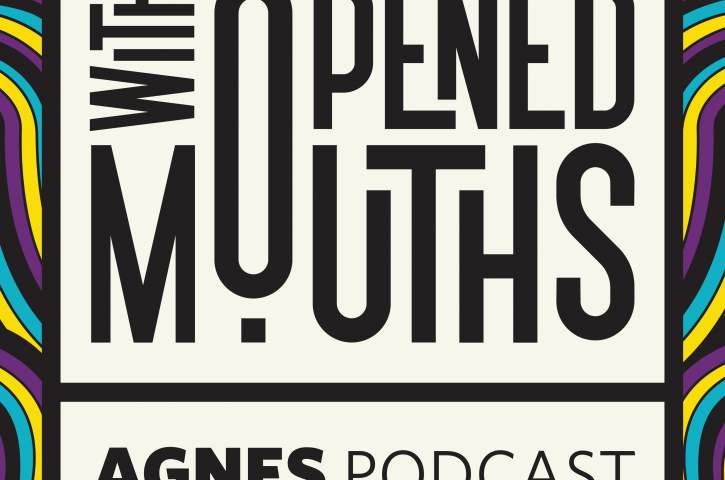 Artist Oluseye's sculptural Eminado or talismans reside within an inner chamber of With Opened Mouths. In this episode, he talks...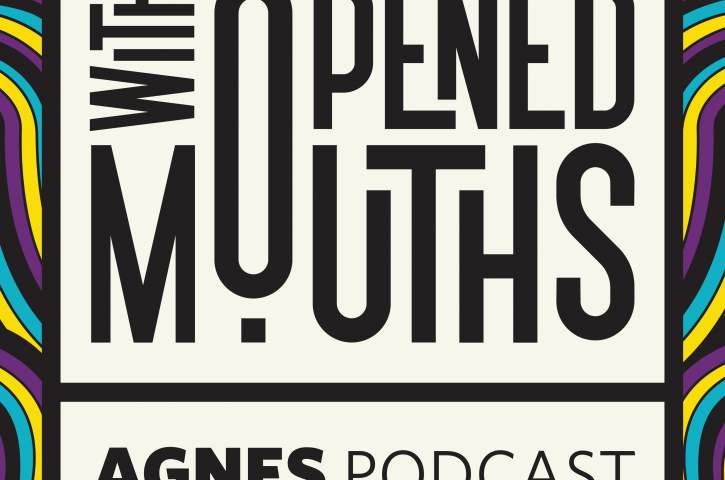 In episode three, Sebastian de Line, Associate Curator Indigenous Care and Relations at Agnes speaks with Qanita Lilla. They speak...