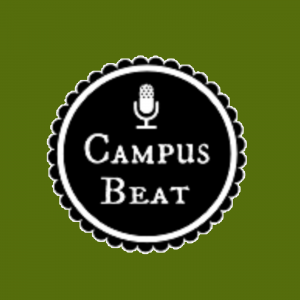 Each week, CFRC 101.9 FM welcomes a new guest from the Queen's University community to discuss news, issues, upcoming events, initiatives, and services for the benefit of Queen's students, faculty, staff, and alumni.
Campus Beat on CFRC hosts undergraduate, professional, and graduate students, representatives from student clubs, governments and organizations, faculty members, staff and administrators from Queen's Faculties, units, departments, and shared services who have much to share!  This podcast complements Campus Beat's weekly broadcast on CFRC 101.9 FM on Wednesdays at 5:30 PM EST to keep the Queen's community informed of upcoming guest spots and past episodes.
Visit the Campus Beat Blog Space at https://cfrccampusbeat.wordpress.com/
Subscribe to
Campus Beat
Or subscribe with your favorite app by using the address below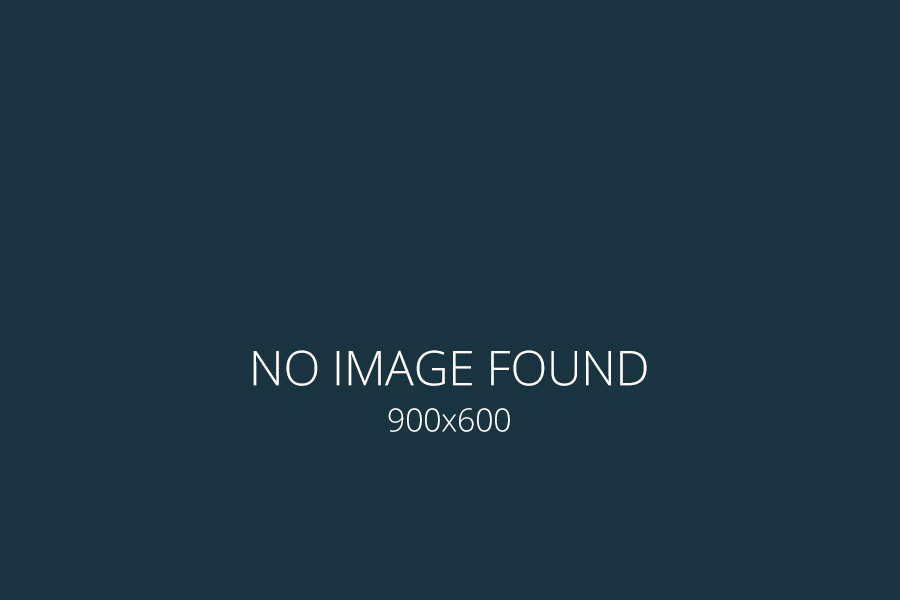 Welcome back to Campus Beat!  We're launching Season Three today with an outstanding conversation with Dr. Mark Green, Queen's University...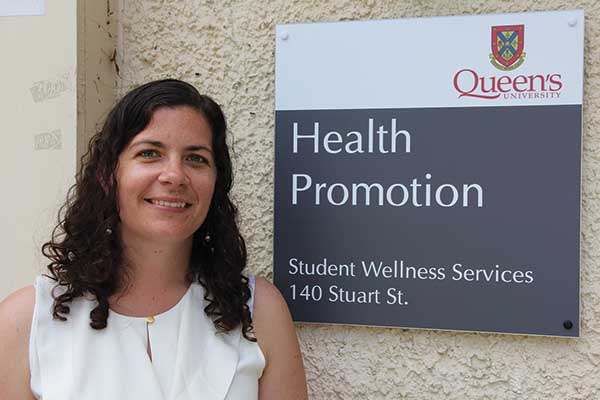 Beth Blackett of Health Promotion Special Projects at Student Wellness Services (Queen's University) joins us via telephone. She provides insights...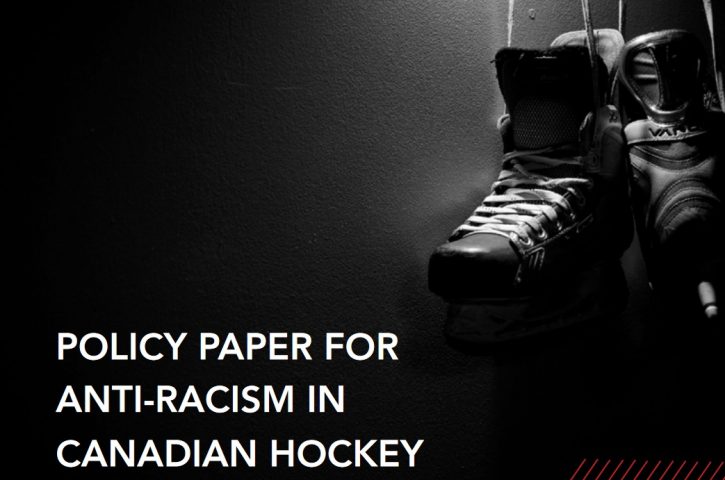 Queen's University Professors Courtney Szto (Kinesiology) and Sam McKegney (English) join us in this episode. They provide insights on the...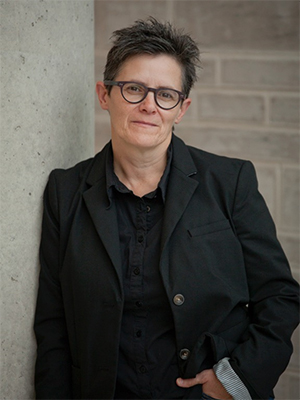 Susan Belyea, Director, Ban Righ Centre joins us in studio! She tells us all about the much beloved Queen's landmark,...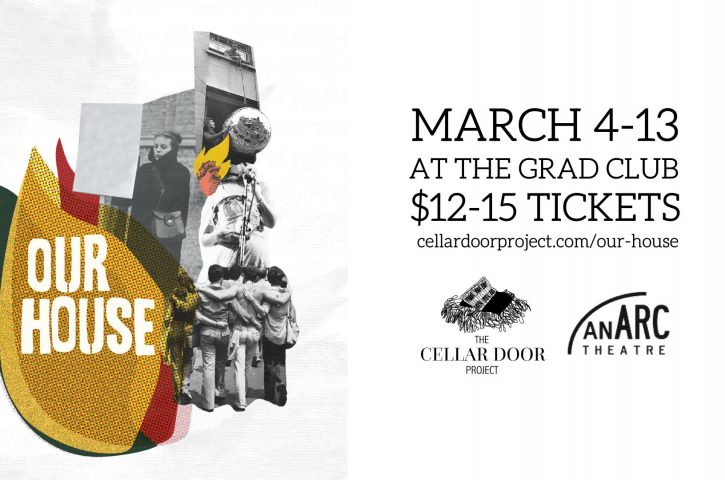 Tracey Guptill and Liam Bidmead, two actors in the upcoming performance of Cellar Door Project and AnArc Theatre performance of...