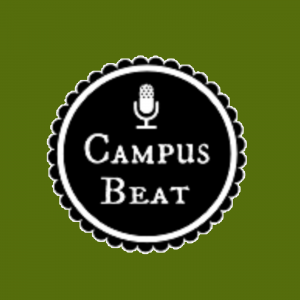 Each week, CFRC 101.9 FM welcomes a new guest from the Queen's University community to discuss news, issues, upcoming events, initiatives, and services for the benefit of Queen's students, faculty, staff, and alumni.
Campus Beat on CFRC hosts undergraduate, professional, and graduate students, representatives from student clubs, governments and organizations, faculty members, staff and administrators from Queen's Faculties, units, departments, and shared services who have much to share!  This podcast complements Campus Beat's weekly broadcast on CFRC 101.9 FM on Wednesdays at 5:30 PM EST to keep the Queen's community informed of upcoming guest spots and past episodes.
Visit the Campus Beat Blog Space at https://cfrccampusbeat.wordpress.com/
Recent Episodes: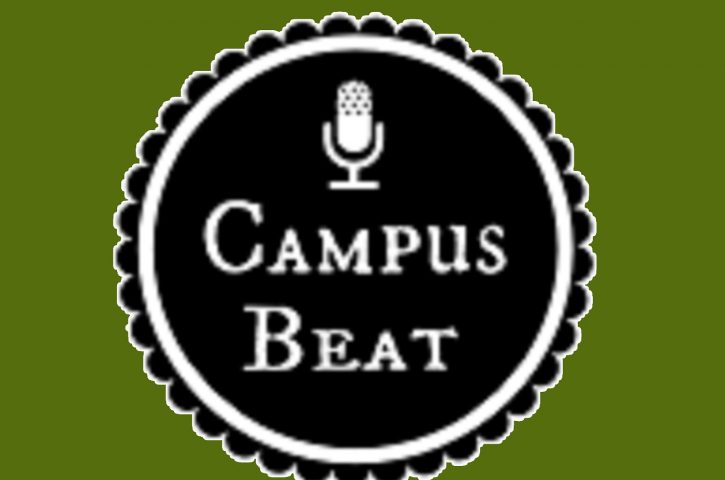 December 5th- In this episode, Tom Hewitt (Chief Development Officer, Office of Advancement), and Lindsey Fair (Director, Marketing & Communications,...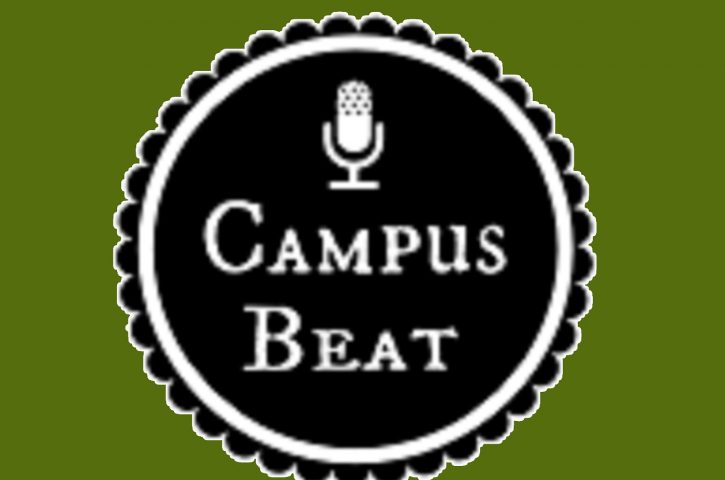 Stephanie Lambropoulos (QUCO President), Shannon Hughes (Marketing Director), and Kelsey Loucier (Conductor) join us to discuss their roles with the...
Subscribe to
Campus Beat
Or subscribe with your favorite app by using the address below