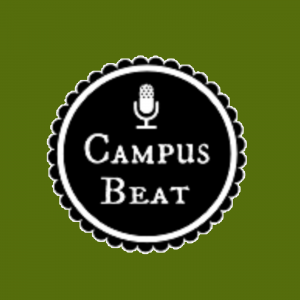 Each week, CFRC 101.9 FM welcomes a new guest from the Queen's University community to discuss news, issues, upcoming events, initiatives, and services for the benefit of Queen's students, faculty, staff, and alumni.
Campus Beat on CFRC hosts undergraduate, professional, and graduate students, representatives from student clubs, governments and organizations, faculty members, staff and administrators from Queen's Faculties, units, departments, and shared services who have much to share!  This podcast complements Campus Beat's weekly broadcast on CFRC 101.9 FM on Wednesdays at 5:30 PM EST to keep the Queen's community informed of upcoming guest spots and past episodes.
Visit the Campus Beat Blog Space at https://cfrccampusbeat.wordpress.com/
Subscribe to
Campus Beat
Or subscribe with your favorite app by using the address below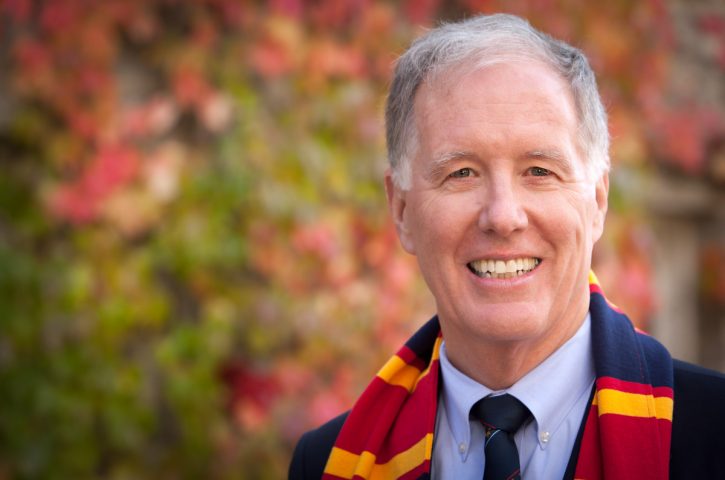 Queen's University, like many university's has a Chancellor.  Chancellors have many roles to play at and on behalf of the...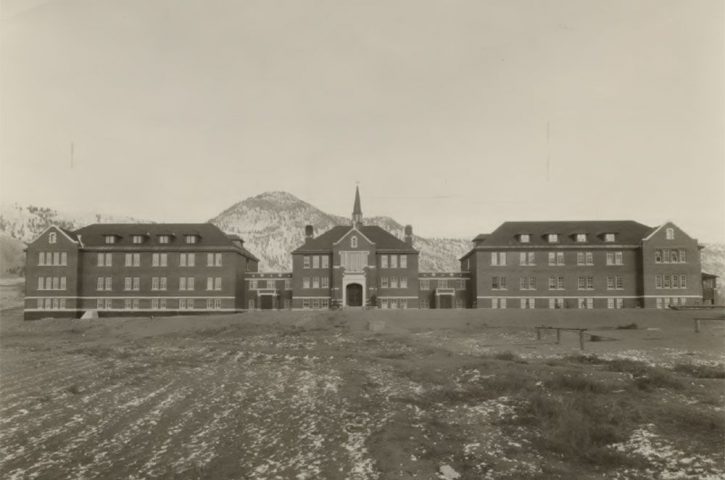 In late May 2021, news broke of the discovery of the remains of 215 Indigenous school children buried at the...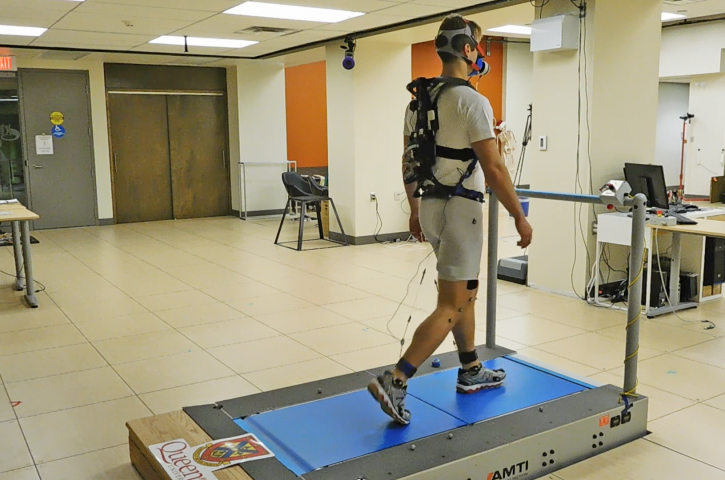 The science of walking is taking its next big step with the aid of a unique exoskeleton that allows users...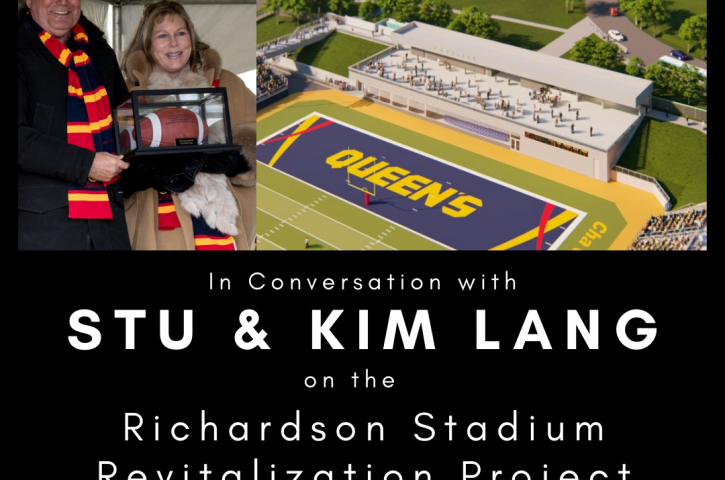 On April 15th 2021, Queen's University announced and celebrated the gifts behind completing Richardson Stadium through alumni giving.  Over 300 alumni...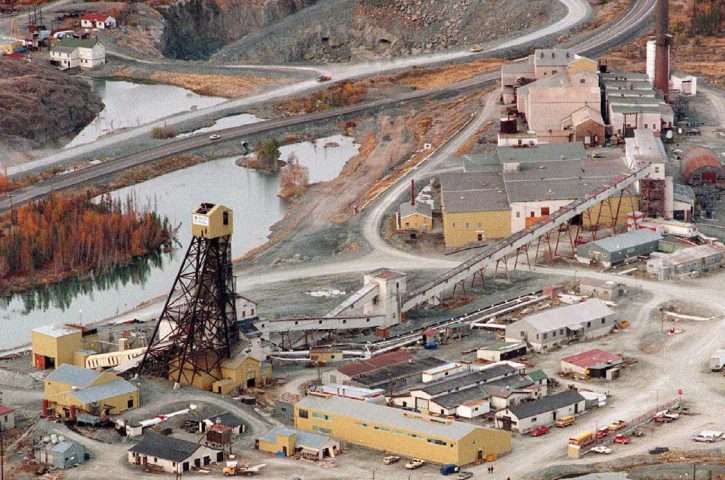 Queen's University geochemist, Dr. Heather Jamieson (Geological Sciences and Geological Engineering and Environmental Studies) and two of her former Master's...