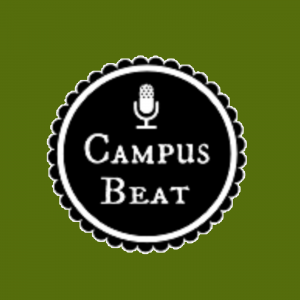 Each week, CFRC 101.9 FM welcomes a new guest from the Queen's University community to discuss news, issues, upcoming events, initiatives, and services for the benefit of Queen's students, faculty, staff, and alumni.
Campus Beat on CFRC hosts undergraduate, professional, and graduate students, representatives from student clubs, governments and organizations, faculty members, staff and administrators from Queen's Faculties, units, departments, and shared services who have much to share!  This podcast complements Campus Beat's weekly broadcast on CFRC 101.9 FM on Wednesdays at 5:30 PM EST to keep the Queen's community informed of upcoming guest spots and past episodes.
Visit the Campus Beat Blog Space at https://cfrccampusbeat.wordpress.com/
Subscribe to
Campus Beat
Or subscribe with your favorite app by using the address below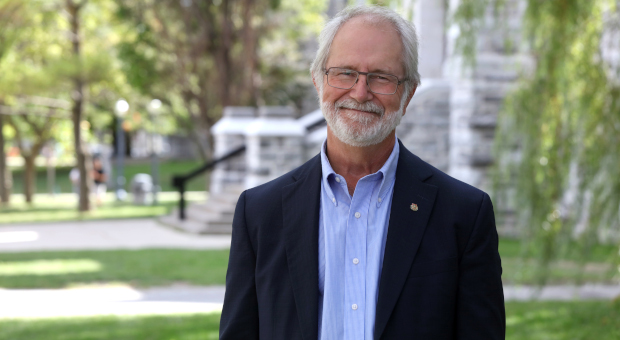 Did you miss the Installation Ceremony of Queen's University's new Principal, Dr. Patrick Deane on November 12th 2019? CFRC 101.9...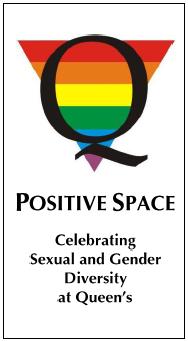 Jean Pfleiderer, Associate Director-Human Rights Advisory Services at Queen's University joins us in studio in this episode. She talks about...

Professor Tony Noble, Scientific Director and Mark Richardson, Education and Outreach Officer, McDonald Institute join us in studio. Professor Noble...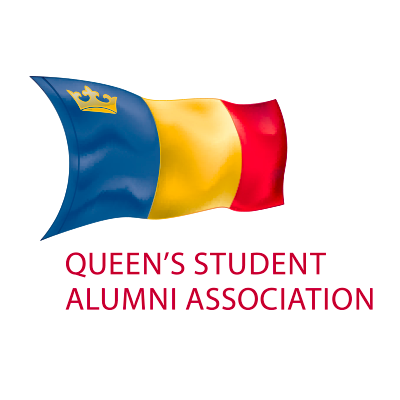 Join us for a special Homecoming Week episode of Campus Beat with Rignam Wangkhang (ArtSci '13), Talent Development Lead with...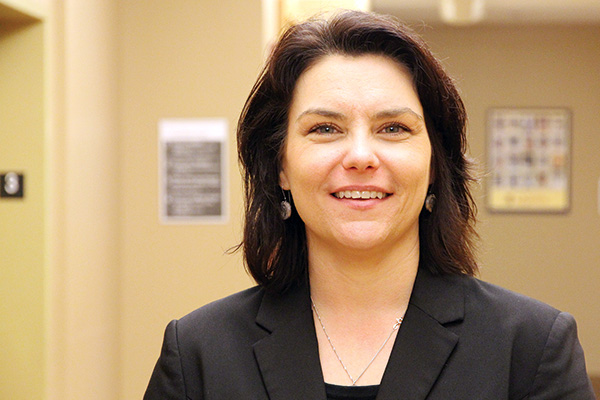 Assistant Dean Corinna Fitzgerald, Student Life and Learning joins us in studio. She sheds much light on an exciting new...