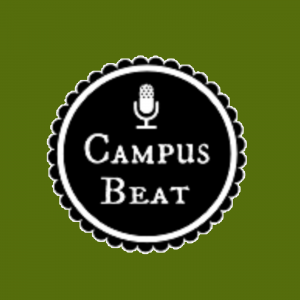 Each week, CFRC 101.9 FM welcomes a new guest from the Queen's University community to discuss news, issues, upcoming events, initiatives, and services for the benefit of Queen's students, faculty, staff, and alumni.
Campus Beat on CFRC hosts undergraduate, professional, and graduate students, representatives from student clubs, governments and organizations, faculty members, staff and administrators from Queen's Faculties, units, departments, and shared services who have much to share!  This podcast complements Campus Beat's weekly broadcast on CFRC 101.9 FM on Wednesdays at 5:30 PM EST to keep the Queen's community informed of upcoming guest spots and past episodes.
Visit the Campus Beat Blog Space at https://cfrccampusbeat.wordpress.com/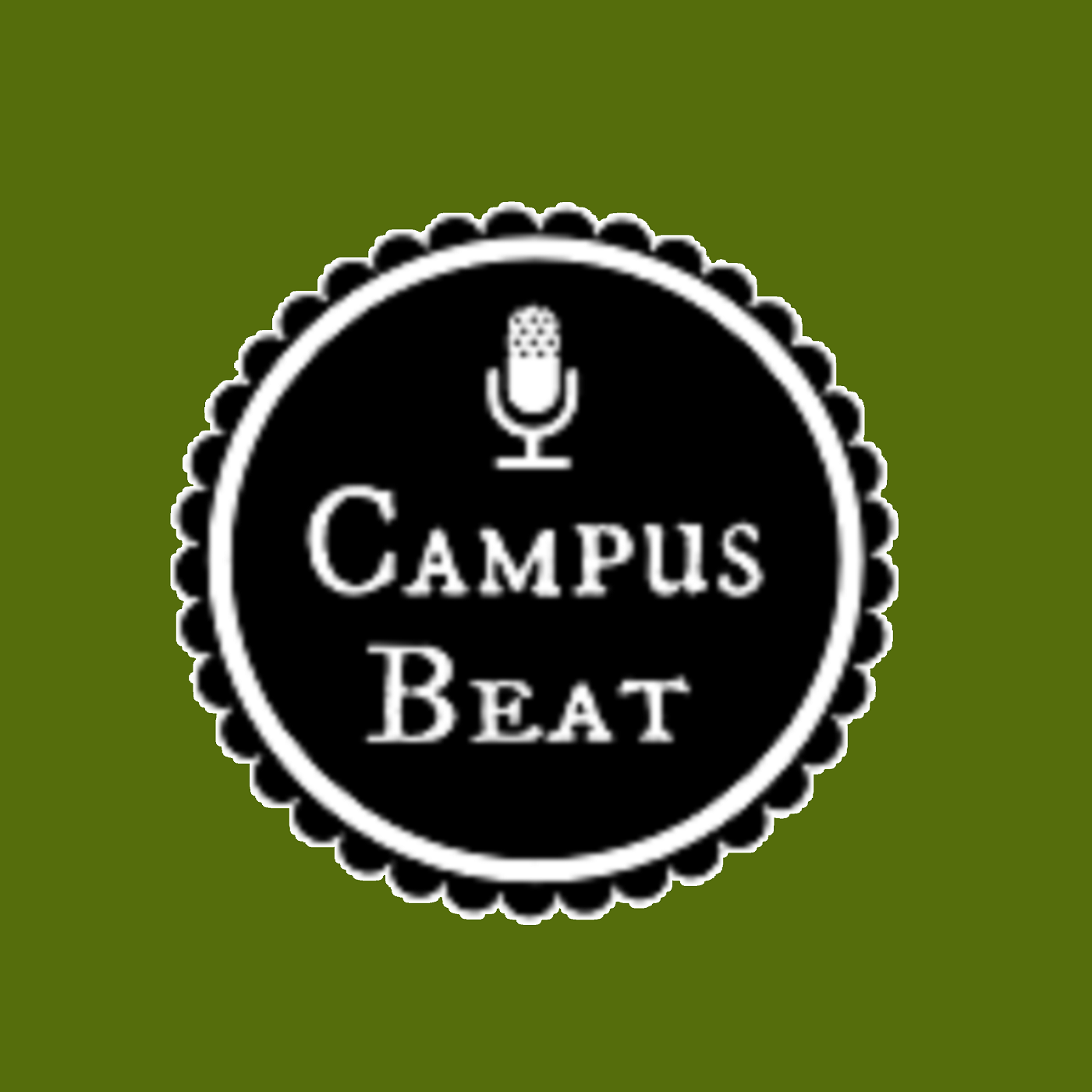 Campus Beat
CFRC.ca Podcast Network
In-depth interviews from Queen's University and beyond!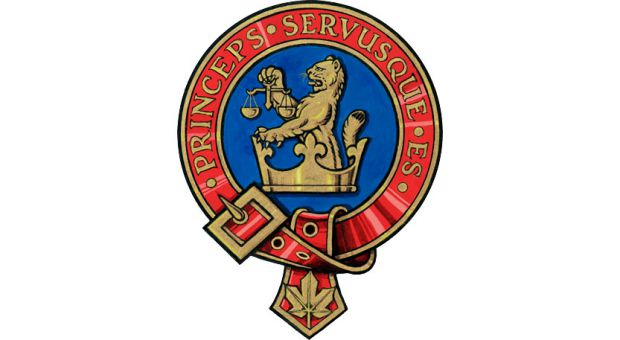 In this special episode of Campus Beat, we sit down with Queen's Rector Owen Crawford-Lem and each of the 2023...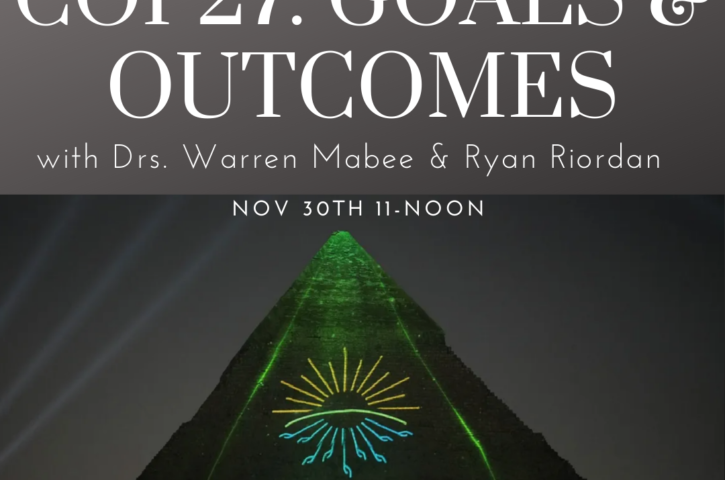 Following the completion of the UN Climate Change Conference, otherwise known as COP27 in Sharm el-Sheikh in November 2022, we...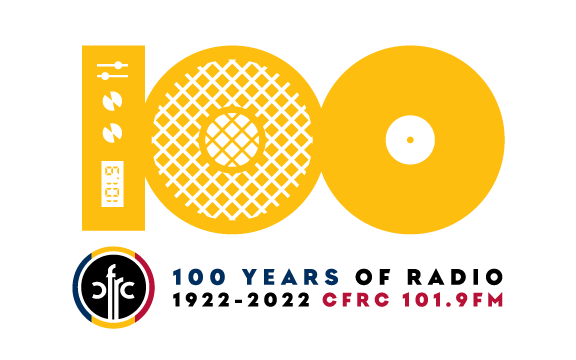 Kingston, ON Oct 3, 2022- CFRC 101.9 FM Radio Queen's University will host a Plaque Unveiling Ceremony of the station's...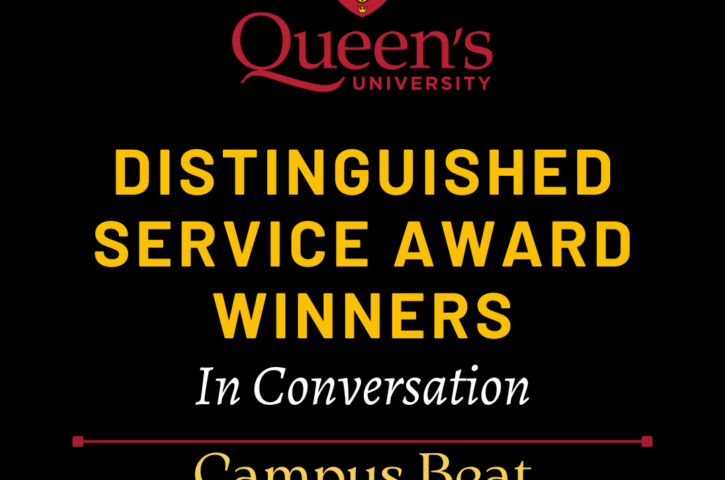 In this special edition of CFRC's Campus Beat, host Dinah Jansen brings you cheerful conversations with this year's Queen's University...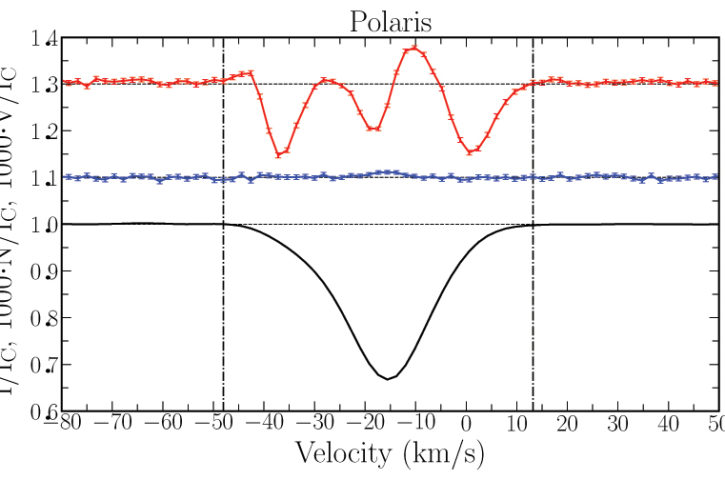 In our first segment we chat with James Barron, PhD Candidates in Physics, Engineering Physics and Astronomy at Queen's University. ...