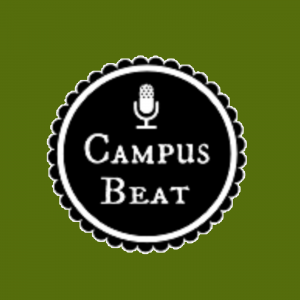 Each week, CFRC 101.9 FM welcomes a new guest from the Queen's University community to discuss news, issues, upcoming events, initiatives, and services for the benefit of Queen's students, faculty, staff, and alumni.
Campus Beat on CFRC hosts undergraduate, professional, and graduate students, representatives from student clubs, governments and organizations, faculty members, staff and administrators from Queen's Faculties, units, departments, and shared services who have much to share!  This podcast complements Campus Beat's weekly broadcast on CFRC 101.9 FM on Wednesdays at 5:30 PM EST to keep the Queen's community informed of upcoming guest spots and past episodes.
Visit the Campus Beat Blog Space at https://cfrccampusbeat.wordpress.com/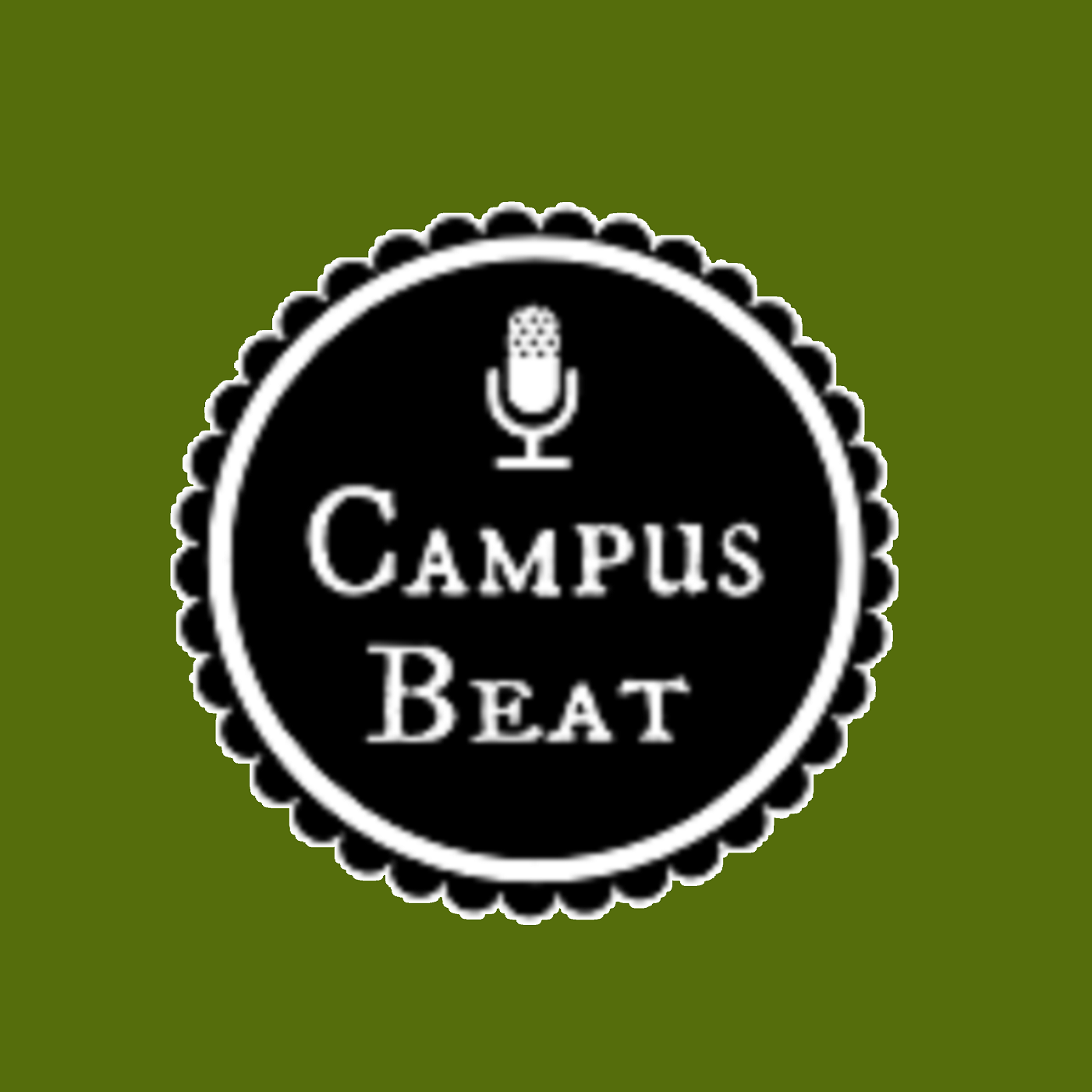 Campus Beat
CFRC.ca Podcast Network
In-depth interviews from Queen's University and beyond!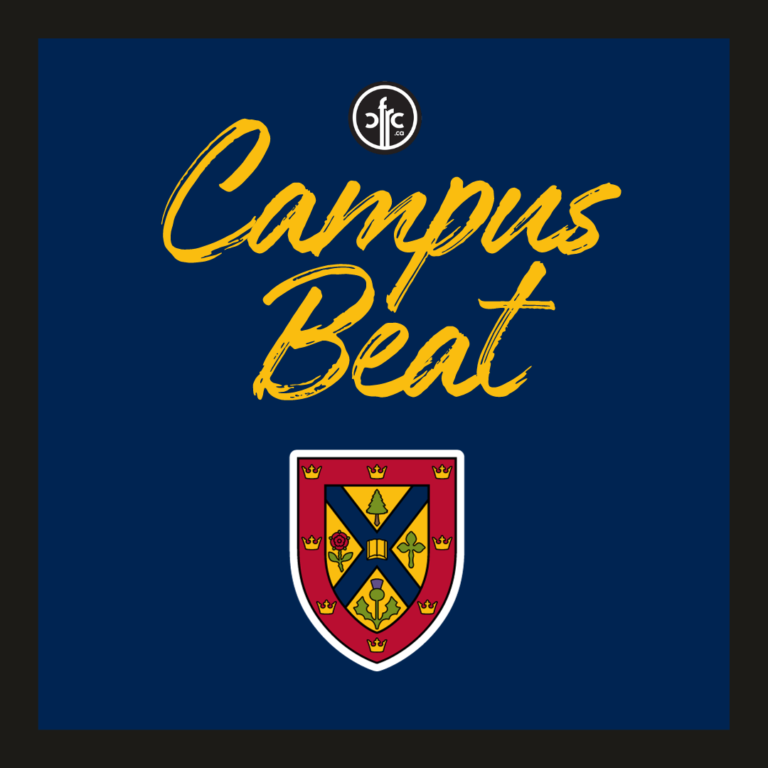 On October 1st 2023, The Conversation published an article entitled "Family Doctor Shortage: Medical education reform can help address critical...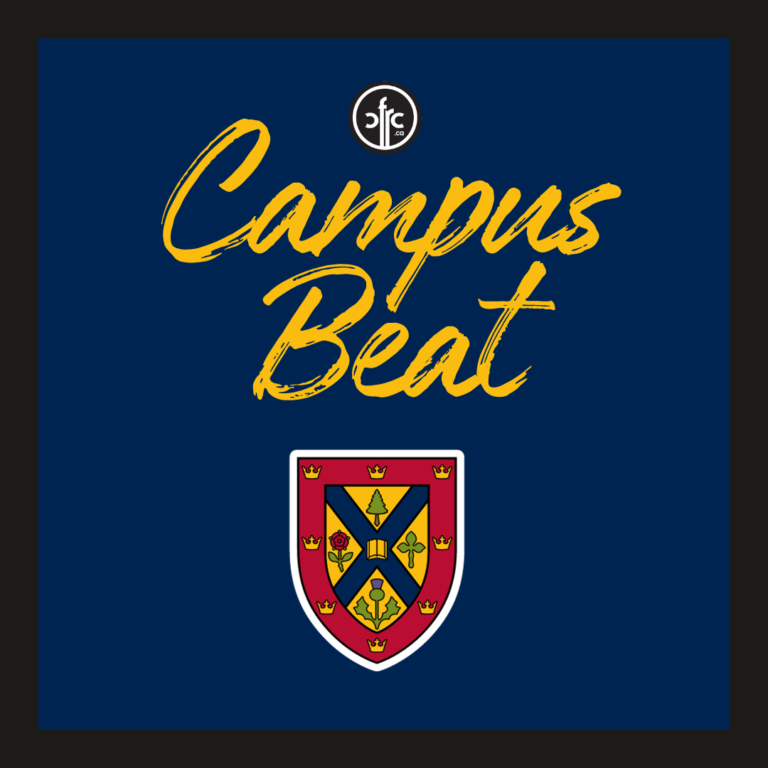 In this episode, we cover campus news headlines and sit down with Dr. Kathleen Rühland , lead author and senior...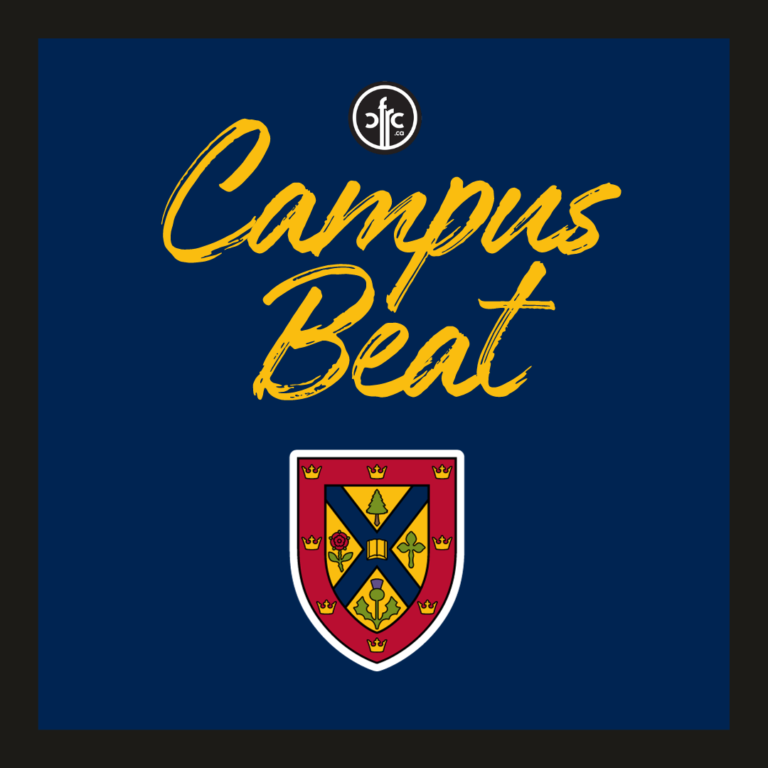 In this episode, we cover Queen's University news headlines, highlights from Homecoming 2023, Gaels sports updates, and conversations with three...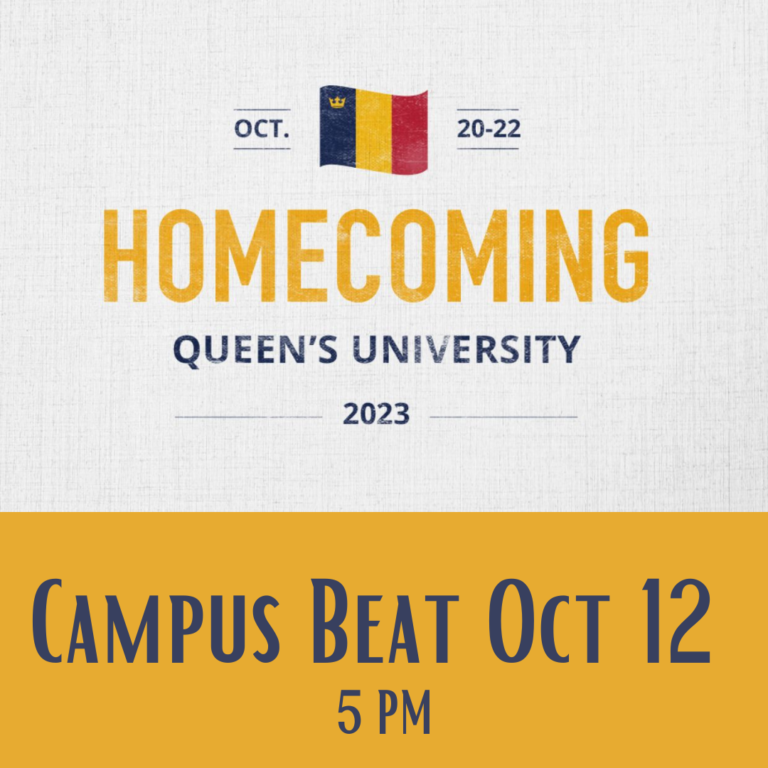 In this edition of Campus Beat, we cover campus news with feature reportage from Queen's Journal newsletter, The Campus Catchup...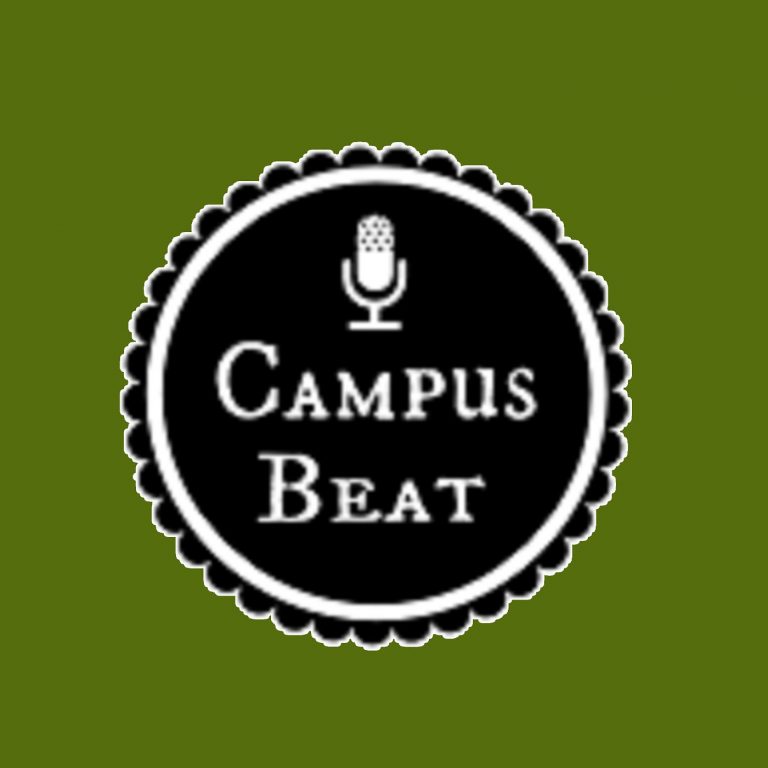 Campus Beat on CFRC 101.9 FM relaunched on September 28th 2023 at 5 PM! In this season premier, we cover...