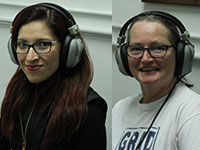 Wrapping up 2021, the 2nd year of the pandemic did not stop our graduate students and their research.
Continue Reading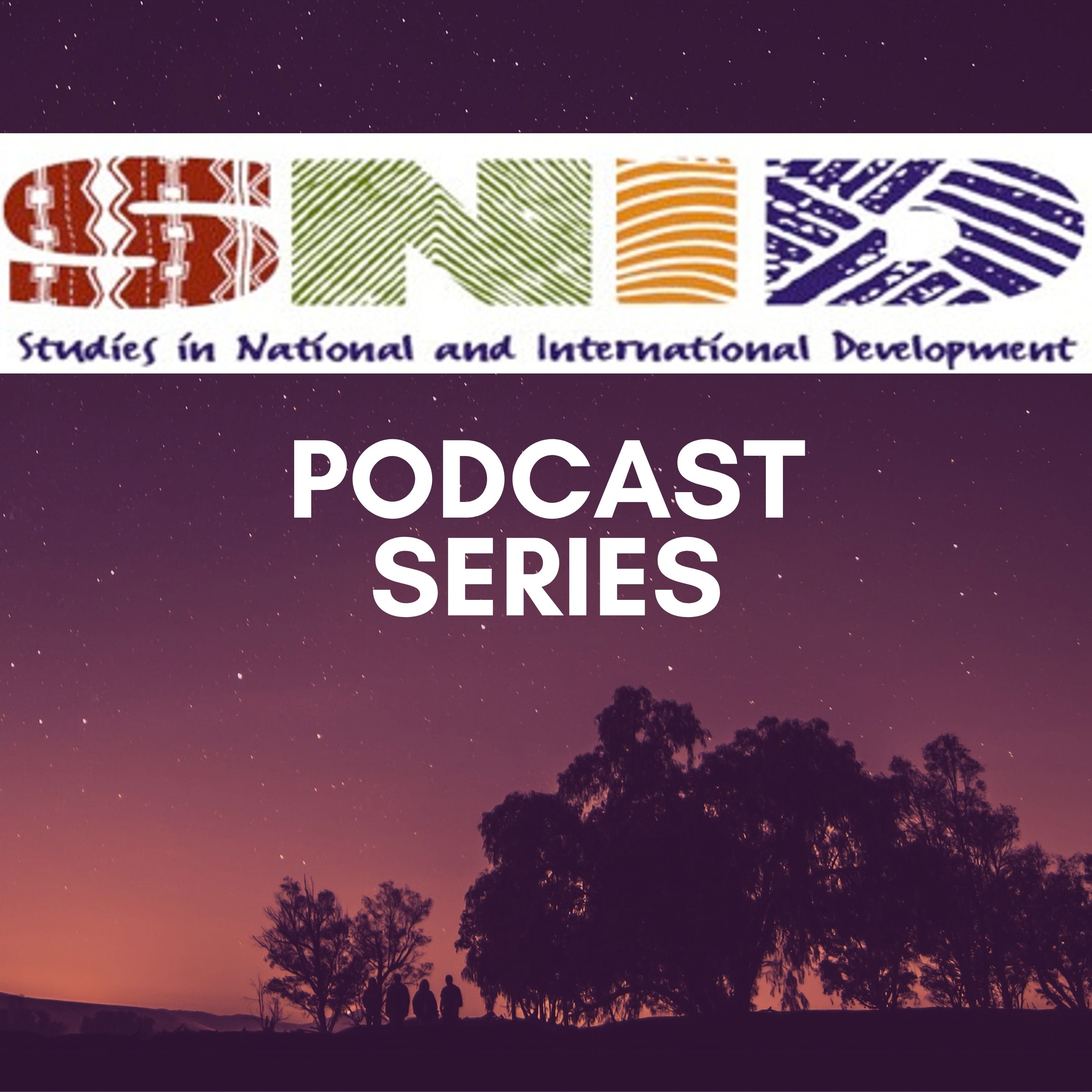 In this season launch of Studies in National and International Development, Celina Caesar-Chavannes presents a talk on vaccine equity in Canada. Caesar-Chavannes is a business consultant, coach and international speaker, who currently serves part time as the Sr. Advisor, EDI Initiatives and Adjunct Lecturer at Queen's University. Her new memoir, "Can You Hear Me Now?" […]
Continue Reading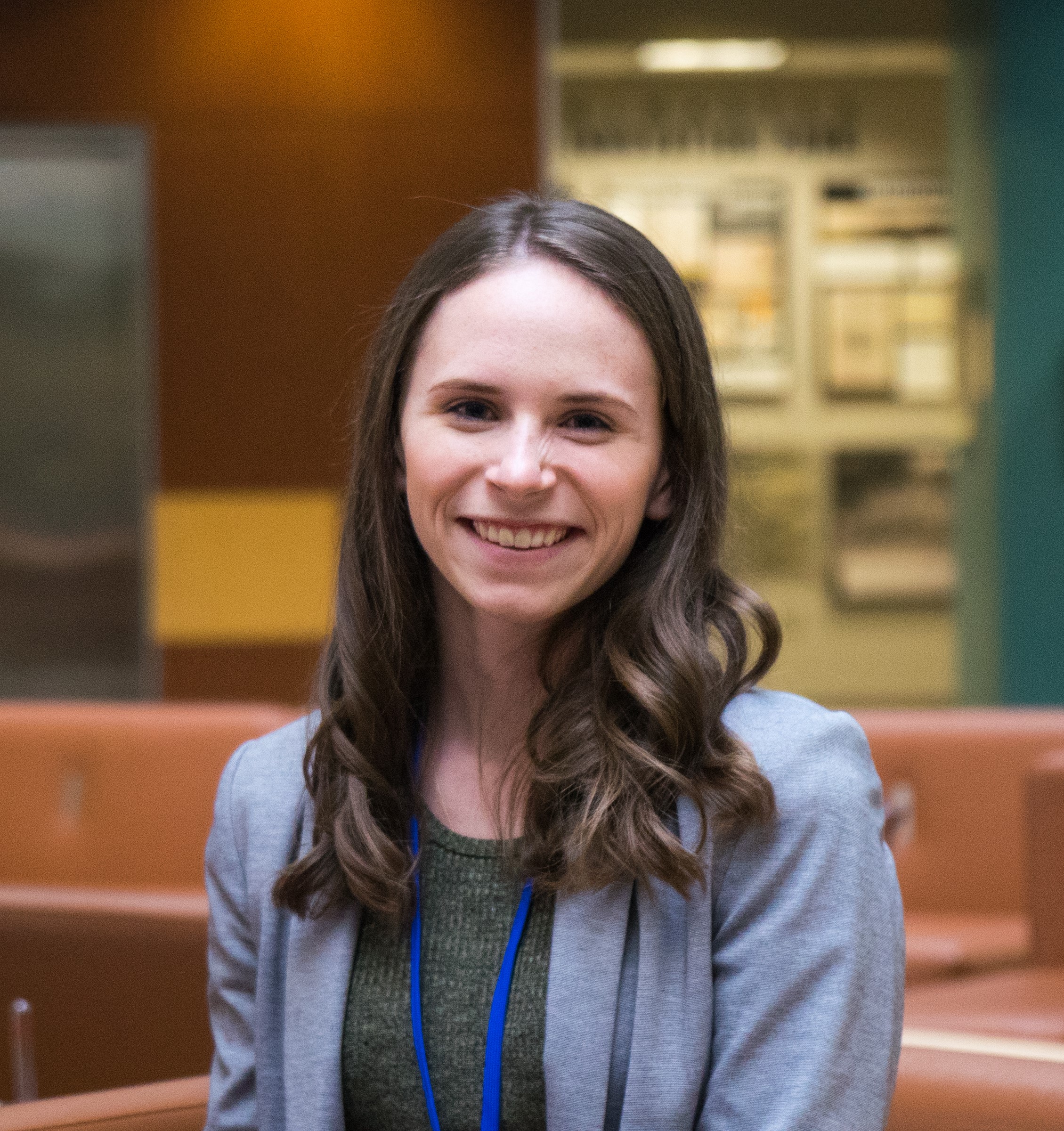 Topic: A Global Analysis of Climate Change, Food Insecurity, and Mental Health Overview:  My research explores the complex relationships between climate change, food insecurity, and mental health. To date, few studies have explored these relationships on a global scale
Continue Reading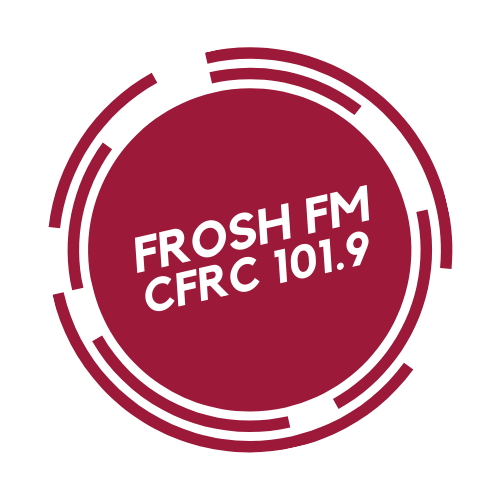 In this segment, Silvia sits down with Yunbo Jiang from Queen's University of QTAKU, the Queen's Anime Club! Learn more about this club and check them out on Facebook @queensanimeclub today!
Continue Reading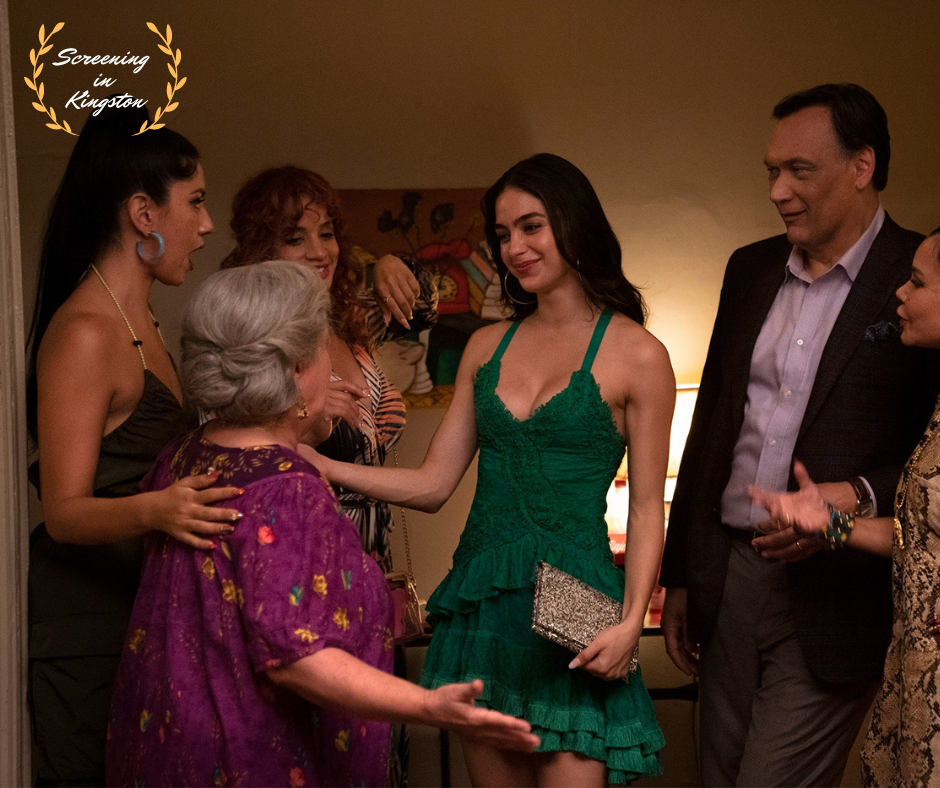 Mike reviews the musical/movie In The Heights from Hamilton's creator Lin Manuel Miranda and Taylor turns back the clock to review Love Witch. Speaking of turning back the clock, Nick Cage and The Green Knight are brought up again!
Continue Reading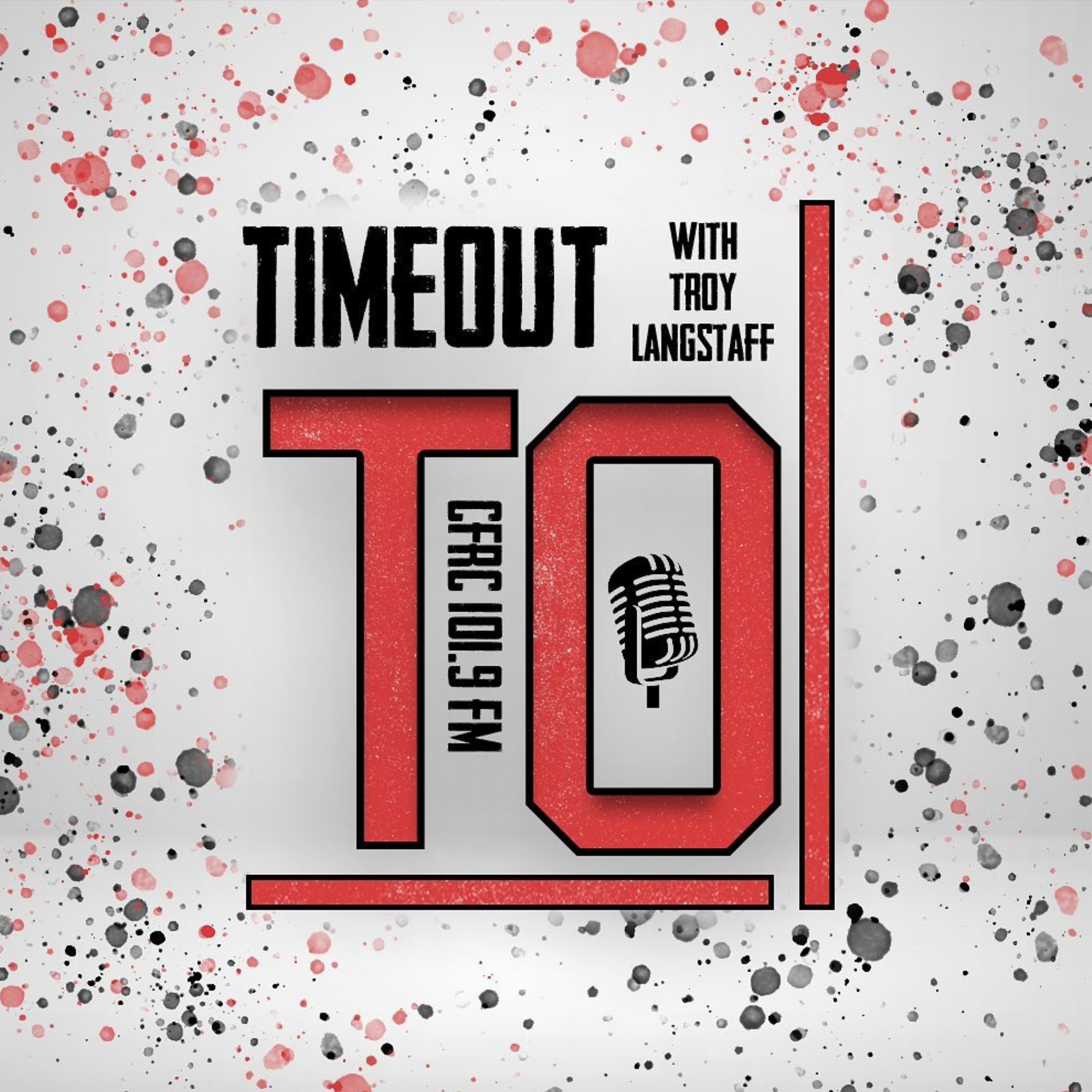 On this episode of Timeout, host Troy Langstaff sits down with the new Head Coach of the Queens Gaels Women's Football team Kwame Osei to chat about what he's looking forward to on this new journey.  Troy's brother Cory also makes an appearance to talk about  bring on a new special guest co-host, my brother […]
Continue Reading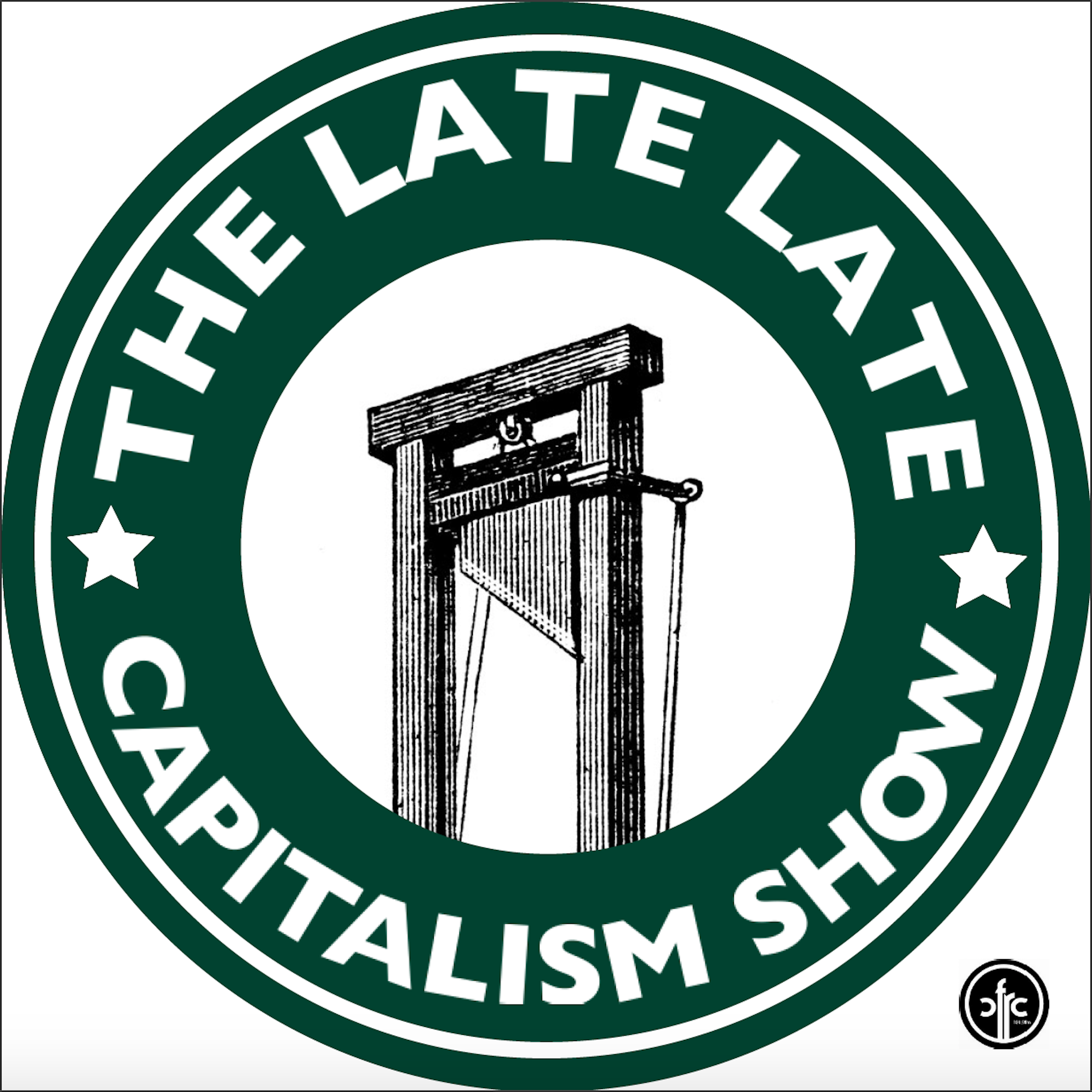 The gang caps off a year answering your pressing questions and taking a moment to remember the people they hate the most. Our theme song is "Mega Guillotine 2020" by the prophetic and powerful AJJ. Go buy their newest album Good Luck Everybody for instructions on magicks dark and terrible. Need a place to send […]
Continue Reading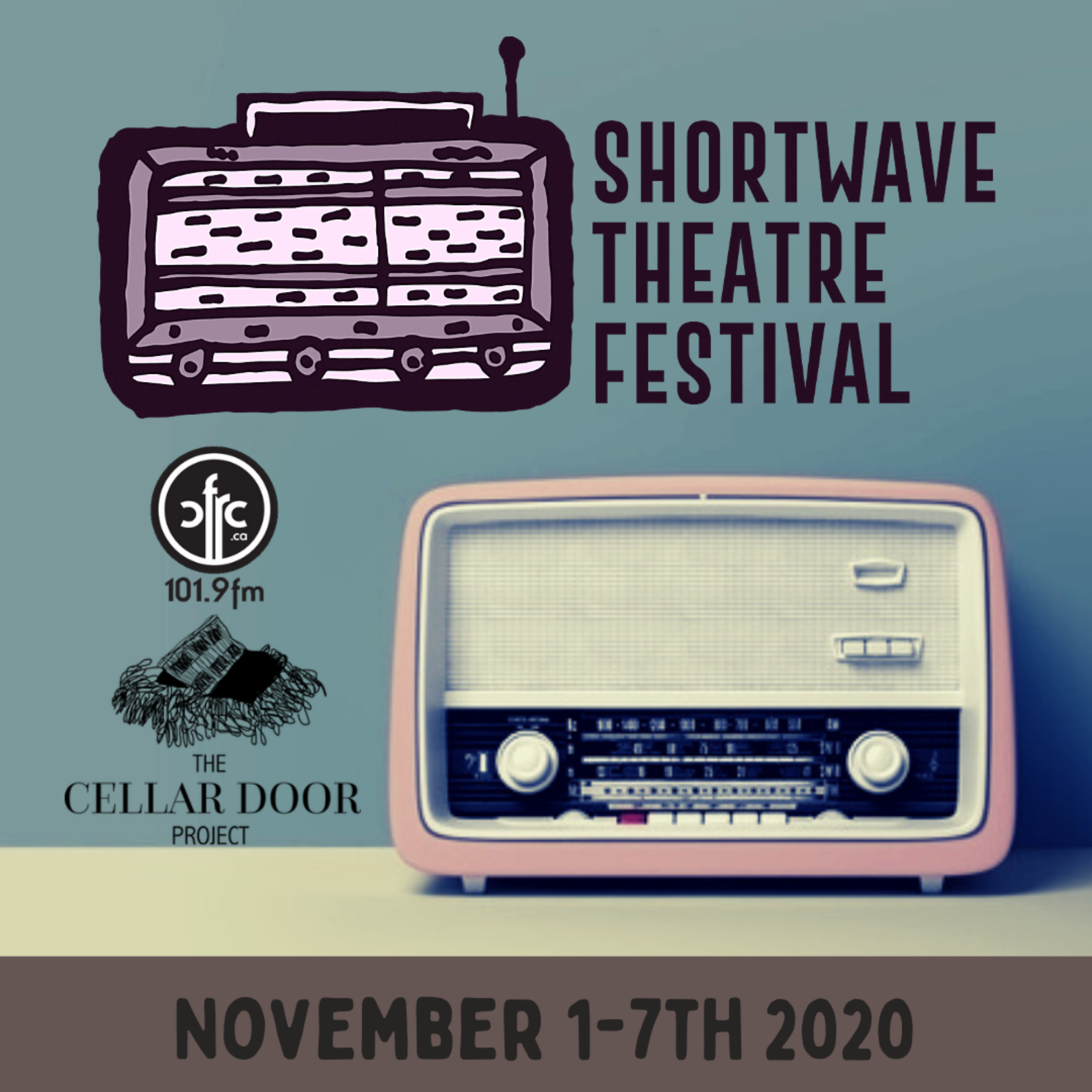 Mariah Horner (Festival Director) and Dinah Jansen (Executive Director) sat down for a live studio chat to launch Shortwave Theatre Festival in Kingston on November 1st 2020 at 11 am, an hour of chat followed by a one-hour live studio performance with Kingston's Savage Family Band featuring Tom and Bella Savage and Bonz Bowering. Stay […]
Continue Reading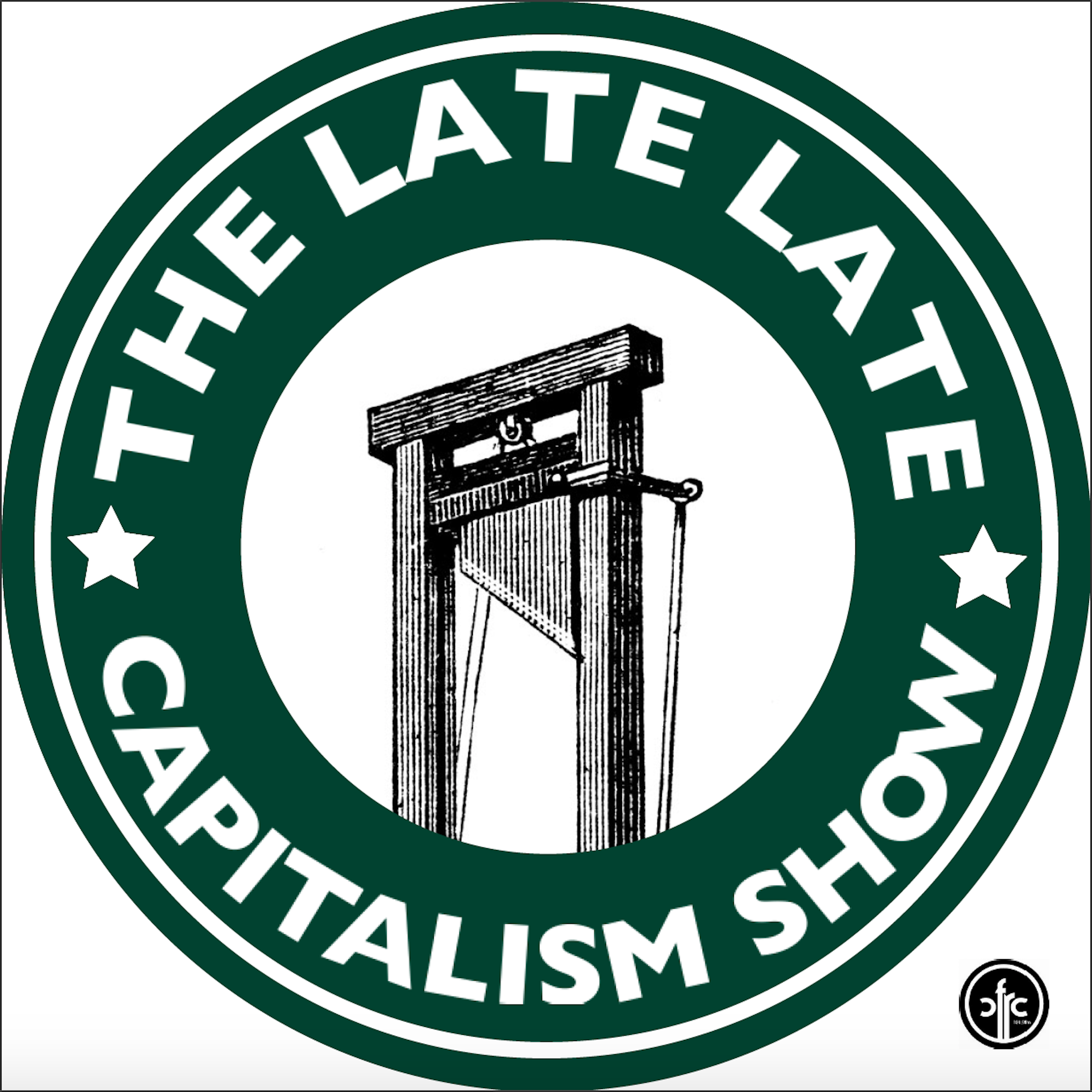 This week we provide an update on Kingston's mayor, proving that Paterson puts the MENTAL in FUNDAMENTALIST. We also discuss the horrid revelations concerning minor internet loser Ryan Haywood of Roosterteeth, and the new job of future boy-king Ben Harper. Listen to the Ben Rogers interview on the Chronically Questioning Podcast: https://open.spotify.com/episode/6mO9j0ApMuubVIvAmQJwoZ Our theme song is […]
Continue Reading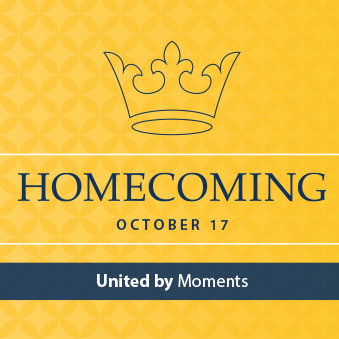 Queen's University is holding its annual Homecoming event starting Friday, October 16 2020. In this podcast, we chat with Leigh Kalin (Associate Vice-Principal), Caitlin Adair (Project Manager), and Carey-Anne Morrison (Alumni Officer) about this year's virtual homecoming event!
Continue Reading