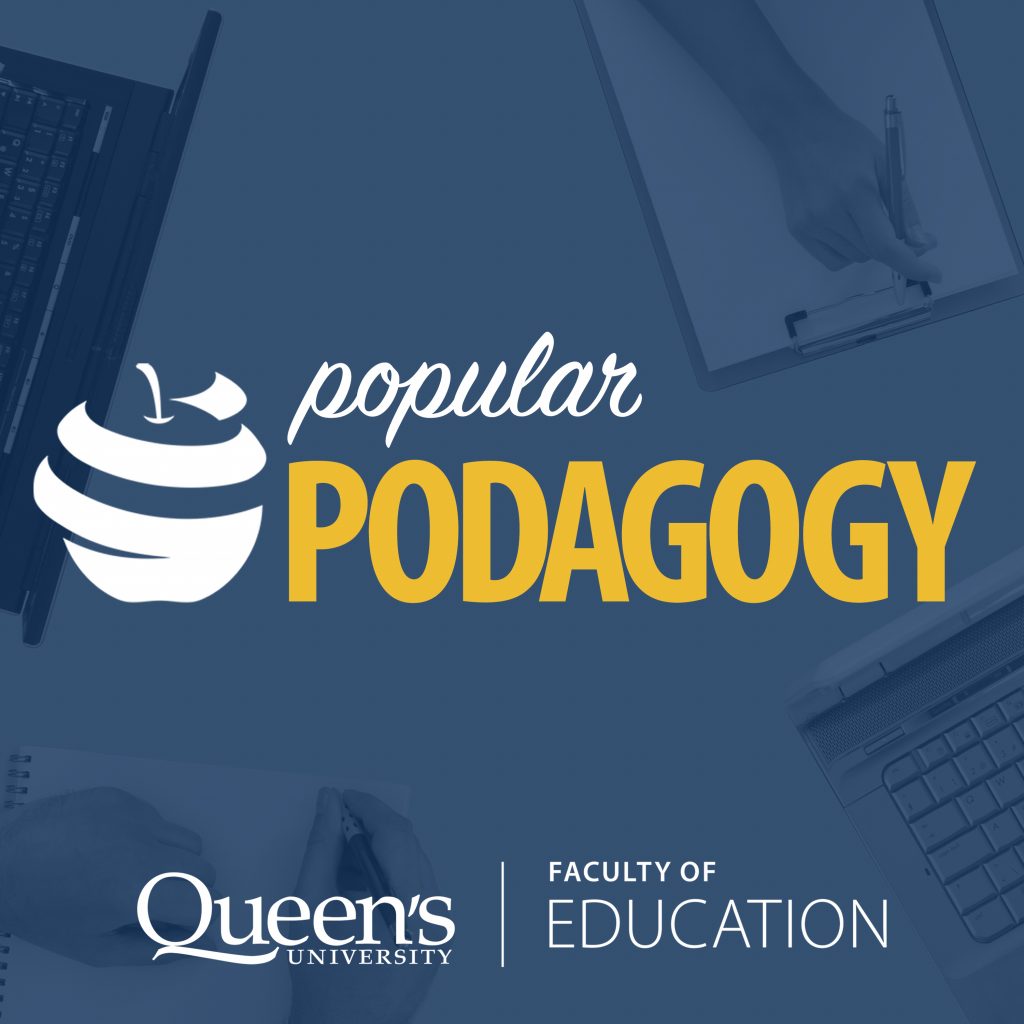 Popular Podagogy is a podcast from the Queen's University Faculty of Education that will cover big teaching ideas in a way that will allow all teachers (and maybe even some parents) an opportunity to relate on a variety of emotional levels. Our guests will include top researchers and instructors from our faculty and beyond, as well as practicing teachers to combine big educational ideas with the everyday life of being a teacher. We hope that as you listen to this podcast, you will have an opportunity to relate to the lives of other teachers, enjoy some of our stories and maybe even pick up a tip or a trick along the way. Music: JazzyFrench & CreativeMinds – Bensound.com.
Subscribe to
Popular Podagogy – Queen's Faculty of Education
Or subscribe with your favorite app by using the address below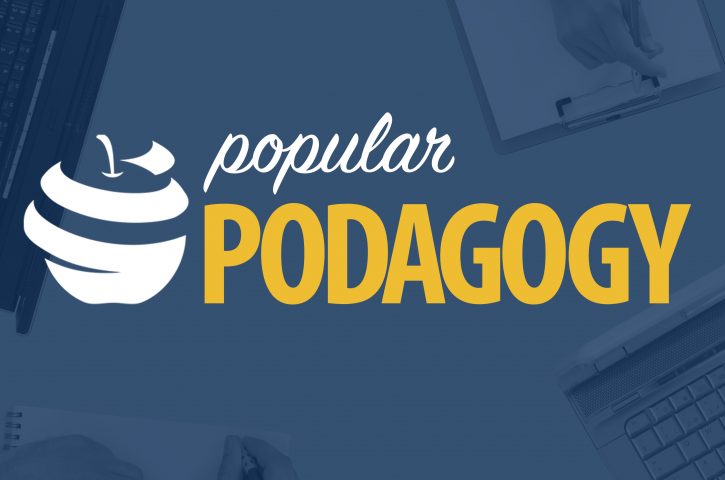 Hear recent B.Ed. graduate Caroline Reid reflect on life as a B.Ed. student, her alternative practicum at the National Centre...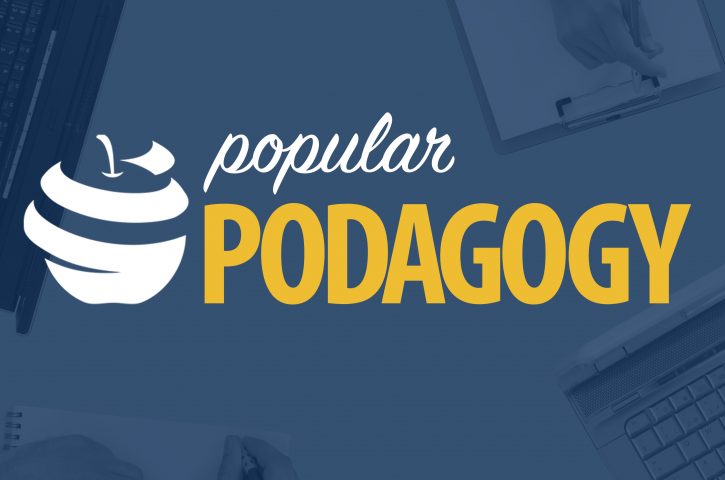 Featuring special guests Dr. Rebecca Luce-Kapler and Dr. Dennis Sumara Friday, December 7th, 2018 Listen to Dr. Rebecca Luce-Kapler, Dean...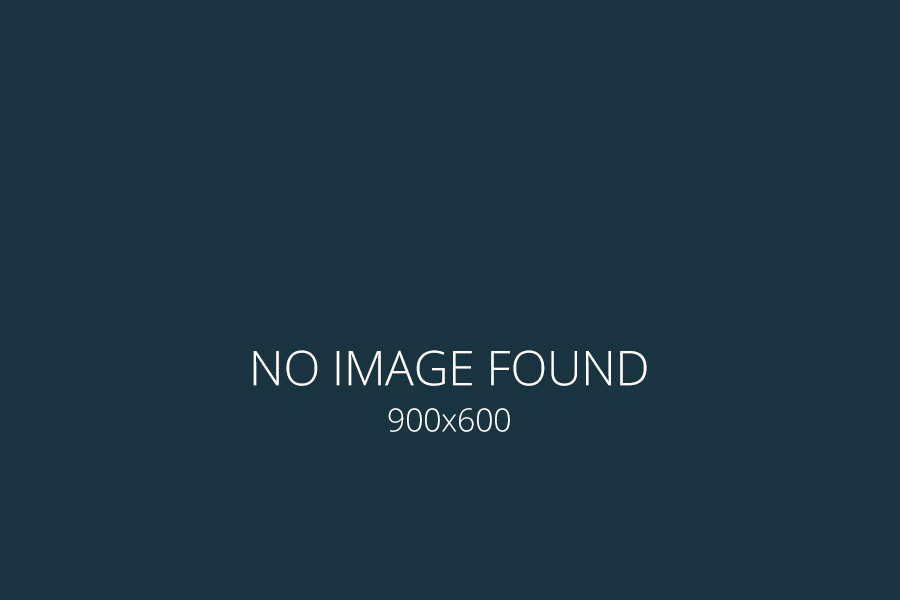 Featuring special guest Brian Aspinall Friday, November 9th, 2018 Teacher, author of Code Breaker, and professional speaker with three TEDx...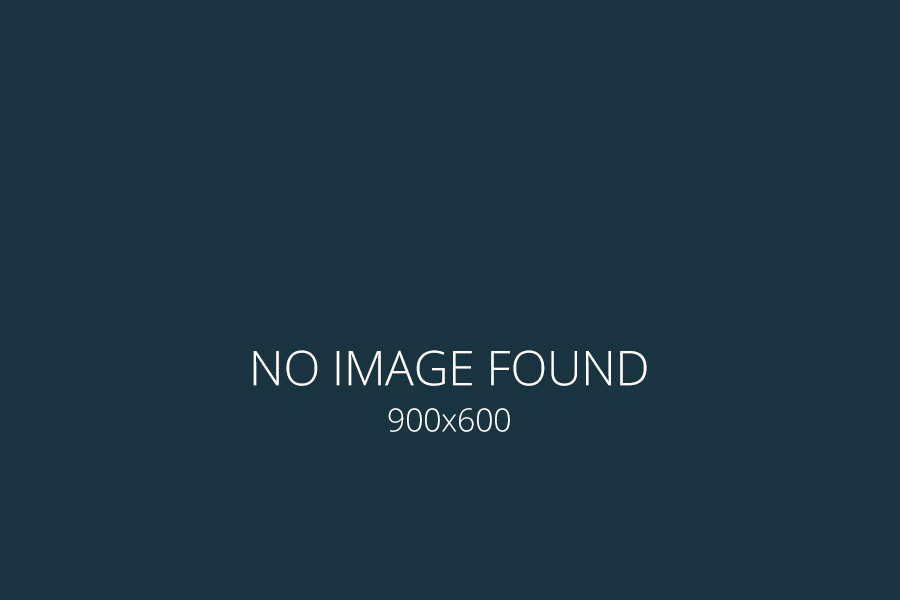 Joining us in the studio: Harmony Club, and educational musical collective! From alternative practicum to full-fledged initiative, learn how tune-making...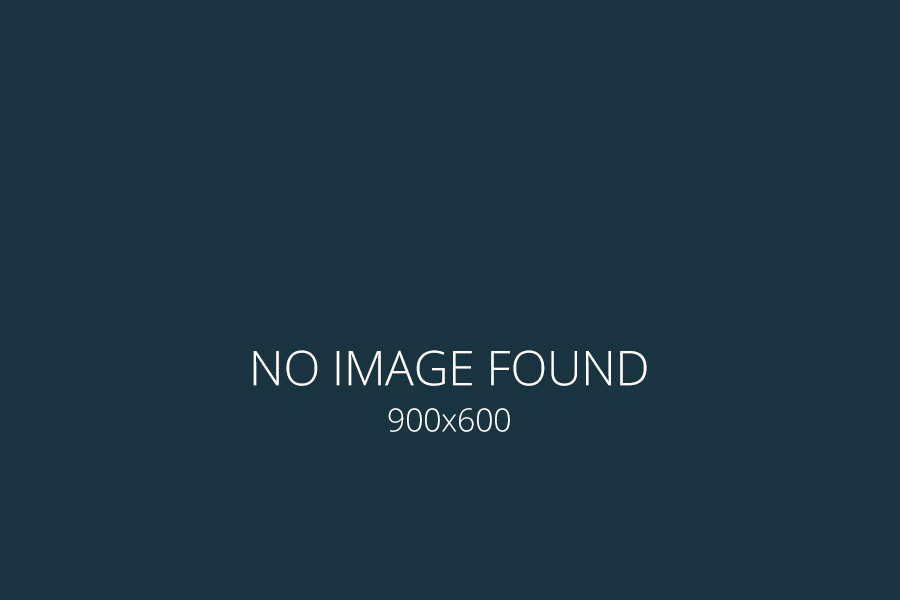 In this episode, Queen's M.Ed. student Sawyer Hogenkamp shares valuable advice for anyone starting their masters, and discusses the Queen's...