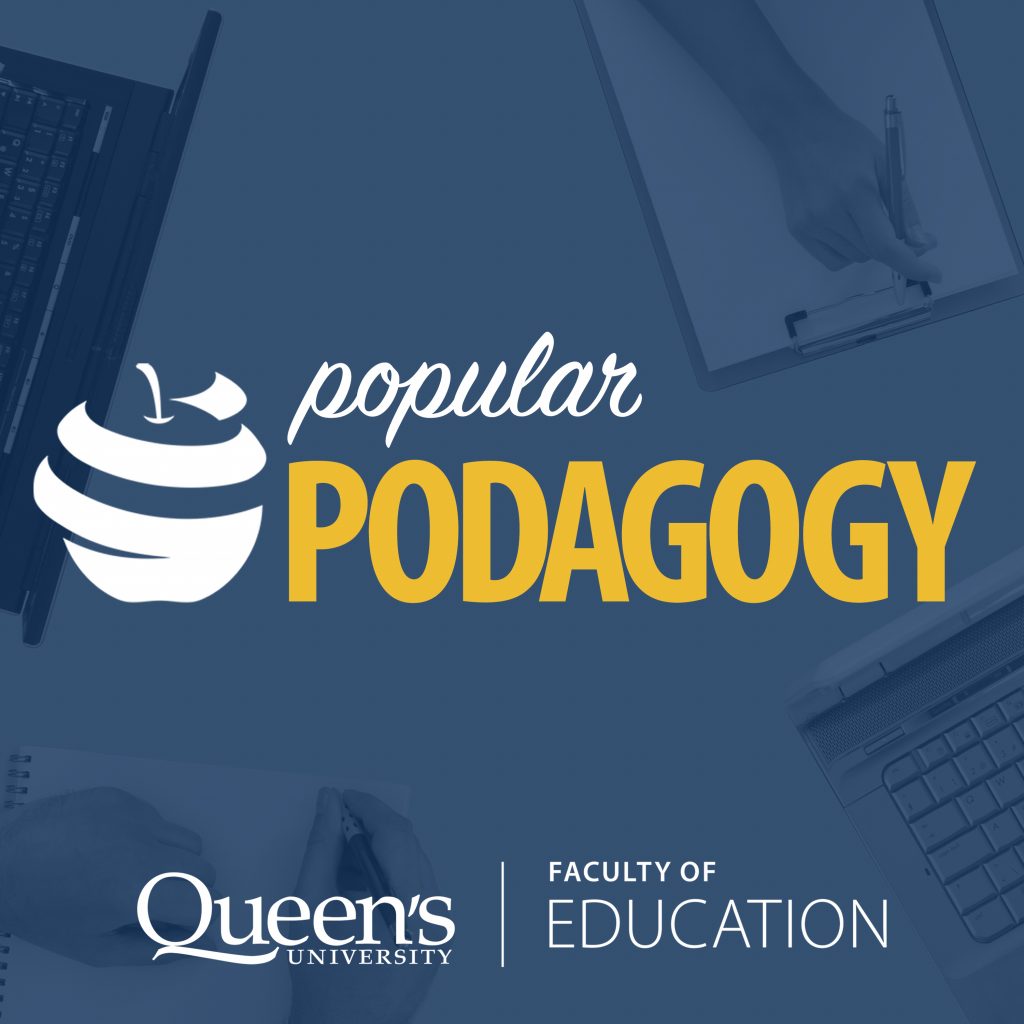 Popular Podagogy is a podcast from the Queen's University Faculty of Education that will cover big teaching ideas in a way that will allow all teachers (and maybe even some parents) an opportunity to relate on a variety of emotional levels. Our guests will include top researchers and instructors from our faculty and beyond, as well as practicing teachers to combine big educational ideas with the everyday life of being a teacher. We hope that as you listen to this podcast, you will have an opportunity to relate to the lives of other teachers, enjoy some of our stories and maybe even pick up a tip or a trick along the way. Music: JazzyFrench & CreativeMinds – Bensound.com.
Subscribe to
Popular Podagogy – Queen's Faculty of Education
Or subscribe with your favorite app by using the address below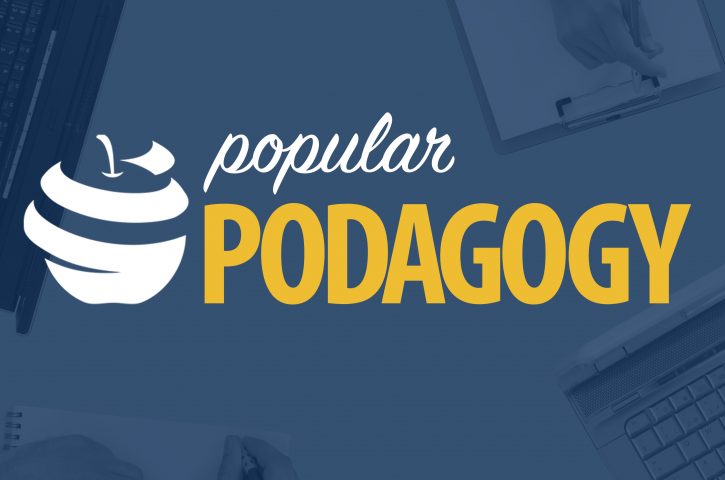 The mix of high-spirited anticipation and too many treats makes the holidays an exciting time in schools everywhere. In this...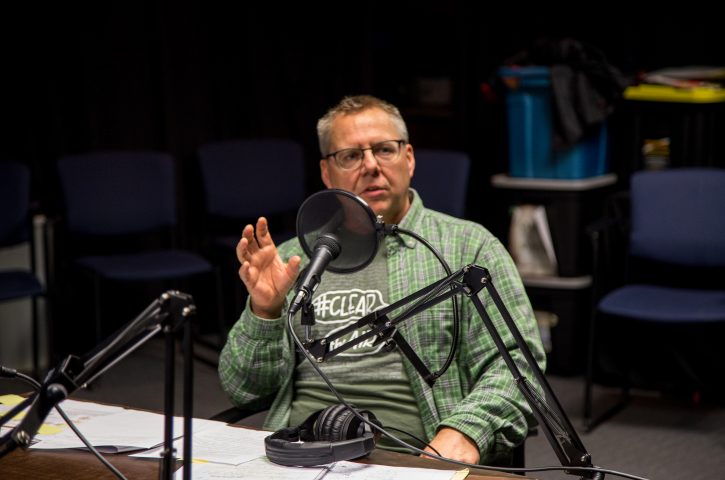 Jamie Pyper talks about getting future teachers excited about teaching math, how a quote from RuPaul's Drag Race illustrates his...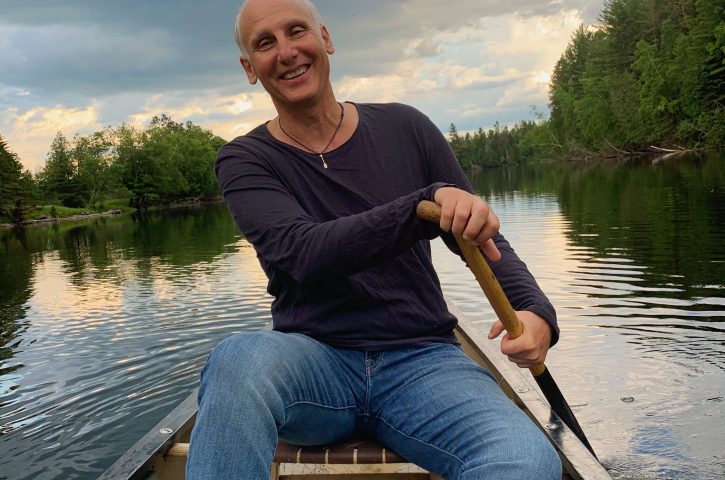 We're launching our second season of Popular Podagogy with Steven Gottlieb, Director of the Boundless School, self-professed teen whisperer, and...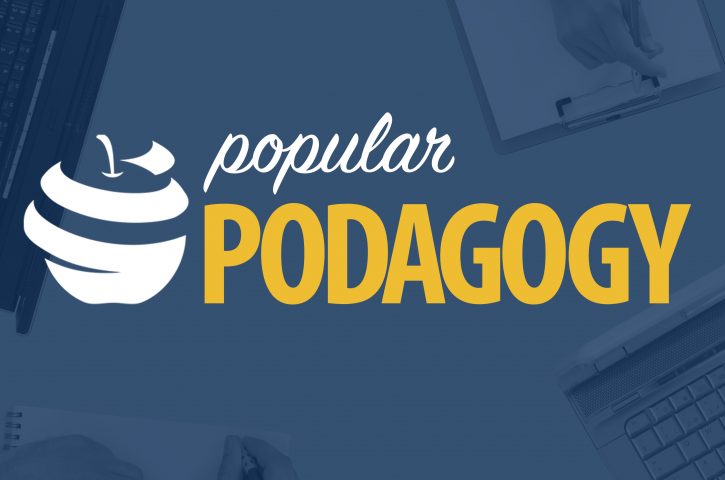 In this episode Alison Cummings – instructor and designer of CTE's Intercultural Educators Training Program (IETP) and Training Coordinator for...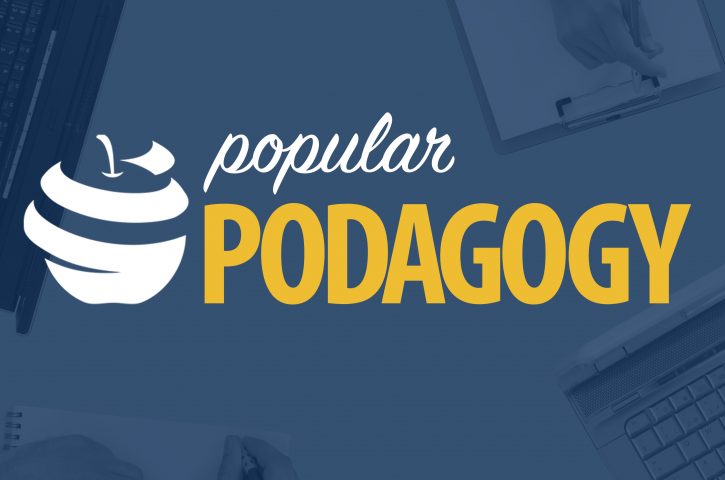 Hear Dr. Ben Bolden talk to us about his love of podcasts (and how to bring them into the classroom),...