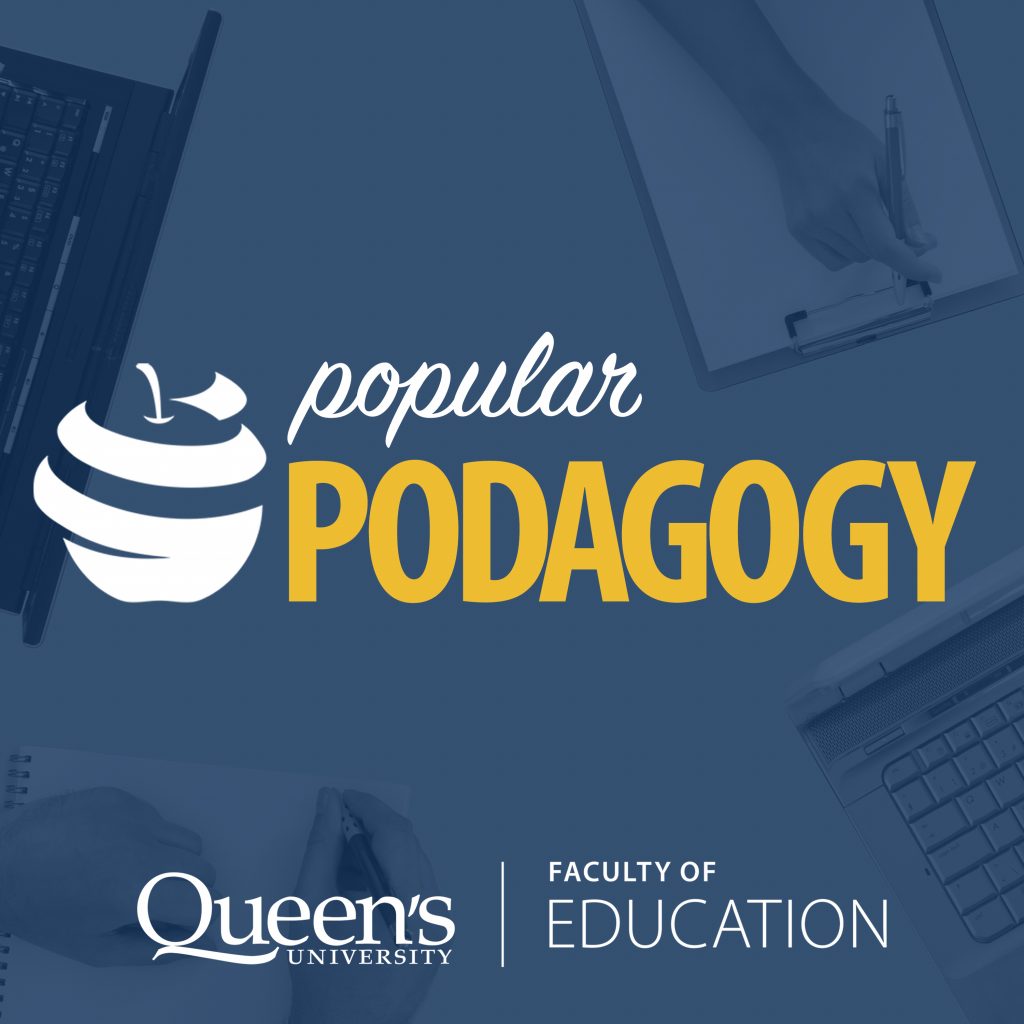 Popular Podagogy is a podcast from the Queen's University Faculty of Education that will cover big teaching ideas in a way that will allow all teachers (and maybe even some parents) an opportunity to relate on a variety of emotional levels. Our guests will include top researchers and instructors from our faculty and beyond, as well as practicing teachers to combine big educational ideas with the everyday life of being a teacher. We hope that as you listen to this podcast, you will have an opportunity to relate to the lives of other teachers, enjoy some of our stories and maybe even pick up a tip or a trick along the way. Music: JazzyFrench & CreativeMinds – Bensound.com.
Subscribe to
Popular Podagogy – Queen's Faculty of Education
Or subscribe with your favorite app by using the address below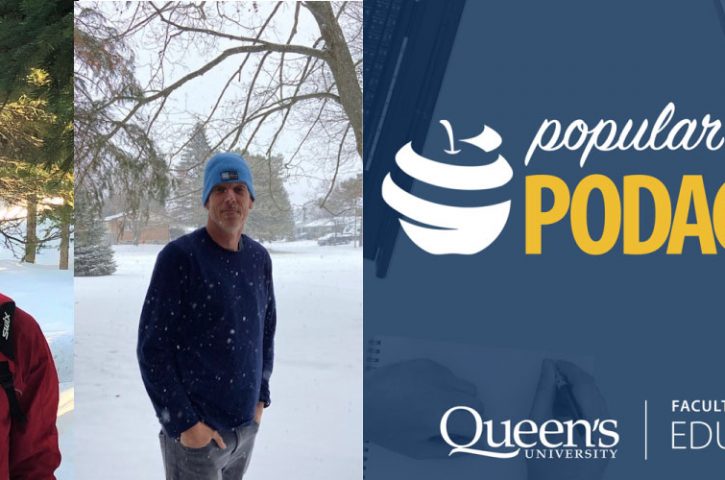 Join new host Chris Carlton as he speaks with outdoor education enthusiasts and Queen's alumni Erik Vreeken and Paul Gifford...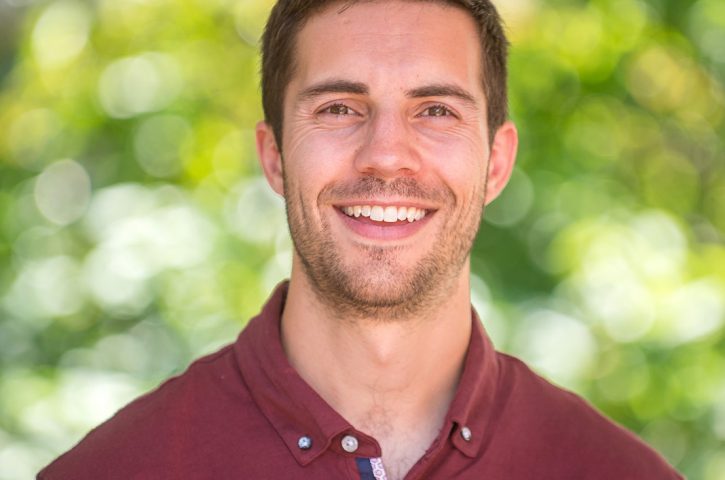 Vulnerable youth are being impacted by the pandemic. Faculty member Dr Ian Matheson, who researches students with exceptionalities, discusses ways...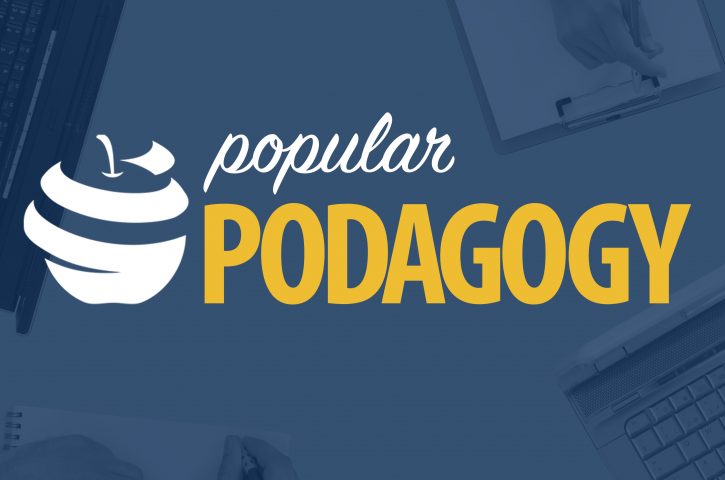 Want to create a welcoming school community? Master of Education student Kel Martin joins us to discuss the importance of...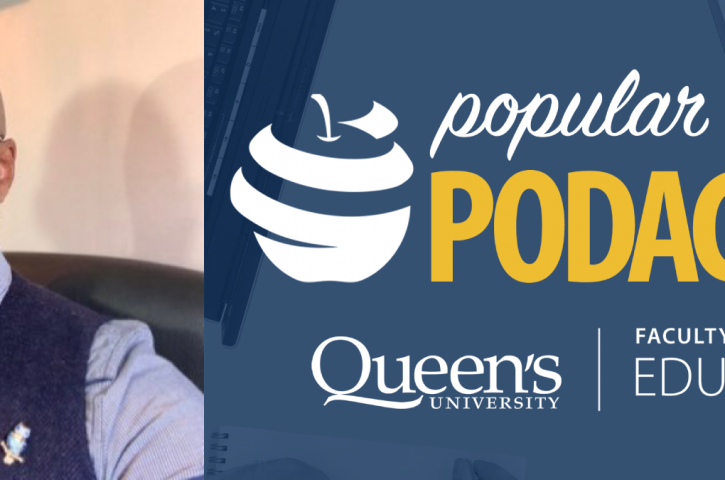 This fall our Knowledge Forum conference moved online and we were able to bring together our alumni and faculty to...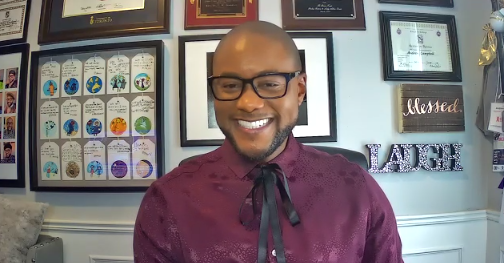 Dr. Andrew Campbell (DR.ABC) joins us to discuss diversity in the online classroom, intentionality with your actions as a teacher,...