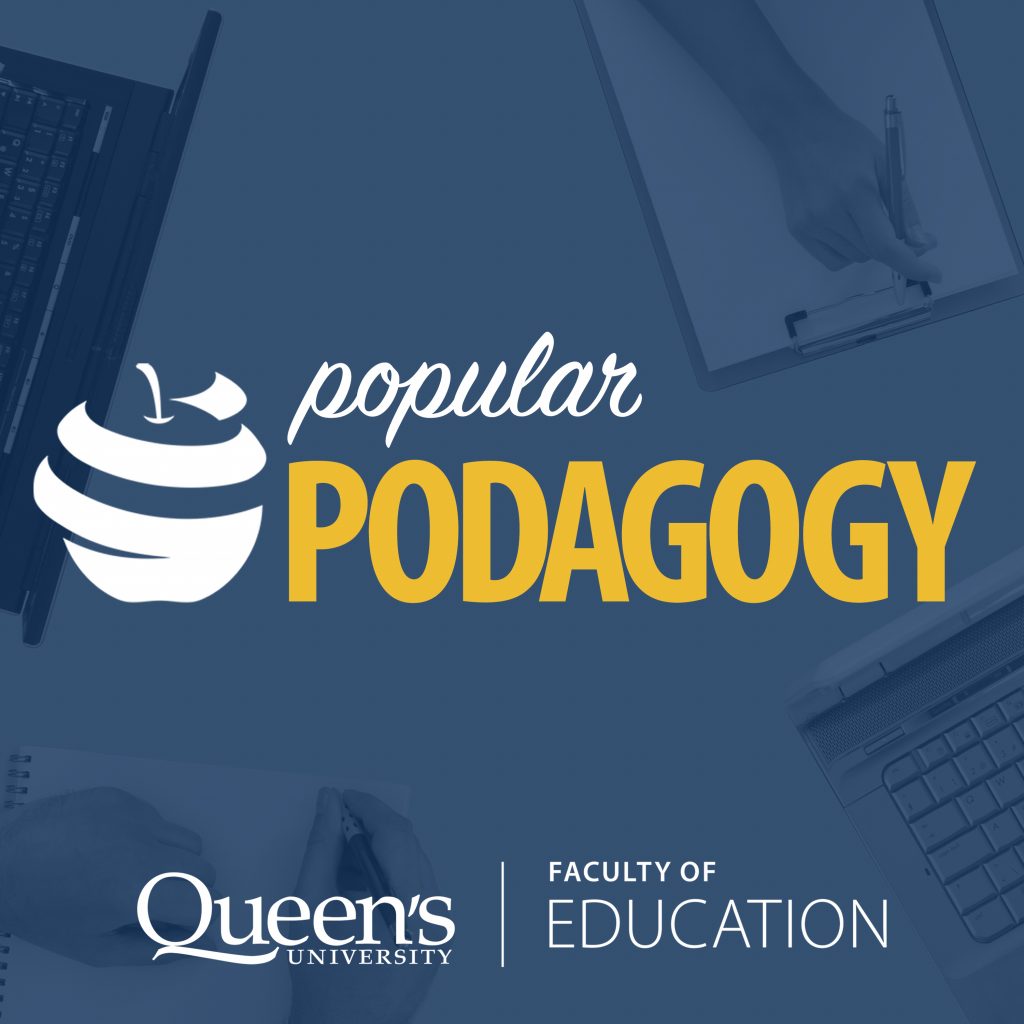 Popular Podagogy is a podcast from the Queen's University Faculty of Education that will cover big teaching ideas in a way that will allow all teachers (and maybe even some parents) an opportunity to relate on a variety of emotional levels. Our guests will include top researchers and instructors from our faculty and beyond, as well as practicing teachers to combine big educational ideas with the everyday life of being a teacher. We hope that as you listen to this podcast, you will have an opportunity to relate to the lives of other teachers, enjoy some of our stories and maybe even pick up a tip or a trick along the way. Music: JazzyFrench & CreativeMinds – Bensound.com.
Subscribe to
Popular Podagogy – Queen's Faculty of Education
Or subscribe with your favorite app by using the address below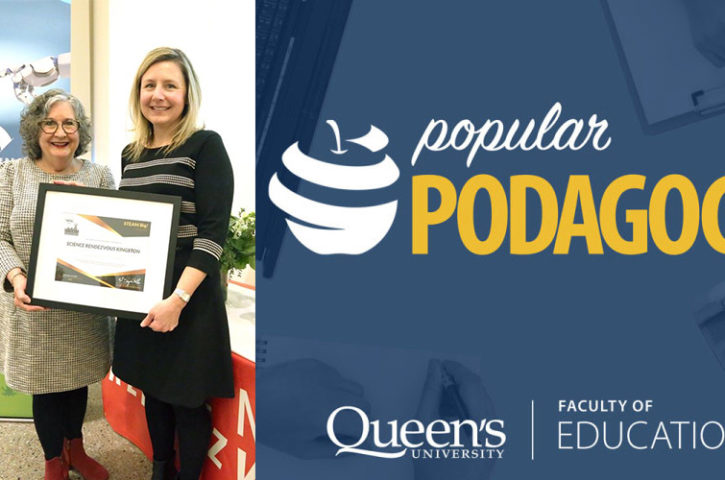 Smile big or go home! We are thrilled to have Lynda Colgan join us to talk about the upcoming Science...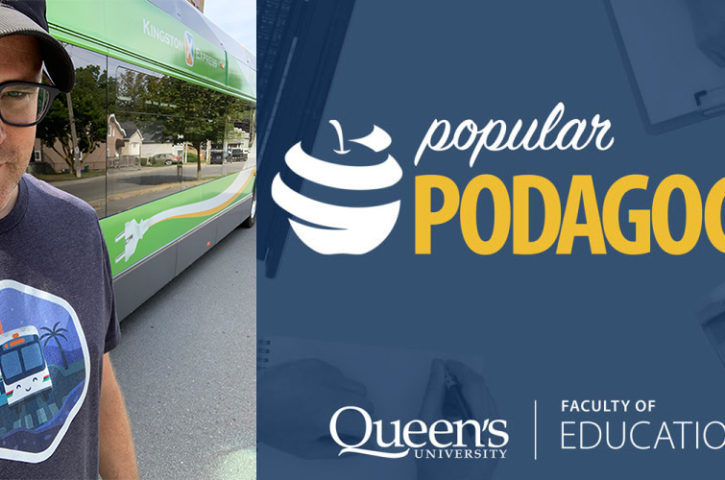 Earth Day is coming up on April 22, 2022. The theme this year Celebrate Every Day! And we couldn't think...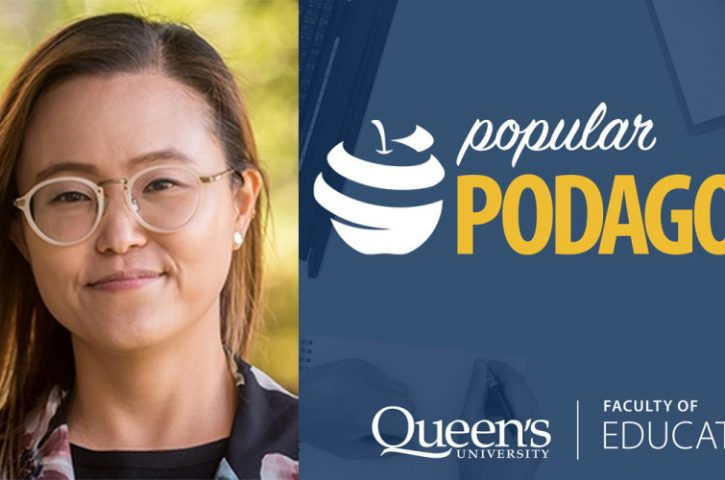 Not sure how to handle social media in your classroom? Find out from Dr. Claire Ahn, Assistant Professor of Multiliteracies...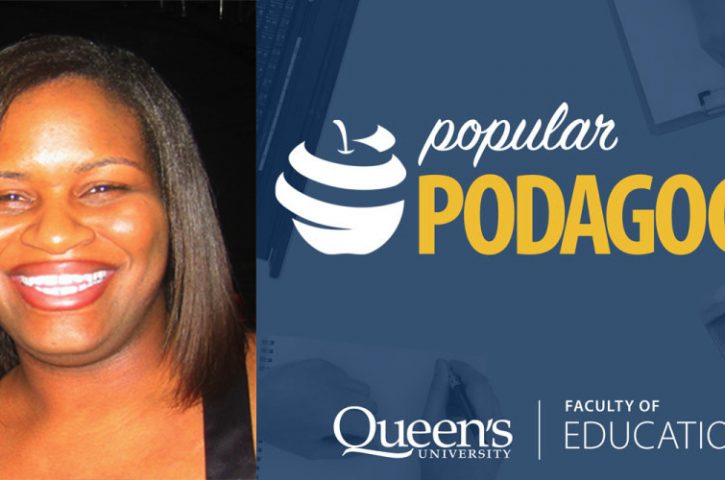 We are thrilled to have Rosalie Griffith (https://twitter.com/msrgriffith), Secondary School Principal with the Toronto District School Board, join us to...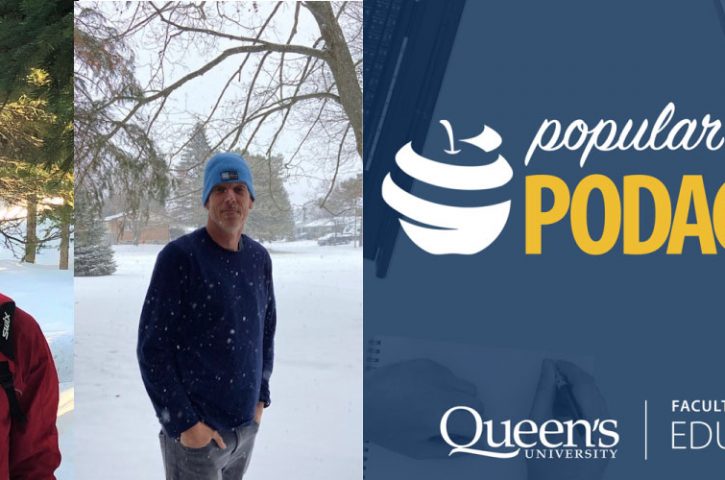 Join new host Chris Carlton as he speaks with outdoor education enthusiasts and Queen's alumni Erik Vreeken and Paul Gifford...