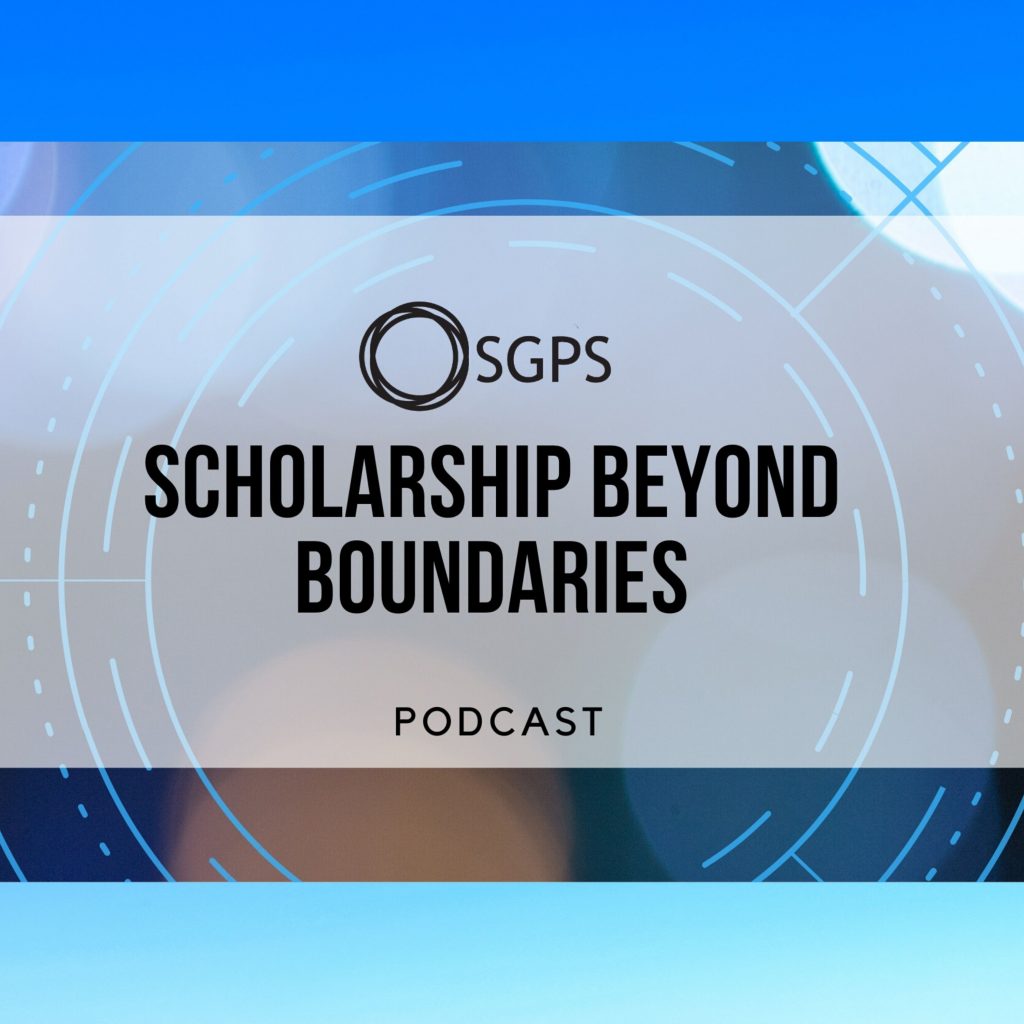 The SGPS hosts a conference titled Scholarship Beyond Boundaries in which graduate and professional students are encouraged to engage in cross- and inter-disciplinary conversations on a shared topic. This first conference was hosted from the 29th of February to the 1st of March 2020 and episodes include conversations on everything from human-animal relations to drug policy and education practices.
Subscribe to
SGPS Scholarship beyond Boundaries – CFRC Podcast Network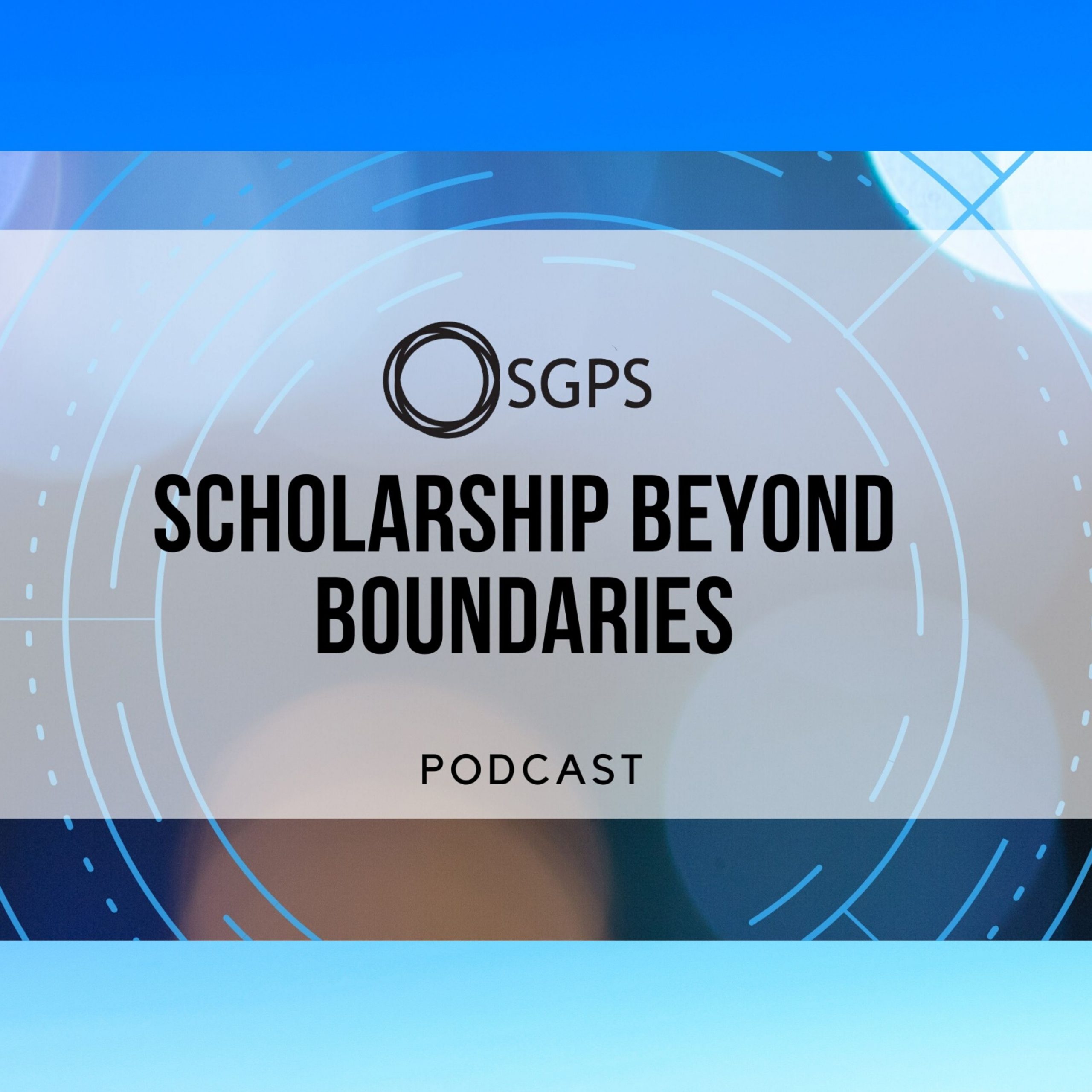 Or subscribe with your favorite app by using the address below
Recent Episodes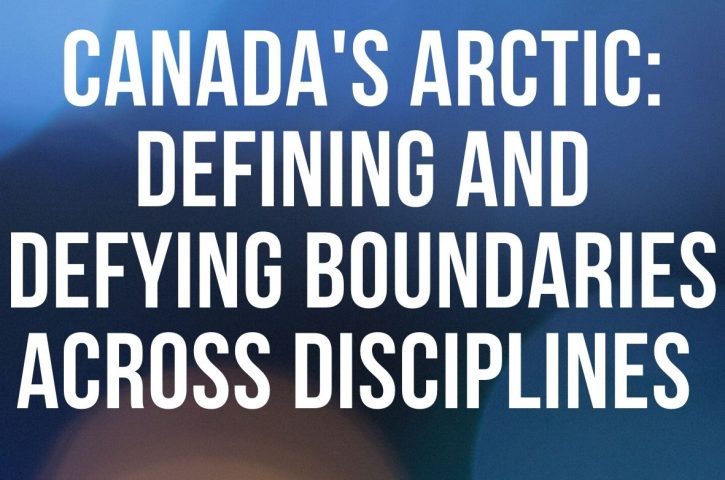 (Sponsored by the ICE Lab) This panel will explore the implications of shallow and deep hydrologic processes on sustainable resource...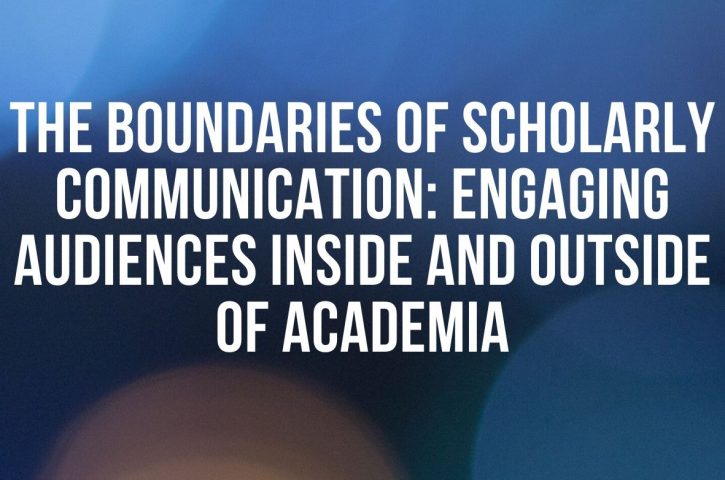 (Sponsored by Hyacinth Podcast) This panel will work towards challenging and going beyond the traditional boundary of research and knowledge...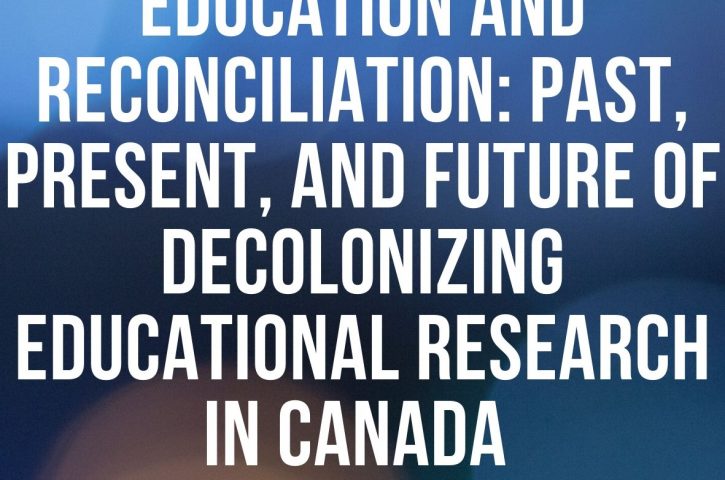 (Sponsored by the Faculty of Education) This panel will explore the historical and ongoing relationship between education, settlers, and Indigenous...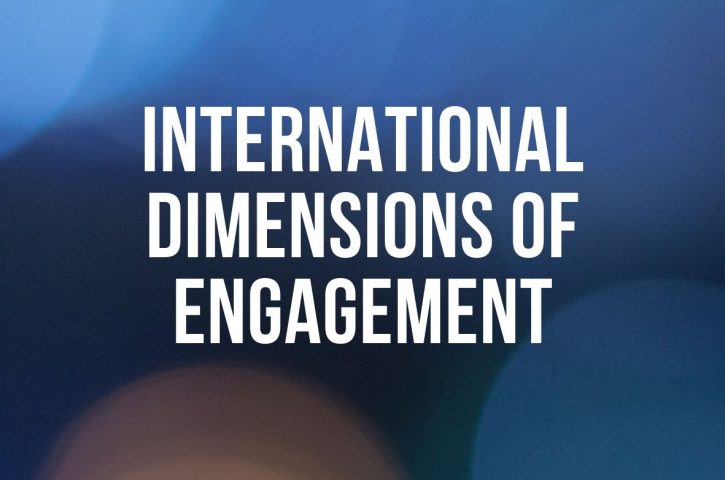 (Sponsored by QUIC) Our boundaries sometimes keep us from action due to the element of risk and the need to...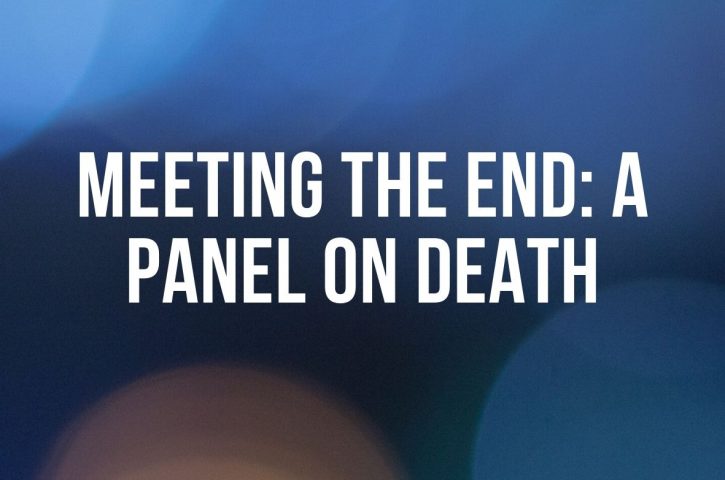 Death is a universal experience that unifies all. Meeting the End: A Panel on Death will bring together emerging scholars...