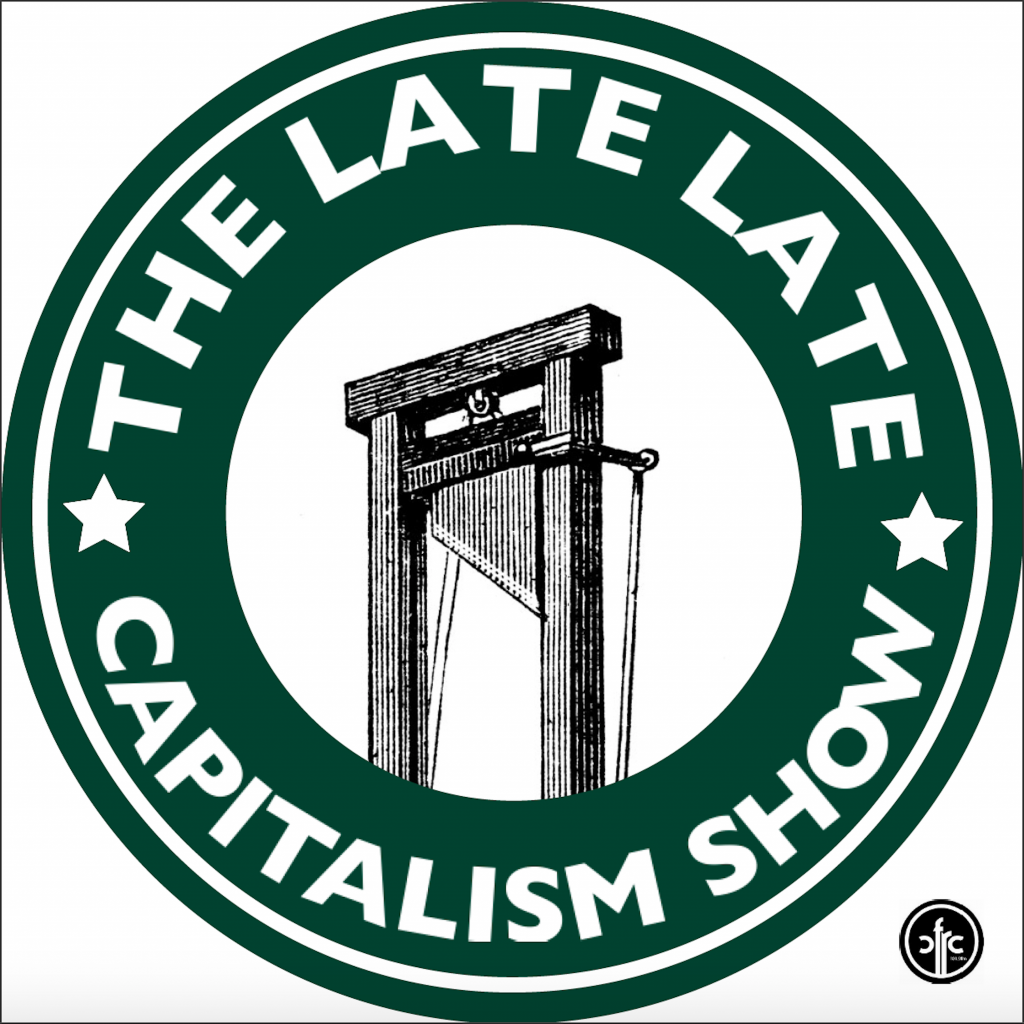 4 hosts, 2 mics, and $150,000+ of student loans. The Late Late Capitalism Show is an earnest attempt to explain many of the worst aspects of life for anybody under 35.
Subscribe to
The Late Late Capitalism Show – CFRC Podcast Network
Or subscribe with your favorite app by using the address below
Recent Episodes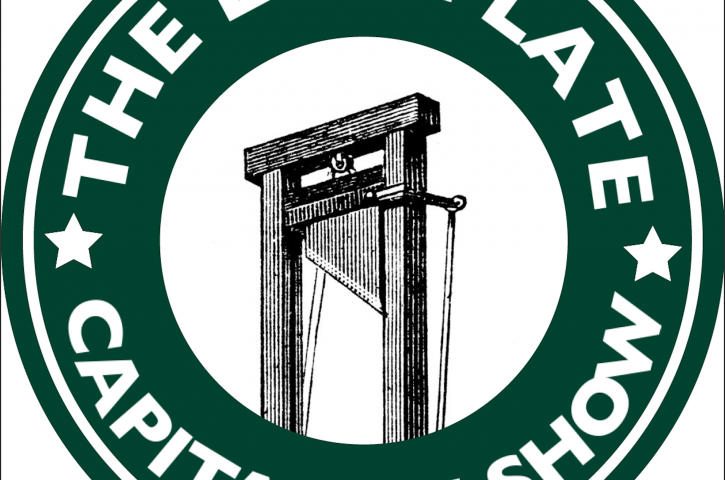 Dean leads the gang down the perilous rabbit hole of evolutionary psychology. Also, Jesse introduces a new segment. Trigger Warning...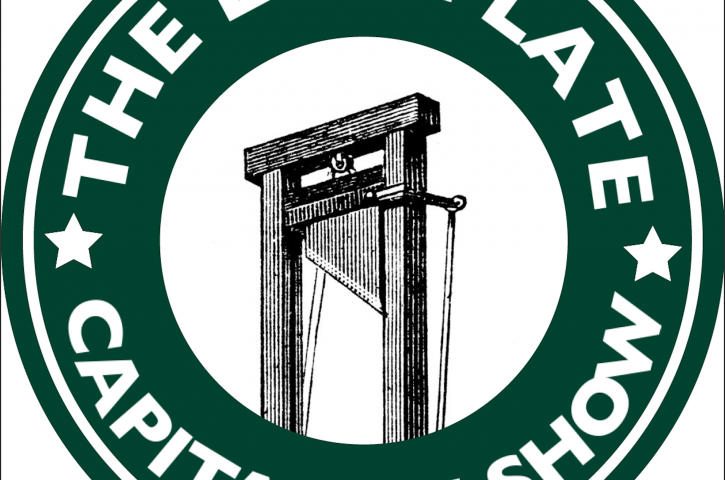 The gang investigates the life, times, and ethos of Don Cherry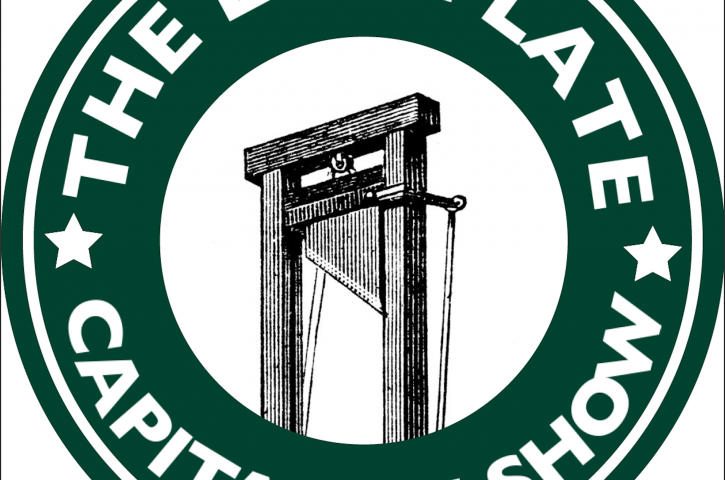 Sorry we're sad in this one we got sincerity poisoning from quar but we'll be back on the braindead grind...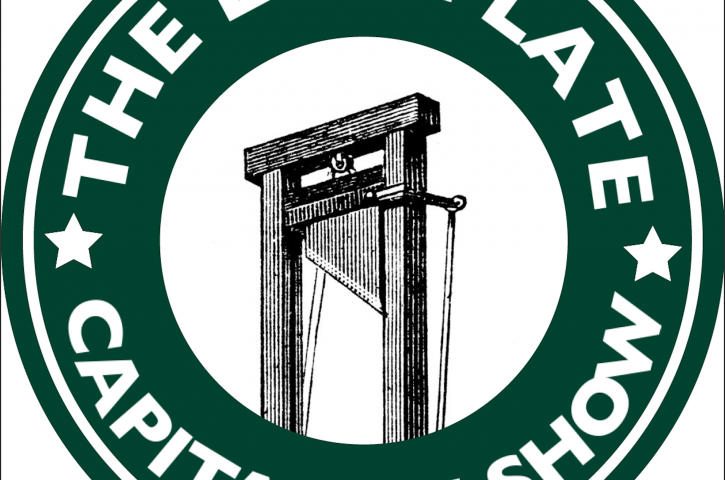 The gang takes a gander at the life, legacy, and atrocities of Canada's first Prime Minister, Sir John A. MacDonald.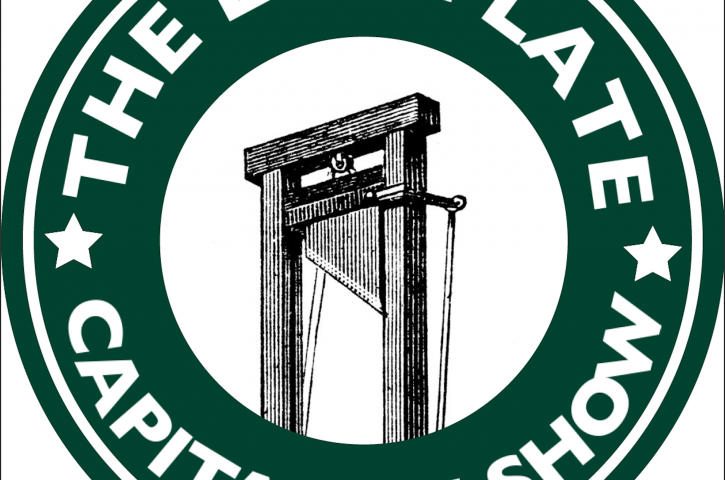 The gang talks about recent pandemic developments, then we chat about Canadian socialism and why we can't ever seem to...
Podcast: Play in new window | Download