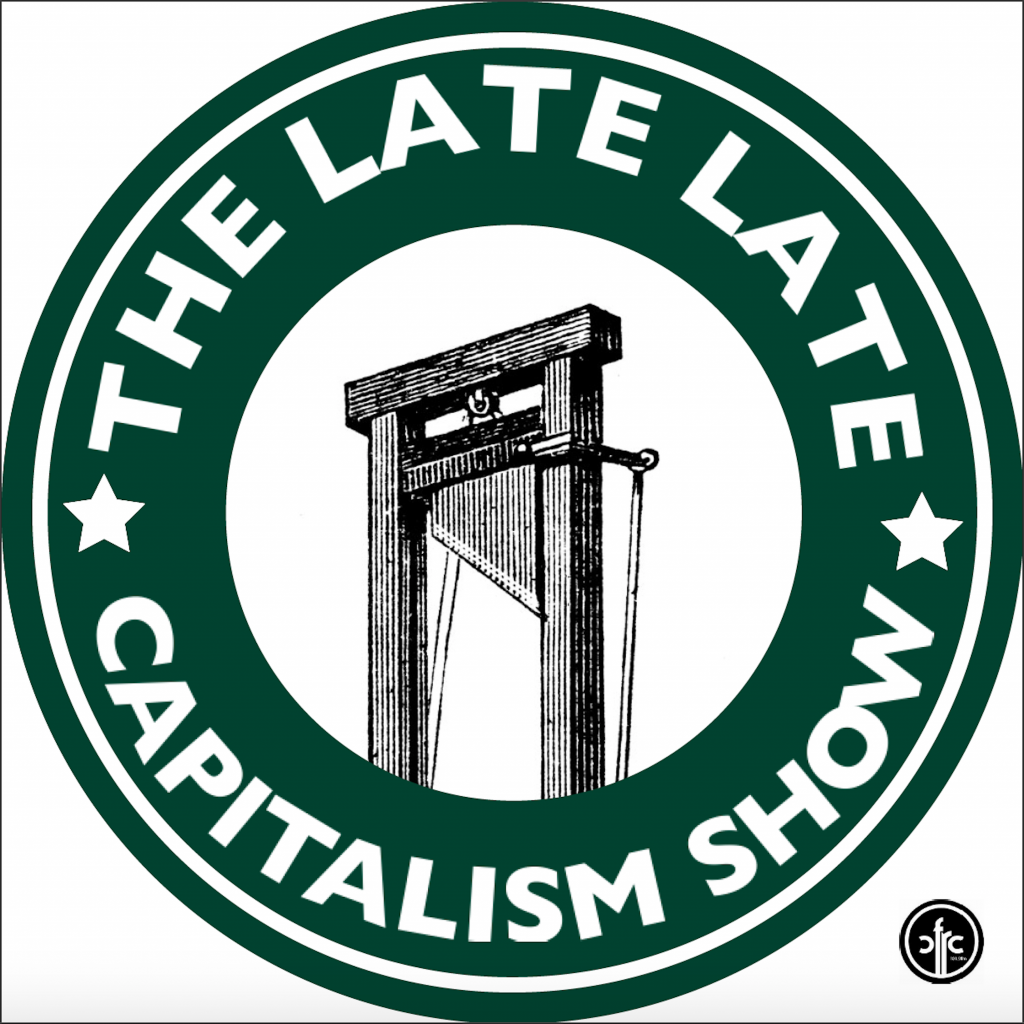 4 hosts, 2 mics, and $150,000+ of student loans. The Late Late Capitalism Show is an earnest attempt to explain many of the worst aspects of life for anybody under 35.
Subscribe to
The Late Late Capitalism Show – CFRC Podcast Network
Or subscribe with your favorite app by using the address below
Recent Episodes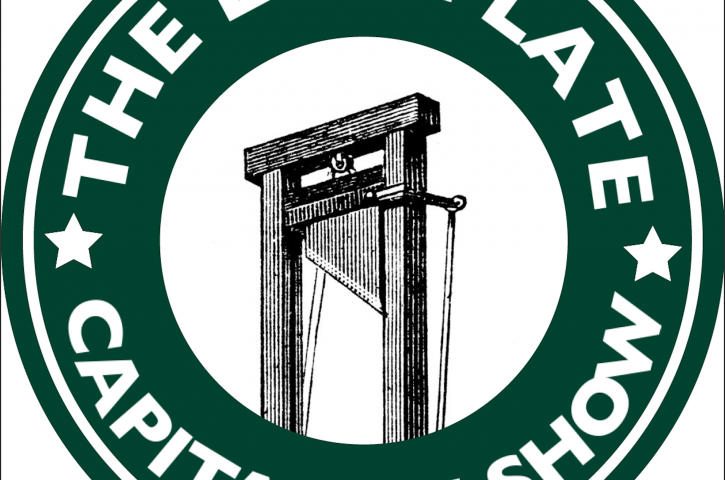 Jesse takes us on a deep dive into the sordid history of Kingston's Prison for Women, from the inhuman conditions...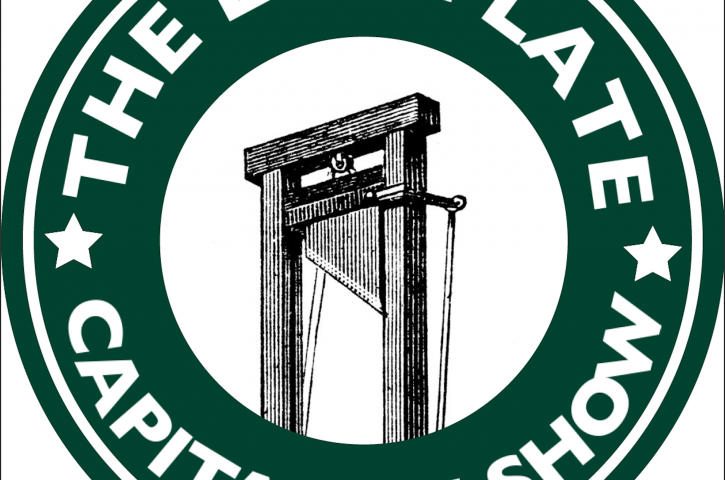 The gang takes at look at Ontario's plan to combat COVID as flu season approaches, and how we may as...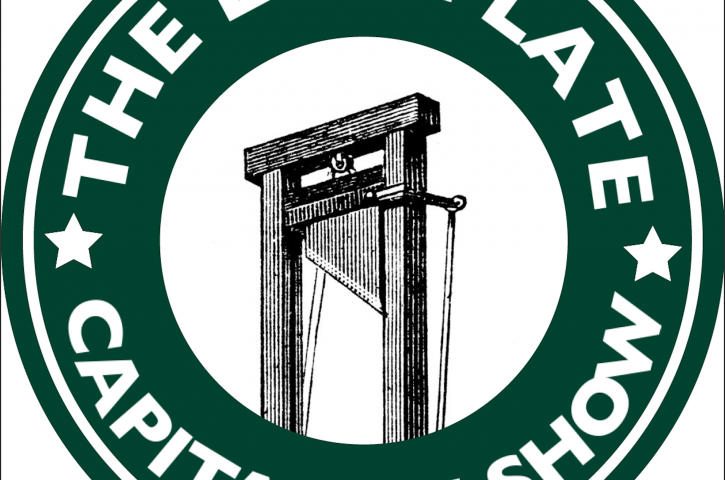 We here at LLCS have had a spiritual revelation: electoral politics is naught but pageantry. As such we put it...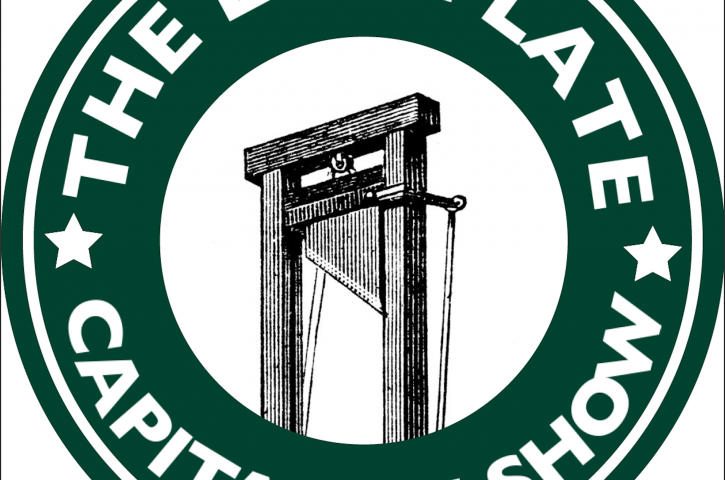 Folks we'll be doing a special live show tonight to celebrate the doom of old foretold: the 2020 Presidential Election....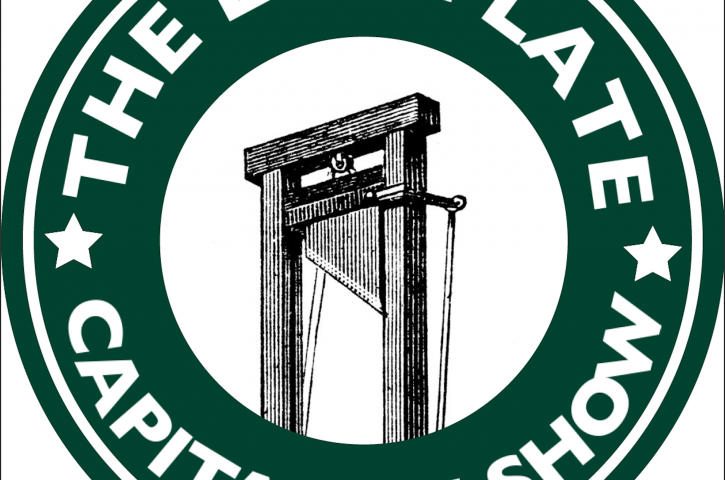 This week we celebrated the season by watching two films by Indigenous horror director Jeff Barnaby. The pod is blessed...
Podcast: Play in new window | Download