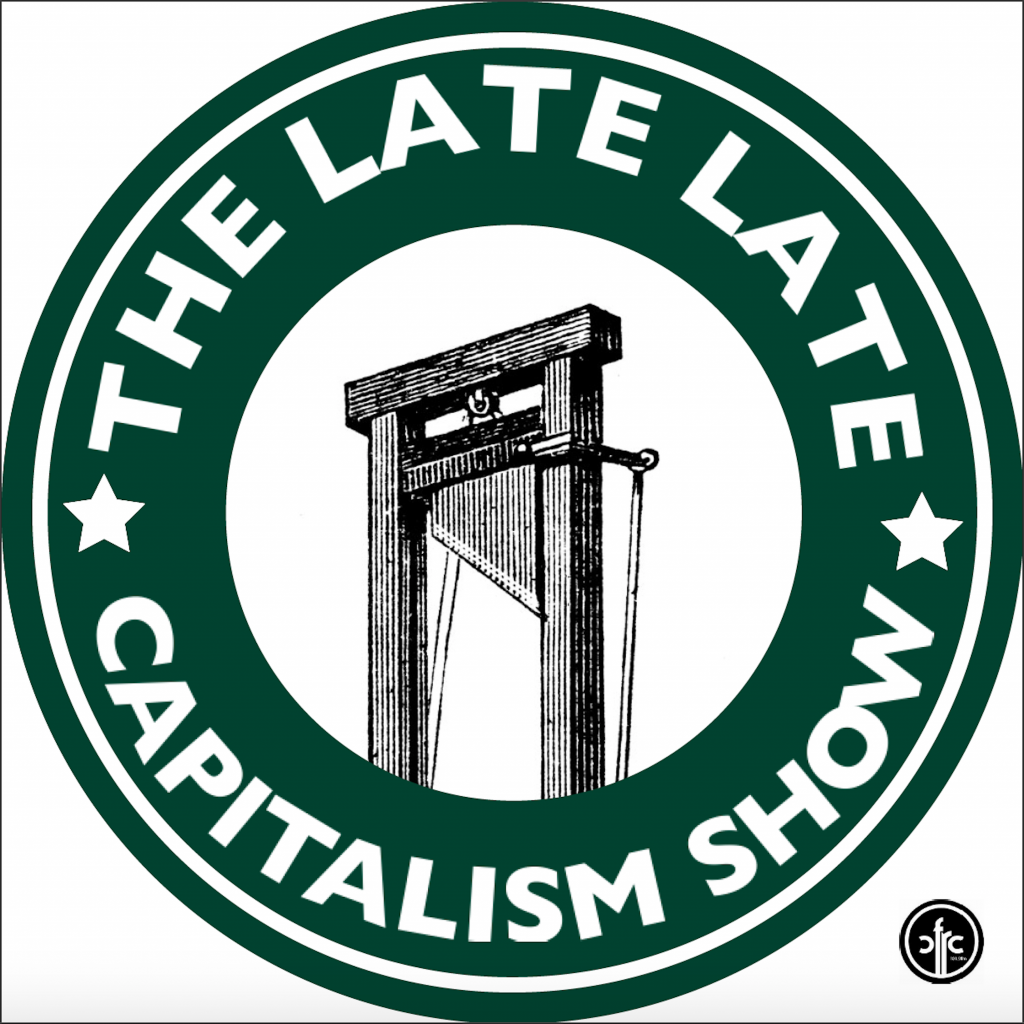 4 hosts, 2 mics, and $150,000+ of student loans. The Late Late Capitalism Show is an earnest attempt to explain many of the worst aspects of life for anybody under 35.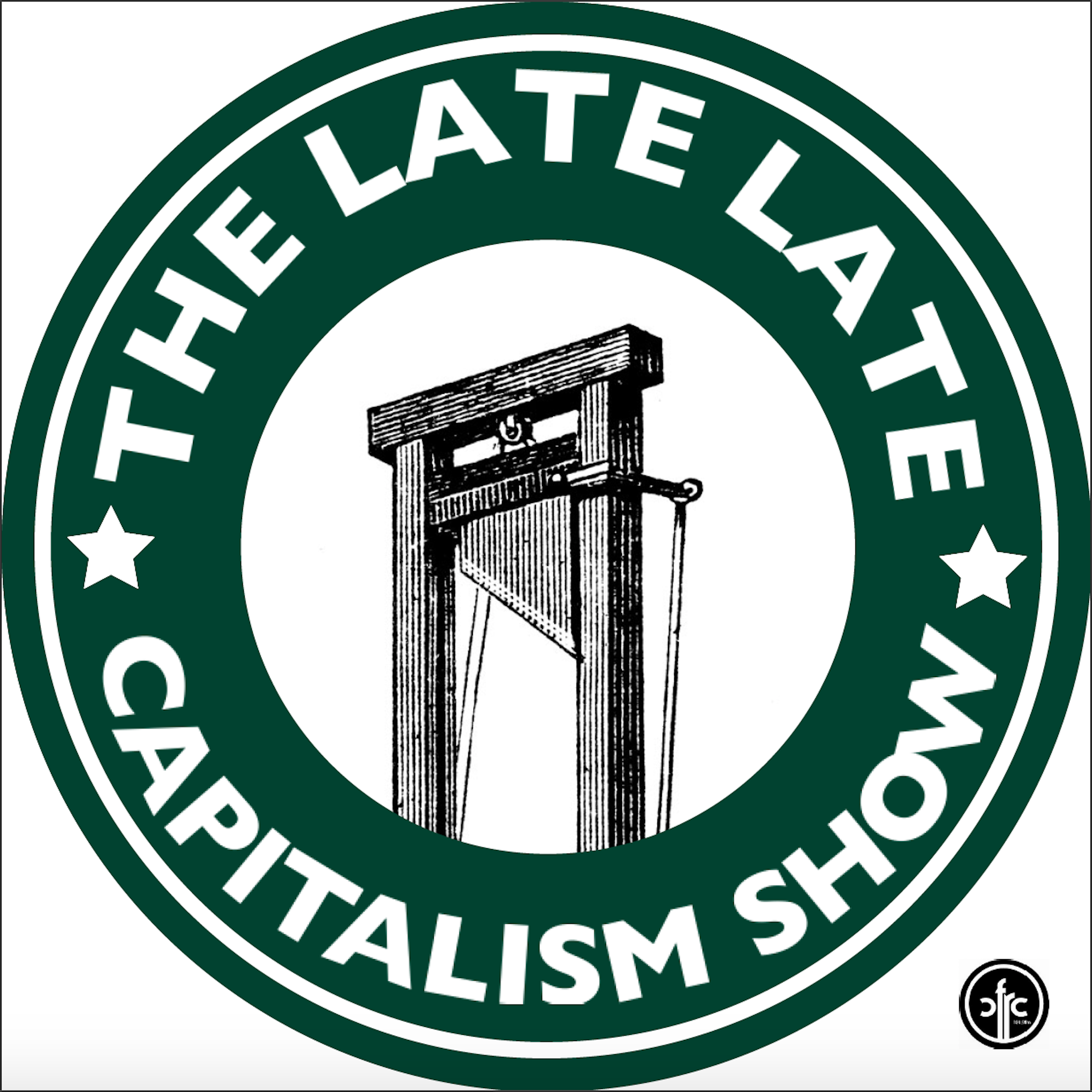 The Late Late Capitalism Show – CFRC Podcast Network
CFRC.ca Podcast Network
The Late Late Capitalism Show
Recent Episodes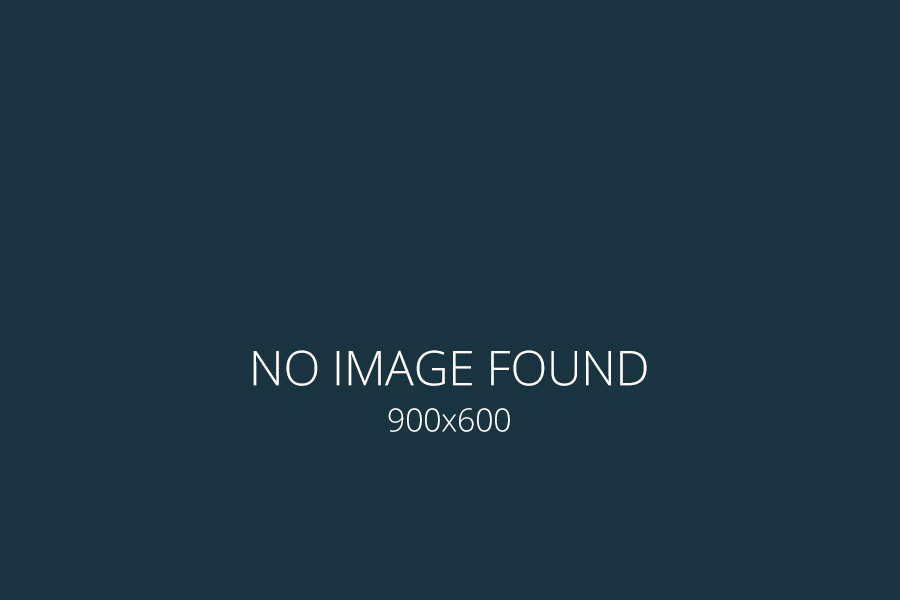 The boys dig into the new year with a news round up and mourning the loss of the most important...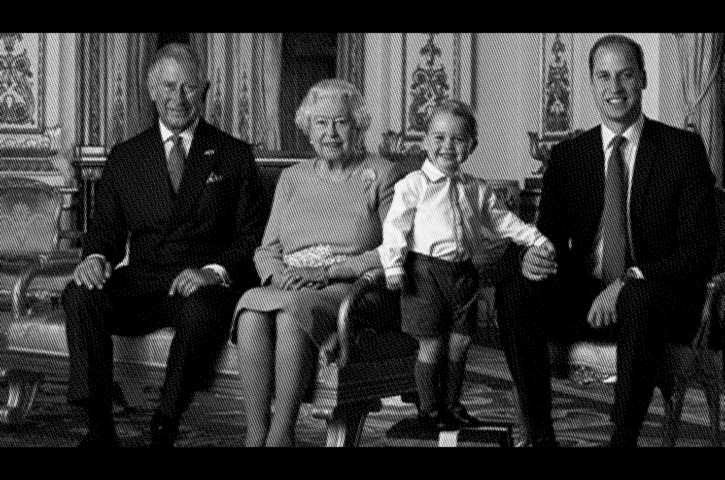 A lovely time of year full of gays and cheer. The crew does a rundown of every major event of...
This week the crew gets hot and heavy talking about the neko waifu desu french maid aesthetic and how it...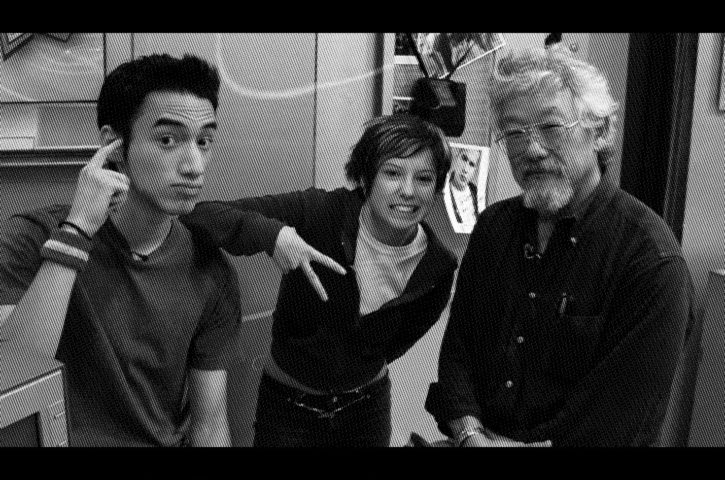 Chance and Jesse start today's show by officially denouncing Kanye "Ye" West. We are the only members of the pod...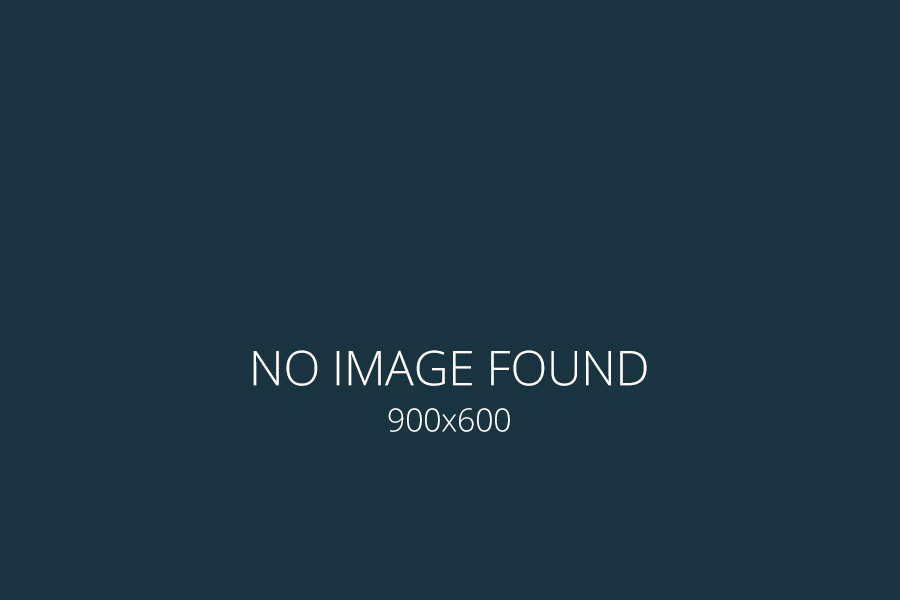 It's a show all about updates and no dates! Jesse discusses the ongoing CUPE dispute and what the future may...
Podcast: Play in new window | Download