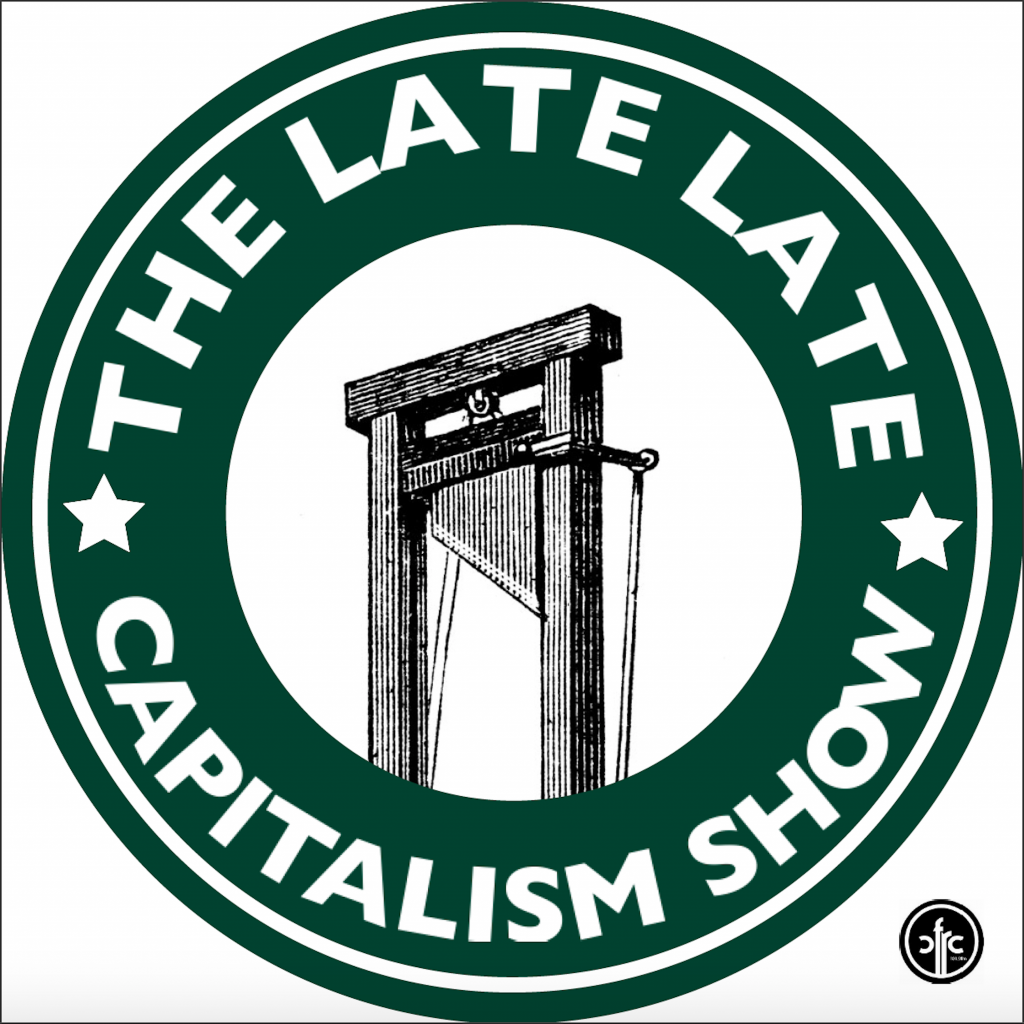 4 hosts, 2 mics, and $150,000+ of student loans. The Late Late Capitalism Show is an earnest attempt to explain many of the worst aspects of life for anybody under 35.
Subscribe to
The Late Late Capitalism Show – CFRC Podcast Network
Or subscribe with your favorite app by using the address below
Recent Episodes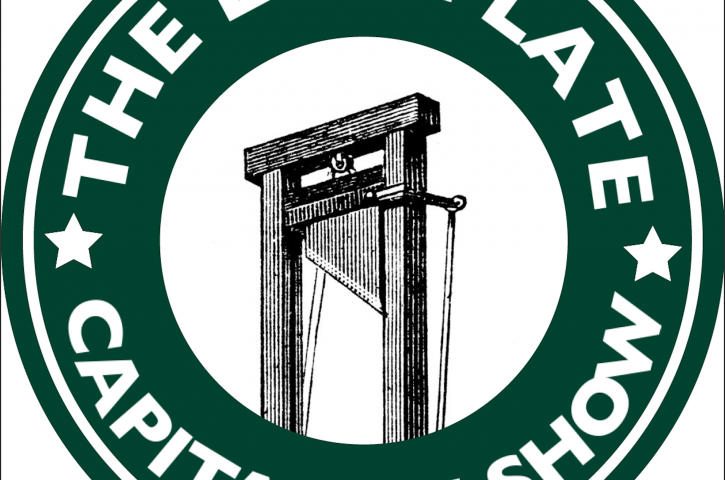 We've got a doozy of a double-header this week, folks. First we investigate Kingston mayor Bryan Patterson's connection to the...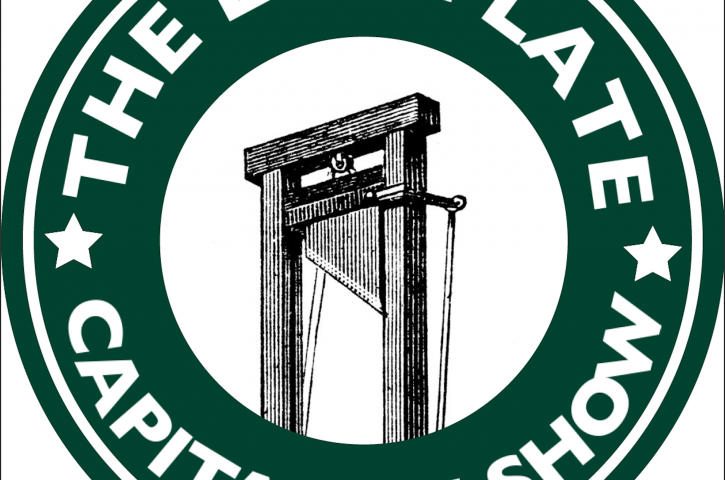 This week we go offsides and leave the bullpen as we high-stick racism and alley-oop a protest! We discuss the...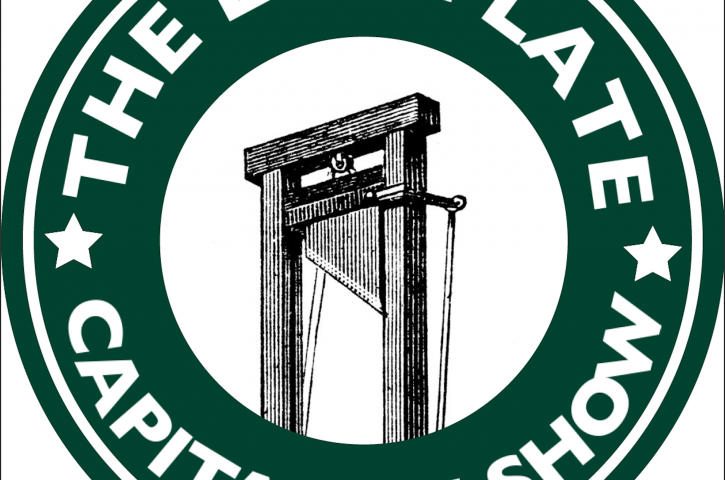 This week we go in RAW on Kitchen Nightmares, comparing both the US and UK versions to parse the differences...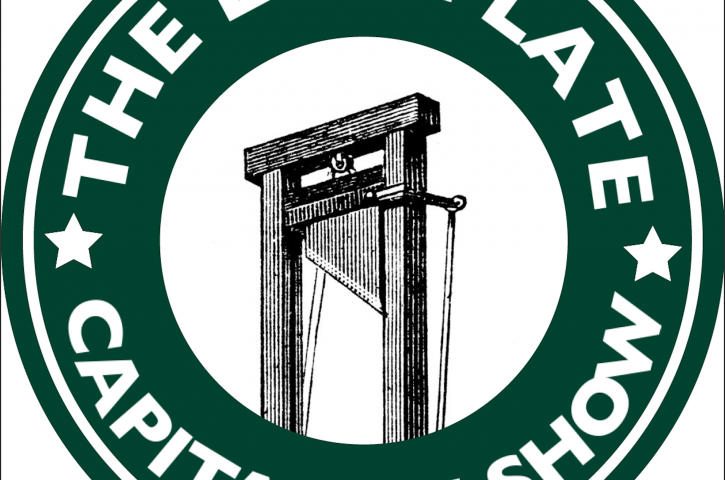 This week we are once again Meghanless and as such fall off the rails at every given opportunity. Topics include...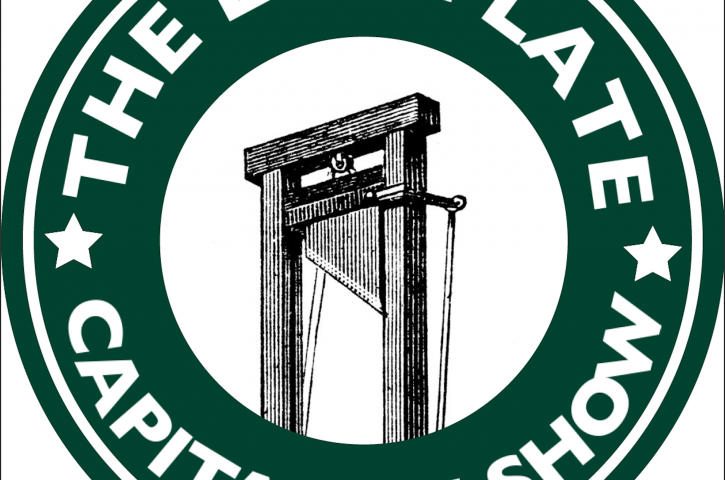 This dudes-only week we interview a longtime friend/perc fiend Dr. Jordan Peterson, get you up to speed on the hottest...
Podcast: Play in new window | Download