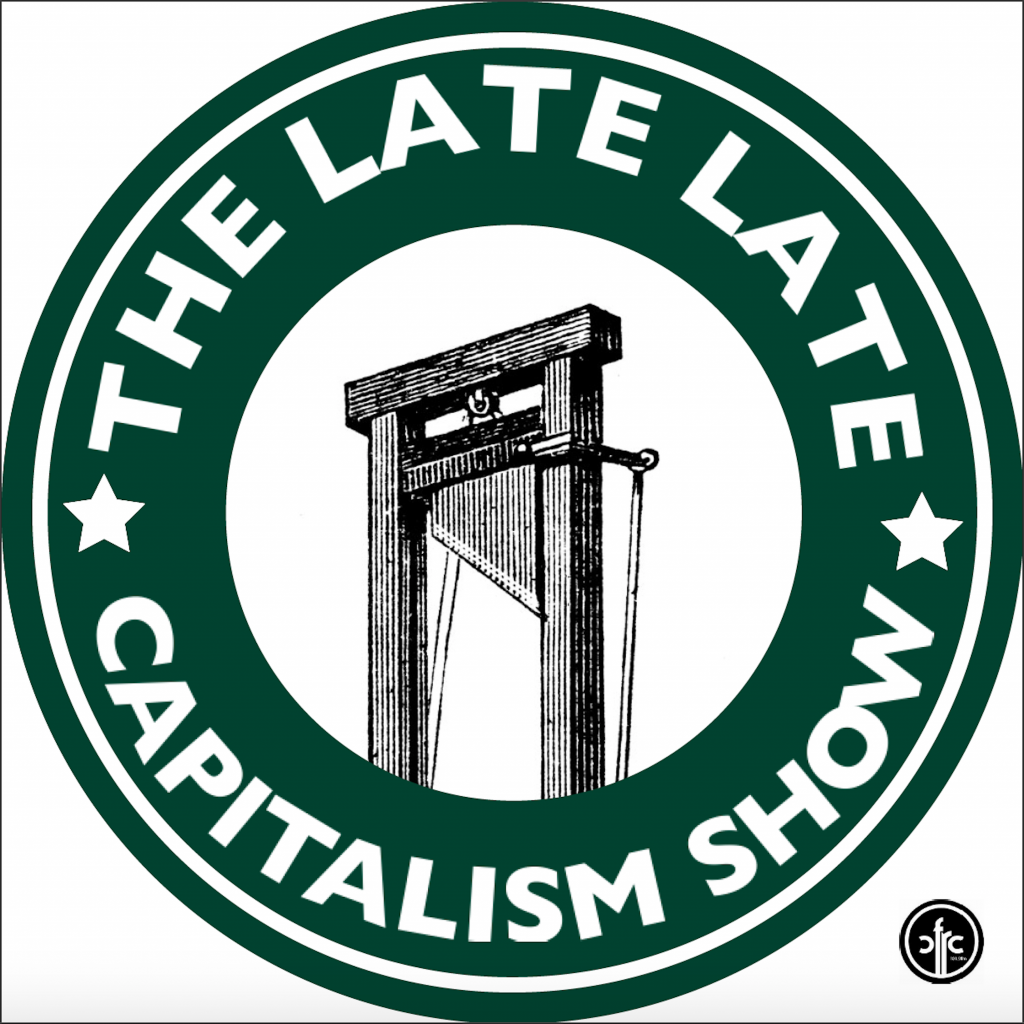 4 hosts, 2 mics, and $150,000+ of student loans. The Late Late Capitalism Show is an earnest attempt to explain many of the worst aspects of life for anybody under 35.
Subscribe to
The Late Late Capitalism Show – CFRC Podcast Network
Or subscribe with your favorite app by using the address below
Recent Episodes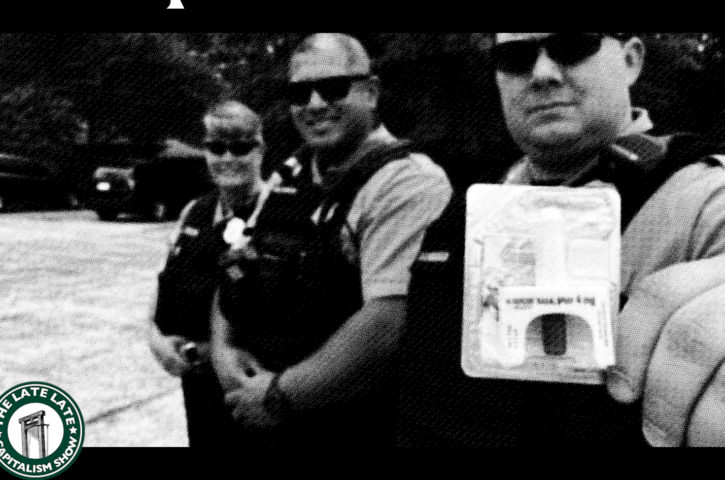 Meghan left us home alone so that's why we haven't recorded in 2 weeks. We all live in one house...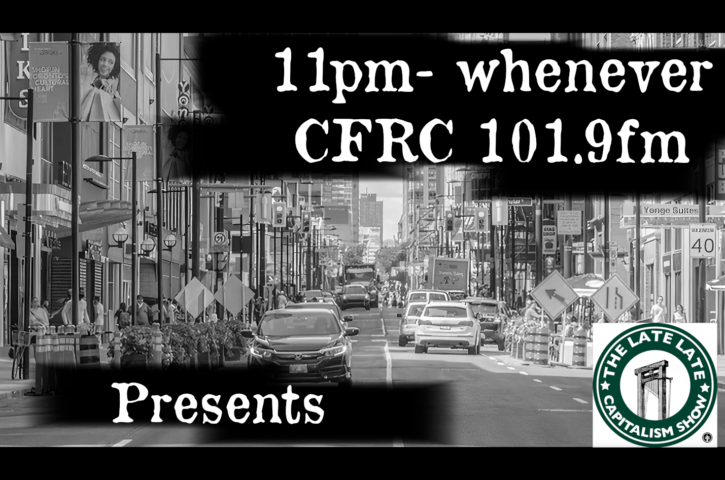 The Semi-Annual Election Half-Time(?) and/or Post-Game Misery Show featuring Jesse, Chance, Meghan, Dean, and Perhaps Doug Ford???? . Our theme...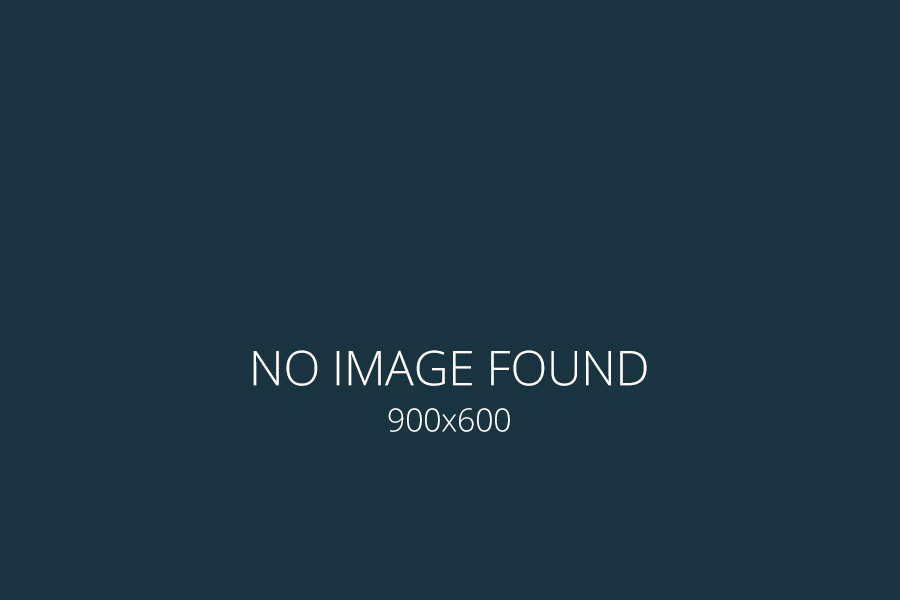 The gang rejects the very notion of discussing current, horrific events and decides to turn that FM dial back to...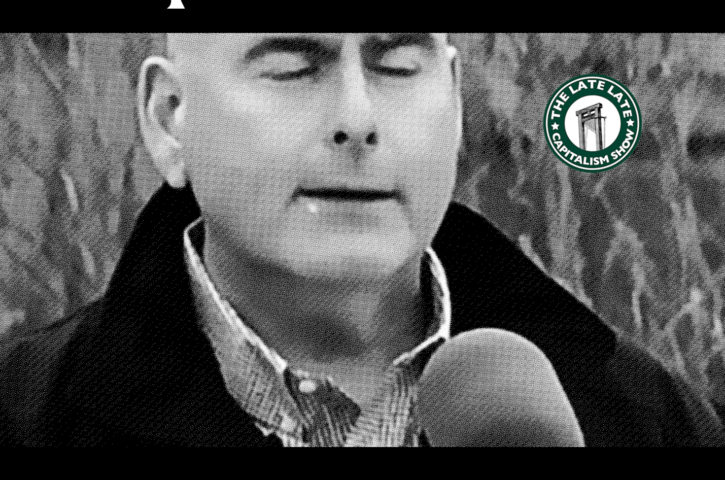 Our apes have escaped. I repeat - our apes have escaped! The boys (sans Meghan) discuss the truly shocking crypto...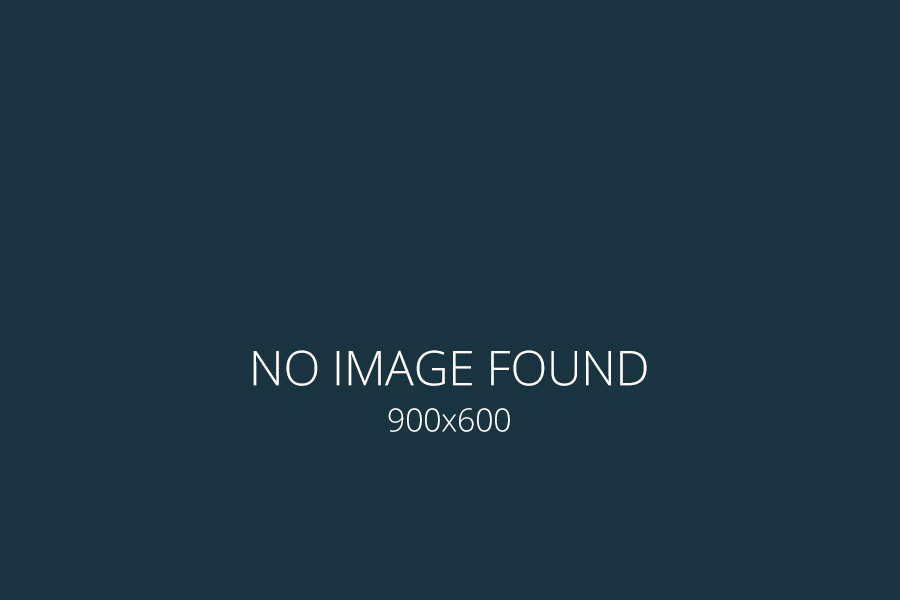 We all knew it was coming, but even still it knocked the wind out of us. The gang discusses the...
Podcast: Play in new window | Download