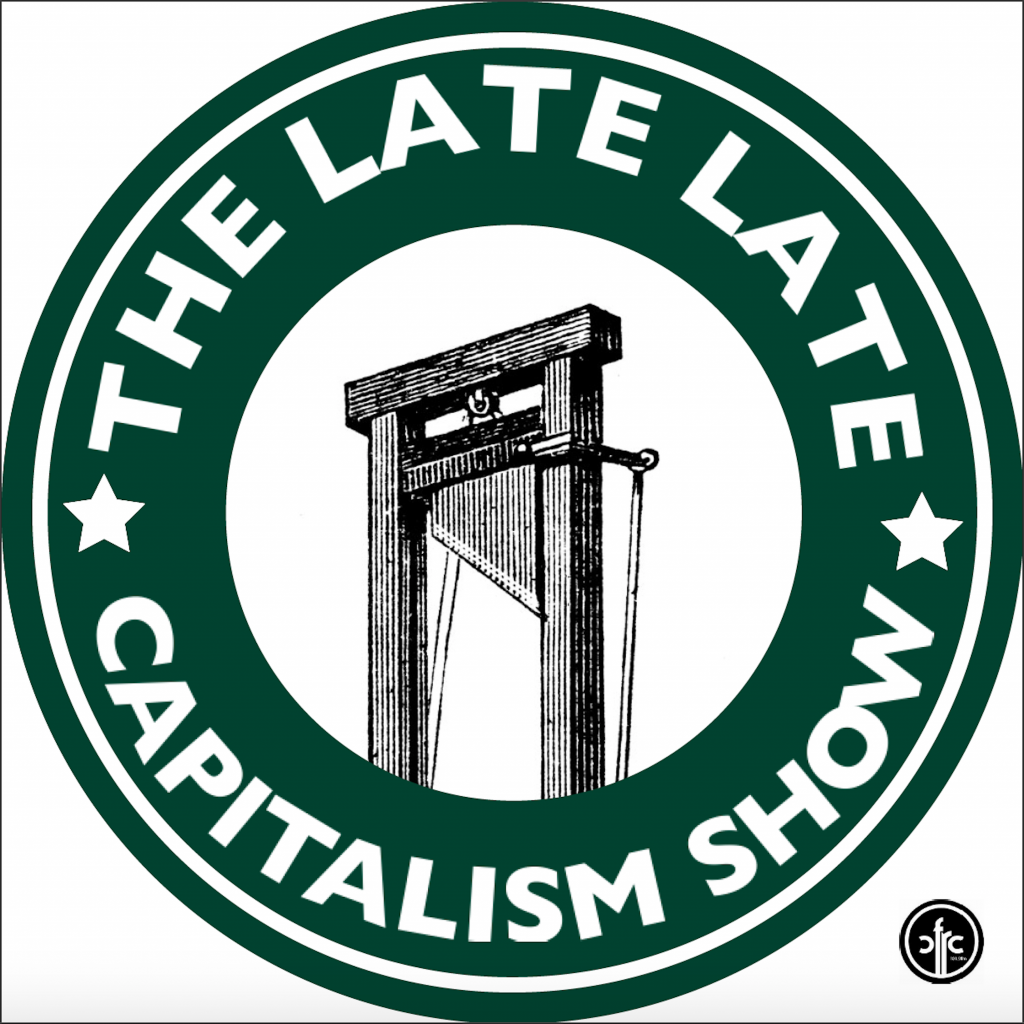 4 hosts, 2 mics, and $150,000+ of student loans. The Late Late Capitalism Show is an earnest attempt to explain many of the worst aspects of life for anybody under 35.
Subscribe to
The Late Late Capitalism Show – CFRC Podcast Network
Or subscribe with your favorite app by using the address below
Recent Episodes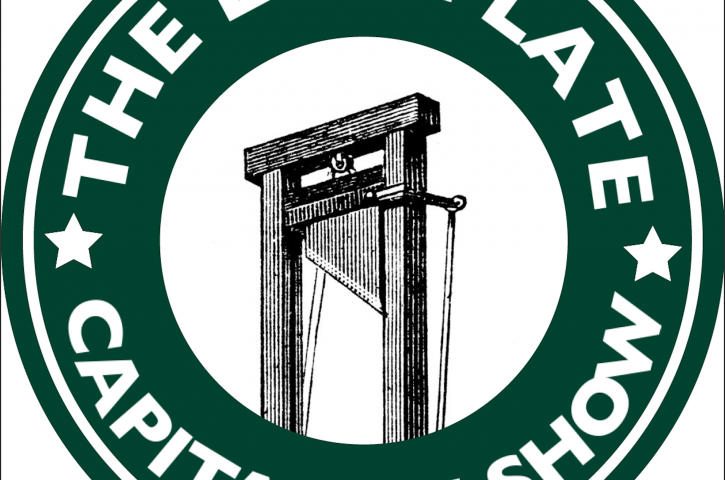 This is a recording of our very first broadcast live show on CFRC, and is only moderately more meandering than...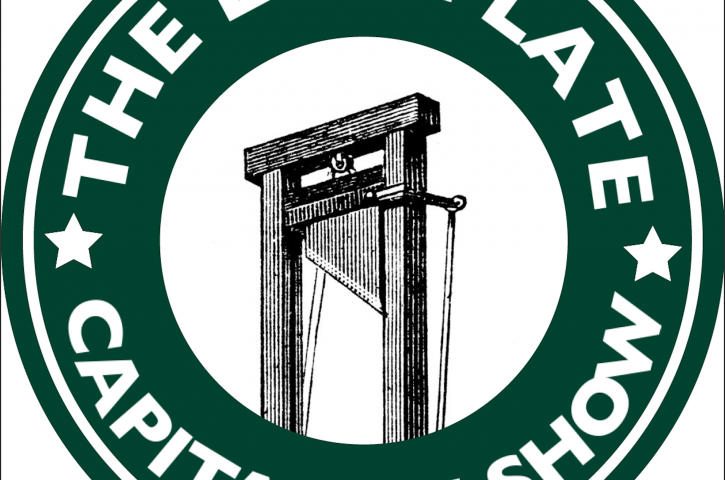 We consider corona at home and abroad, with Jesse highlighting the blood-soaked corporate response to the pandemic via the recent...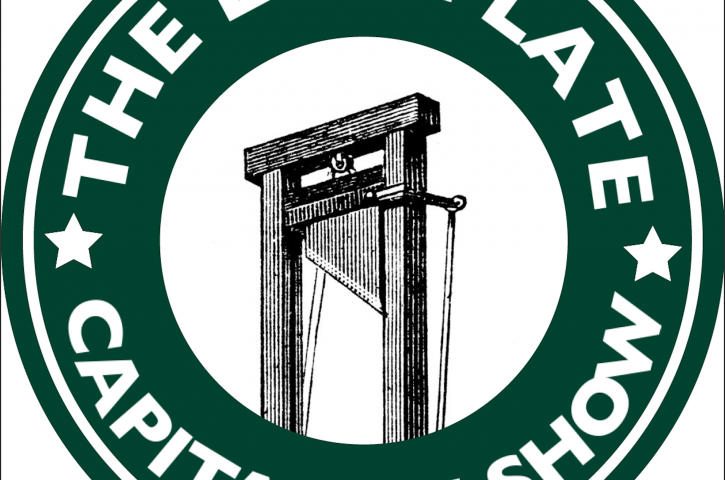 This week we run down the four contenders to the Conservative Party of Canada's throne, as well as the pretenders....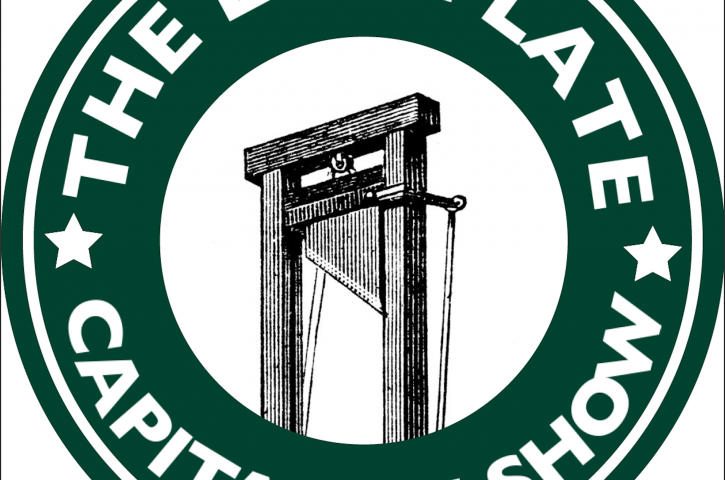 Jesse begins his feud with Mayor Patterson. Meghan tells us which city officials are lizards. Chance describes the concerning new...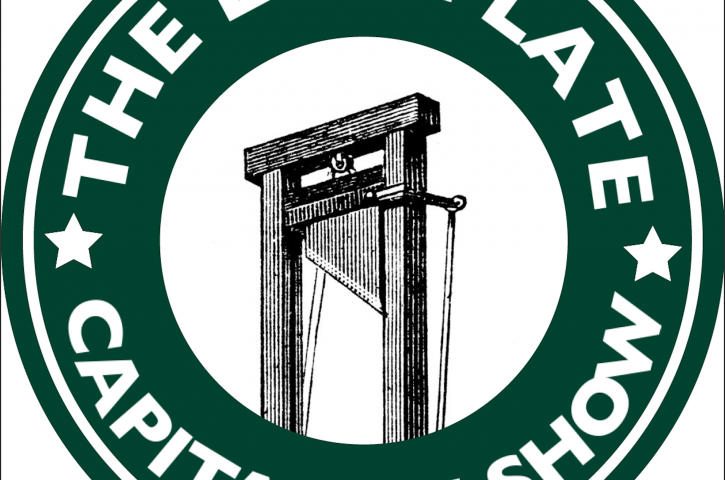 This week we cap off our list of the best conservative movies, weigh in on the Millennial v. Zoomer conflict,...
Podcast: Play in new window | Download