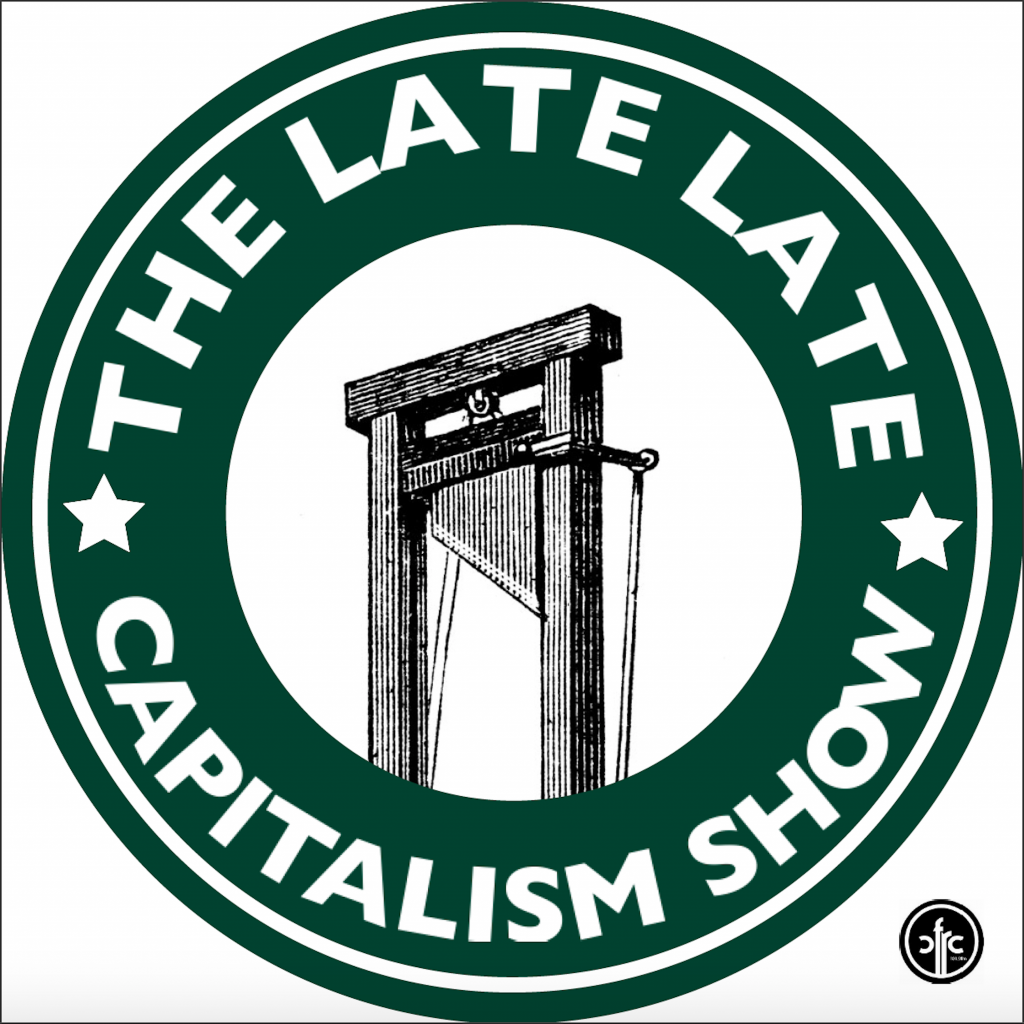 4 hosts, 2 mics, and $150,000+ of student loans. The Late Late Capitalism Show is an earnest attempt to explain many of the worst aspects of life for anybody under 35.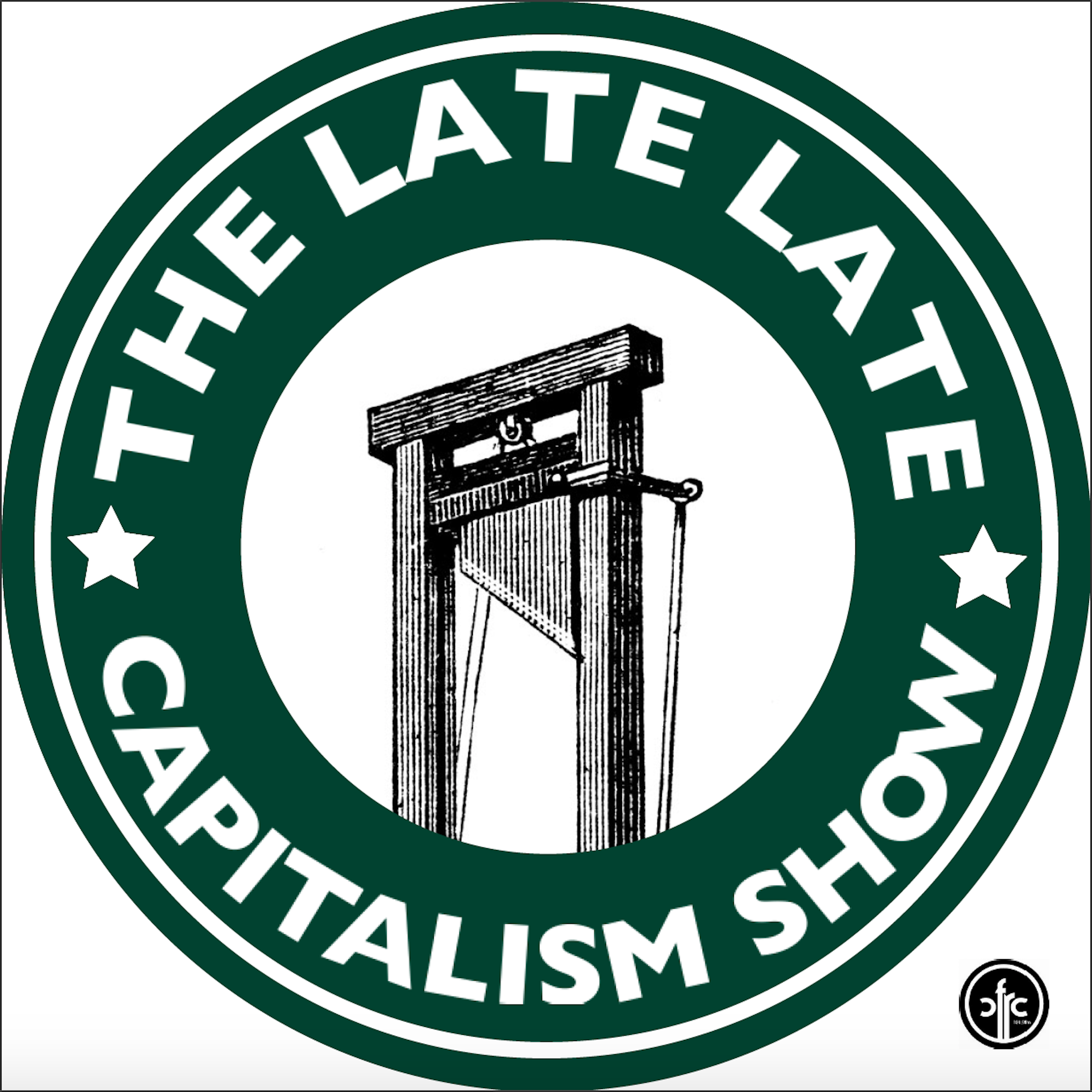 The Late Late Capitalism Show – CFRC Podcast Network
CFRC.ca Podcast Network
The Late Late Capitalism Show
Recent Episodes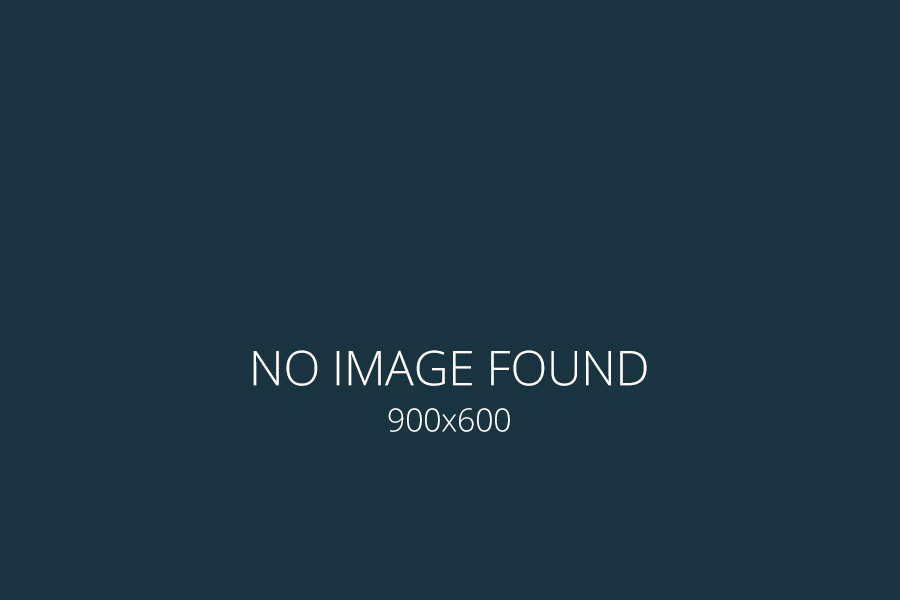 Golden Horseshoe? Green Belt? Is this an environmental scandal or a freaking fashion show? Right? Right? Anyways bug Chance to...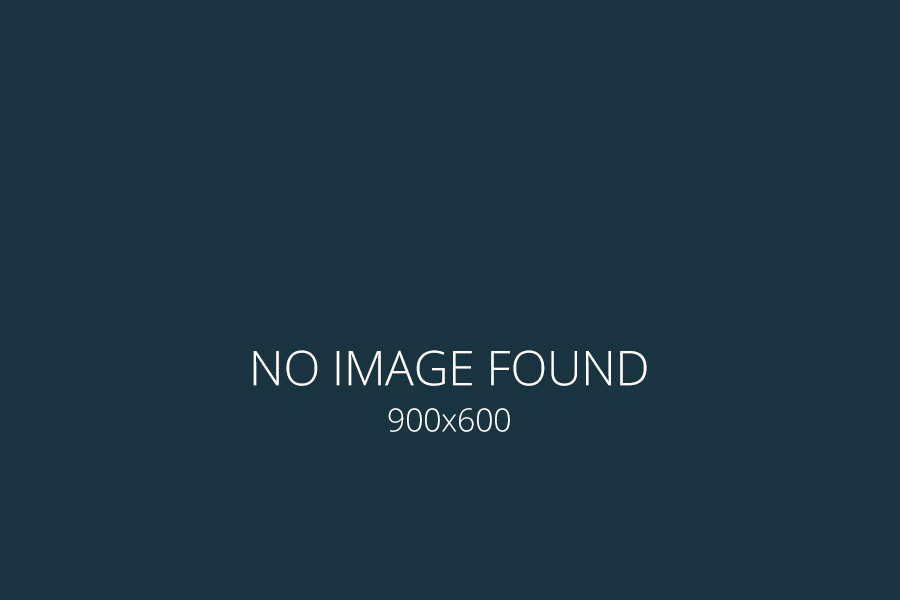 DJ, gimme a beat! Dean and his big head shows that he's got street cred. He's stacking dough like it's...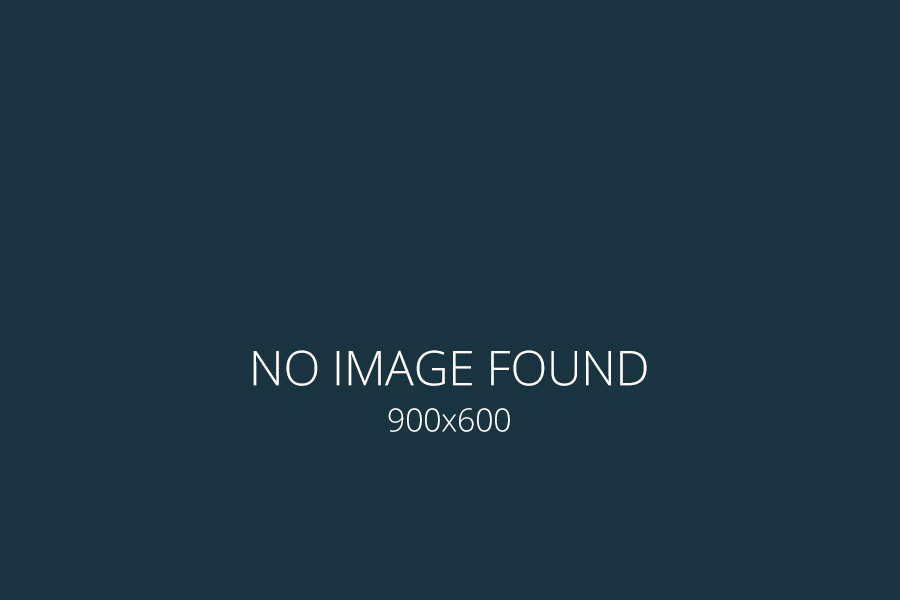 The gang is back after a 3.5 month hiatus to discuss some of their favourite subjects - right wing media...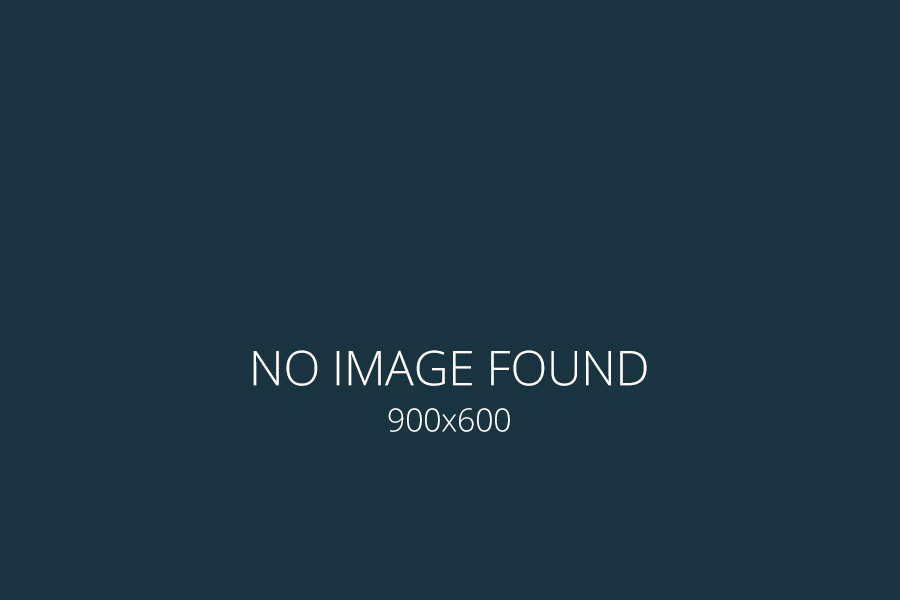 CONTENT WARNING: From minute 45 to minute 46 Jesse tells a revolting story about a guy who pissed out his...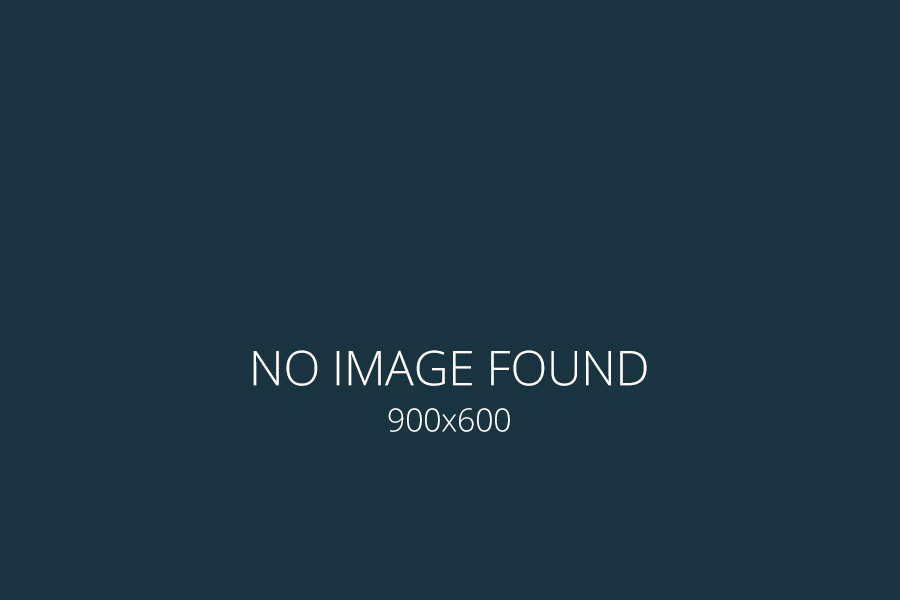 School sucks . Our theme song is "Mega Guillotine 2020" by the prophetic and powerful AJJ. Go buy their album...
Podcast: Play in new window | Download