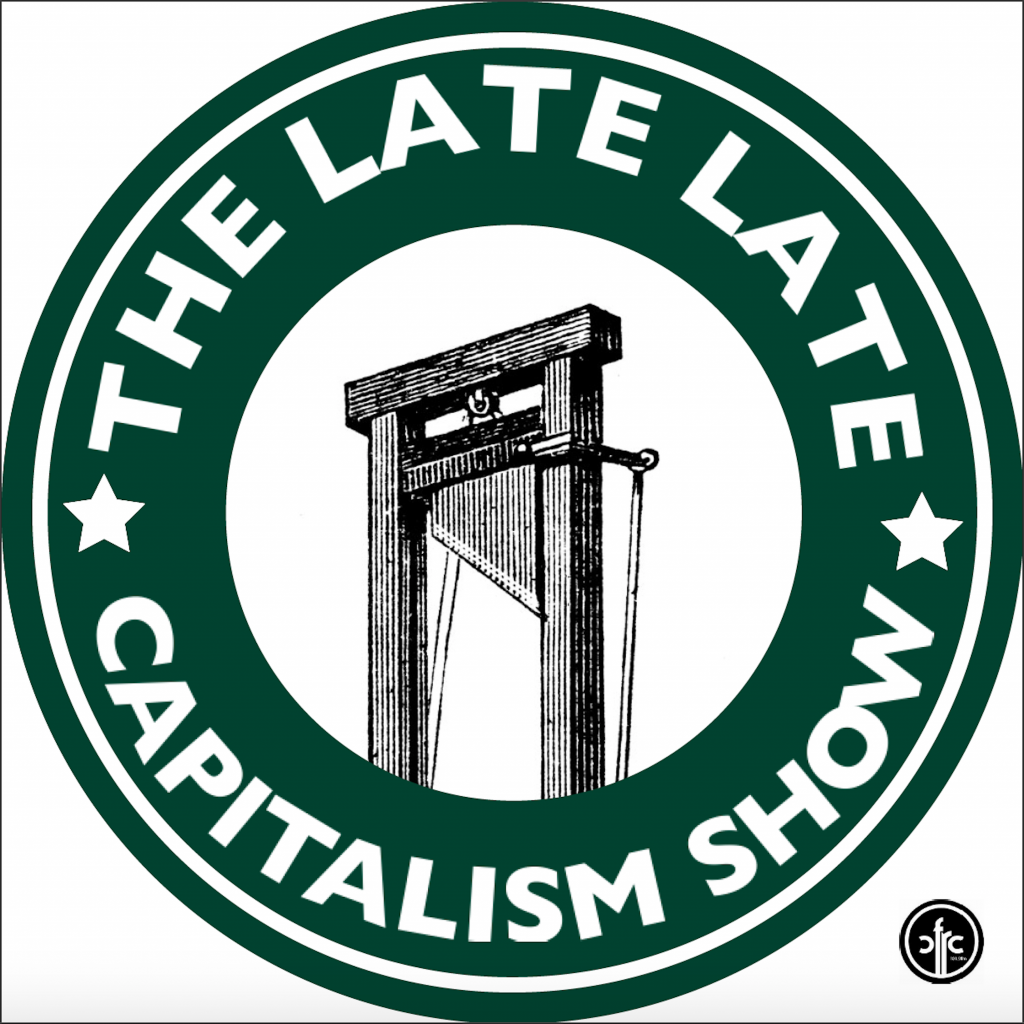 4 hosts, 2 mics, and $150,000+ of student loans. The Late Late Capitalism Show is an earnest attempt to explain many of the worst aspects of life for anybody under 35.
Subscribe to
The Late Late Capitalism Show – CFRC Podcast Network
Or subscribe with your favorite app by using the address below
Recent Episodes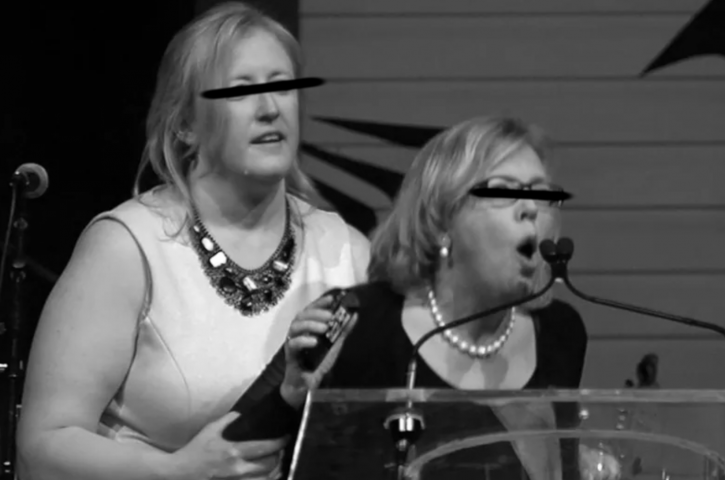 Hotel, Motel, Jaaapaaaann Anime, Annamie, Japan, and The Olympics. What do these have in common? Idk.   The Late Late...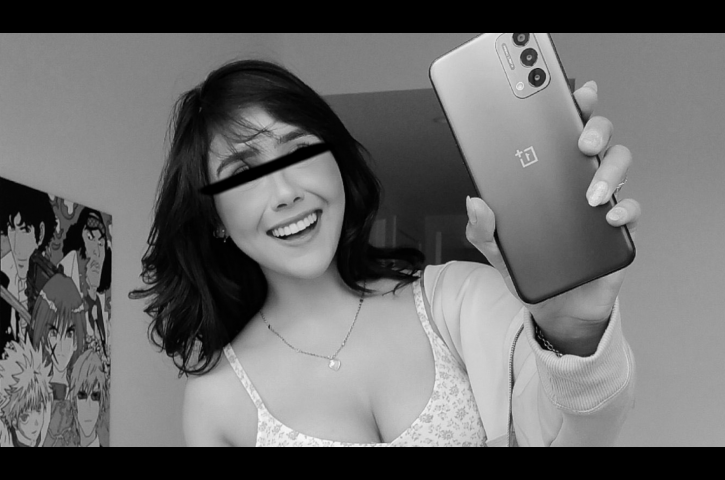 We Laugh, We Cry Ever want more fail mayor content? We have your fix. We talk more about Larry Heather...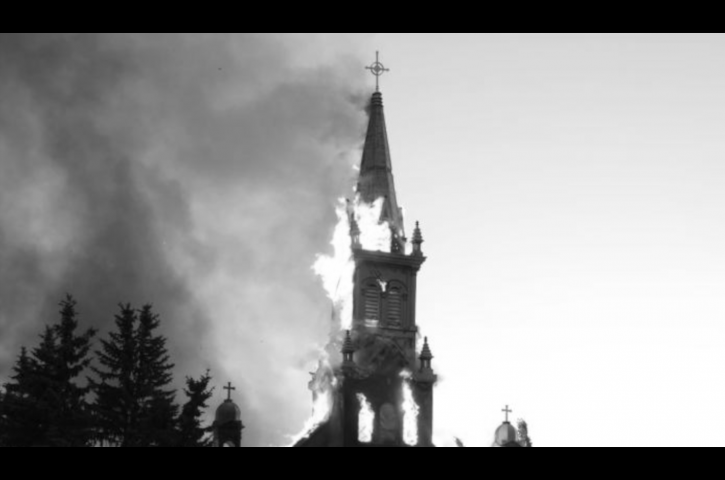 Woah woah woah, somebody better do something about this. Jesse and Chance talk about movies, Kevin O'Leary, Ontario as the...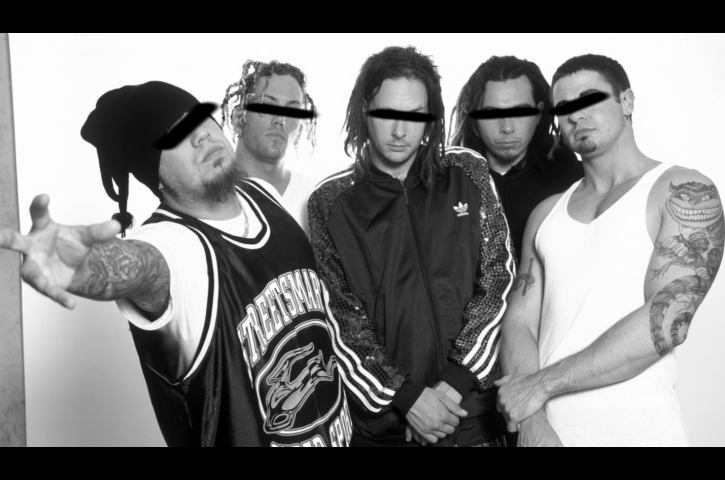 Wake Up everyone! Jesse and Chance are Rollin' into Crazytown to talk about rock's most maligned genre, nu-metal. Can they...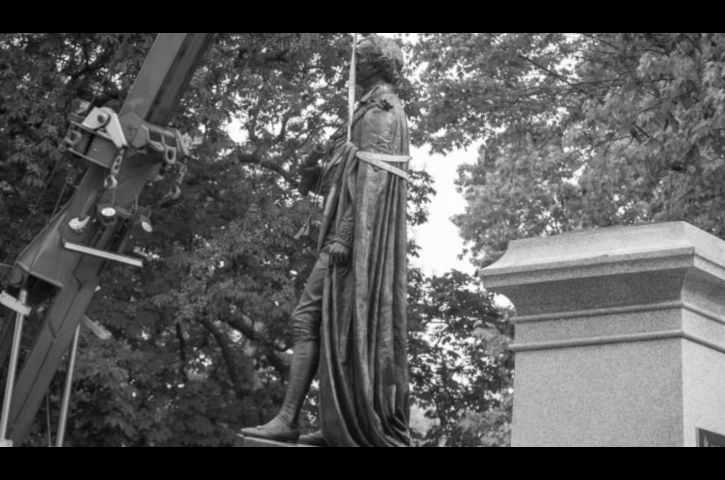 Rest In Piss, sweet prince. We get into updates about the Johnny statue, we talk dogs part 2, Jesse tells...
Podcast: Play in new window | Download