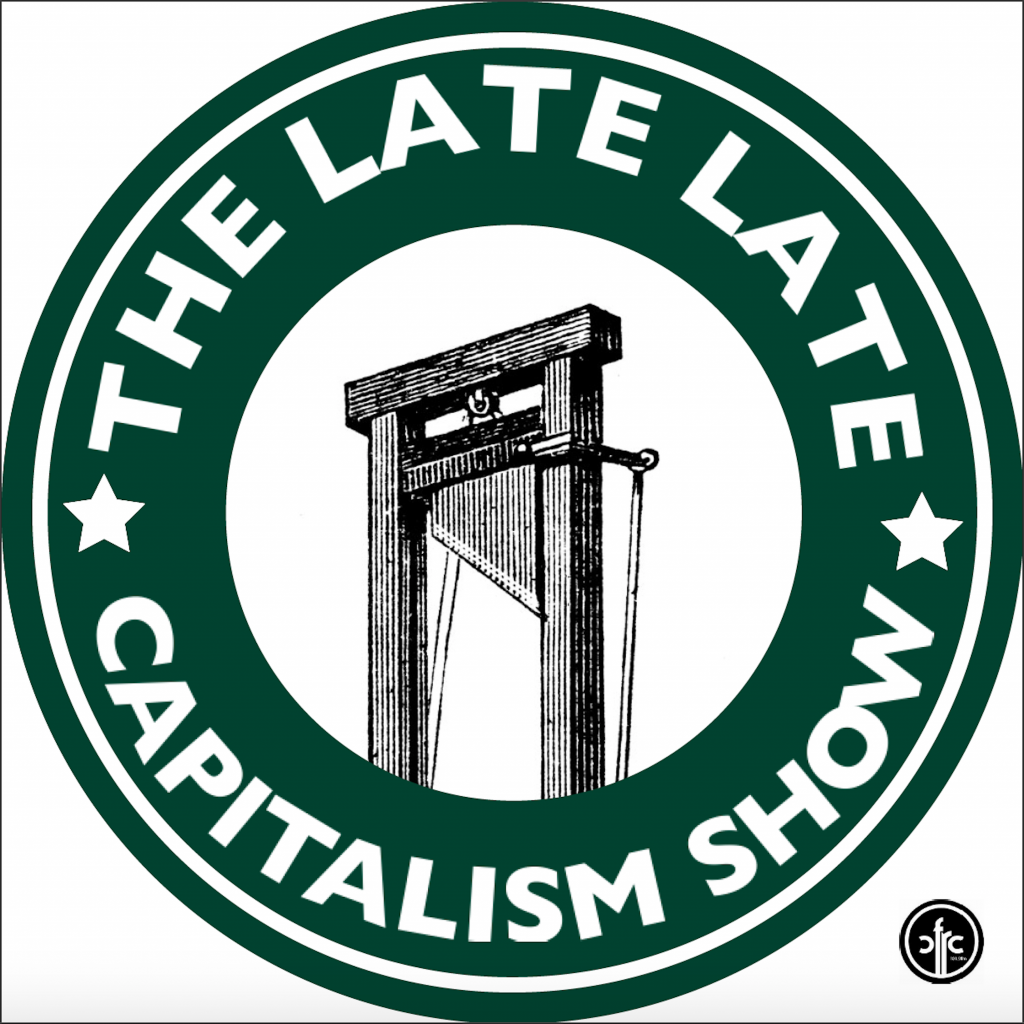 4 hosts, 2 mics, and $150,000+ of student loans. The Late Late Capitalism Show is an earnest attempt to explain many of the worst aspects of life for anybody under 35.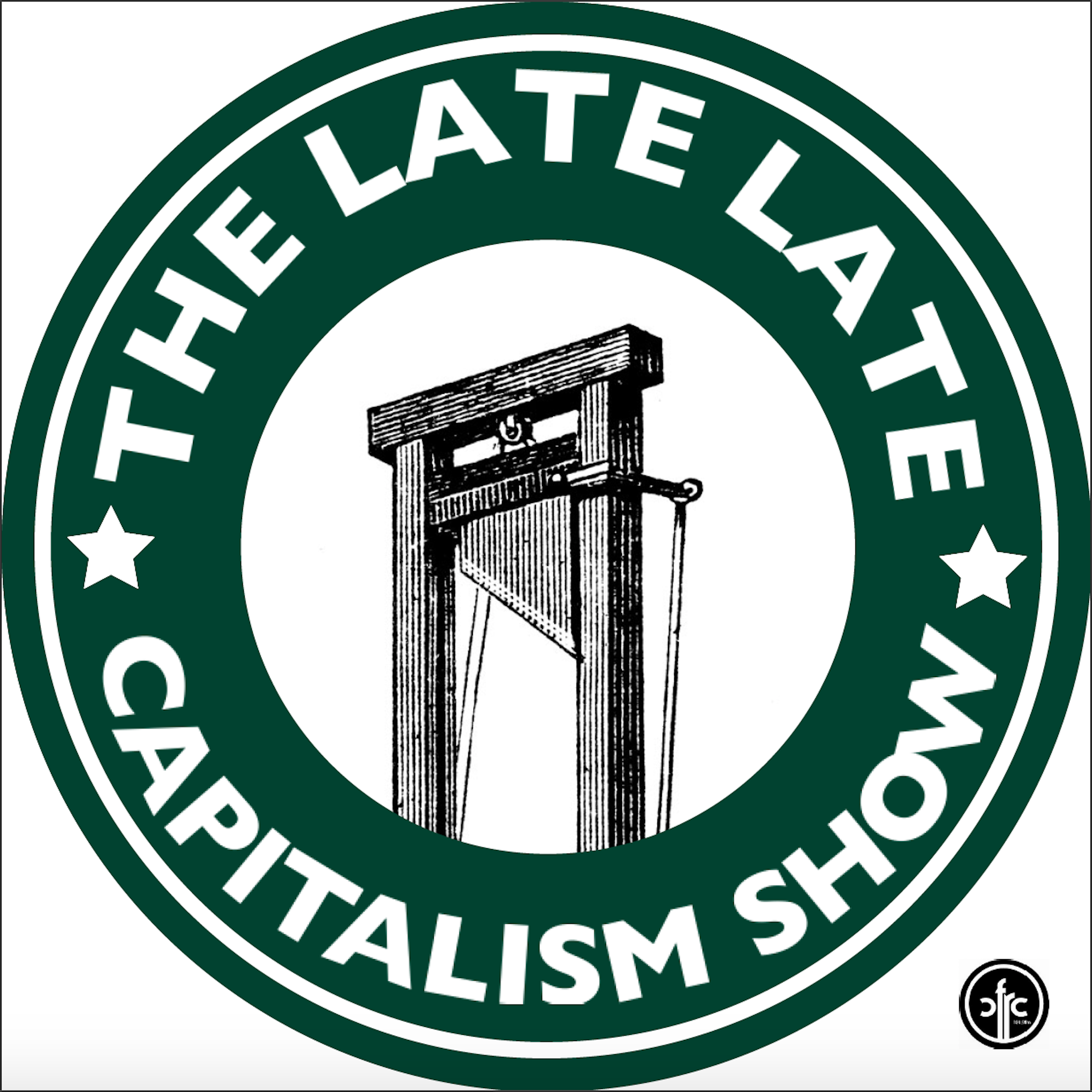 The Late Late Capitalism Show – CFRC Podcast Network
CFRC.ca Podcast Network
The Late Late Capitalism Show
Recent Episodes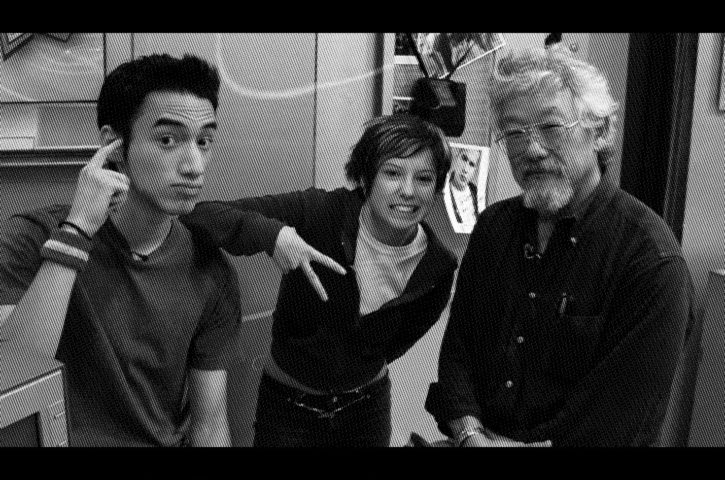 Chance and Jesse start today's show by officially denouncing Kanye "Ye" West. We are the only members of the pod...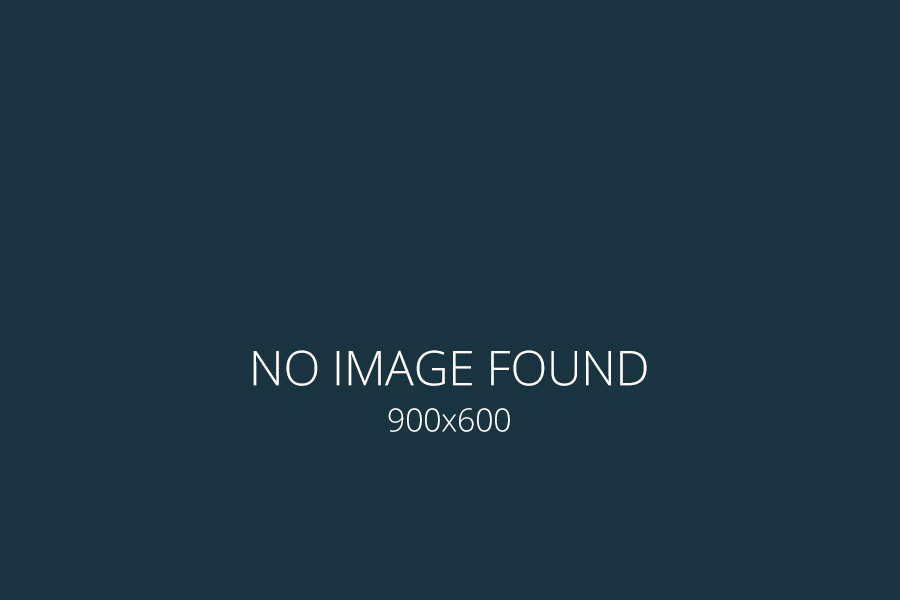 It's a show all about updates and no dates! Jesse discusses the ongoing CUPE dispute and what the future may...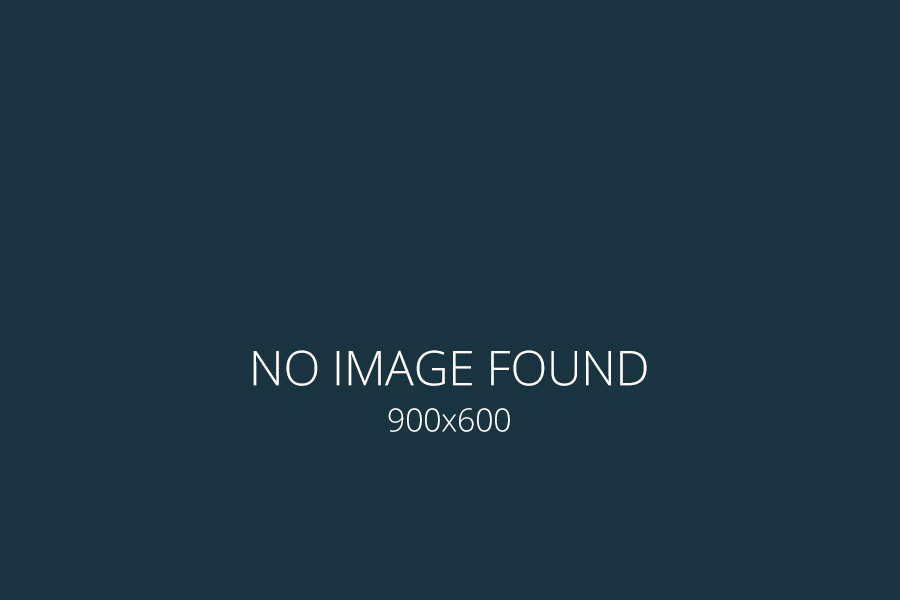 Our theme song is "Mega Guillotine 2020" by the prophetic and powerful AJJ. Go buy their album Good Luck Everybody...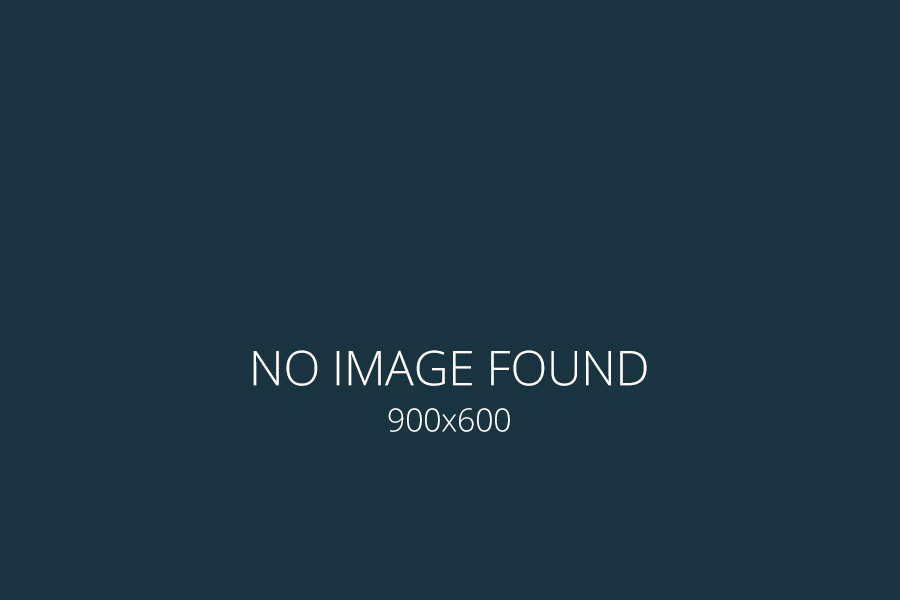 It's time for everyone's favourite semi-annual exercise in futility, the municipal elections. Kingston has a whole crop full of new...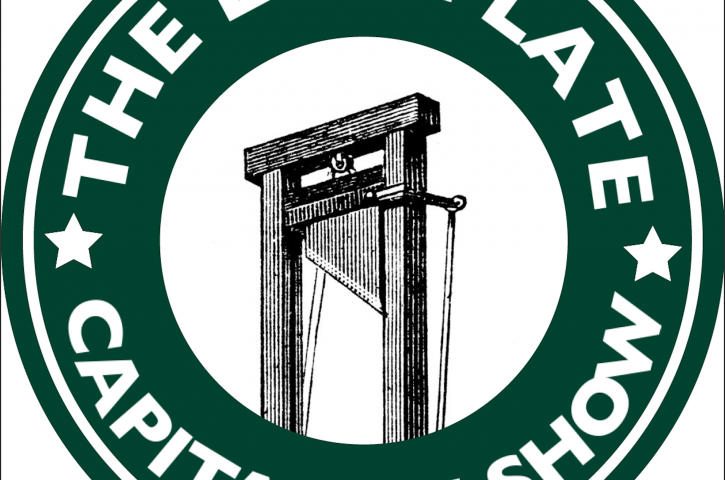 After a regrettable hiatus the crew is back with Zoomer correspondent Grace to investigate the latest cavalcade of clowns Ontario's...
Podcast: Play in new window | Download