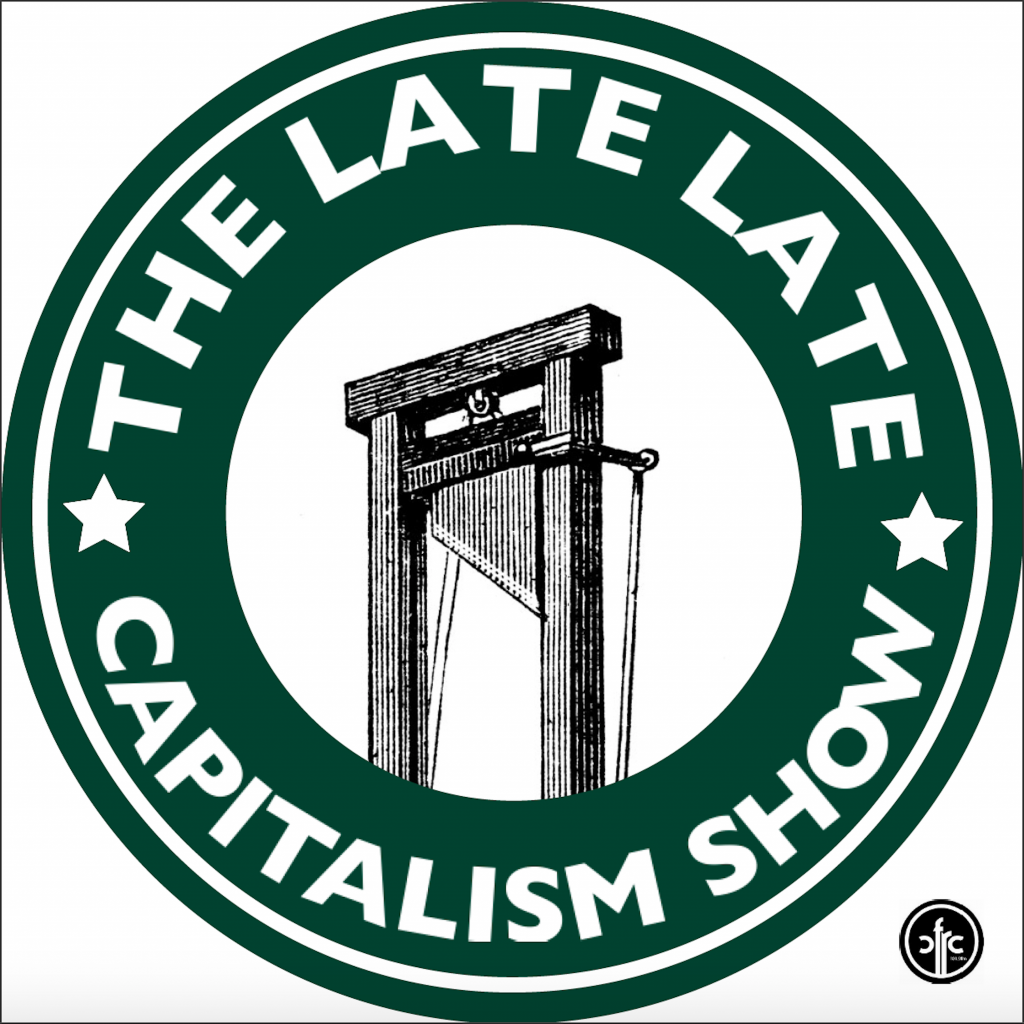 4 hosts, 2 mics, and $150,000+ of student loans. The Late Late Capitalism Show is an earnest attempt to explain many of the worst aspects of life for anybody under 35.
Subscribe to
The Late Late Capitalism Show – CFRC Podcast Network
Or subscribe with your favorite app by using the address below
Recent Episodes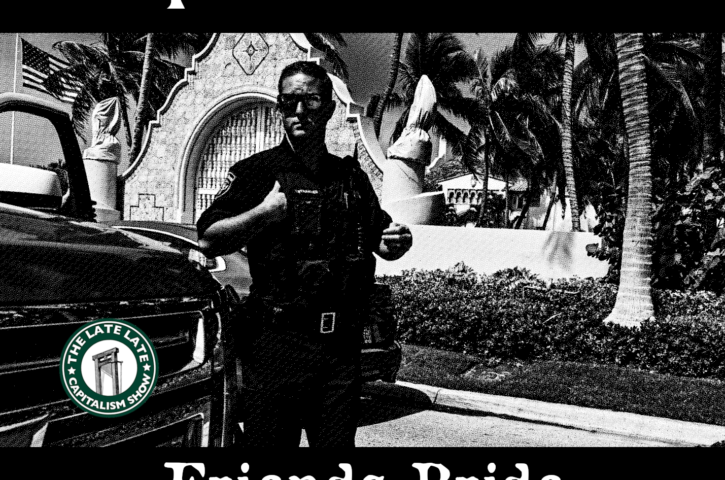 Don't go nuclear, it's no secret that we're back with another episode. We spend this episode actively waging a war...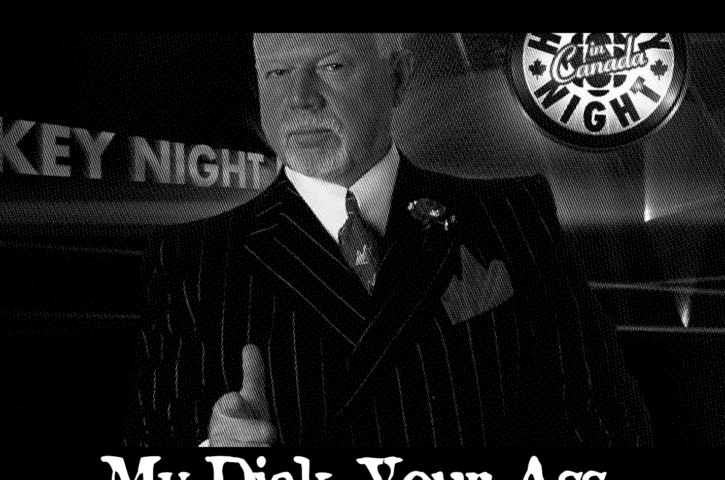 A real horned up, mishmash of topics on this week's show. We start off by discussing the end of a...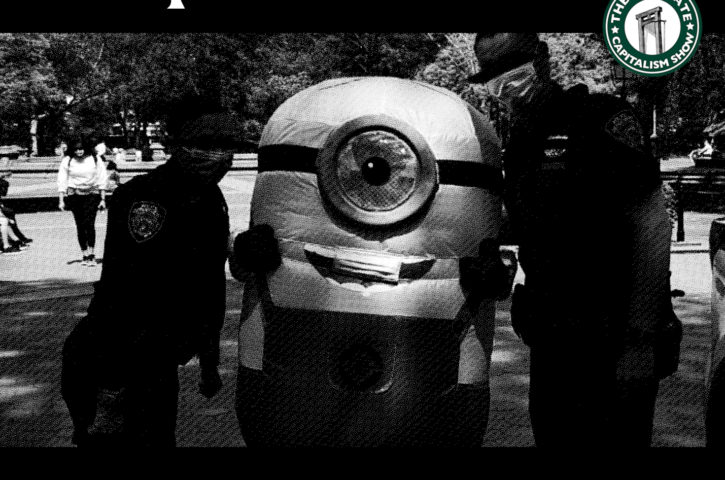 Attention all podcasts - you have been put on notice. The greatest joke of all time has been told in...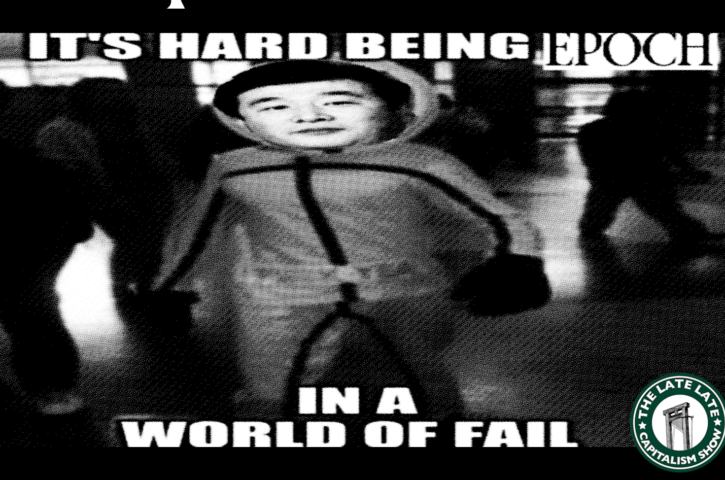 The Gong can't help it, they're Falun all over themselves during a spirited discussion about Kingston's Artfest. The event truly...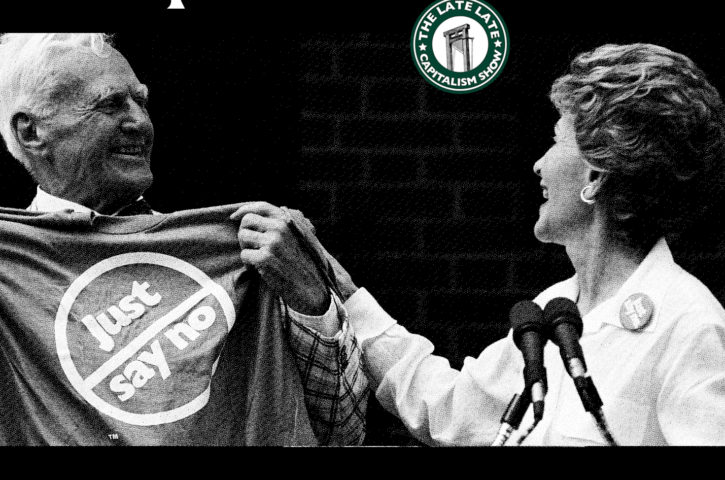 Jesse acts as a cooler Morpheus this week, offering us a choice between 3 poison pills. First we pop a...
Podcast: Play in new window | Download