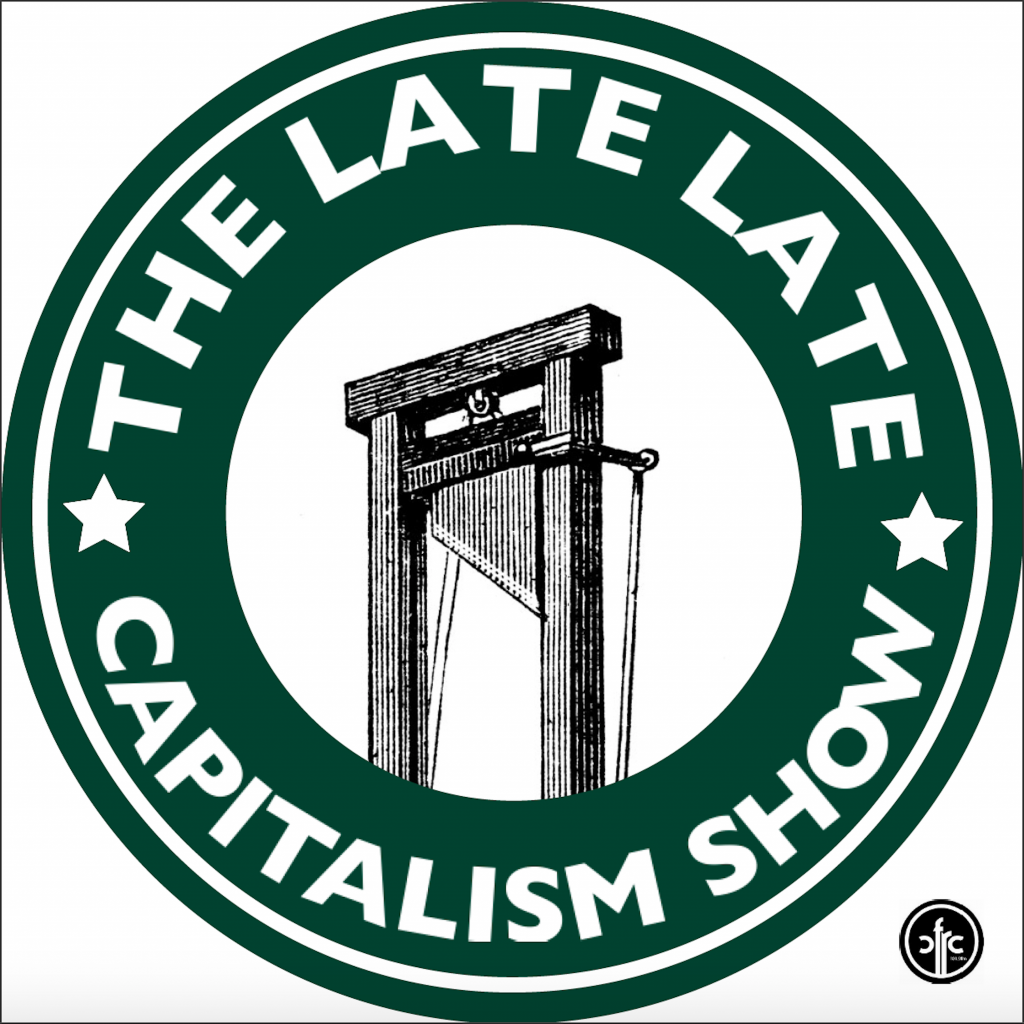 4 hosts, 2 mics, and $150,000+ of student loans. The Late Late Capitalism Show is an earnest attempt to explain many of the worst aspects of life for anybody under 35.
Subscribe to
The Late Late Capitalism Show – CFRC Podcast Network
Or subscribe with your favorite app by using the address below
Recent Episodes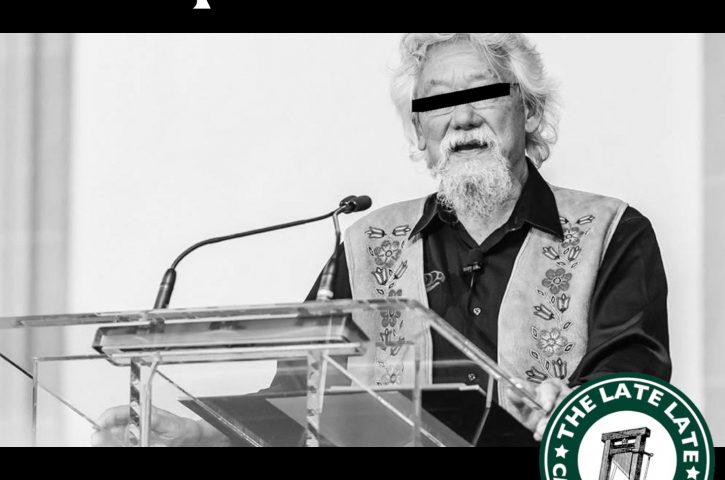 Iran-Contra? More like I-Ran from British Columbia. (more…)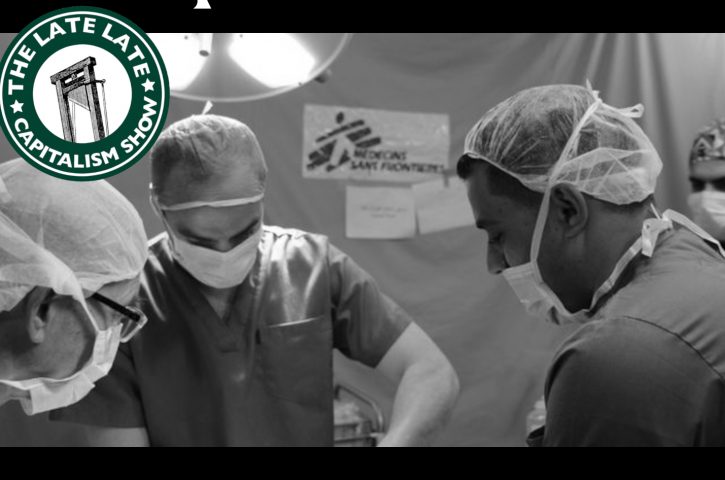 Make your thingy grow big (more…)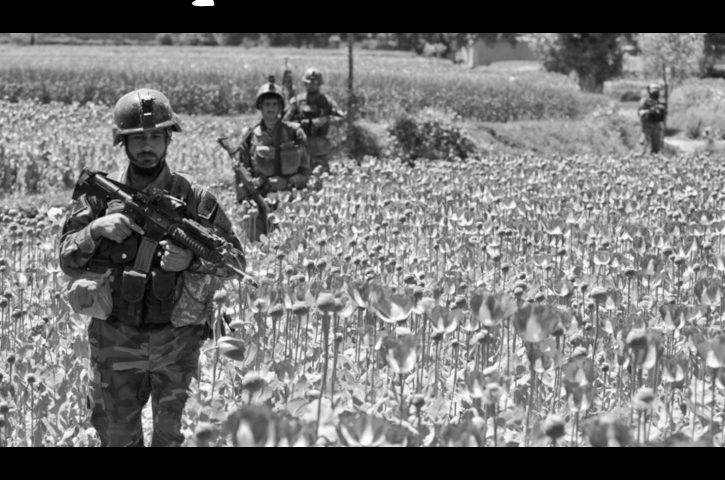 9/11, lest we forget (more…)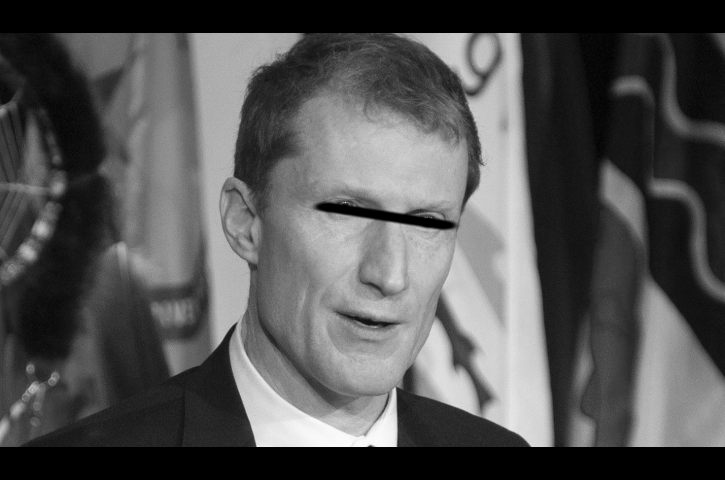 Fifteen bucks, little man (more…)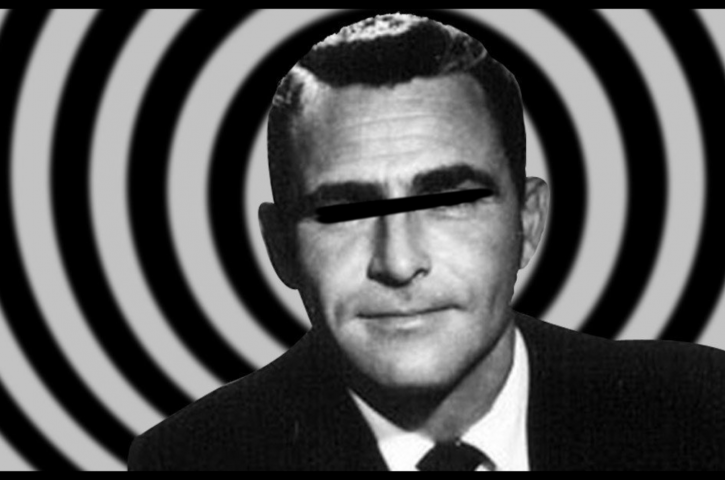 Watch your step . After 82 classic episodes filled with goofs, gaffes, jokes, interminable op-eds, and discussions of which mayor...
Podcast: Play in new window | Download