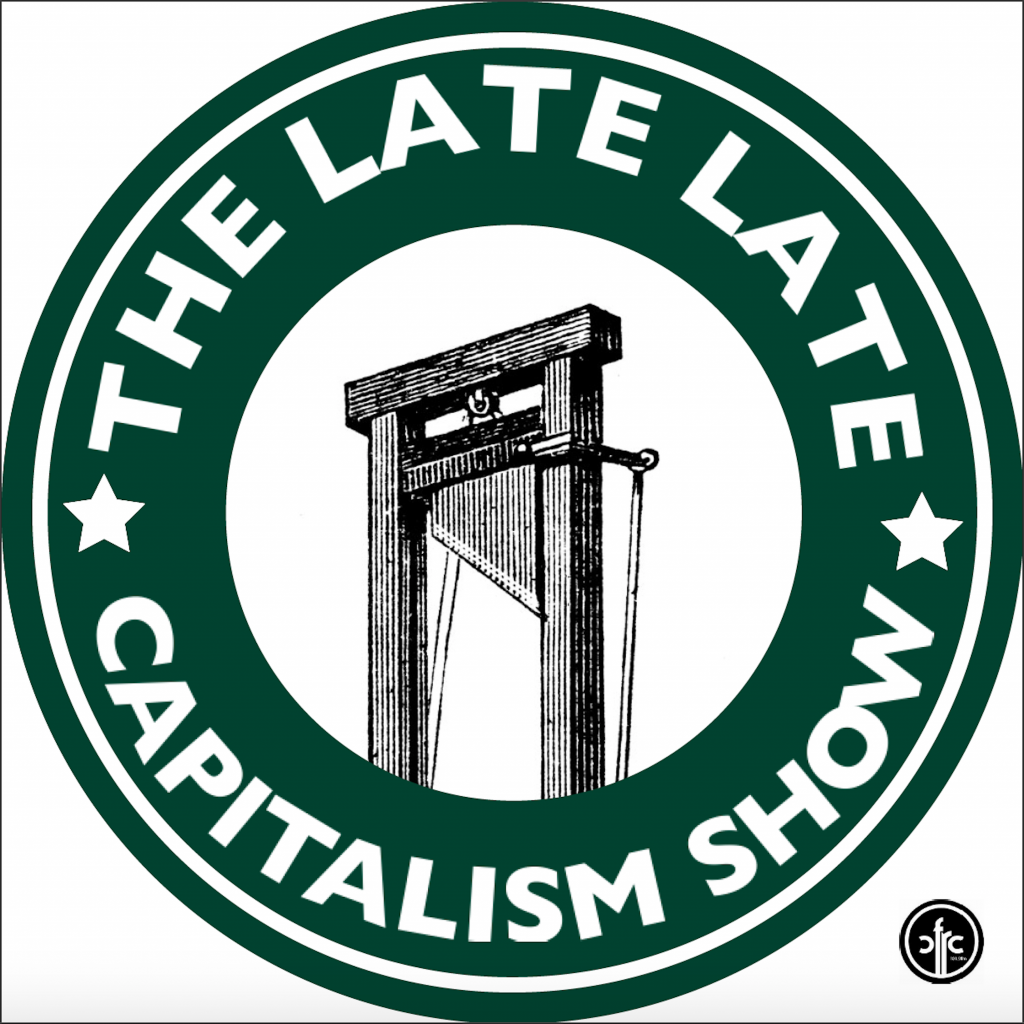 4 hosts, 2 mics, and $150,000+ of student loans. The Late Late Capitalism Show is an earnest attempt to explain many of the worst aspects of life for anybody under 35.
Subscribe to
The Late Late Capitalism Show – CFRC Podcast Network
Or subscribe with your favorite app by using the address below
Recent Episodes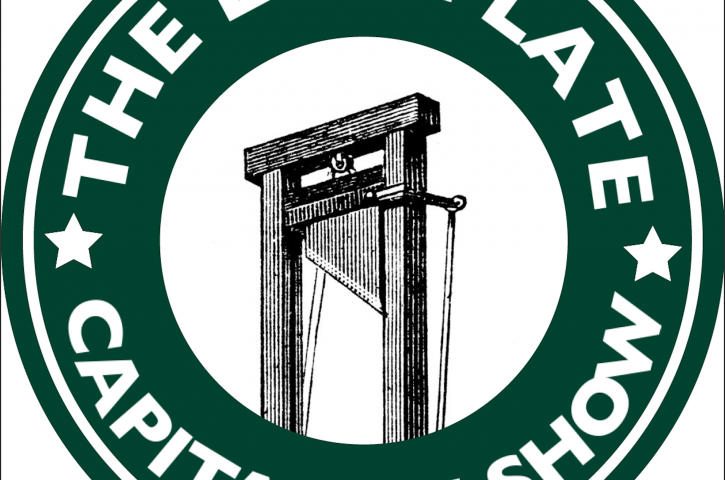 Giddy up cowboys and horse girls! This week we canter on over to Heartland, the CBC's longest running and most...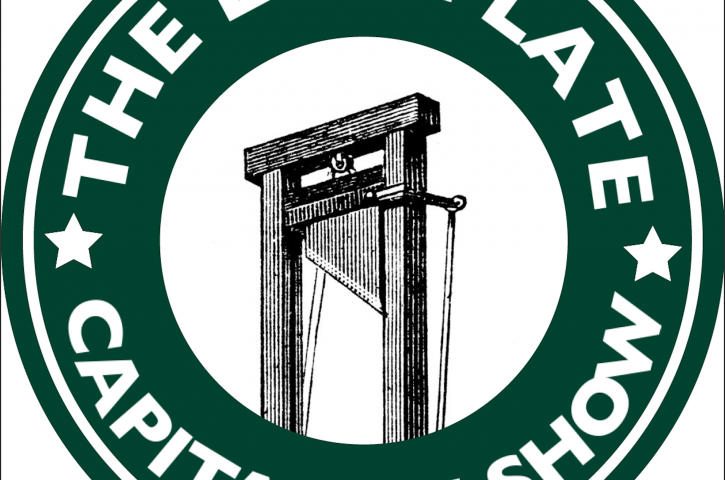 Another loopy news round-up. We rejoice at the pathetic death of the mewling grub known as Rush Limbaugh, consider the...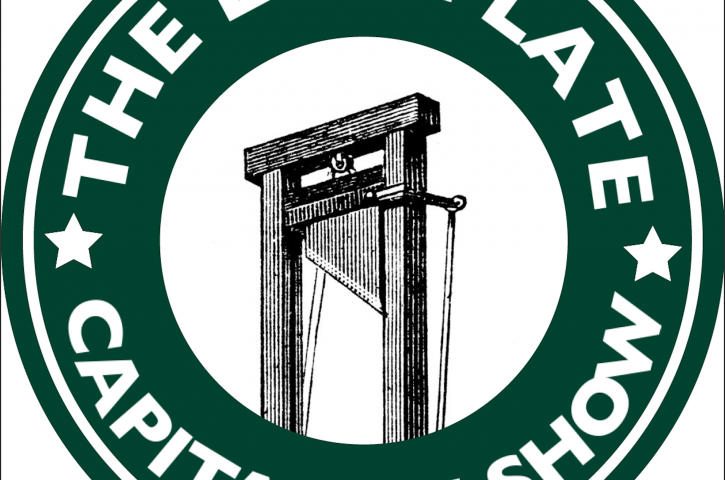 On this special anniversary episode we take a look at the dark shadow hanging over our beloved pod: the creature...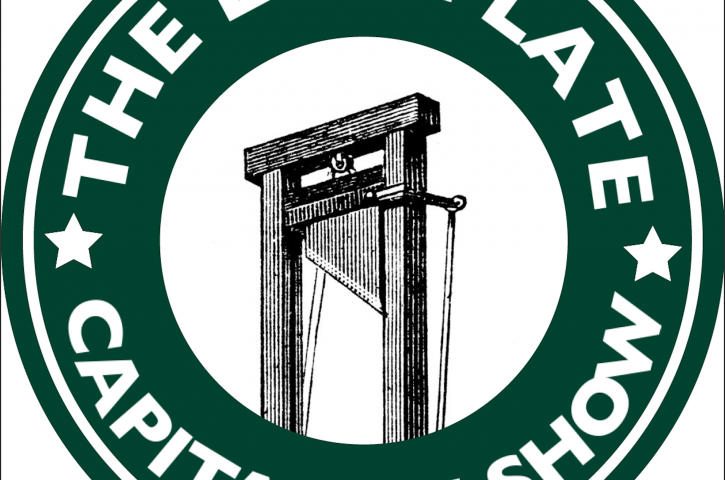 This week we conclude our series on the Quebec Biker War, surveying the fallout, reflecting on what it all means...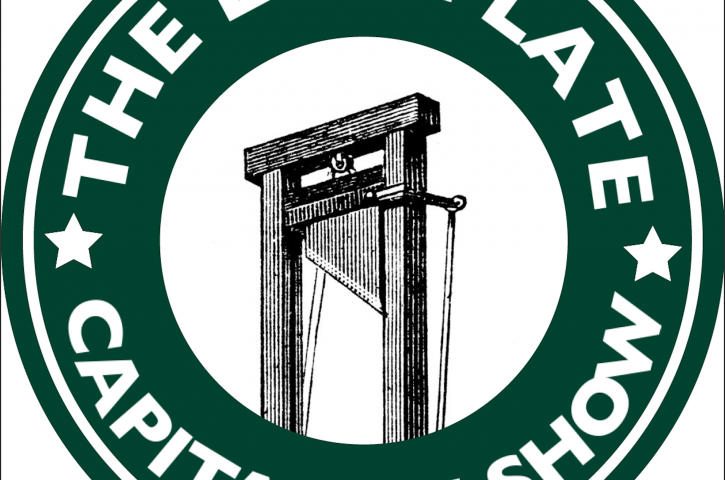 This week we take a grand tour of the latest stupid and inane things that have happened in this country...
Podcast: Play in new window | Download