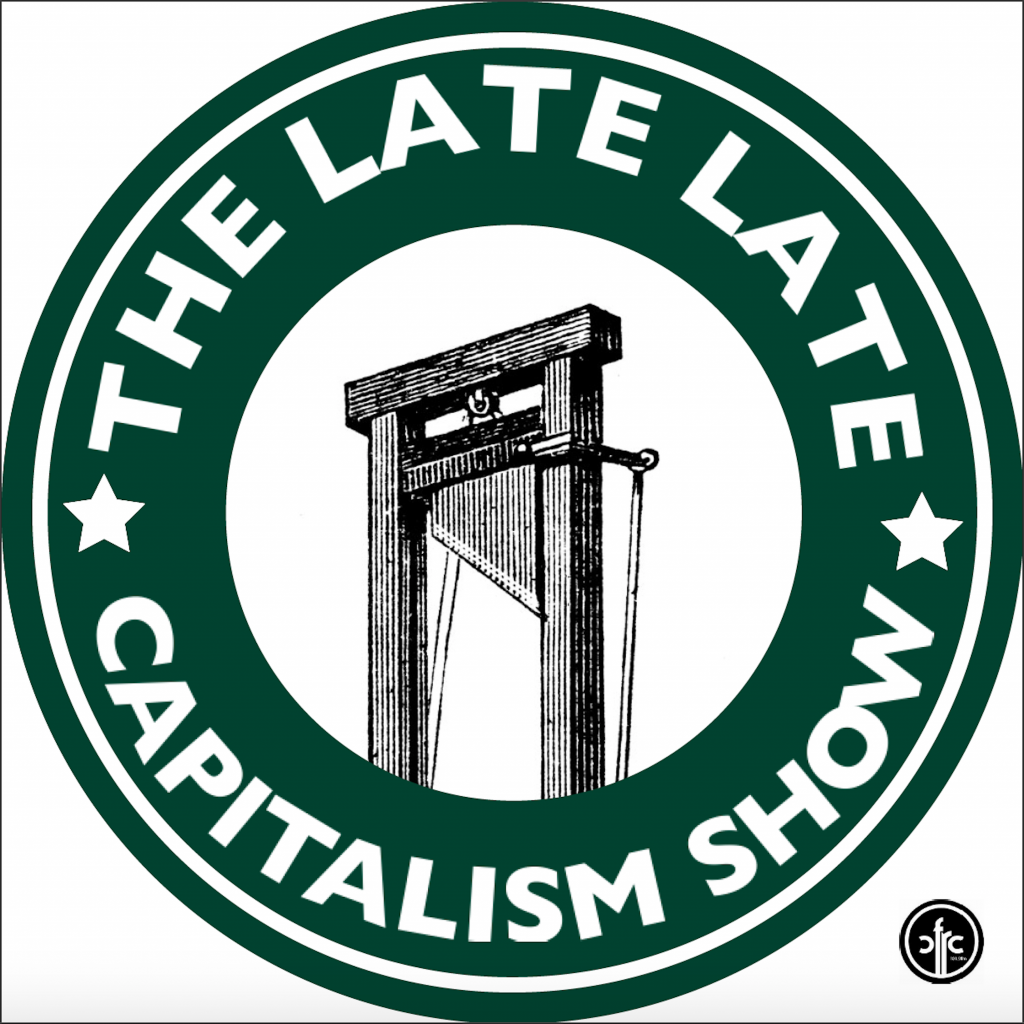 4 hosts, 2 mics, and $150,000+ of student loans. The Late Late Capitalism Show is an earnest attempt to explain many of the worst aspects of life for anybody under 35.
Subscribe to
The Late Late Capitalism Show – CFRC Podcast Network
Or subscribe with your favorite app by using the address below
Recent Episodes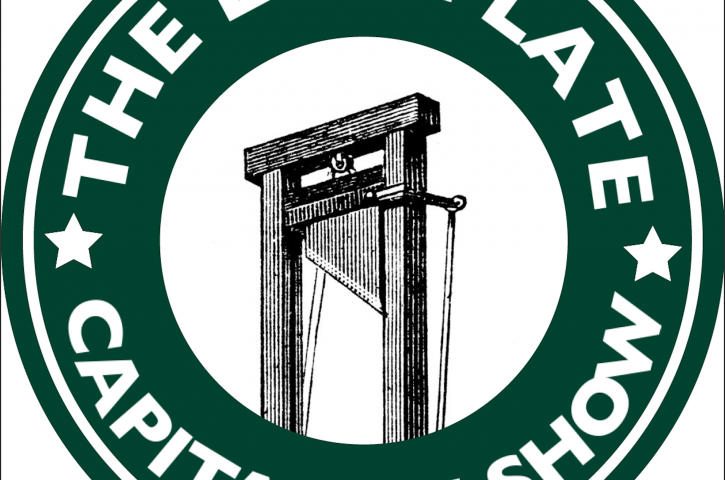 This is not my beautiful house! . . Meghan channels her inner Greatest Showman to display two unrepentant freaks for...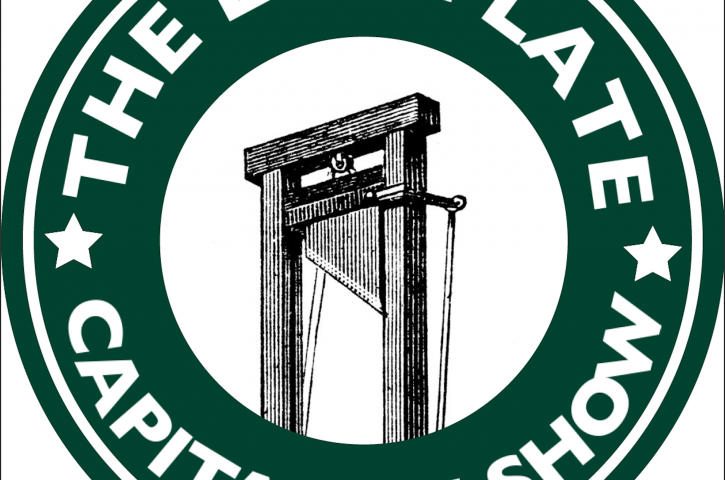 This week we catch a glimpse of globalization right in our backyard through a thoroughly upsetting study of Canada Royal...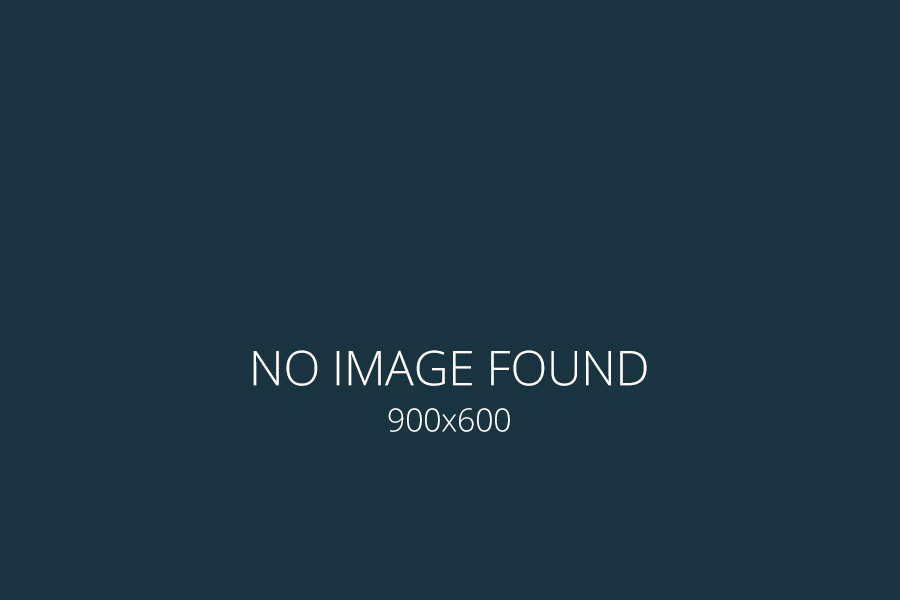 This week: a forbidden transmission from the smoking husk of Ontario. We recap the draconian new restriction set in place...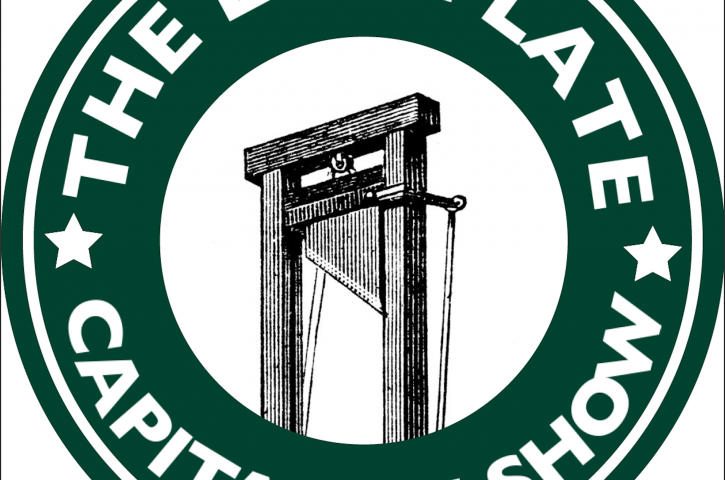 Thar's gold in them thar Amazonian Rainforests! This week Meghan takes us on a harrowing journey through the ongoing history...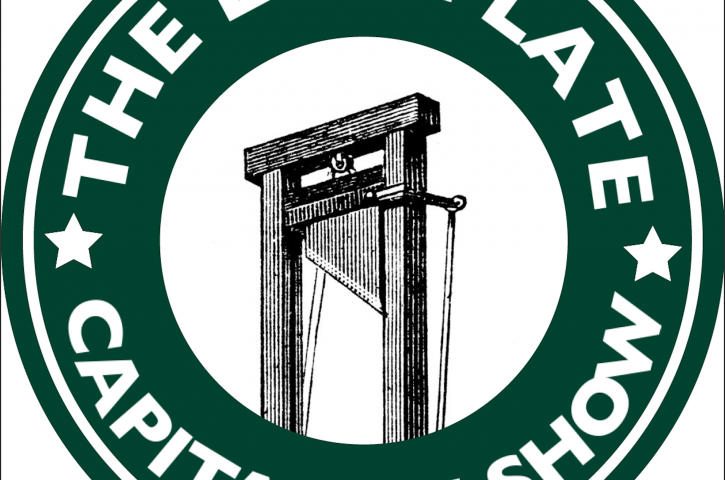 This week we try not to mourn the departure of the Evergreen from the Suez Canal, but cherish the time...
Podcast: Play in new window | Download