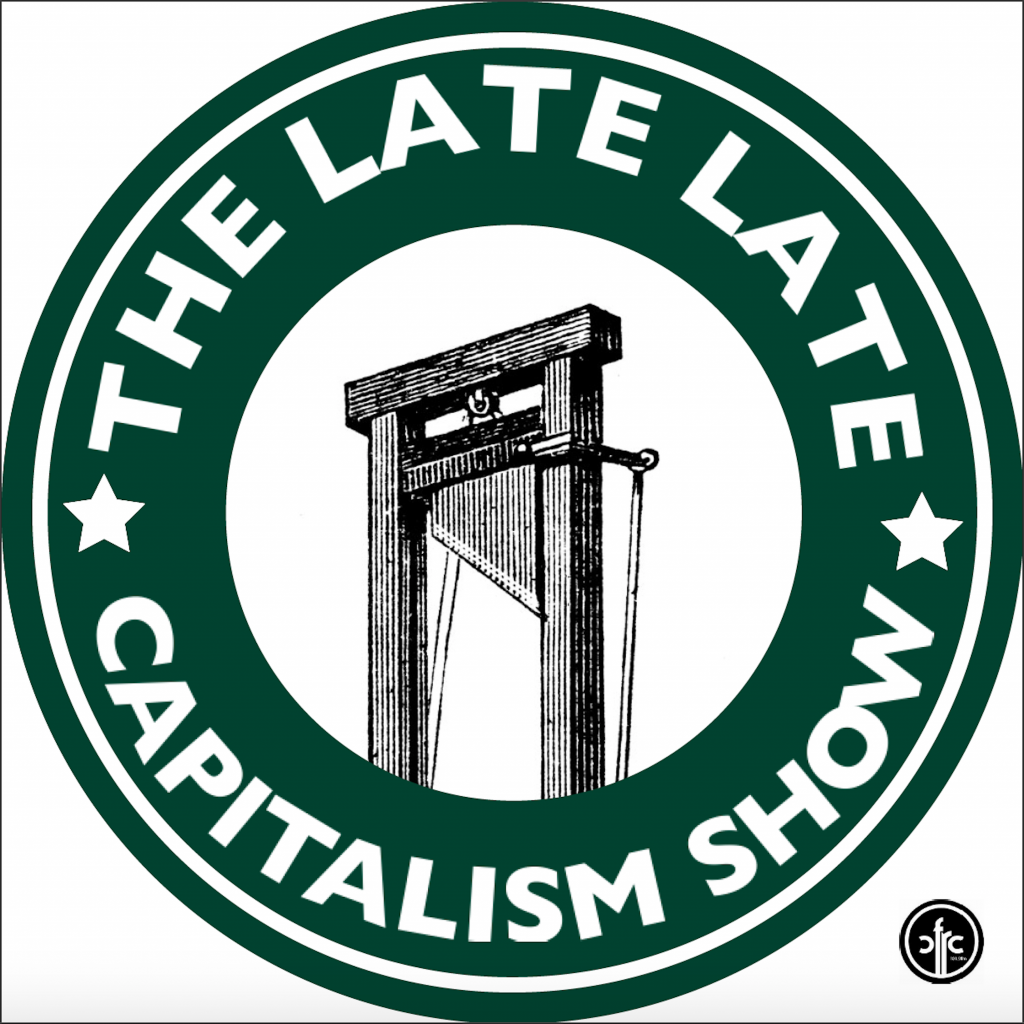 4 hosts, 2 mics, and $150,000+ of student loans. The Late Late Capitalism Show is an earnest attempt to explain many of the worst aspects of life for anybody under 35.
Subscribe to
The Late Late Capitalism Show – CFRC Podcast Network
Or subscribe with your favorite app by using the address below
Recent Episodes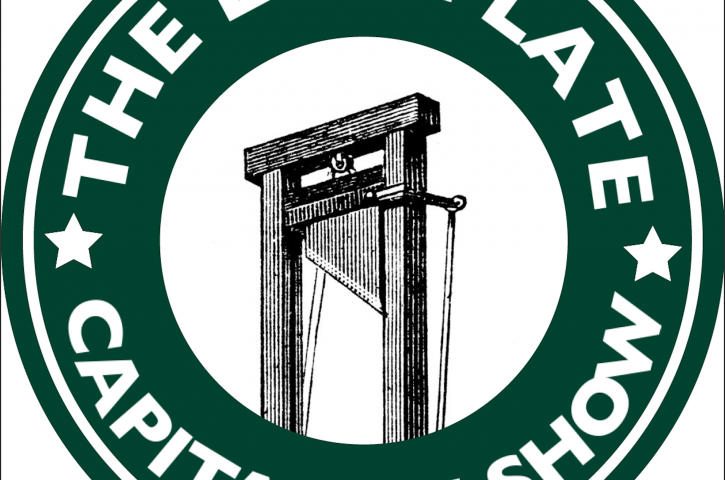 The gang takes a gander at the life, legacy, and atrocities of Canada's first Prime Minister, Sir John A. MacDonald.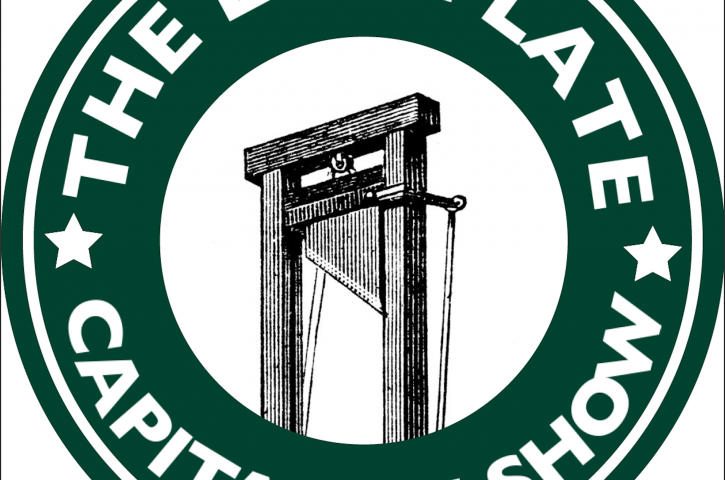 The gang talks about recent pandemic developments, then we chat about Canadian socialism and why we can't ever seem to...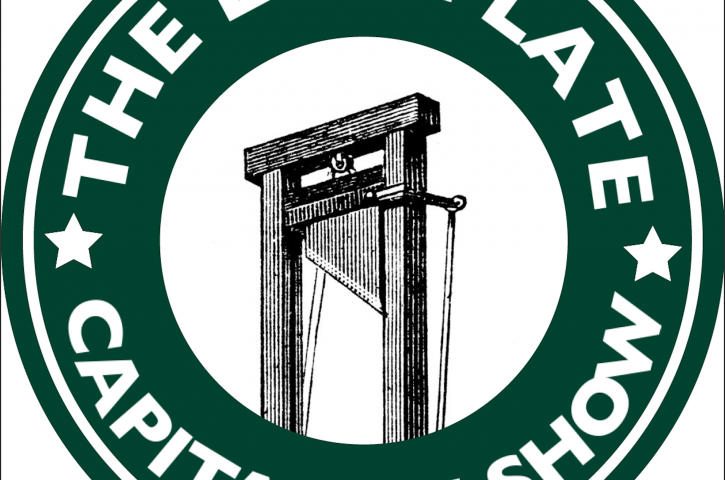 We, along with literally everybody else, underestimate the Coronavirus. Sorry, I'm sorry, we're trying to remove it.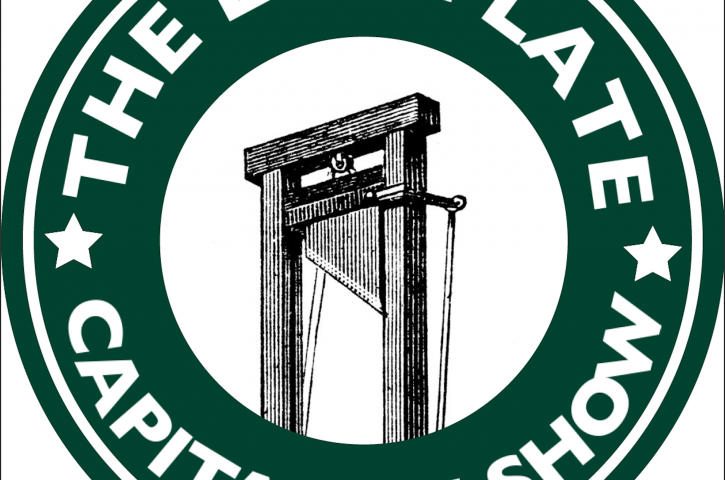 The gang joins the Albertan liberation movement!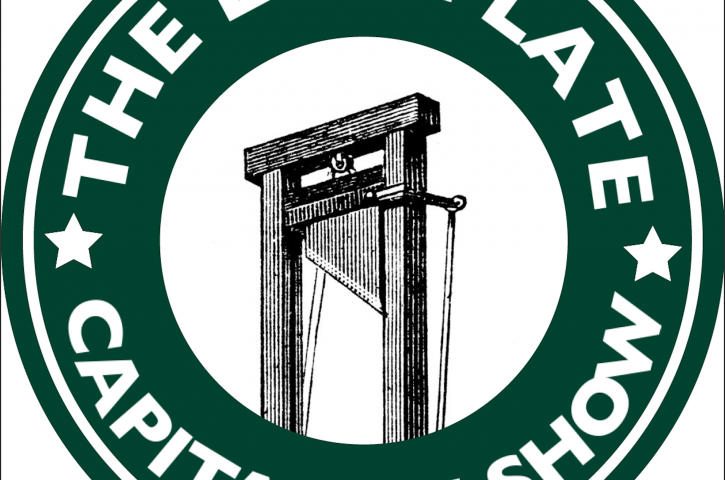 Our inaugural edition of the Pedo-Files deals with Canada's favourite tax-cheat and "sexual eccentric", Peter Nygard. Some real depraved stuff...
Podcast: Play in new window | Download