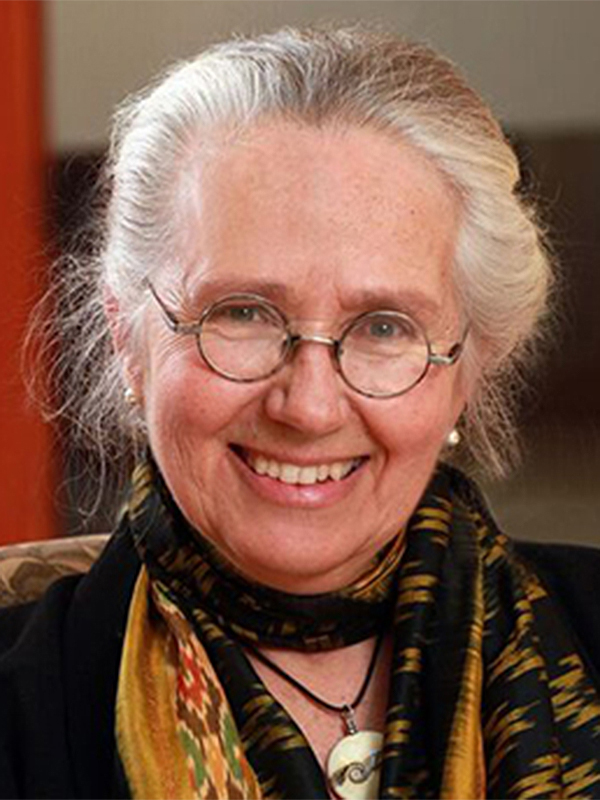 In this special extended episode of Campus Beat, we have an extraordinary conversation with Jacalyn Duffin MD, PhD, Emerita Hannah Chair in the History of Medicine at Queen's University and recent induction as a Member of the Order of Canada.
We chat about this important achievement but spend much of our conversation talking about a lifetime of research adventure.  Dr. Duffin shares her story of how as a young, underemployed hematologist living in France went to Sorbonne to study the History of Medicine.  We also learn about the fascinating story of how the Vatican tapped her medical expertise and testimony that ultimately led to the canonization of Marie-Marguerite d'Youville.
We learn more about her deep catalogue of research and writing producing numerous books ranging on subject matter such as medical miracles, pandemics, a recent memoir published on behalf of a friend, and a fascinating tale about a Canadian medical expedition to Easter Island in the mid-1960s, an expedition that left unfinished business-business that Dr. Duffin herself explored in that remote Chilean territory.  Finally, we also learn about her advocacy around the need to remediate shortages of prescription drugs.
This is a joyful conversation about a lifetime of research adventure.  Put on a pot of coffee, get cozy, and enjoy!
*Note…due to a second province-wide Cogeco internet outage occuring just prior to this conversation, scrambling for an internet connection led to off site recording with a laptop and no studio mics.  Another adventure!
Podcast: Play in new window | Download
Subscribe: Apple Podcasts | Spotify | Amazon Music | iHeartRadio | Stitcher | Podchaser | RSS | More