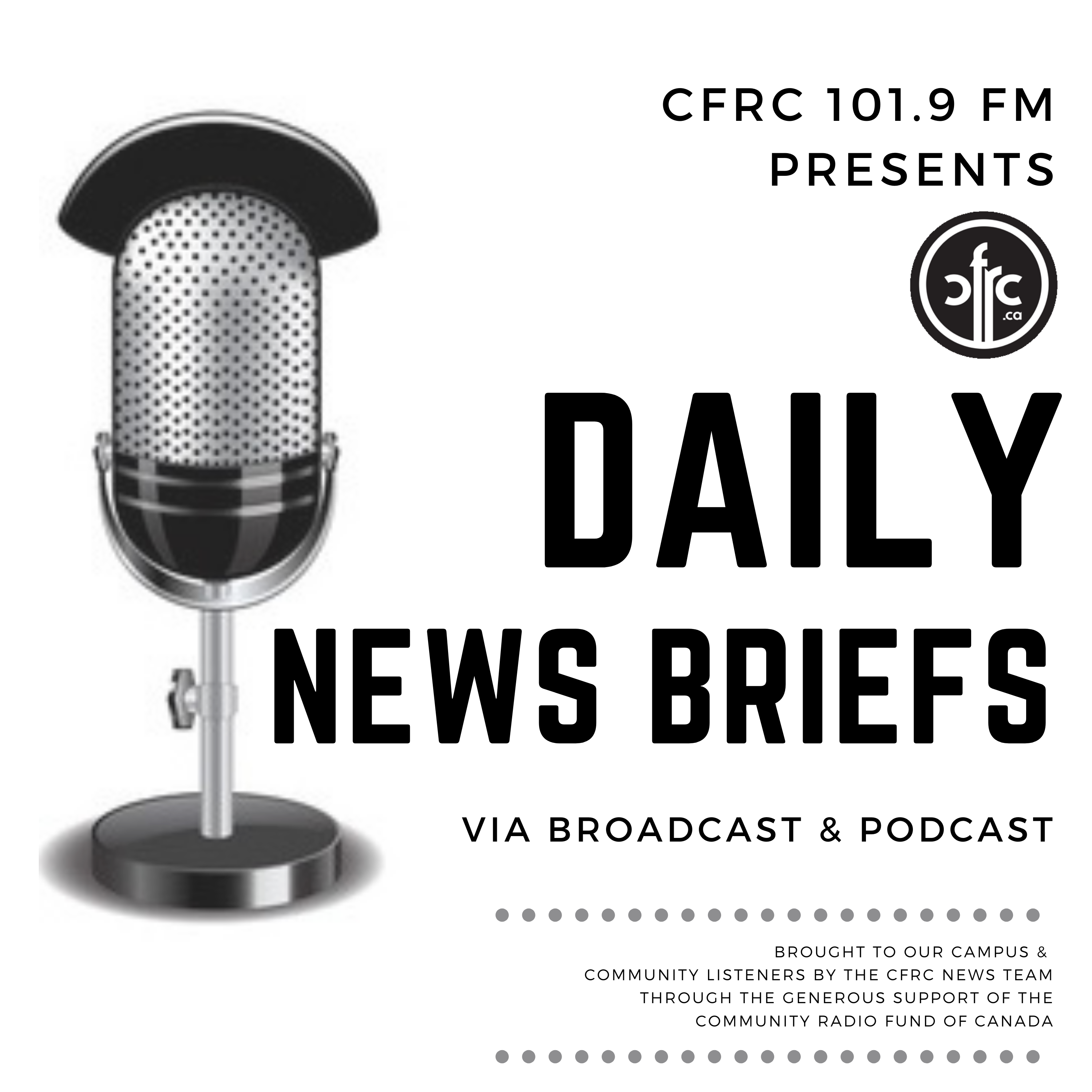 Here's your CFRC Daily News Brief for the morning of Tuesday, February 16 2021!
As of this morning we have 20 active cases of COVID-19 in the KFLA region. Remember that despite being in the green zone, still wear your masks, practice proper hand hygiene, limit your travel outside of the region, and do what you can to protect yourself and your community!
At tonight's City Council Meeting, council will vote on the revised shopping proposal for the Love Kingston Marketplace. Mayor Bryan Paterson said "It's kind of like a new and improved version where I think we learned from last year about what worked well and adjusted things that maybe didn't work as well," as reported in Global News. The Love Kingston marketplace happened this past summer and aimed to block off streets and sidewalks in the downtown area to make more room for shopping, dining, programming, art space, and more during the summer months to provide businesses with a way of engaging with folks during the pandemic.
Have a news update to share? Reach out to news@cfrc.ca today!
Podcast: Play in new window | Download
Subscribe: Apple Podcasts | Spotify | iHeartRadio | Stitcher | TuneIn | Deezer | RSS | More