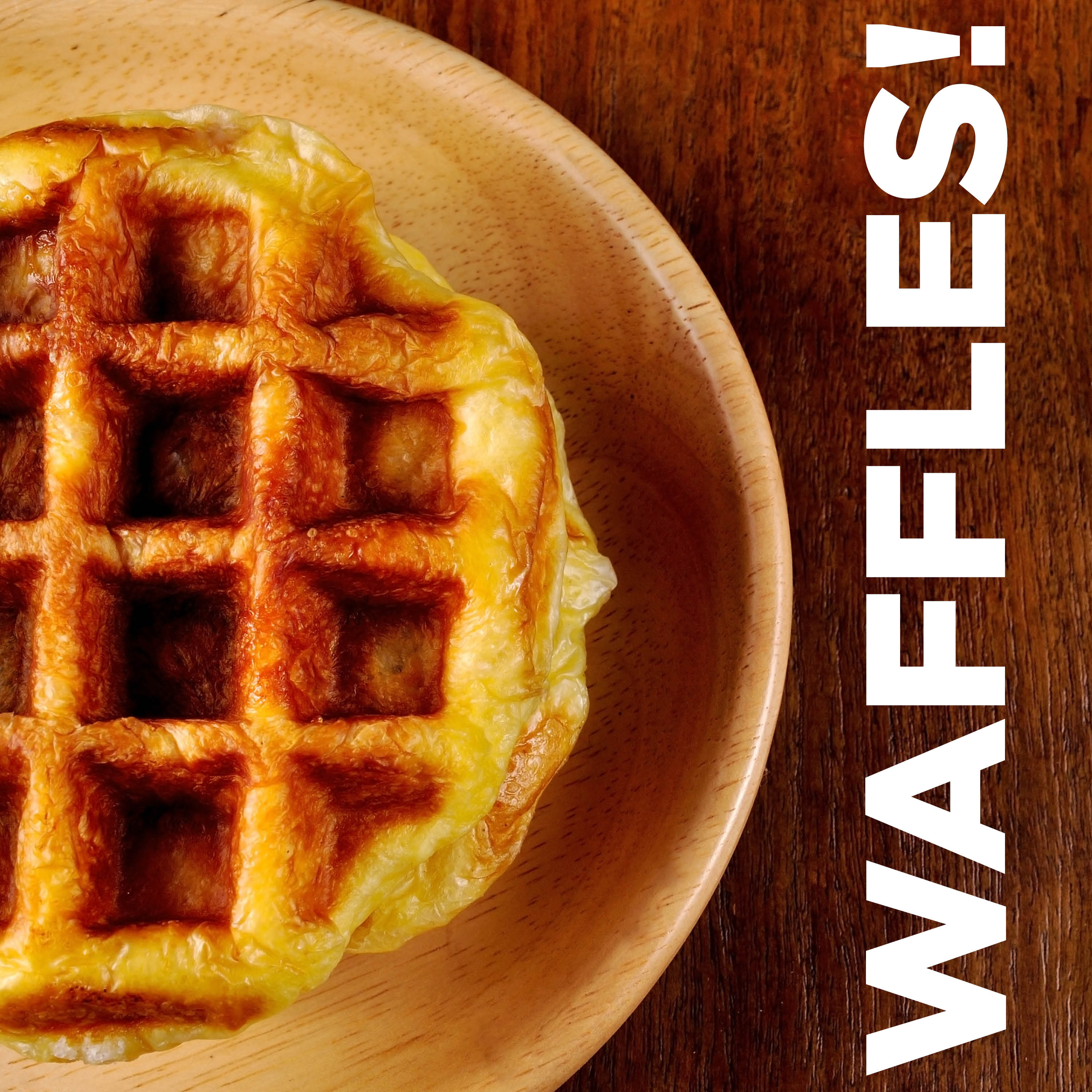 Matt and Marisa go on the hunt for the longest titles in music history, with regular suspects and new-to-WAFFLES! faves joining the fray. What's the longest title in music history? Find out! It's not the Rednex (which we wound up not playing; the song is super gross).
WAFFLES theme :: Teen Titans
Don't Let the Teardrops Rust Your… :: Holly Cole Trio
Dance of the Inhabitants of the… :: John Fahey
Come Back to Us Barbara Lewis… :: John Prine
There Will Never Be Any Peace… :: The Chi-Lites
Ready Or Not (Love Is Gonna…) :: The Delfonics
Regretting What I Said to You… :: Christine Lavin
He Held Up His Hat (And…) :: Kristine Schmidt
The One That Got Away (Came…) :: Daniel Romano
Home As a Romanticized Concept Where… :: Woodpigeon
Take Me In Your Arms And.. :: Kim Weston
No Reason to Cry Out Your… :: Hawksley Workman
I Want You To Take Photos… :: John Southworth
I'll Reprint Your Love Letter In… :: drama queen martyr
The Beat is Down (Four Wretched…) :: Frog Eyes
I've Been Asleep For A Long… :: Hey Rosetta!
In A World Possessed By the Human Mind :: The Tragically Hip
Hold When You Get Love And Let Go When You Give It :: Stars
It's Got a Good Dance And… :: Kitty & the Rooster
When Things Get Pointless I Roll Away :: Born Ruffians
To The Heart of the Sun… :: Destroyer
The Kids Came By And Burned Down the Scene :: Astral Swans
Stanley's Get Down (No Parking On…) :: Jayda G
I Think I Might Be Indecisive… :: Jaymz Bee
My Brain is Hanging Upside Down :: Ramones
It's a Long Way to the Top… :: Ac/DC
Podcast: Play in new window | Download
Subscribe: Apple Podcasts | Spotify | Stitcher | RSS