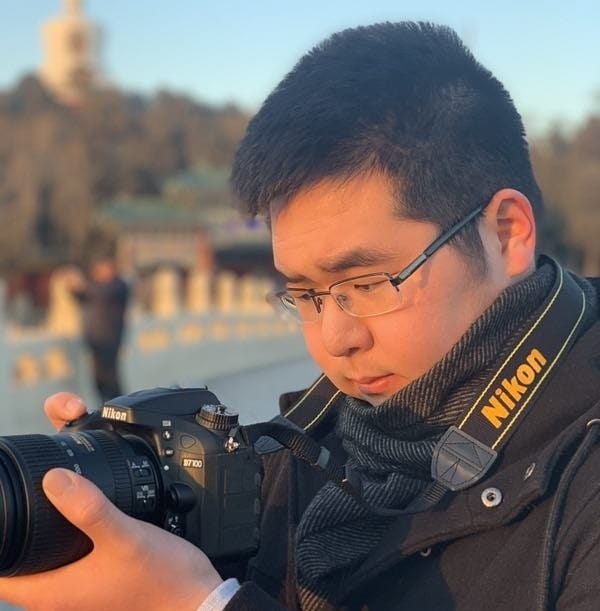 Ello (my way of saying hello), my name is Albert Yuou Liu, but you can just call me Albert. I'm 22 years old as of 2020, and I am a 4th year film & media student at Queen's University, I'll be graduating in 2020 June. In 2020 September I'll be starting my Master of Digital Media degree at Ryerson University. 
This is my first radio documentary so I'm very thankful for the Robert H. Black Audio Residency Program, the Department of Film and Media at Queen's University and CFRC 101. 9 FM, on Queen's University for giving me this opportunity to learn new skills and develop my current skillsets.
The topic of my radio documentary is What is Success? My final project/thesis (short documentary film) for one of my class is also What is Success? In this radio documentary I aim to break the notion that success is only measured by wealth and/or fame, and to explore the different kinds of "success" with 6 different people of various ages and backgrounds. They are: 
Emeritus Professor Arthur McDonald, the 2015 physics Nobel prize winner for discovering that neutrinos have mass.

Emily Pelstring, my film & media professor at Queen's University, most of her work (film and art) is more on the creative and experimental arts.
Alex Jansen, he is my film & media professor at Queen's University, furthermore he is also the creative producer of Pop Sandbox and film commissioner for Kingston (KCFF, Kingston Canadian Film Festival).
Nicolette Shwarzman, a 3rd year film & media student, she is the creator of What is Failure for one of her classes.
My aunt, Kitty Li, is currently working as a general manager for Carbon Inc.'s China entity. Carbon Inc focuses on 3D printing technologies. Before, she has worked at Corning Inc. for over 15 years as a financial analyst and finally reaching a CFO position.
Finally, my dad, Liu Dongtao (刘东涛) or Tony Liu. My dad left the publication house and started two of his own companies back in the 90s of China, and has since retired and immigrated to Canada (Vancouver) in 2000/2001. 
I hope you guys enjoy my production of What is Success?
Please do visit my portfolio website 
https://albertliu80.wixsite.com/portfolio where I'll be updating it with photos and/or short films that I create every 2-4 weeks (longer in cases like the COVID-19), or follow me on my Instagram account @albertliu888_photos_film Have an awesome day/night! 😀
Podcast: Play in new window | Download