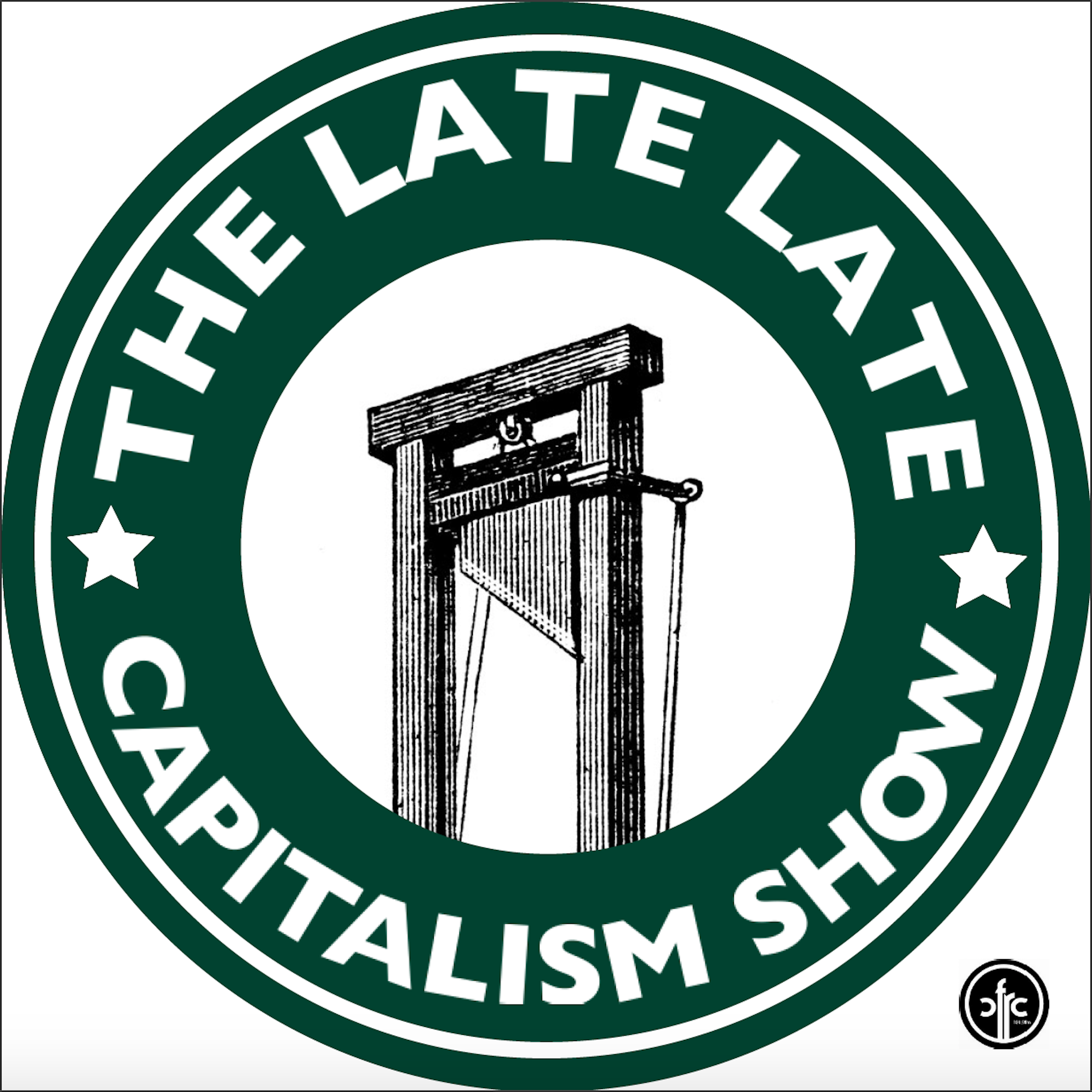 Jesse begins his feud with Mayor Patterson. Meghan tells us which city officials are lizards. Chance describes the concerning new details of the Halifax shooting. Dean delivers his treatise on frozen treats.
Note to Kingstonians: there is a rally focused on defunding the police in Skeleton Park Sunday, June 28th at 7pm. Voting isn't going to do this, taking to the streets will.
Our theme song is "Mega Guillotine 2020" by the prophetic and powerful AJJ. Go buy their newest album Good Luck Everybody for instructions on magicks dark and terrible.
Need a place to send your manifesto now that your children have stop returning your texts? Shoot us an email at llcscfrc@gmail.com and we promise to not report you to the authorities.
Podcast: Play in new window | Download