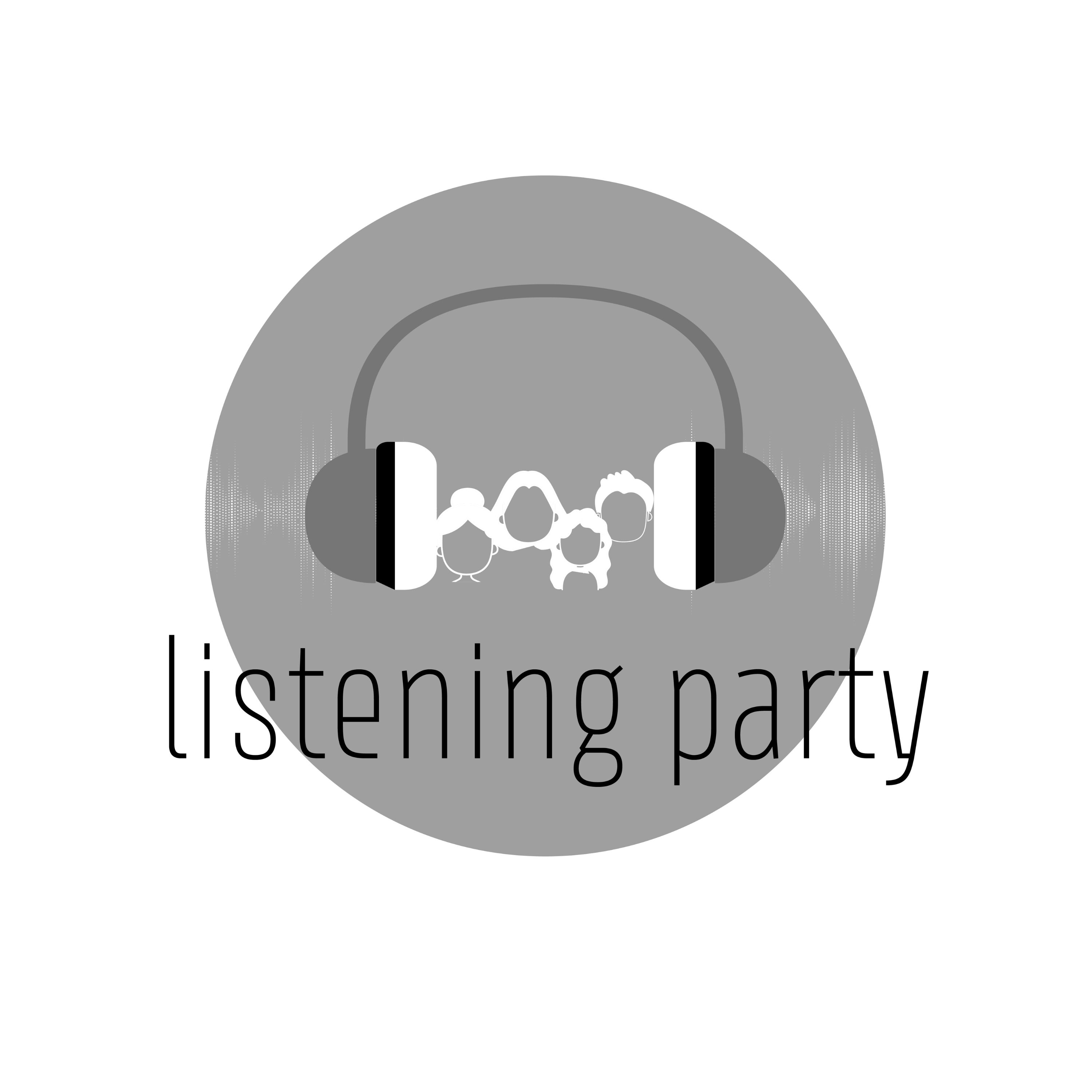 The group tears apart Dean's favourite band. Tune in to hear us debate lo-fi productions, high intellectualism, and get really into Greco-Roman history. You'll also hear Dean say "oeuvre" way too much.
Listen to the full album here: https://themountaingoats.bandcamp.com/album/songs-for-pierre-chuvin
Follow us on instagram @listeningpartycfrc to join in the party and send us your recommendations for what to listen to next week!
Podcast: Play in new window | Download
Subscribe: Apple Podcasts | Spotify | RSS | More