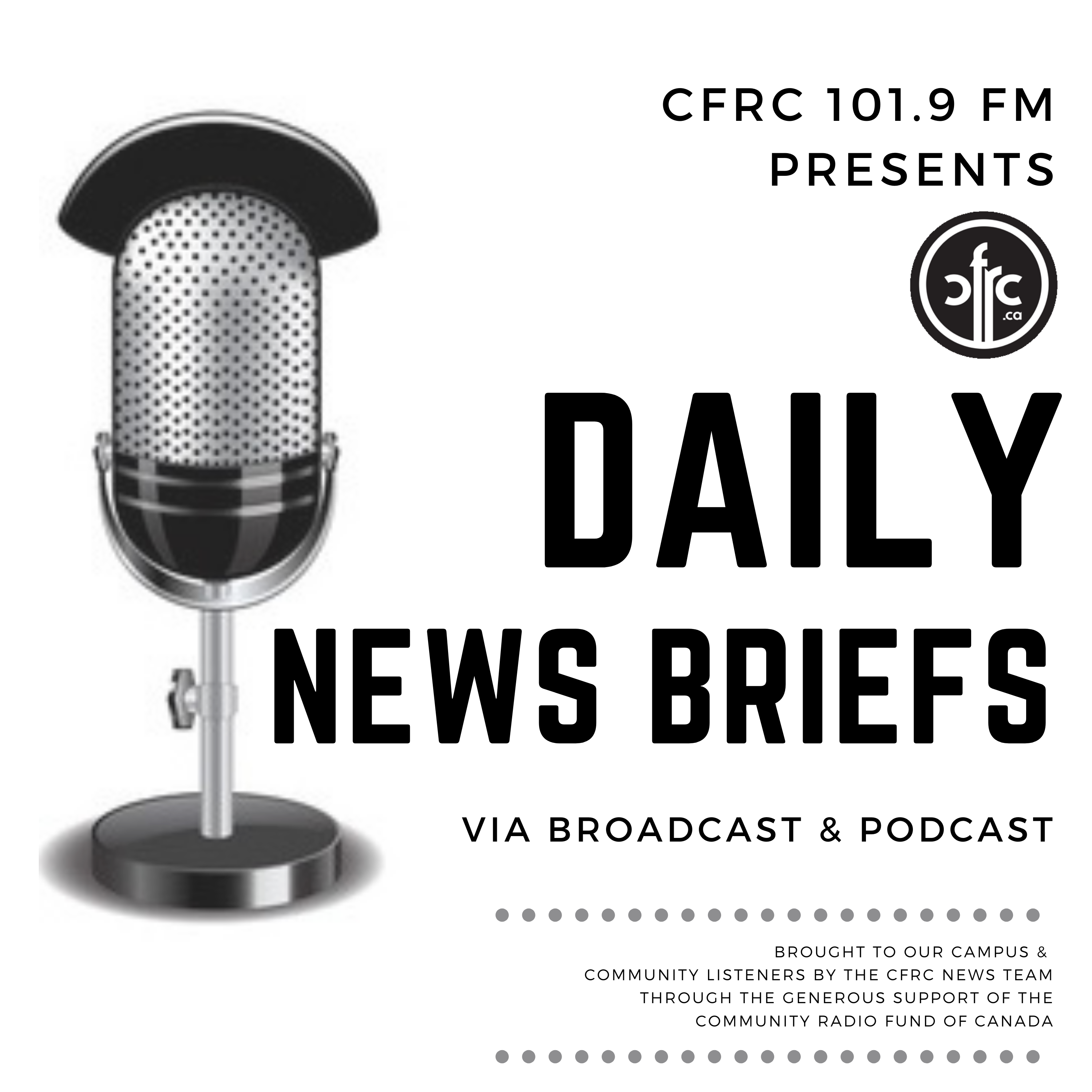 Here's your CFRC Daily News Brief for Friday, October 23, 2020!
As of today in the KFL&A region there are 6 active cases of COVID-19, with 2 young men having tested positive over the past 24 hours. Please remember to continue with preventative measures and get tested if you display any symptoms.
On Wednesday evening, a two vehicle collision in Kingston's West End left eight injured and took the life of sixteen year old Scott Legg, an eleventh grade student at Frontenac Secondary School. Legg was pursuing his dreams of obtaining a rugby scholarship. He is remembered by his parents, two brothers and the Kingston Rugby community. The Limestone District School Board will be providing aid to those involved and bereavement support for the community. CFRC extends it's deepest condolences to the family and those affected.
An out of use retirement residence in the west-end will be bought by the city of Kingston to be used for affordable housing. Previously, the city rented the space for a self-isolation centre for the city's homeless population at the beginning of the COVID-19 pandemic.
Have a news update to share? Reach out to news@cfrc.ca today!
Podcast: Play in new window | Download
Subscribe: Apple Podcasts | Spotify | iHeartRadio | Stitcher | TuneIn | Deezer | RSS | More