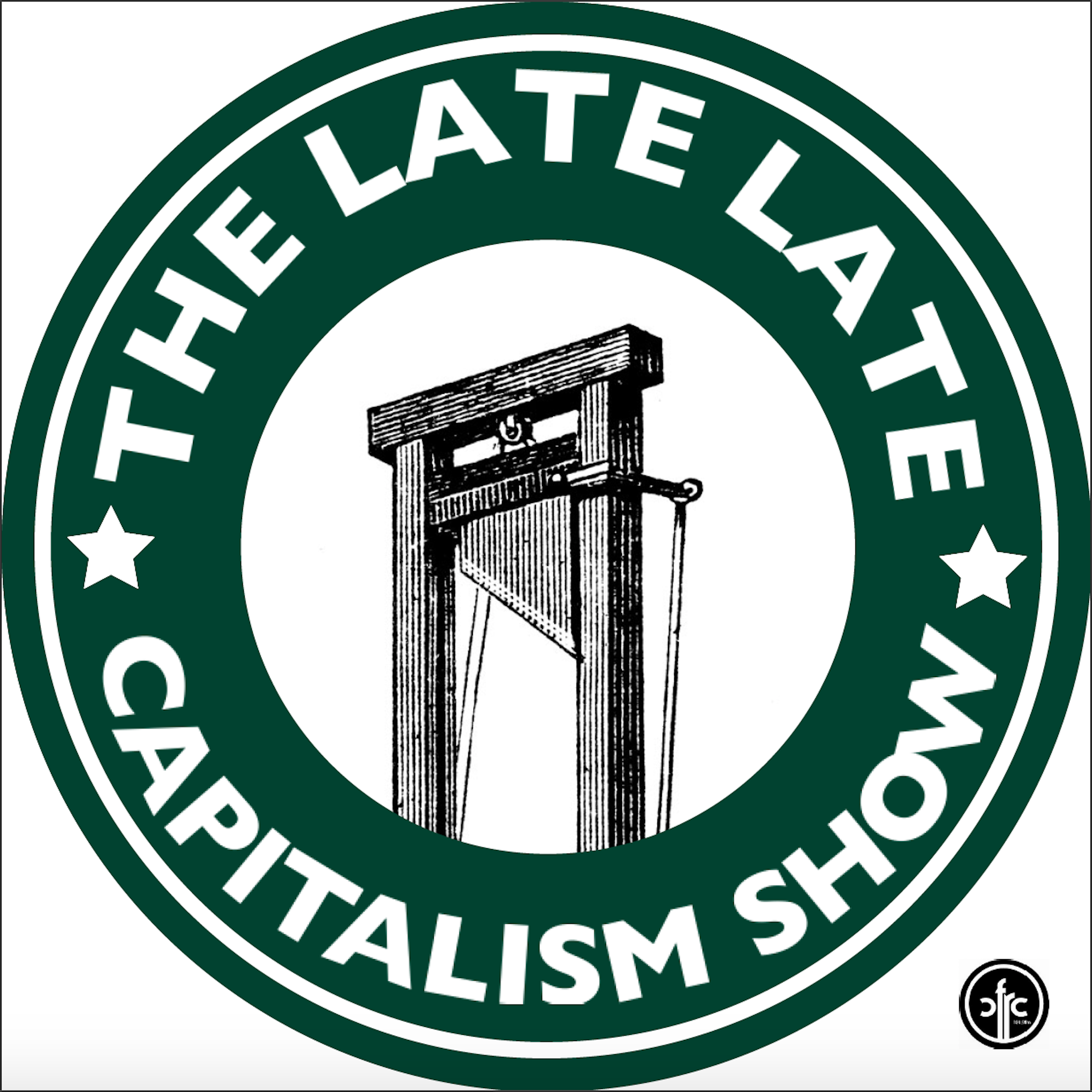 This week we take a hard look at that oft forgotten prairie province: Saskatchewan. We go over The Skatch's political history, look at their current election, and marvel at their low-tier-UFC-fighter-esque names. We also return to the Mi'kmaq and the fresh horrors being visited upon them, and spitball a new title for the Queen's Law Building.
WAYS TO SUPPORT MI'KMAQ:  https://drive.google.com/file/d/1u_LF_bCFBbSijzqJgHNh4-MfpYz0hfdv/view?fbclid=IwAR3LX7RbhBh6GYkmMRe_ou120UgyaamcUCgnP6-2p2l3BdNlQNs3cLQcC6o
Our theme song is "Mega Guillotine 2020" by the prophetic and powerful AJJ. Go buy their newest album Good Luck Everybody for instructions on magicks dark and terrible.
Need a place to send your manifesto now that your children have stop returning your texts? Shoot us an email at llcscfrc@gmail.com and we promise to not report you to the authorities.
Podcast: Play in new window | Download
Subscribe: Apple Podcasts | Spotify | Stitcher | RSS | More