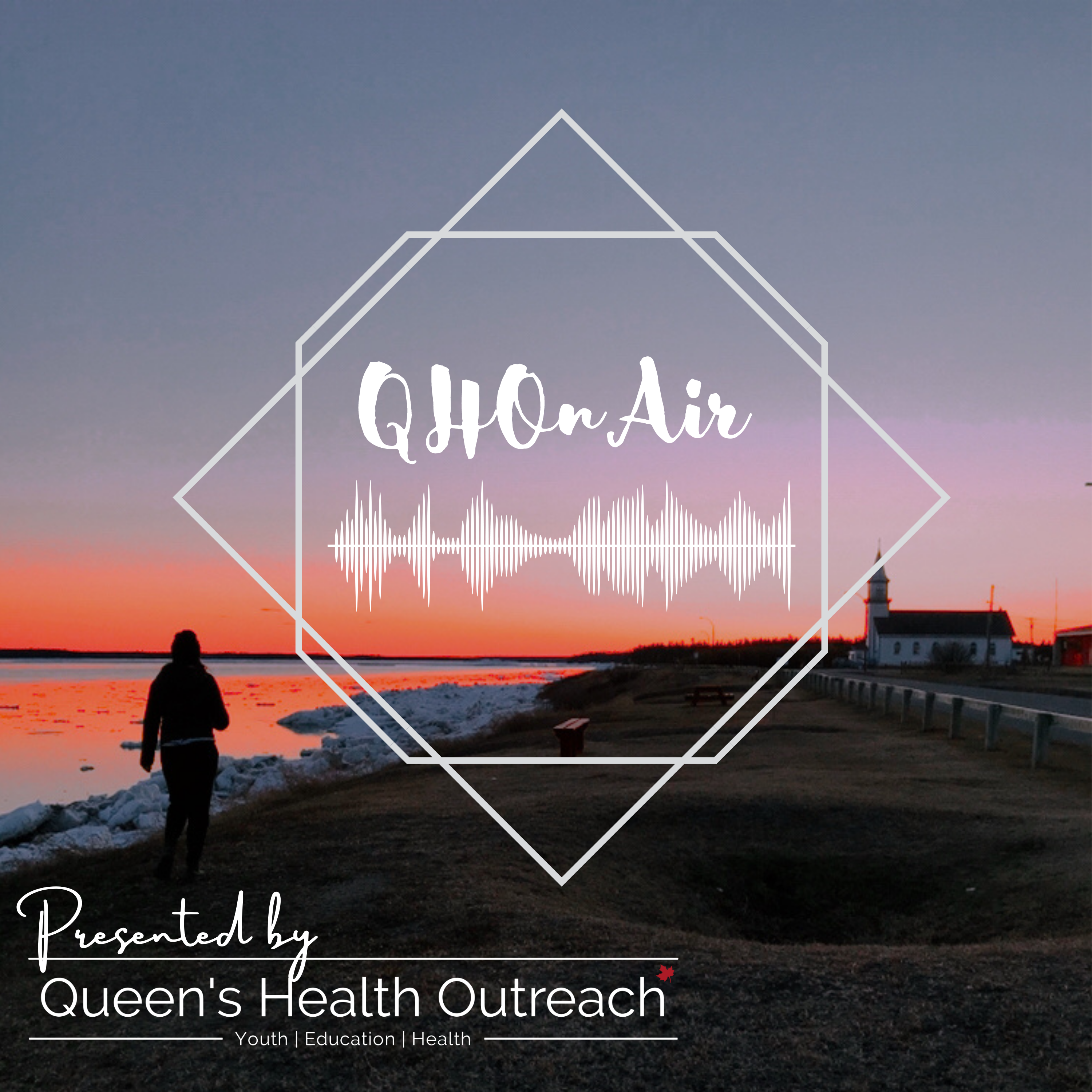 This episode includes a conversation with Amber Stratton, co-founder and owner of the Pure Life brand and Liz Stanton, a QHO alumna. Amber speaks to the power of movement and mindfulness, her experience as an entrepreneur and the mind-body connection. You can find Amber on Instagram @pureyogiamber.
Looking to connect with your mind and body? Check out Pure's online platforms:
Are you in the Ottawa area and looking to fuel your body with real, whole foods? Check out Pure Kitchen! https://www.purekitchenottawa.com/
Liz chats about her experience as a Guyana Peer Educator and how her involvement with QHO sparked her passion for global health. As a side hustle Liz is baking up a storm and you can check her out on Instagram @eatsbyelizabeth. Gluten-free or lactose-free? Liz has got you covered! Looking to indulge over the holidays? Liz has also got you covered!
CONTENT WARNING-Explicit language that may be uncomfortable for some listeners occurs at the 9:53 and 10:41 marks in this podcast.
Podcast: Play in new window | Download
Subscribe: Apple Podcasts | Spotify | Stitcher | Deezer | RSS | More