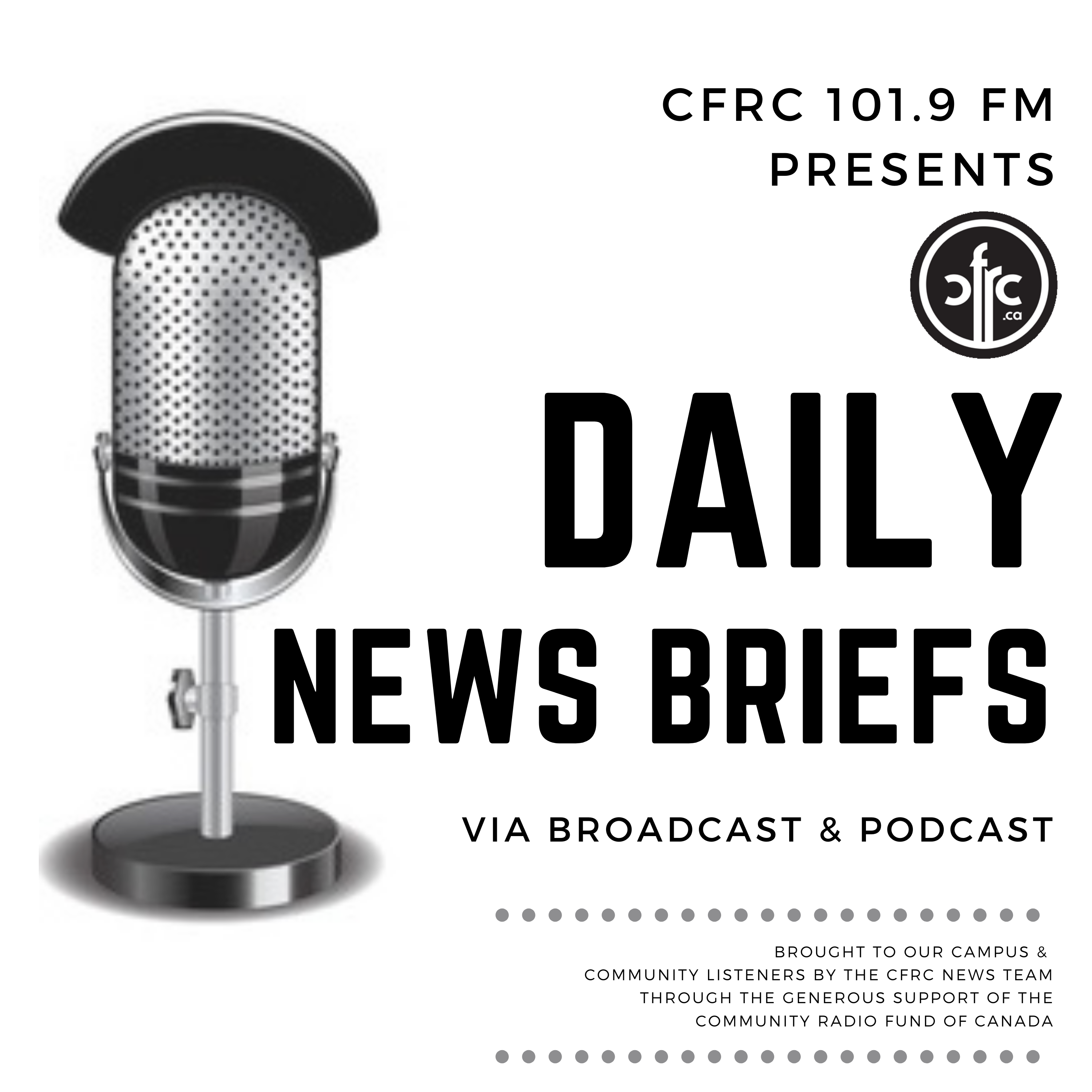 It's Monday July 25th. Good Morning I'm Karim Mosna with your daily news brief. A gorgeous cooler day today, Sunny with a high of 24. Right now it's 21. In the news…
Over 30 thousand Hydro One Customers in the area lost power on Saturday morning after a fire broke out at the Lennox power plant. Customers in Napanee, Amherst Island, Marysville, Odessa, and much of Prince Edward County were affected by the outage. Firefighters arrived on the scene and no one was hurt. Power was restored by 7 on Saturday evening.
5 Local sport organizations are receiving emergency relief funding. The Ontario Sport Network has distributed $7 million in funding to over 2 hundred organizations in the province. Locally, The Kingston Frontenacs Hockey Club, Kingston Pickleball Club, Loyalist Township Minor Hockey Association, the Gananoque Islanders and Third Shot Drop will receive funding.
Neil Lumsden, Minister of Tourism, Culture and Sport says the grant ensures local sport organizations can continue offering opportunities for youth and adults to participate in physical activity."
The City of Kingston is inviting local businesses to keep doors and windows closed when running Air Conditioning. Businesses who take the pledge will receive recognition and a special decal showing their commitment to climate action. This is part of an awareness campaign as directed by City Council, highlighting the benefits of keeping doors and windows closed when the A/C is on. 
That's all for your daily news brief. I'm Karim Mosna. If you have any news tips, email me news@cfrc.ca
Podcast: Play in new window | Download