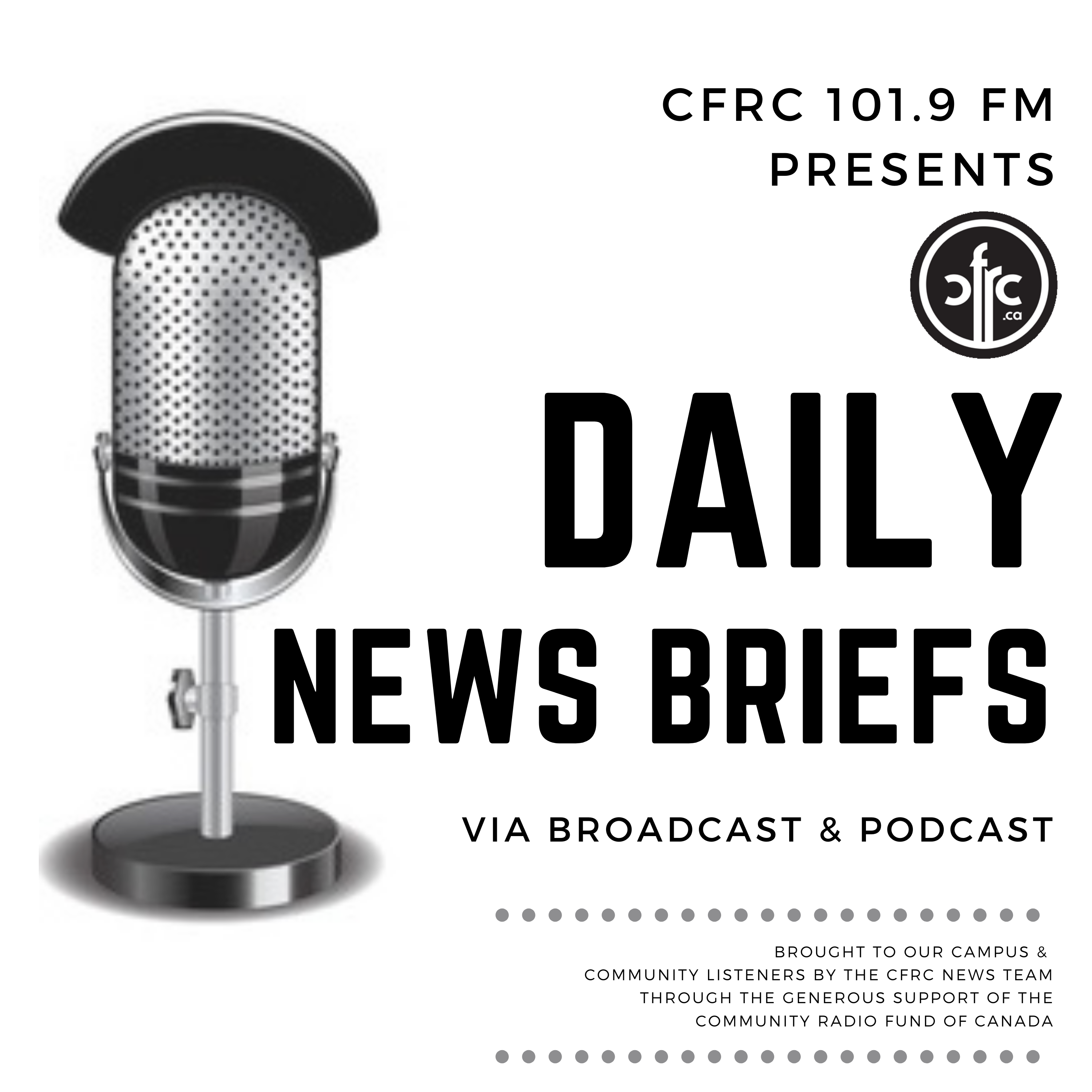 It's Tuesday July 5th. Good Morning, I'm Karim Mosna with your daily news brief. In the news…
Representatives from the City of Kingston and the Kingston Frontenac Housing Corporation, along with MP Mark Gerretsen will gather at 1316 Princess Street at 10 this morning to break ground on a large mixed housing project. The project will include 92 units, with 52 of them being non-market units.
According to a release from the City of Kingston, the project is being developed with one of the City's largest investments to date in an affordable housing project. The new 92 unit building is expected to be completed by 2024.  Kingston Co-Operative Homes is also preparing to construct a 38-unit affordable housing project adjacent to this site.
The Royal Military Colleges of Canada Alumni Association has released a statement in response to the Arbour Report. The Association says the board of directors "recognize that systemic and cultural failings enabled abuse to occur and persist."
Among the recommendations made in Madame Justice Louise Arbour's report released at the end of May include a thorough review of whether undergraduate programs at RMC should continue or whether officer candidates should be required to attend civilian university undergraduate programs.
The RMCAA says, While we acknowledge the concerns identified in the Arbour Report we continue to believe strongly in the value of the military colleges. Unlike civilian universities these colleges require demonstrated capability in academics, leadership, physical fitness and bilingualism to graduate."
The Department of National Defence and Canadian Armed Forces have until the end of the year to decide which recommendations from the Arbour Report to implement. This story courtesy of Owen Fullerton at YGK News.
Queen's Gaels Women's Rugby team will face two United States National Teams in the first annual Garnet and Gold Classic at The University Of Ottawa. Women's Rugby Head Coach Dan Valley says the match came about as coming out of the pandemic, there were challenges for Rugby Canada to put together their own national team.
<AUDIO CLIP>
Valley adds " If there were a Canada U20 squad, you don't have to look too far up and down our roster to find players that would be in the conversation for being a part of those programs."
There are two matches, on Sunday July 17th, The Gaels will take on the U20 National Team, and on Tuesday the 19th, the Gaels face the U23 National Team.
That's all for your daily news brief. I'm Karim Mosna. If you have any news tips email me: news@cfrc.ca
Podcast: Play in new window | Download