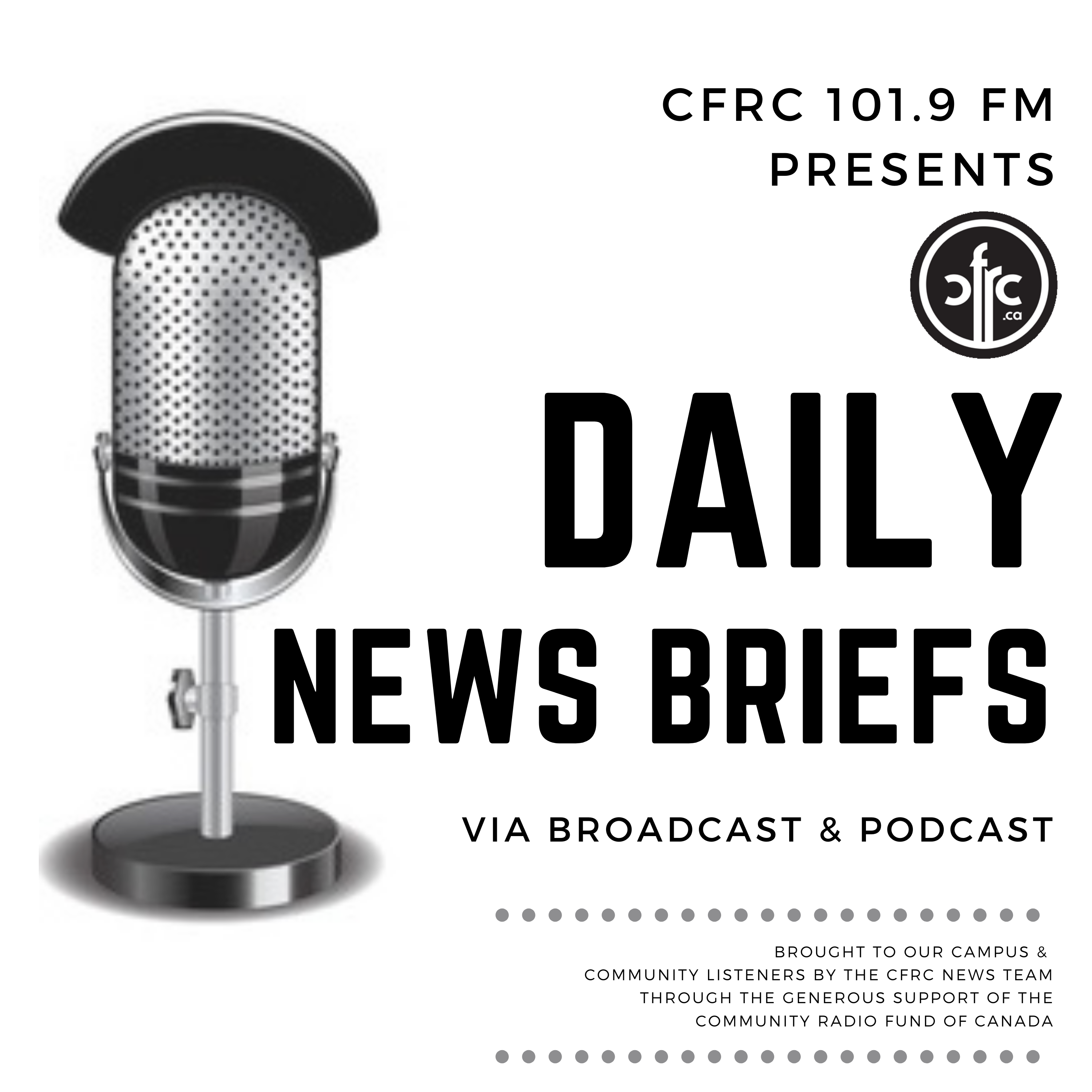 It's Tuesday August 16th, Good Morning I'm Karim Mosna with your daily news brief. In the news…
All students entering Grade 9 can sign up for their free Kingston Transit bus pass for the upcoming school year. Grade 10 through 12 students with a valid pass will have their passes automatically renewed. This comes after council voted to make the Kingston Transit pass program for high school students ongoing and permanent. Grade 12 students who are planning to return for a victory lap will not have their passes automatically renewed and will need to renew their pass. To either sign up for or renew a pass,  complete the online form at KingstonTransit.ca/StudentPass and then bring the form along with a birth certificate and timetable of classes to either City Hall or the Cataraqui Centre. 
The City of Kingston's financial services team is hosting a visioning session to shape the future of what participatory budgeting could look like for the community. The session will include presentations from the Director of Financial Planning and Reporting with the City of Kitchener Ryan Hagey, along with  Melinda Jolley, Citizen Engagement Coordinator with the City of Victoria. The exercise is part of the City's public engagement series for the 2023 budgets. To be part of the visioning exercise, go to The Get Involved Kingston website to register and learn more. The virtual visioning session will take place September 7th from noon to 1.
This Saturday, St. Michael The Archangel, Ukrainian Catholic Church is hosting a fundraiser with all proceeds supporting local families who have immigrated from Ukraine within the last three months. The fundraiser will provide families with grocery cards through KEYS Employment and Newcomer Services.
Kingston-based artist, poet and member of the Ukranian Catholic CHurch Judith Popiel says, "There's many women with young children here who have arrived in the last 3 months…The government gives each family $3,000, and that's all the money they will receive. Some organizations are giving housing for 6 months…Most of them don't speak English so they're learning English…Imagine someone saying to you 'Pack a suitcase and off you go because that's what you have to do'."
Popiel's Sunflower paintings are available for $20 each, while a dozen frozen perogies are $10.
The fundraiser runs Saturday August 20th from 10am-2pm. 
That's all for your daily news brief, I'm Karim Mosna. If you have any news tips email: news@cfrc.ca
Podcast: Play in new window | Download
Subscribe: Apple Podcasts | Spotify | iHeartRadio | TuneIn | Deezer | RSS | More