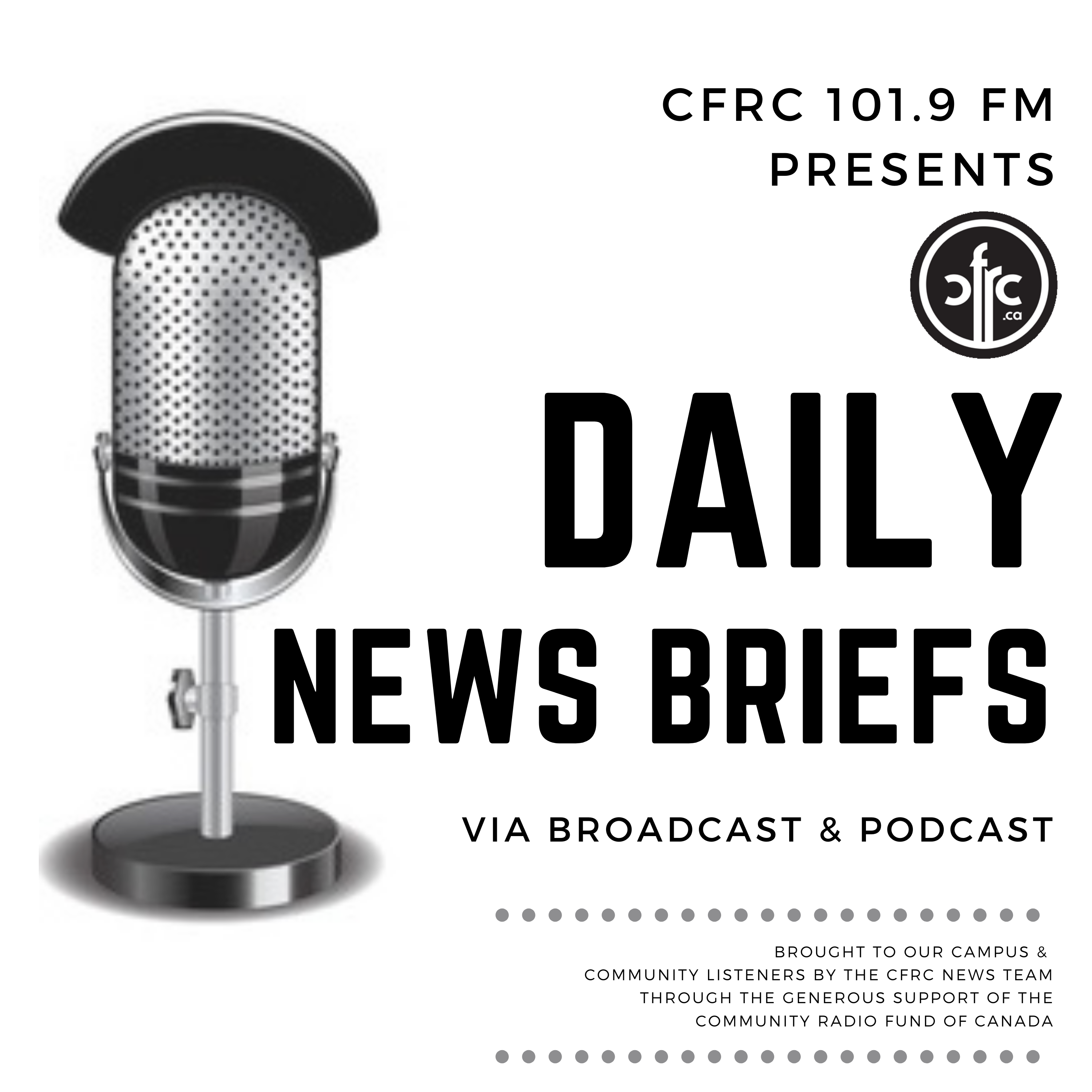 It's Wednesday November 23rd. Good Morning I'm Karim Mosna with your daily news brief. In the news…
A Homelessness Forum hosted by Lawson Health Research institute showcasing findings from across Canada was held at the INVISTA Centre yesterday. 
Assistant Scientific Director at Lawson Dr. Cheryl Forchuk says, "We have been to every province and territory in Canada to collect data. We have interviewed more than 400 people experiencing homelessness in each community and have had focus groups with 190 service providers, Our ultimate goal is to gather the most accurate numbers of people experiencing homelessness across the country so we can collectively work together towards solutions such as an increase of services that are targeted to address specific concerns and vulnerable populations in each unique community."
My conversation with Dr. Forchuk is coming up this afternoon at 5 on The Scoop
Groups and individuals will gather on River Street this Saturday to remember Indigenous Grandmother Laurel Claus-Johnson who died at the end of September. Speakers will cover her various contributions to Kingston and celebrate love of trees, including her efforts to save over 1800 mature Tannery trees threatened with clearcutting. The event will begin at 2pm on Saturday on River Street, in front of the Grandmother White Oak.
That's all for your daily news brief. If you have any news tips email: news@cfrc.ca
Podcast: Play in new window | Download
Subscribe: Apple Podcasts | Spotify | iHeartRadio | Stitcher | TuneIn | Deezer | RSS | More