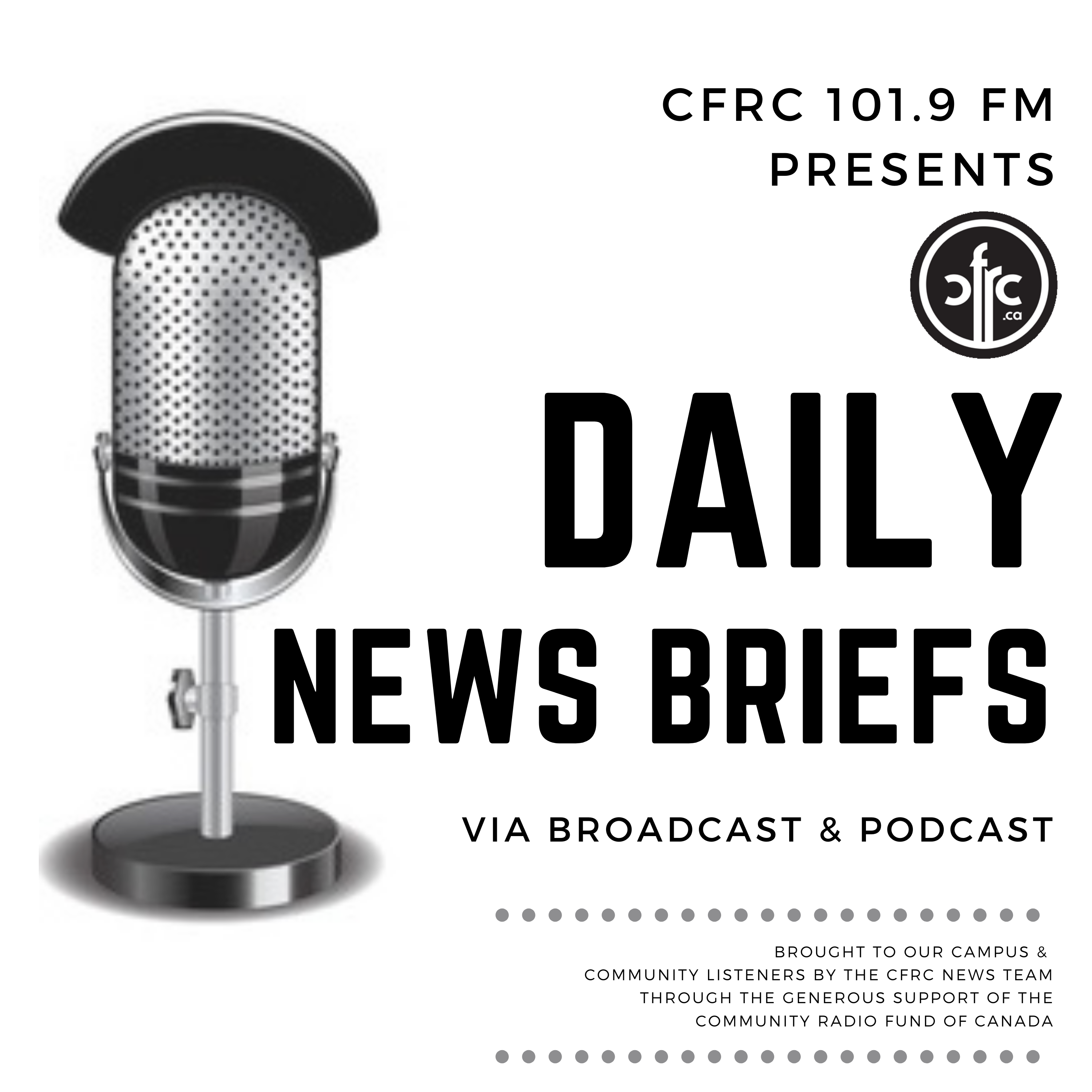 It's Wednesday November 30th, Good Morning I'm Karim Mosna with your daily news brief. In the news…
Kingston Police have arrested and charged a 14 year old with making death threats. Police received a call on Friday in regards to an allegation of a potential threat made towards Kingston Secondary School by an unknown individual on social media. Later Friday afternoon, police arrested a youth in Kingston's north end, they were released on conditions and with a court date. 
The Agnes Etherington Art Gallery won 5 Ontario Galleries Awards.
Agnes Director and Curator Emelie Chhangur says, "The awards are an important moment to reflect on the social and civic impact that public galleries have on our communities and to celebrate the extraordinary work we undertake—work that often goes unnoticed because it is so seamless, I am mega proud of Agnes this year, whose activities, hard work and innovative practices have rightfully been acknowledged by our peers across the province."
Agnes was recognized with two exhibition awards, one curatorial award and two design awards. The 2022 Ontario Galleries Award winners were announced at the Hot Docs Ted Rogers Cinema in Toronto on Monday.
That's all for your daily news brief. If you have any news tips email me: news@cfrc.ca
Podcast: Play in new window | Download
Subscribe: Apple Podcasts | Spotify | iHeartRadio | Stitcher | TuneIn | Deezer | RSS | More