Topic: What happened in 2018?. Overview: The wrap up Grad Chat 2018.
Continue Reading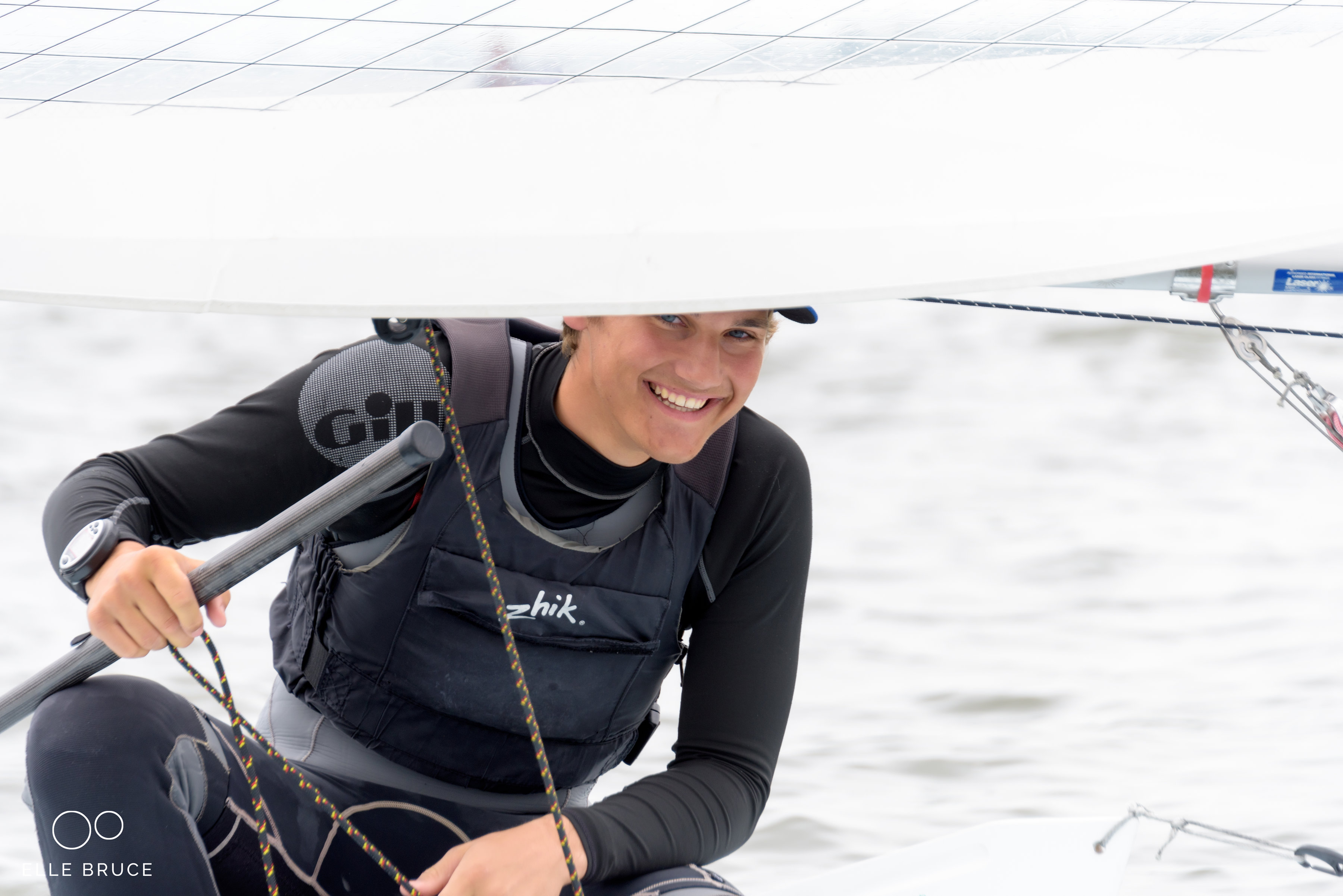 Olympic hopeful James Juhasz (ArtSci '20) joins us in studio to talk about his passion for sailing and the keeping an even keel between his studies at Queen's University and his sport.  Listeners get an opportunity to learn about the hard work this gentleman puts into training, competition, pursuing a degree in Geography, and (hopefully!) […]
Continue Reading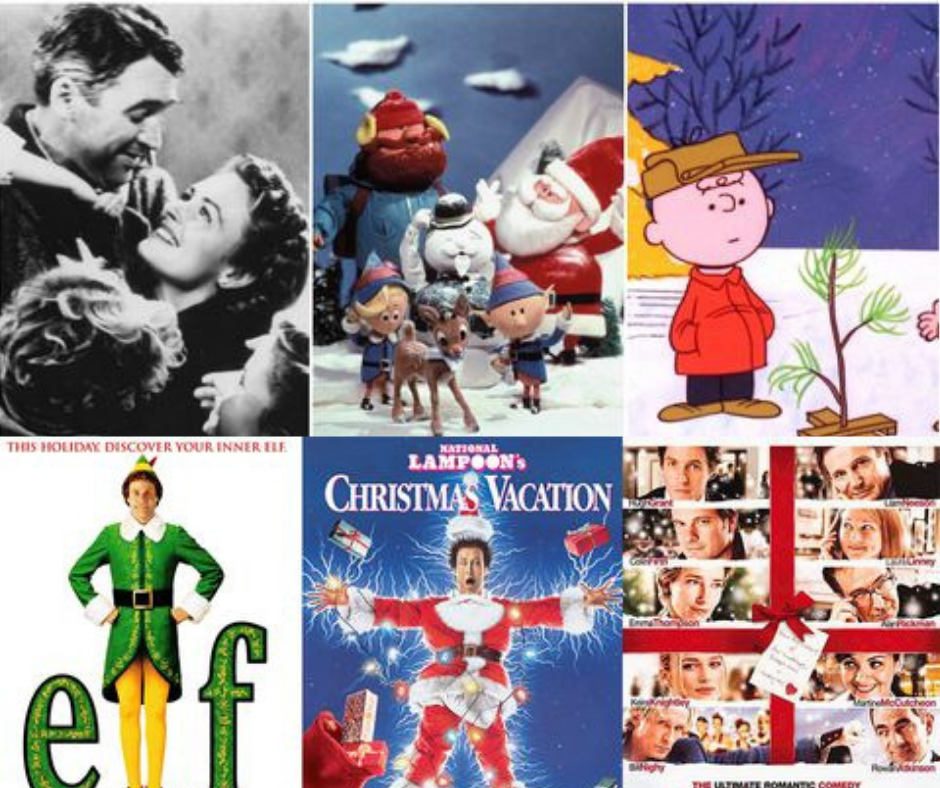 On this episode of Screening in Kingston we talk about the TOP 10 Christmas Movies, debate the movie Elf AND review Love, Actually! 
Continue Reading