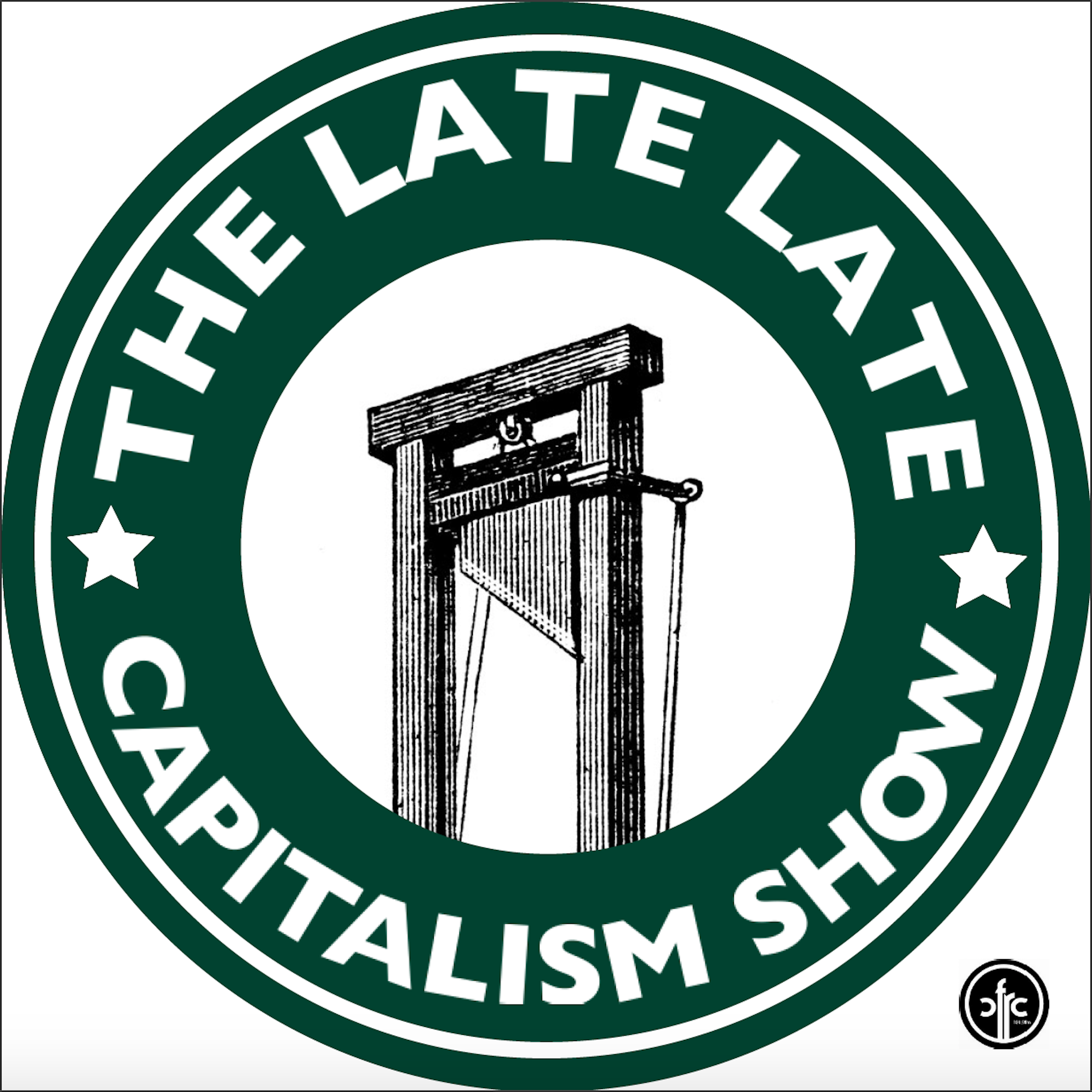 This week we celebrated the season by watching two films by Indigenous horror director Jeff Barnaby. The pod is blessed by a visit from Queen's film professor Dan Vena and PhD student Emily Sanders who bring their expert analysis to Blood Quantum and Rhymes for Young Ghouls. We discuss representations of life on the reserve, generational trauma, rage, and the proper application of chainsaws.
If there is one thing to be gathered from this episode, it's that you should support the Mi'kmaq: https://drive.google.com/file/d/1u_LF_bCFBbSijzqJgHNh4-MfpYz0hfdv/view?fbclid=IwAR3LX7RbhBh6GYkmMRe_ou120UgyaamcUCgnP6-2p2l3BdNlQNs3cLQcC6o
Our theme song is "Mega Guillotine 2020" by the prophetic and powerful AJJ. Go buy their newest album Good Luck Everybody for instructions on magicks dark and terrible.
Need a place to send your manifesto now that your children have stop returning your texts? Shoot us an email at llcscfrc@gmail.com and we promise to not report you to the authorities.
Podcast: Play in new window | Download
Subscribe: Apple Podcasts | Spotify | Stitcher | RSS | More