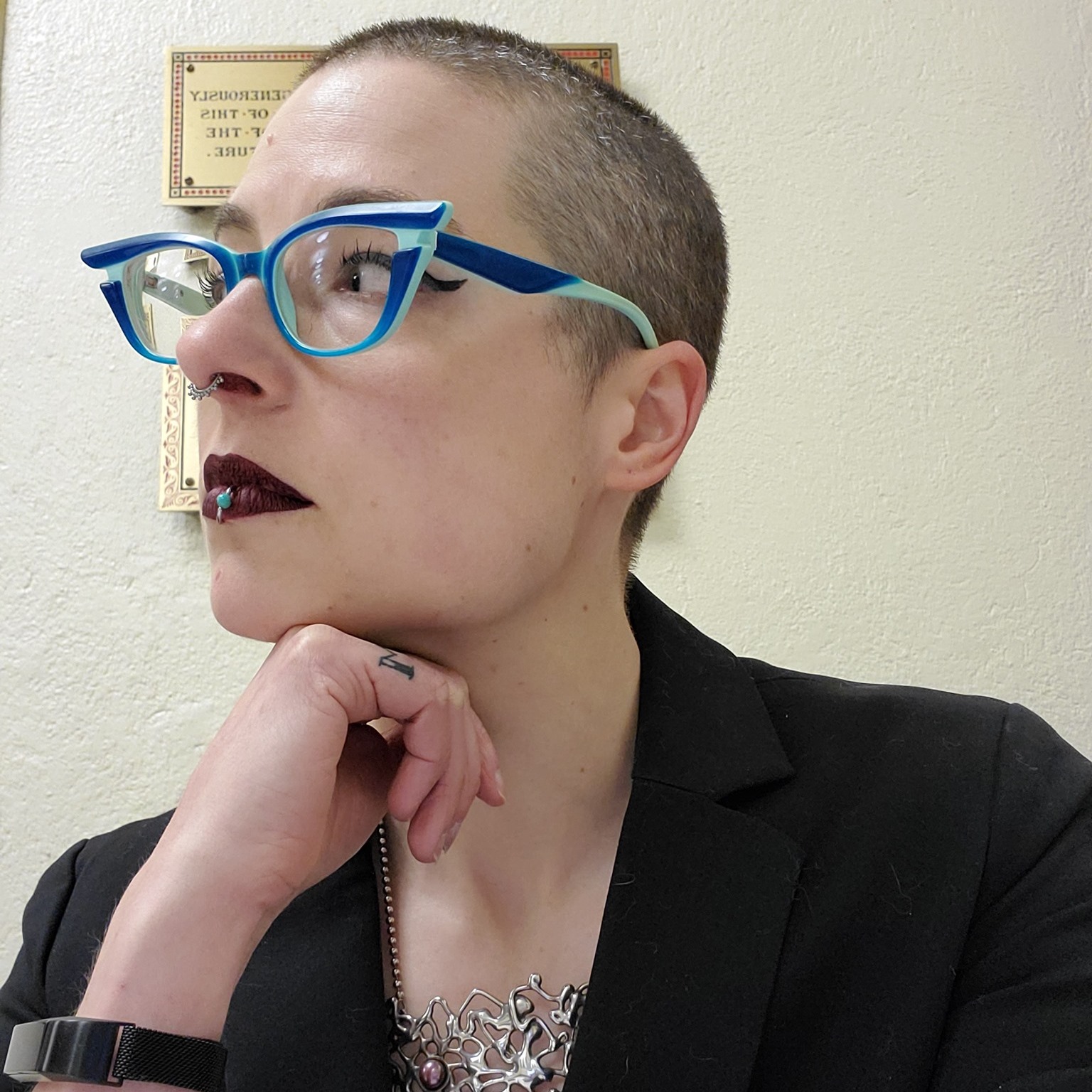 In this episode of The Scoop, we report on AMS Assembly proceedings from November 12th, completion of the John Counter Boulevard Overpass project,  Kingston Frontenac Public Library's new online peer tutoring program for teens & tweens, Friends of Cataraqui Trail Rudolph Run & Walk, YMCA & City partnership to offer Artillery Park members admission to YMCA to end of the year, KFPL's new Make a Will programming and Mayor Paterson and Greater of Kingston Chamber of Commerce reactions to the Provincial Budget.
Further, this episode breaks down current procedures for users of the Wolfe Island Ferry Terminal and sheds light on recent work of Lionhearts Inc. in partnership with Stages Nightclub and LCVI.
We also chat with Aara McAuley, the new Artistic Director of Kingston Writers' Fest about her new role and what's in store for KWF.
Podcast: Play in new window | Download
Subscribe: Apple Podcasts | Spotify | iHeartRadio | Stitcher | Deezer | RSS | More